News : 22 / 07 / 19
Featured in Wedding Ideas Magazine – MBC Summer Wedding Inspiration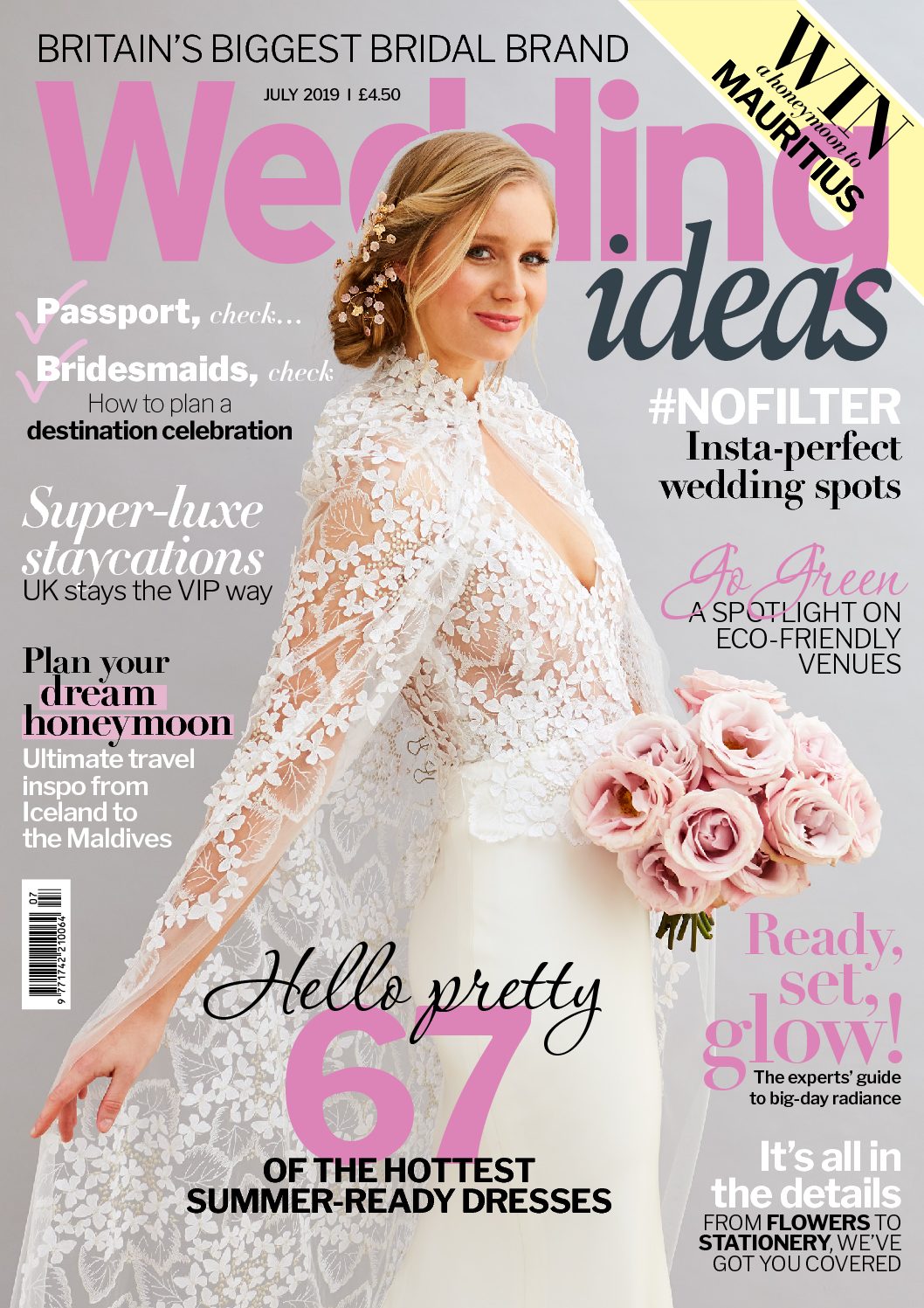 Seeing utterly stunning Millbridge Court Wedding Days grace the pages of glossy Bridal Magazines is always so immensely exciting & seeing L&A's Summer Wedding Day in the July Issue of Wedding Ideas Magazine was certainly no exception.
Their day included a host of immensely talented MBC Partners who brought a vibrant, romantic & elegant Wedding Day to life, so to see lots of gorgeous Summertime Wedding inspiration courtesy of Boutique Blooms, Spongeworks, Kalm Kitchen, Bubblegum Balloons & Sarah Legge Photography & to read all about L&A's celebrations, click on the link below:
Wedding Ideas Magazine Real Wedding Feature- Lizzie & Ashley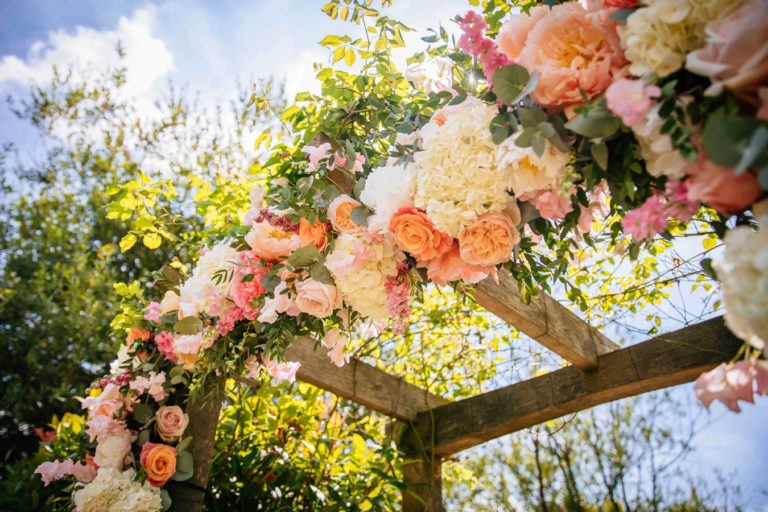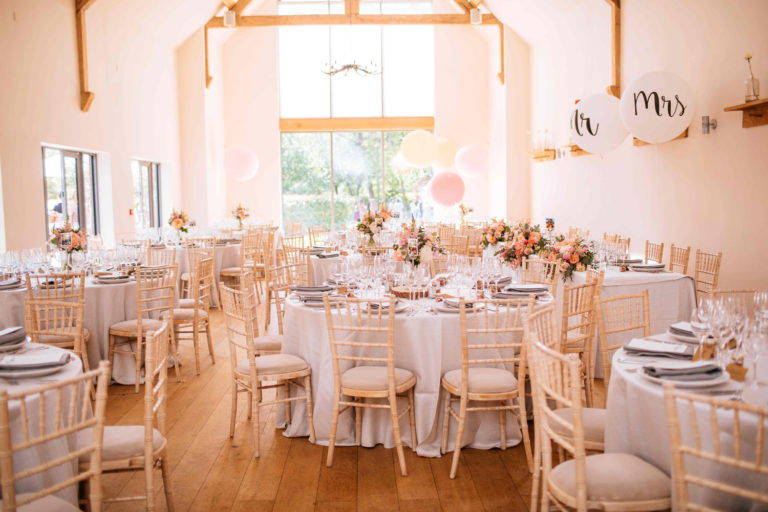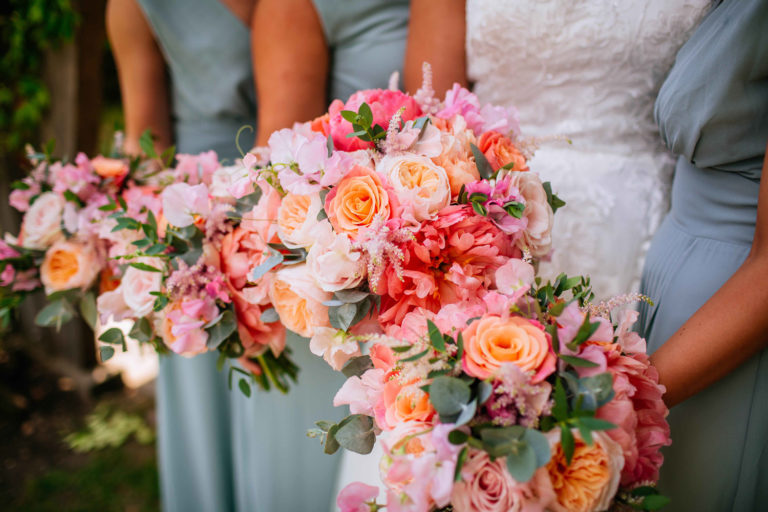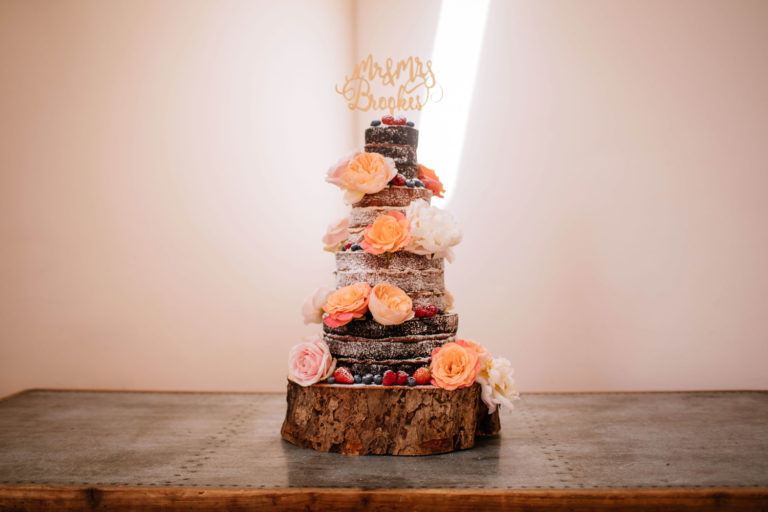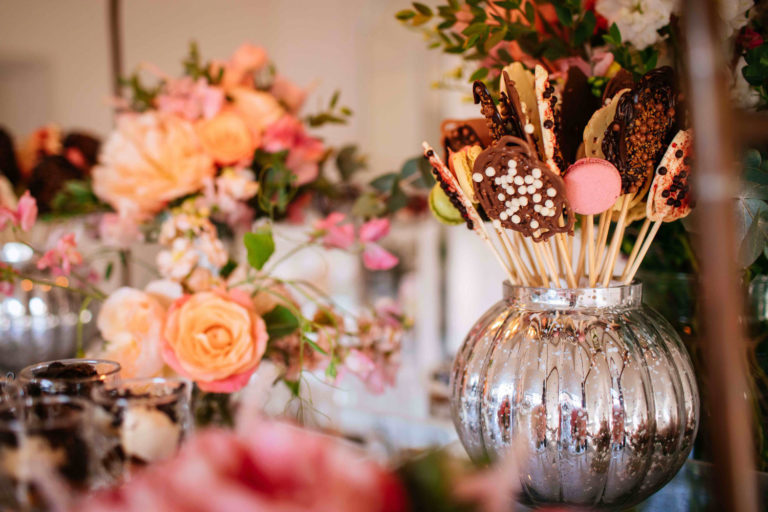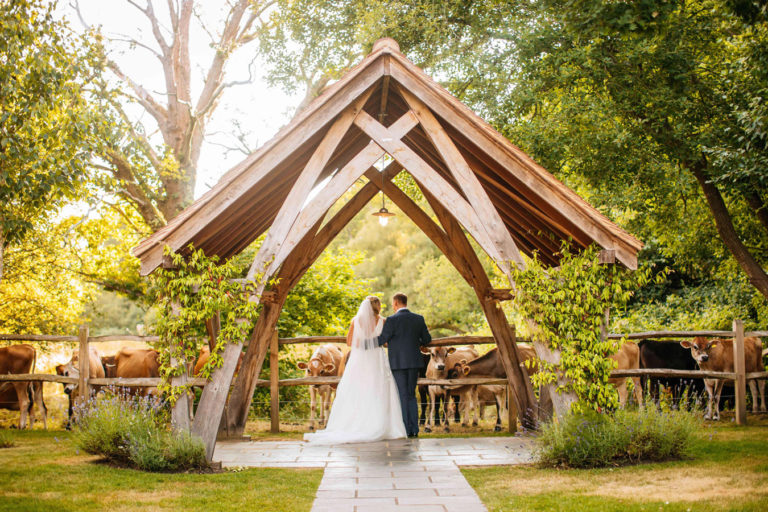 News : 25 / 02 / 19
Millbridge Court Ceremony Inspiration #marriedatmillbridge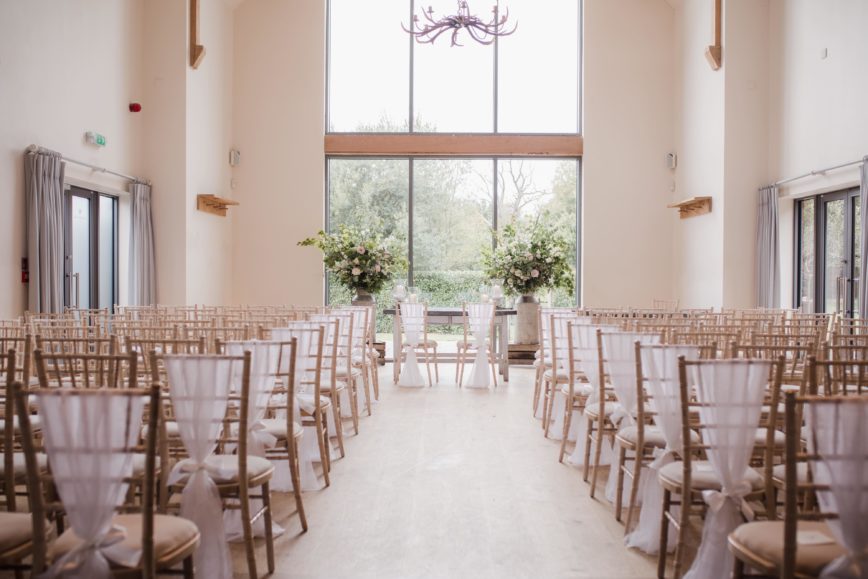 (Lead Image- Photographer: Kerry Ann Duffy, Florist: Meadow Folk)
At Millbridge Court, we are lucky enough to have not one, but two different Ceremony Spaces. One that is set within our Arbor Garden & available to MBC Couples in the warmer months, where they can get married underneath our wooden Arbor surrounded by the Frensham Countryside, & another is in our Ceremony Barn, with high ceilings, oak beams & a stunning floor to ceiling glass wall.
With both spaces providing neutral backdrops to Wedding Ceremonies, the Arbor & Ceremony Barn allow for a huge variety of styling options. Whether your vision for your dream day involves abundant, countryside blooms, chic draping, seasonal styling or whether you want the natural beauty of the Arbor Garden or the minimal, contemporary design of the Barn to speak for itself, the possibilities are endless.
Below, we wanted to give you all some Millbridge Court Wedding Ceremony inspiration by showcasing a handful of ways in which talented industry professionals have brought our Brides & Grooms visions to life throughout the past year.
Happy browsing, lovely readers! Xx