News : 28 / 01 / 20
Wedding Trends 2020| Hear From the Experts (Pt. 2)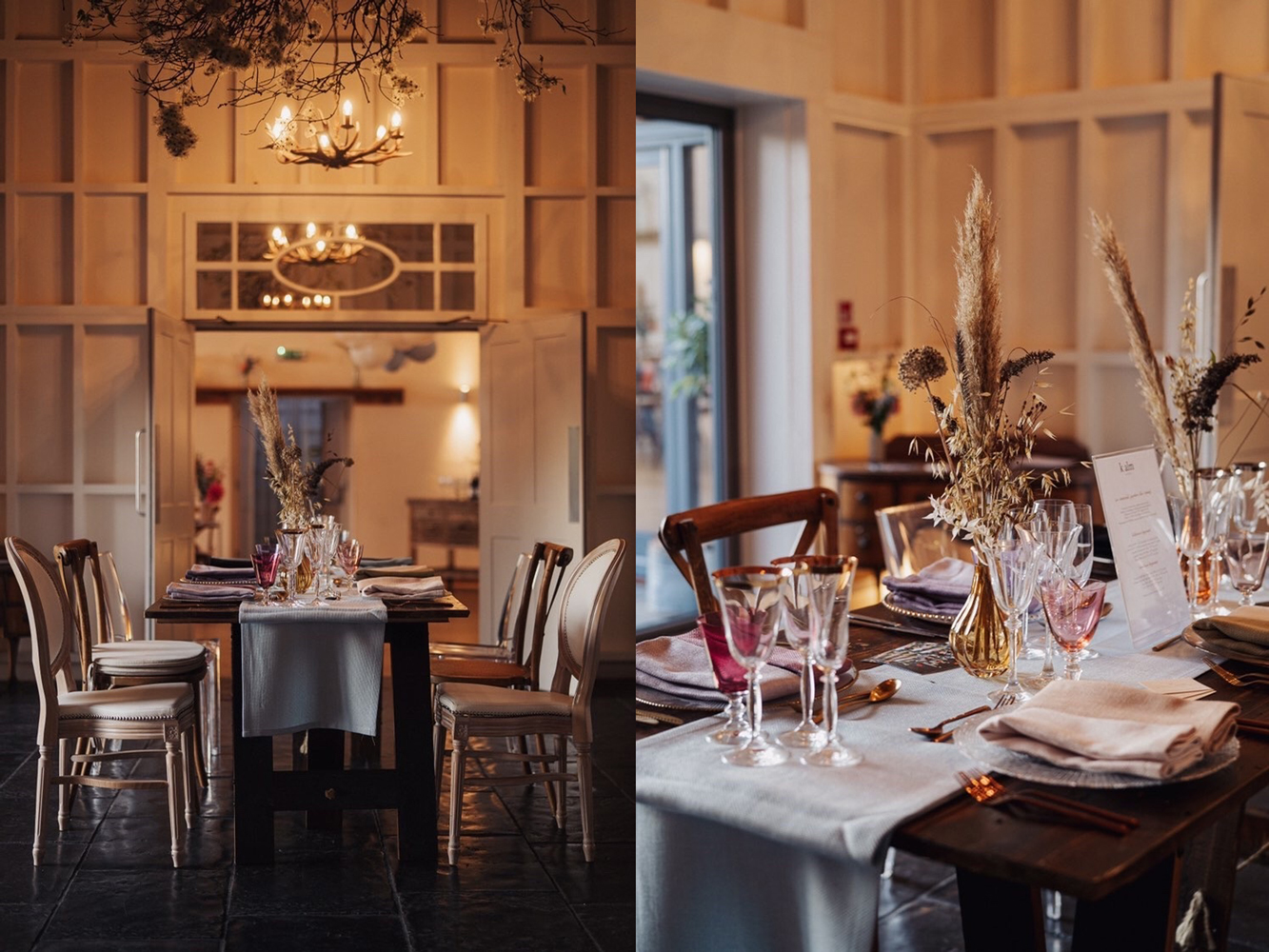 Flowers
"I never thought I would see the day when dried flowers would be back on trend, but its here!  … I can see them being a huge hit next season, with future clients already sharing mood boards featuring these delicate flowers. . Although dried flowers are more expensive, they will last a lot longer and provide endless texture throughout designs. I really love their delicate dusty and muted tones and have already started using a few in designs this season."
– Hannah Berry Flowers @hannahberryflowers
Photography
"I think photography is probably the least affected by trends (not so much seasonal ones anyway), but as ever I'm noticing a growing concern for more natural and candid photography, and less emphasis on posed images. That said, I believe there is such a wide spectrum of photographers out there who offer everything you can think of style wise! Which is lovely, as there are still a great number of couples who care about their portraits, and who also want their editing style to reflect the look or season of the month they're getting married in. I like bright colours and timeless editing and it's something my couples mention when choosing me, so I suppose, I can only speak for myself, but I expect 2020 will be a big year for celebrations and a focus on everyone having a wonderful day, and the photography reflecting that."
– Sophie Duckworth Photography @duck_photo
Bridal Fashion
The Wrap Skirt
"Its hard to reinvent bridal silhouettes but this year see the emergence of a brand-new take on the ballgown skirt. A fun, coquettish revamp that will allow brides a full range of movement and a cheeky, surprise flash of statement shoes."
3D is the new lace
"We all love lace and embellished fabrics, but when one fabric has been such a strong story in bridal fashion, brides-to be will, naturally, want to choose a look that is unique to them. Light tulles with 3D, appliqued flowers are the perfect solution. A pretty lace effect, perfect for garden, barn and rolling countryside."
– Emma at Miss Bush Bridal @missbushbridal
Furniture Hire
"No slowing down on Cross Back Chairs in 2020. Throughout 2019 our number of covers for Cross Back Chairs & Vintage Trestle Tables sky rocketed, for us this is partly due to the time we have invested in developing our stock, but for the industry it is mostly due to the prominence of Cross Back Chairs across Wedding Blogs and Posts from so many influential sources.
We will definitely sell an increased amount of Louis Chairs in 2020. We have more provisional bookings for next Summer than we have ever had before the end of any previous year. Most of our bookings are currently for marquee based weddings, we often see earlier reservations for marquee contracts compared to venue based contracts, but several confirmations are already in for local and London venues. We are really lucky to have such wonderful photography of the Louis Chair at Millbridge Court." https://www.pinterest.co.uk/furniturehire/millbridge-court/louis-chair-millbridge-court/
– Academy Furniture Hire @academyfurniturehire
(Lead Image: Kit Myers Photography, Hannah Berry Flowers, Academy Furniture Hire, Couvert Hire)
News : 01 / 01 / 20
#marriedatmillbridge | 2019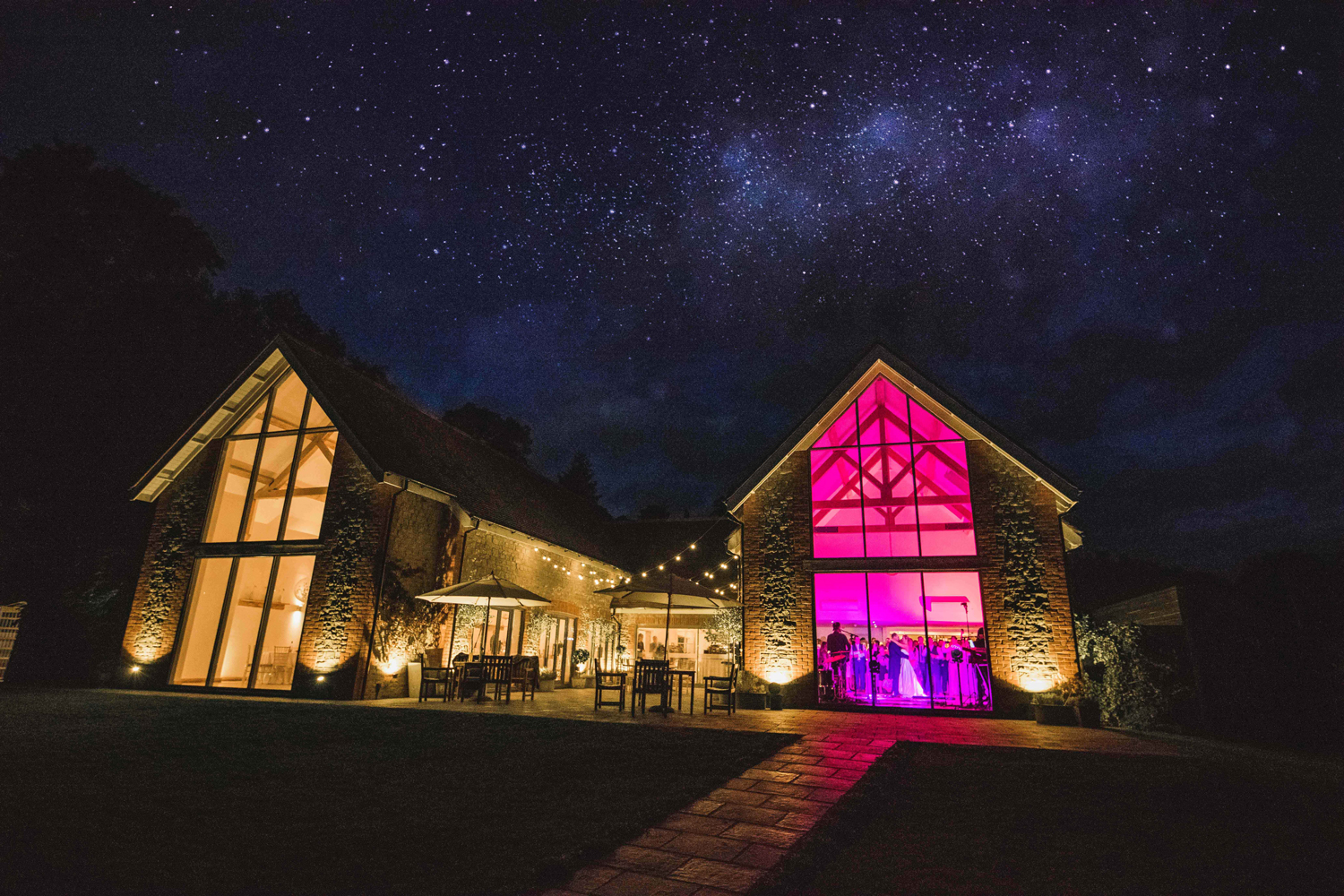 What a wonderful & memorable Year we've had here at Millbridge Court! We have once again had a Calendar filled with unique & beautiful Wedding Days for our MC Couples, Wedding Days that are brought to life by the plethora of talented industry professionals that we're so lucky to get to know & work alongside each week.
2019 has also seen the Millbridge Family expand as we welcomed new Team Members, we also celebrated our 5th Birthday & launched our exciting new Event exclusively for MC Couples, our Details Date Nights. We were delighted to see Millbridge featured in some of the nations leading Bridal Magazines & Weddings Blogs & were so thrilled to launch our new Website & Branding in the Summer. Alongside Weddings, we have also hosted some phenomenal photoshoots & inspiring Events & earlier in the year we unveiled our newest space, The Lodge!
In November, our Instagram reached 10,000 followers, so we thought as a 2019 round up on The Journal, we would share the 20 most liked images from our profile (with the most liked image at the bottom of the post), along with the most liked images of the Venue, The Arbor & #marriedatmillbridge posts.
For all of our Brides & Grooms from the last year, we wanted to thank you for allowing us to be a part of one of the most special days of your lives, it truly is an honour & we wish you so much love & happiness as you start the New Year (& decade) as a married Couple.
Happy New Year, Everyone! Xx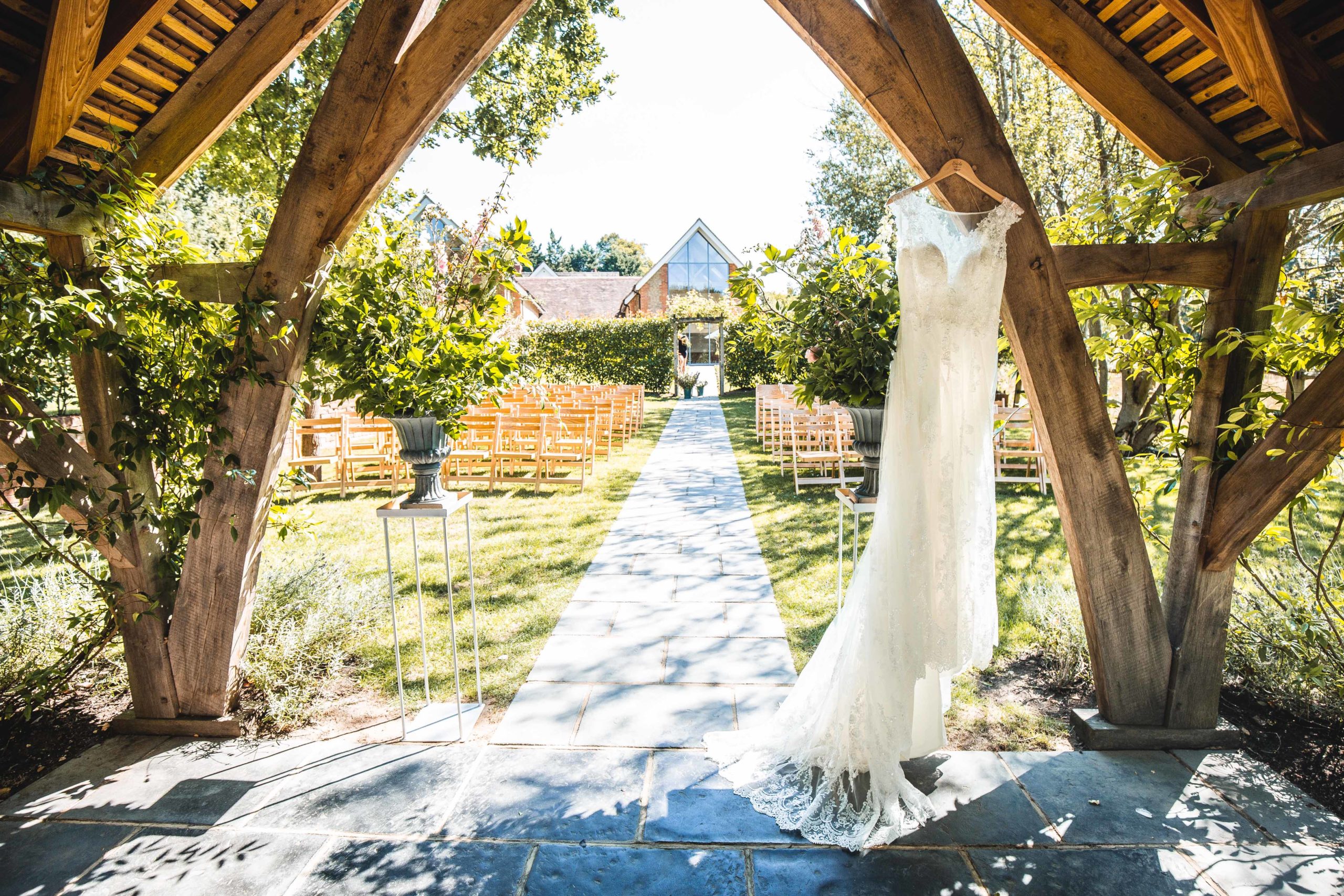 Photos From Sophie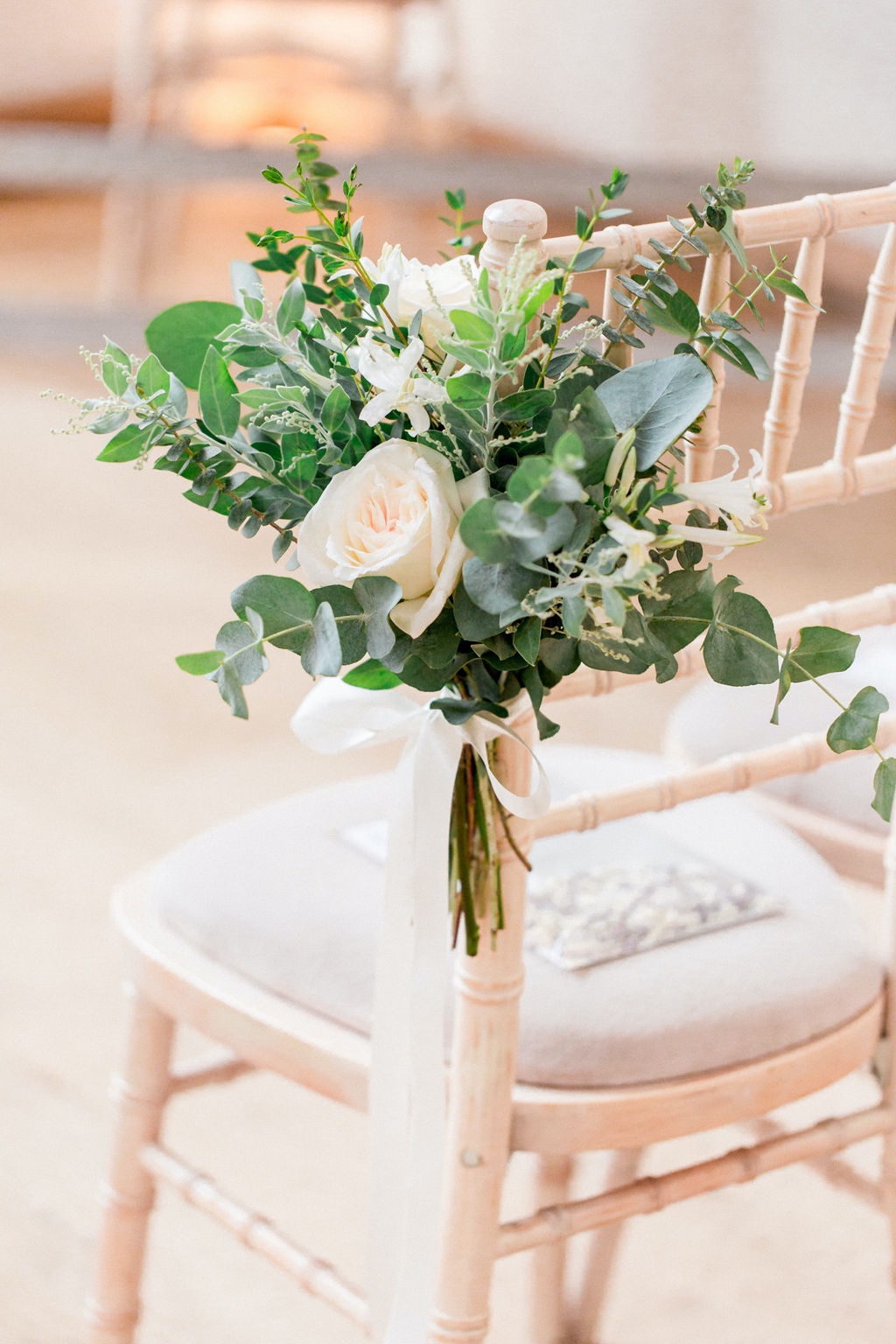 Philippa Sian Photography, Boutique Blooms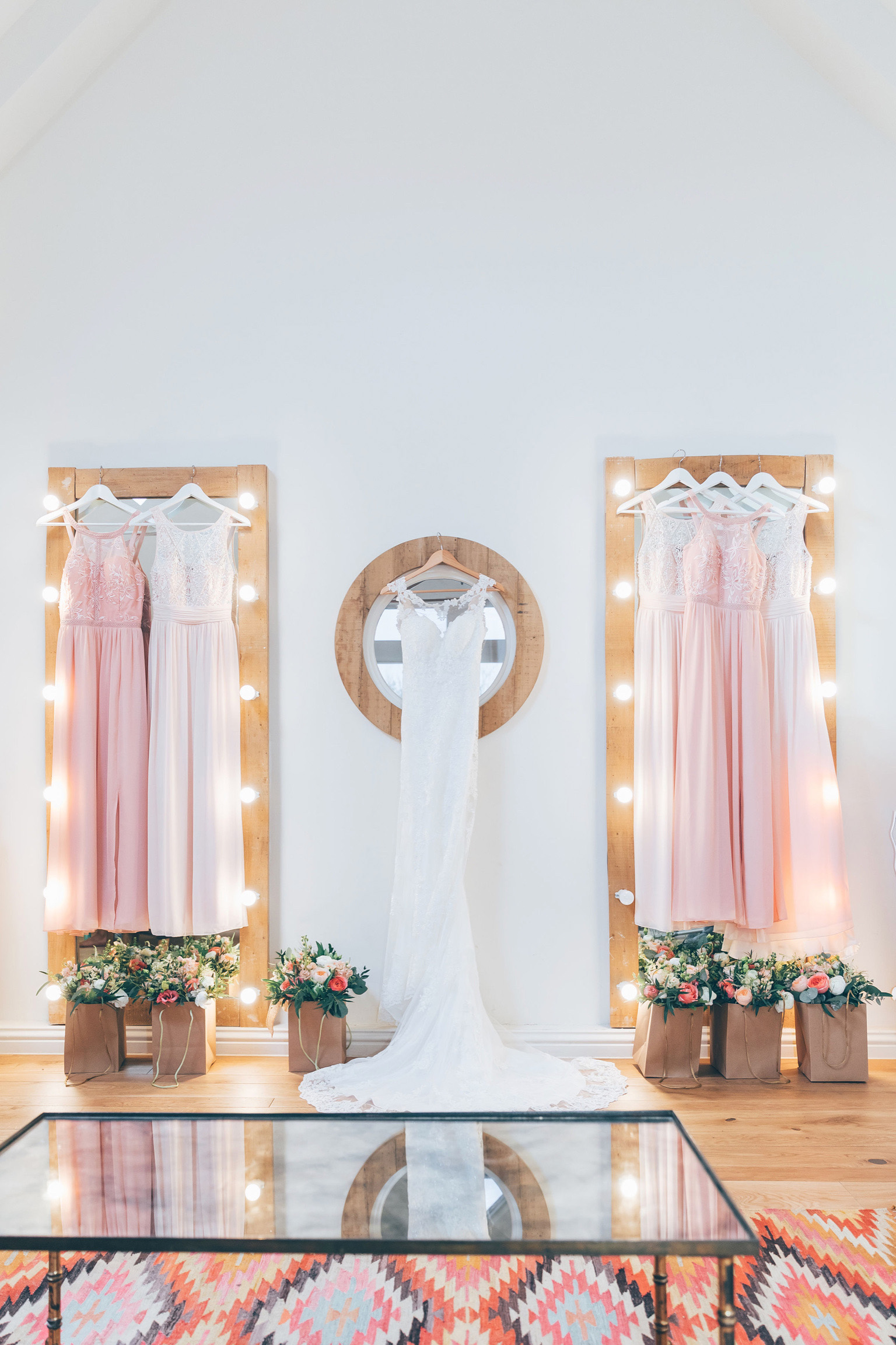 Eleanor Joy Photography, Stella Rose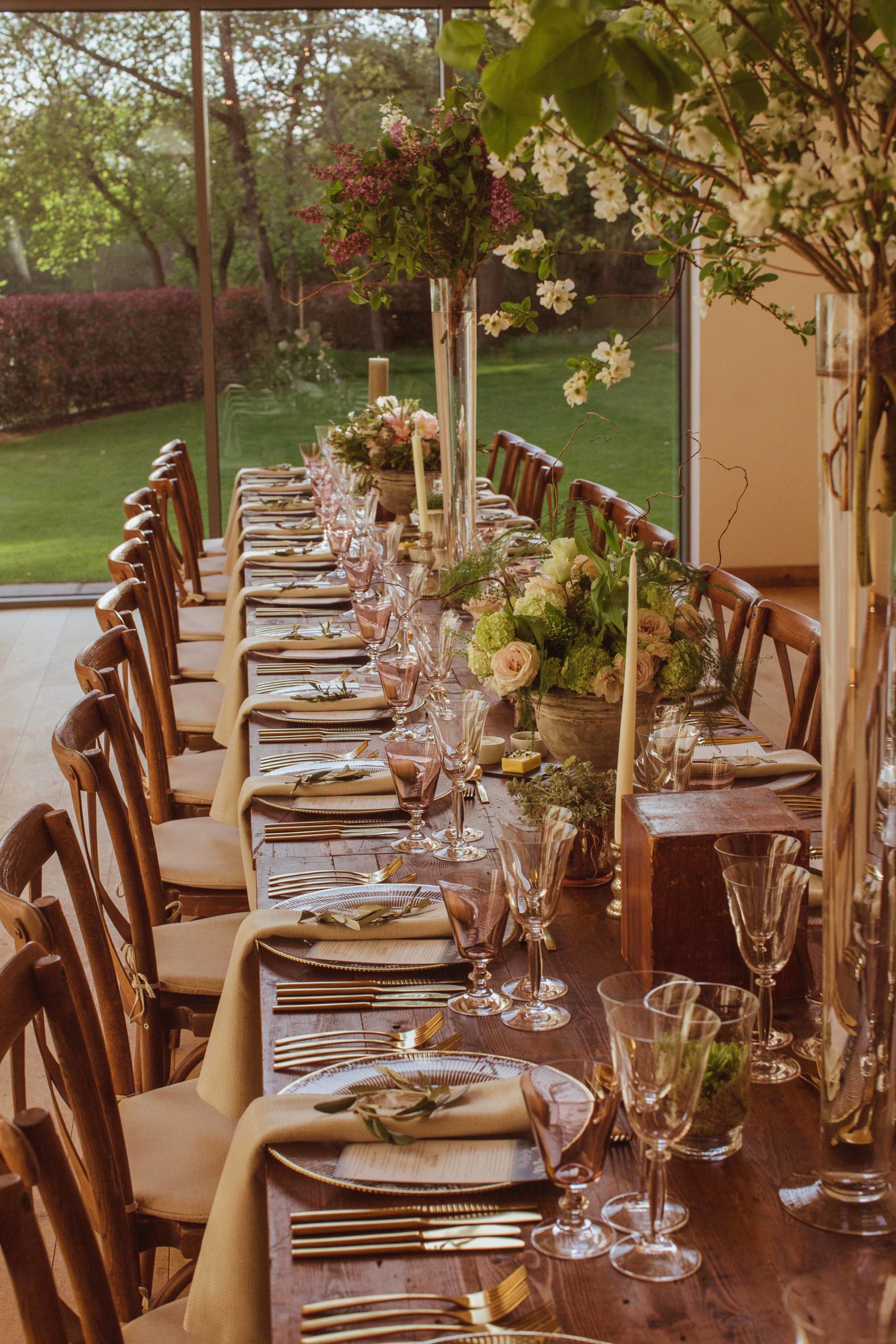 The Springles, Lavender Hill Company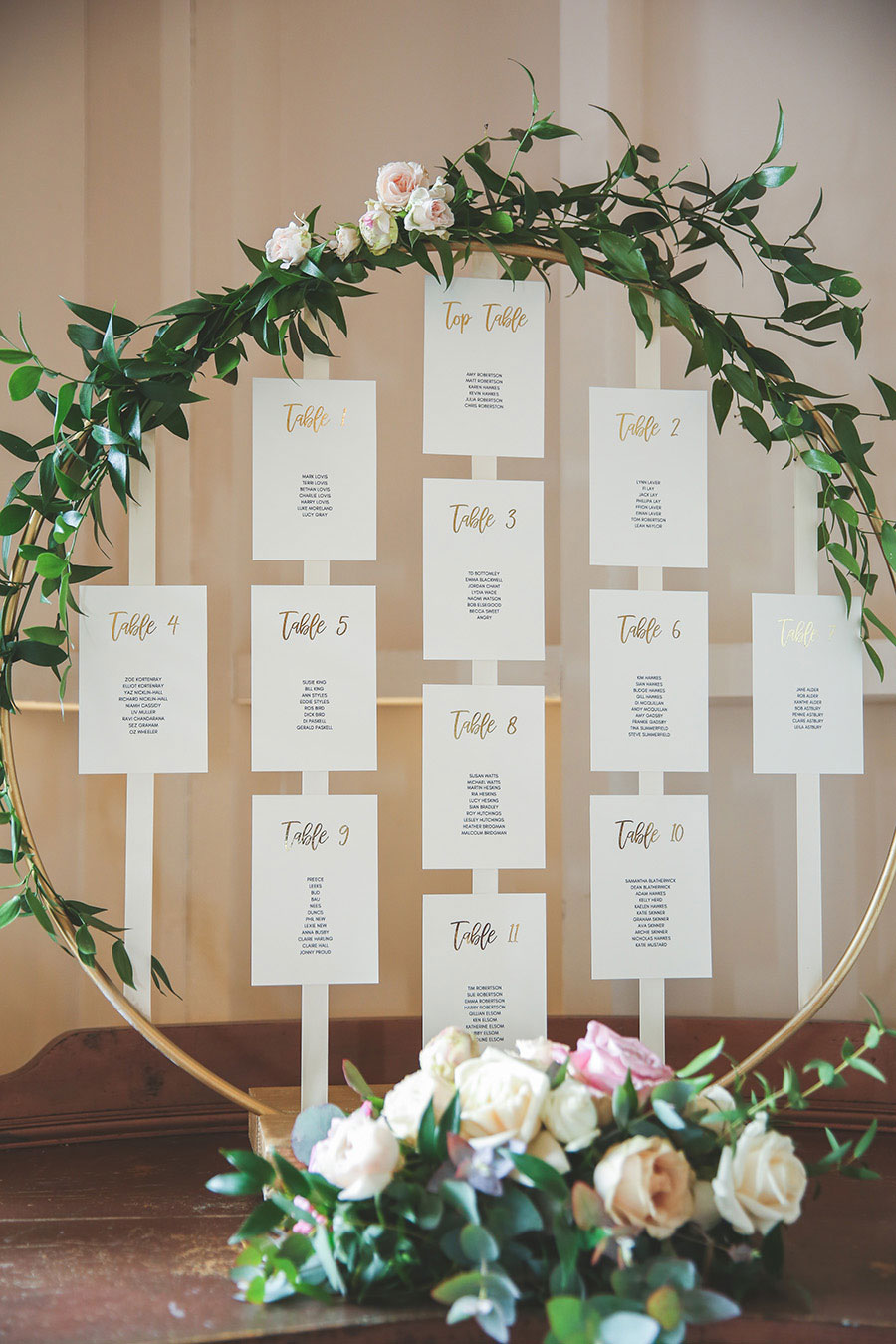 VLA Photography, Blush Floral Design, Hoop from Bramblesky (Etsy)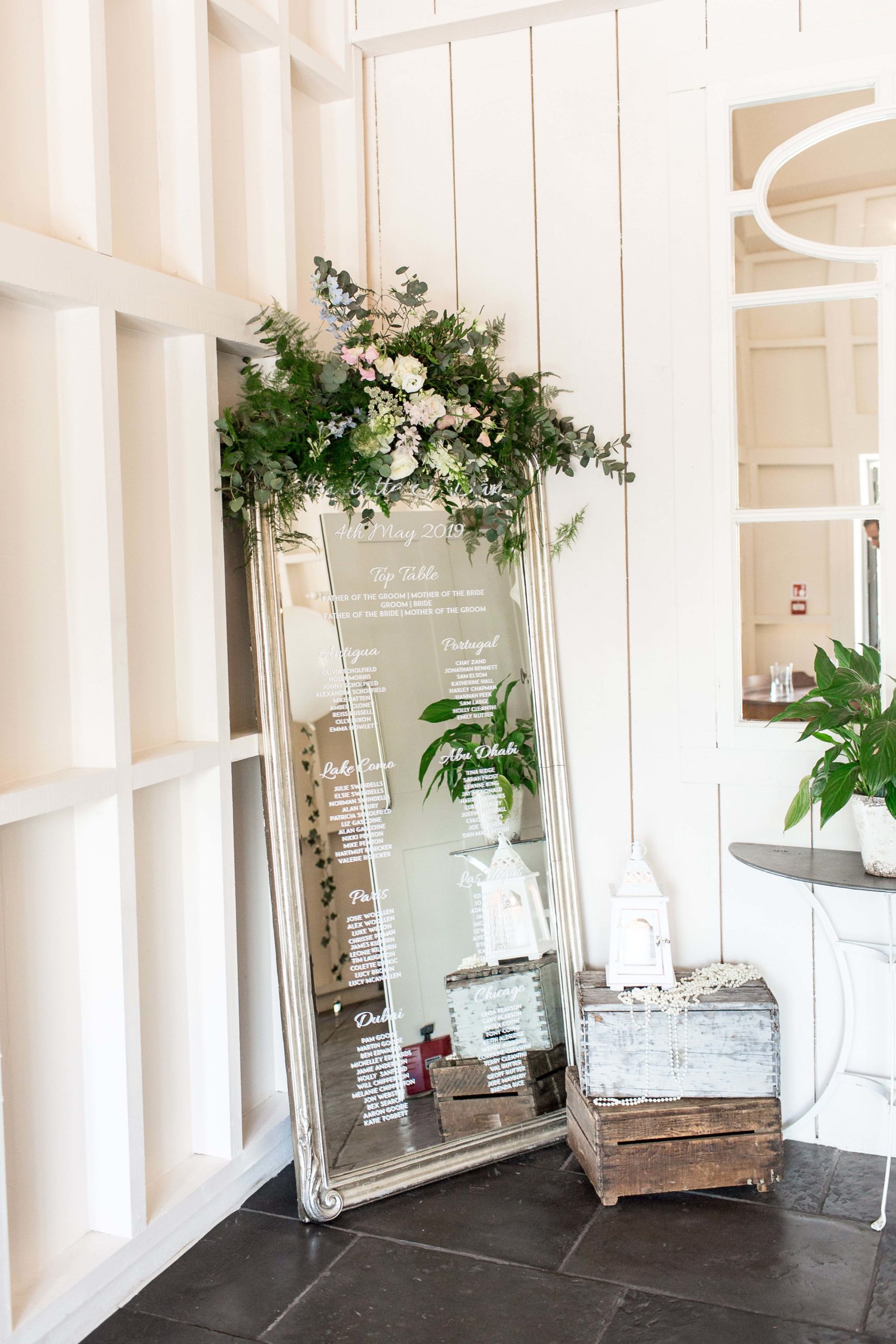 Rebecca Searle Photography, Hannah Berry Flowers
Kit Myers, Hannah Berry Flowers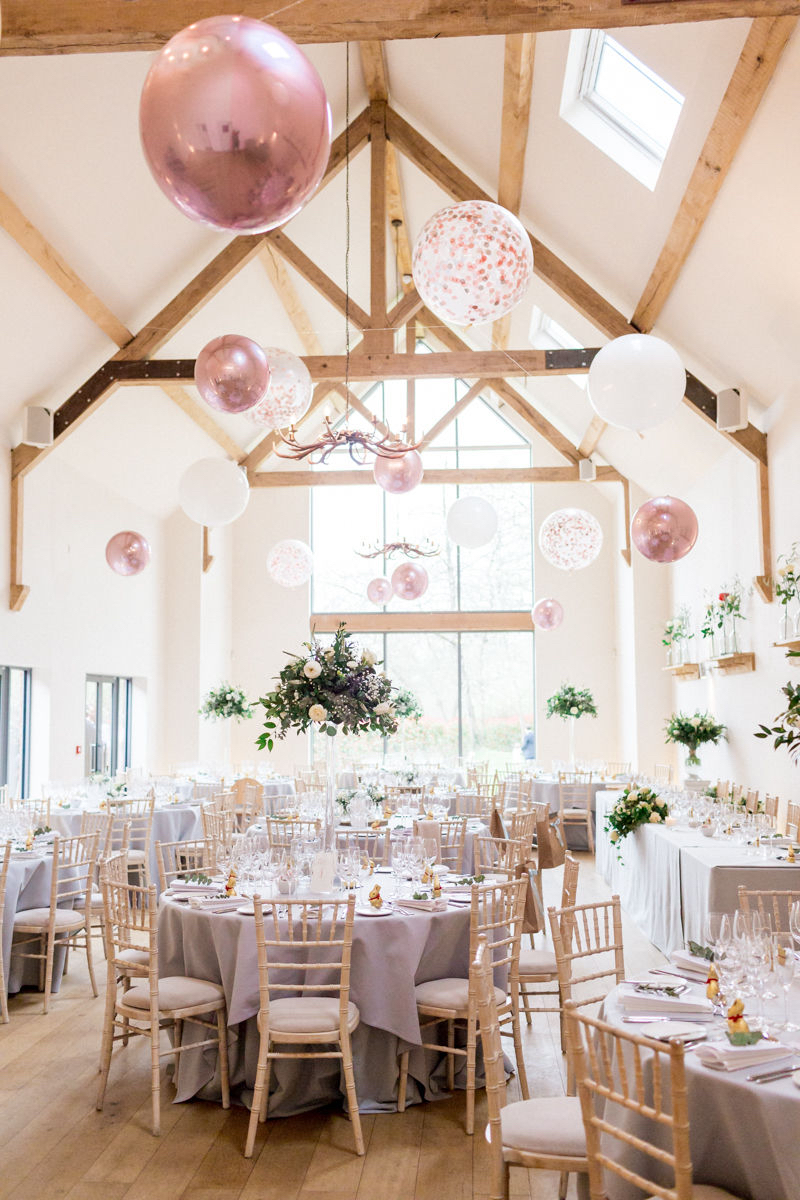 Philippa Sian Photography, Longacres, Bubblegum Balloons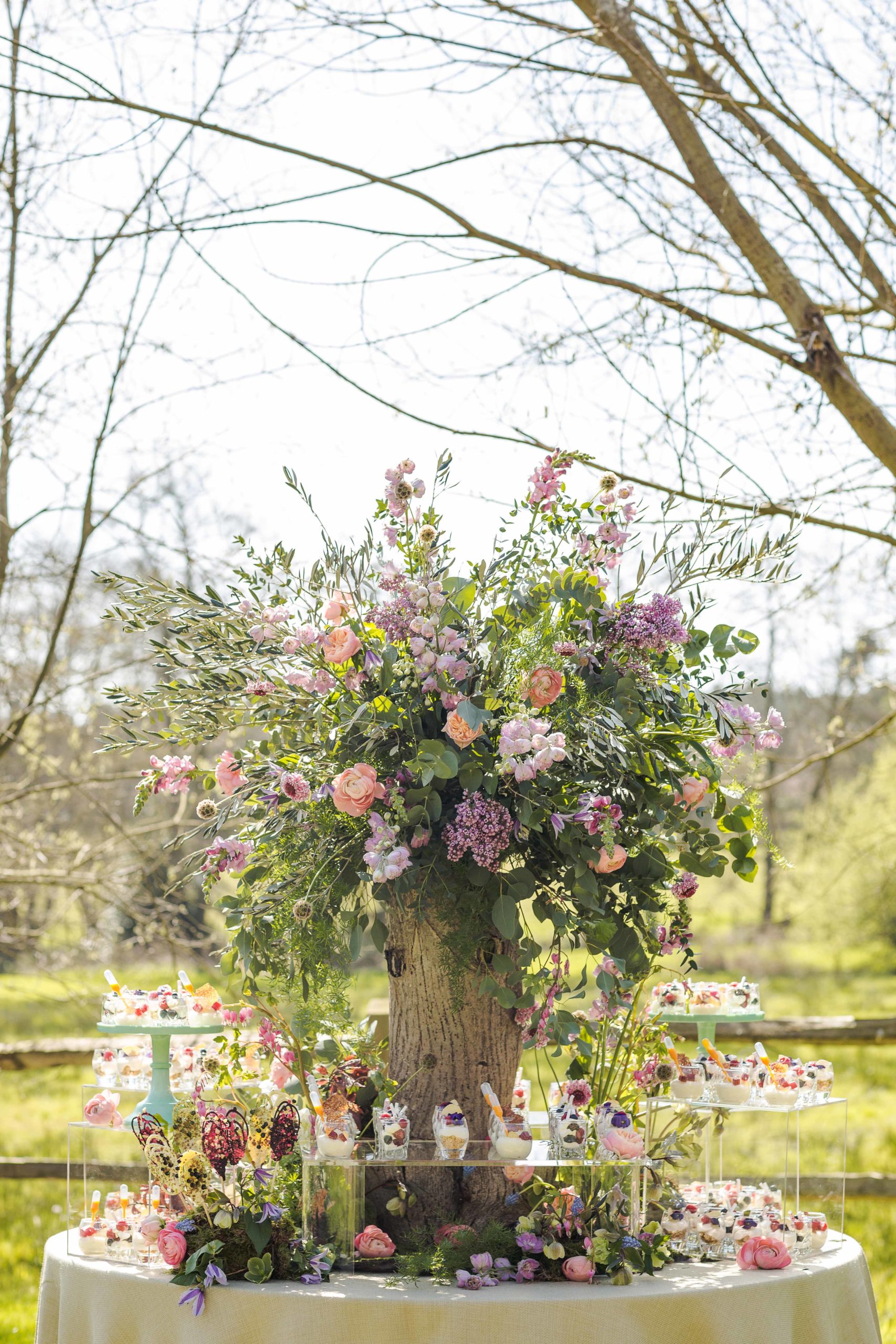 Marianne Taylor Photography, Hannah Berry Flowers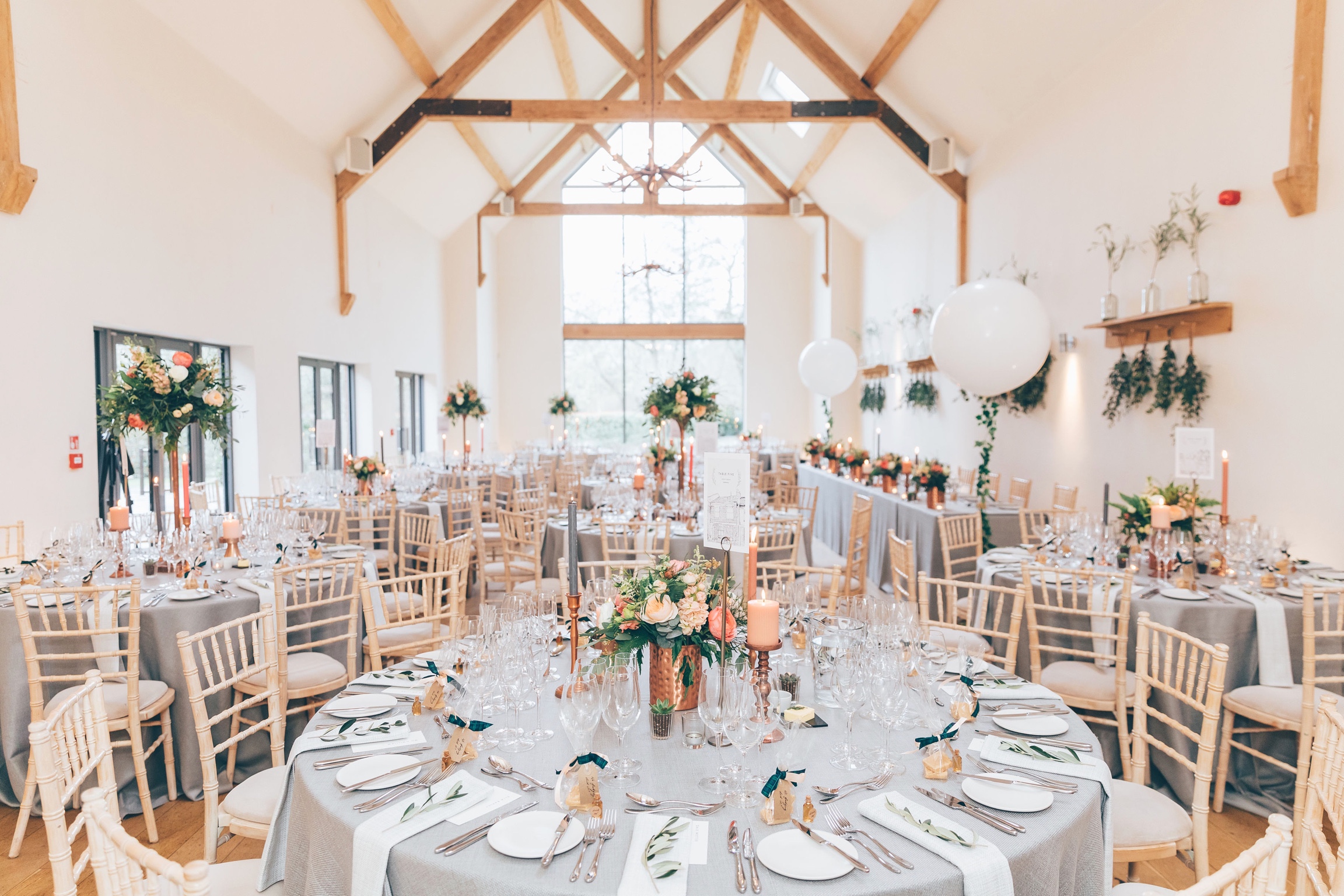 Eleanor Joy Photography, Stella Rose, Feather Balloons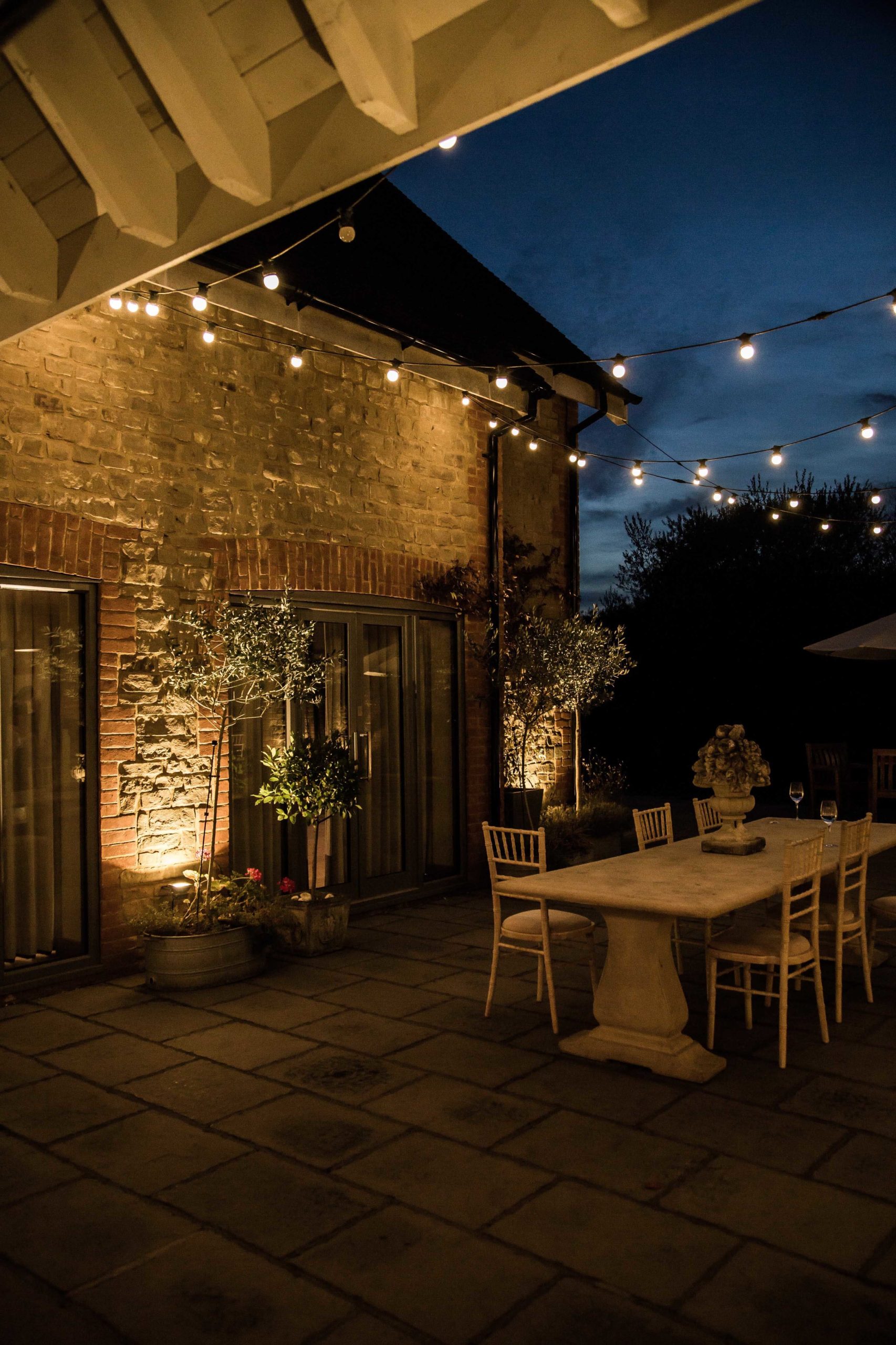 Caroline Stocking Photography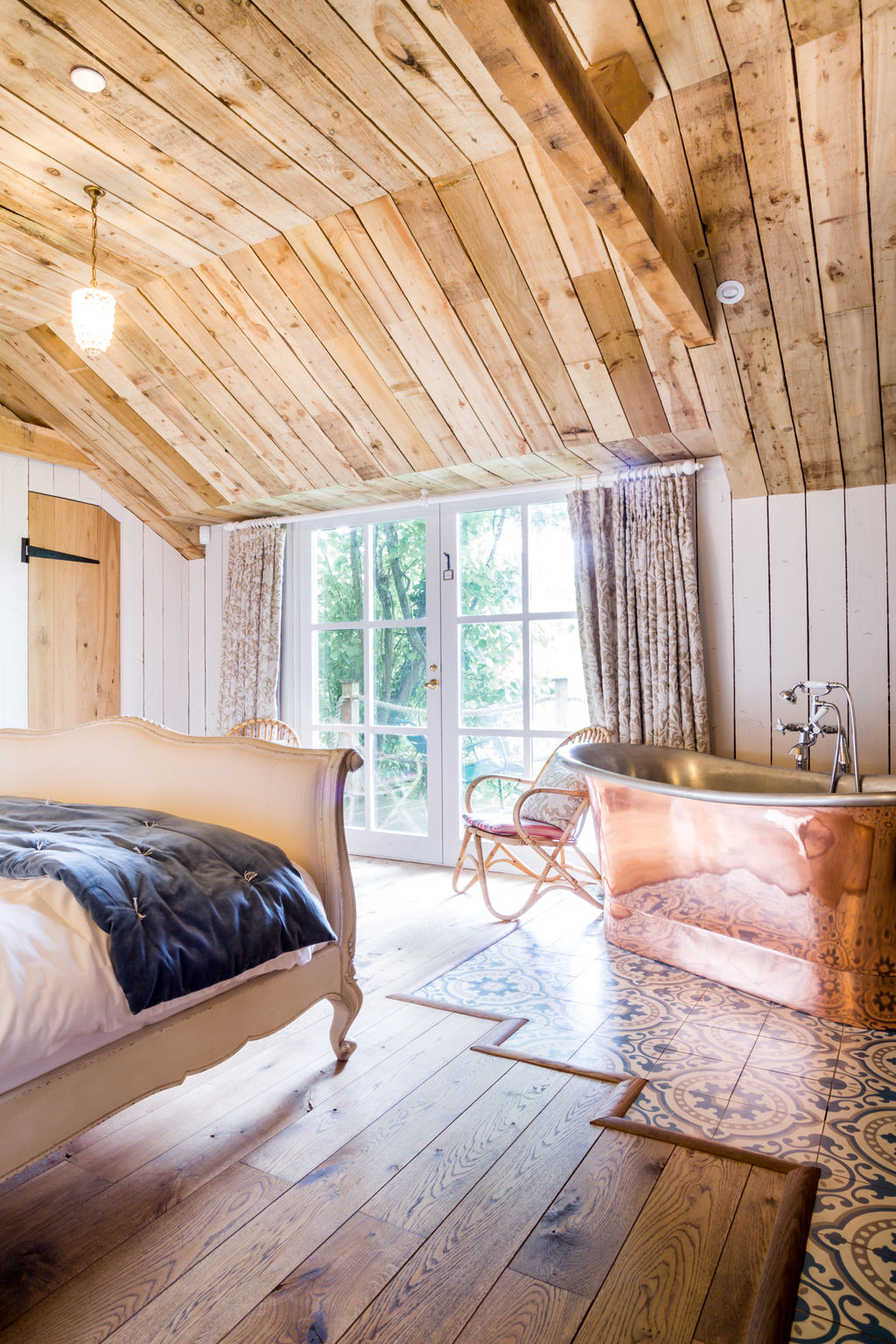 Philippa Sian Photography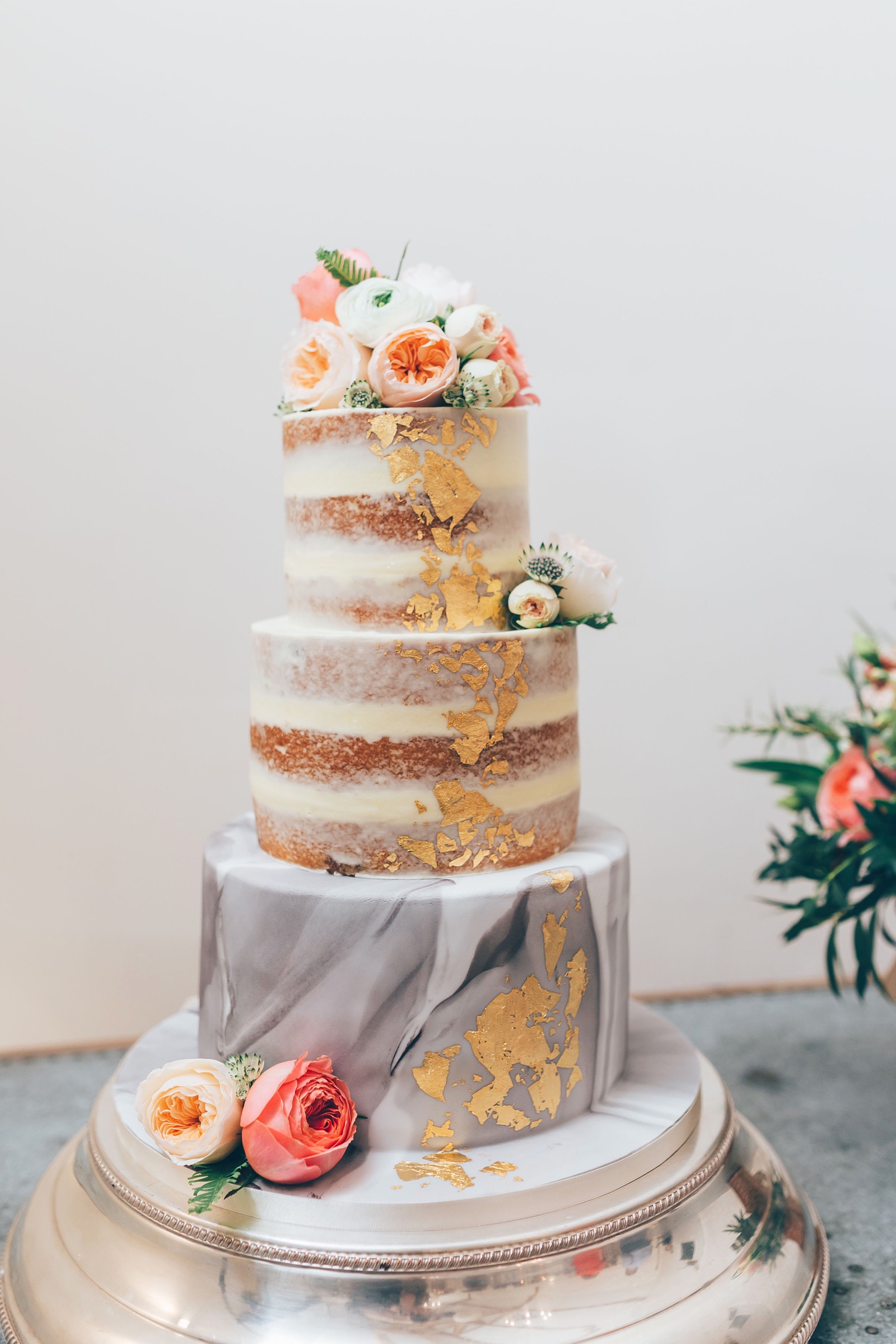 Eleanor Joy Photography, The Crumby Bakery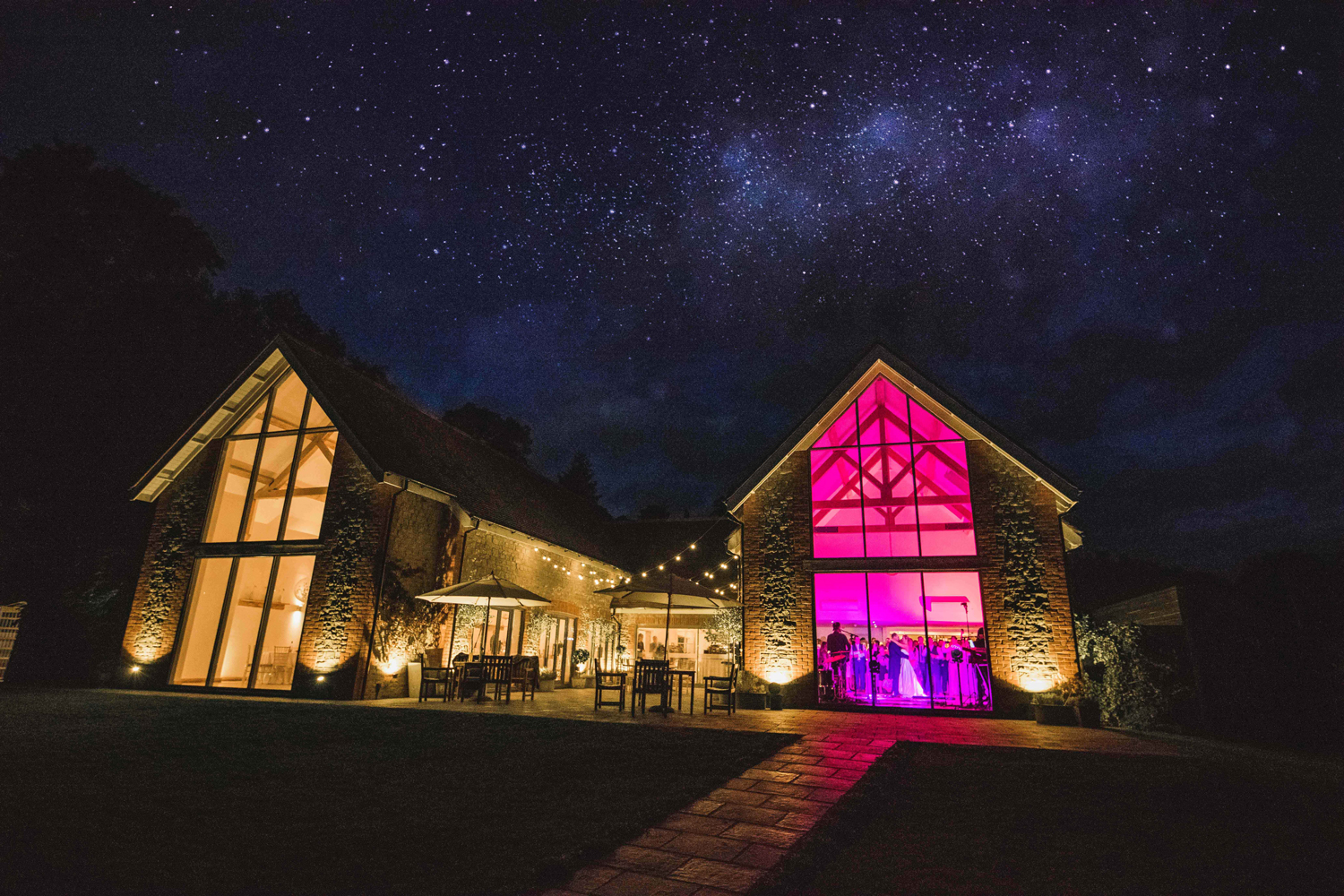 DM Photography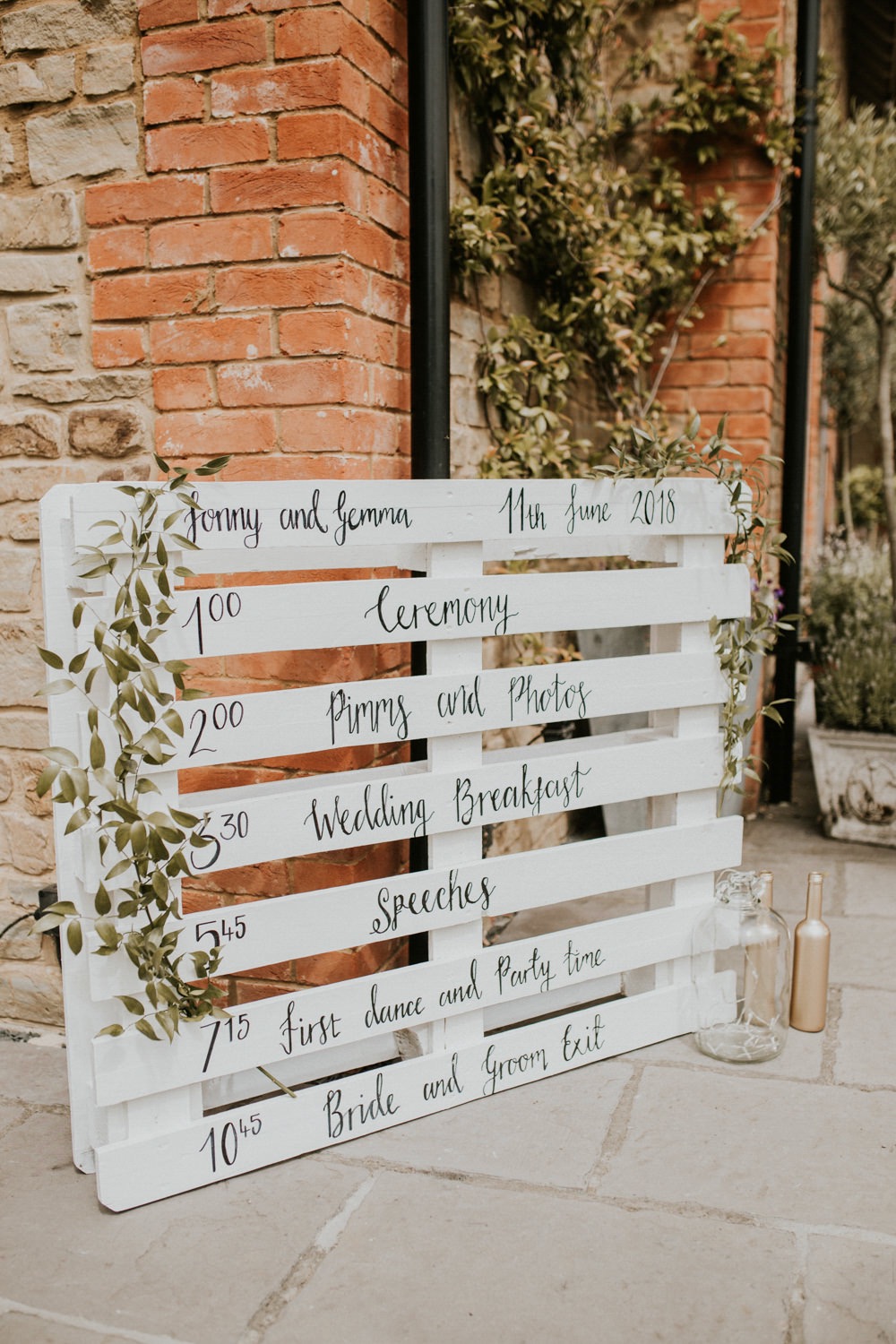 Nataly J Photography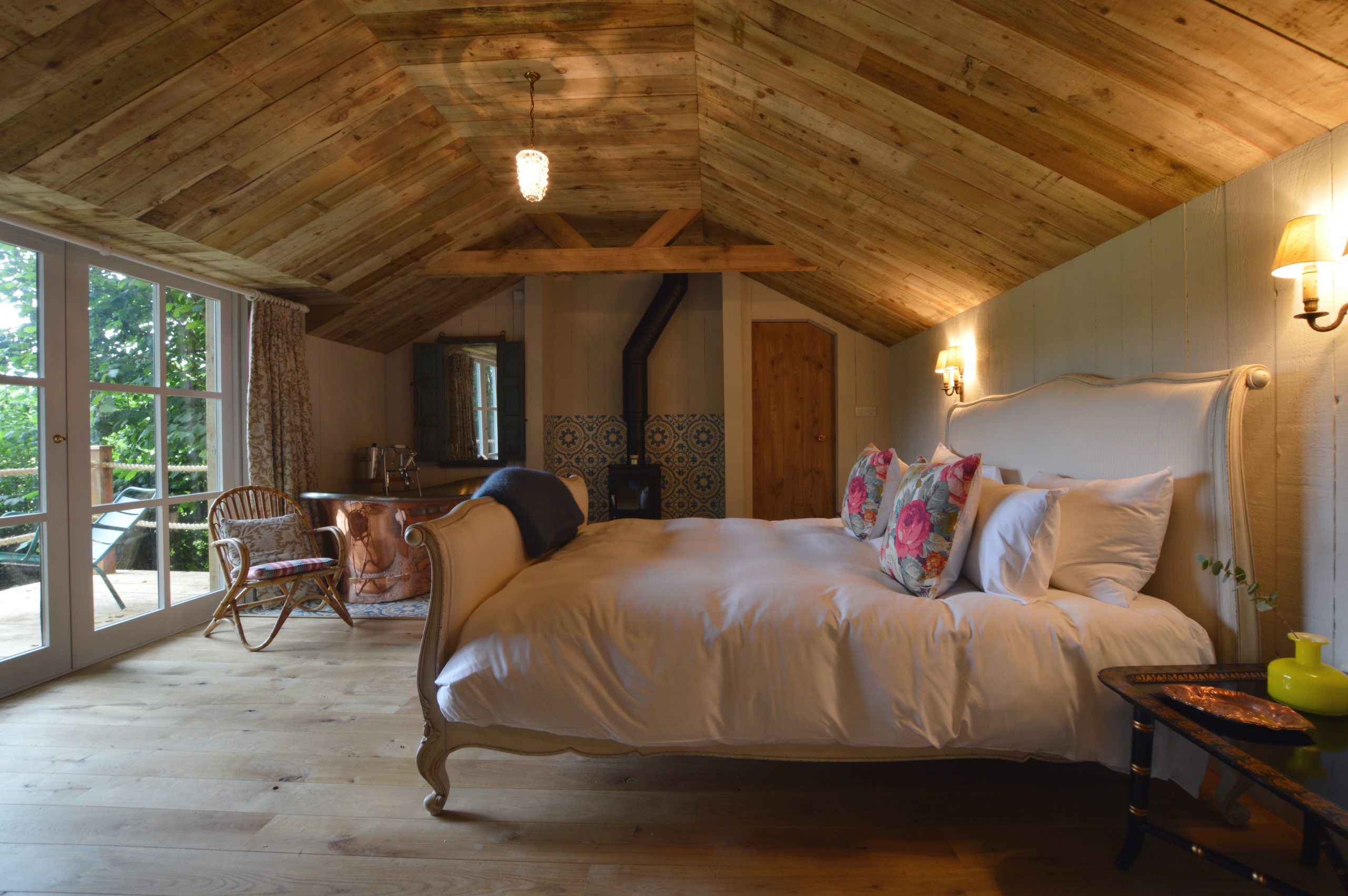 Laura Harvey Photography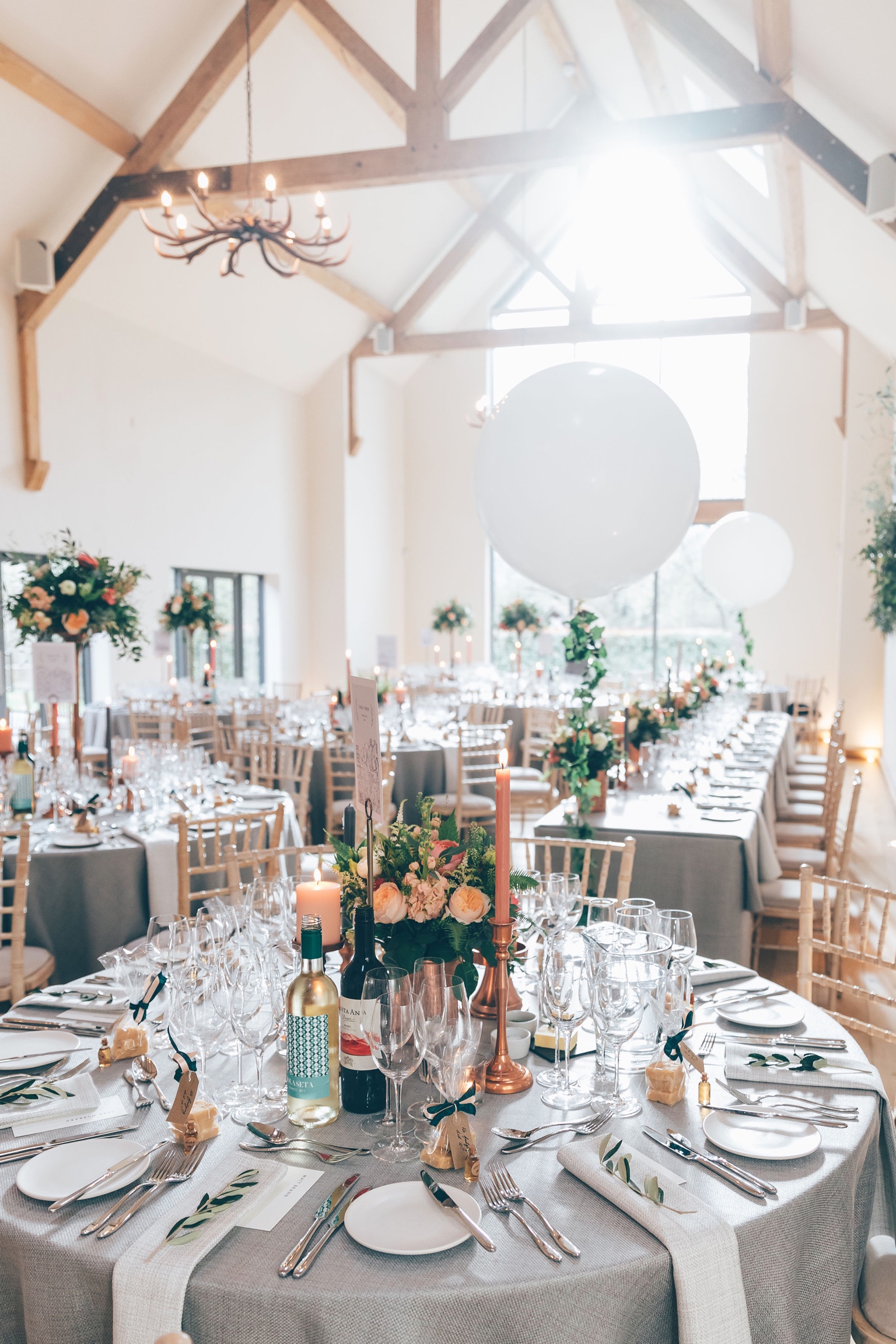 Photos From Sophie, Stella Rose, Feather Balloons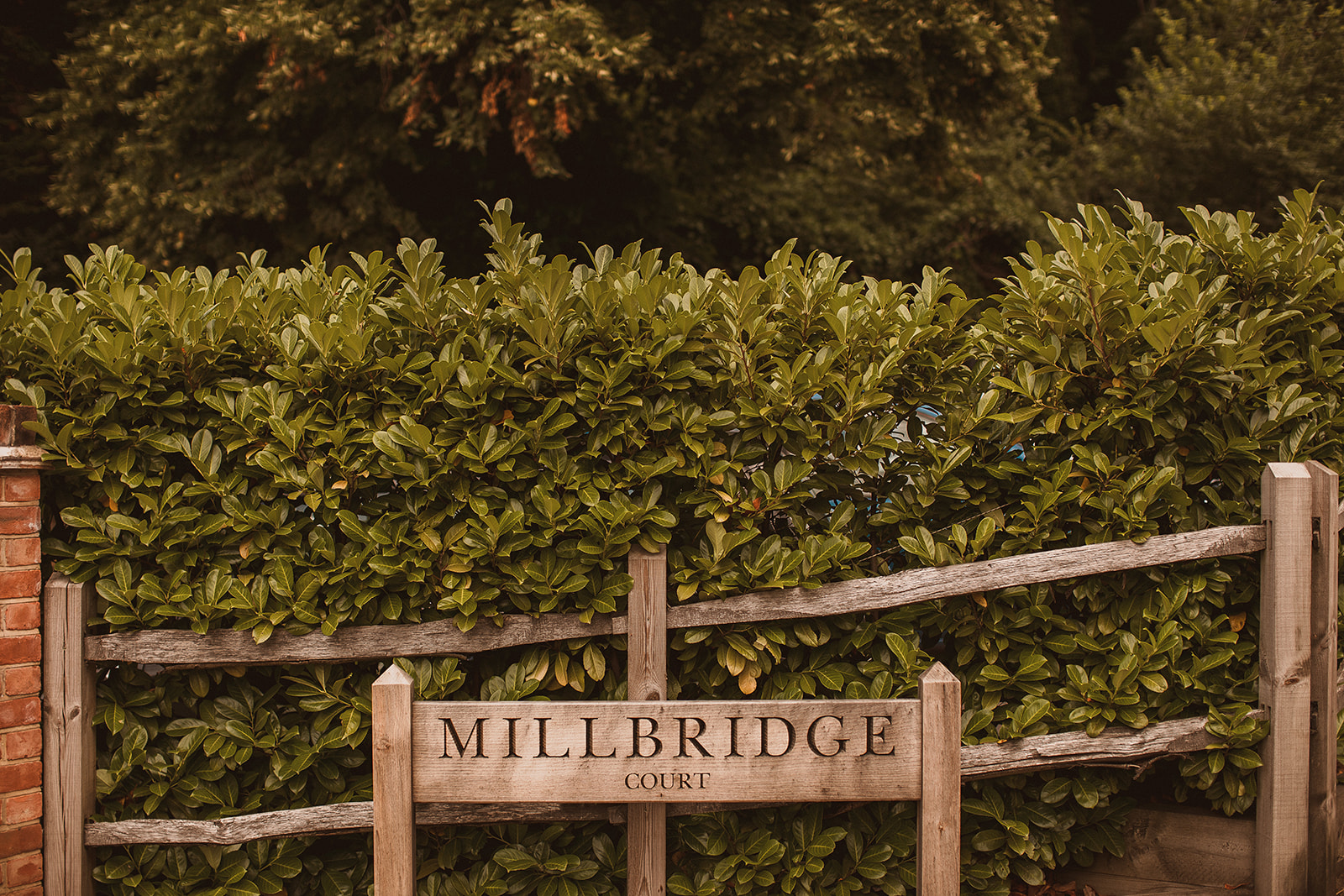 The Springles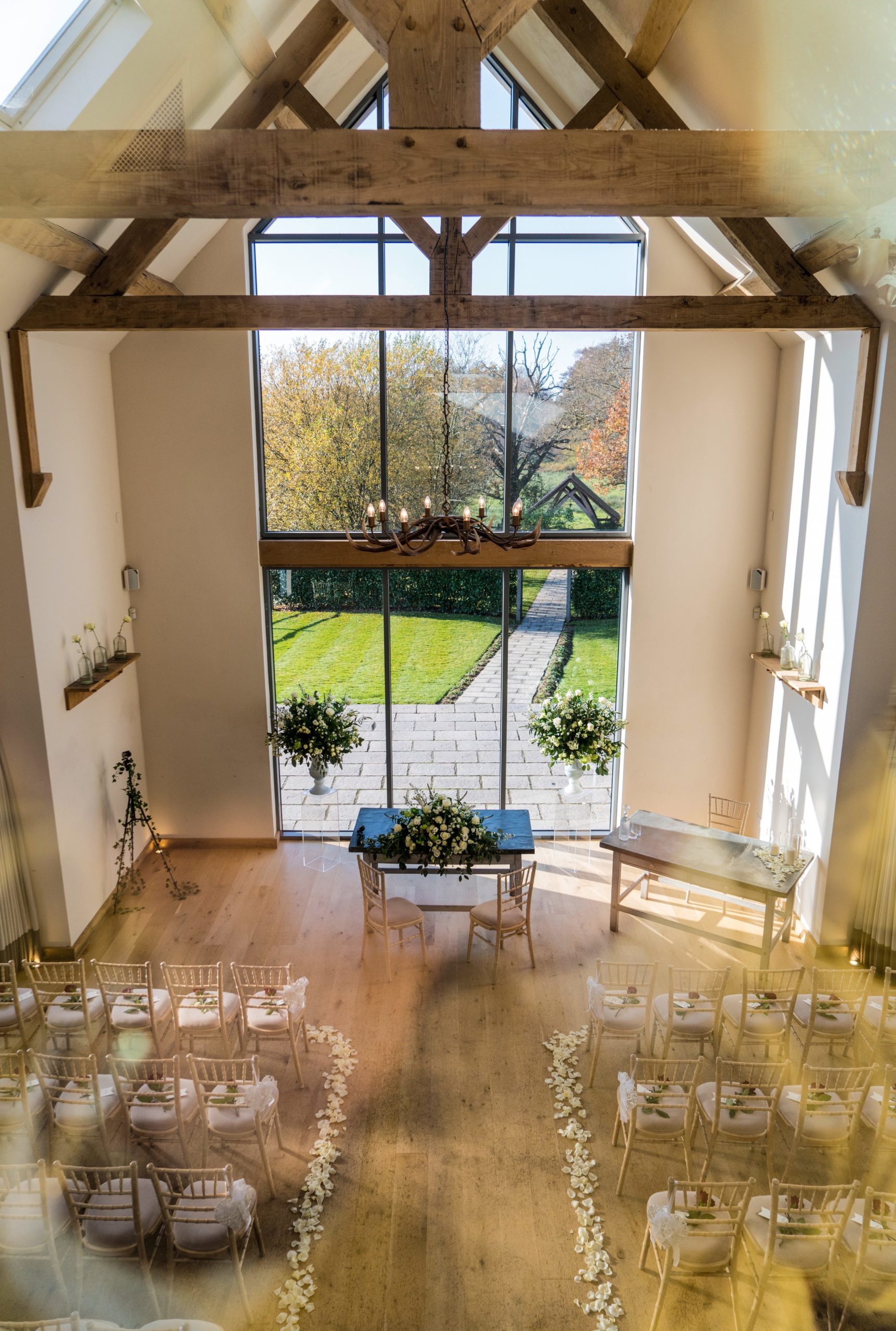 Woodland Hill Photography, I Do Wedding Florist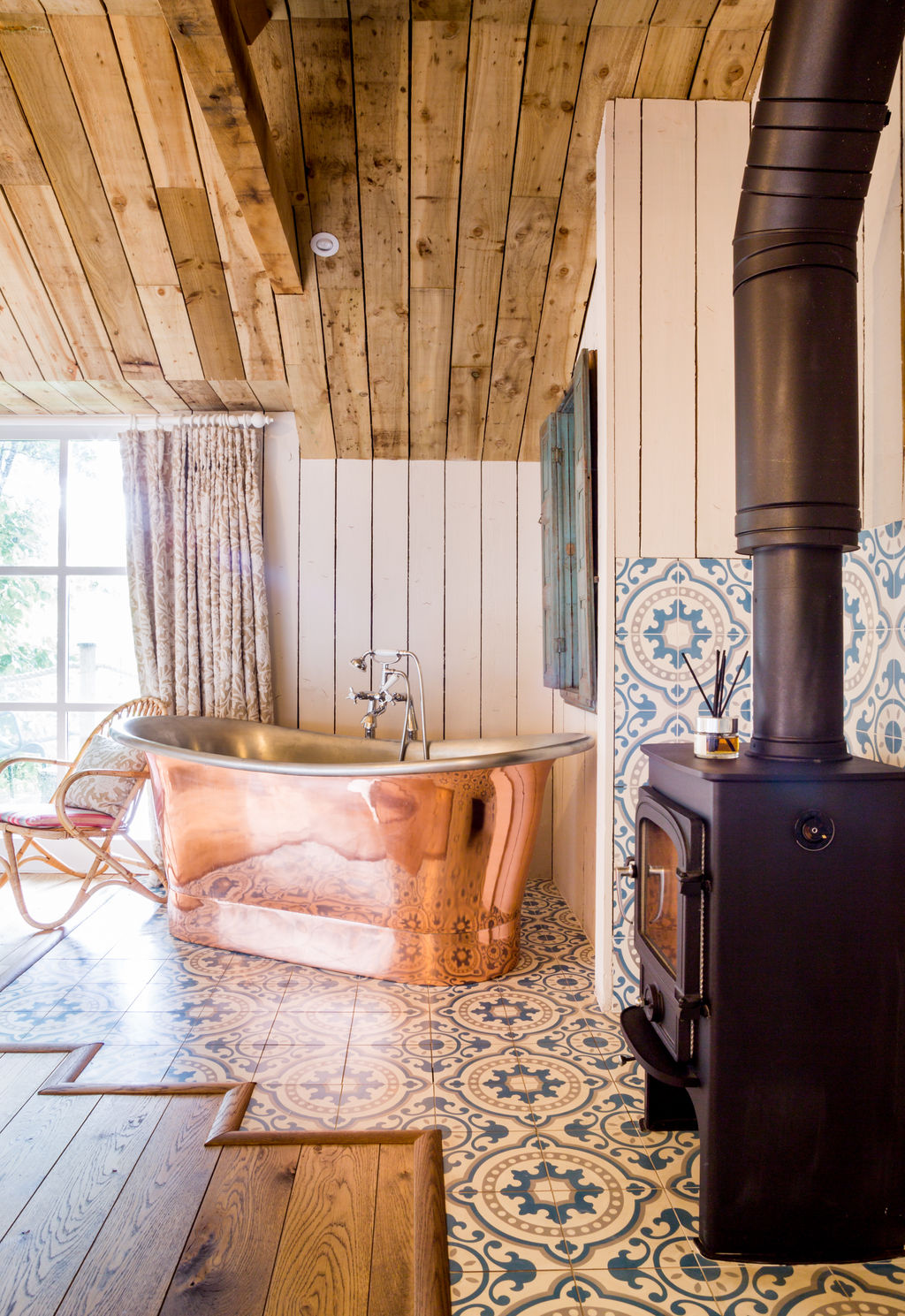 Philippa Sian Photography
Most Liked Arbor Photo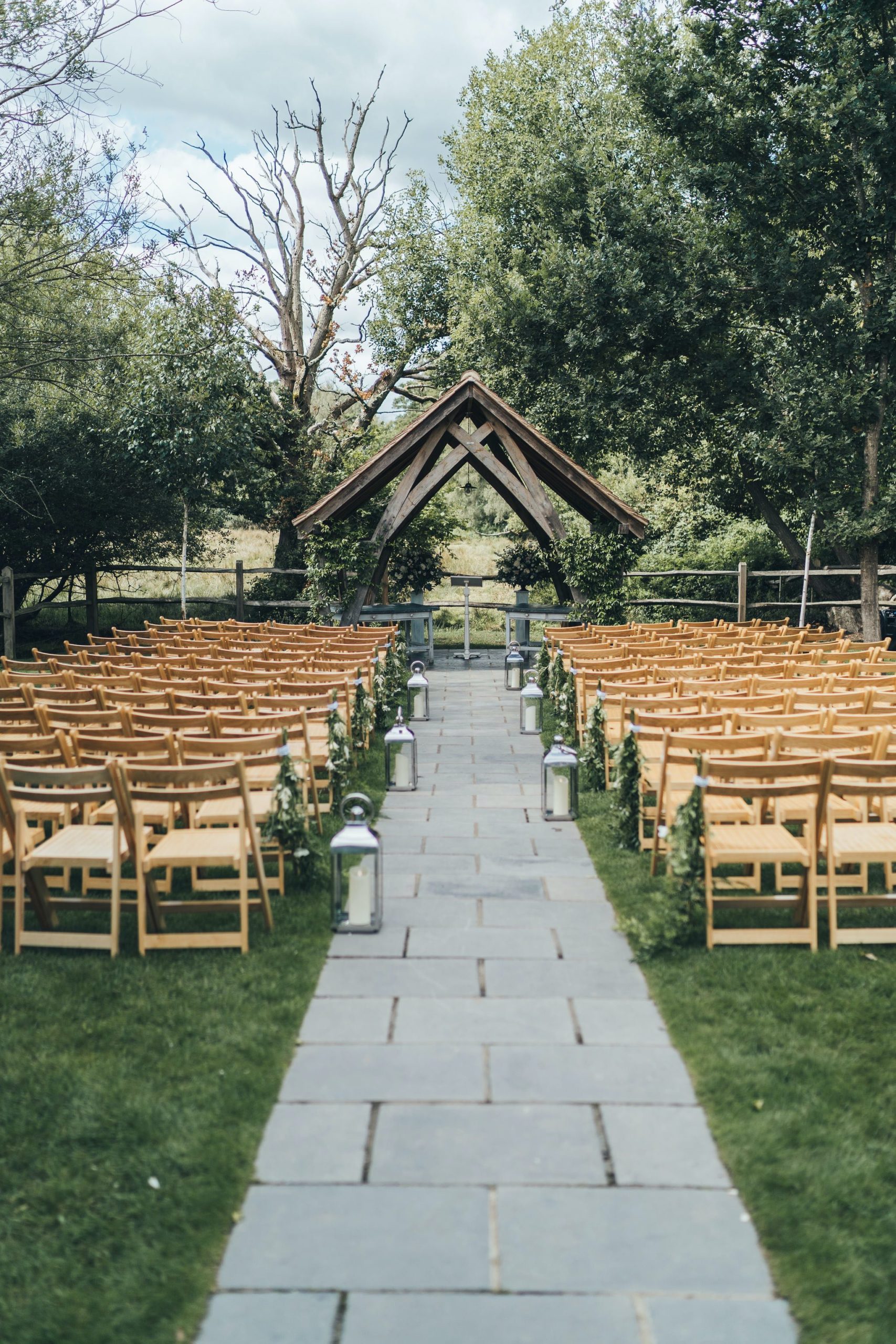 Miss Gen Photography, Eden Blooms
Most Liked Venue Photo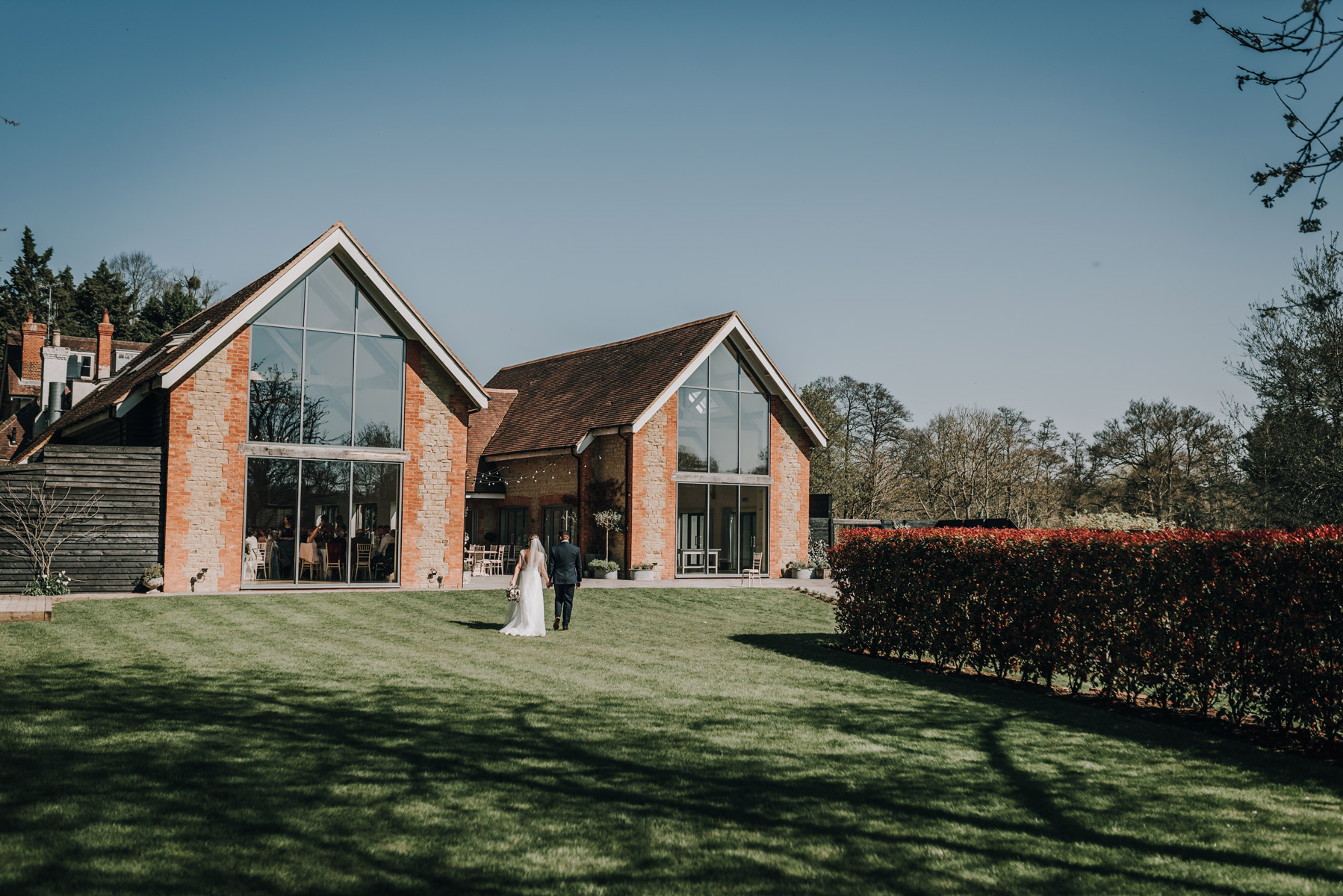 DM Photography
Most Liked #marriedatmillbridge Photos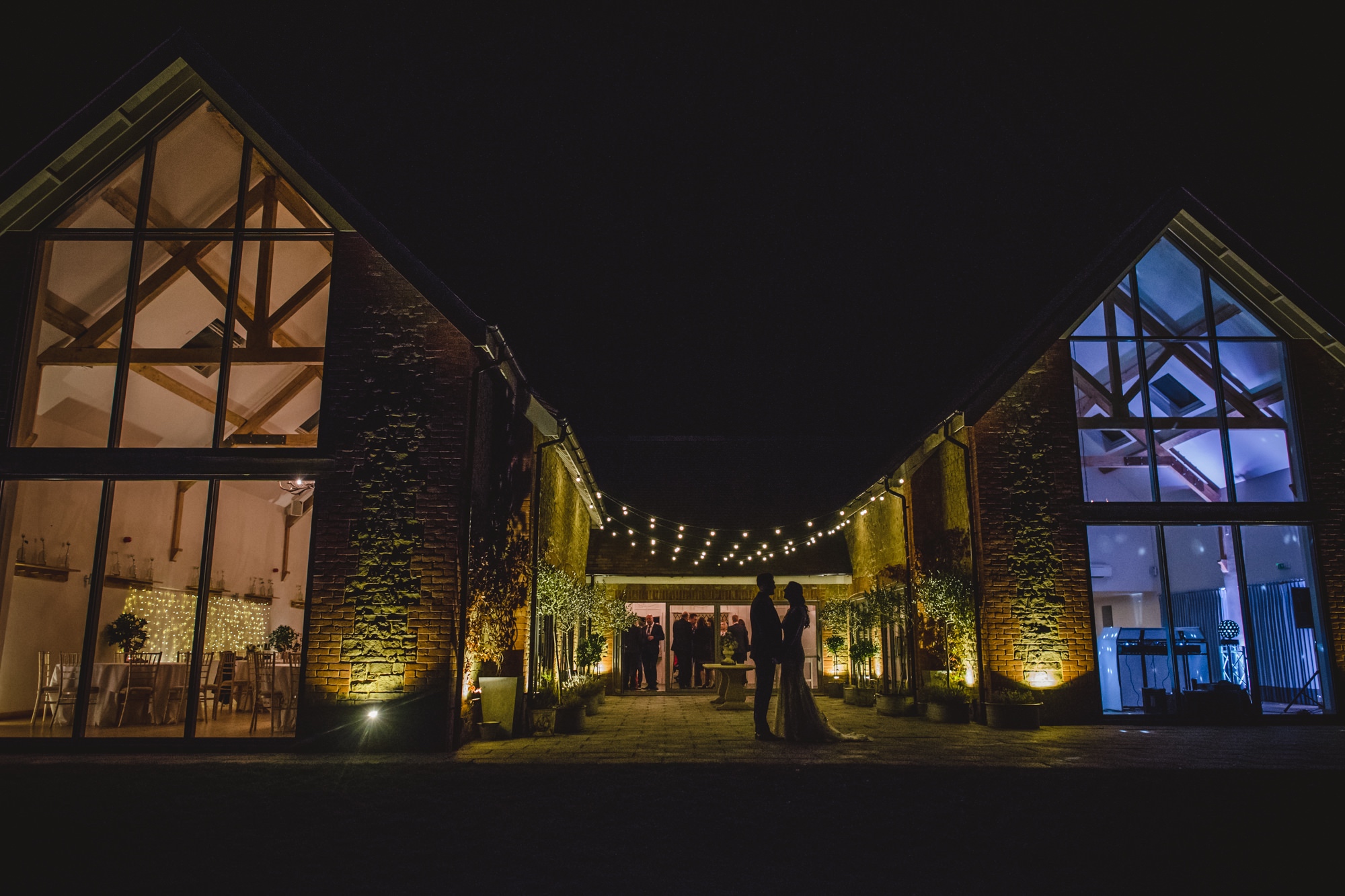 Sophie Duckworth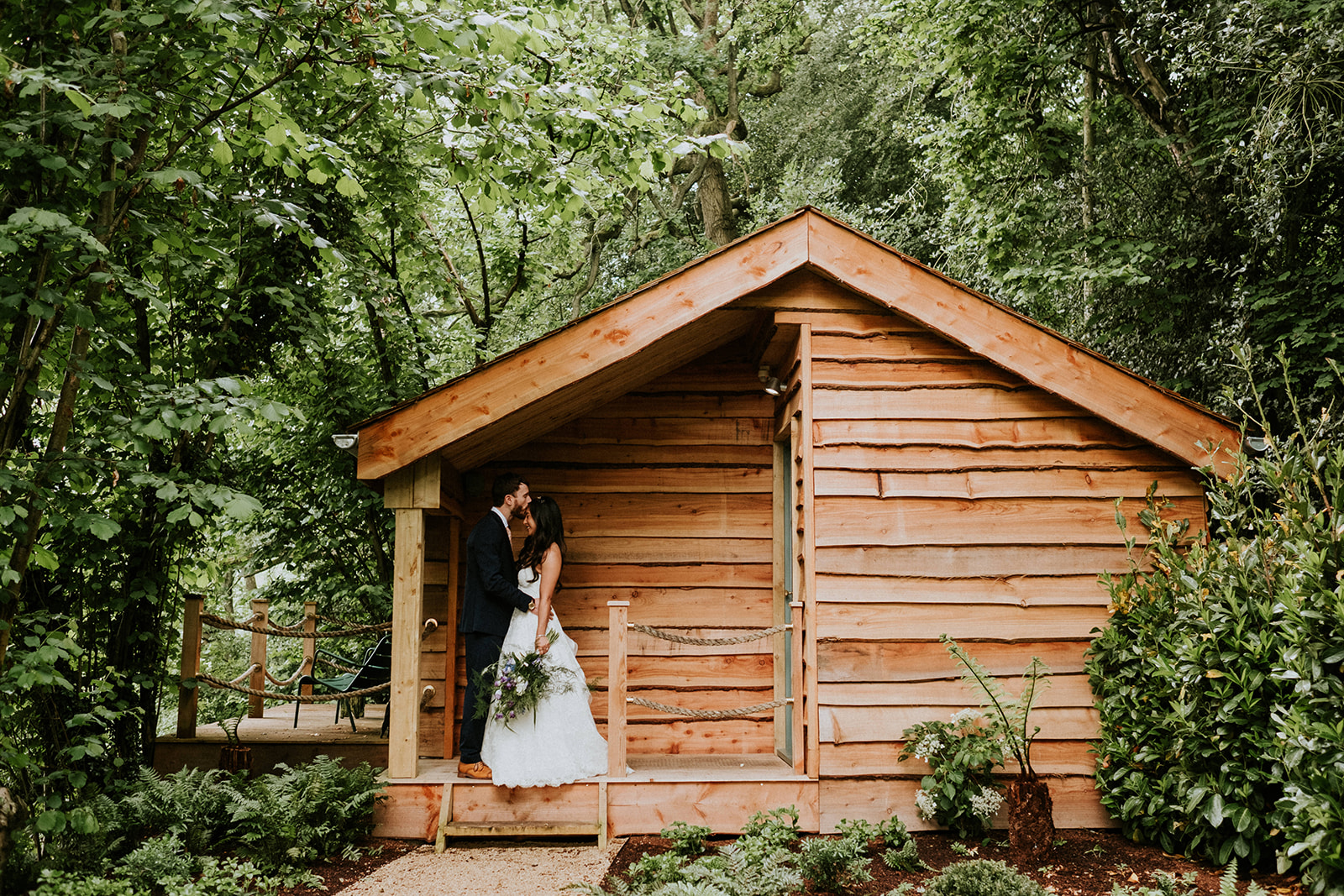 Joanna Nicole Photography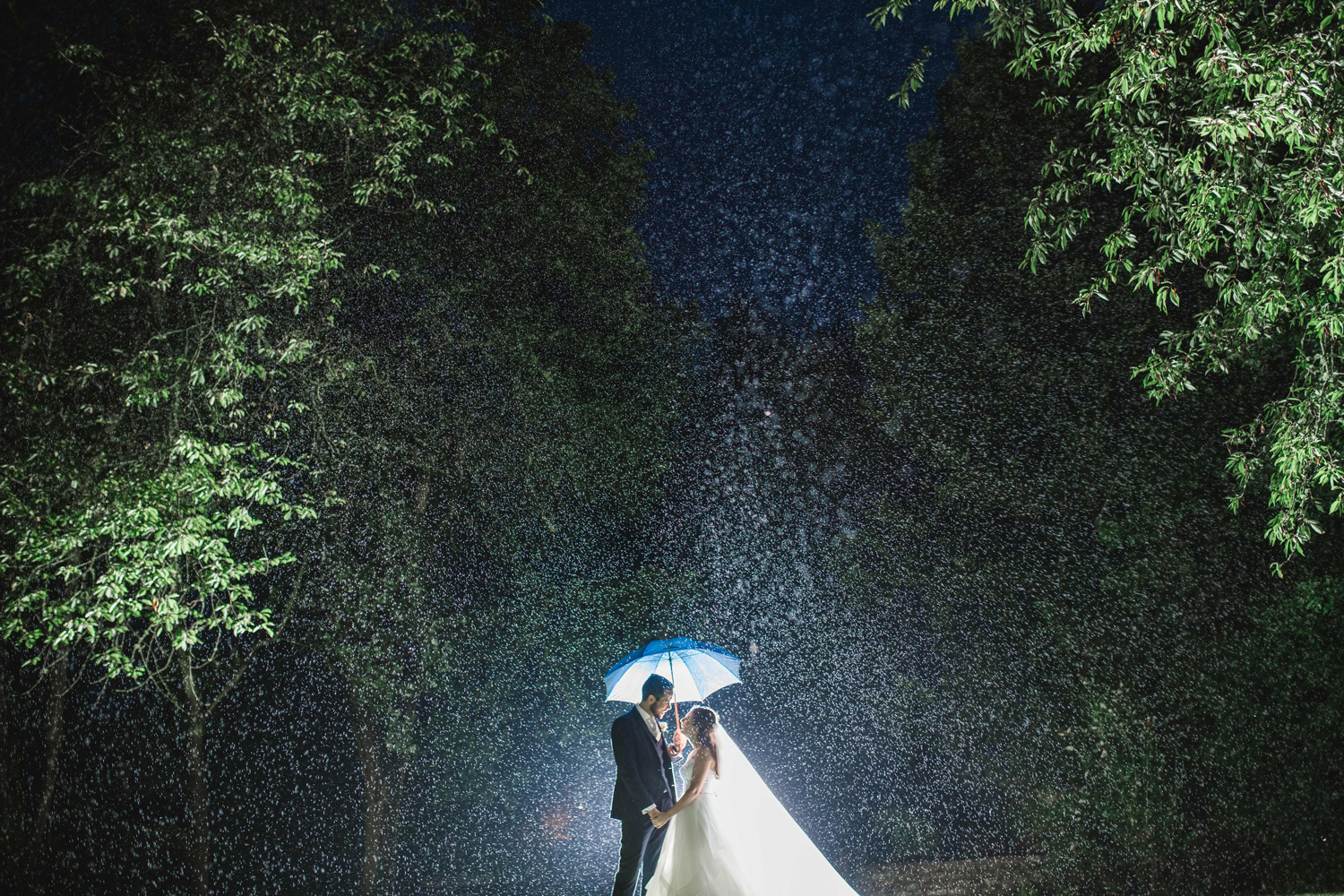 DM Photography
Suppliers:
Photography
Flowers
Balloons
Feather Balloons
Cake