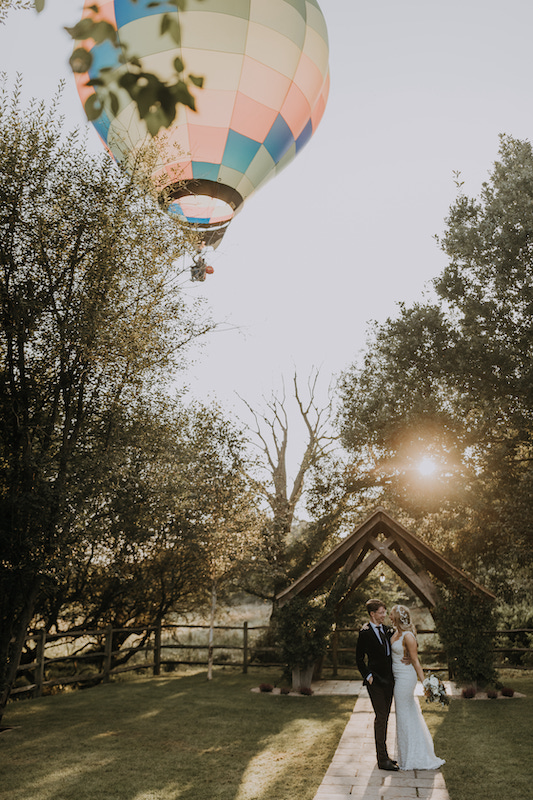 1.
We're a small but mighty team of events organisers who will be with you every step of the way to ensure your day is everything you imagined. We're all about warm service, a can-do attitude and creating unforgettable parties.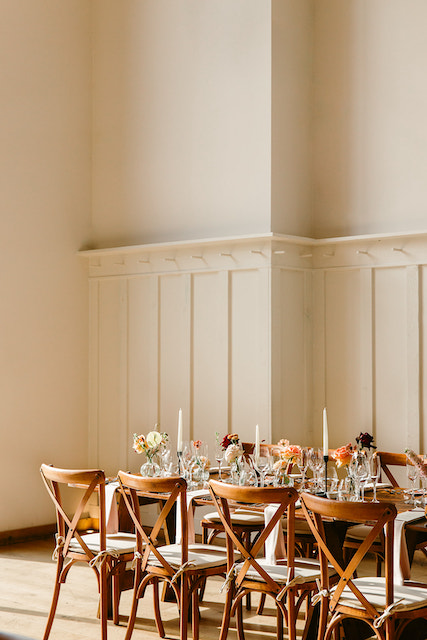 2.
Our spaces are designed with current trends in mind, but always respect the original spirit of a building. We like to keep things fresh and modern, and add character with antique furniture and one-off pieces sourced locally.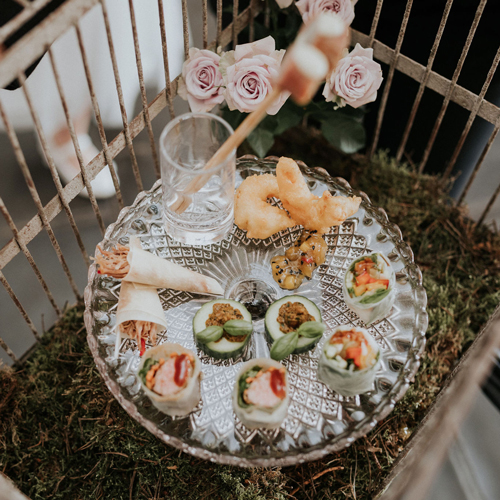 3.
For us, delicious food and drink are the secret to a great party. We believe in creating dishes that not only taste great, but are beautifully presented too.
From the very start of booking, right the way through with our many questions, date night, tasting evening, visits etc and then our actual wedding day...you guys have been absolutely amazing, professional, kind and have made the whole process of planning a wedding just so easy and seamless.
MR & MRS SELA
#marriedatmillbridge2022