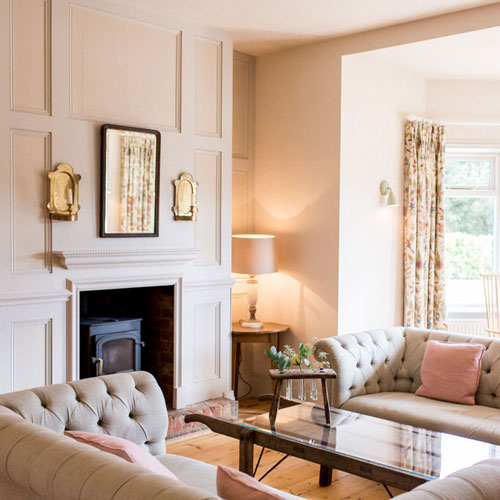 1.
We're a small but mighty team of events organisers who will be with you every step of the way to ensure your day is everything you imagined. We're all about warm service, a can-do attitude and creating unforgettable parties.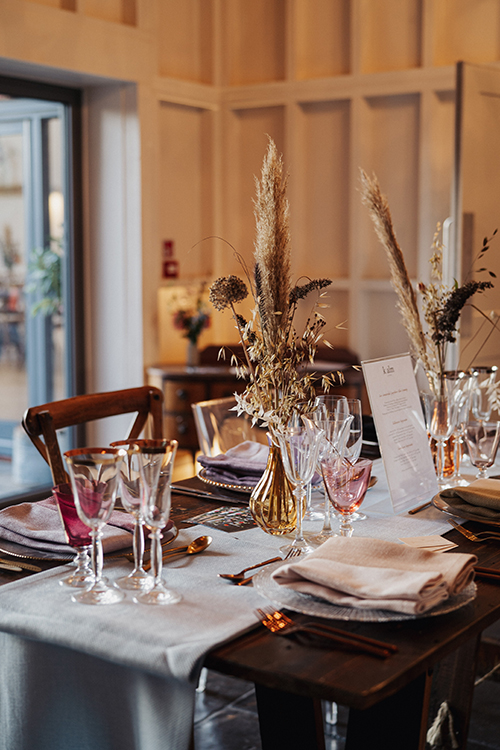 2.
Our spaces are designed with current trends in mind, but always respect the original spirit of a building. We like to keep things fresh and modern, and add character with antique furniture and one-off pieces sourced locally.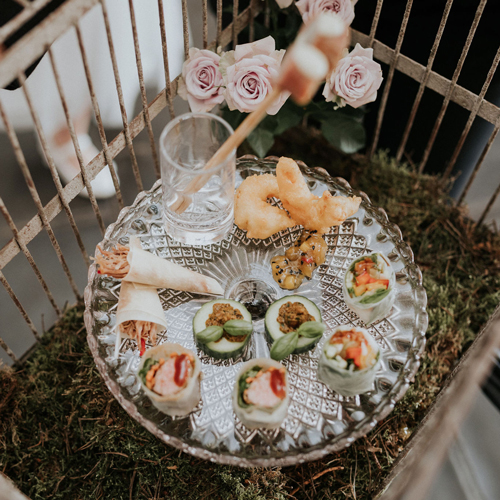 3.
For us, delicious food and drink are the secret to a great party. We believe in creating dishes that not only taste great, but are beautifully presented too.
Throughout the build up to our wedding and on the day itself, you were all so helpful and considerate to our needs and nothing ever seemed to be a problem!
MR & MRS JOHNSON
#marriedatmillbridge2017