Tag:
wedding venue surrey
News : 16 / 01 / 22
Winter Wedding Day Inspiration at Millbridge Court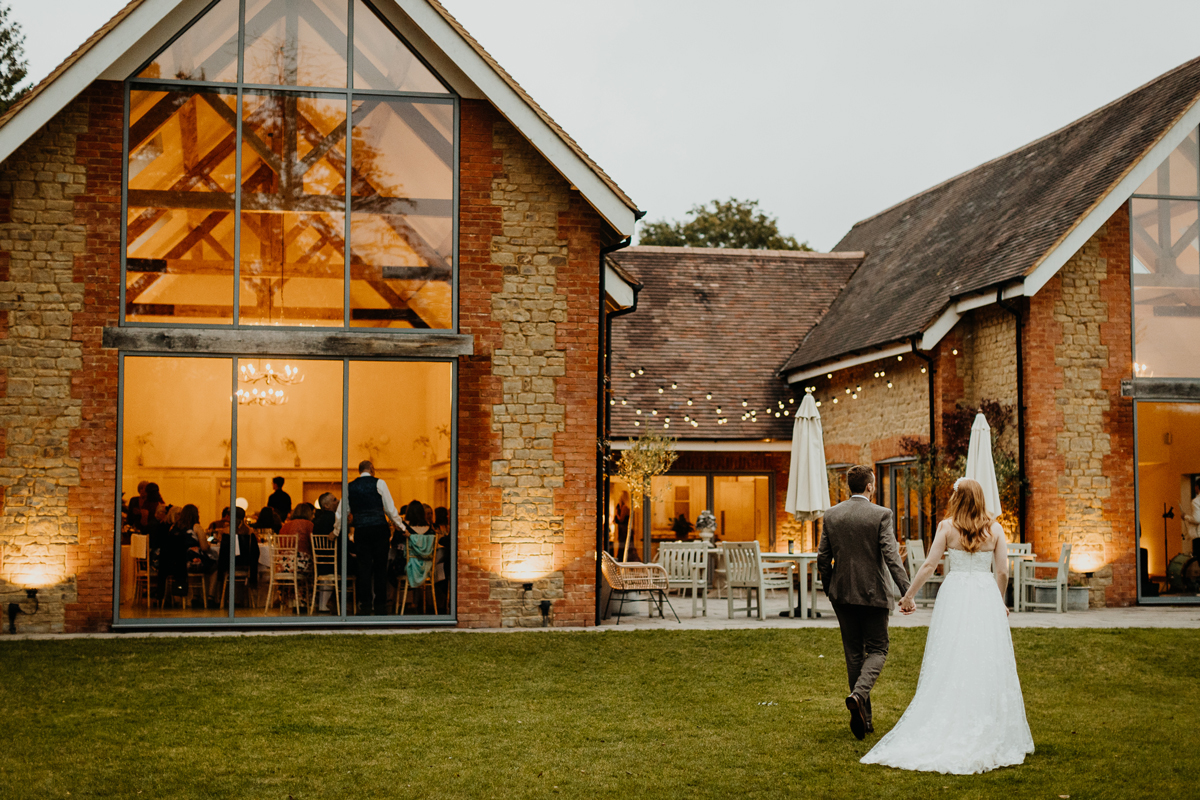 We can't quite put in to words how amazing it was to see so many of our amazing Millbridge Court Couples finally be able to say 'I Do' in 2021!
Throughout the Summer, Autumn and Winter of last year we played host to gorgeous Wedding Day after gorgeous Wedding Day and it has made us so happy since then to see our inbox flooded with beautiful imagery from the wonderfully talented professional photographers that have captured each of these days, so, this week, we wanted to share with you just a small selection of imagery that we have received from Weddings that took place here at Millbridge Court during the Winter months.
Wedding Days at this time of year always bring with them the most gorgeous colour palettes, twinkling lights and romantic candlelight, delicious, warming Menu choices, seasonal florals and foliage and so much more that we adore, and you can find below just a smidge of all of that gorgeousness to give you some Wintery Inspiration for your Big Day. Enjoy!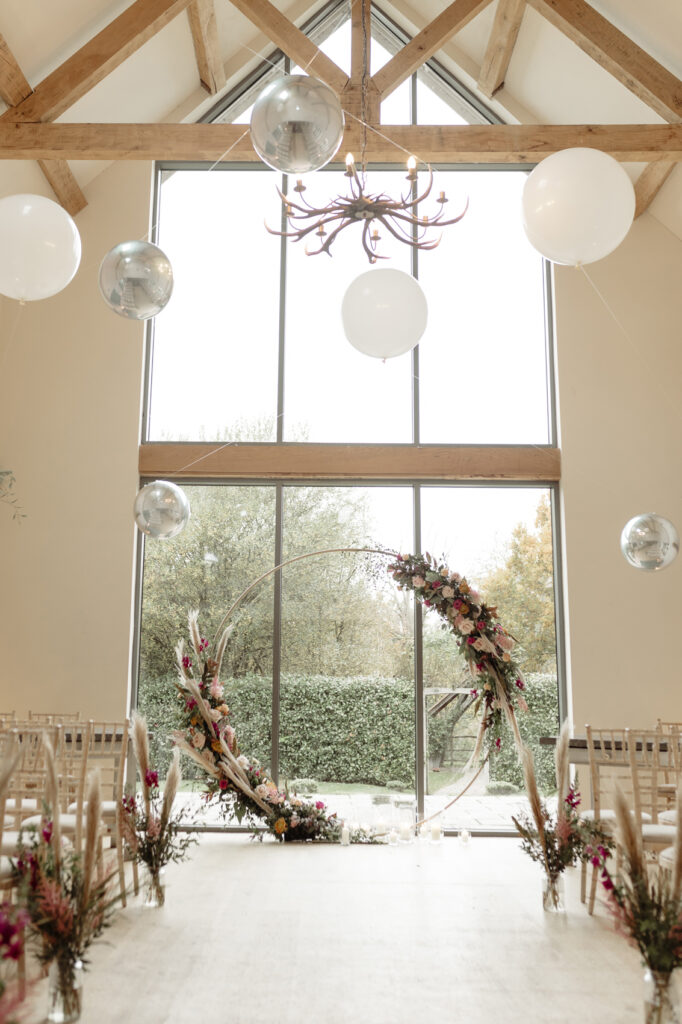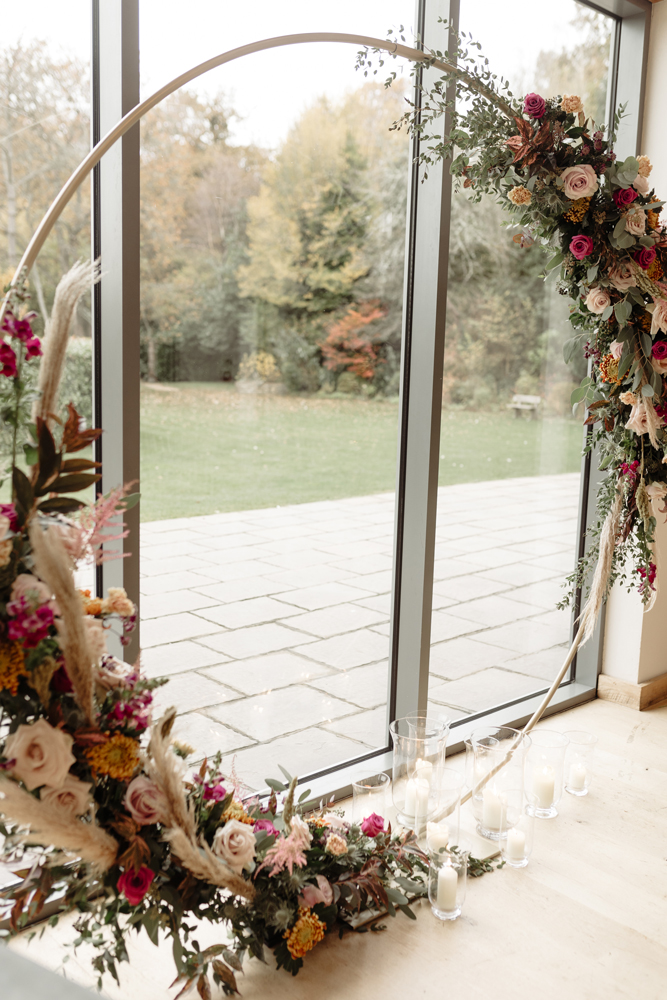 L- Jonny MP Photography; R- Boutique Bloooms, Bubblegum Balloons, Kerry Ann Duffy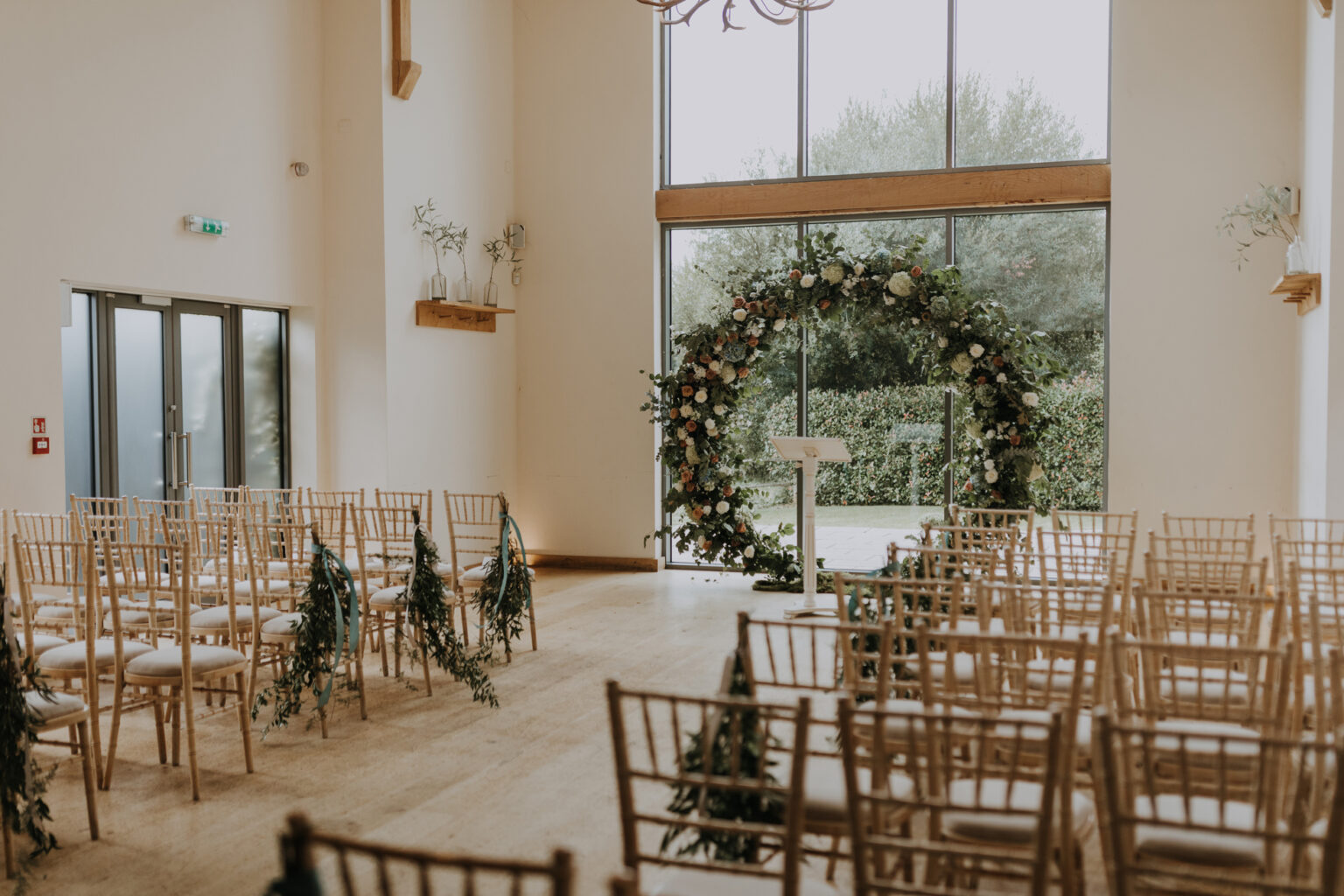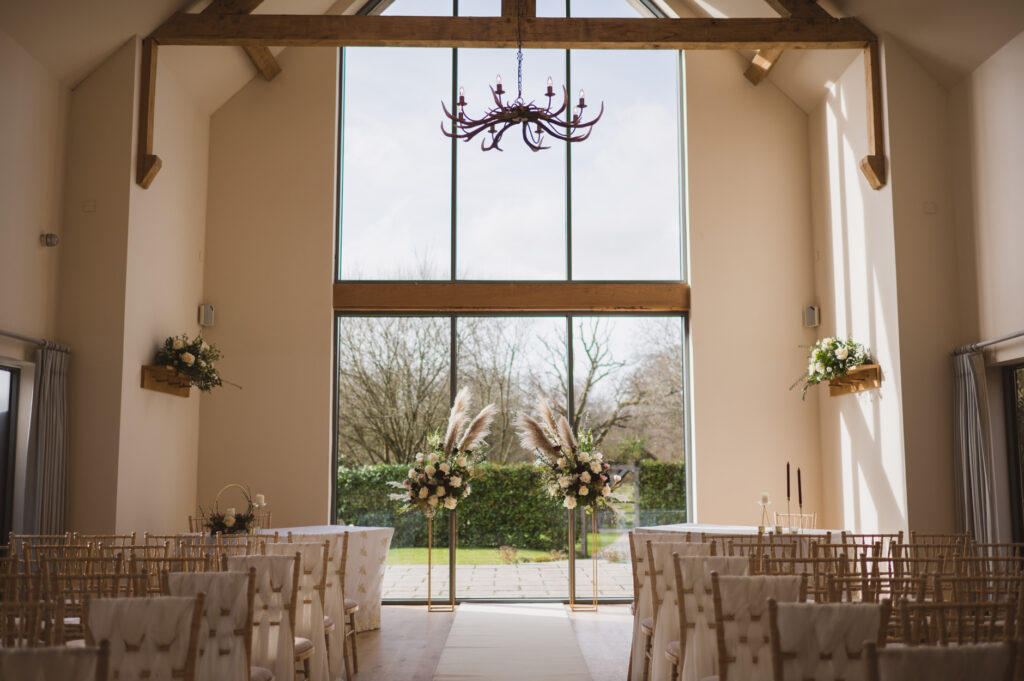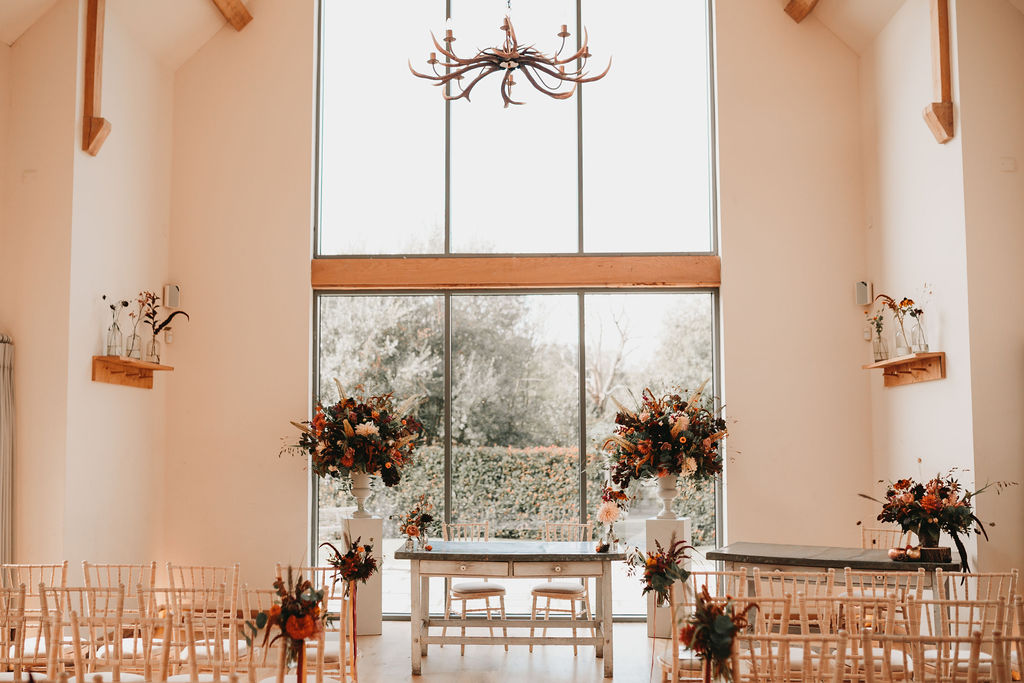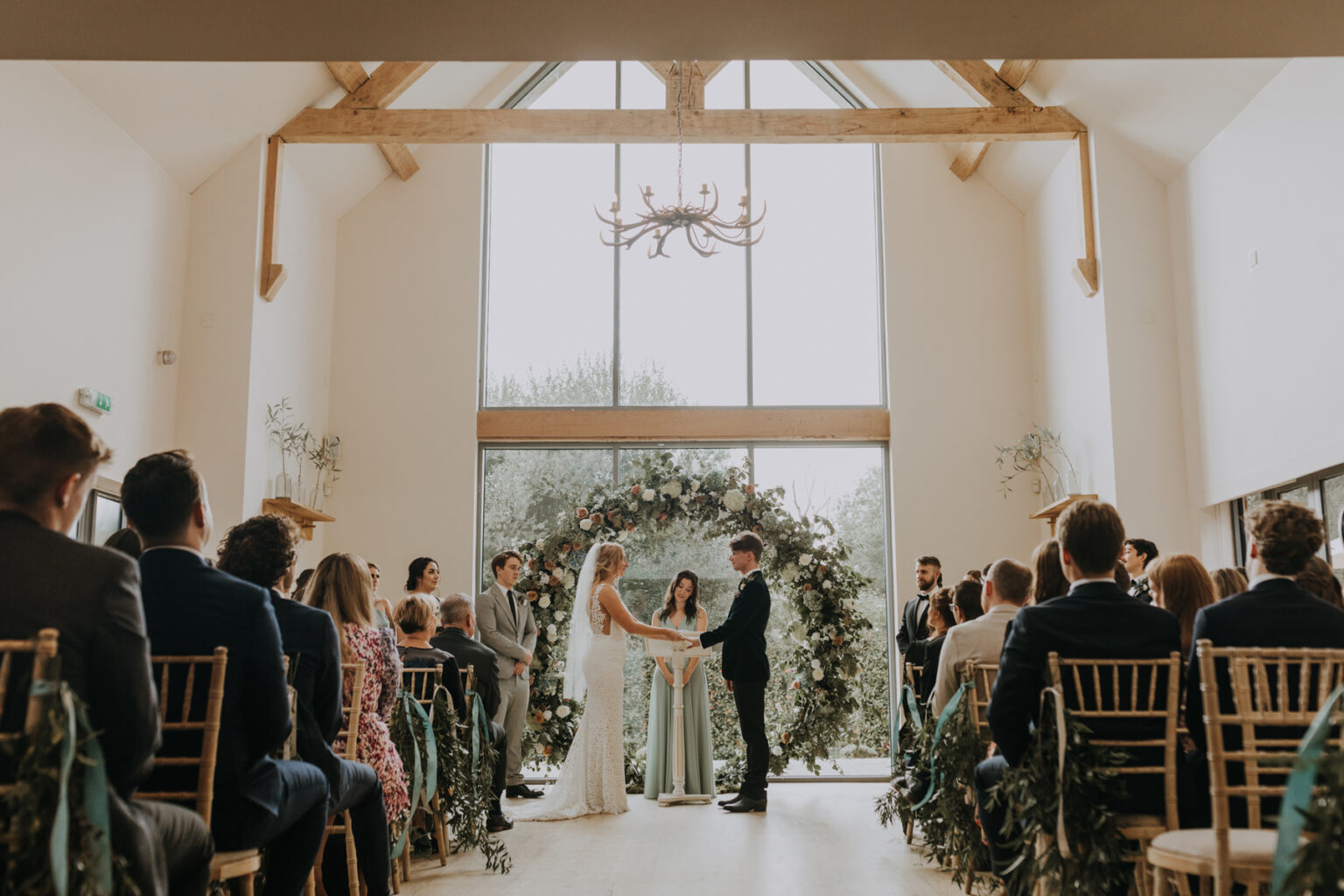 Clockwise- Louise Anna Photography, Nordic Twigs; Bridle Photography, Concept Flowers; Catherine Carter Photography, Hannah Berry Flowers; Louise Anna Photography, Nordic Twigs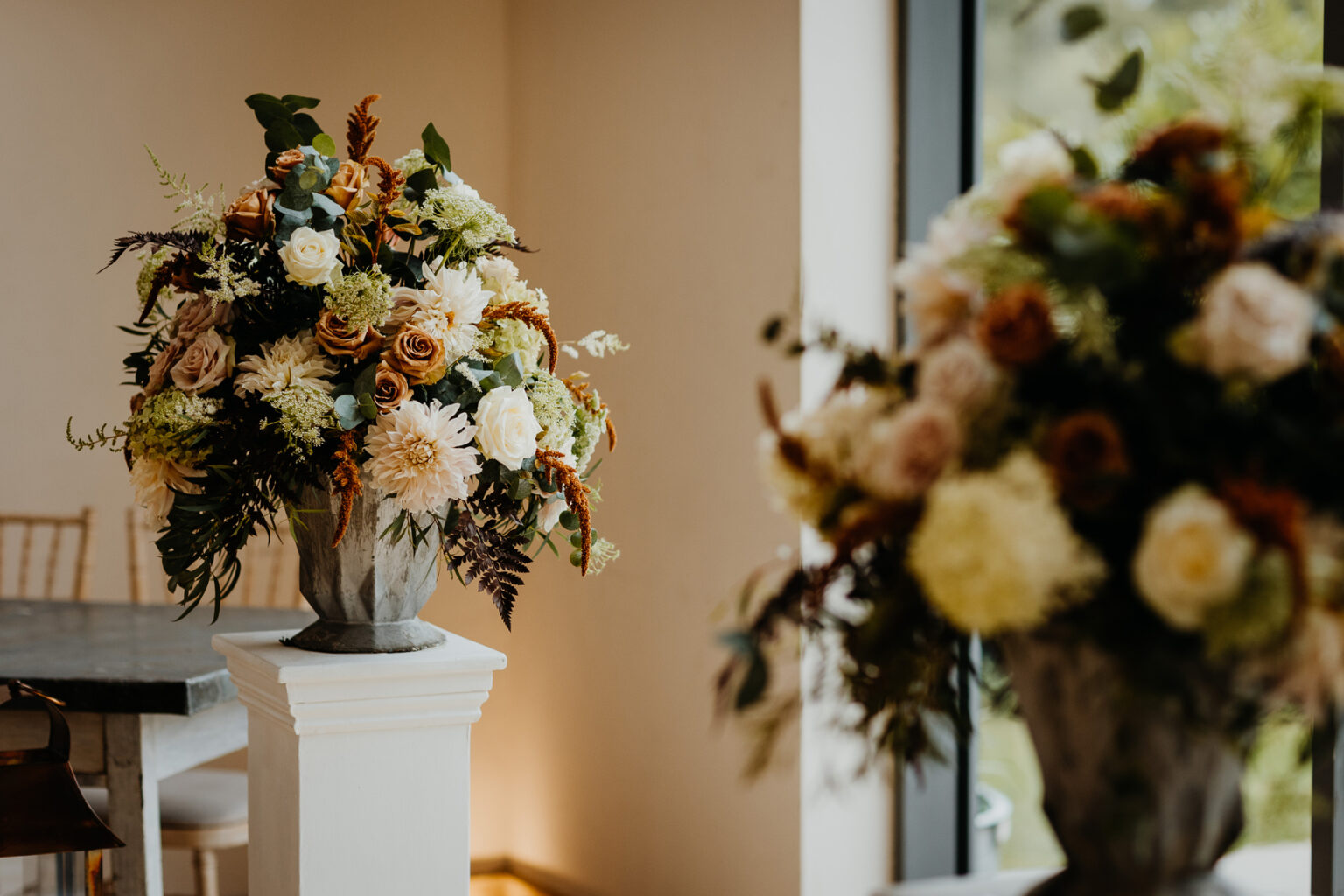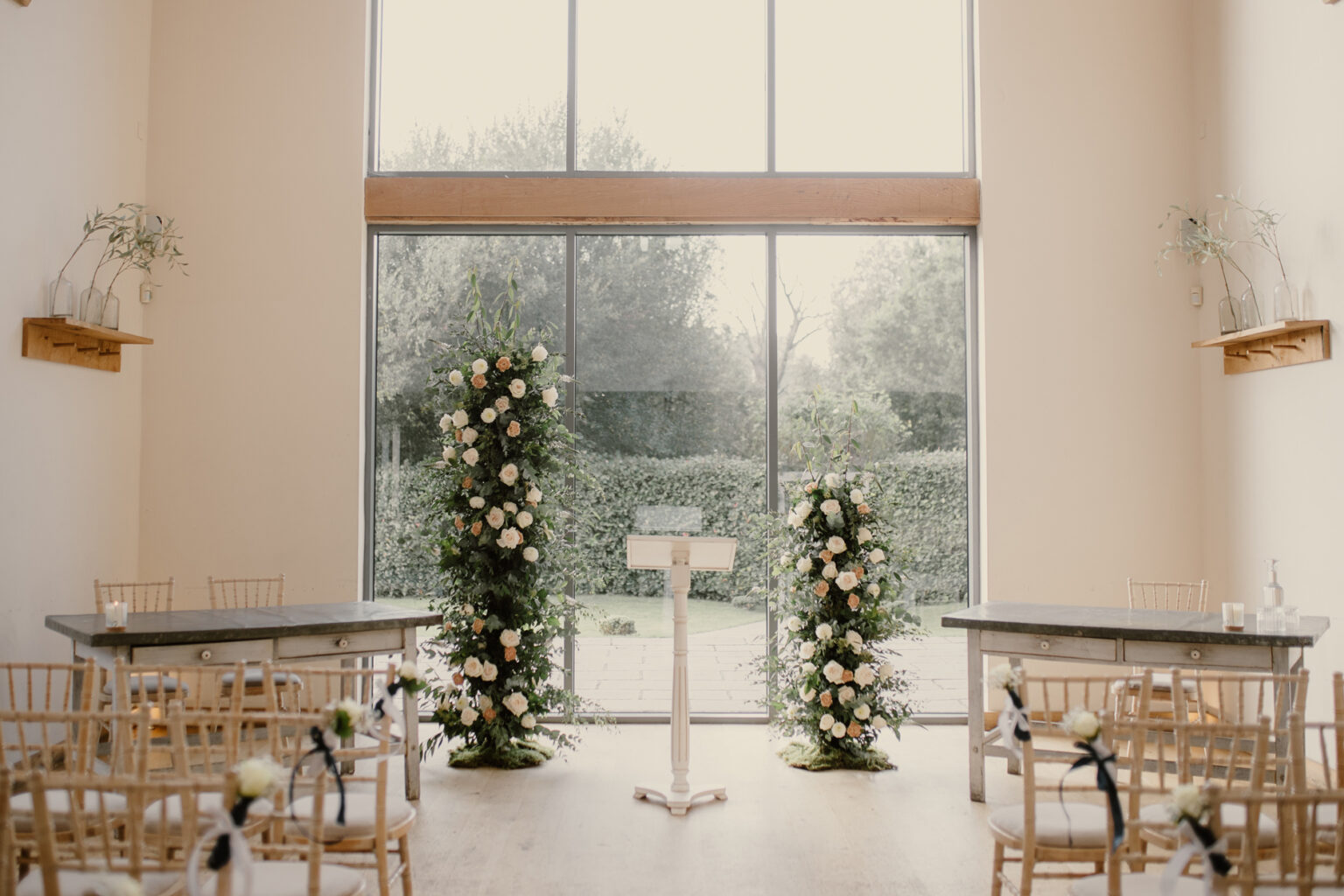 Top- Jonny MP Photography; Bottom- Kerry Ann Duffy, Boutique Blooms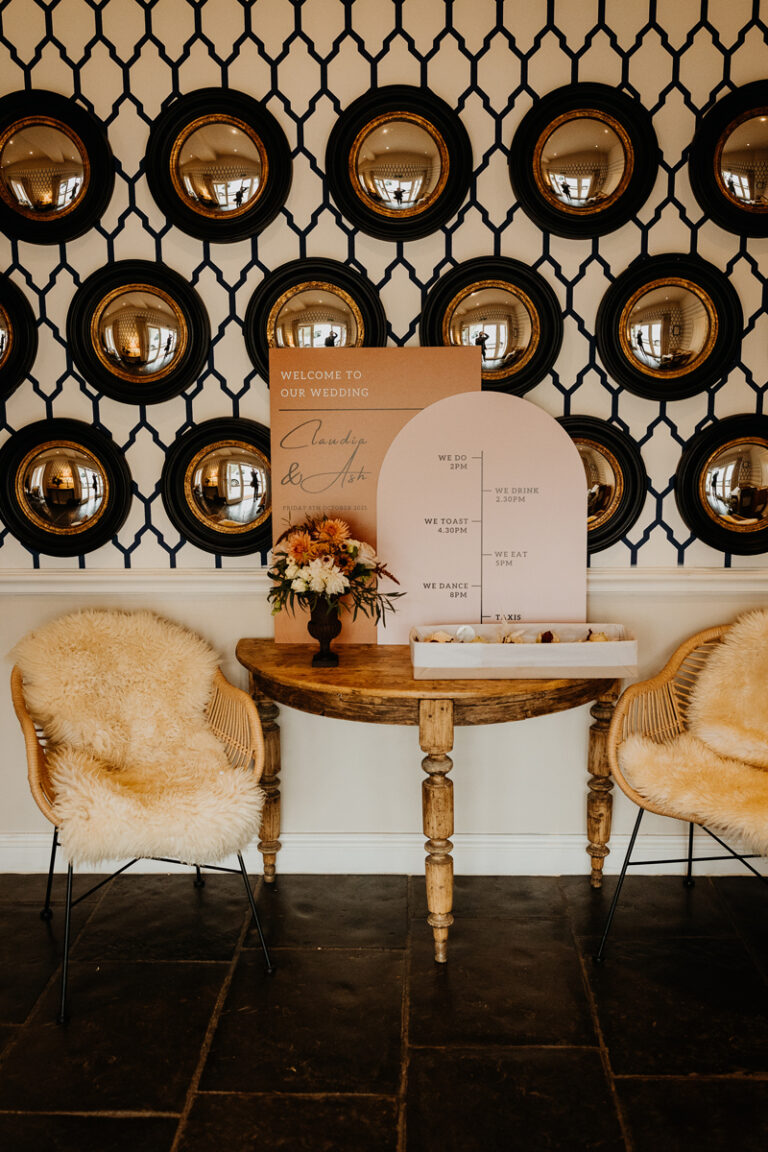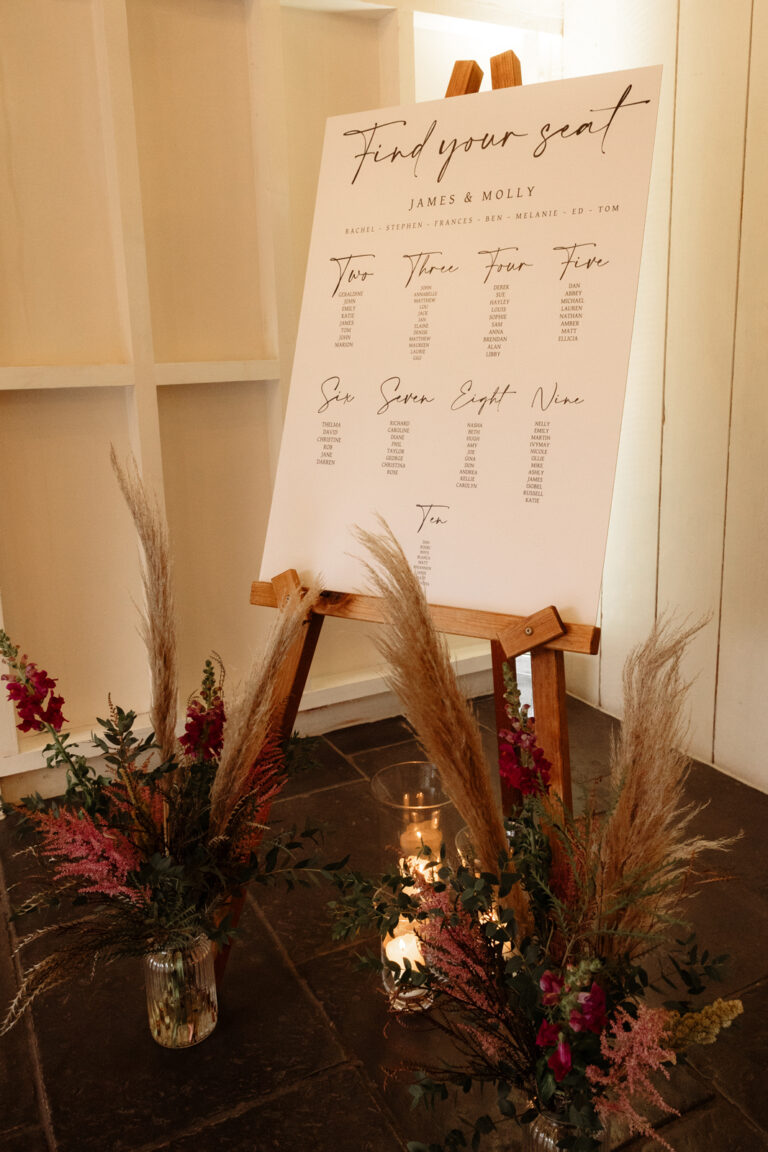 L- Jonny MP Photography; R- Kerry Ann Duffy, Boutique Blooms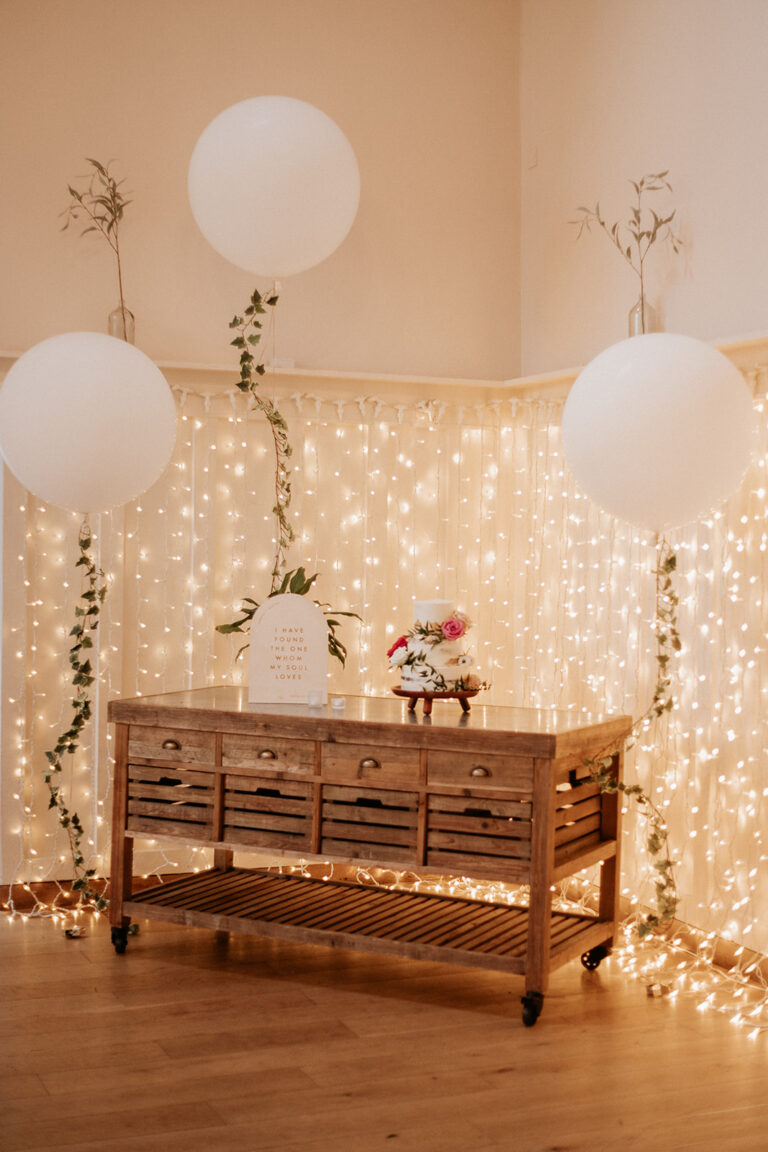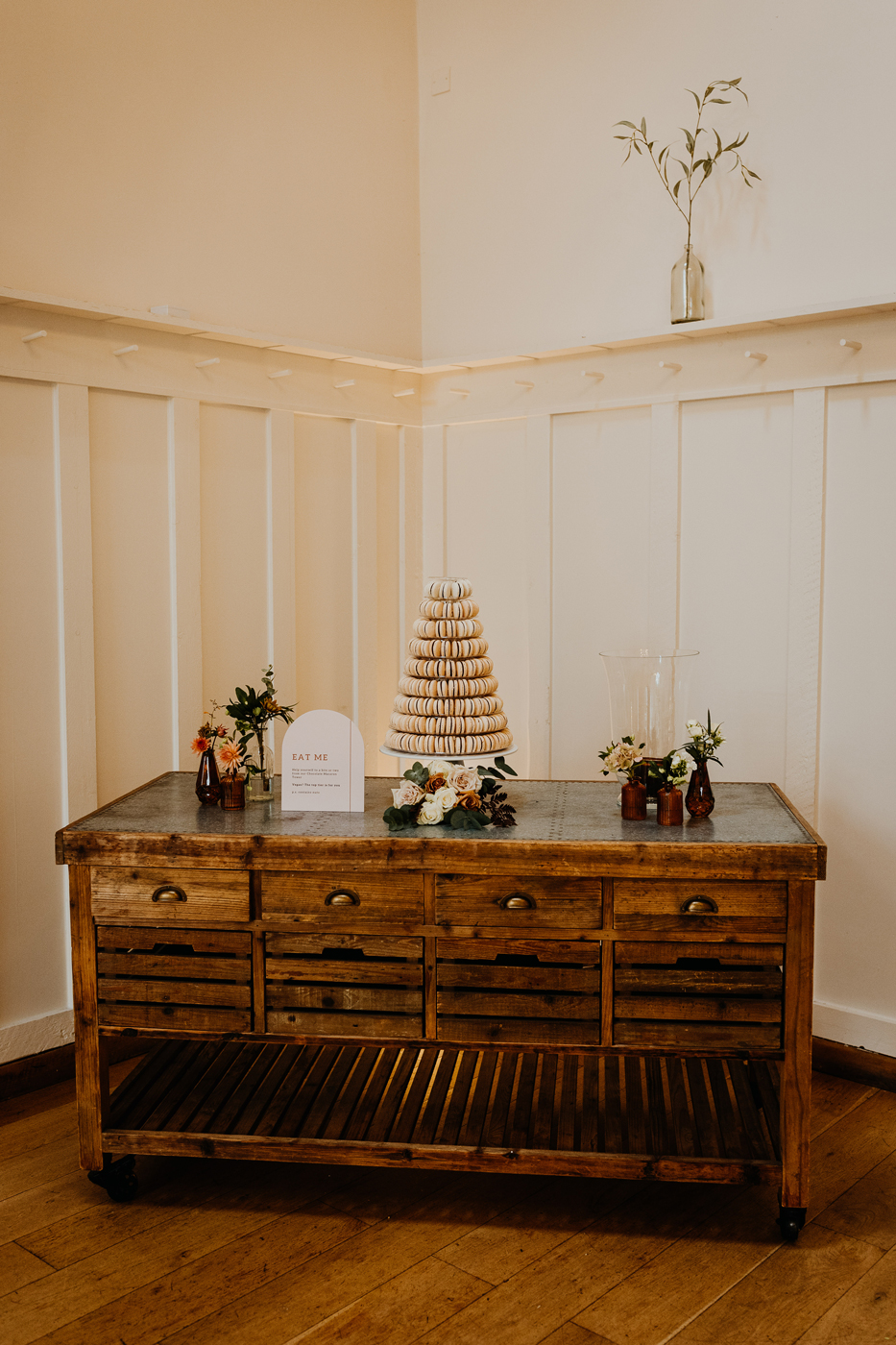 L- Nataly J Photography, Milk Street Kitchen, The Collect Creative; R- Kerry Ann Duffy Photography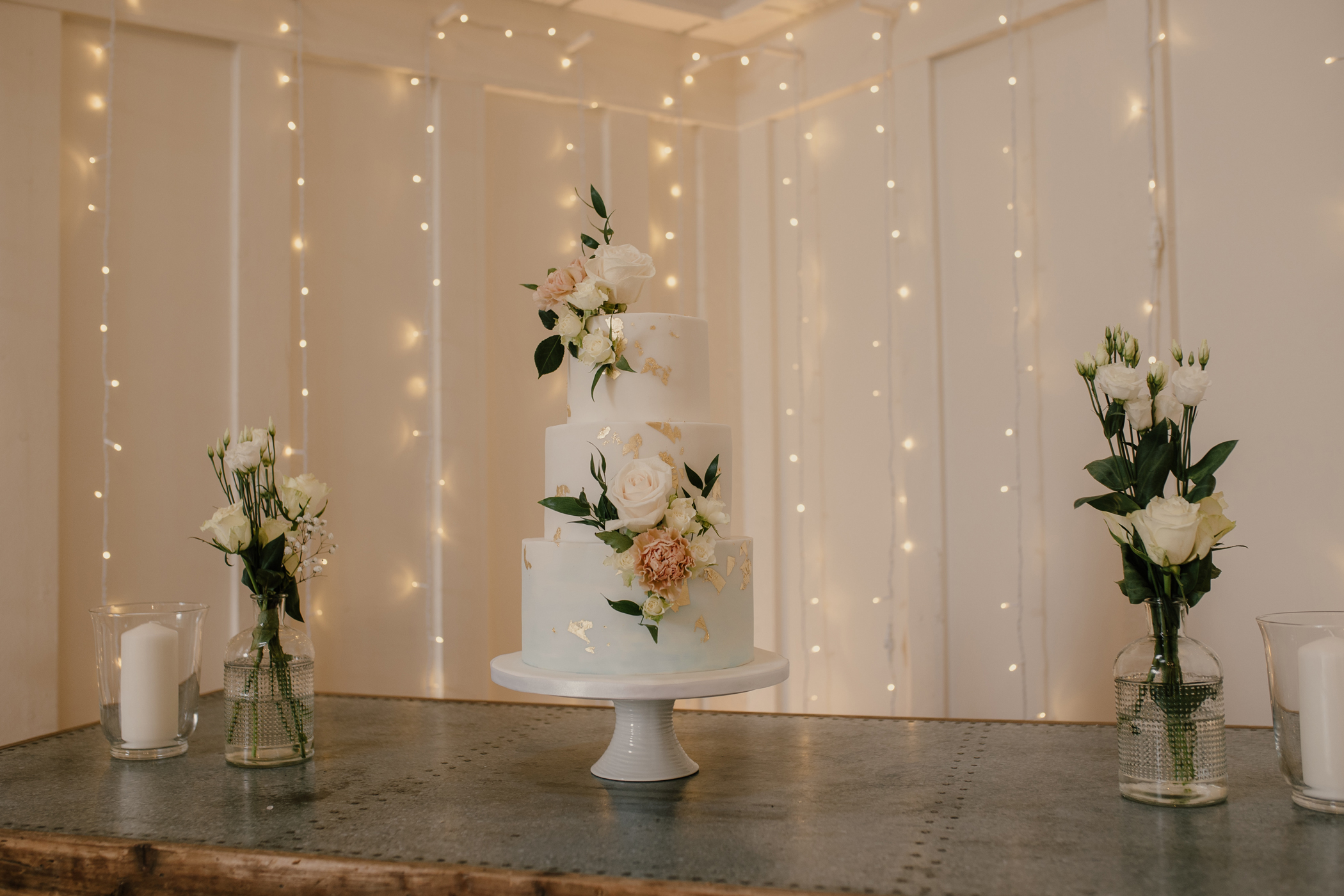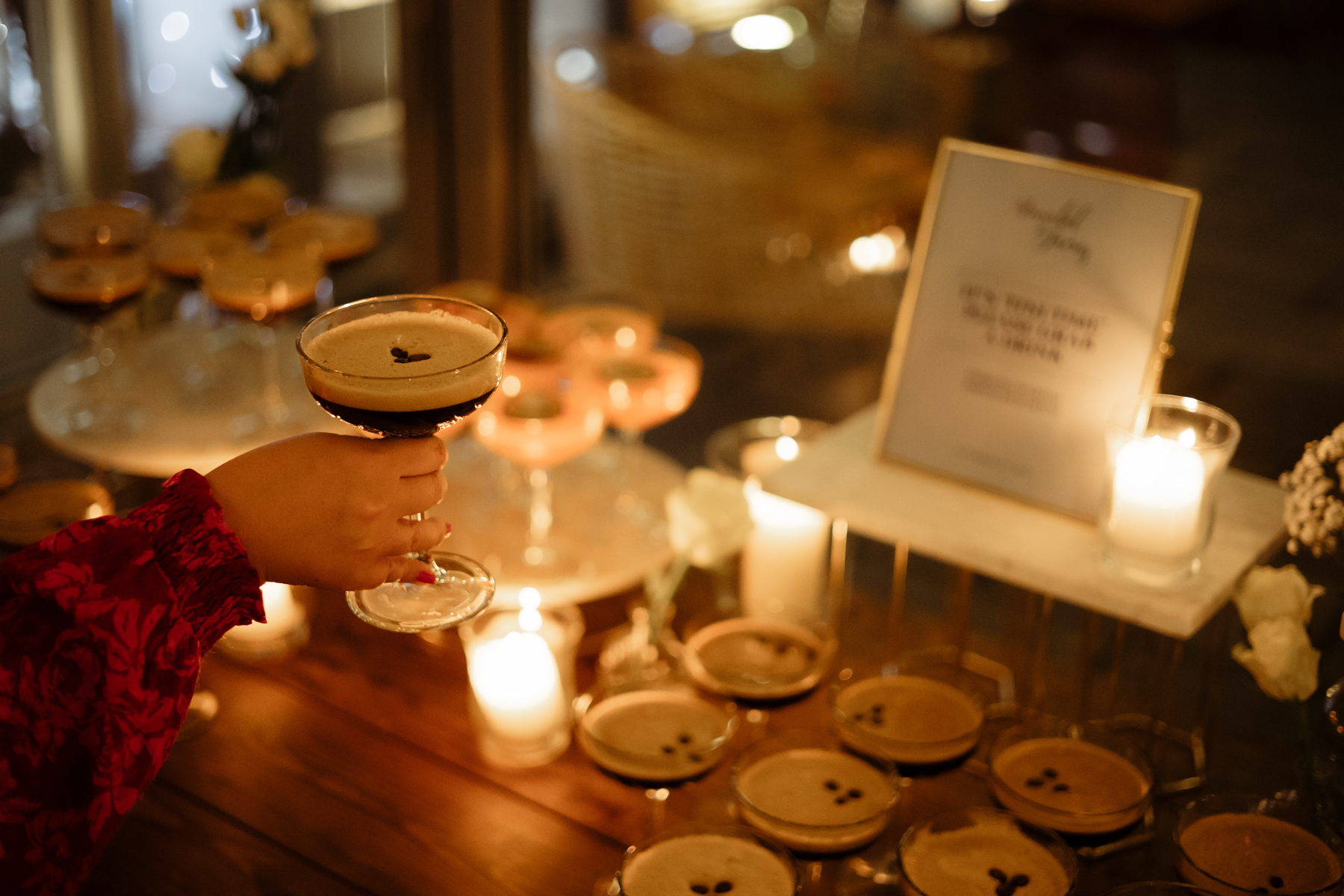 Top- Kerry Ann Duffy, Nevie Pie Cakes; Bottom- Kerry Ann Duffy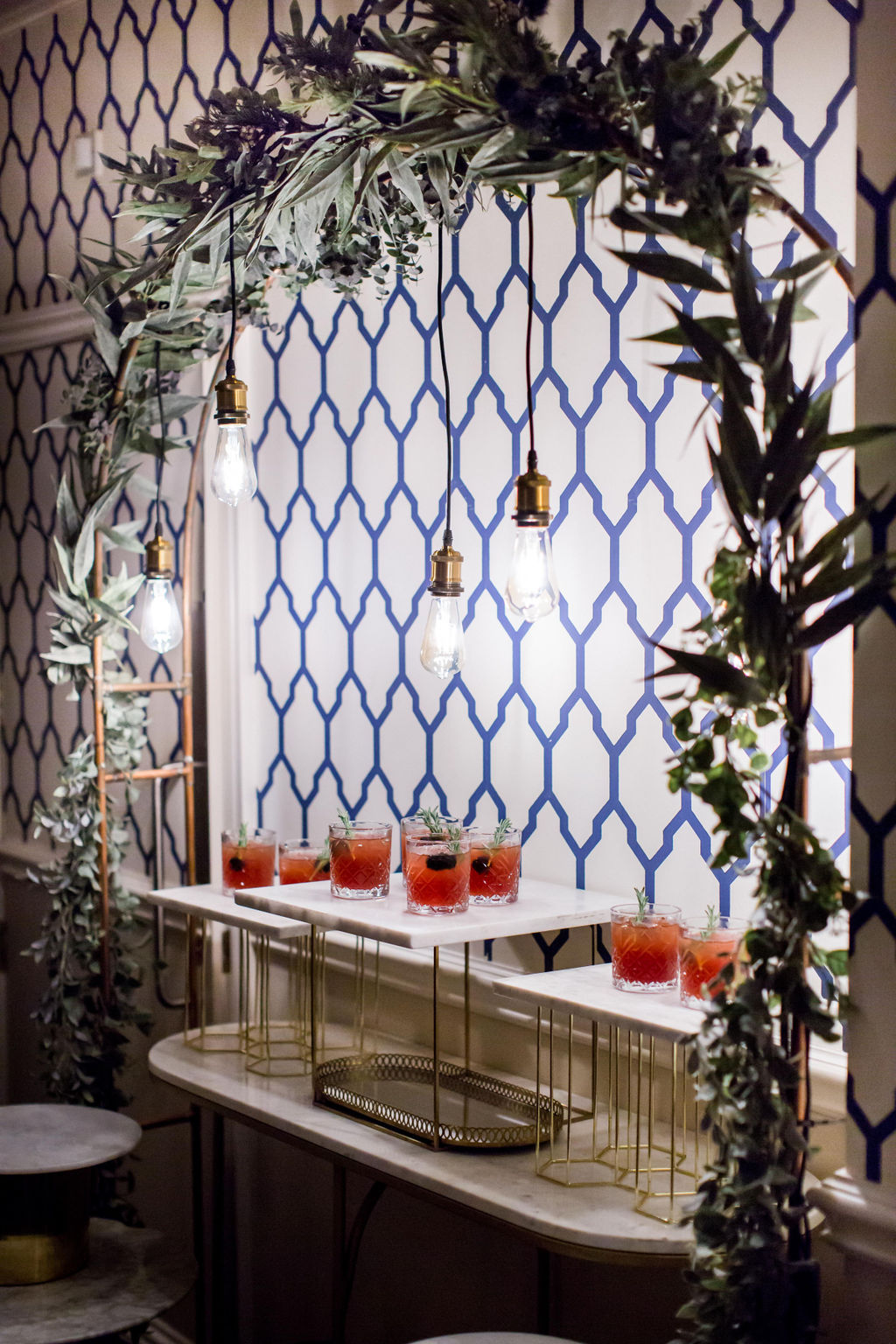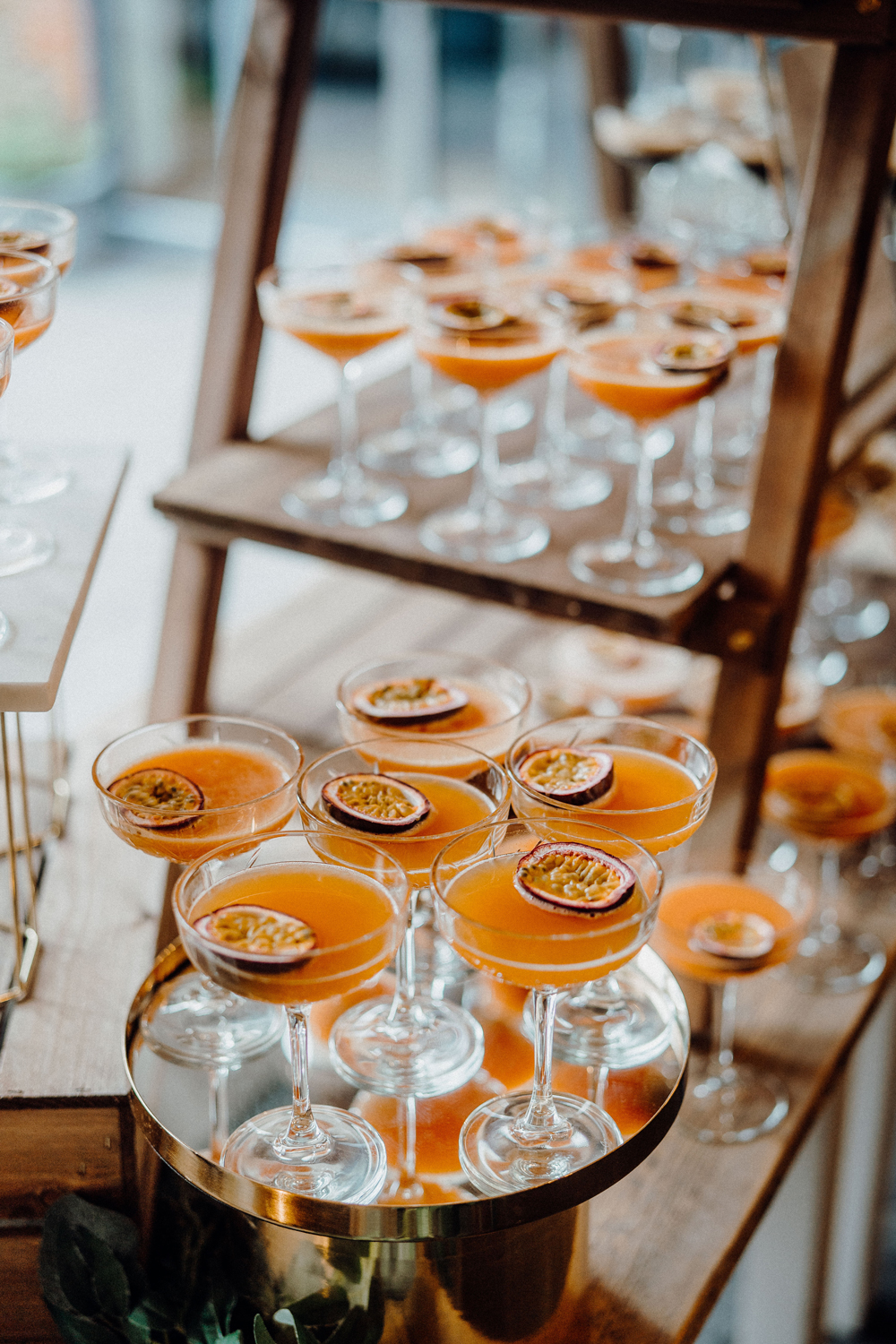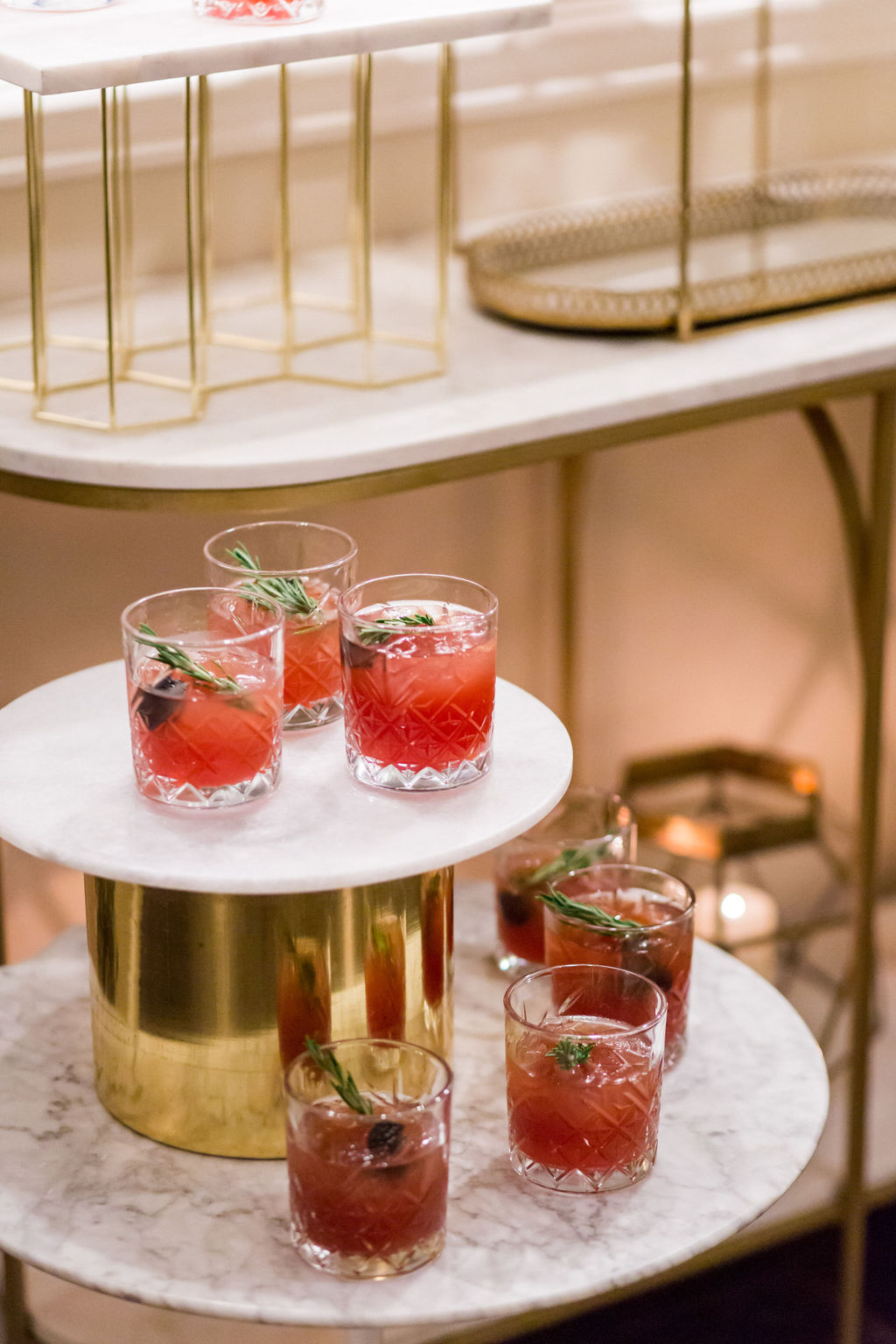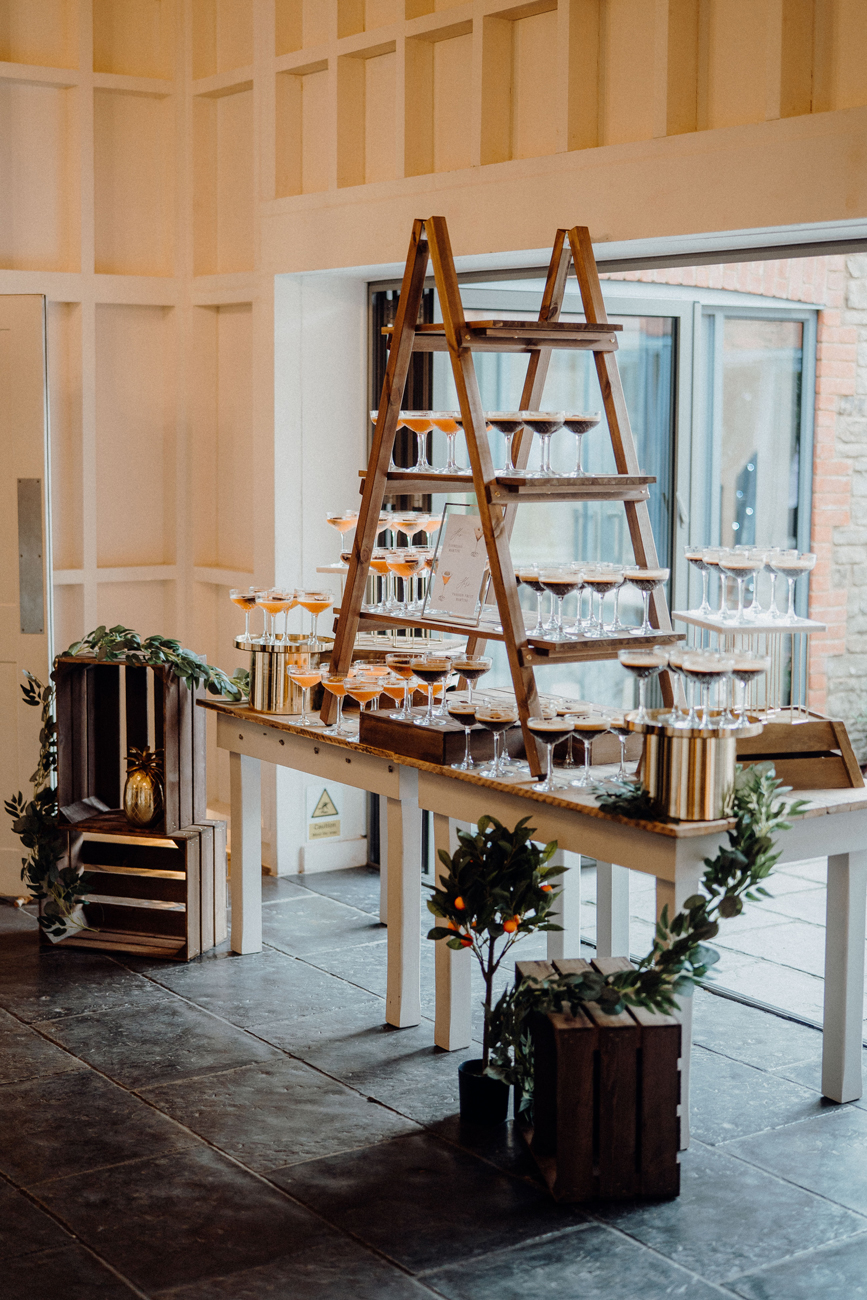 Top- Philippa Sian Photography, Bottom- Kit Myers Photography ft. our Millbridge Court Signature Cocktails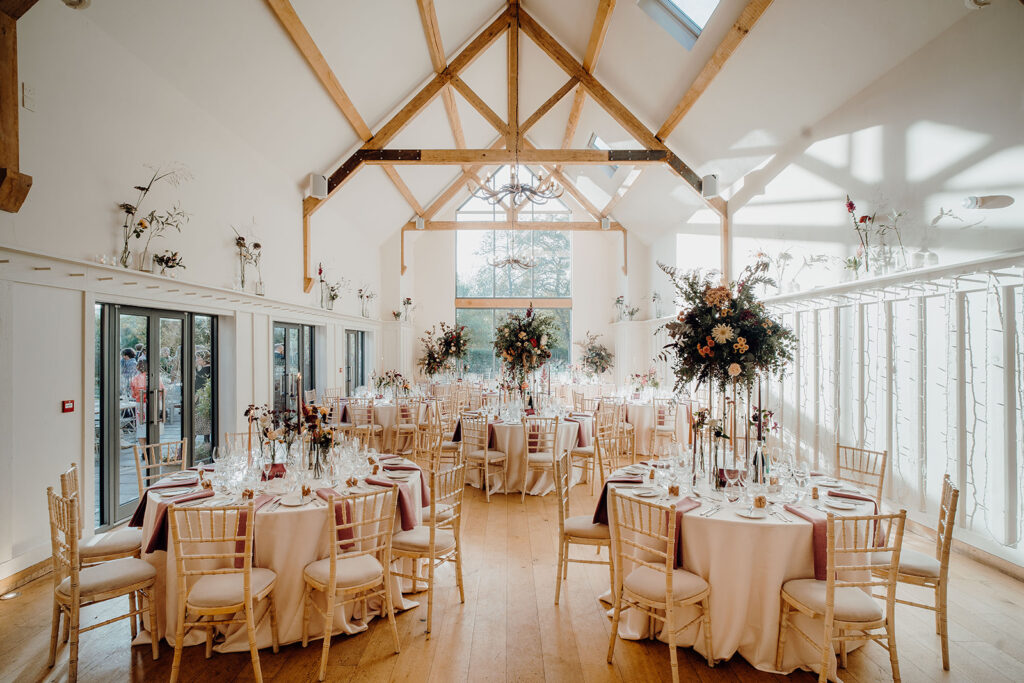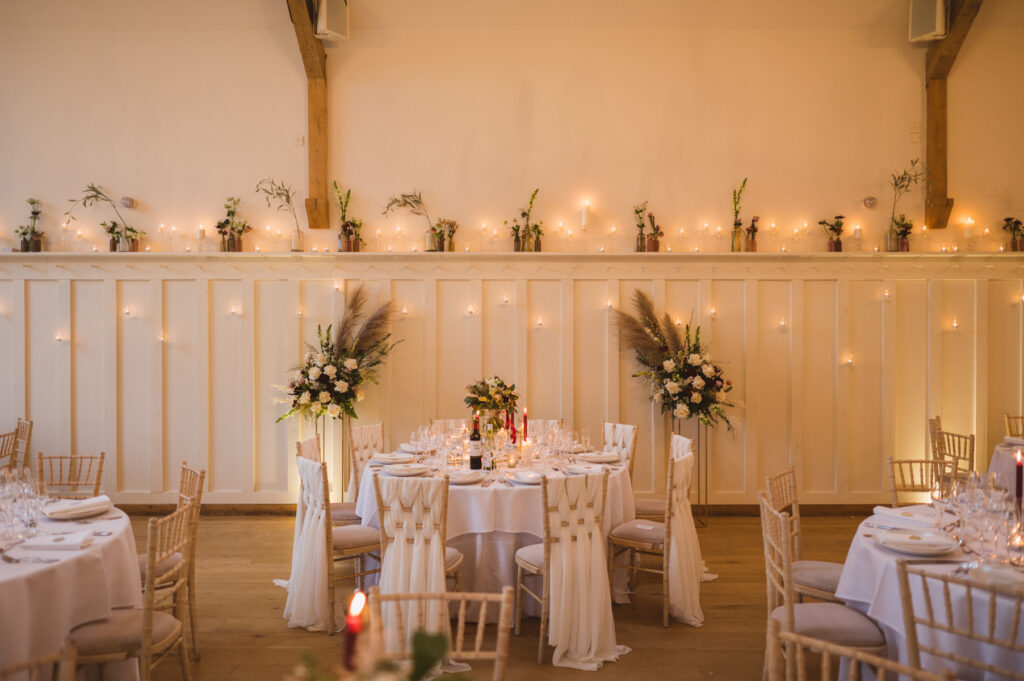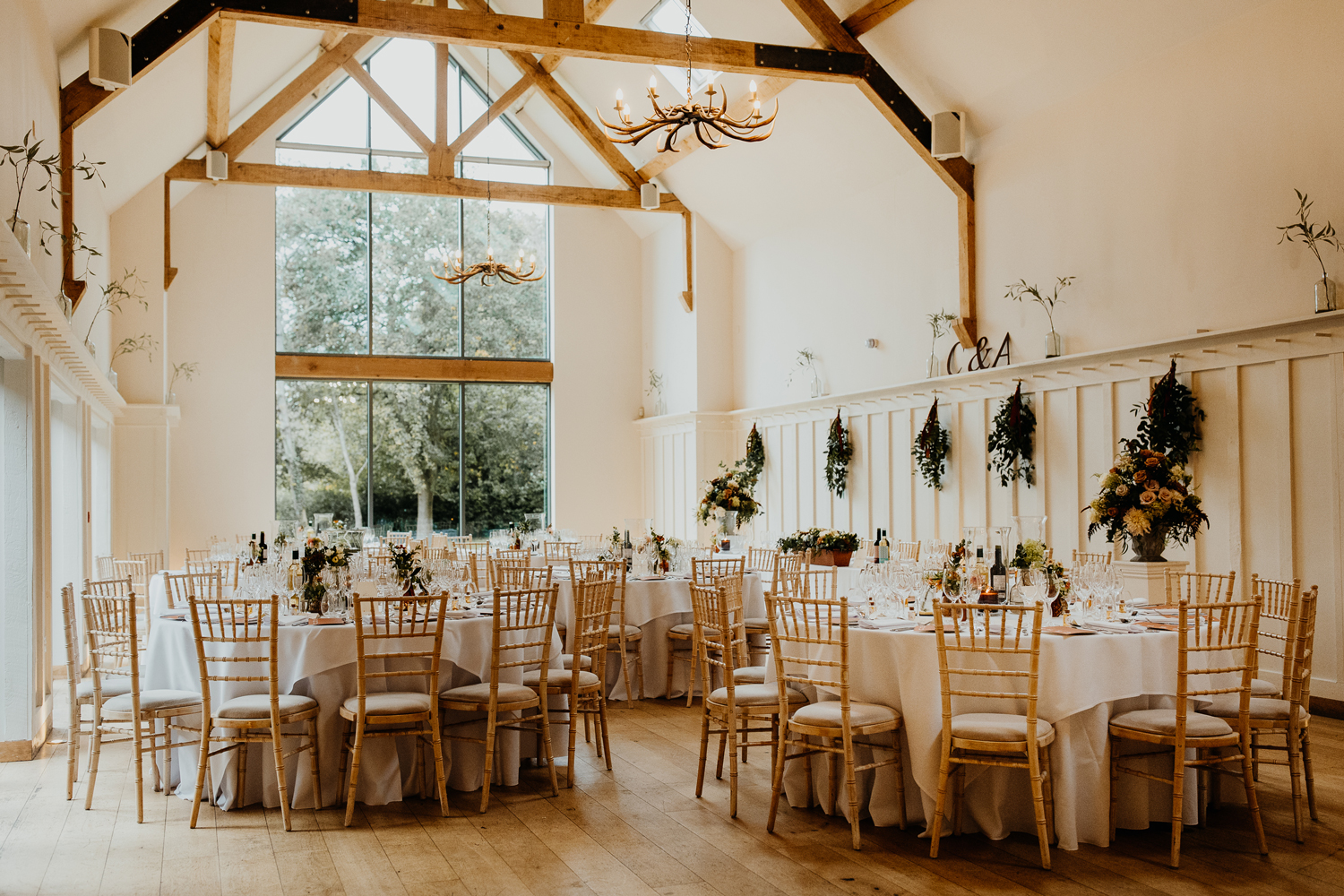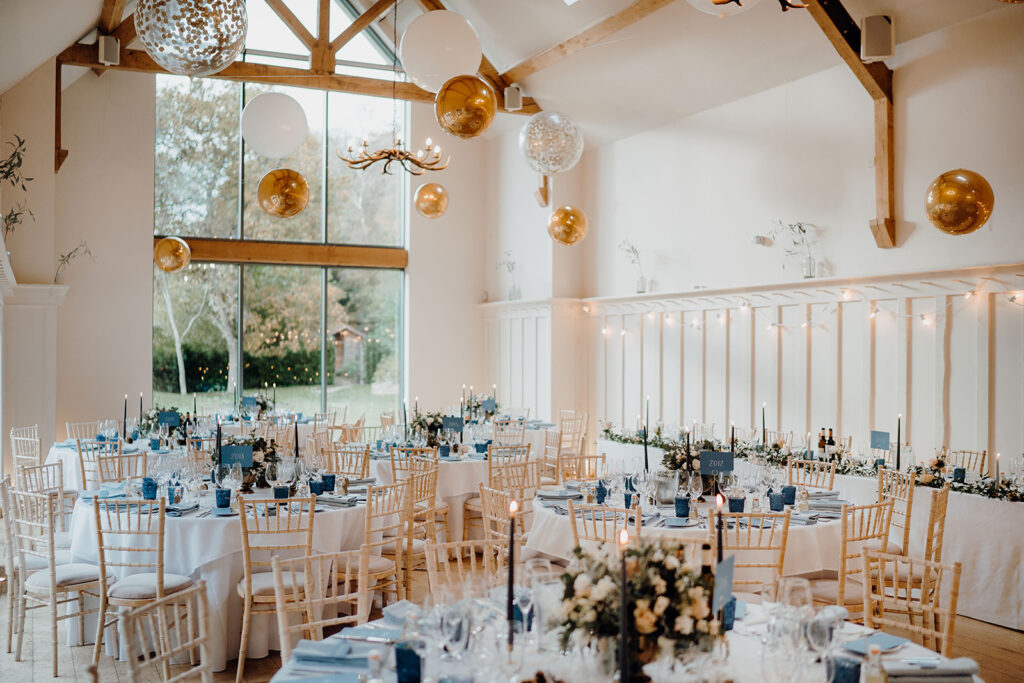 Top- Kit Myers Photography, Sage and Season; Bridle Photography, Concept Flowers; Jonny MP Photography; Bottom- Kit Myers Photography, Gill Pike Flowers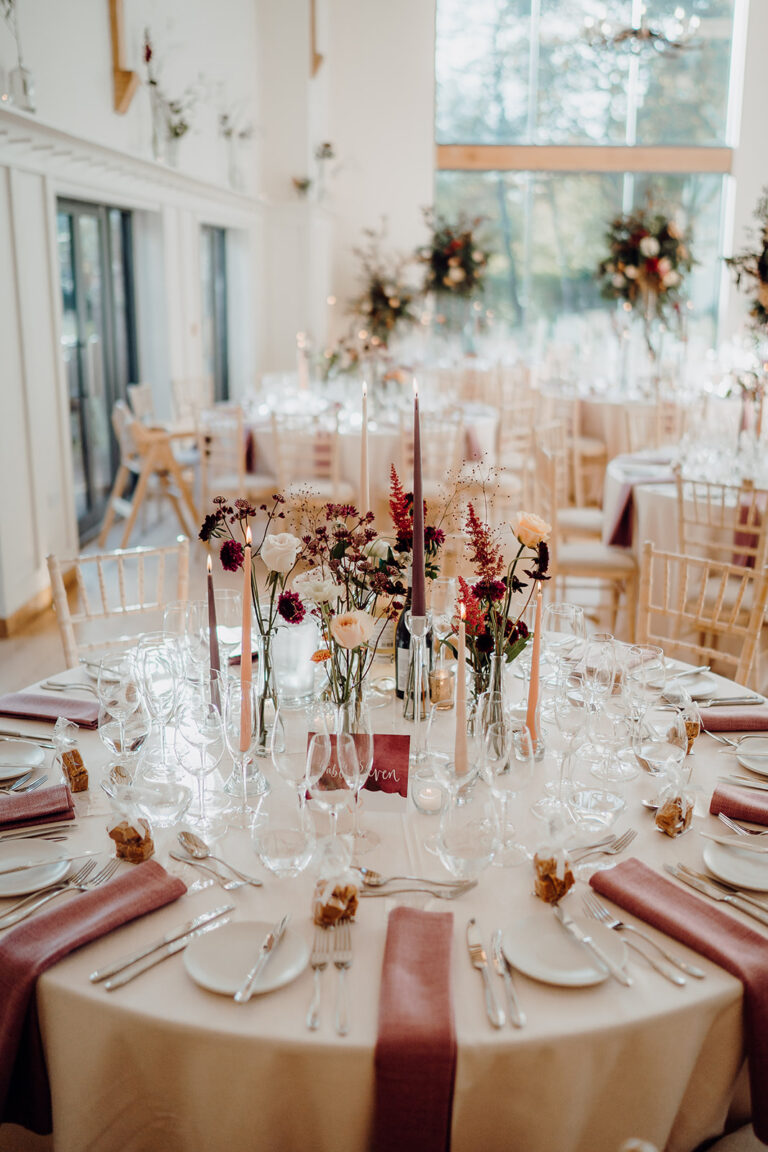 L- Kit Myers Photography, Gill Pike Flowers; R- Kit Myers Photography, Sage and Season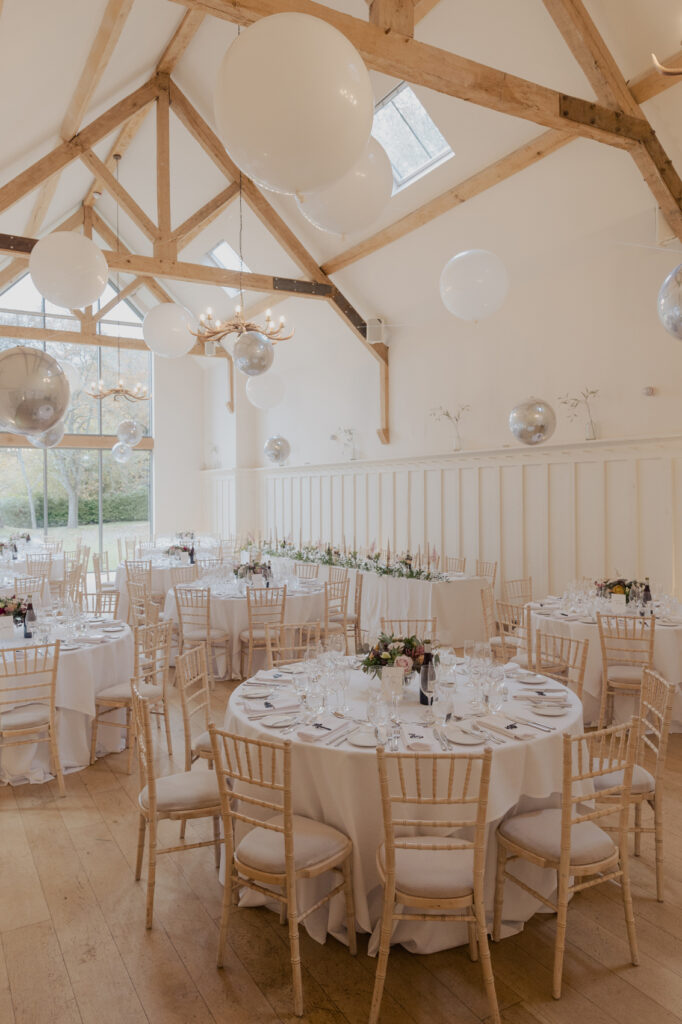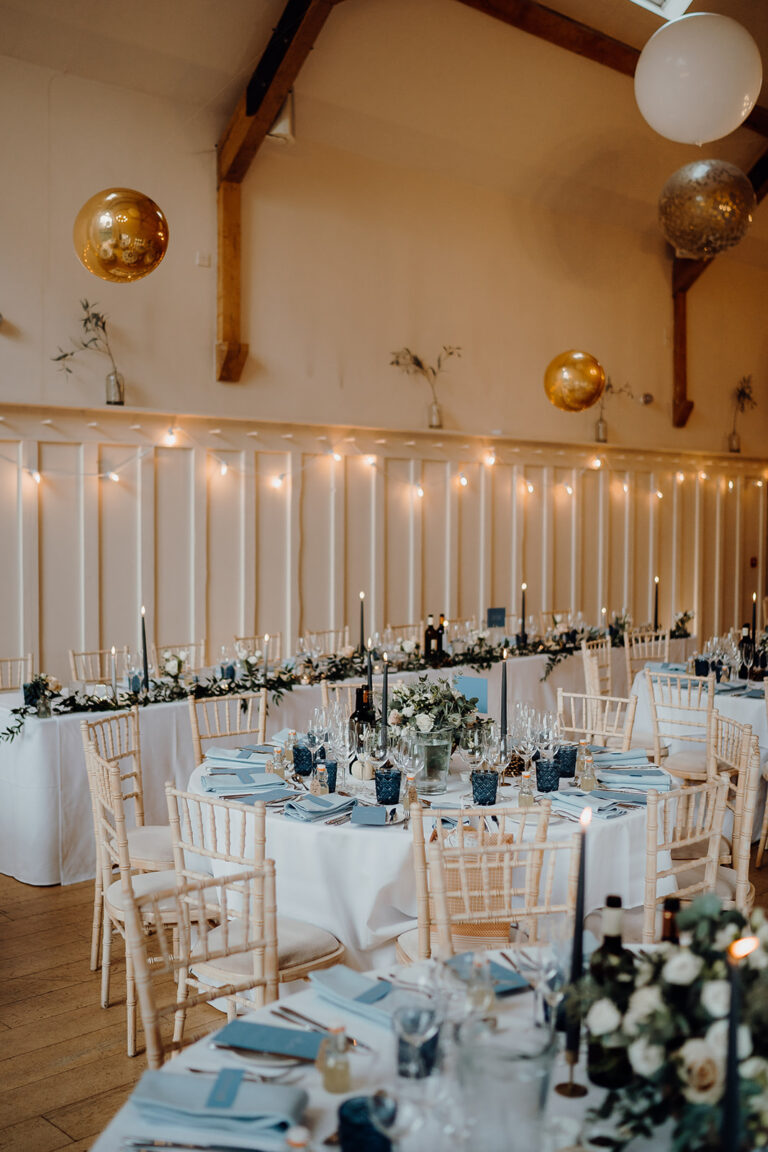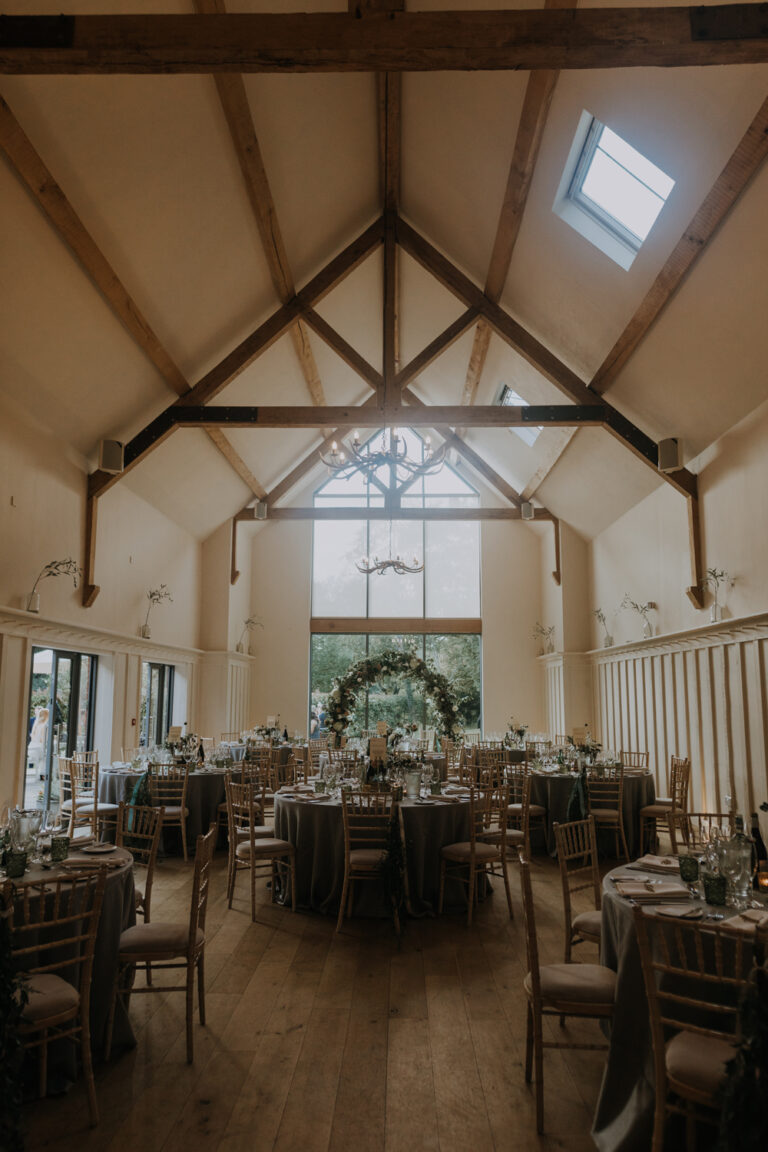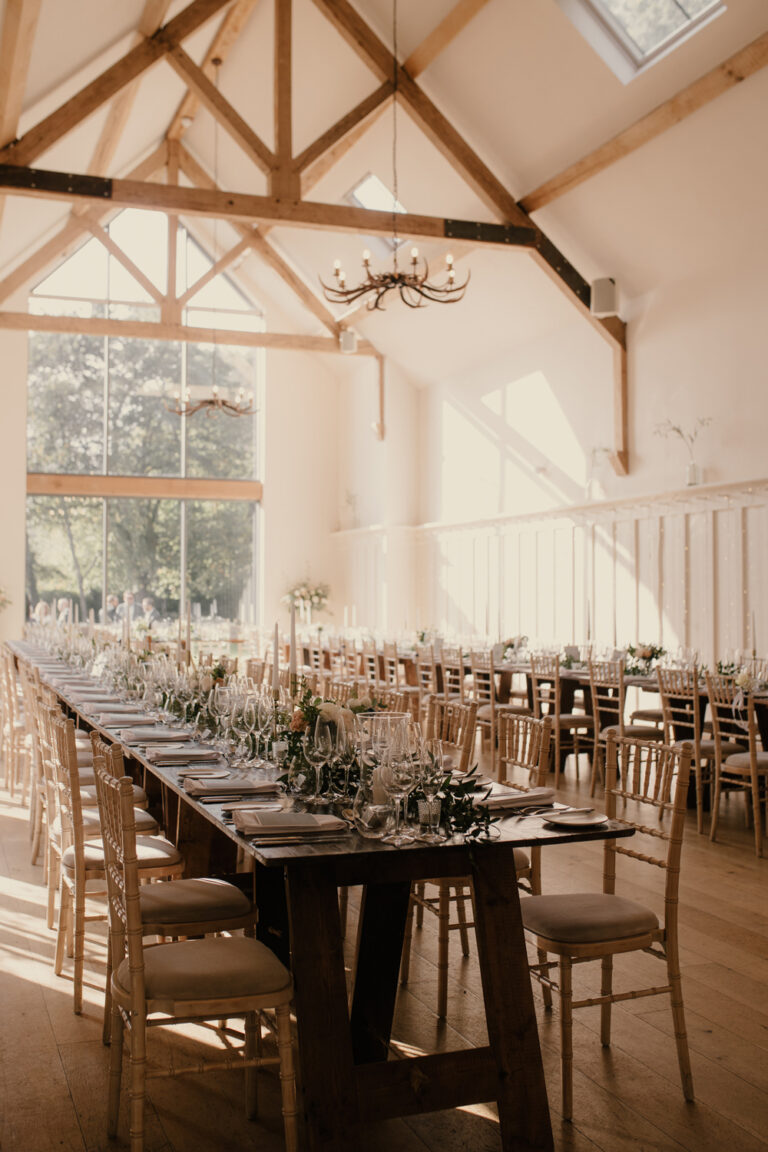 Top- Kerry Ann Duffy, Boutique Blooms, Bubblegum Balloons; Louise Anna Photography, Nordic Twigs; Kit Myers Photography, Gill Pike Flowers; Bottom- Kerry Ann Duffy, Boutique Blooms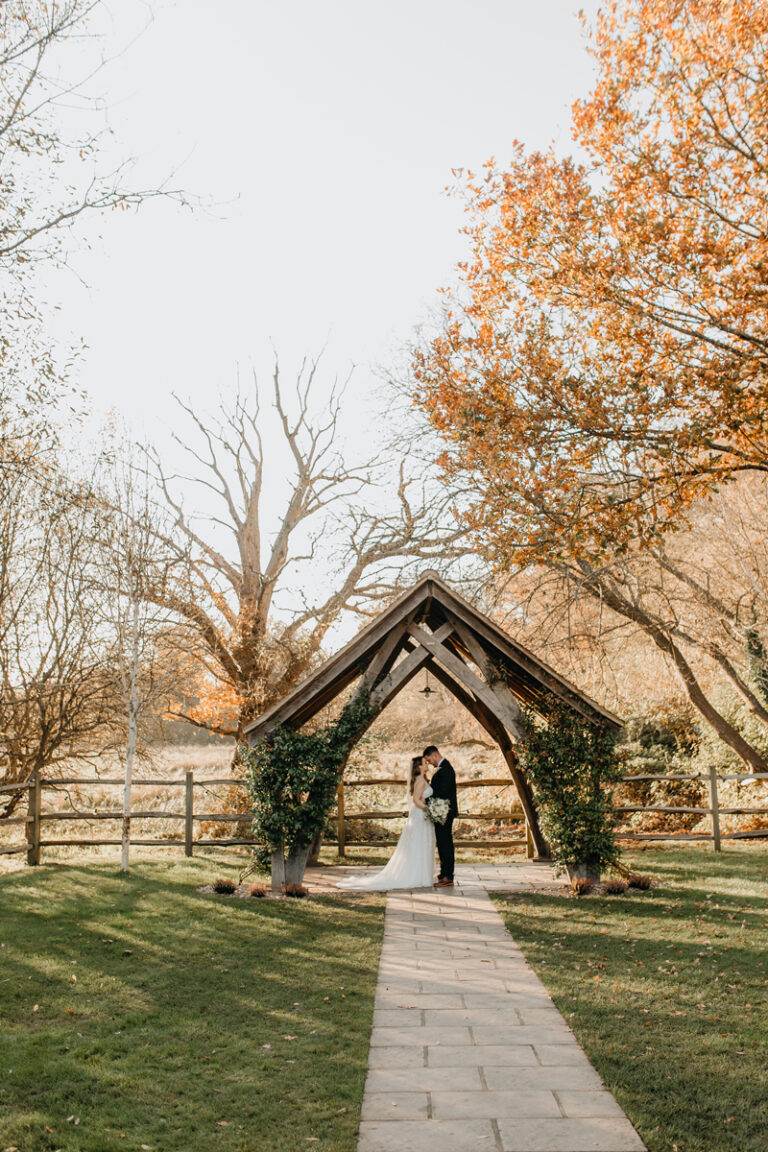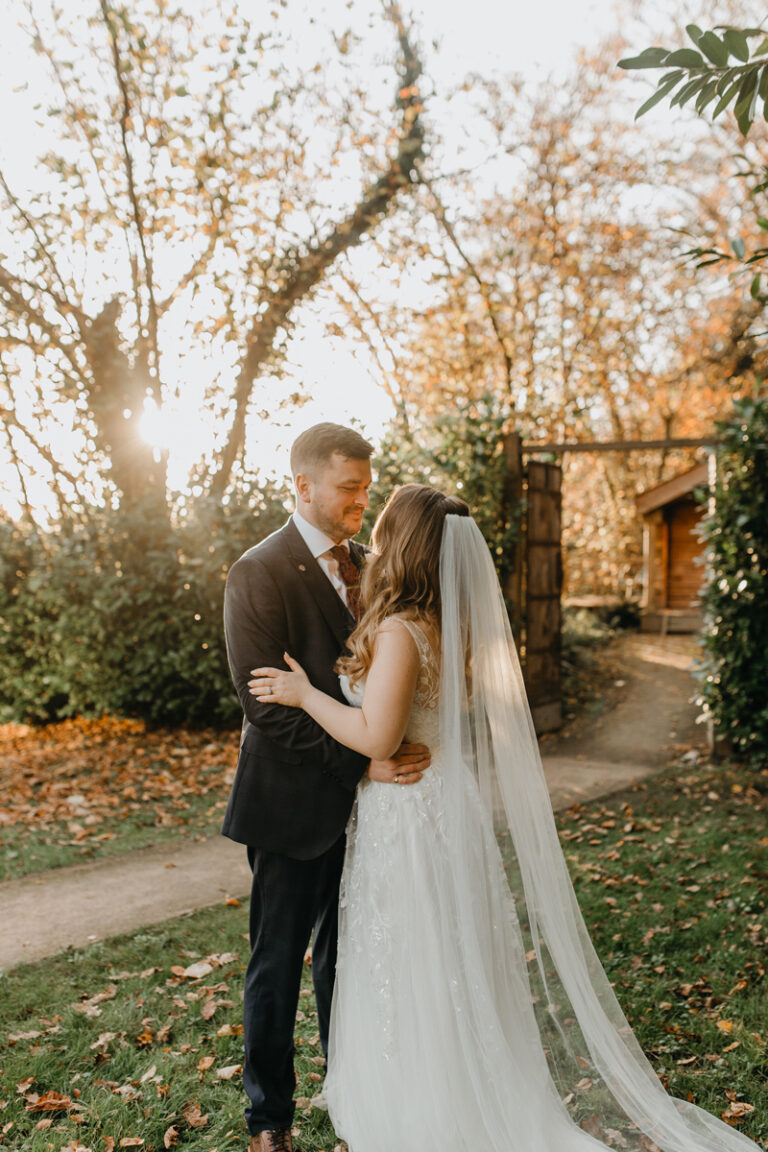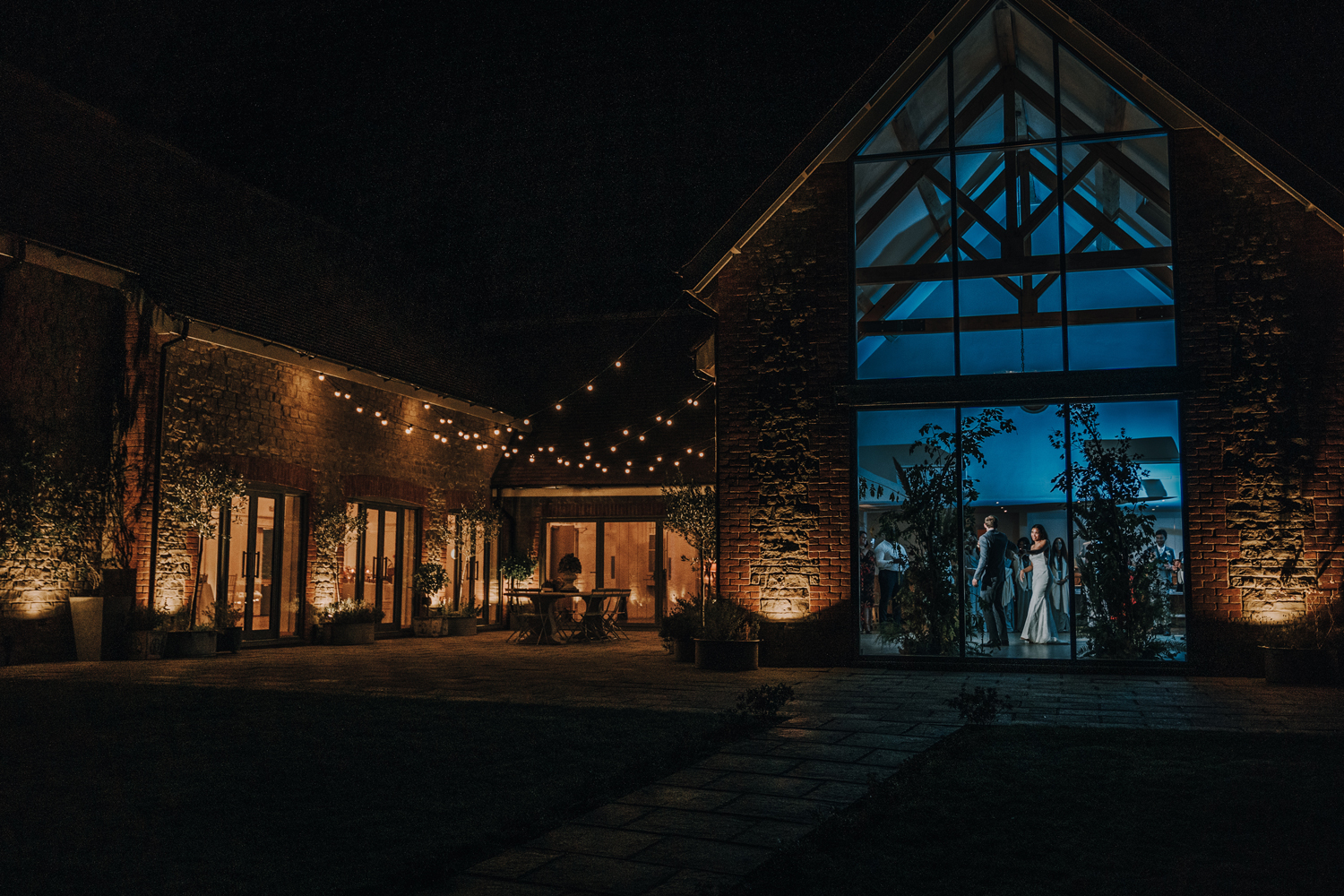 Top- Photos from Sophie, Bottom- DM Photography
News : 12 / 06 / 20
Spaces- Ceremony Hall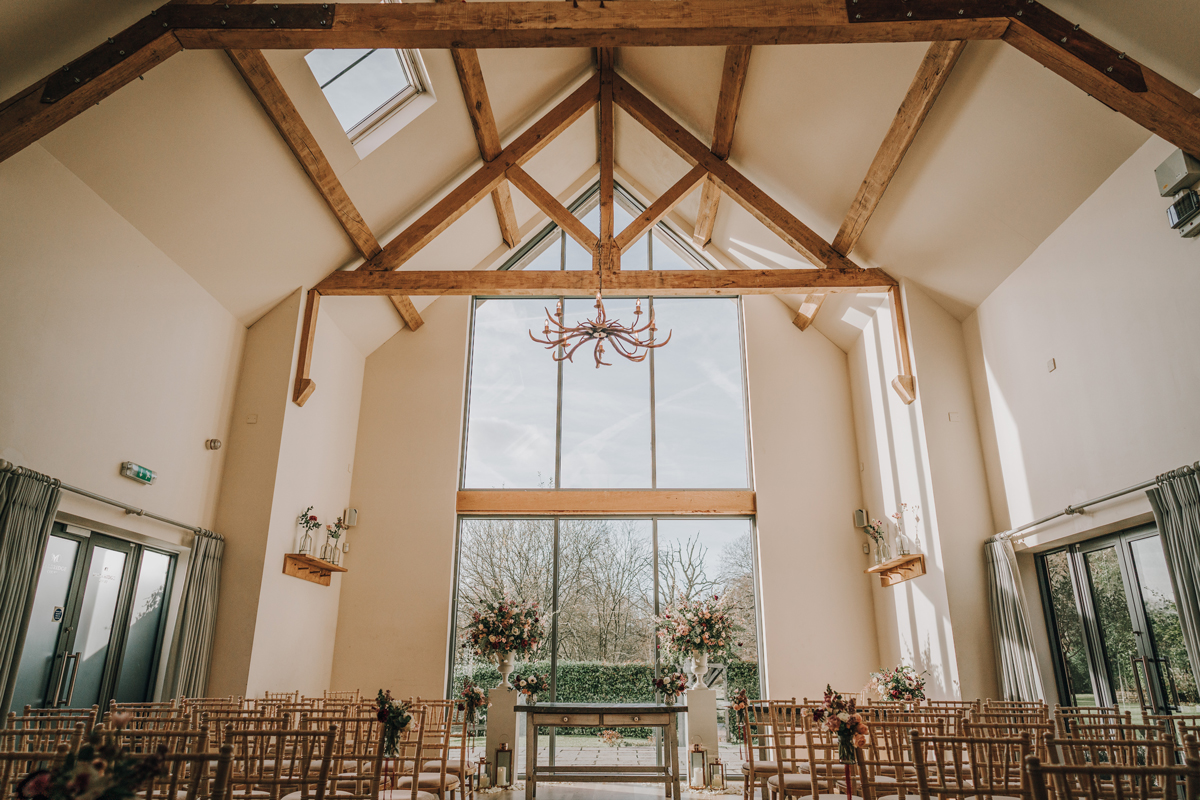 The Ceremony Hall at Millbridge Court combines traditional Barn features with elegant and modern interior design.
With gorgeous oak beams, unique, statement chandeliers, crisp white walls and a feature floor-to-ceiling glass wall, the Hall is flooded with natural light all year round and is a beautiful neutral canvas which allows Couples to bring their vision to life with no limitations.
Over the years, Couples and their talented Suppliers have styled the Ceremony Hall in such inspiring ways that really make the most of the Seasons and the light, bright space and we wanted to share a few of those with you all. Xx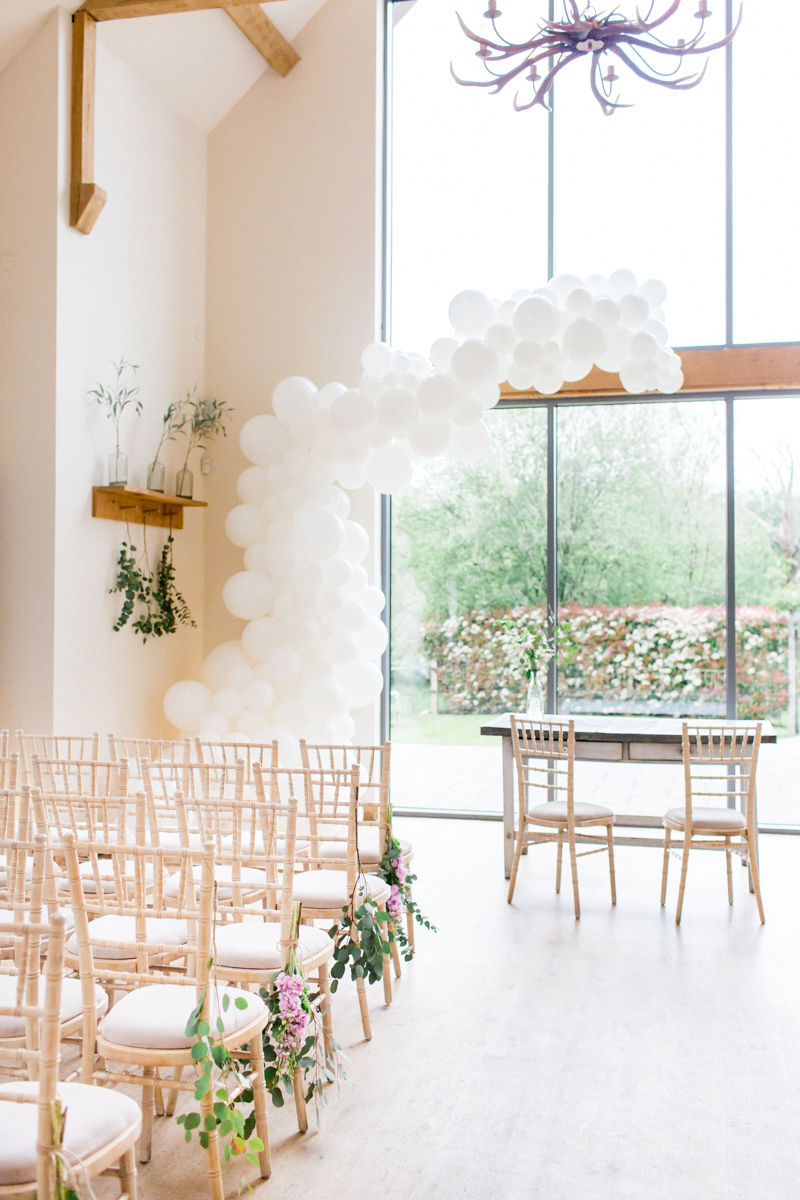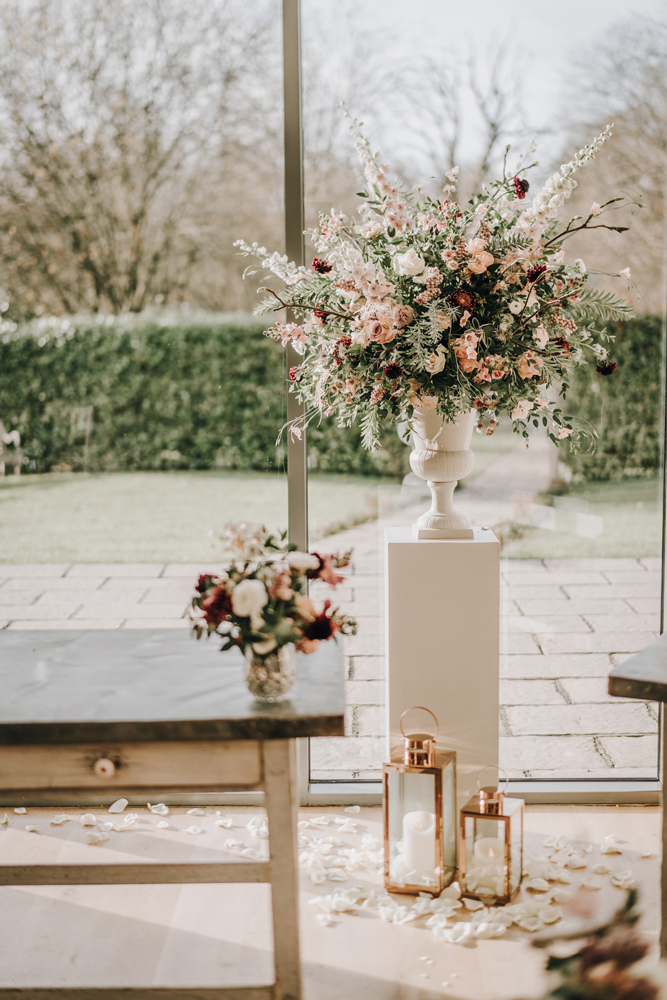 (Top) Clara Cooper Photography, Longacres | (Bottom Left) Philippa Sian Photography, Bubblegum Balloons, A Wild Handful | (Bottom Right) DM Photography, Hannah Berry Flowers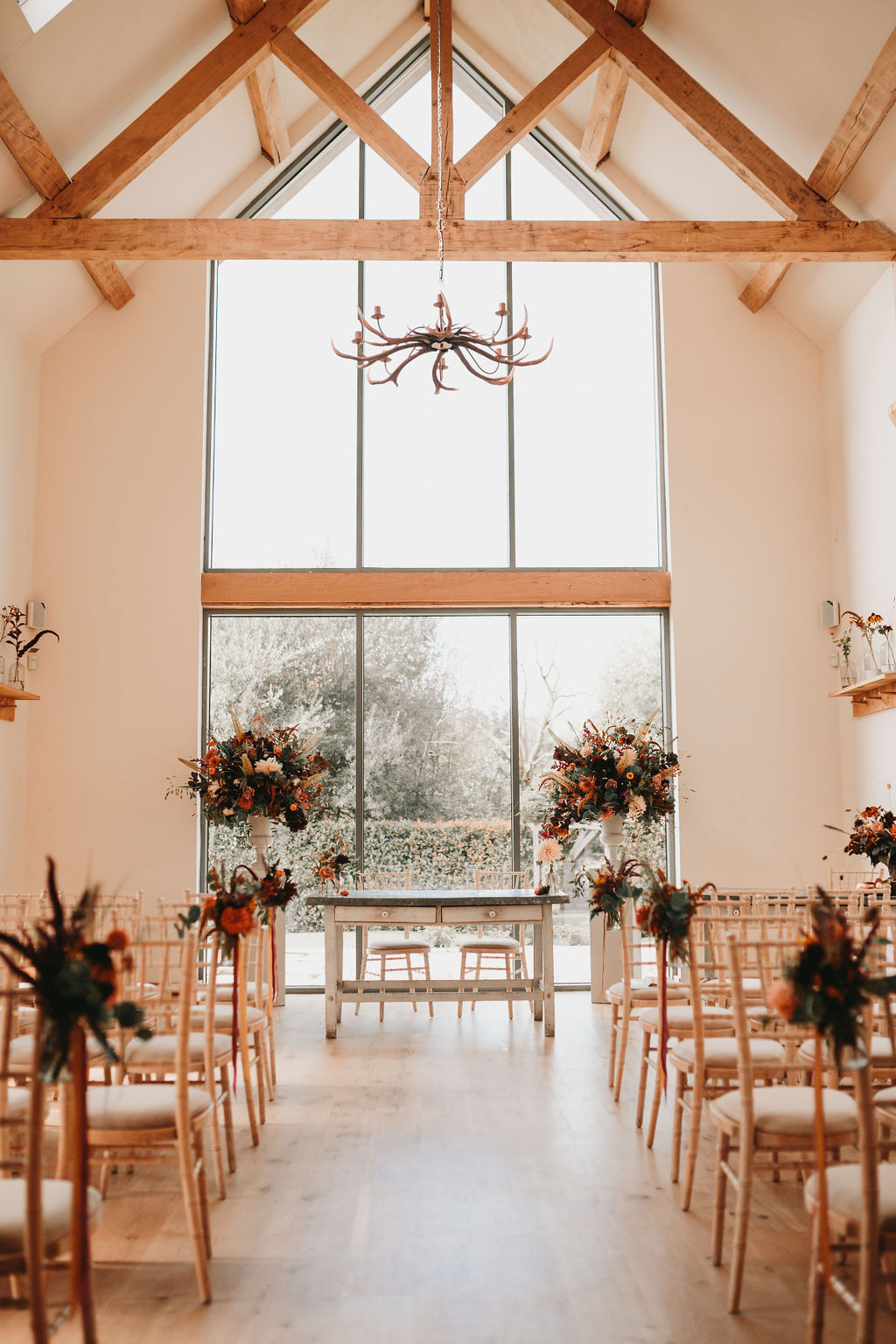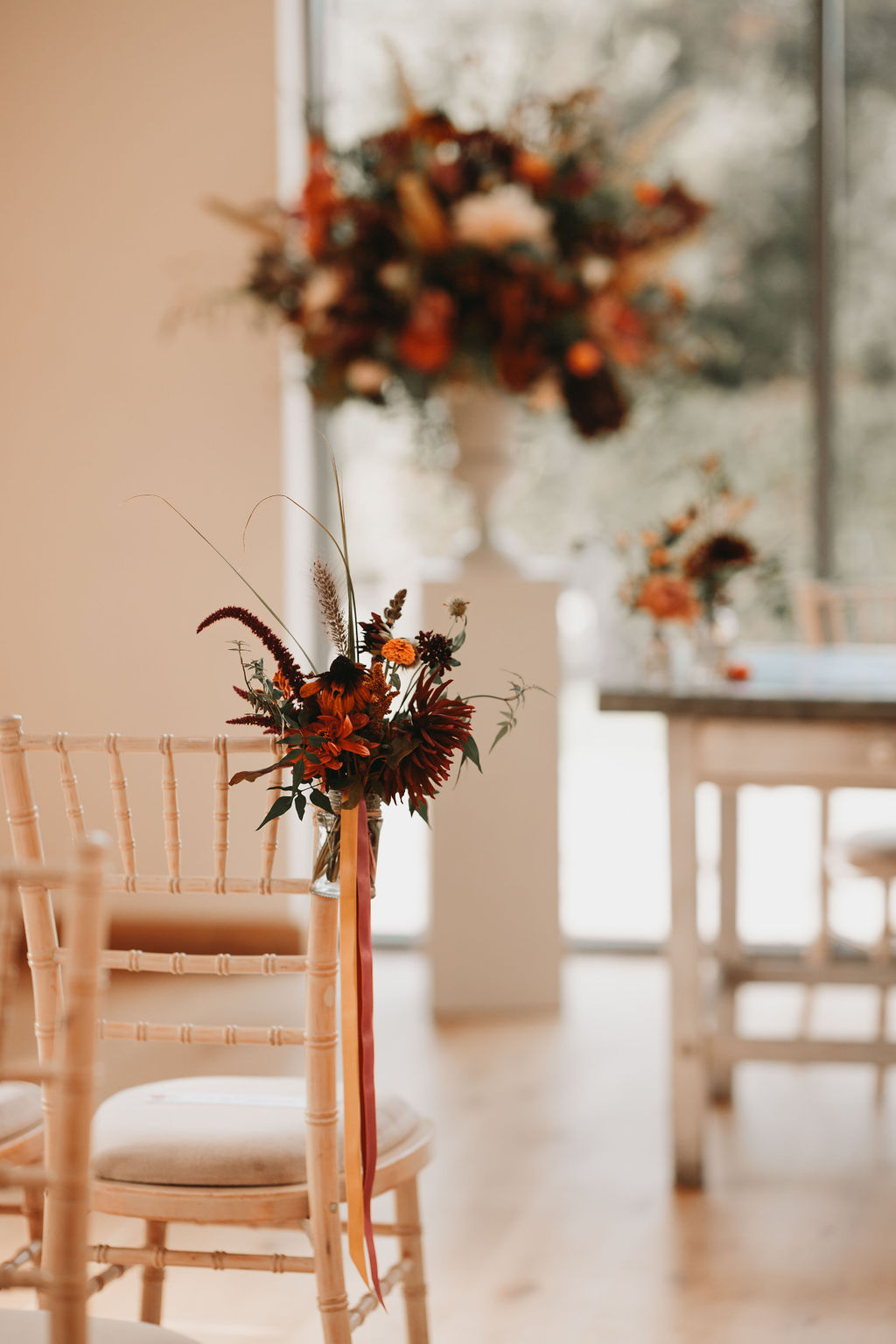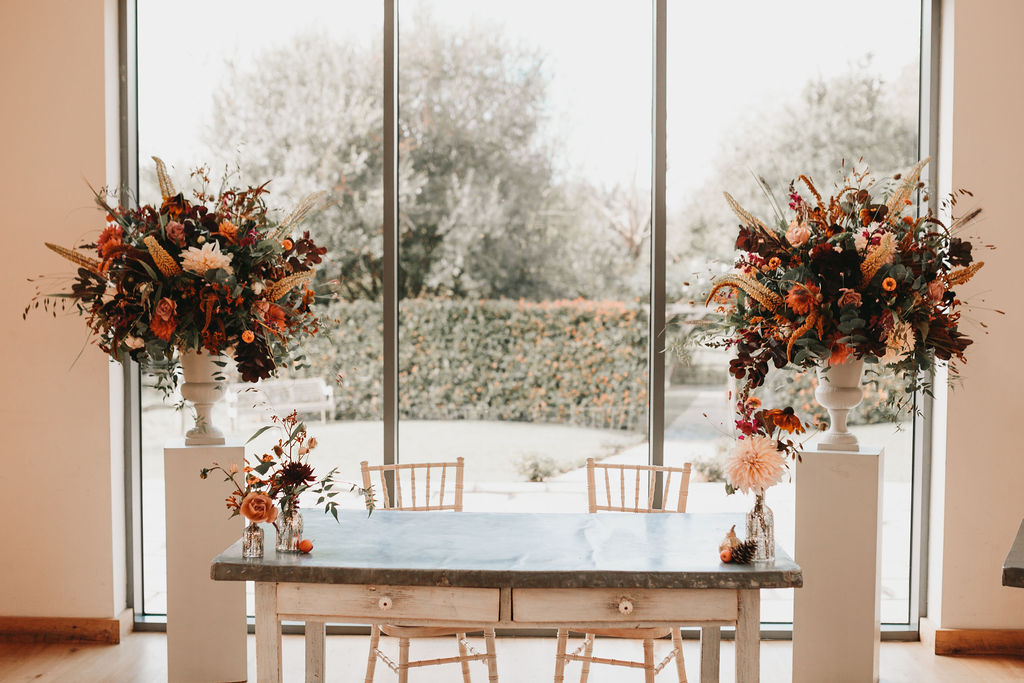 Catherine Carter Wedding Photography, Hannah Berry Flowers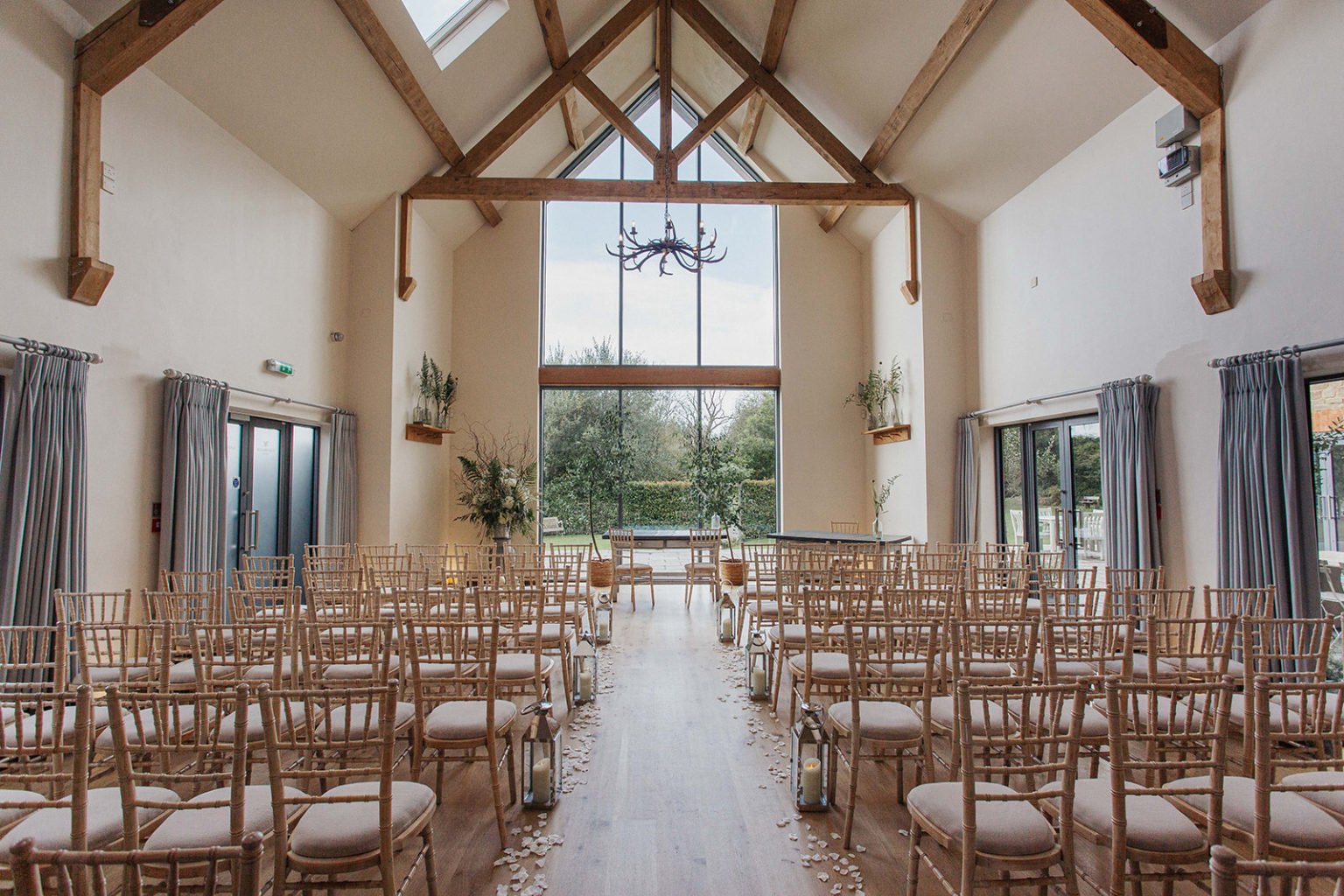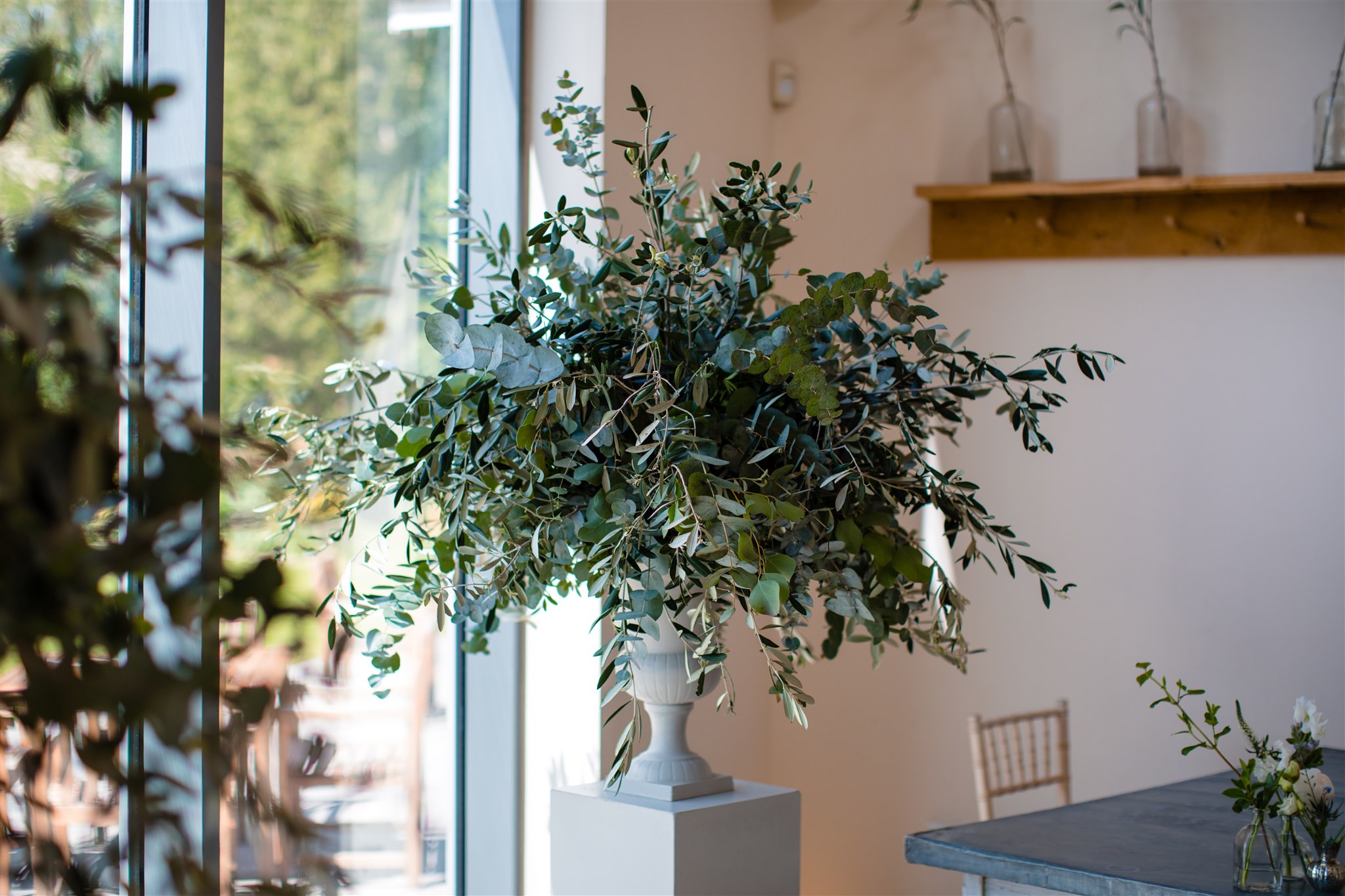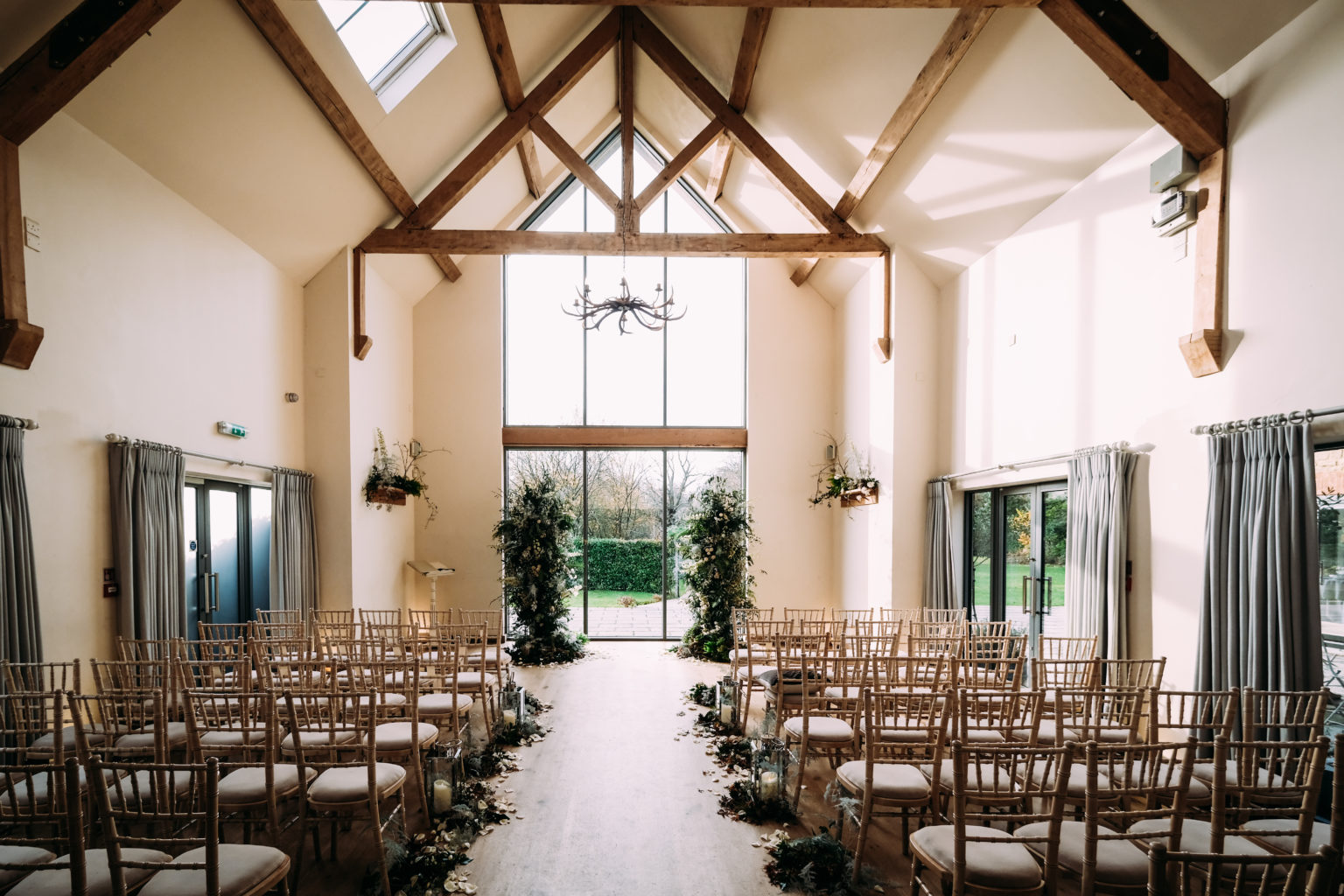 (Top to Bottom) Kit Myers Photography, Lavender Hill Flowers | RS Brown Photography, Hannah Berry Flowers | Neale James, Hannah Berry Flowers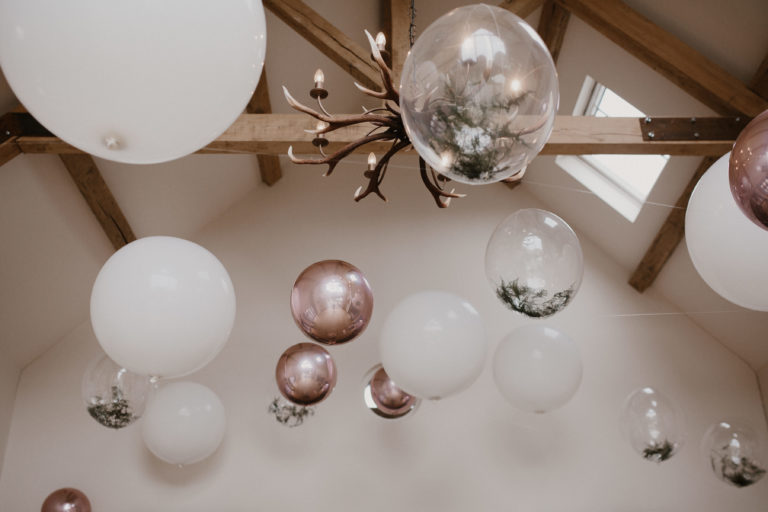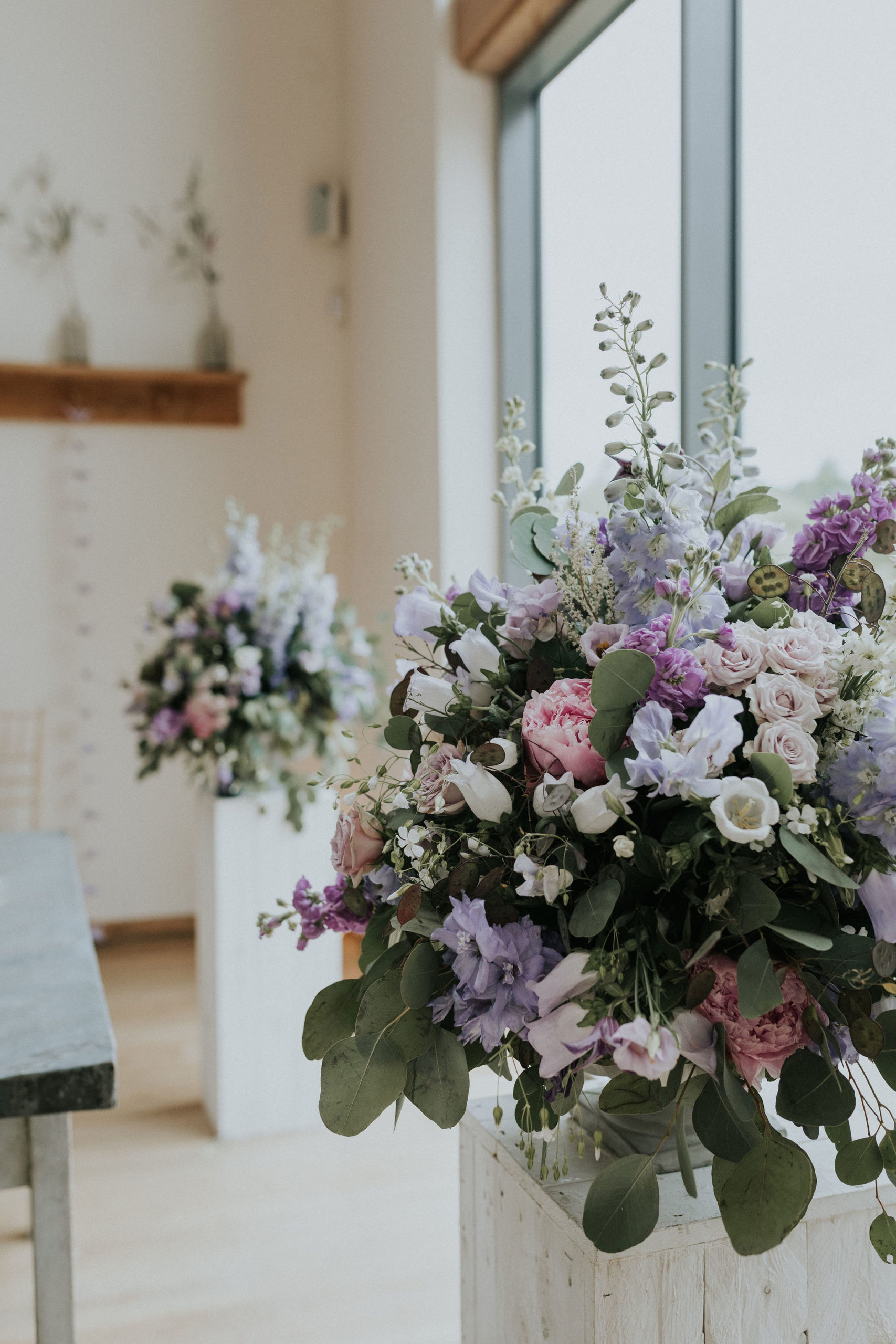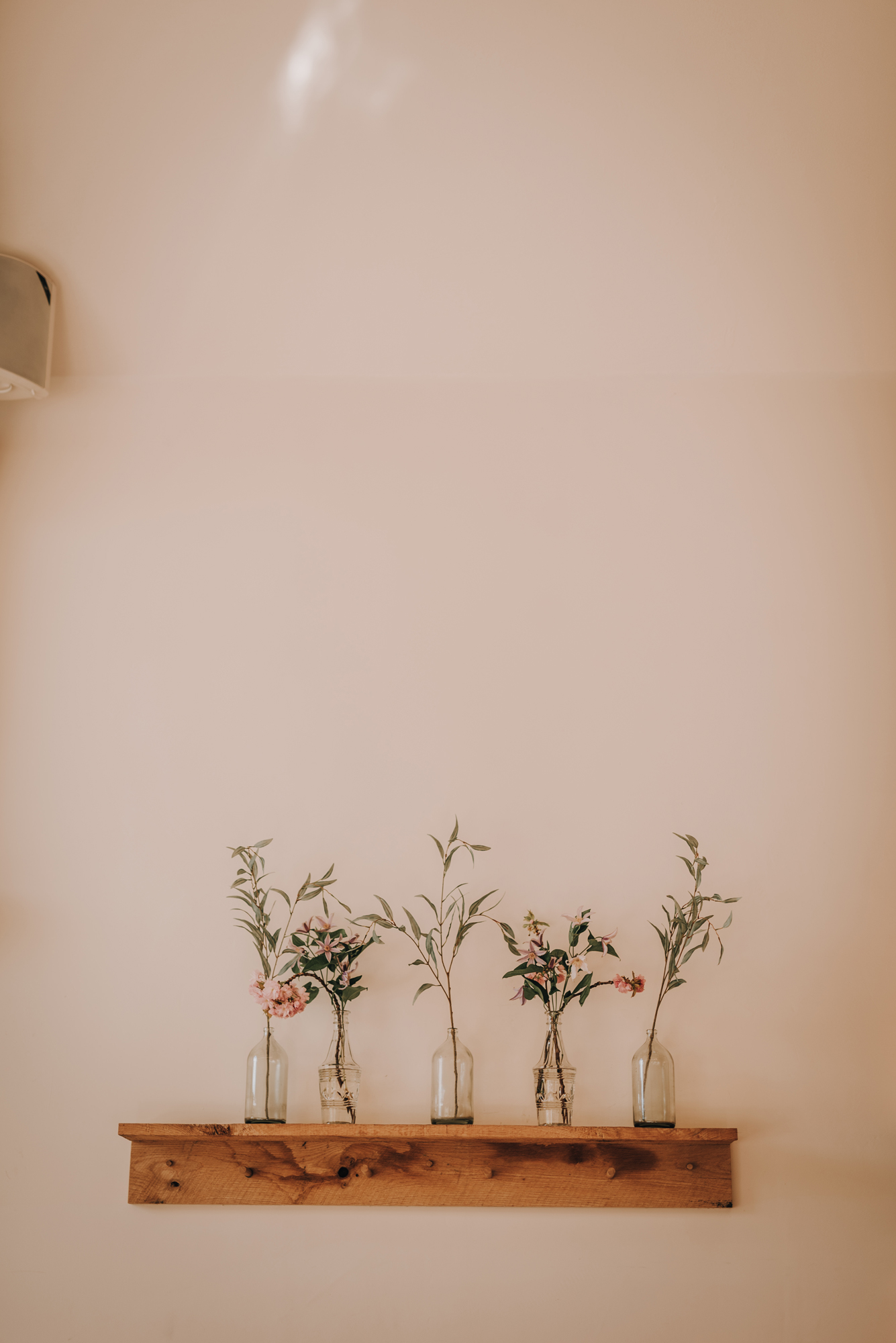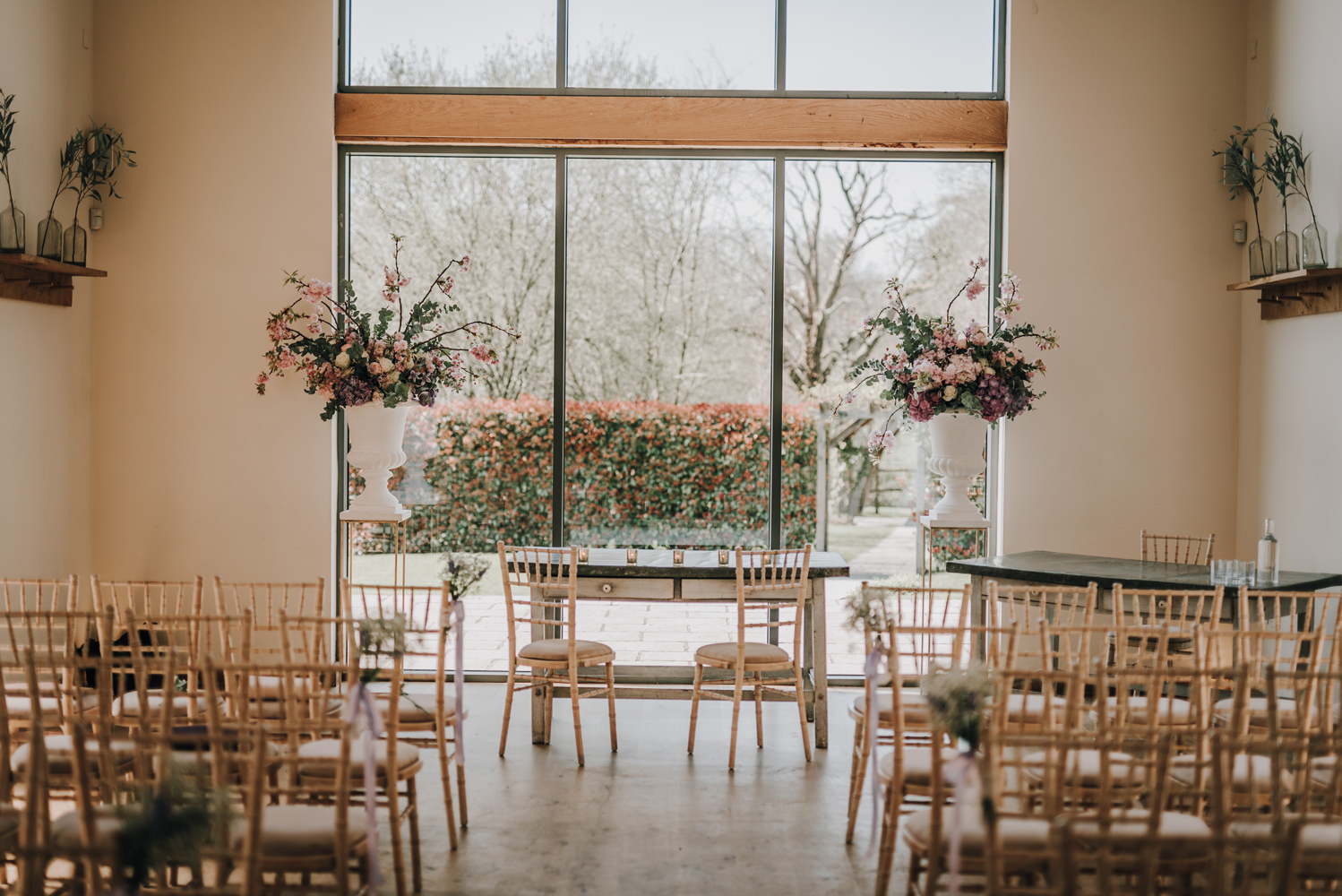 (Clockwise from Top Left) Lincoln Pictures, Bubblegum Balloons | Kate Gray Photography, Hannah Berry Flowers | DM Photography, Hannah Martin Flowers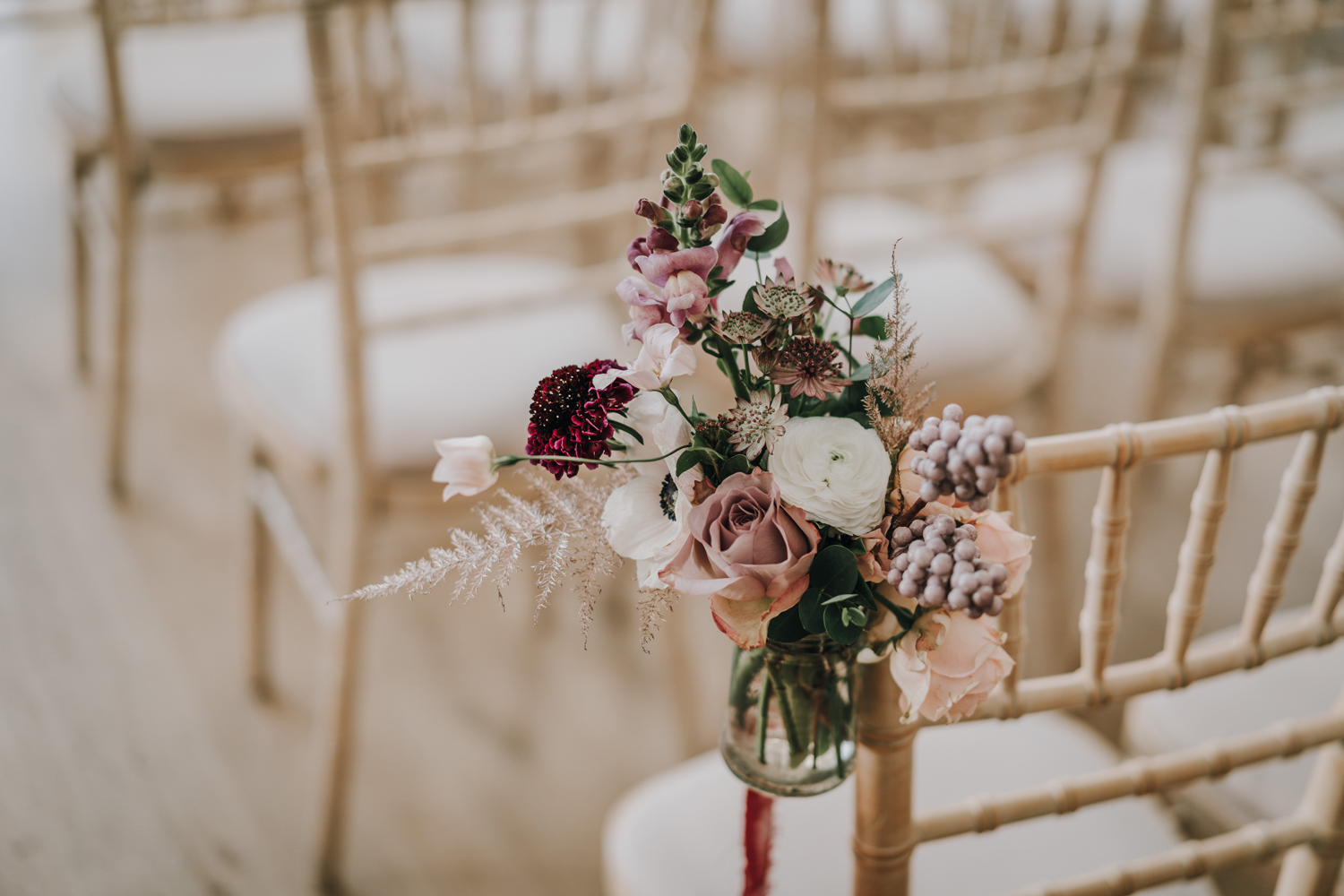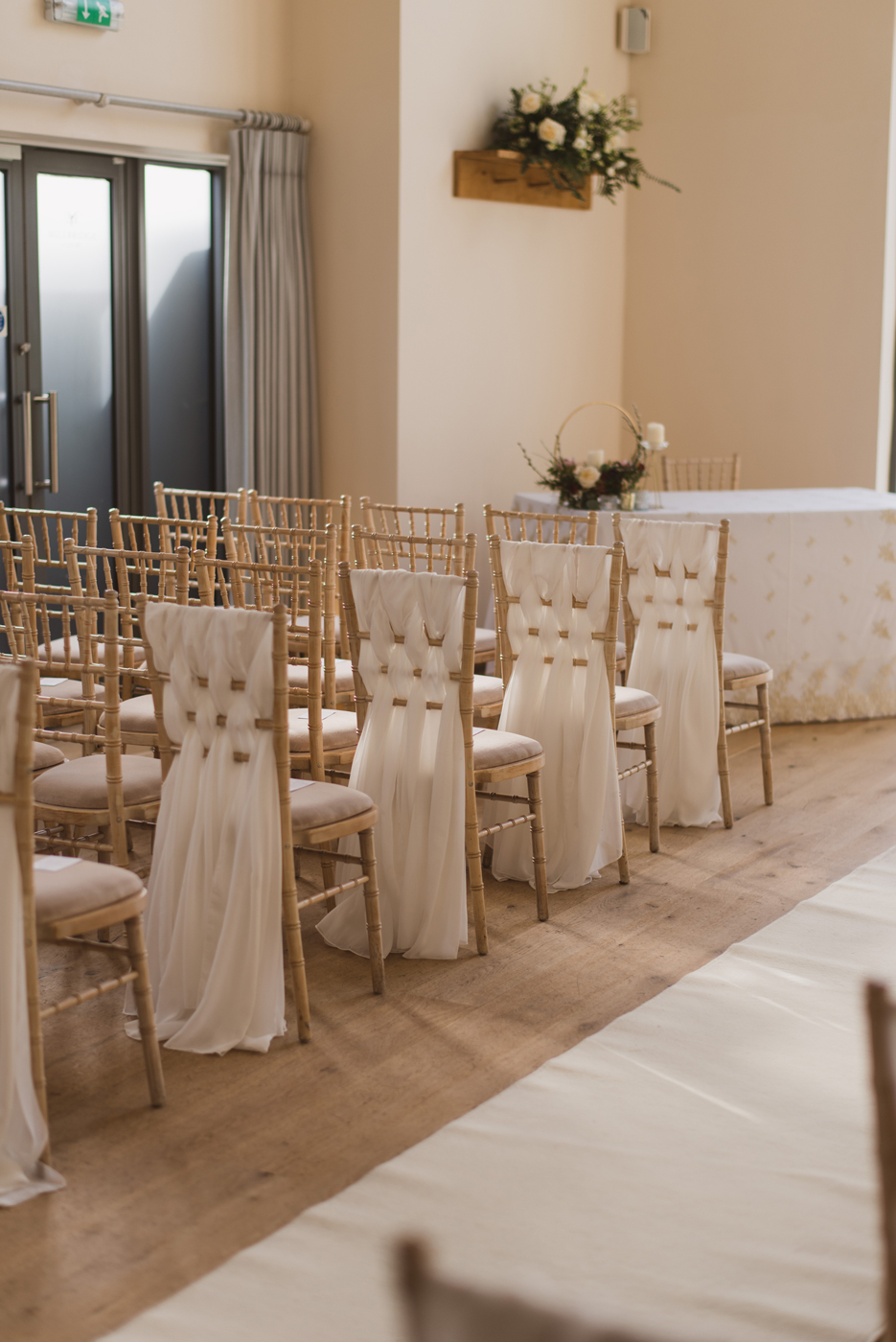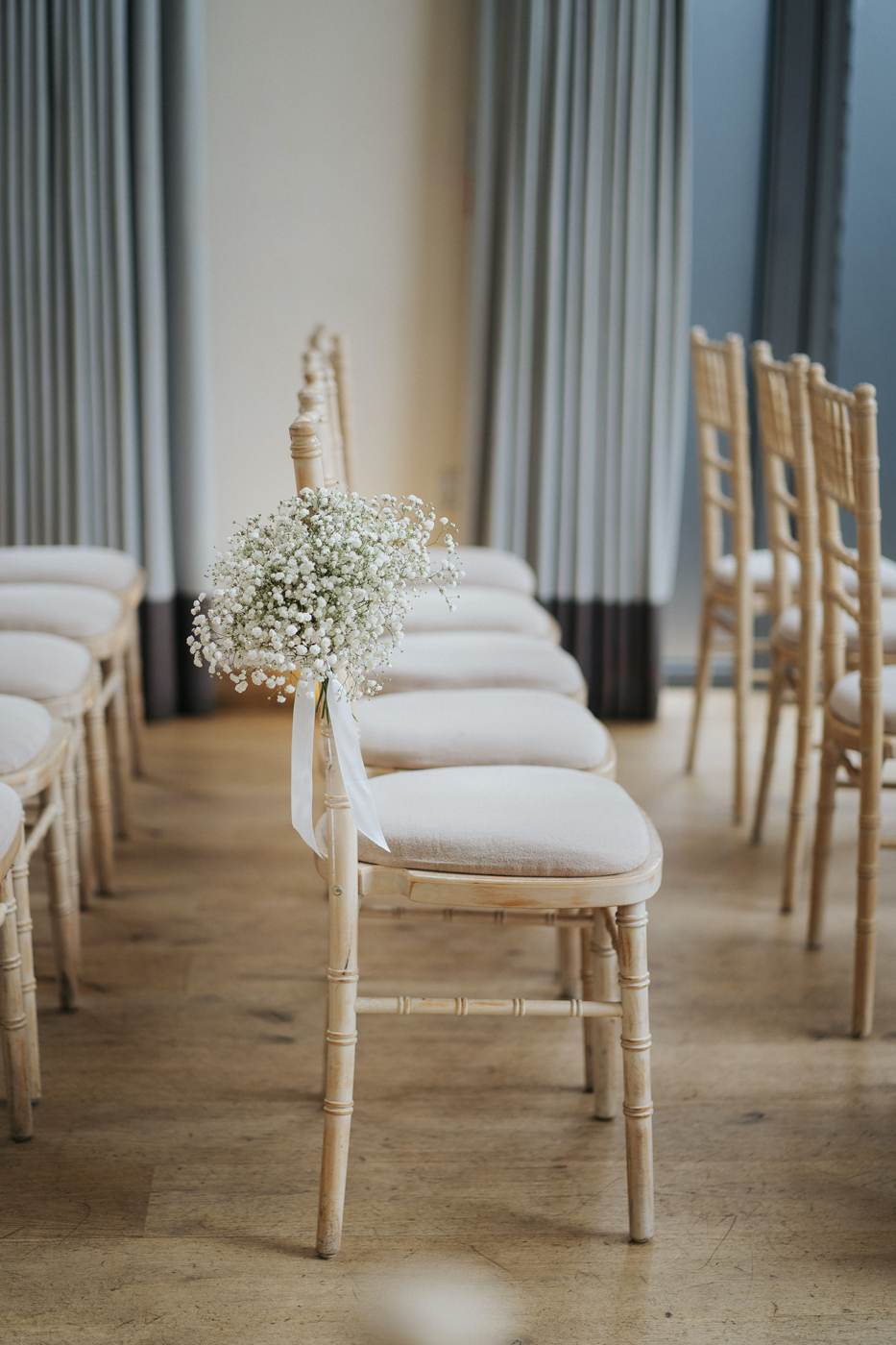 (Top) DM Photography, Hannah Berry Flowers | (Bottom Left) Bridle Photography, Fundoo Weddings | (Bottom Right) Kit Myers, Lavender Hill Company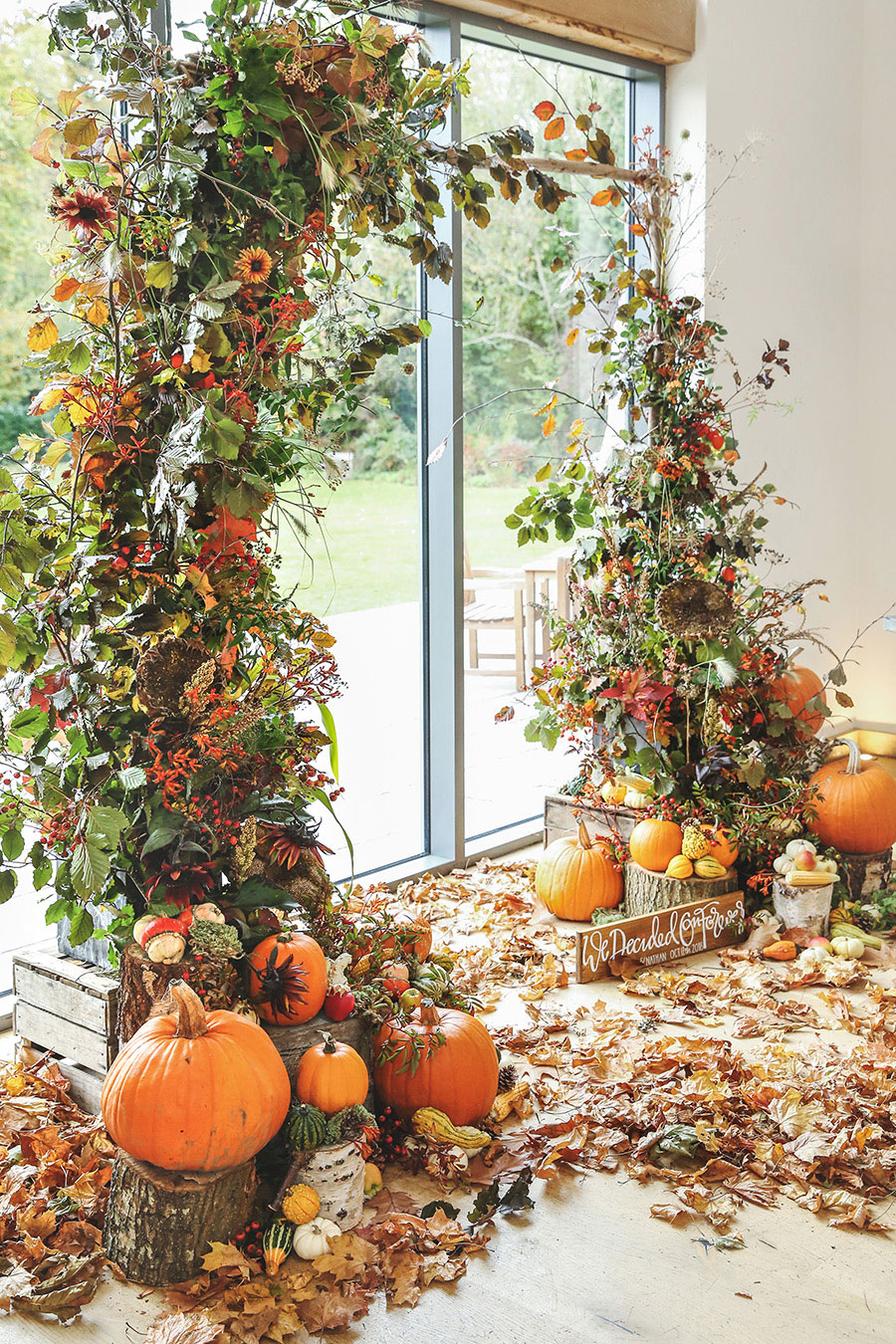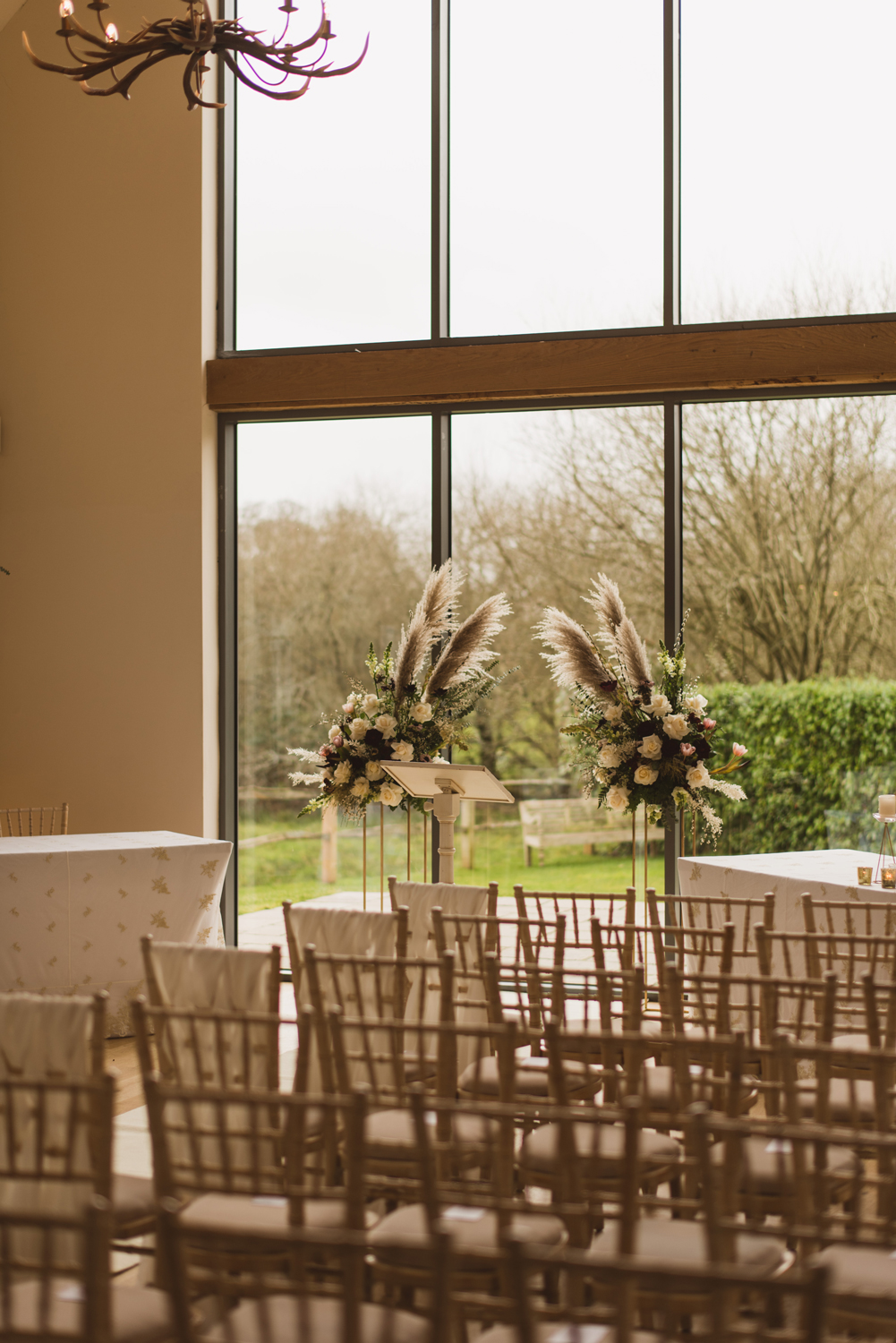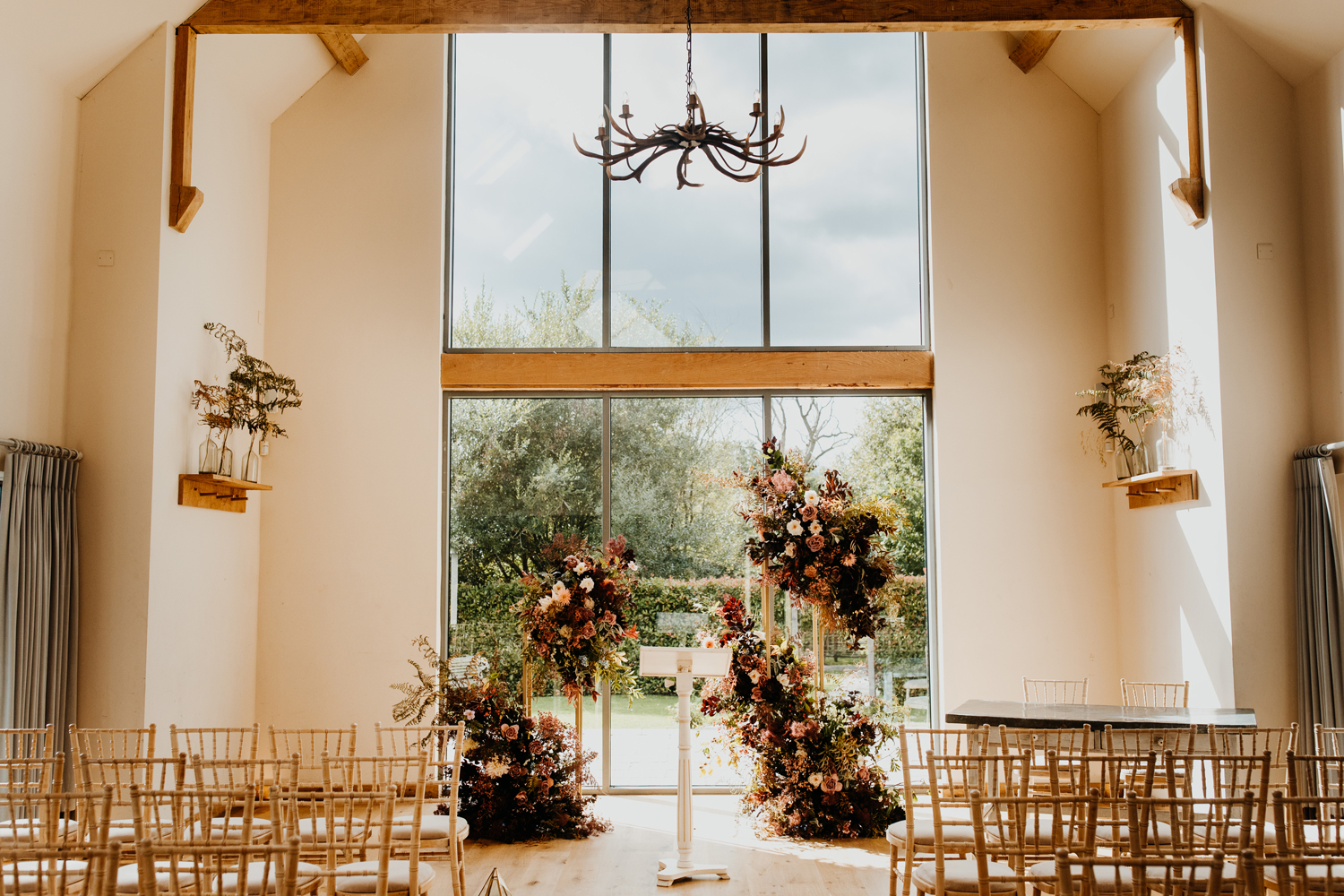 (Clockwise from Top Left) VLA Photography, Hannah Berry Flowers | Bridle Photography, Concept Flowers | Jonny MP Photography, Jenni Bloom Flowers
News : 28 / 05 / 20
Spaces- The Loft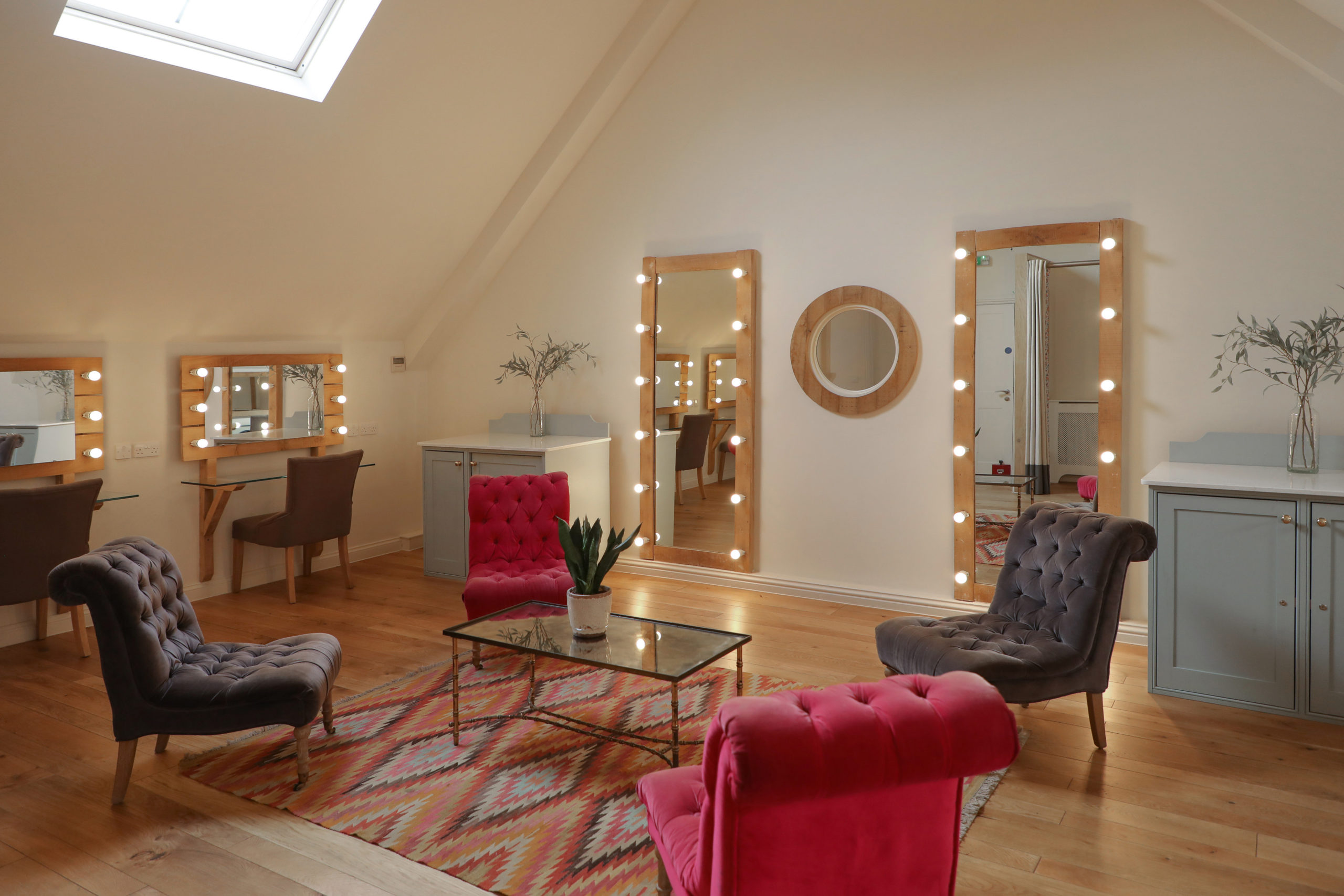 The Loft is the perfect space to start your wedding day in luxurious comfort! With mirrors a plenty, a crystal pendant light, six individual Makeup Stations, an elegant seating area and a private changing area, this room has all you need.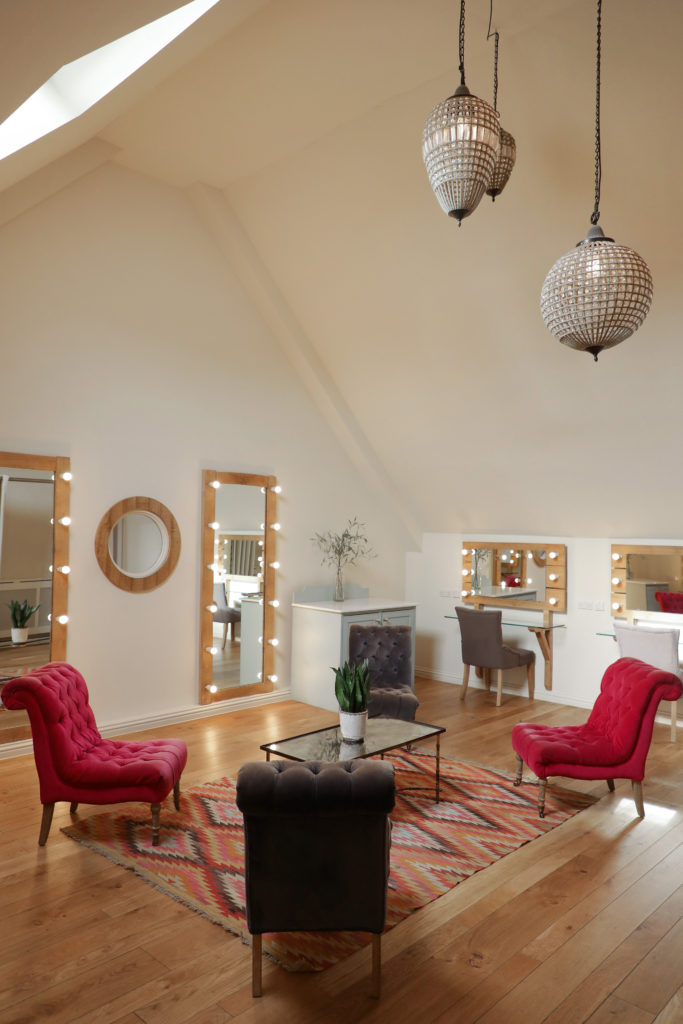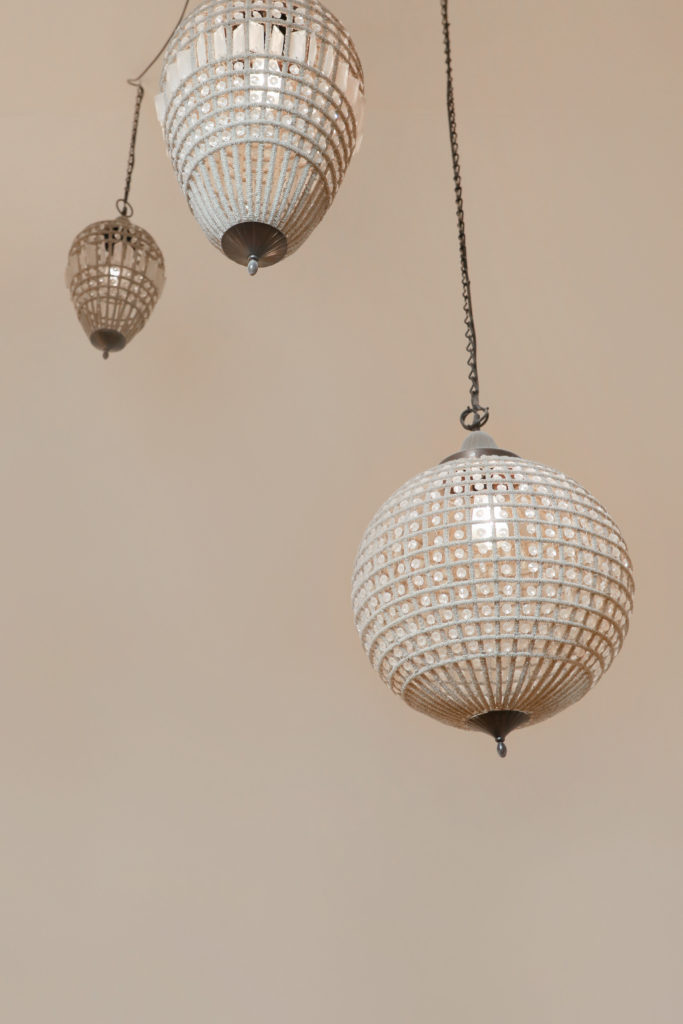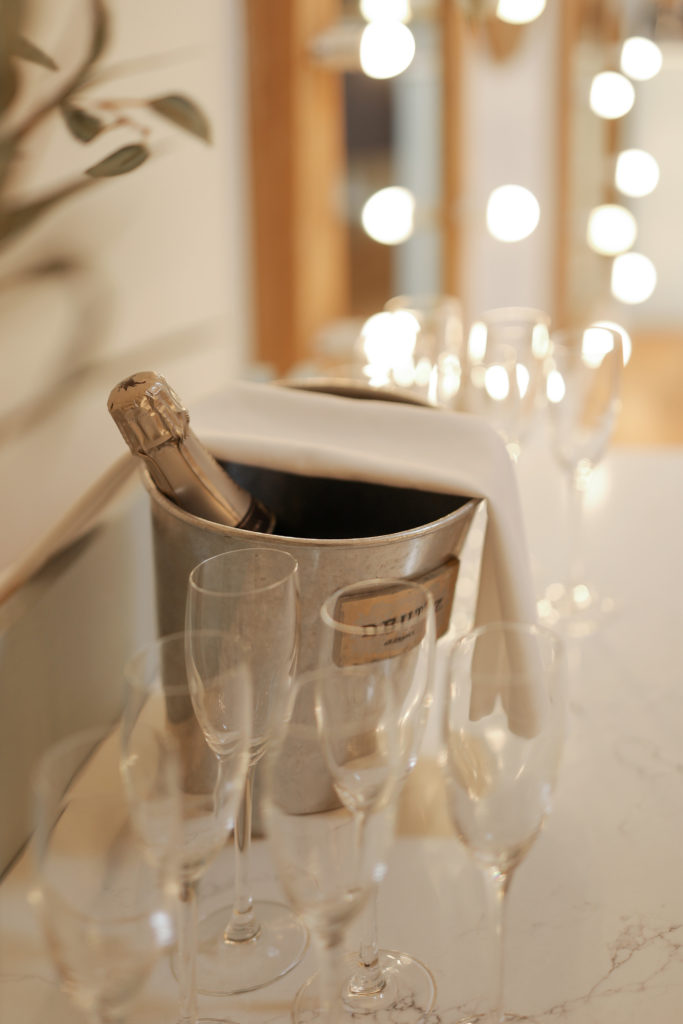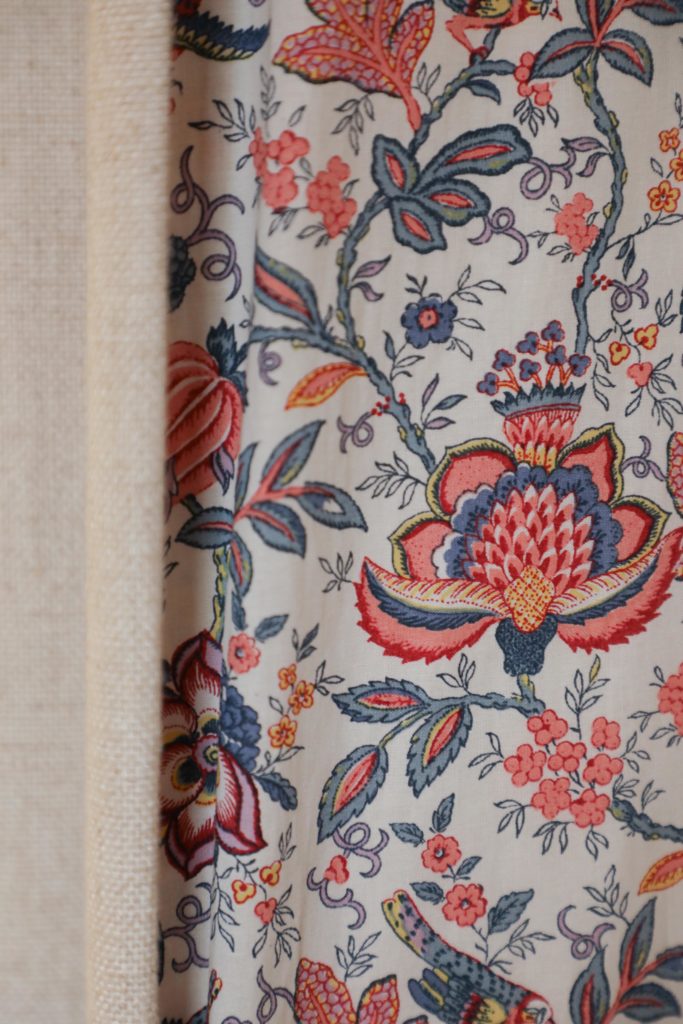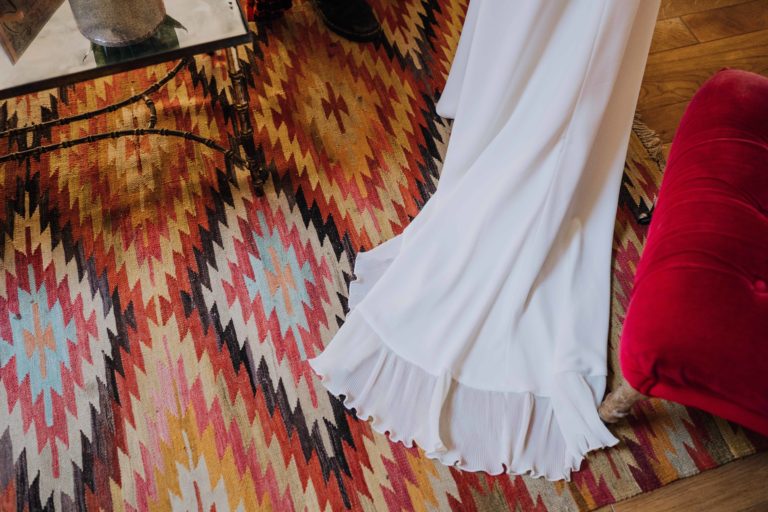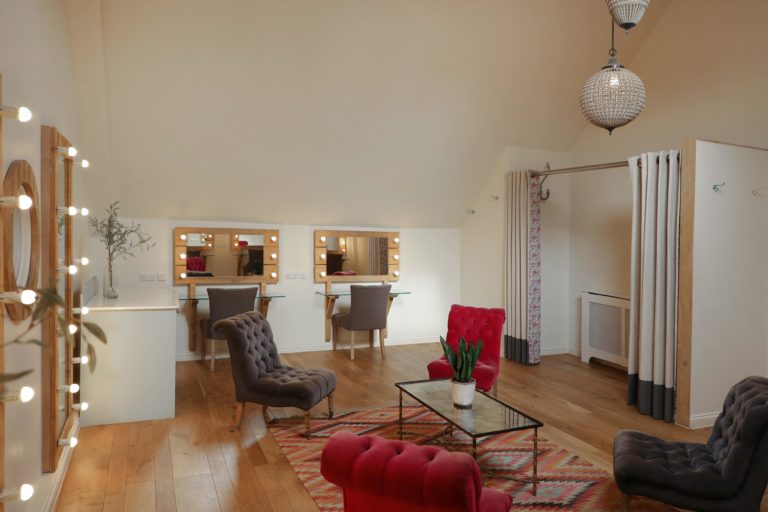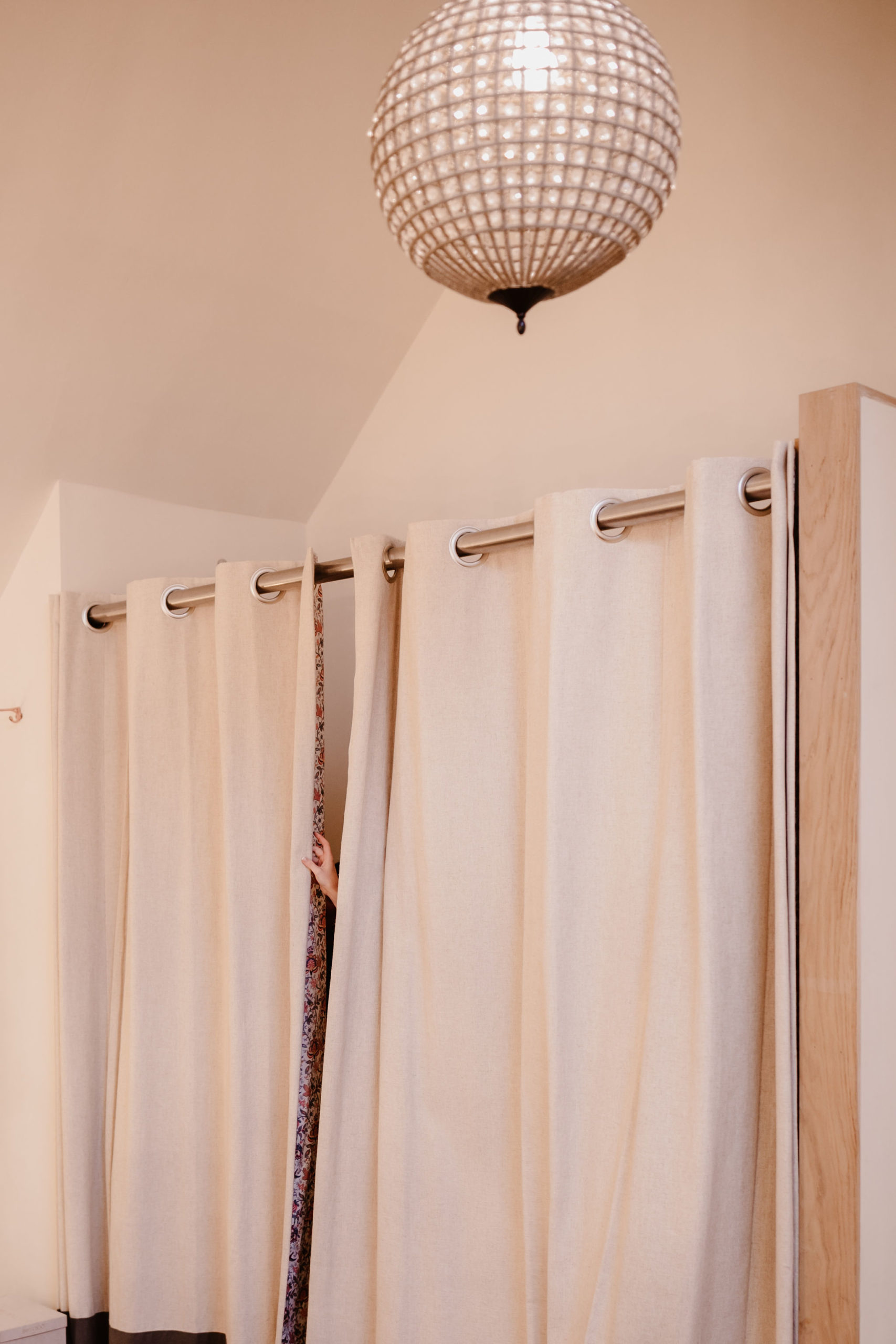 Clockwise- Clara Cooper Photography | The Springles | VLA Photography
The crown jewel of the room is the one way window, which allows excited members of the Bridal Party to a sneak peak of the ceremony hall in its various stages right up to the guests taking their seats in anticipation of your entrance.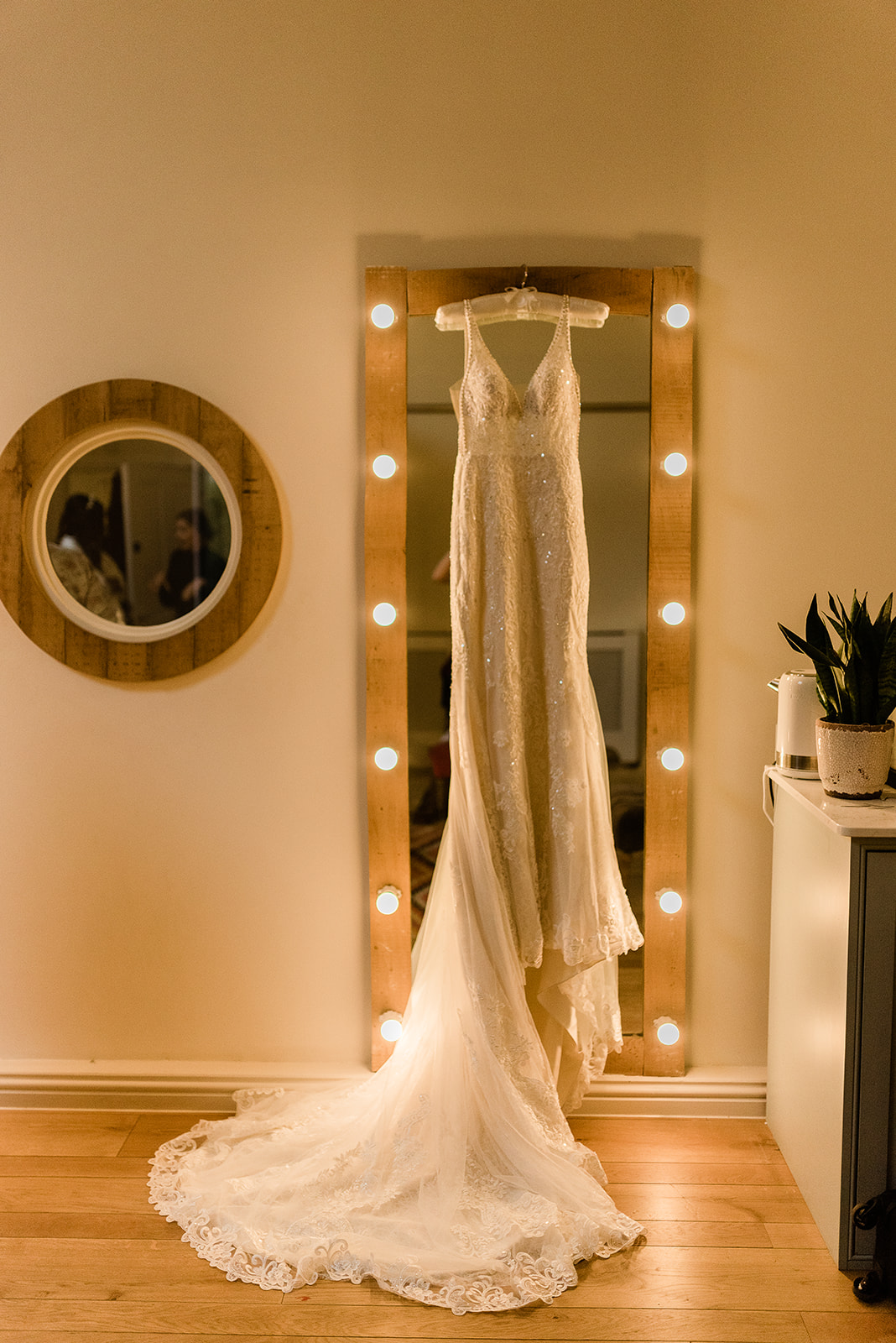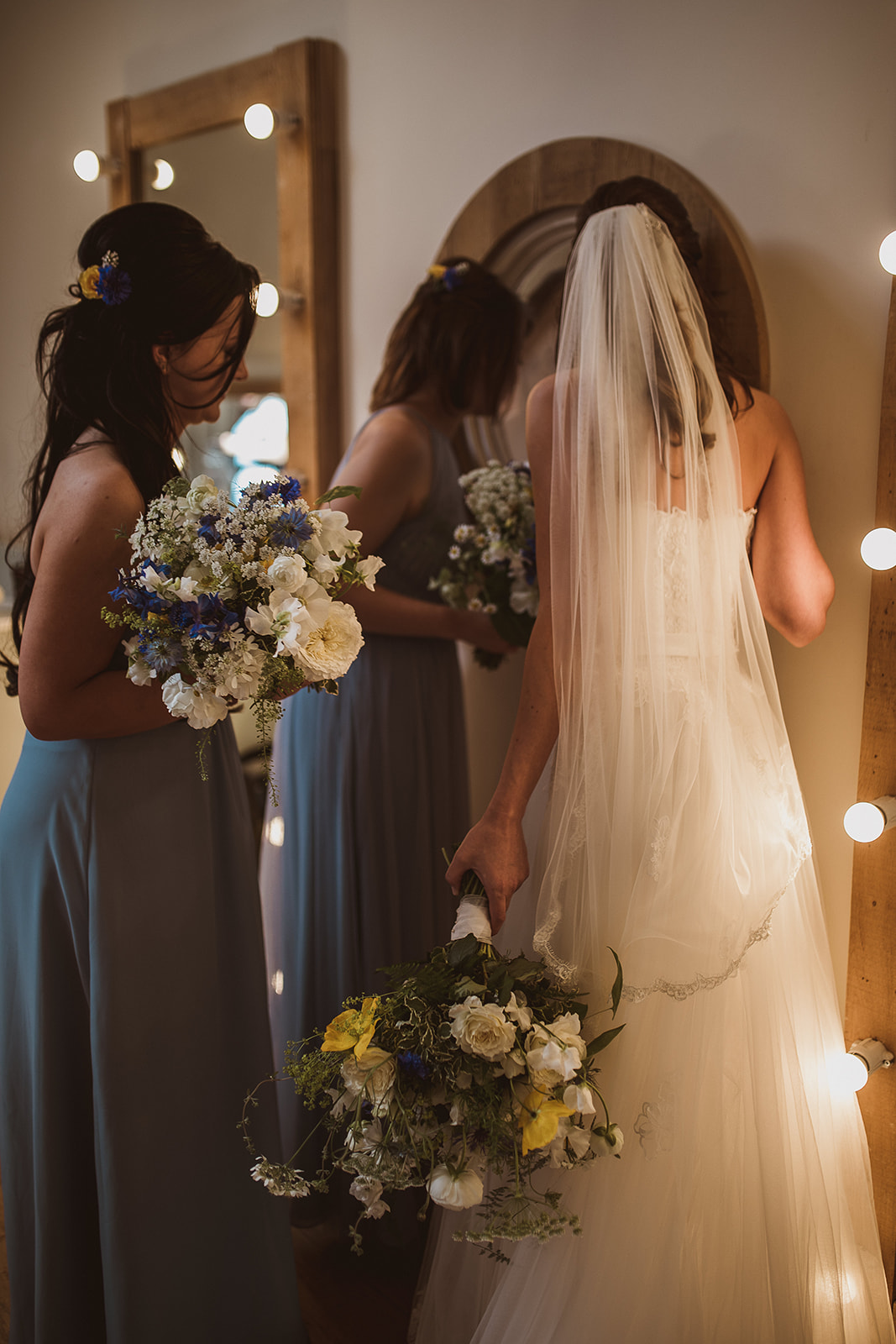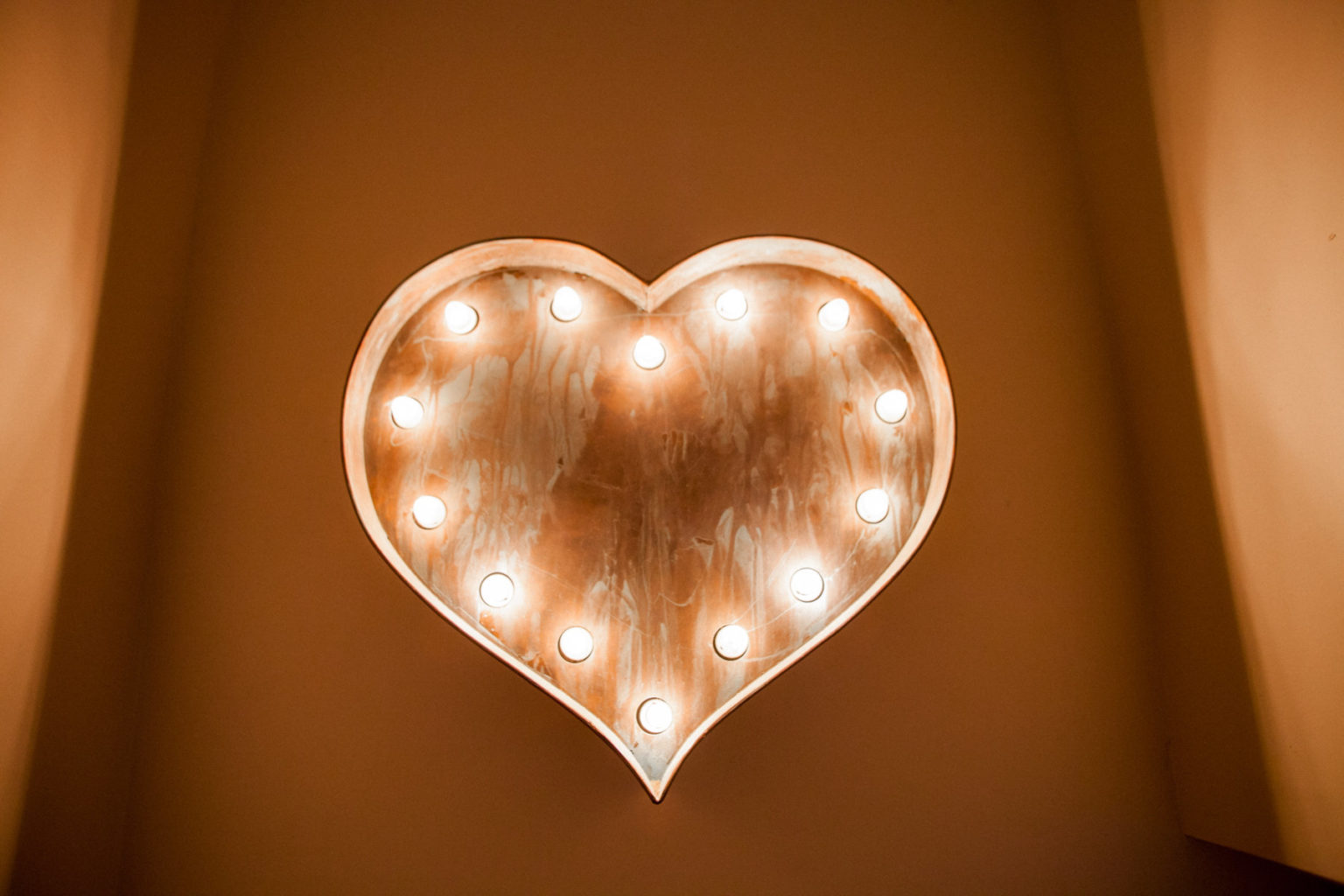 Clockwise- Lucie Watson Photography | The Springles | Philippa Sian Photography
News : 27 / 05 / 20
Spaces- The Rooms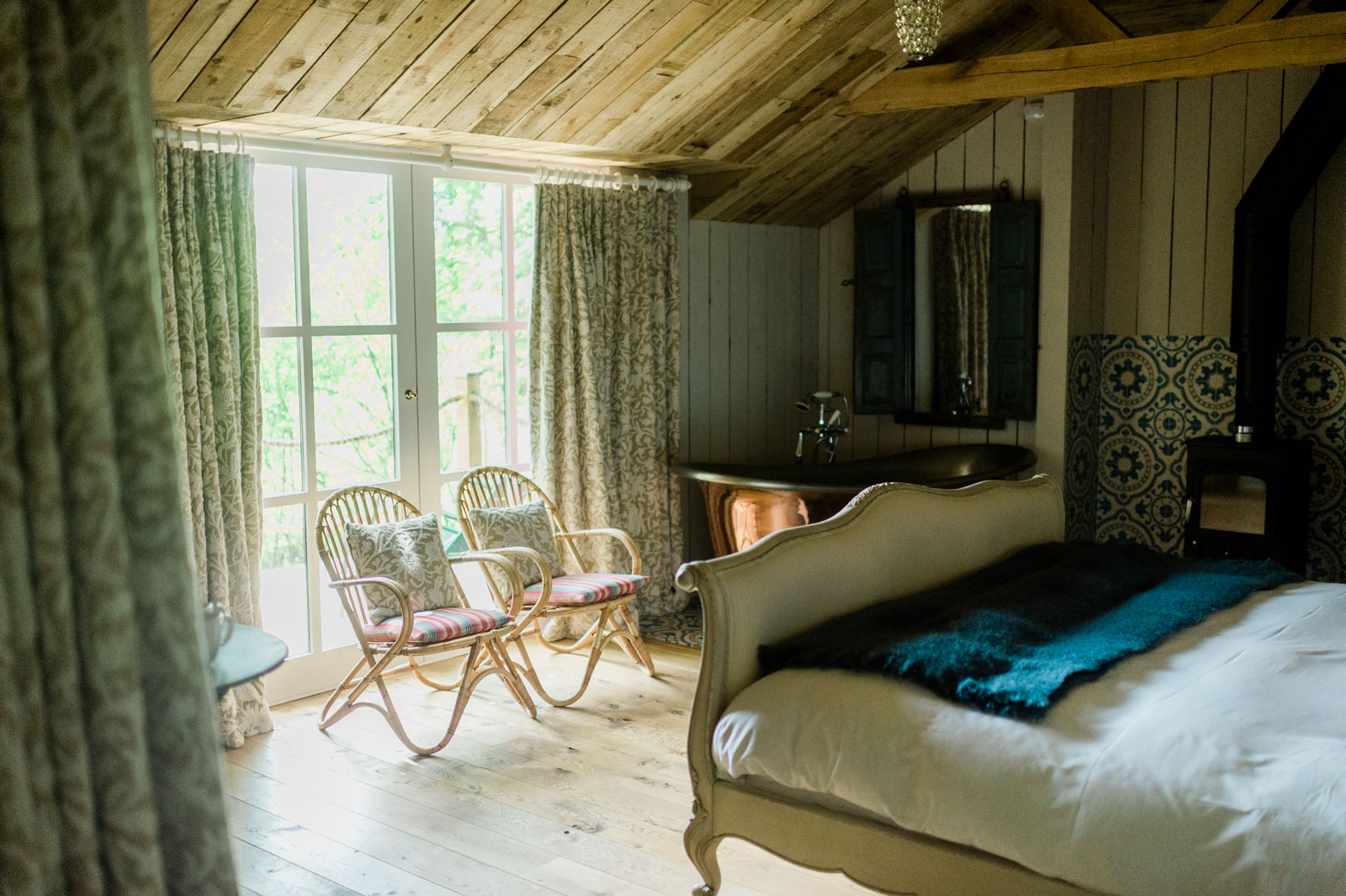 (Title Image by Razia N Jukes | Below Images by Philippa Sian Photography)
Our Boutique Hotel has nine bedrooms in total, seven in the main house and one in The Lodge, an amazing cottage that we have here at Millbridge Court; all of these room are exclusively yours to book for your nearest and dearest on the night of your Big Day. A continental family-style sharing breakfast is available for all guests in a private Dining space before check out the following morning, allowing time for that much needed catch up.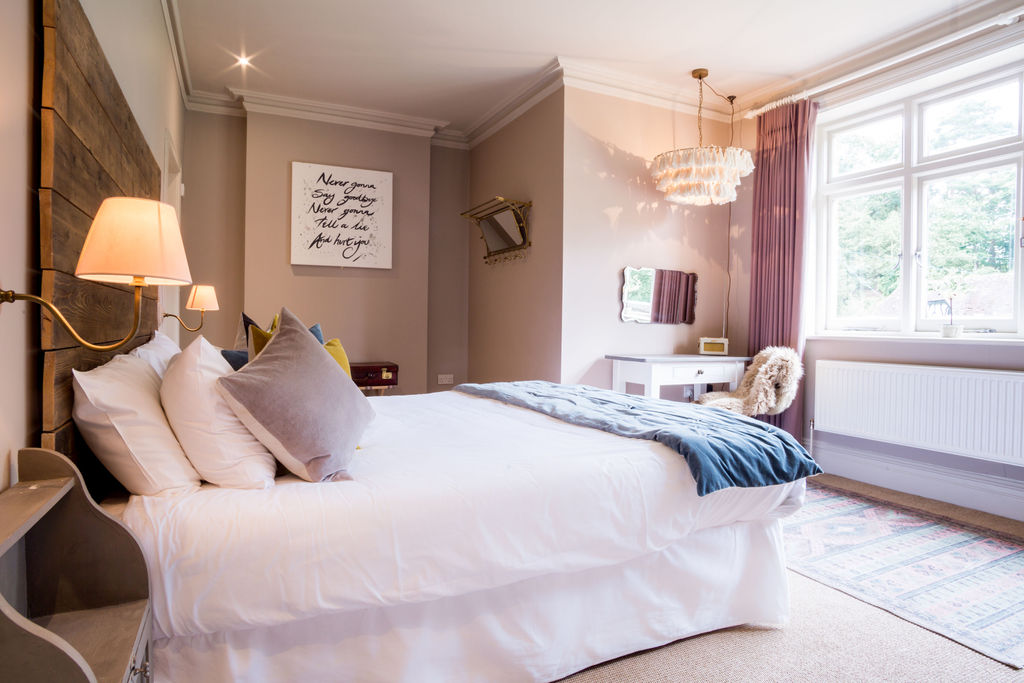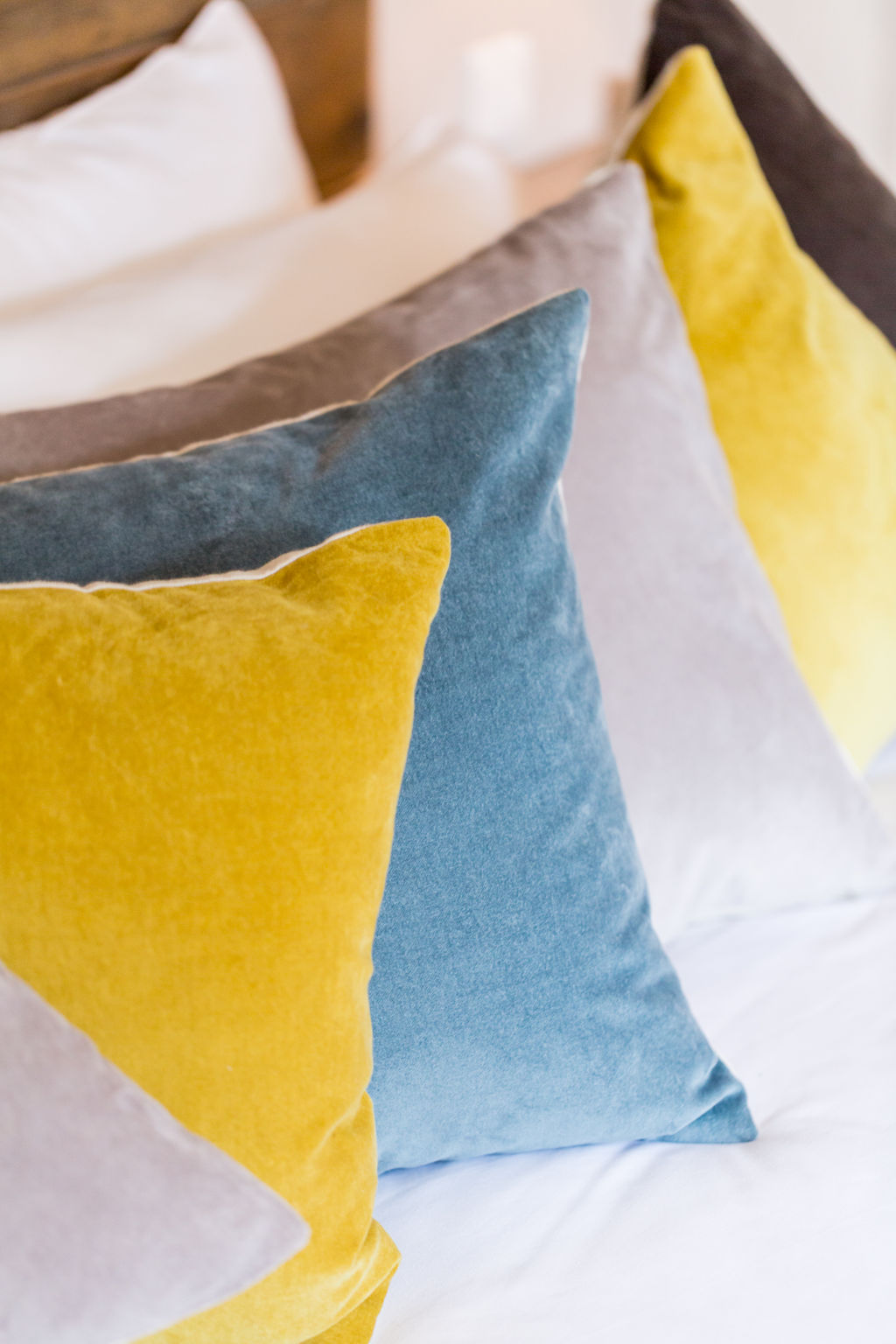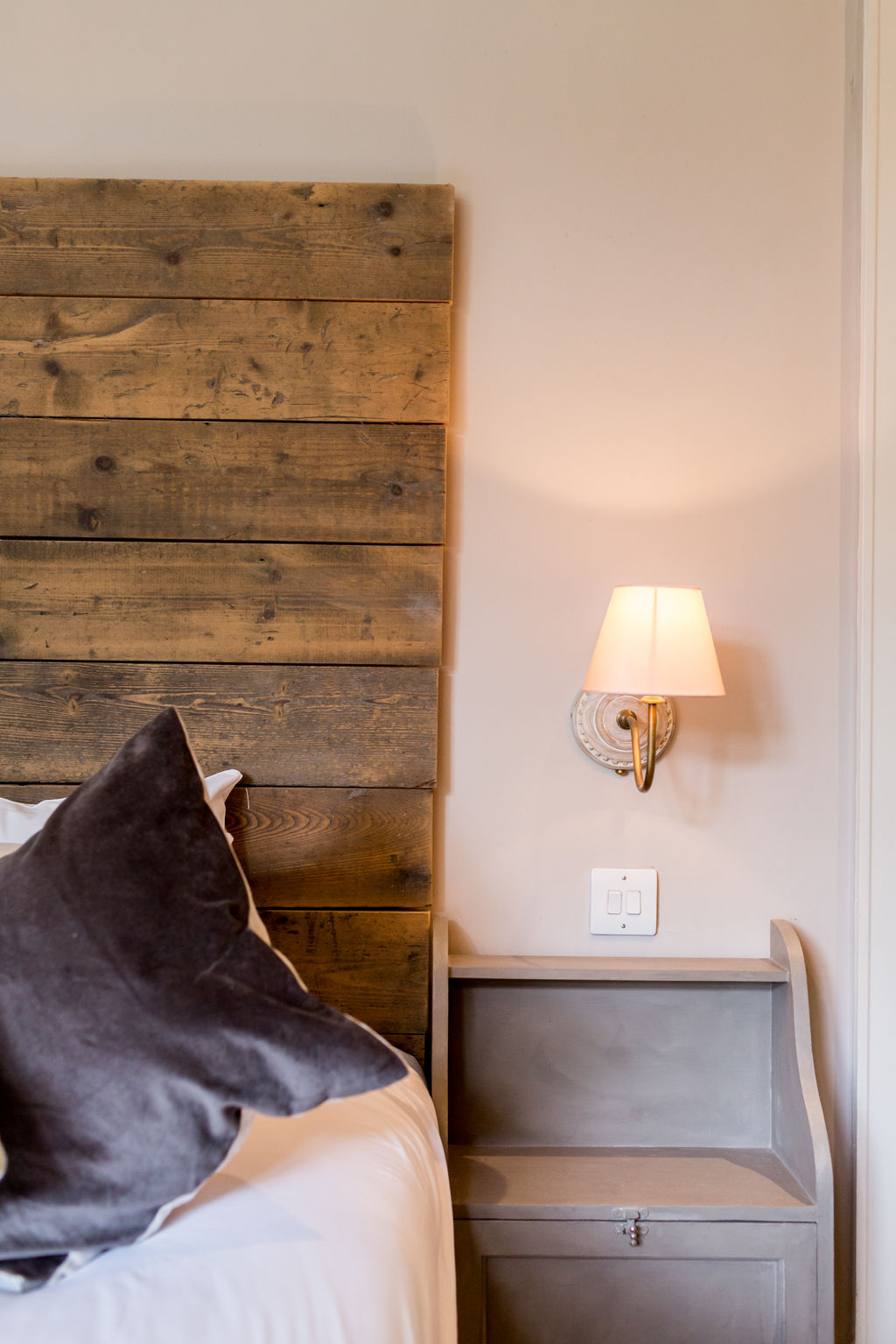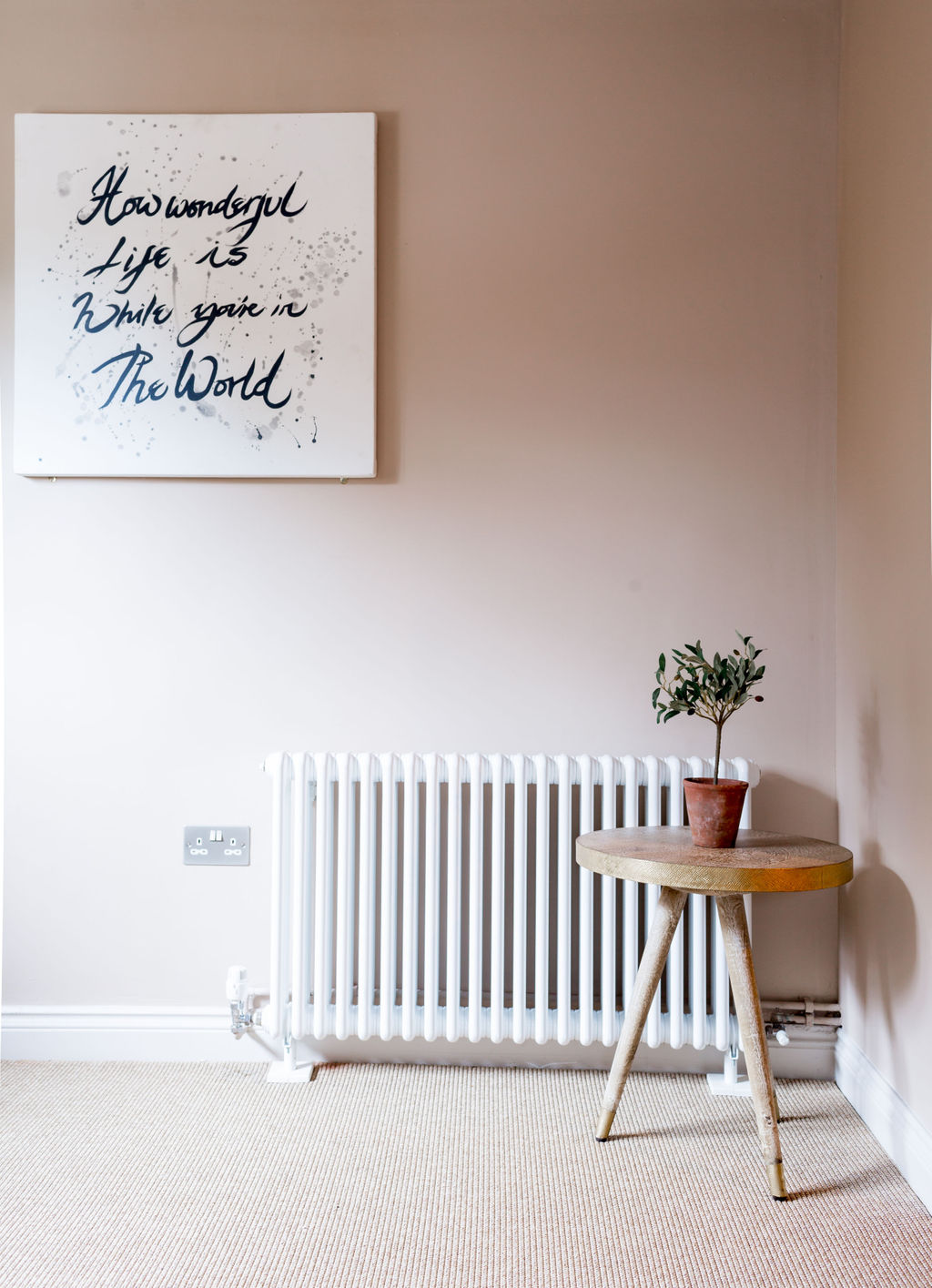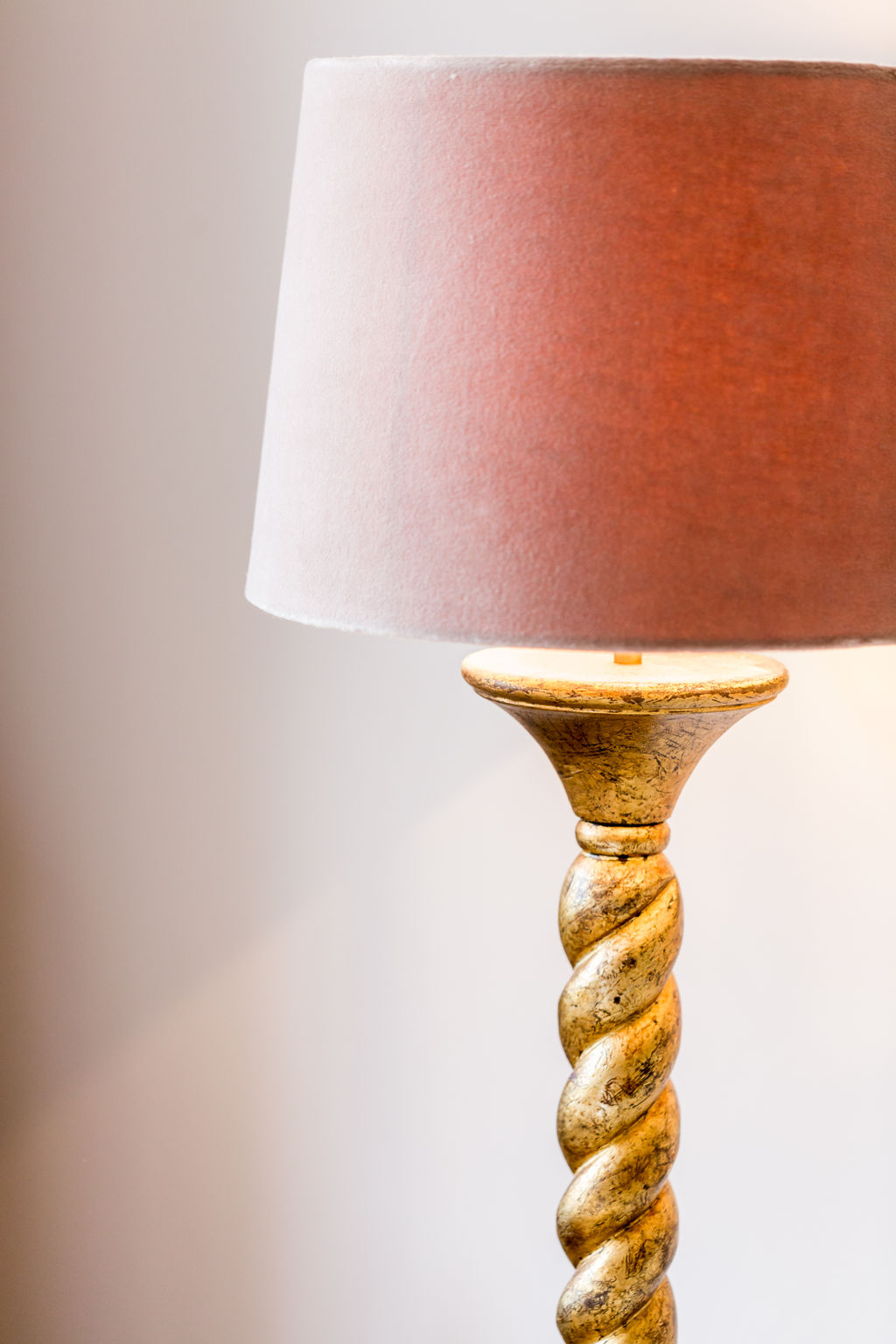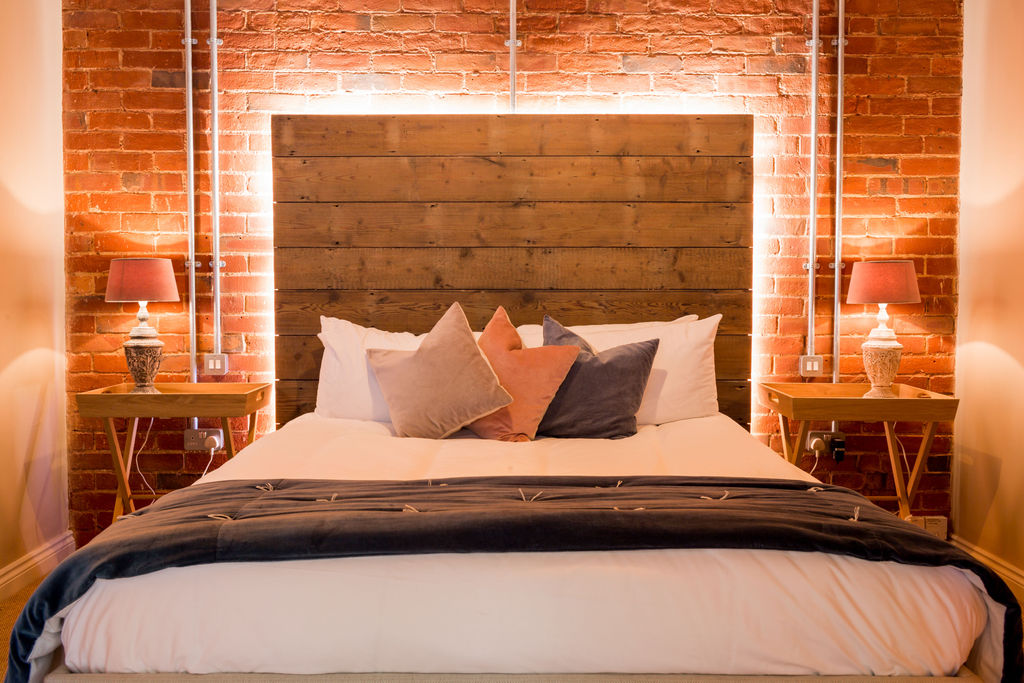 Last, but definitely not least is our final Bedroom, The Hideaway, a secluded wooden cabin, tucked into woodland and reserved exclusively for the couple on the night of your wedding. Walking through the private gates and beyond the secret fern garden leading to the front door (another amazing location for photos!) you will find your own secluded hideaway for the evening, complete with roll-top copper bath and a veranda overlooking the neighbouring countryside.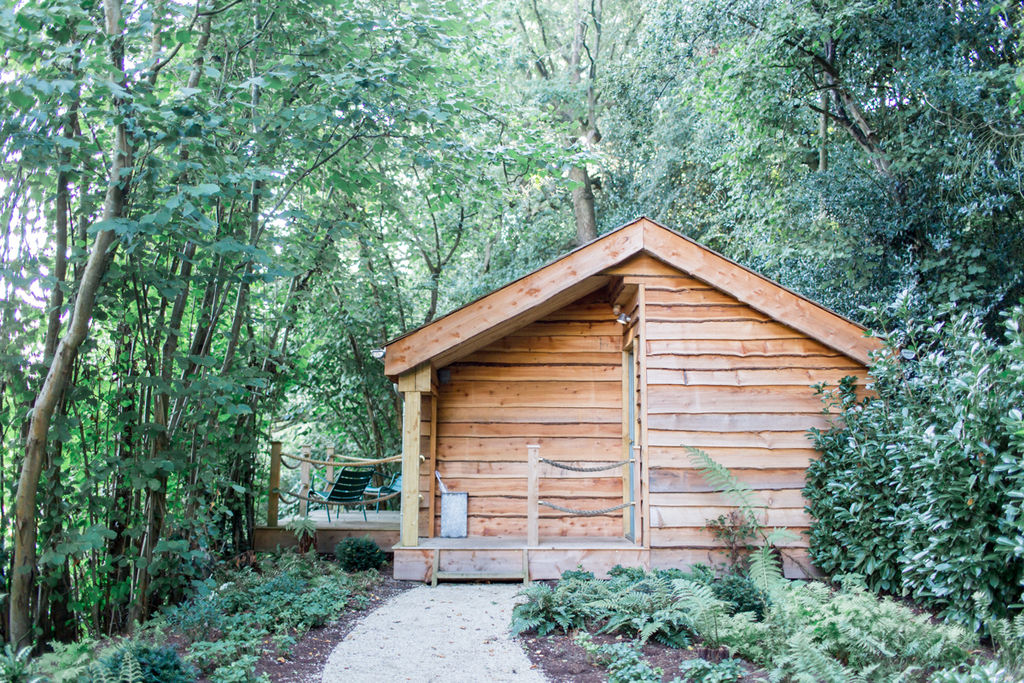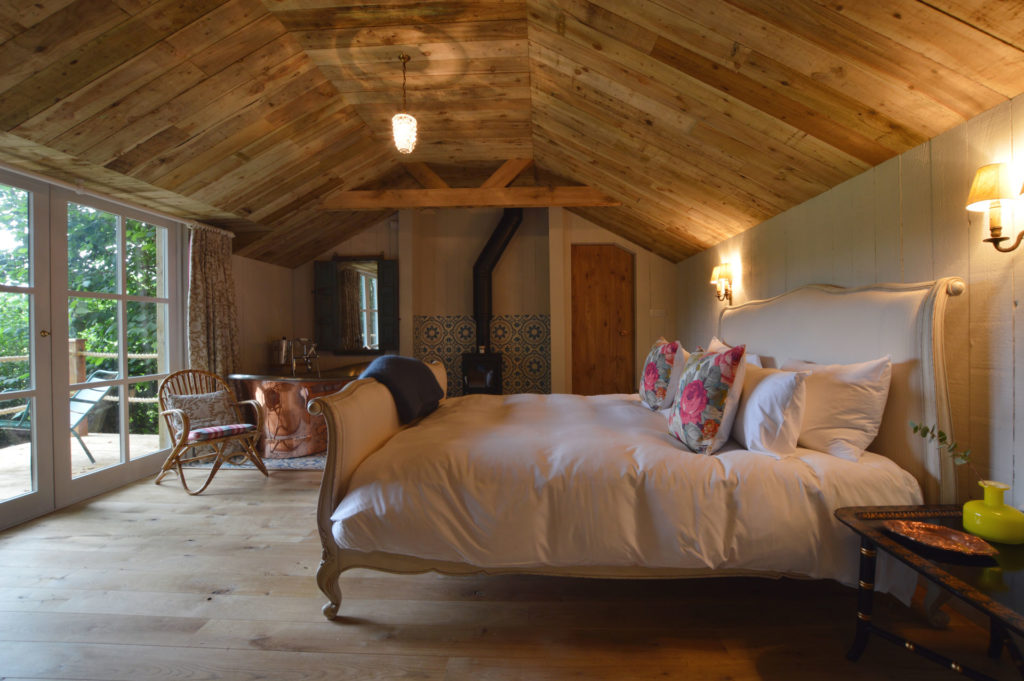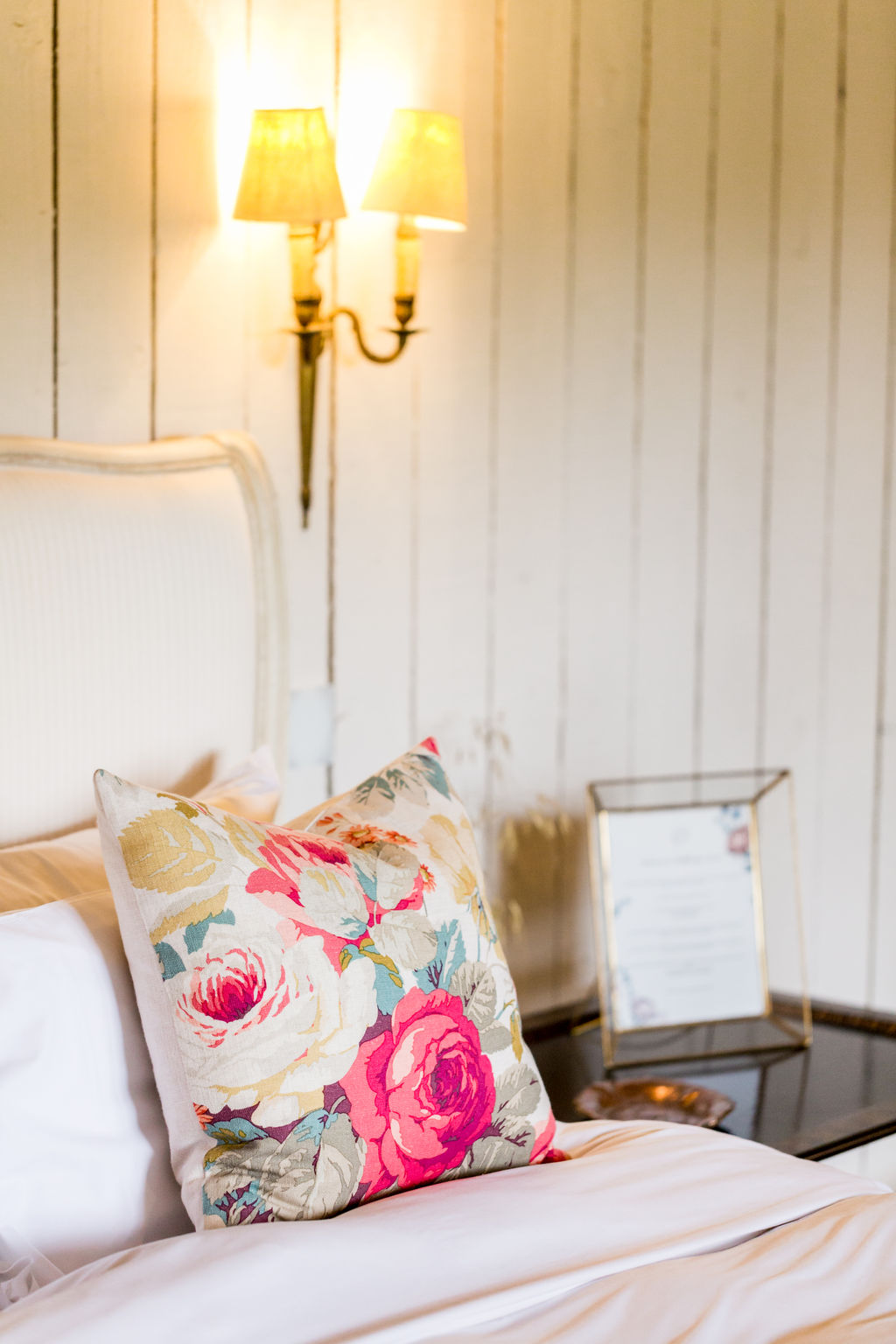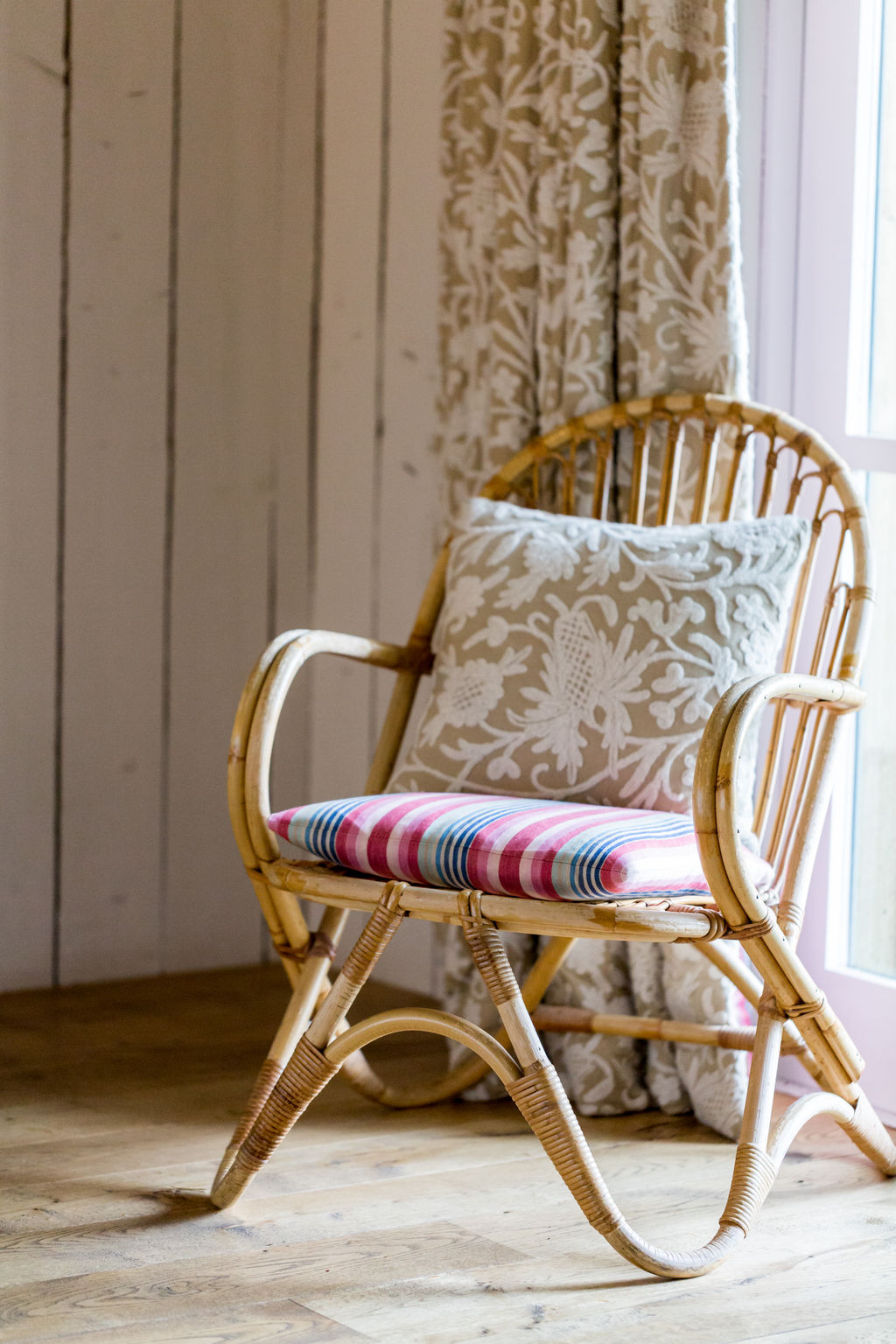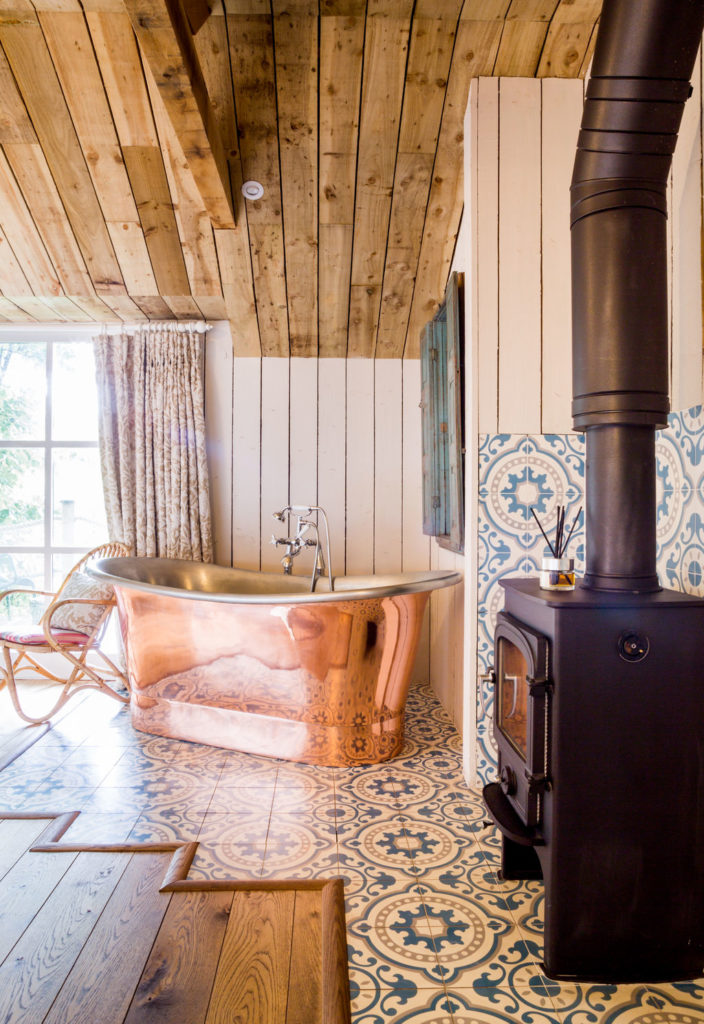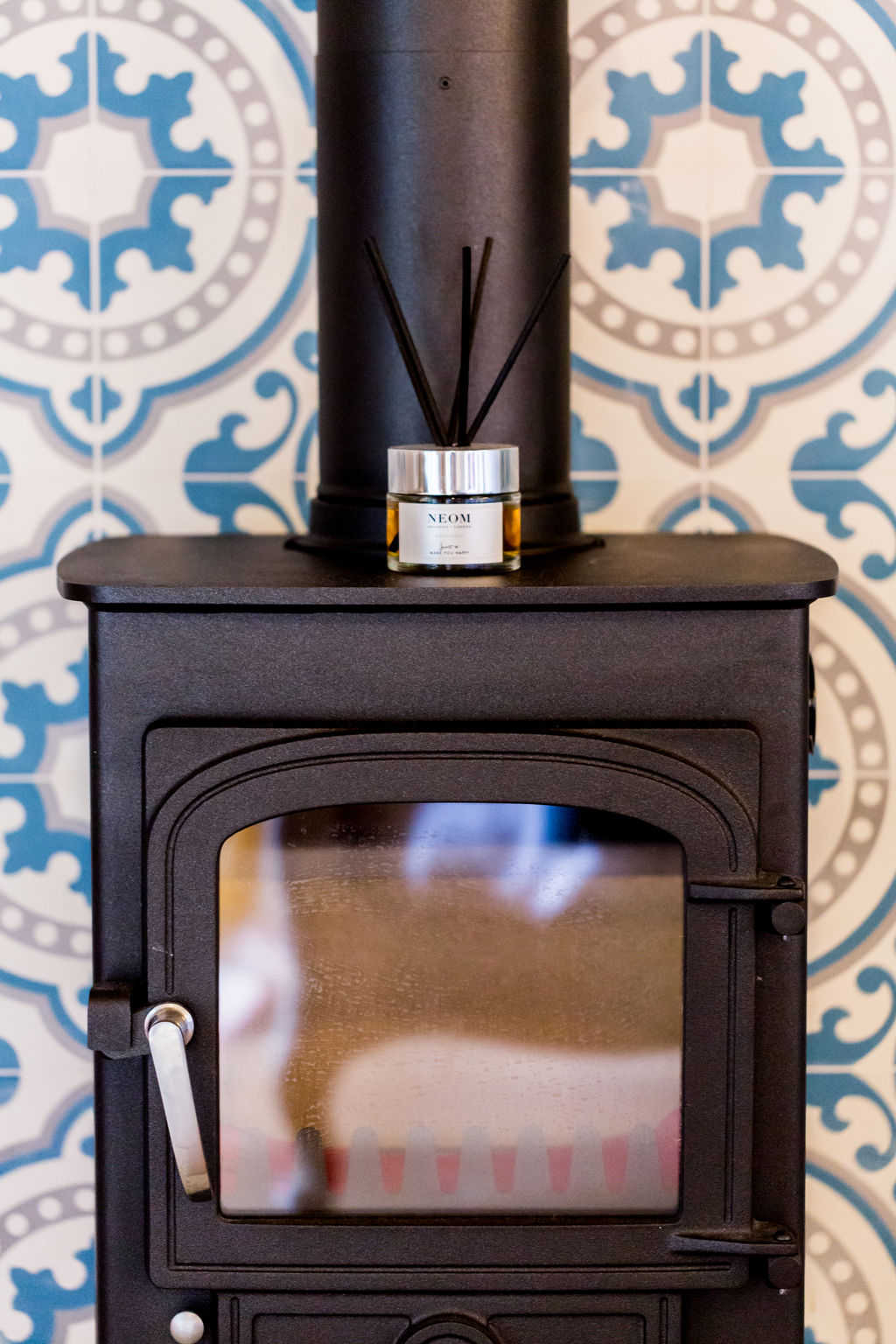 News : 25 / 02 / 19
10 Questions with Hannah Berry Flowers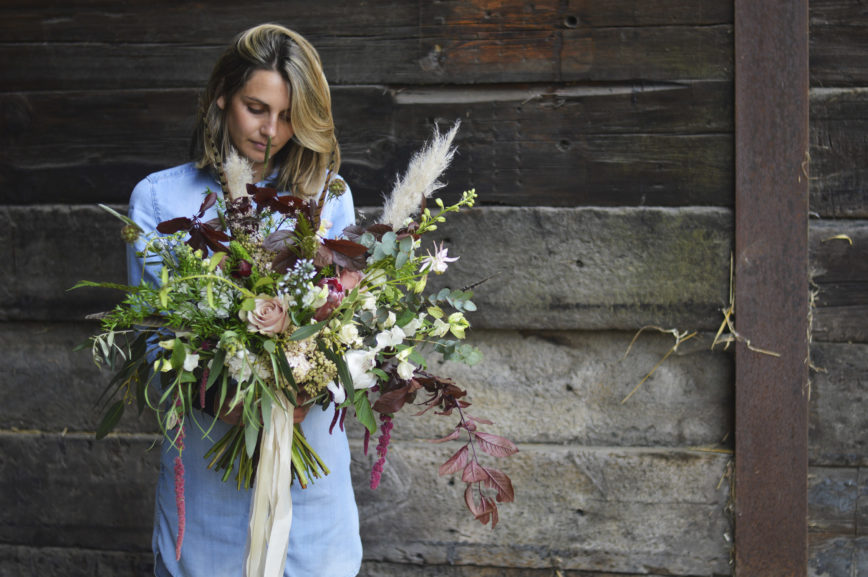 1. How did your passion for floristry come about?
Ever since I can remember, I've have always had a passion for flowers! The home is never complete without a flower in a room. I have always loved growing them, picking them and making things with them, whether it was creating pressed flower cards (when I was young) daisy chains in the garden, or drawing or painting them. Whilst working as a waitress at a local wedding venue through my uni years, I used to get excited to see the flower scheme arrive for that weekends wedding & I think that may have been where it all began!
---
2. When did you make the leap to setup HBF & create flowers for gorgeous Wedding Days & what drew you to Weddings in particular?
Floristry was a career change for me … having worked in the television industry previously as a camera operator and editor, I found the job wasn't fulfilling my creative side enough, so out of curiosity and love for flowers I looked into work experience in a local florist shop.
My work experience soon turned into a full time position. Without any qualifications in floristry, I longed to further my knowledge and learn new technical skills, so I enrolled on a course at Merrist Wood Agricultural college where I studied and gained my Level 3 in Floral Design. This provided me with the skills, technical ability and confidence to work as a freelance florist. For two years I enjoyed working with various inspiring and creative floral designers and from this point, I just knew creating wedding flowers was the career for me. In 2013 HBF was born and I haven't looked back since.
---
3. How would you describe your style of floristry?
It took a while for my style to evolve, but I can strongly see now my signature style is natural, earthy and organic for sure! Always lots of detail and texture and many of you will know I often love to add the odd Pheasant feather in!
---
4. What can couples expect when they choose you to create their dream Wedding Flowers? 
The design process and building a working relationship with each client is the most important part to providing the perfect flower scheme.
Getting to know & understand the clients is crucial, so I always ensure that the design process is thorough. This can also be the most challenging part, as often the clients know little about flowers and it's my job to take on board and understand their thoughts, ideas and inspiration and turn this vision into a reality.
These lengthy design meetings happen in my studio and I provide bespoke detailed proposals and mood boards throughout the course of meetings.
I never commit to more than 1 wedding a day as I want to provide all my clients with an exclusive service. It will always be myself who delivers the flower scheme alongside my team and we will always be onsite for the day to deliver and install, pin on the buttonholes/corsages and transport all the flowers from the ceremony area to the wedding breakfast room after the ceremony has taken place. We always ensure that every detail, no matter how small, is absolutely perfect before we leave the venue.
---
5. What do you love most about what you do?
My favourite thing about creating flower schemes is starting with a crips blank piece of paper (normally the year before) and seeing the ideas and creations evolve. Delivering the bespoke flower scheme on the day of the wedding is the cherry on the icing and knowing you have worked hard alongside your clients to develop and create their dream flowers.
---
6. What top tips & advice do you offer couples along the way?
I am always keen in using seasonal flowers (although most varieties of flowers are available all year round now.) It keeps the designs fresh and the flowers are usually better quality if its the right time of year for them.
---
7. What floristry trends are you seeing for 2019/2020?
I can see grasses (all different heights and varieties) especially Pampas Grass are going to be very popular next season! Great for me as I love a grass : )
---
8. What do you love the most about Millbridge Court?
Whats not to love … when you first enter through the front door, I always feel the need to take my muddy boots off as its like walking into a really homely room with the lush pink sofas and the smell of the scented Neom candle burning! Then theres the 2 stunning barns which are a complete blank canvas for decor and styling. I feel this sets the foundations to each unique flower scheme. I often say the views from the outside ceremony space looks as though you are looking through a frame at a stunning oil painting landscape, with the odd cow grazing away. And the hidden bridal cabin (The Hideaway) – simply magical!
---
9. Outside of creating beautiful Wedding Flowers, what other hobbies/ passions do you have?
Walking Dug (my very naughty Cocker Spaniel) pottering and growing flowers in my flower cutting garden, crocheting, painting and sailing (not that I get much time to do the latter!)
---
10. What are your three favourite industry professionals/ brands to follow on Instagram?
@local_milk (blogger & creative)
@the_blue_carrot (Florist)
@floretflower (Florist)
---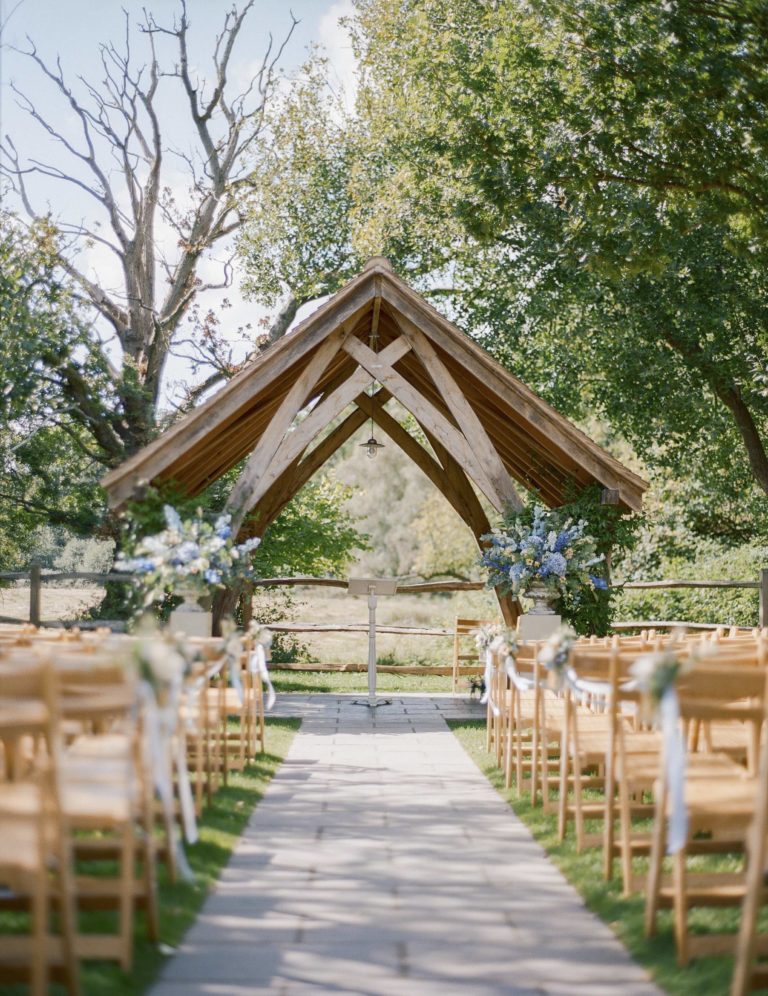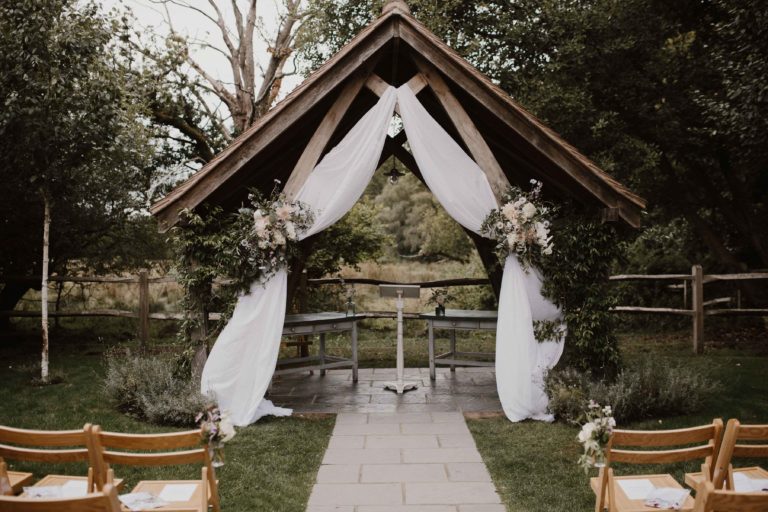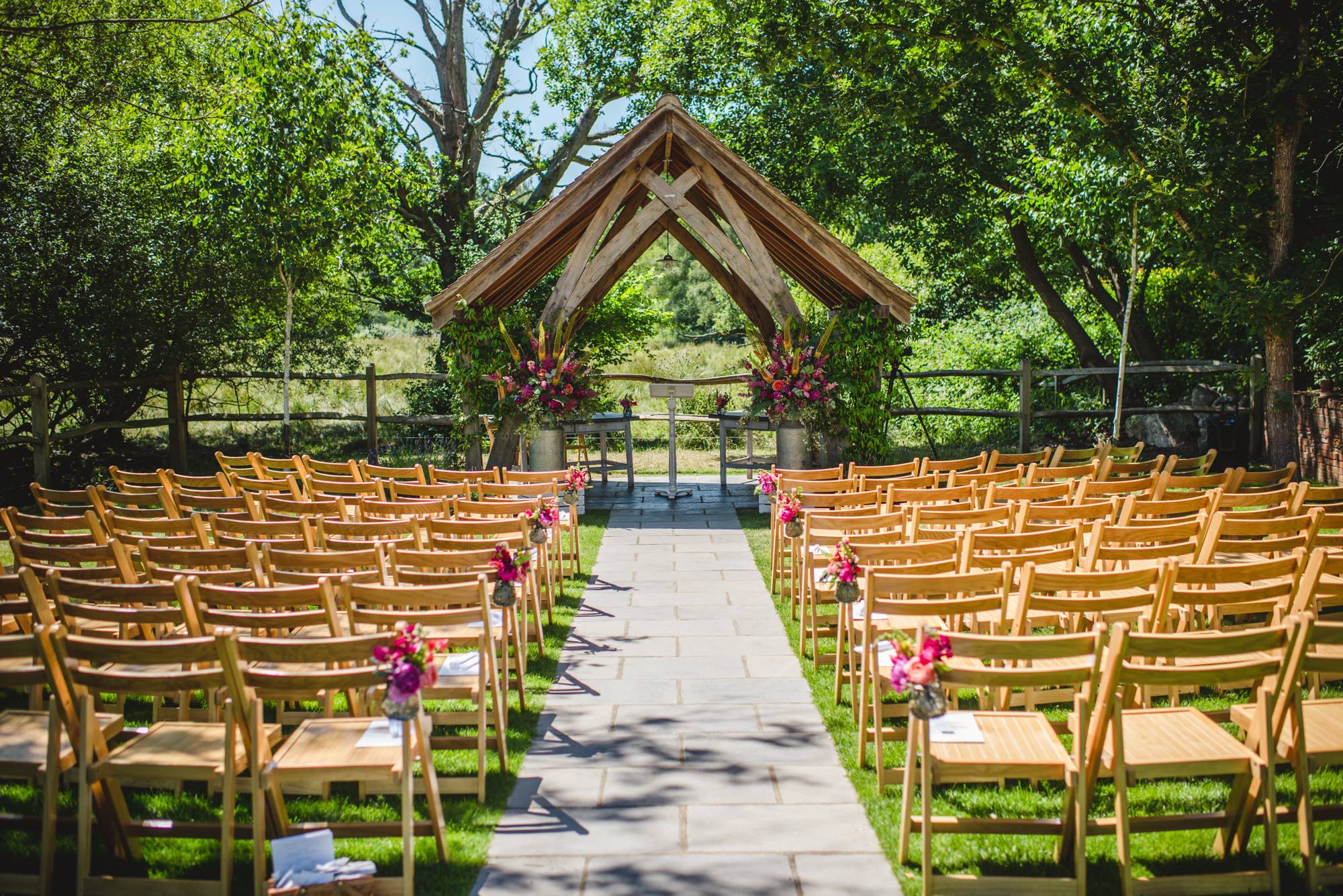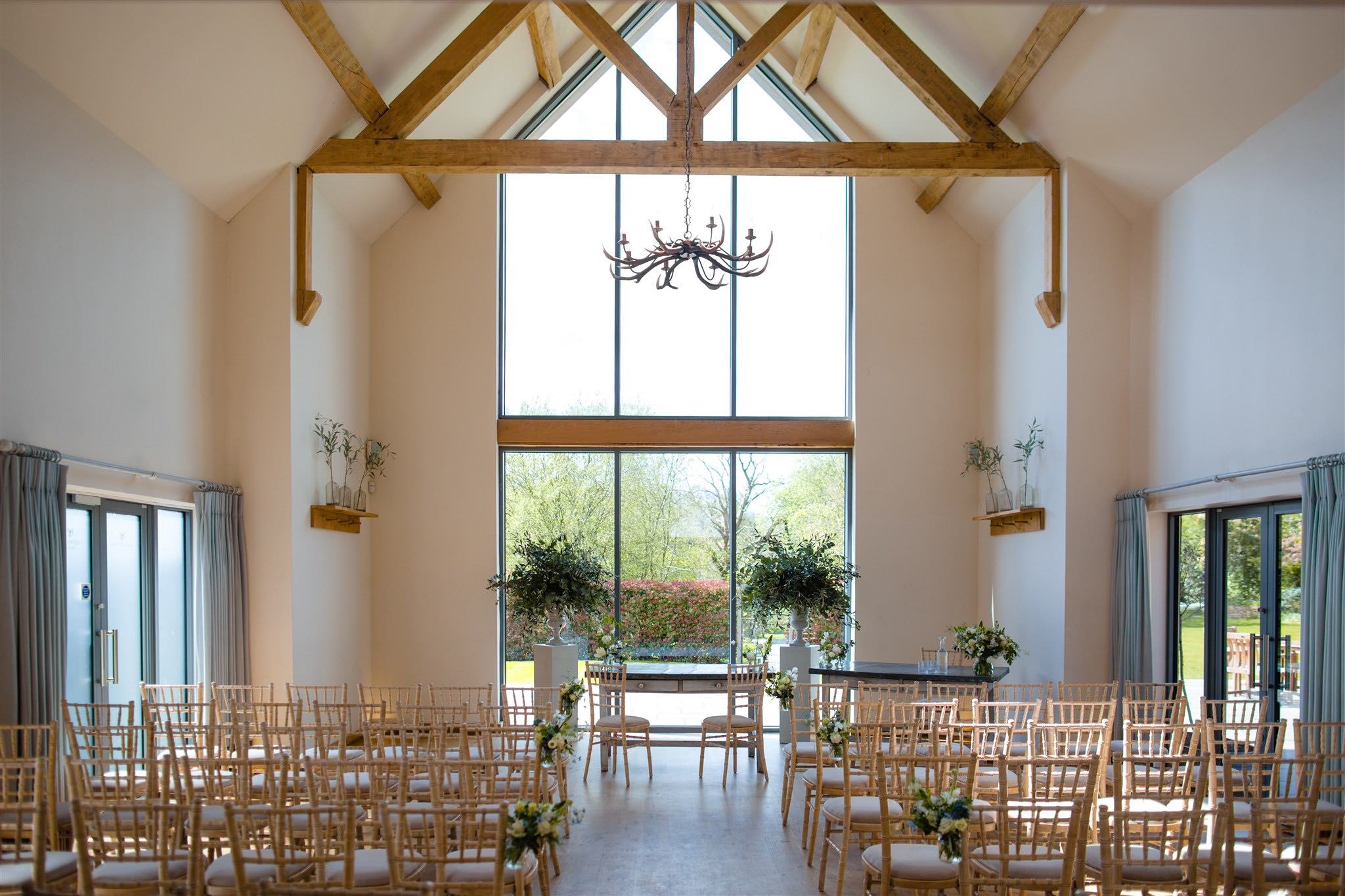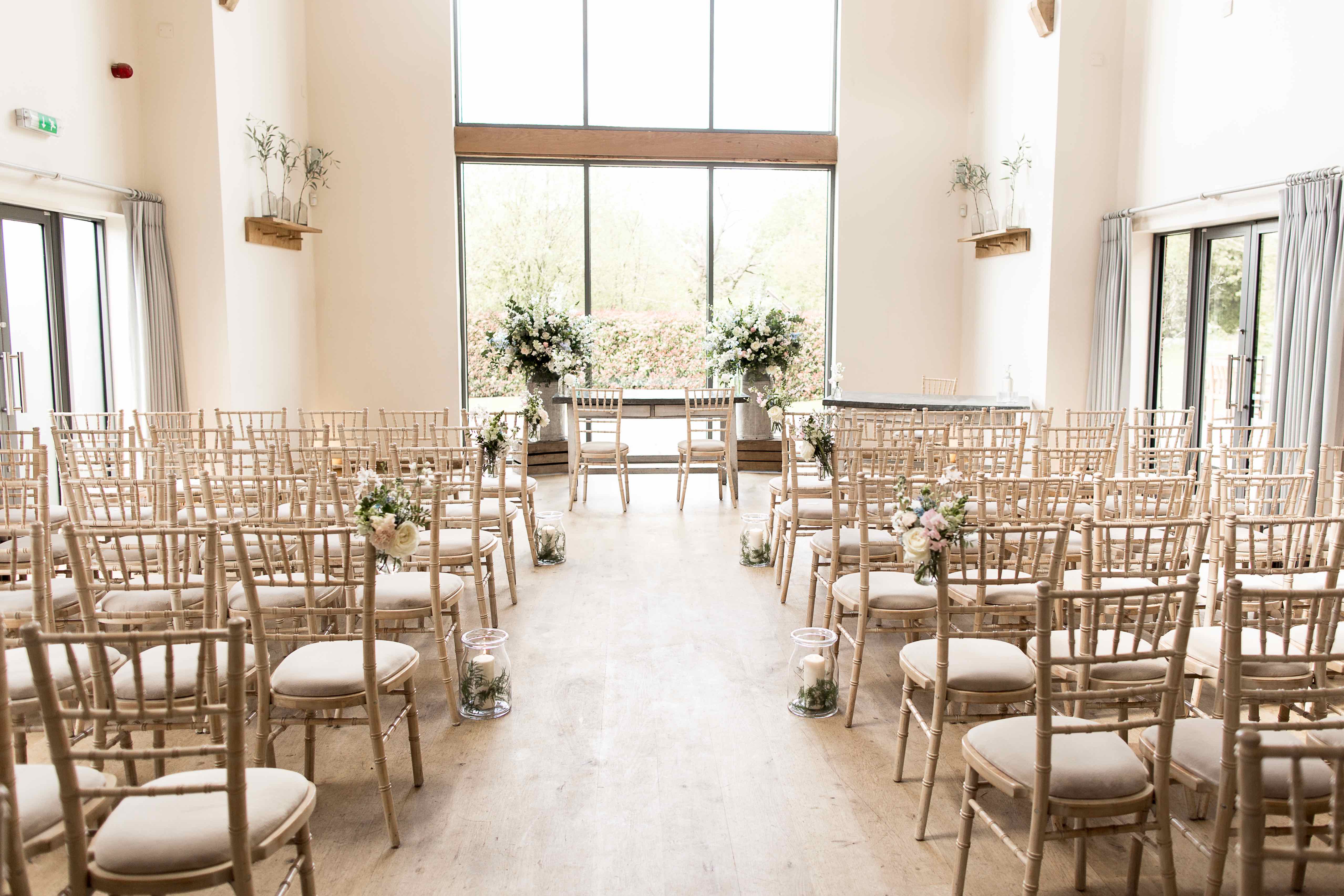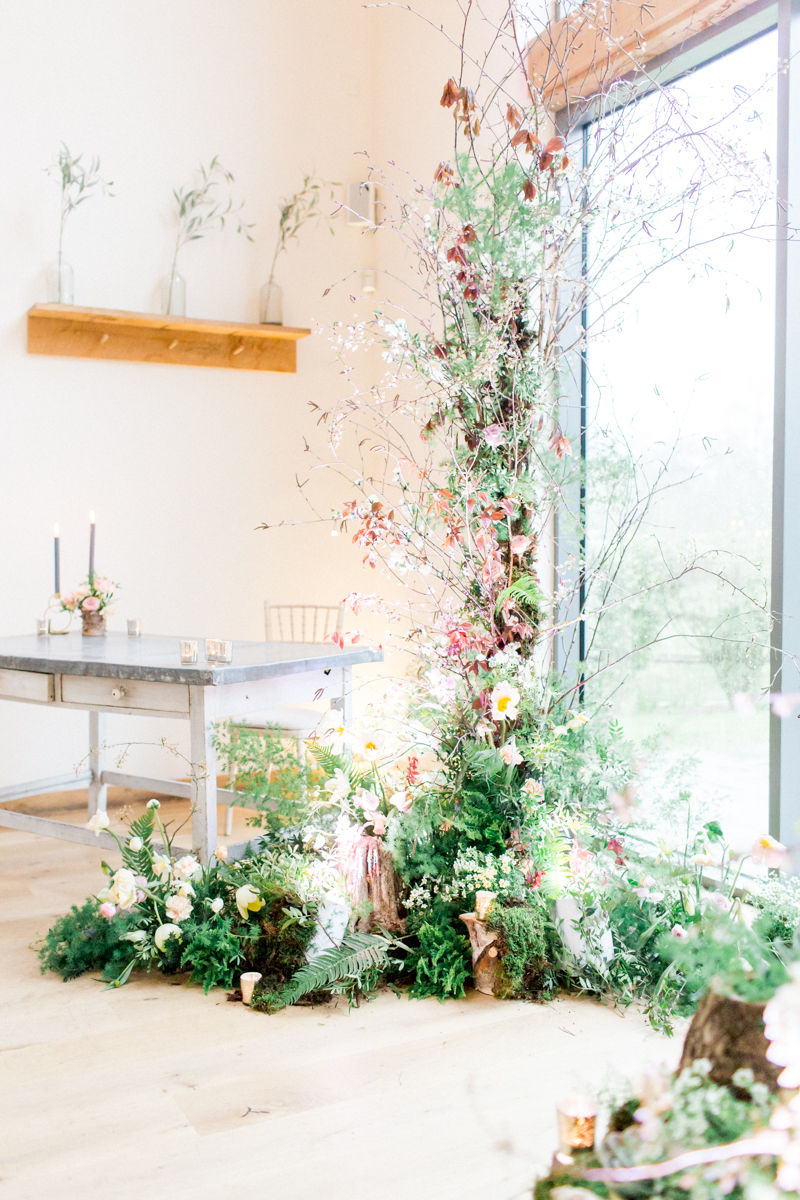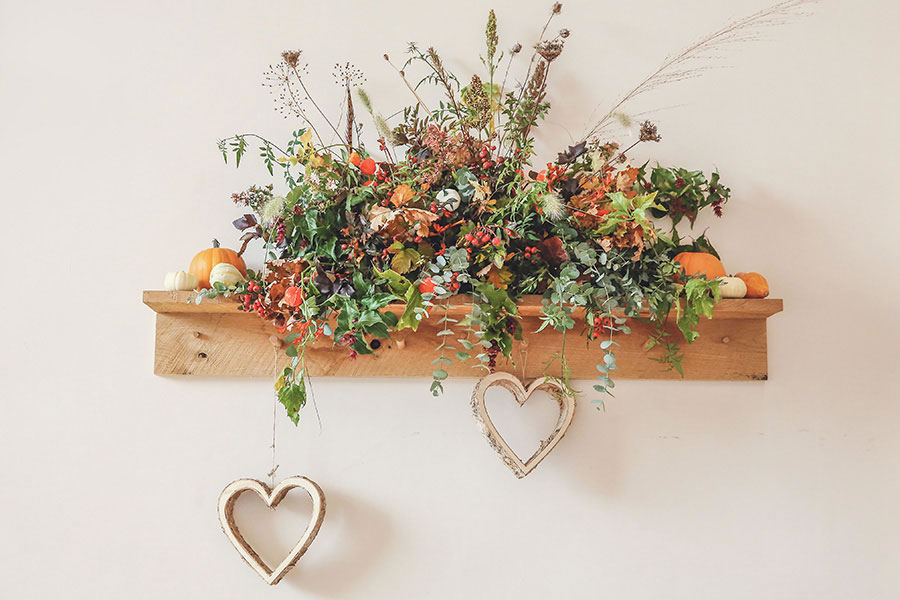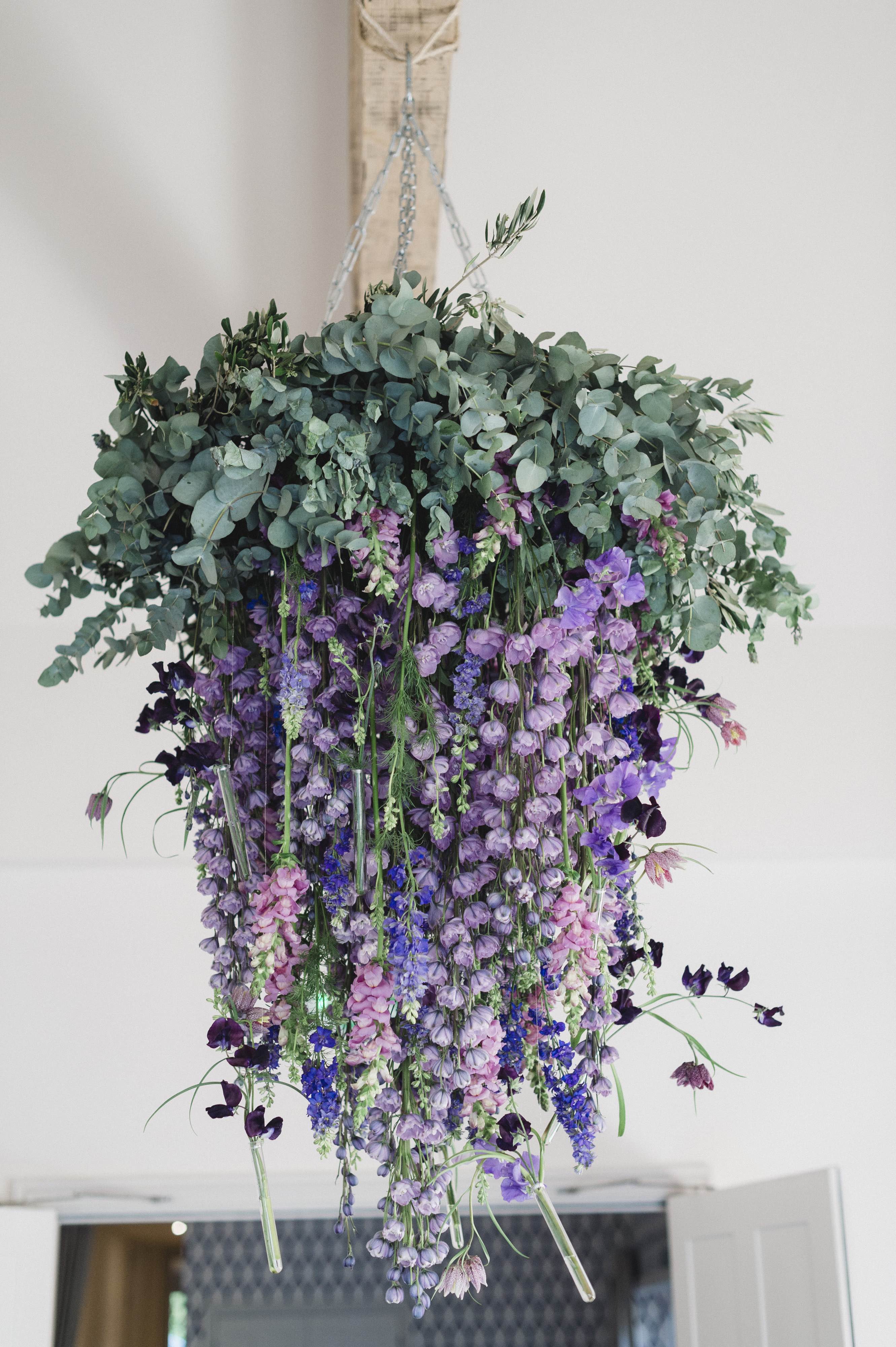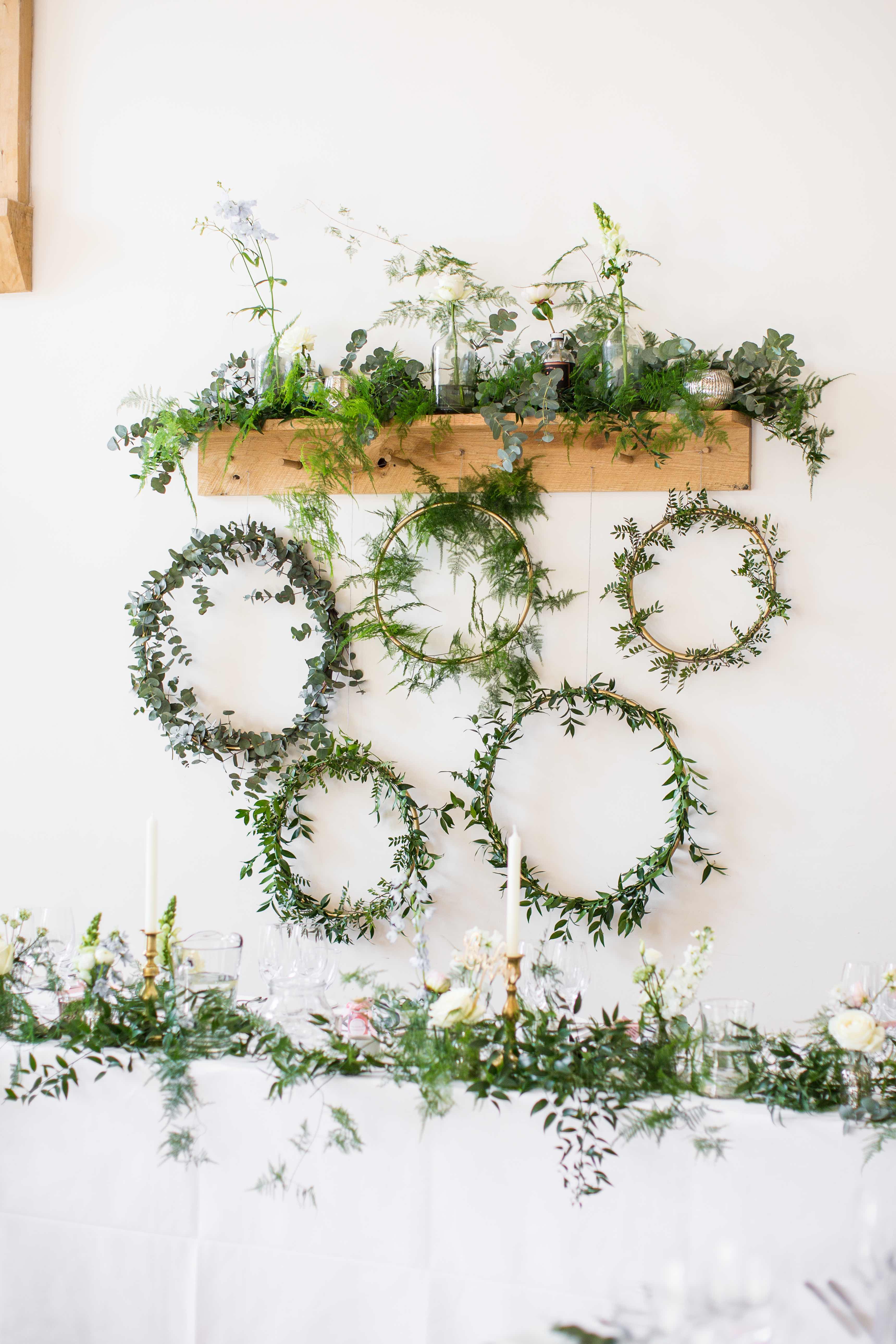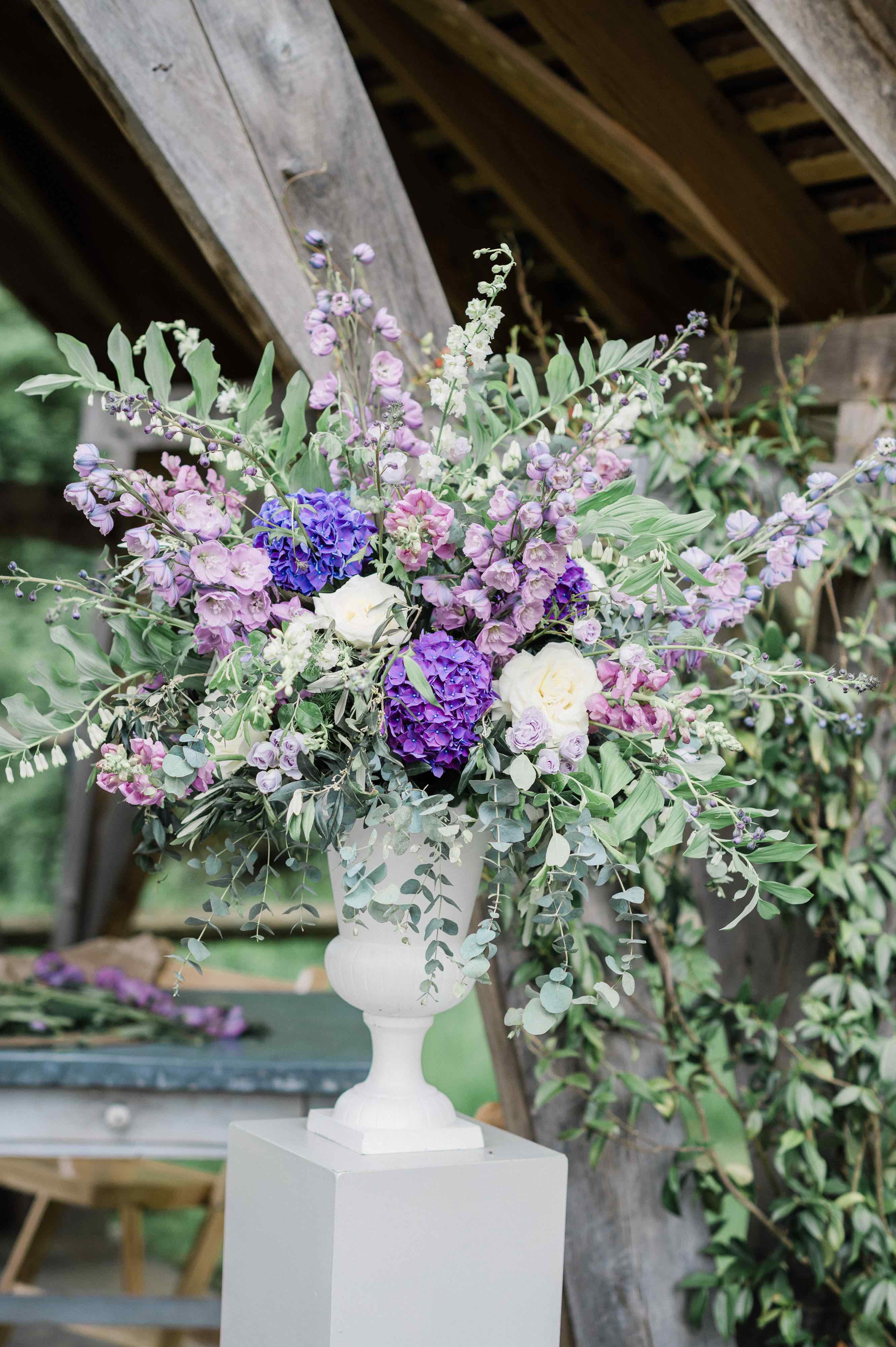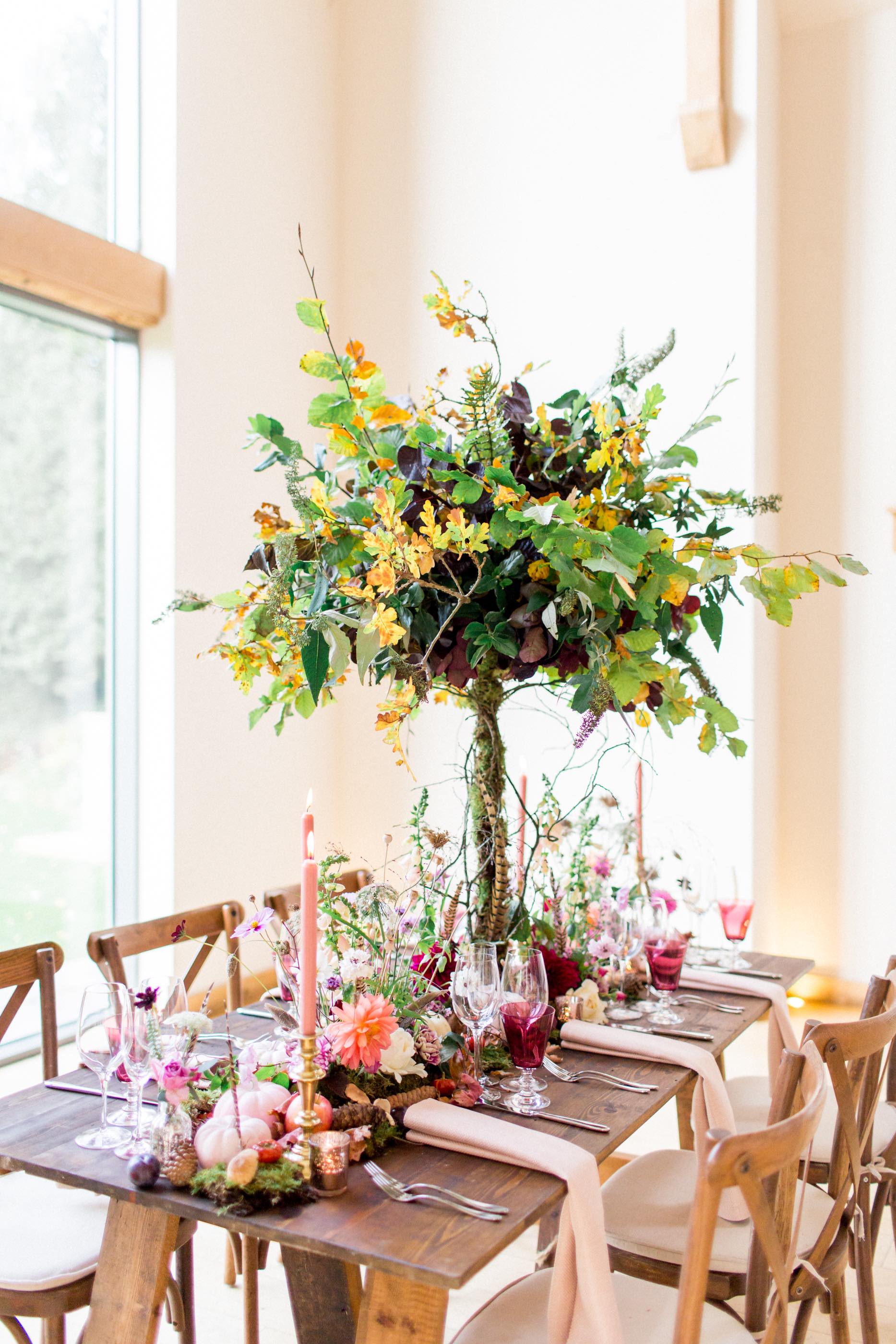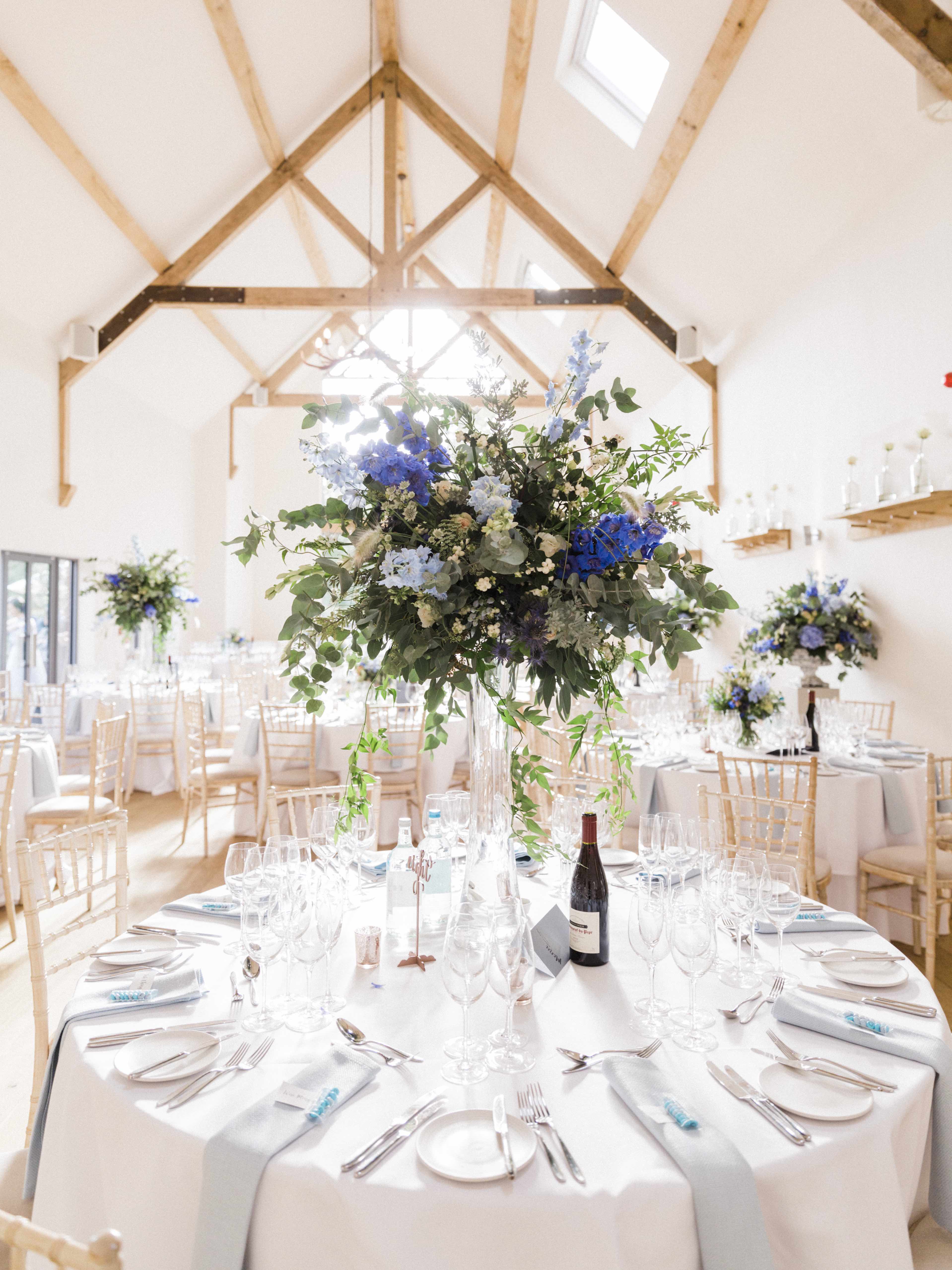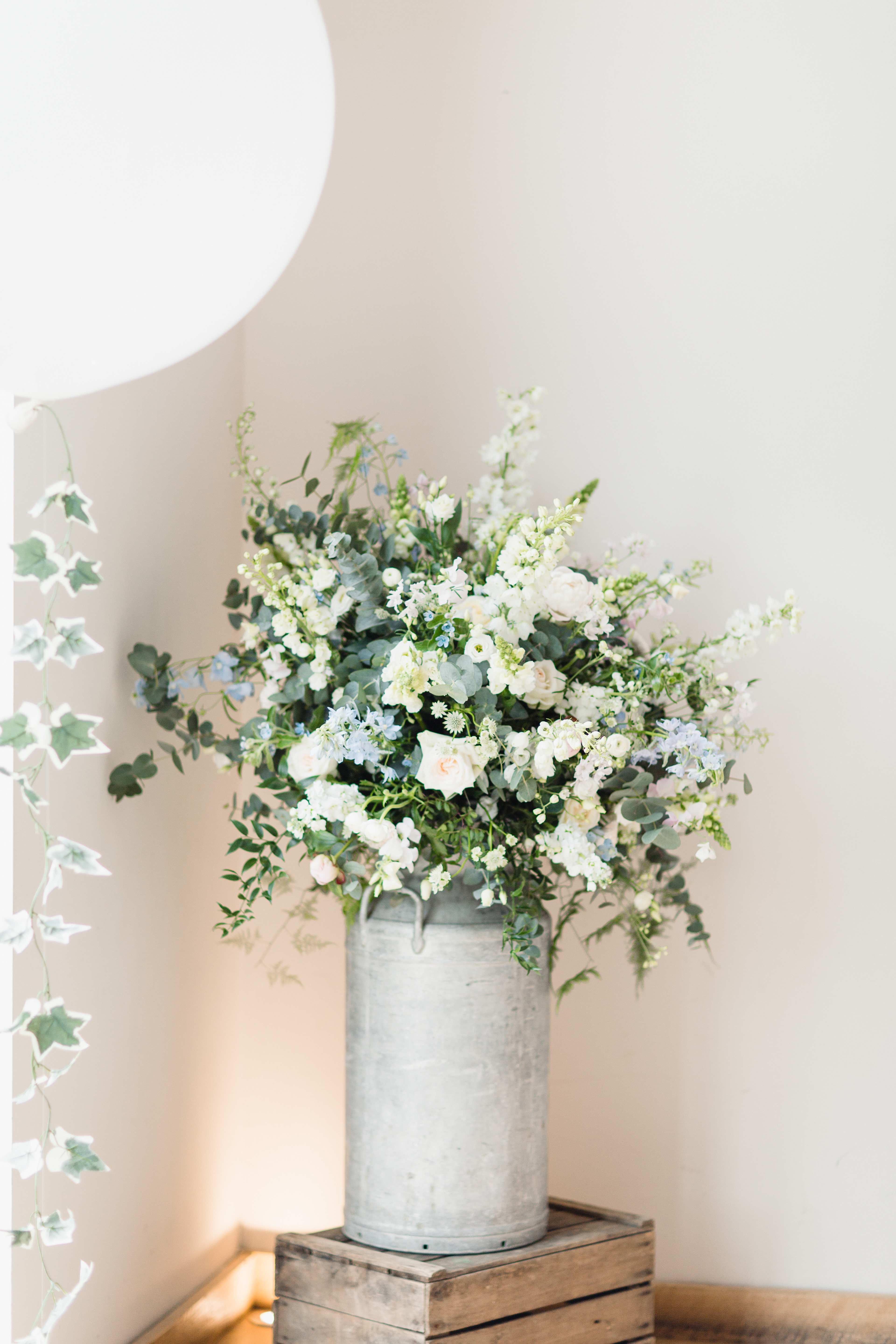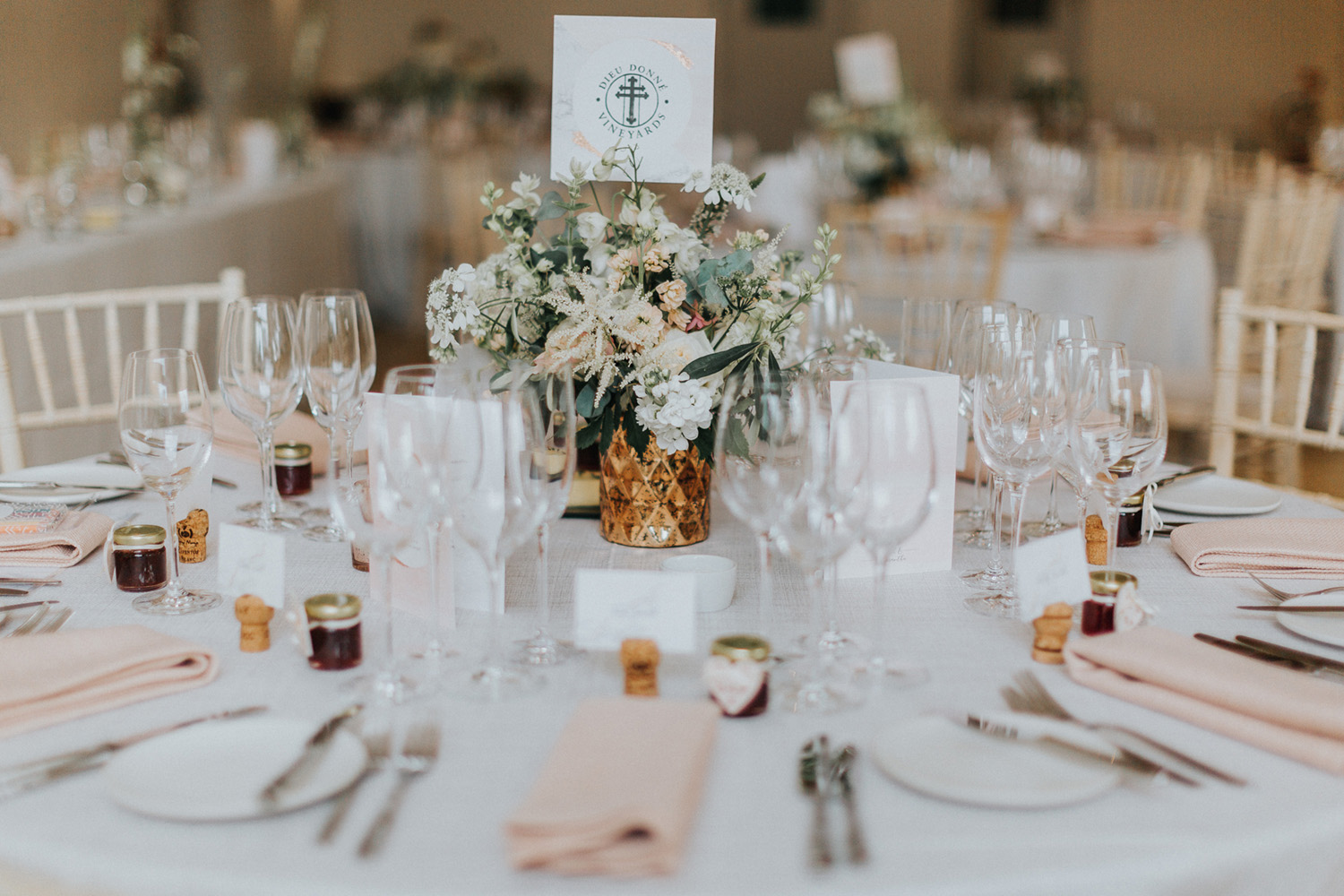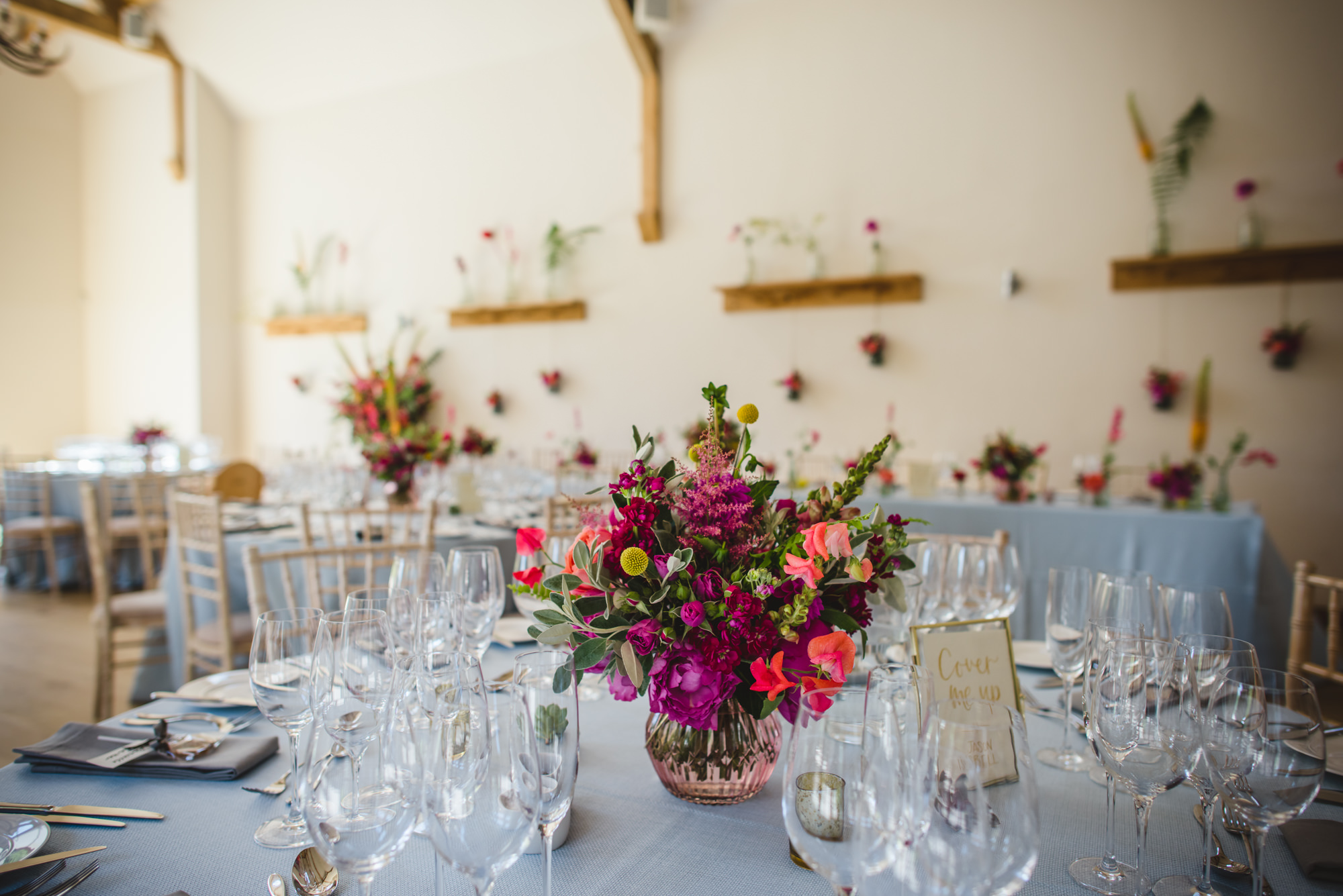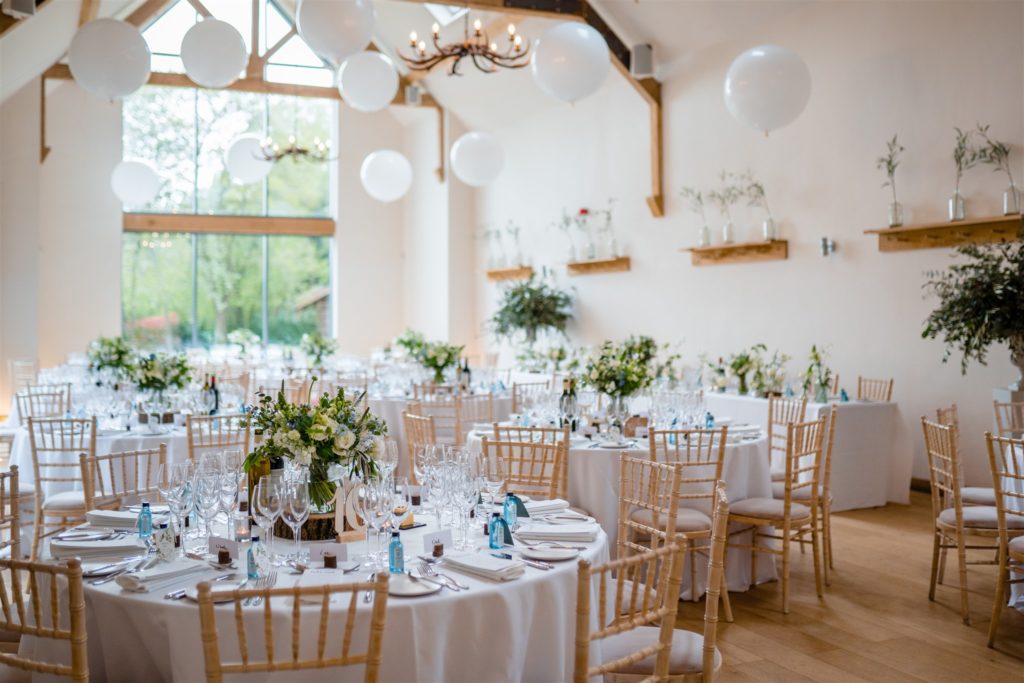 News : 10 / 06 / 18
The Hideaway Secret Garden At Millbridge Court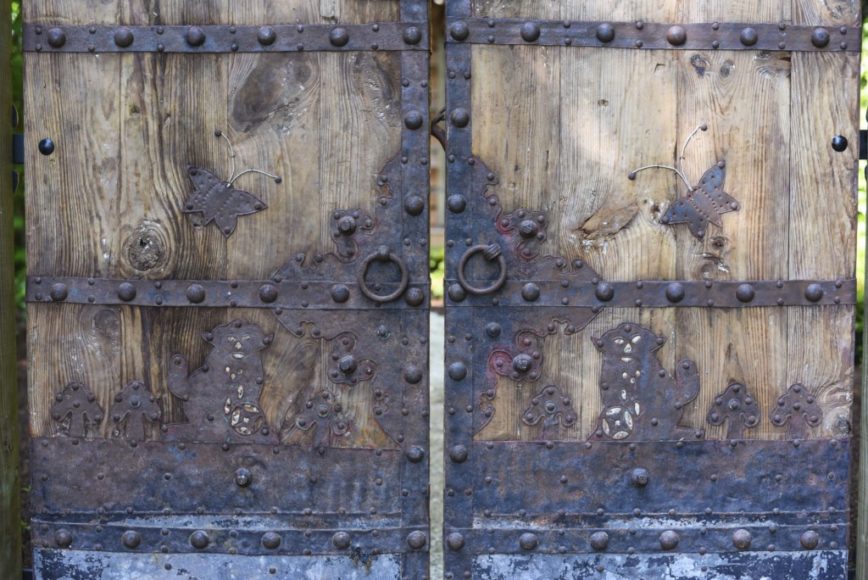 Throughout April, there was something rather exciting going on at the end of the Millbridge Court grounds. After months of planning, landscape gardeners got to work planting Laurel hedging, ferns & installing an incredible pair of vintage gates in front of our Bridal Suite, the Hideaway… & now that all of their hard work is complete, we're excited to introduce to you all, The Hideaway Secret Garden!
A botanical sanctuary just beyond our flower meadow that creates that extra bit of magic & privacy for our couples on their Wedding Day & the morning after the celebrations. A tranquil & peaceful space to be able to enjoy all to themselves.
We hope that all of our MBC Couples love it just as much as we do! Here are a few sneak peeks to give you a taster of whats beyond the gates. Xx
And we love that we have already received pictures of photographers using the Secret Garden as a backdrop for gorgeous couples shots… here are L&S captured by The Springles last week.
And J&T captured beautifully by Joanna Nicole Photography earlier in May!
We can't wait to see many more over the course of the Summer!
News : 25 / 03 / 18
Stunning Summer Wedding Day #marriedatmillbridge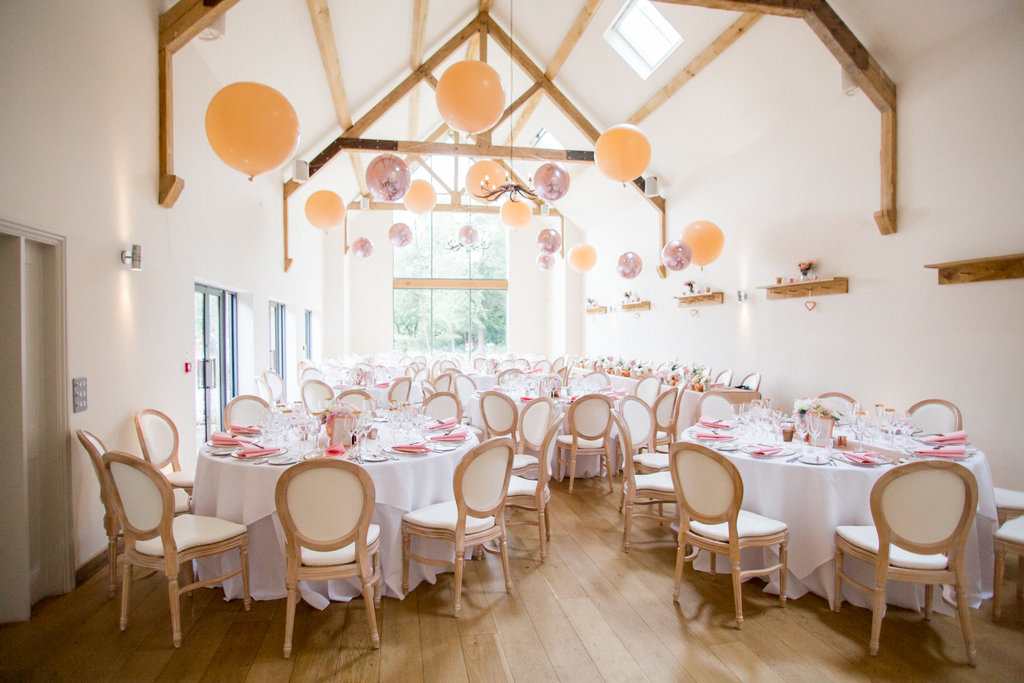 When the likes of MBC Partners Philippa Sian photography, Bubblegum Balloons & Bex from Blush Floral Design are brought together for a Wedding Day, we just know that the Venue will look utterly breathtaking & that every last detail will be captured so perfectly… & J+T's Wedding Day turned out to be just as spectacular (if not even more spectacular) than we had anticipated.
The gorgeous florals & styling details started from the entrance with Bex creating cascading floral arrangements which overhung the doorway & these beautiful touches continued throughout the Barns & into the gardens. The Archway in to the Arbor Garden was adorned with blush, pink & white blooms; white rose petals lined the aisle & two elegant arrangements situated in copper vases framed the Arbor. The perfect styling and backdrop for a Summer's Wedding Ceremony!
J+T's vision for their Wedding Breakfast came to life so wonderfully. The Bubblegum Balloons installation of giant pink metallic & peach balloons along the beams of the Barn was such a showstopper & extra touches such as Glimmer & Thread's sequin table runners & glamorous Louis chairs (provided by Academy Furniture Hire) created such a luxurious look. Adding to that luxury was Bex who created abundant dome centrepieces bursting with peonies, hydrangeas, roses & eucalyptus.
The amazing Philippa Sian Photography was the Bride & Grooms chosen photographer, & as always with Philippa, every last detail & all of personal touches were captured so amazingly & the love & emotion of the day is translated beautifully in her pictures.
Thank you to Philippa for sharing the wonderful images of J+T's day with us & thank you most importantly to Mr & Mrs Maunders for allowing us to be a part in your incredible celebrations! Wishing you so much happiness in your married lives together! Xx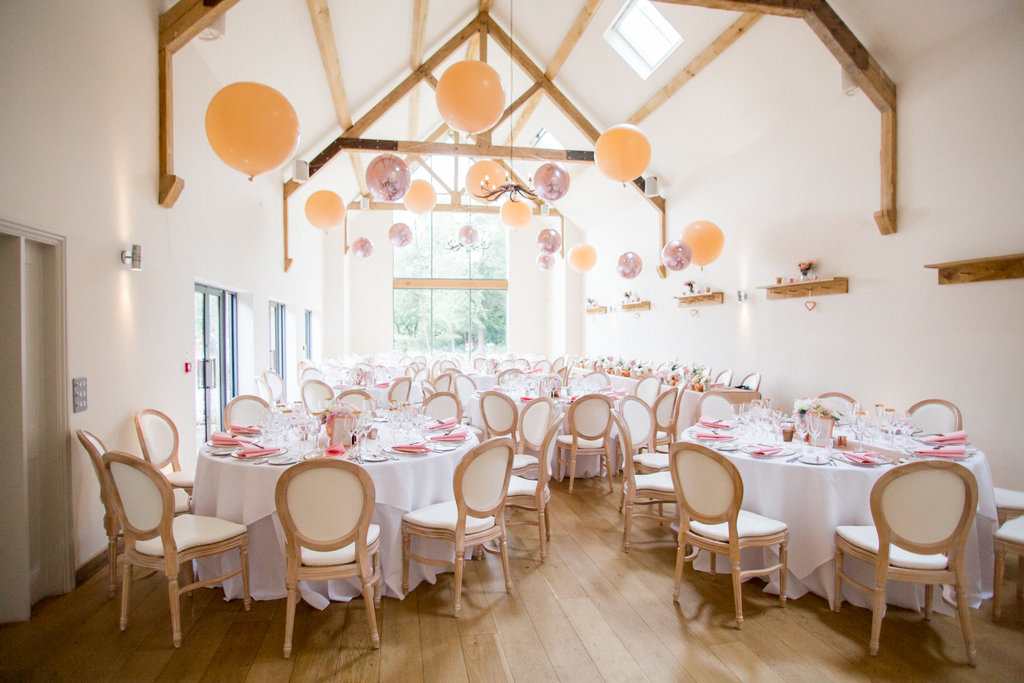 Suppliers:
Photographer: Philippa Sian Photography
Florist: Blush Floral Design
Wedding  Cake: Jo Turner Cakes
Balloons: Bubblegum Balloons
Table Runner: Table Cloth Hire: Glimmer & Threads
Furniture Hire: Academy Furniture Hire
News : 13 / 11 / 17
September Tasting Evening
This week, we're sharing with you all a selection of gorgeous images taken by the lovely Jasmine Andrews, of the food, drinks & the beautiful setup from our September Tasting Evening.
We love the opportunity that these evenings provide for our couples, not only because they get to try & choose their Wedding Menu but also because they are able to see the Venue in action & at nighttime, they can also gain Wedding inspiration from a handful of fabulous MBC Partners, as well as getting to see the team once again & they can also meet other Millbridge Court couples who they can chat to & share their thoughts & ideas with throughout the evening.
Creating the breathtaking tablescape was our newest MBC Partner, Eden Blooms, a Farnham based Florists who we have had the pleasure of working with on many occasions over the past few years, & who created such intricate & delicate jars of flowers, in wonderfully vibrant & deep autumnal colours on the day of our tasting. Complimenting the change of seasons further was their use of metallic pumpkins & candle holders, as well as a beautiful moss wreath which hung from our shelves. Adding the final touches to the table setup was the one & only Judy Broad Calligraphy who made such exquisite place cards using gold ink on deep blue card which matched the blue & silver striped linens so perfectly.
Serenading our wonderful MBC Brides & Grooms throughout the evening was Tristan Mackay, an amazingly talented musician, singer & songwriter who we always adore working with & listening to.
Lovingly bringing the menu to life was the always outstanding Kalm Kitchen. From the canapés, to the sharing plates, to the intricately plated dishes & the Patisserie Bar (complete with cascading florals by Eden Blooms no less), everything looked, smelt & tasted divine.
Thank you to everyone who we worked alongside to create yet another wonderful Tasting Evening & to all of our lovely Millbridge Court couples who attended, we hope you had the most fabulous evening with us!
So, without further a do, here are Jasmine's gorgeous snapshots of our September Tasting Evening! Happy browsing.
Xx
The Setup…
The Food & Refreshments…
The Team…
News : 03 / 09 / 17
Autumn Wedding Day #marriedatmillbridge
In October of last year, Millbridge Court was lucky enough to host A+R's beautiful Wedding Day which brought together a selection of really talented industry suppliers.
With the Bride being a part of glamorous womenswear brand, Needle & Thread, she was no stranger to Wedding Fairs & the industry as a whole, so it was no surprise that the vision A brought to life on her Big Day was so stylish & elegant.
The Barn's looked so romantic adorned with floral arrangements made up of an abundance of hydrangeas & roses sourced by the Bride & created by Bex from a Blush Floral Design. They also had white, opaque Bubblegum balloons which were installed high on the beams & on each Dining Table & to further add to the minimal style of the day, the Bride & Groom chose to have ghost chairs for both the Ceremony & dining.
A+R's Wedding Cake was a real showstopper created by Rachel Hill which consisted of layers of delicious carrot cake, cherry bakewell & chocolate orange cake. And the sweet treats didn't end there, with Kalm Kitchen creating a chic Patisserie Bar filled with delicate little Banoffee Puddings, Eton Mess, Raspeberry Mousse & Elderflower Jellies.
Joining us for the day capturing all of those precious moments & the exquisite details was Chloé (Caught The Light). Her images are so stunning that they were even featured in Brides Magazine earlier this year; thank you ever so much for sharing them with us also.
To the Bride & Groom, we wish you so much happiness & love in your married lives together & we hope your first year of marriage has been ever so wonderful. Thank you for allowing us to a part of your wonderful day! Xx
News : 15 / 01 / 18
April Wedding Day #marriedatmillbridge
In April of last year, we had the privilege of hosting the Wedding Day of the wonderful Mrs & Mrs O'Brien. A Wedding day that was bursting with love from start to finish, something that is so evident when looking back at the photos from their day.
B&L enlisted the help of three utterly fantastic MBC Partners to create their dream day & with the Spring season having  just arrived, B&L made the most of the beautiful flowers that were in bloom with a soft colour palette of whites, greens & purples. In charge of creating their floral arrangements & stunning Bridal Bouquets were the lovely, Eden Blooms who transformed the Ceremony Room by creating gorgeous, fragrant pew ends & a handful of arrangements which were put on a rustic ladder stand & wooden crates. The Dining Barn featured soft green linens & glassware which complimented their Springtime look so brilliantly, & alongside the centrepieces, Eden Blooms made a feature of the shelves by draping long stem flowers from the pegs. Simple, yet so effective & making for a wonderful backdrop!
Their stunning, three tier naked cake was made by Milk Street Kitchen & was decorated with fresh berries, topped with blowsy white blooms. The cake took centre stage in the Dining Barn on our wooden island & was surrounded by spring time flowers.
Their photographer was the super talented Guy Collier, a photographer who you could tell really 'clicked' with B&L & who is always such a pleasure to work with. He ensured all of the spontaneous, loving moments were all captured so perfectly & you can get a real sense of the joy of the day from seeing his photographs.
So, all it leaves for us to say is thank you to Guy for sending us the gorgeous images featured below & thank you to Mrs & Mrs O'Brien for allowing us to a part of your spectacular Wedding Day. We wish you so much love & continued happiness in your married lives together.
Xx