News : 10 / 04 / 22
Details Date Nights at Millbridge Court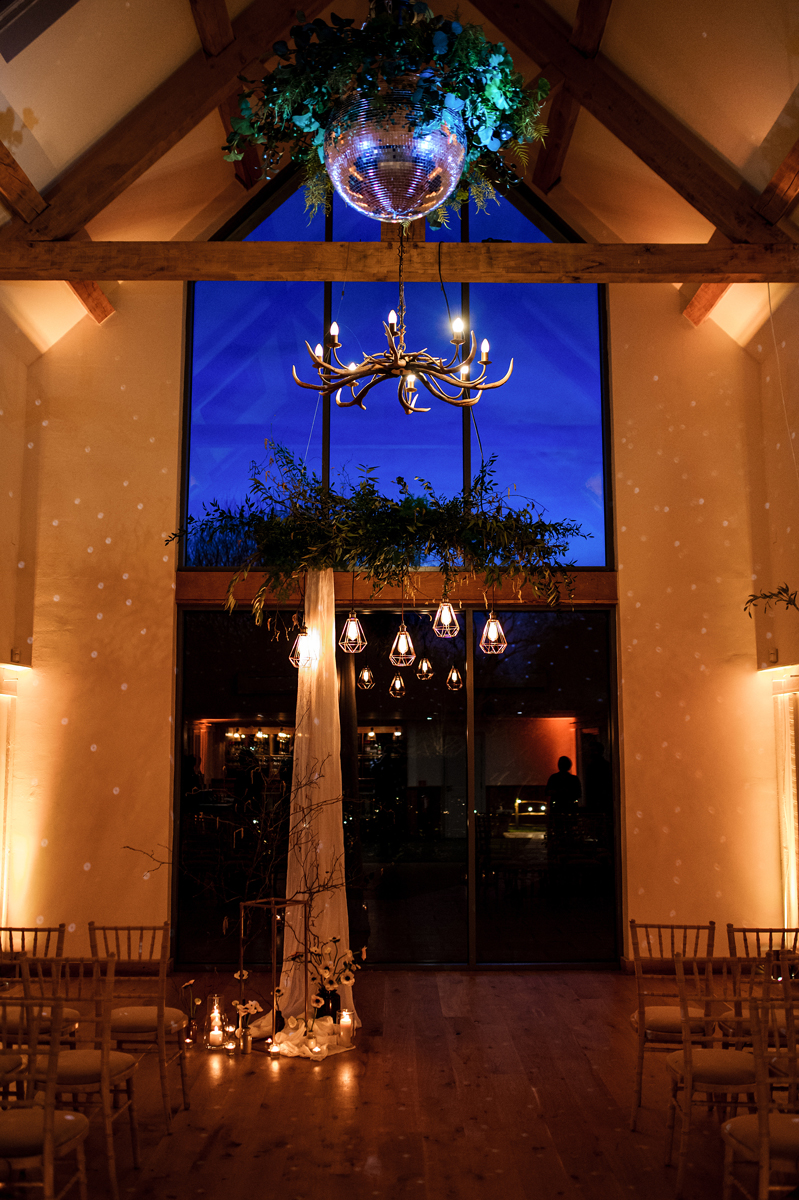 We have waited so long to finally be able to host our Details Date Nights (since November 2019 to be precise) and last month the wait was finally over!
It has been such a joy to welcome back our newly booked Couples and for them to be able to meet and chat to a selection of our super talented Millbridge Court Partners whilst also getting to see the Halls transformed with beautiful displays, tablescapes and installations and being able to enjoy tasty Kalm Kitchen treats and signature drinks. It's the perfect way to start getting inspired and begin to visualise how your very own special day might look!
Below we wanted to share with you all some of the breathtaking details from our Date Night on March 9th where we were so lucky to have all of these incredible MC Partners joining us:
~ Photographer ~
~ Florists ~
Hannah Berry Flowers (Ceremony Hall florals)
The Topiary Tree (Dining Hall florals)
~ Stationery ~
~ Cakes ~
~ Lighting ~
~ Videography ~
~ Hair and Makeup ~
~ Wedding Attire ~
~ Music ~
Keep scrolling to see lots of wonderful Millbridge Court Wedding Day inspiration!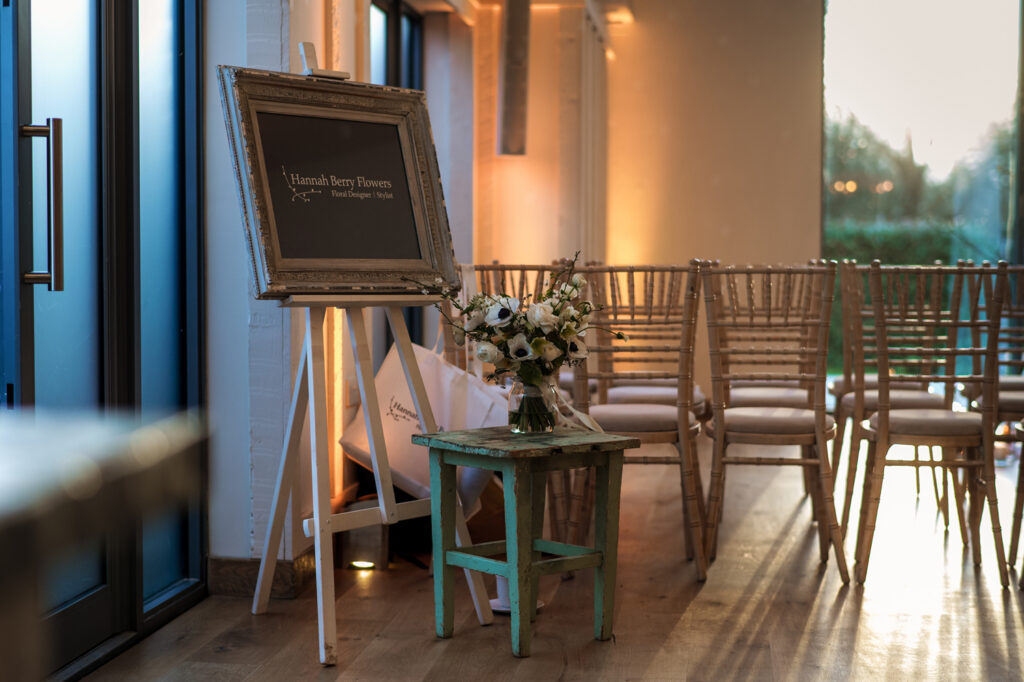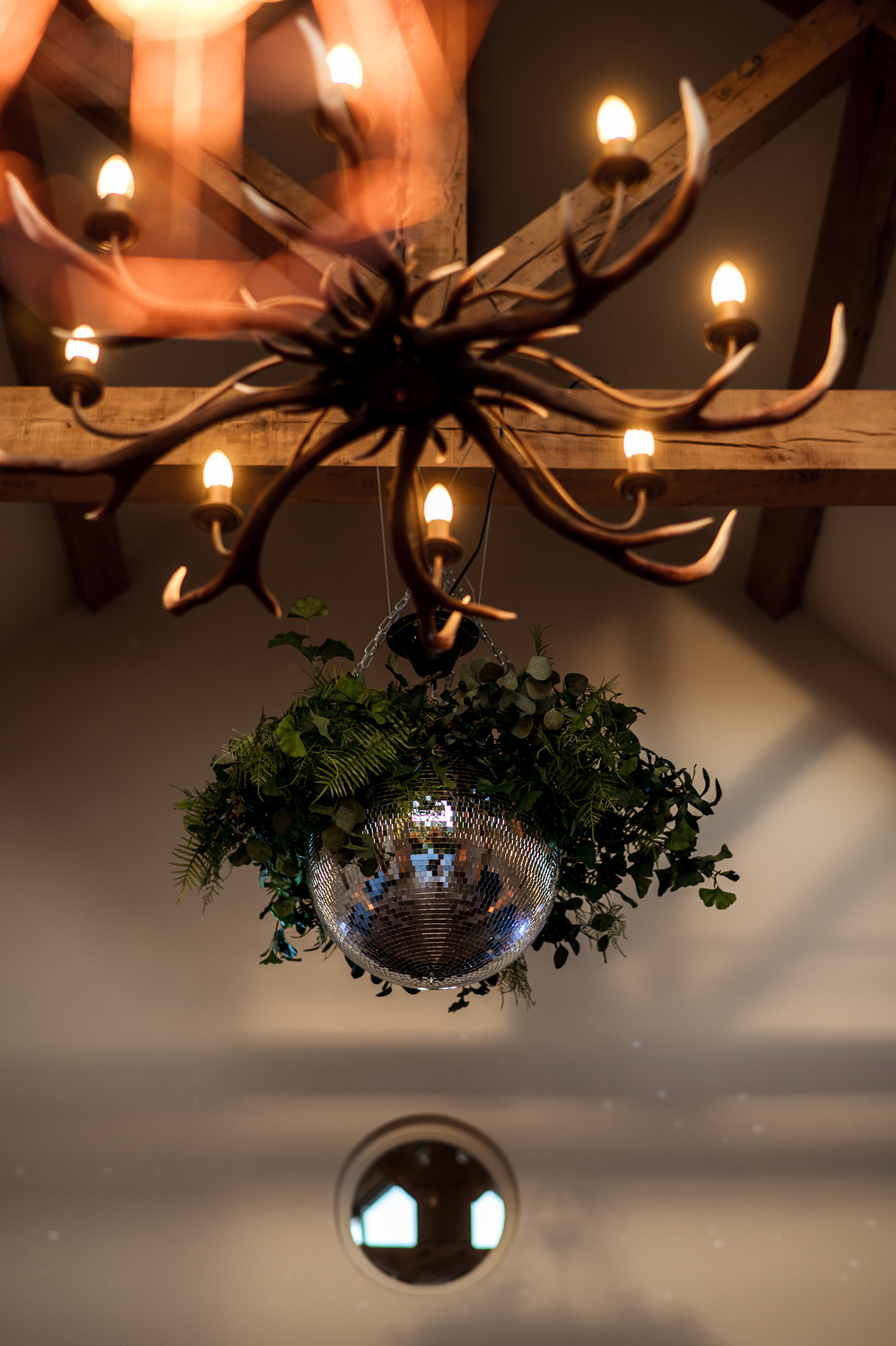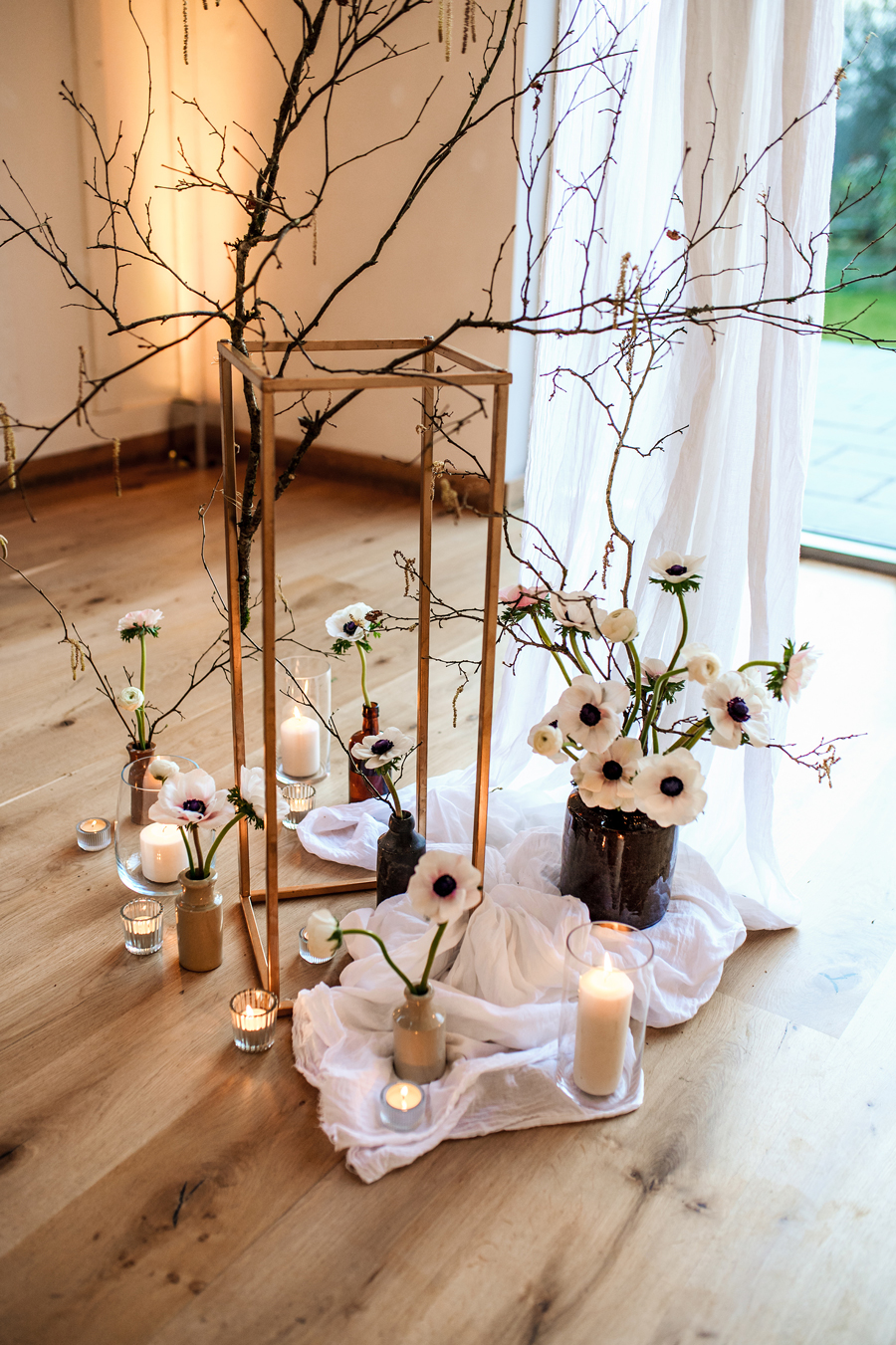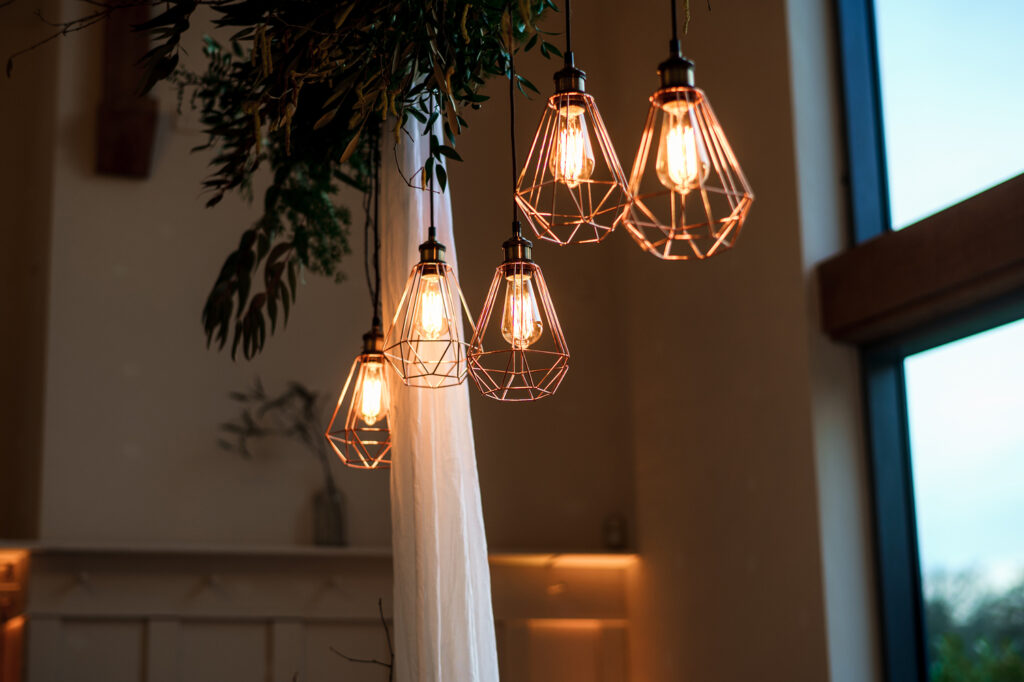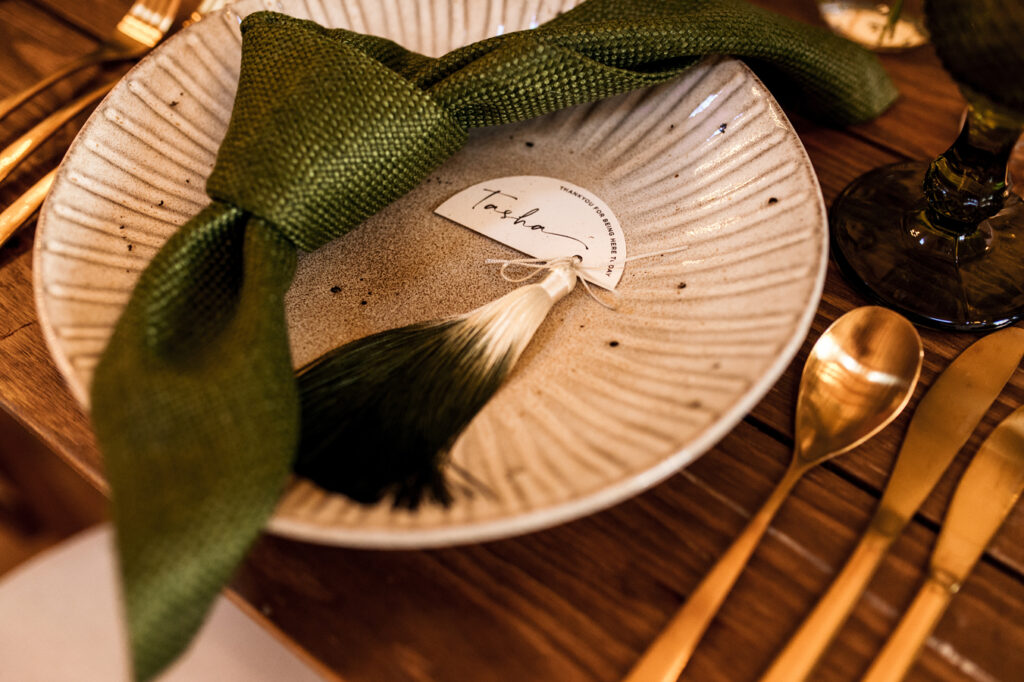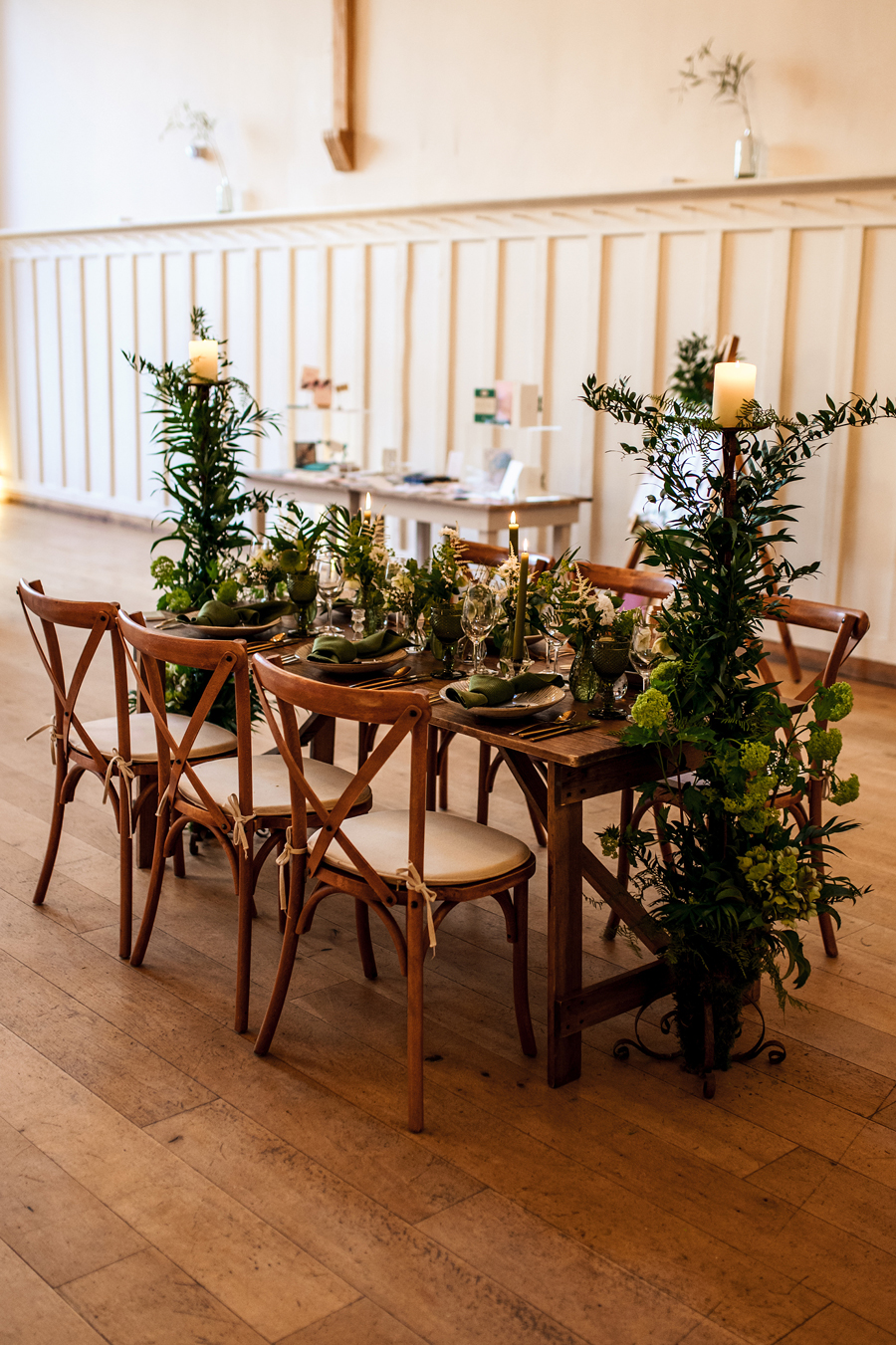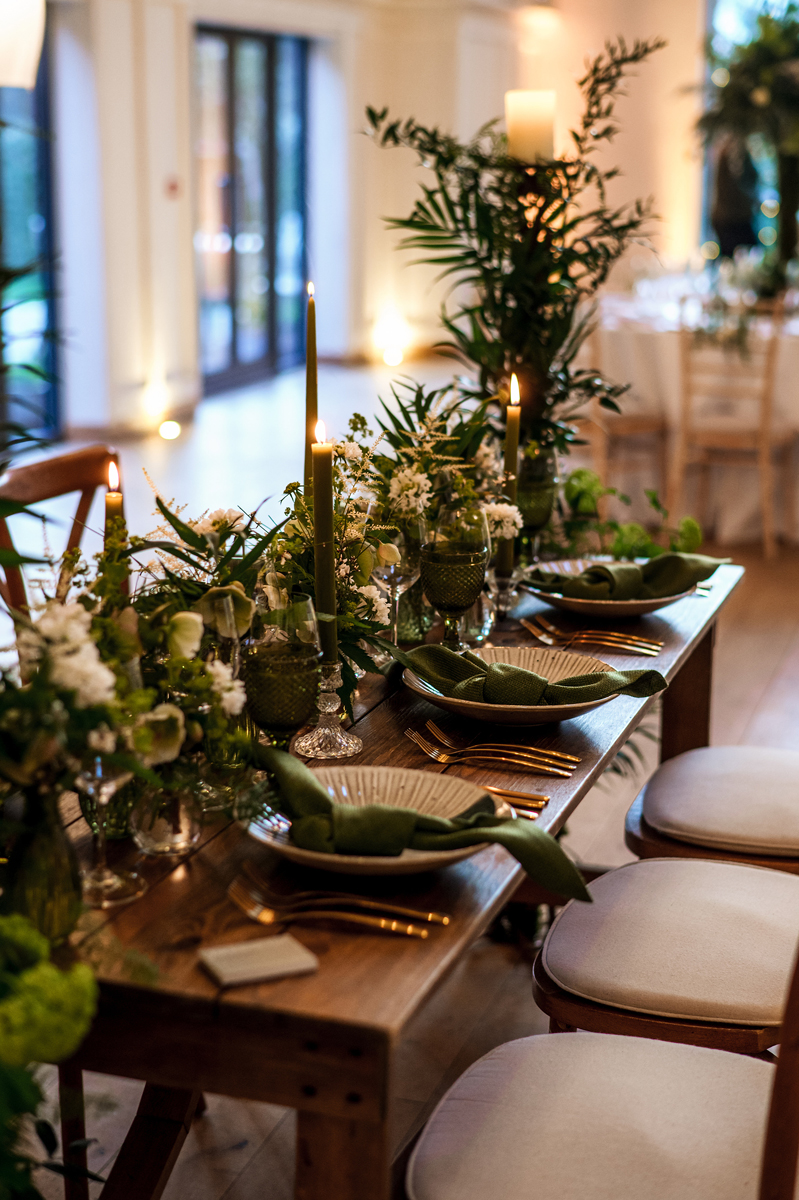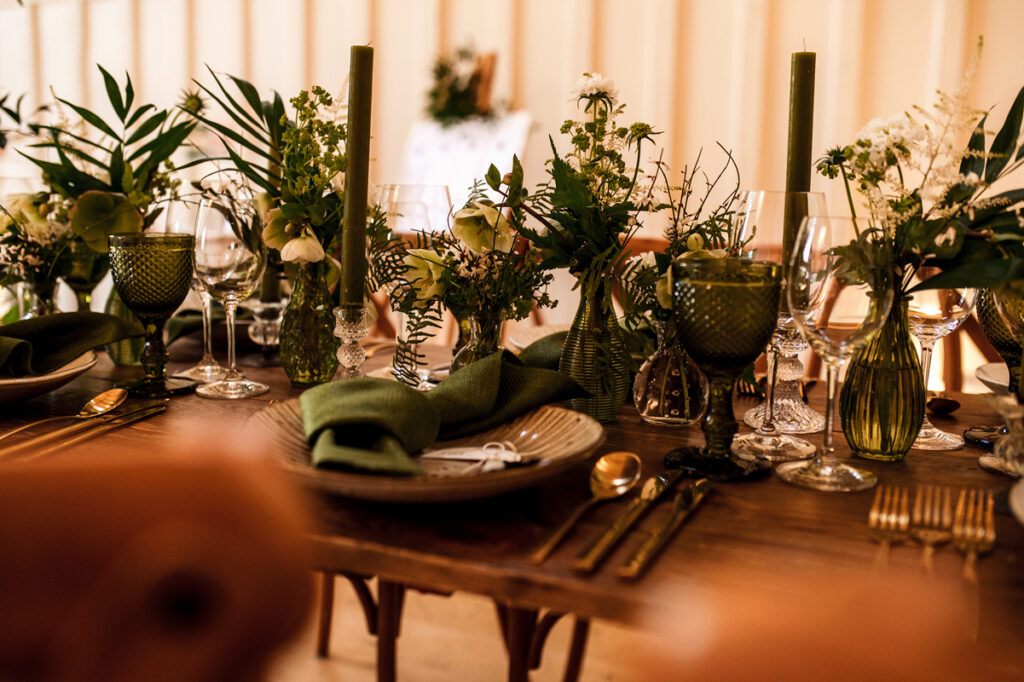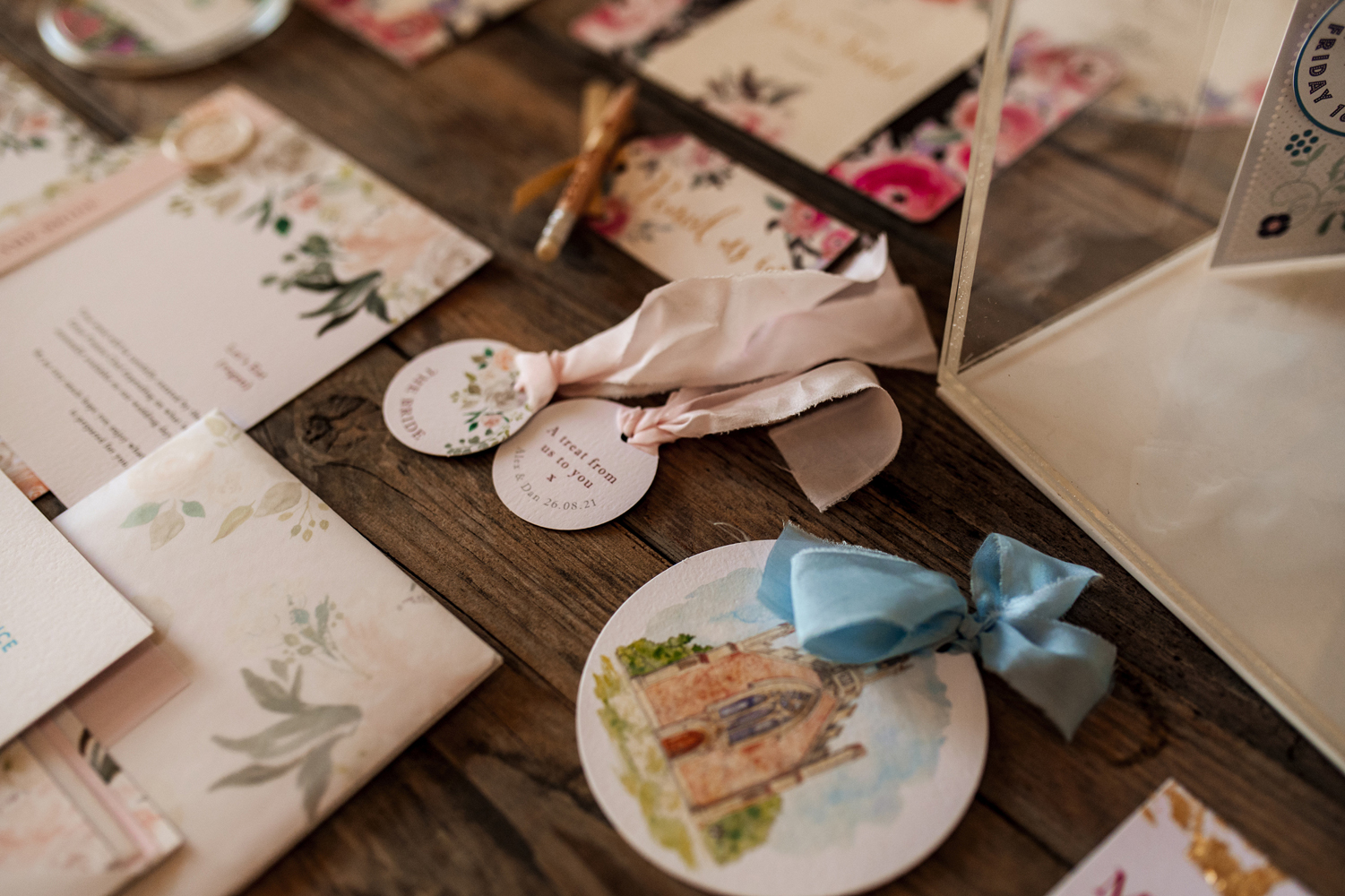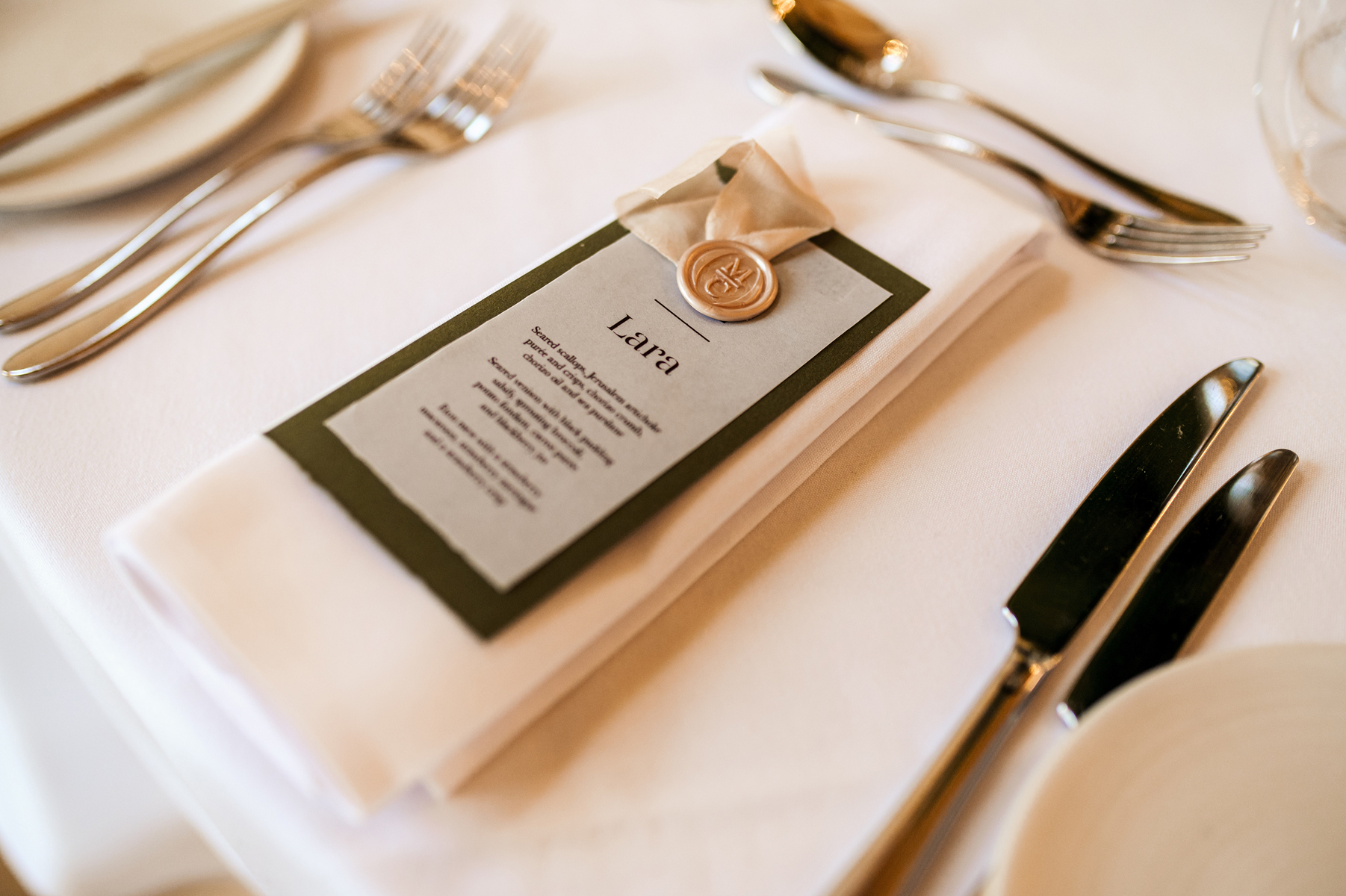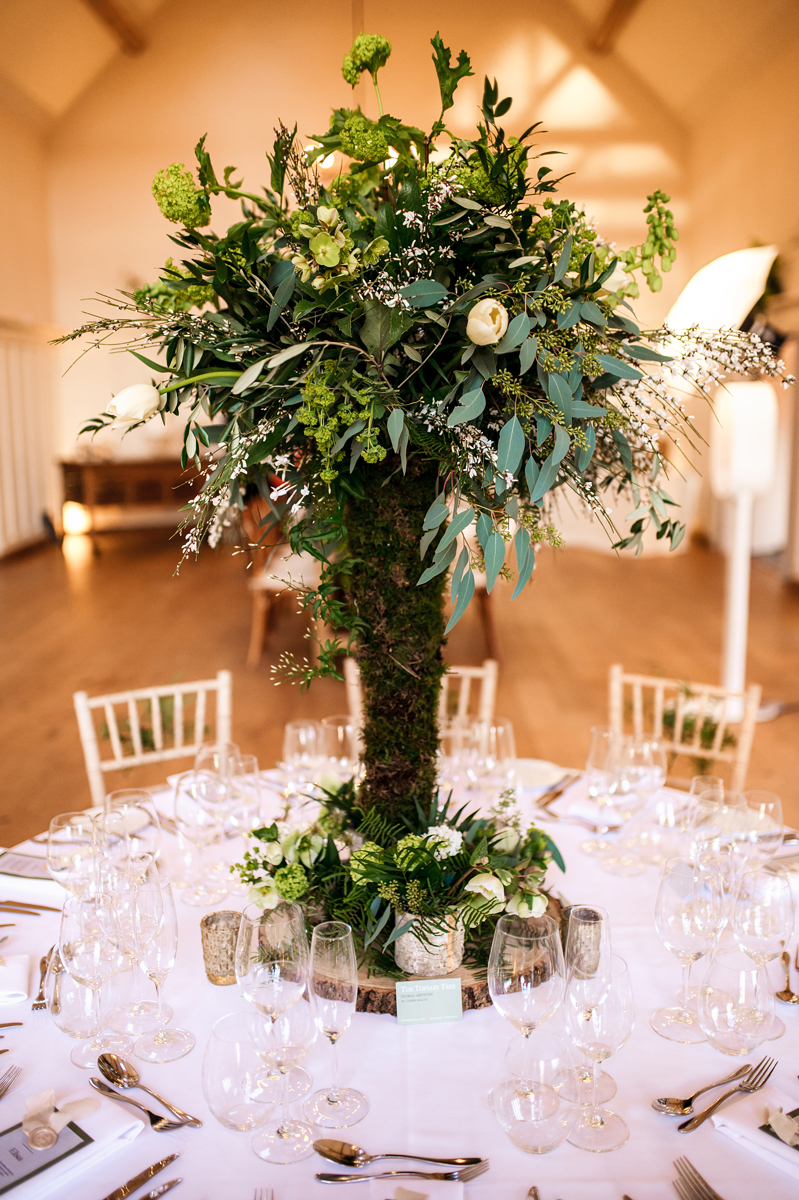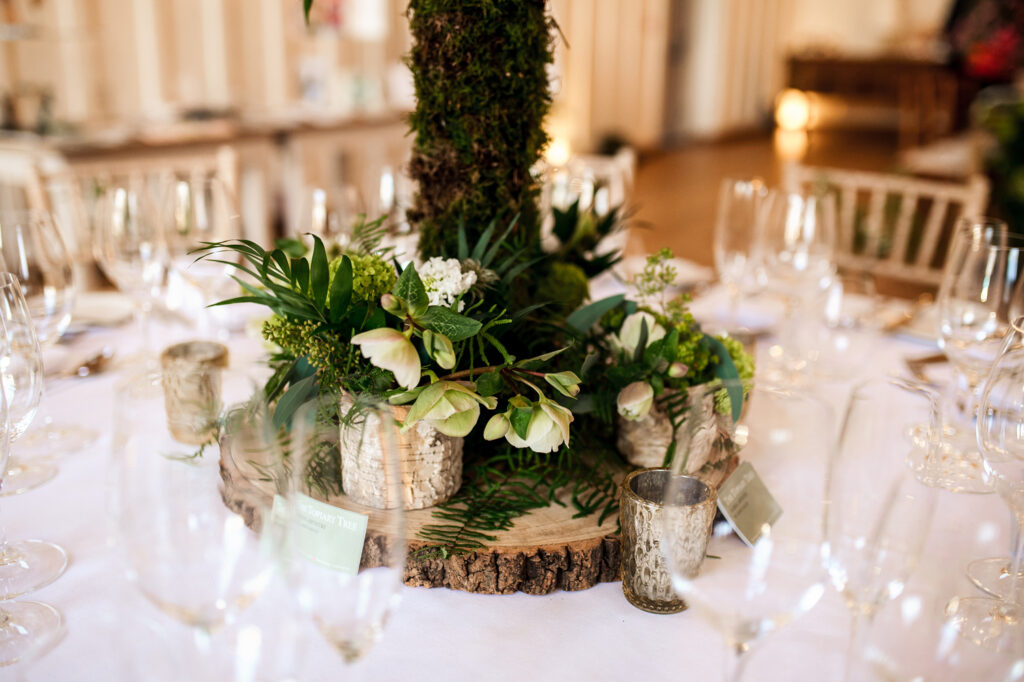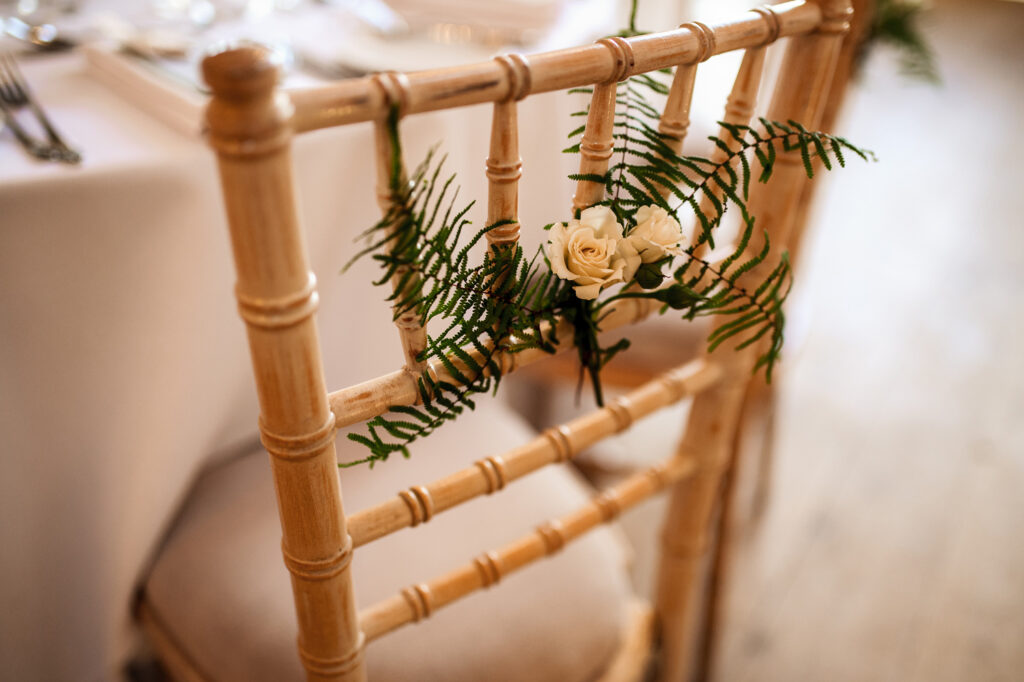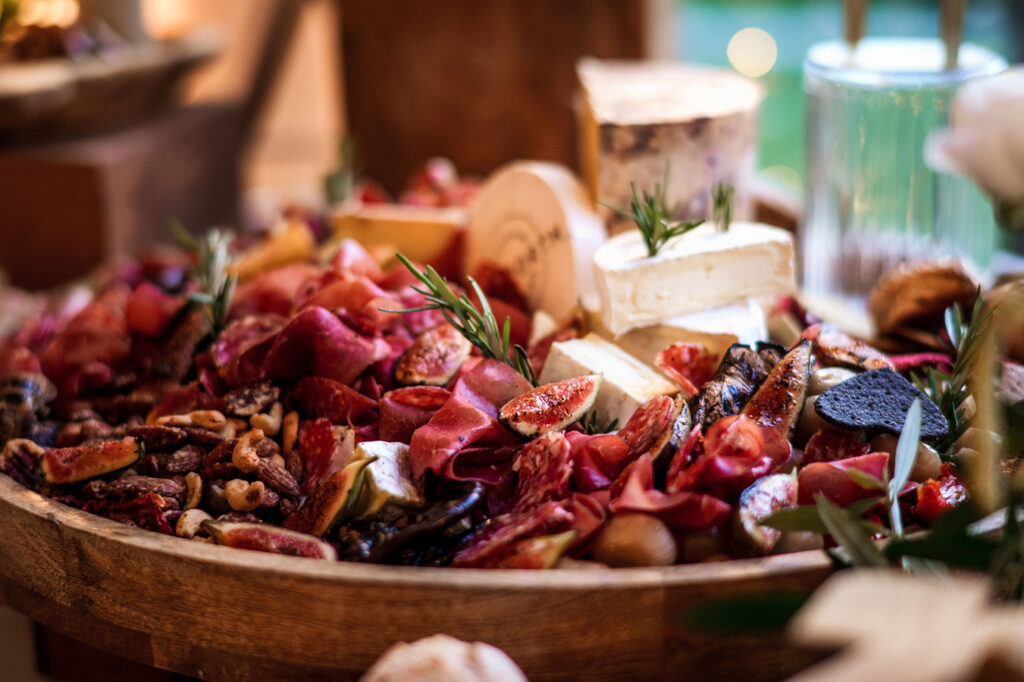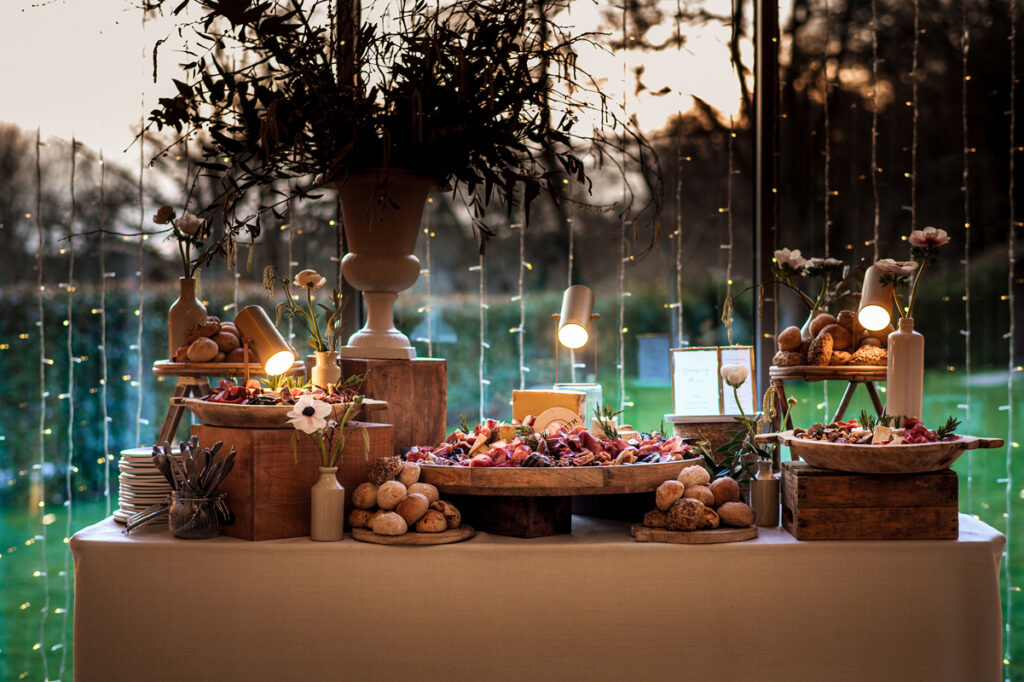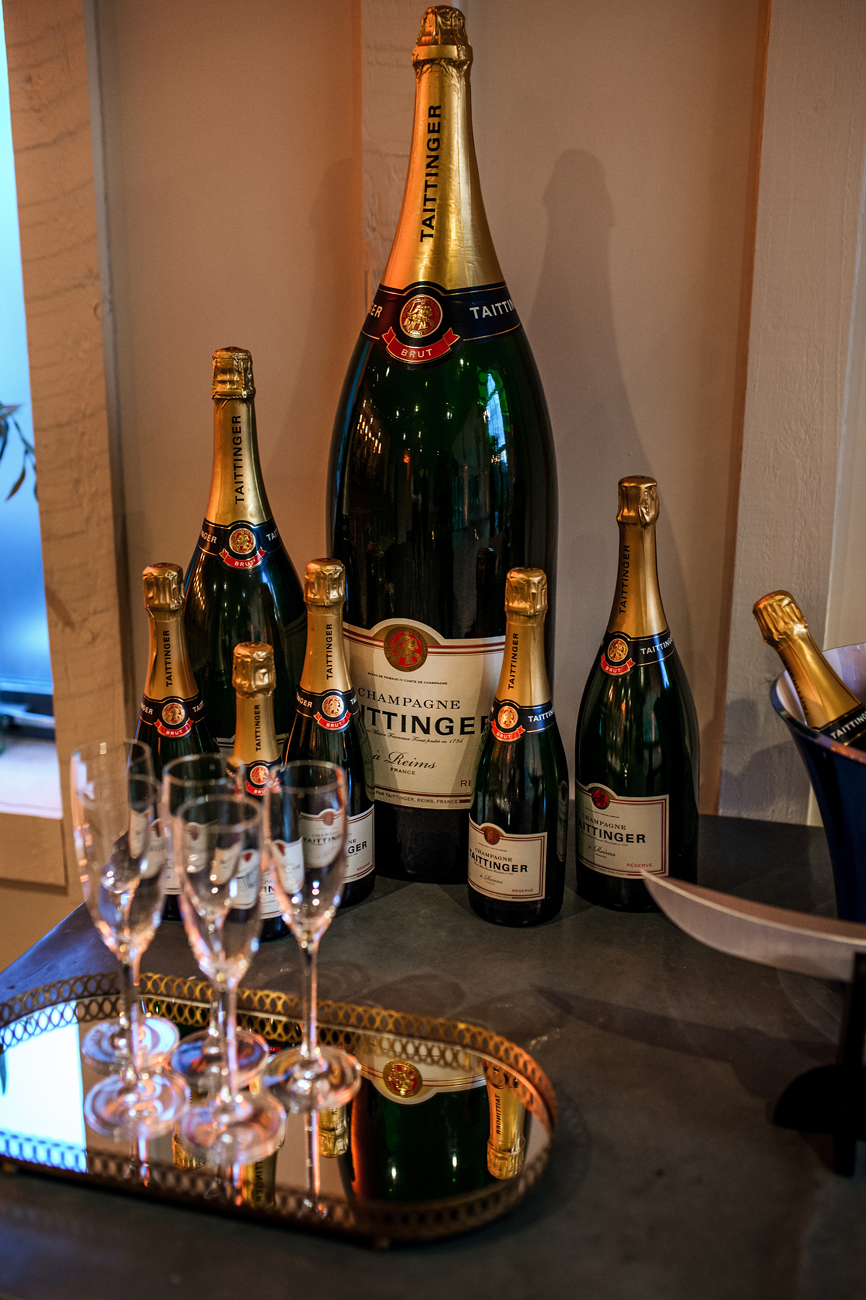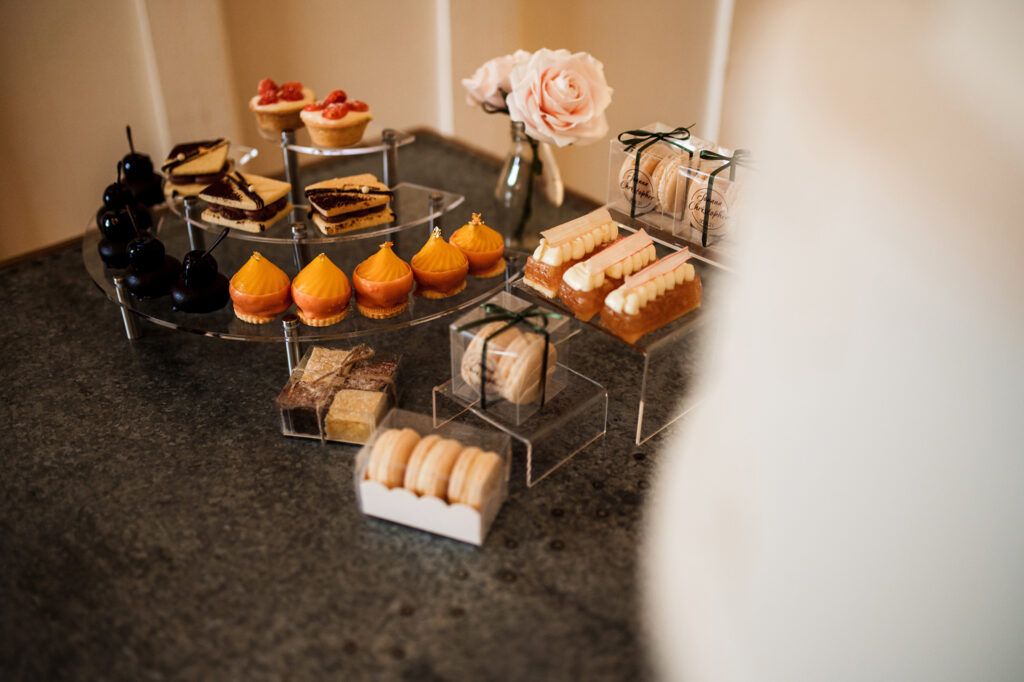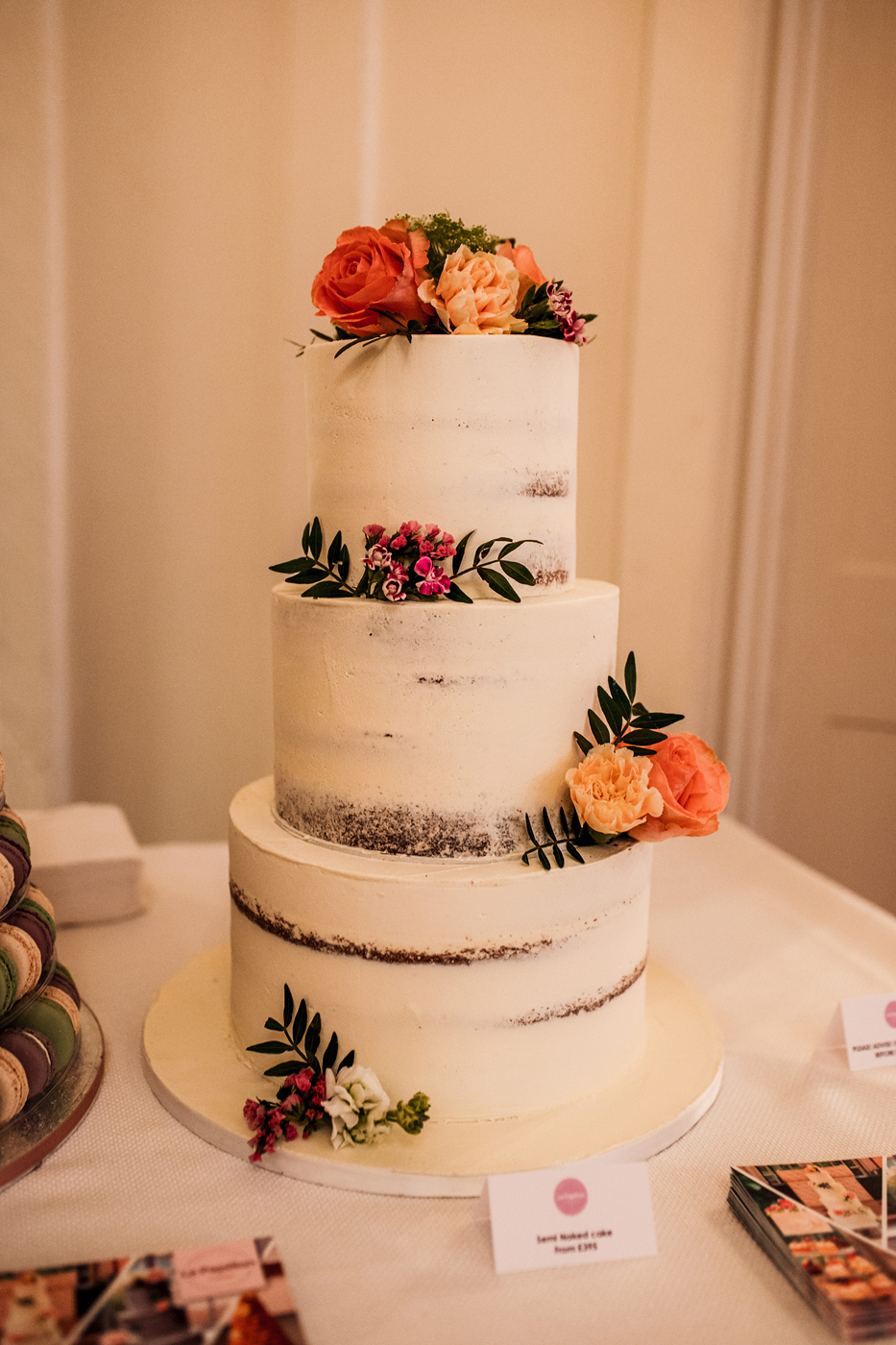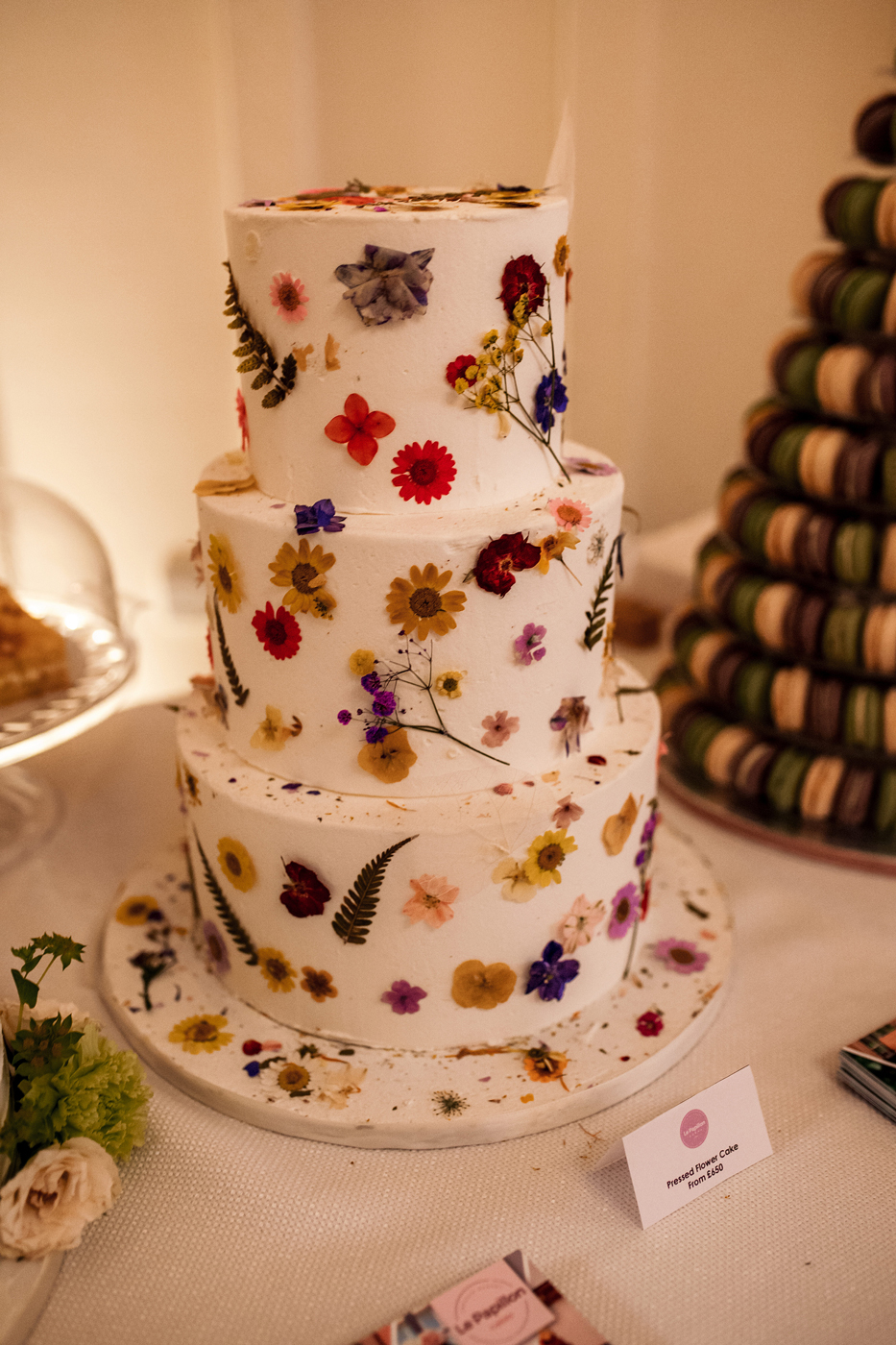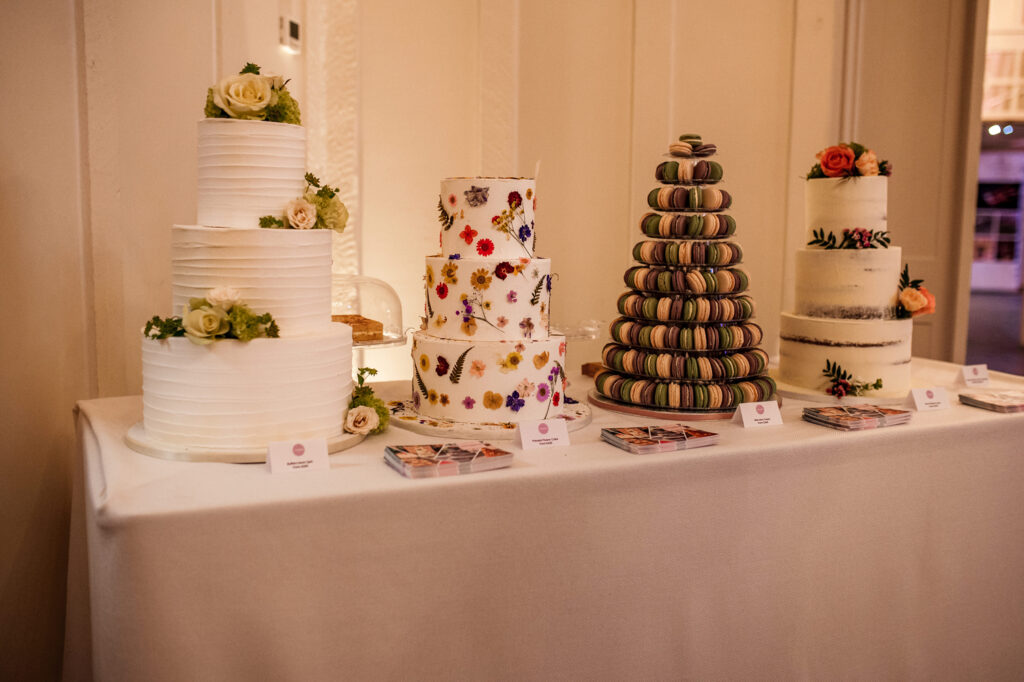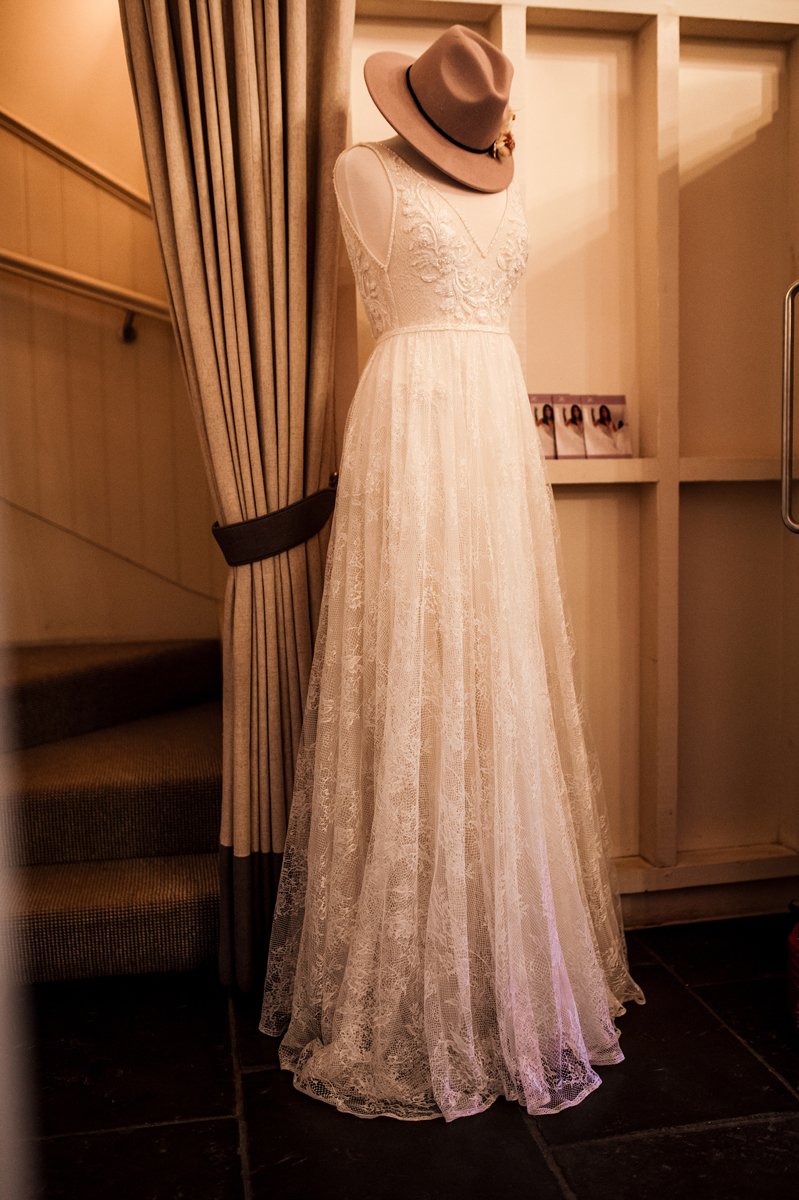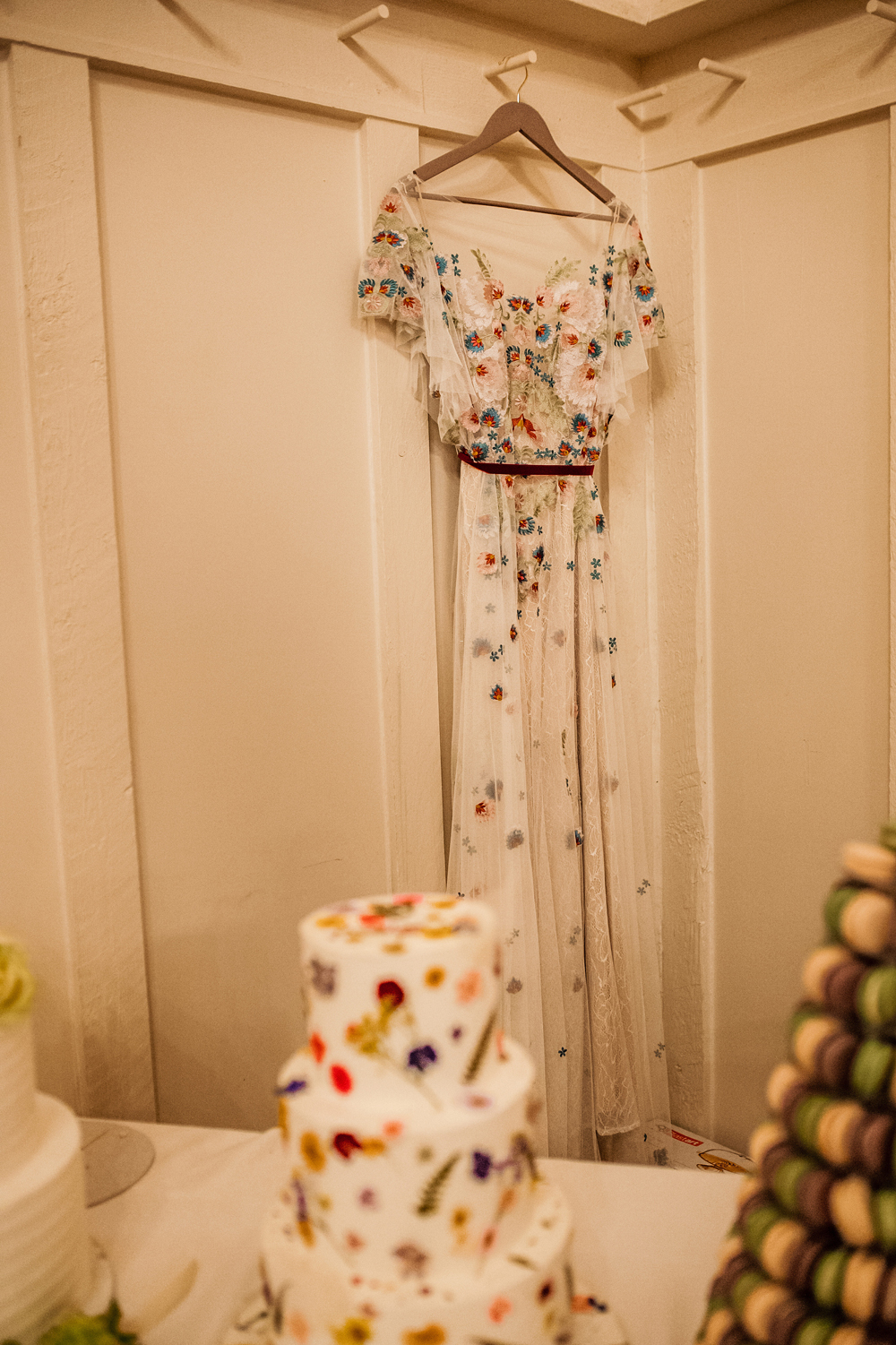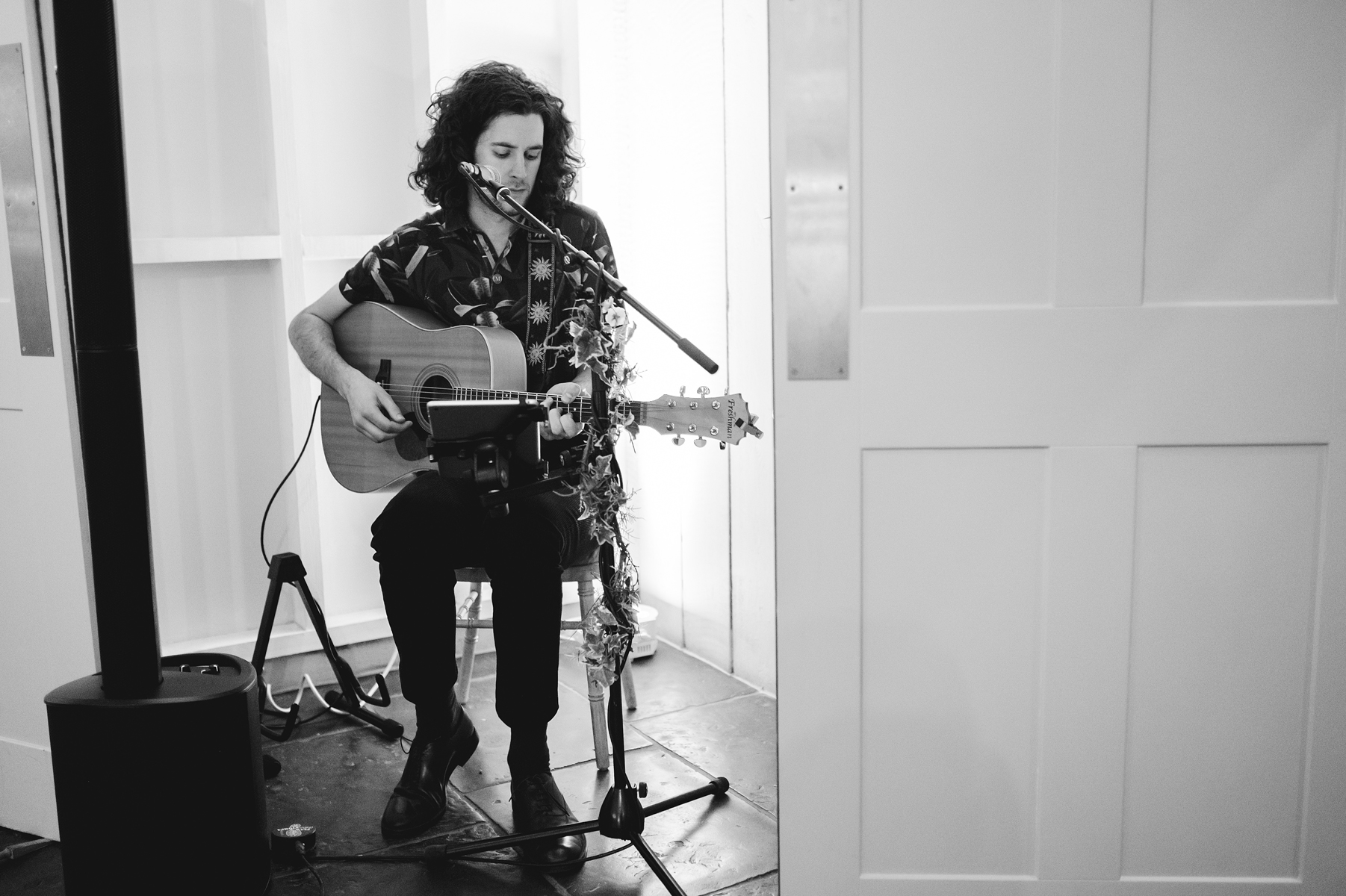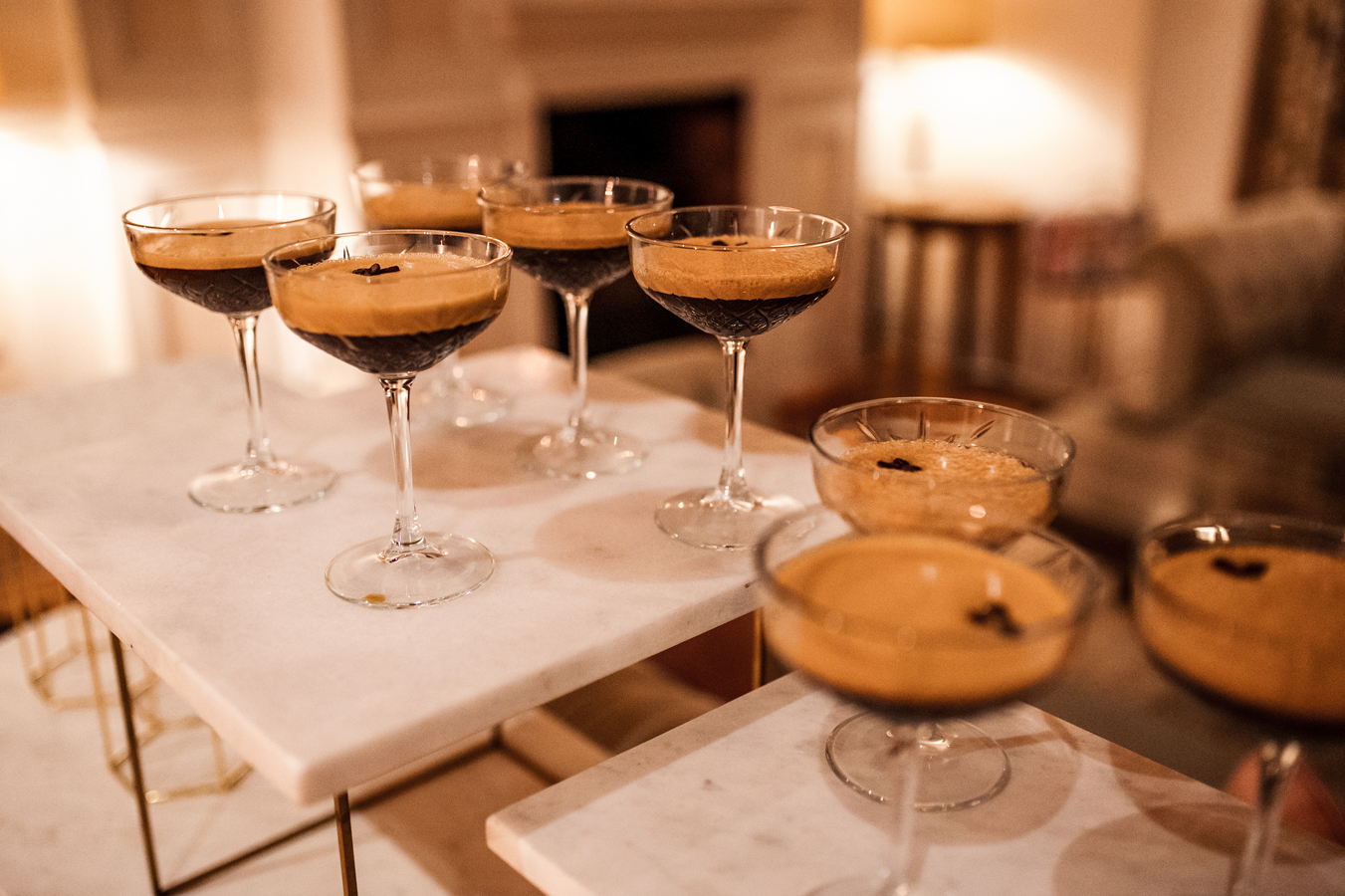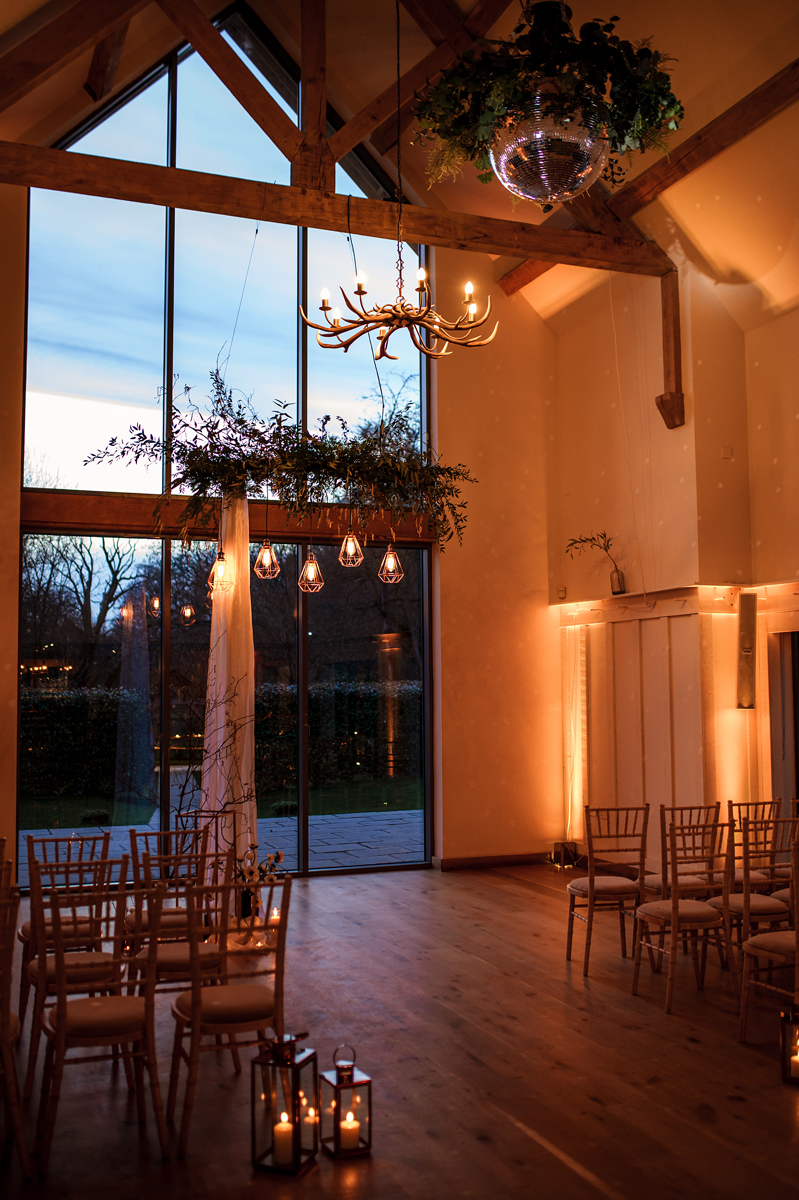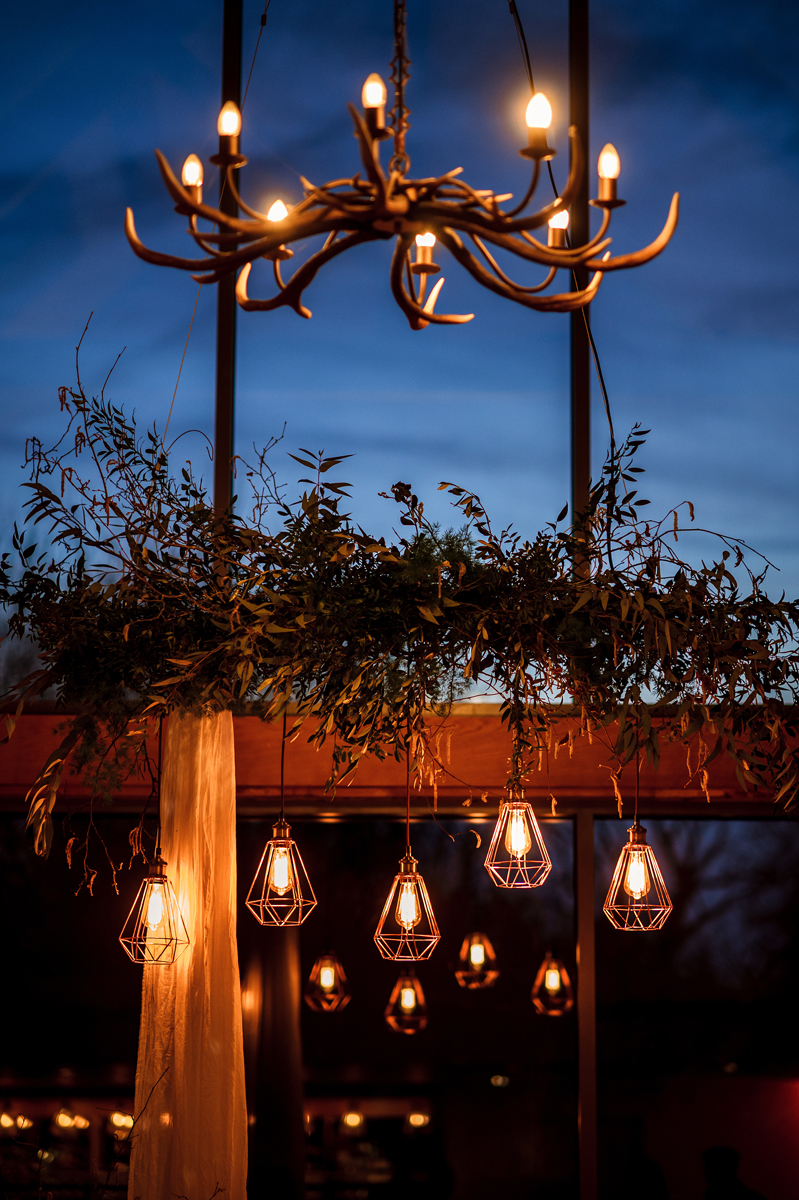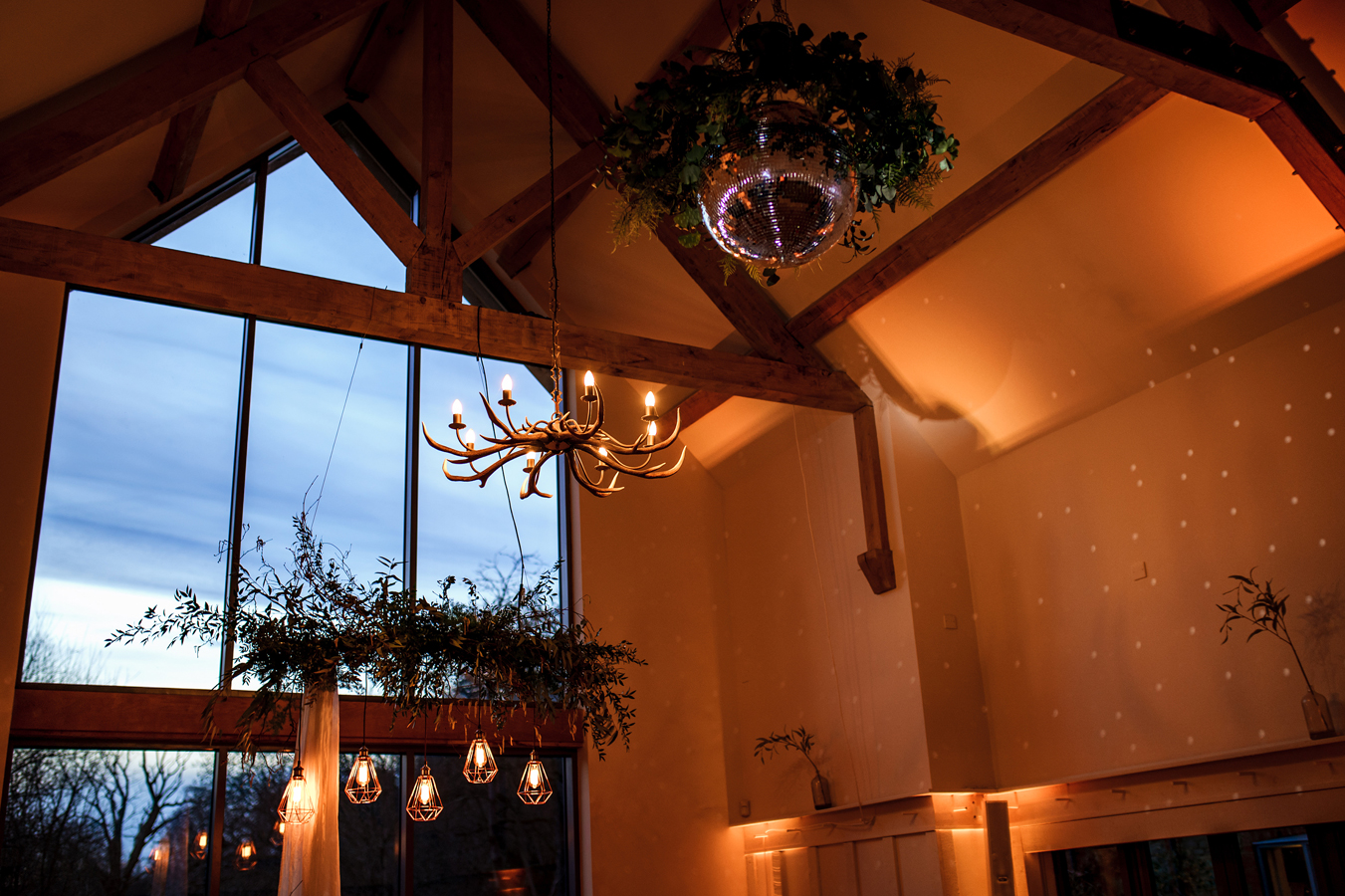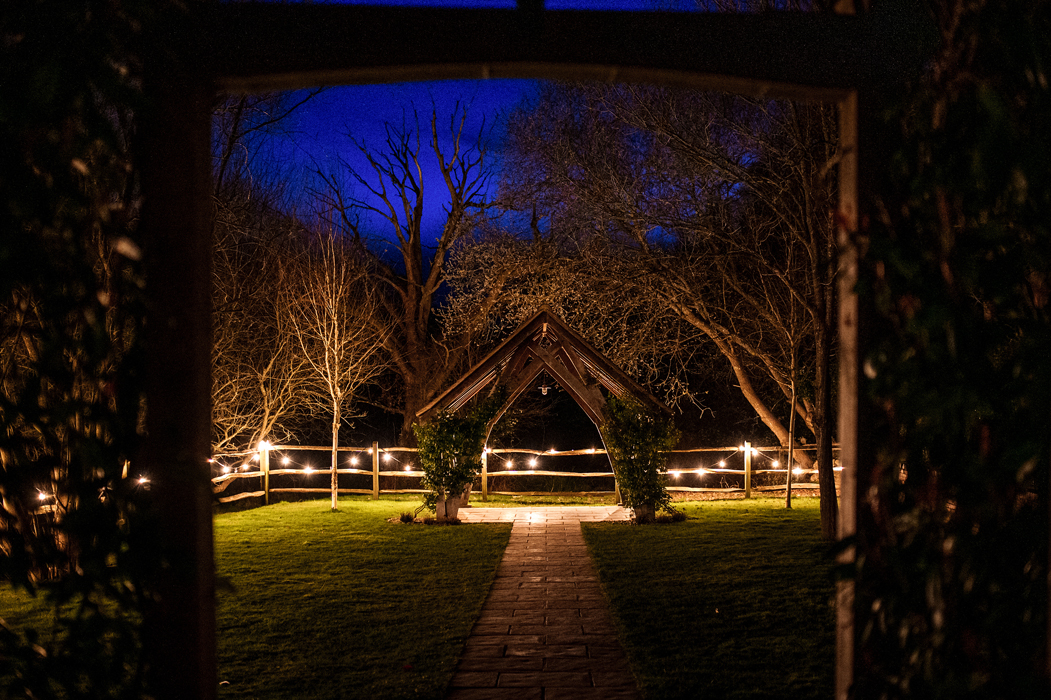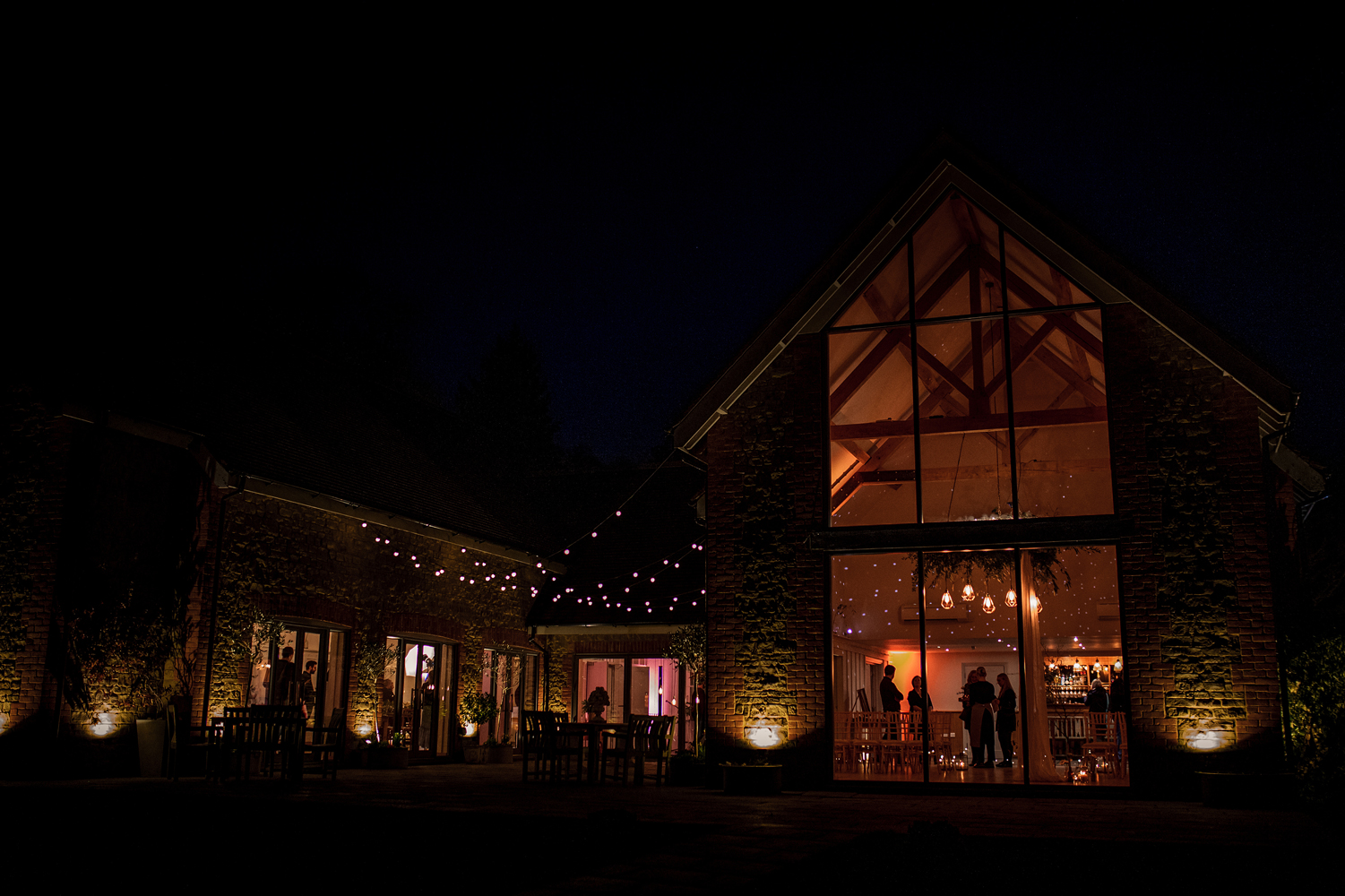 News : 12 / 05 / 20
Spaces- The Lodge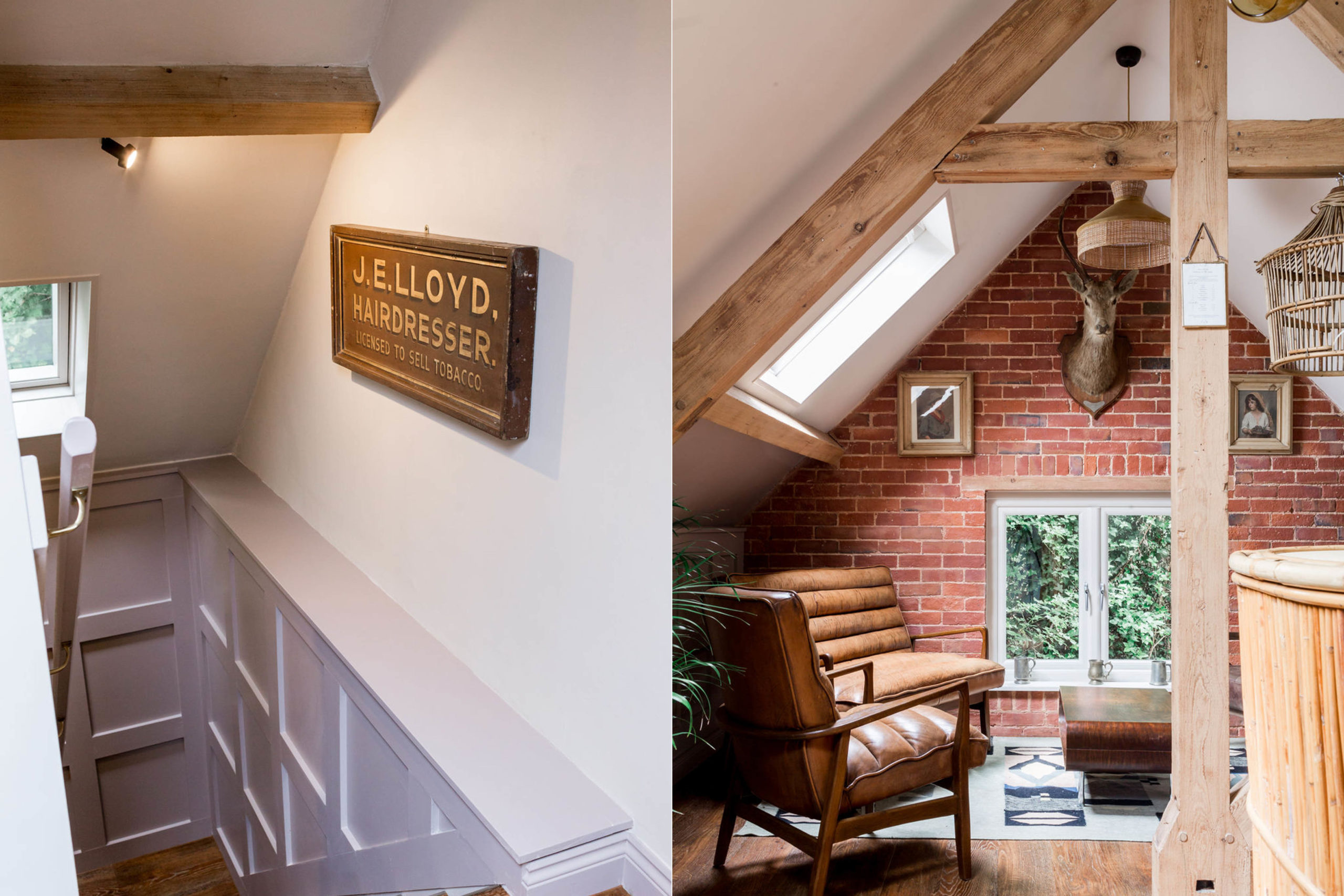 The Lodge is a getting ready space exclusively for our Grooms.
With late-morning access, it is the perfect place to check in with your Groomsmen, add the finishing touches to your look and have a toast pre-ceremony. With a ground floor bedroom and en-suite, there is plenty of room for your party to get ready and upstairs is a cosy den, complete with leather sofas and a personal bar – fully stocked with beers and snacks – for you to enjoy.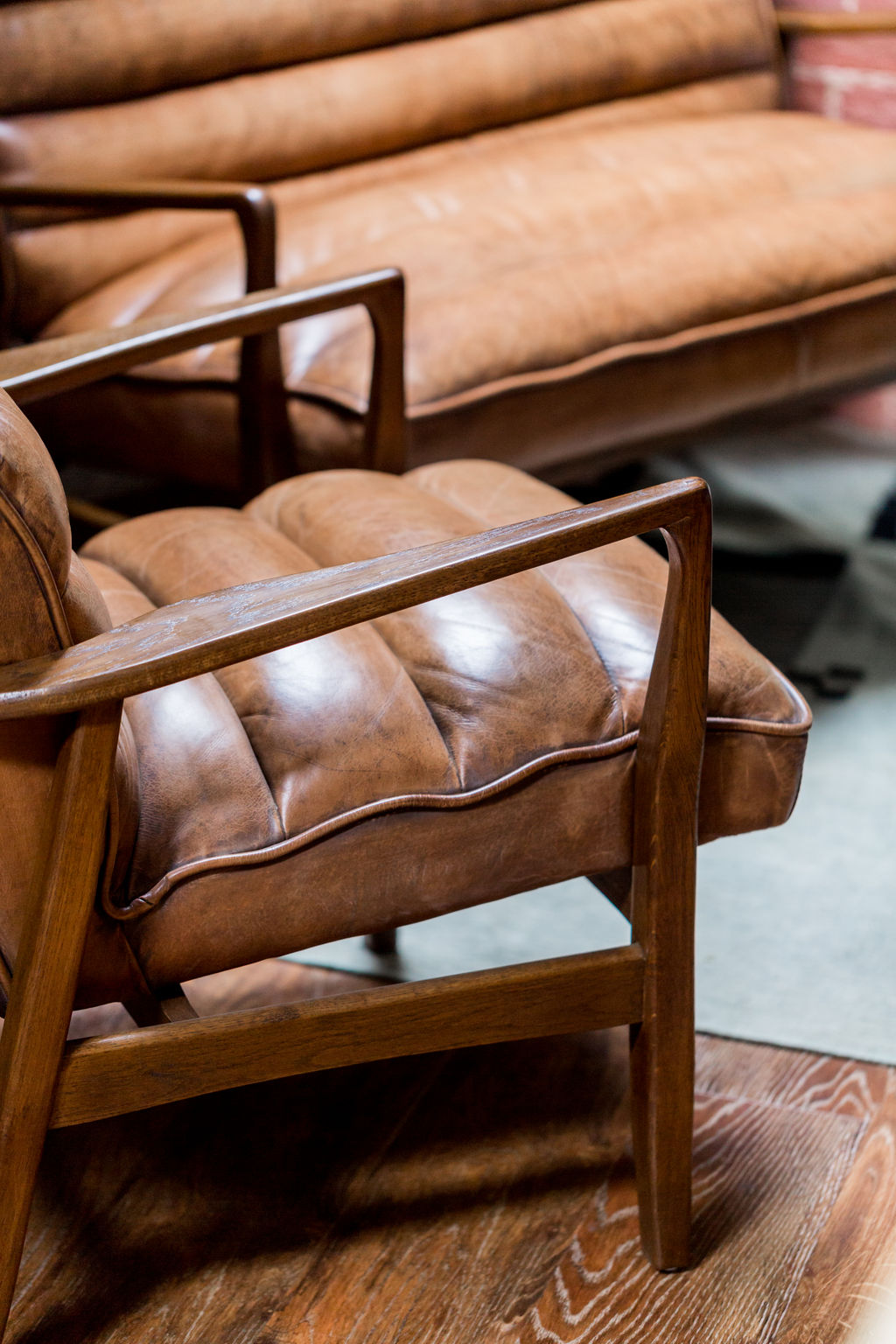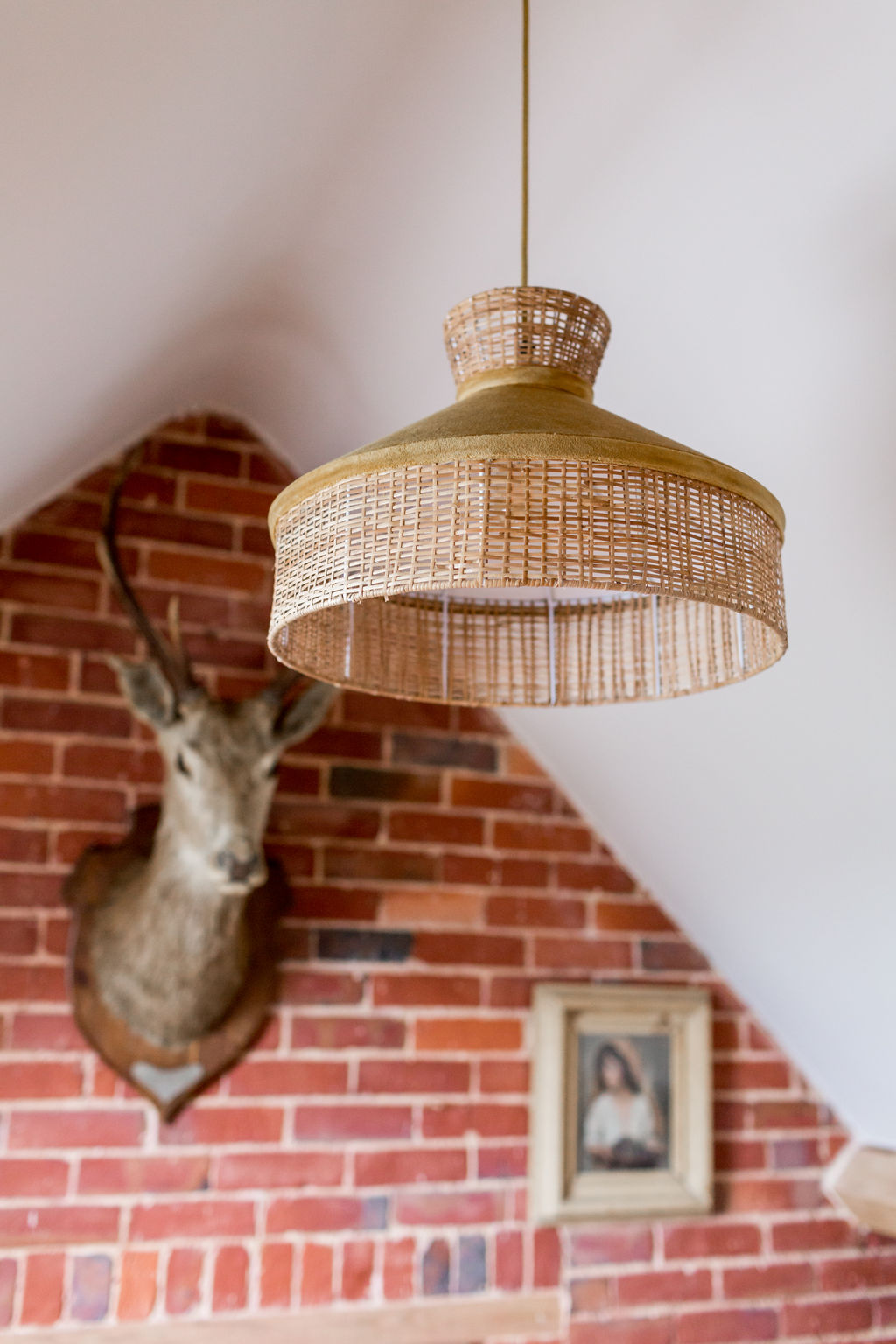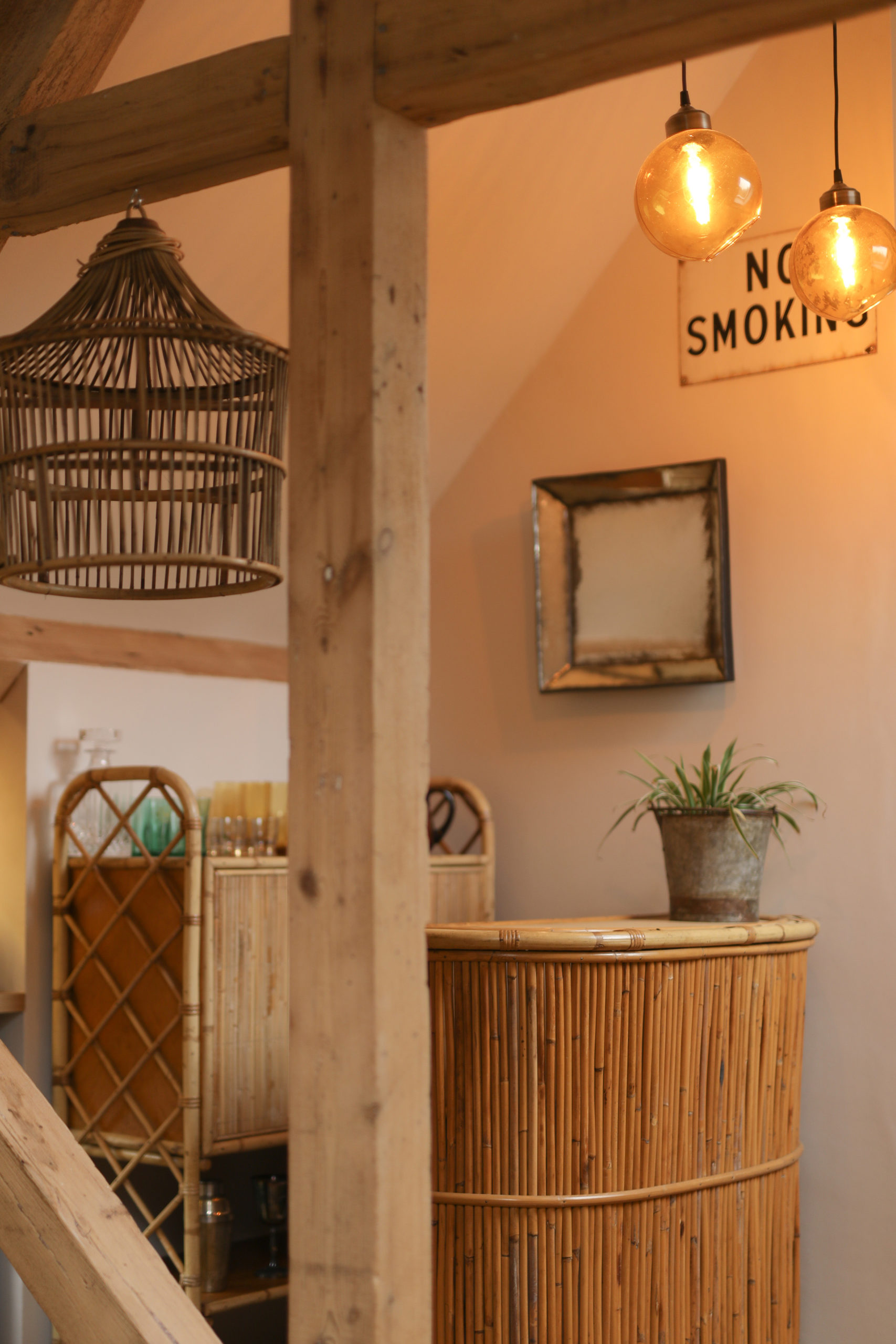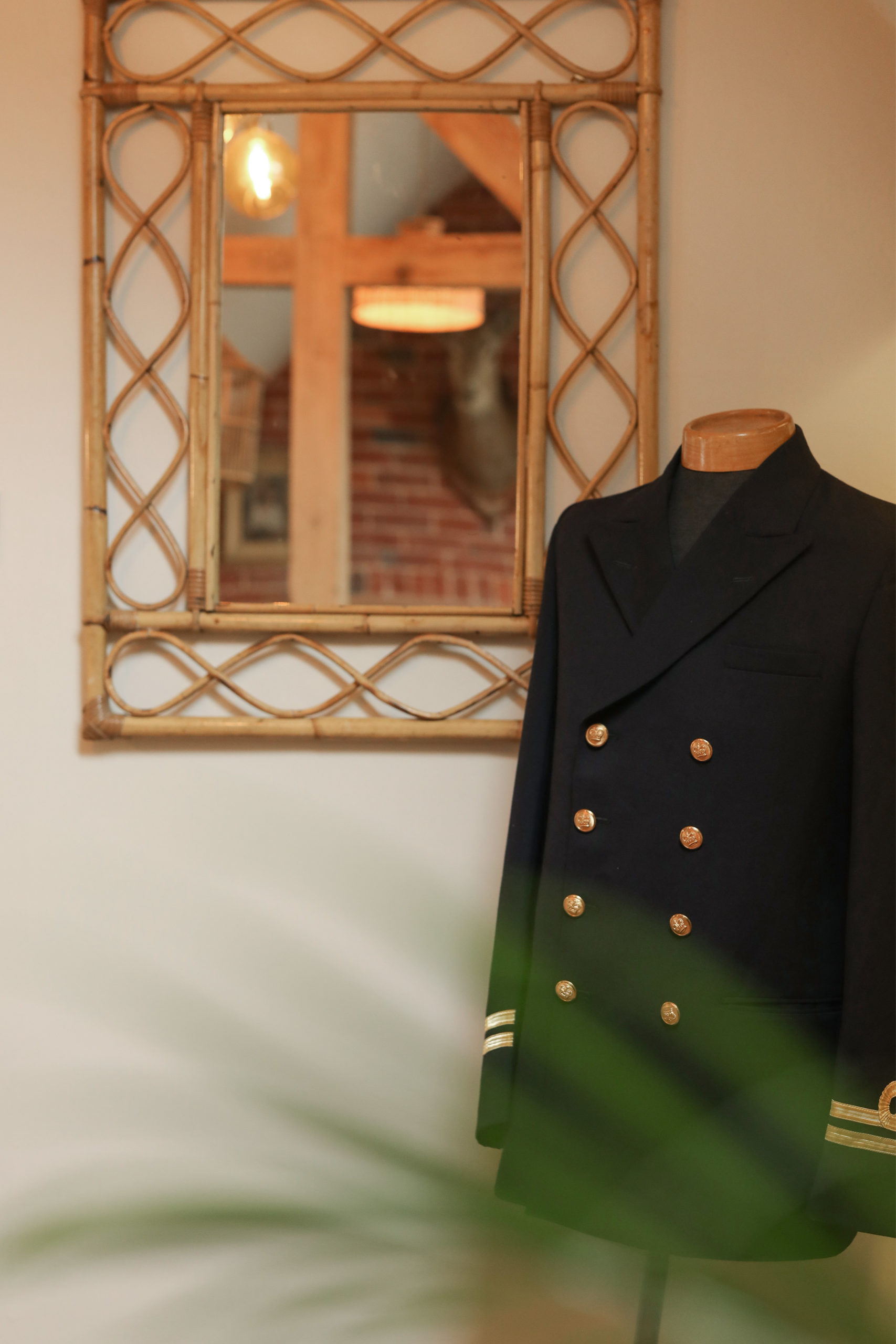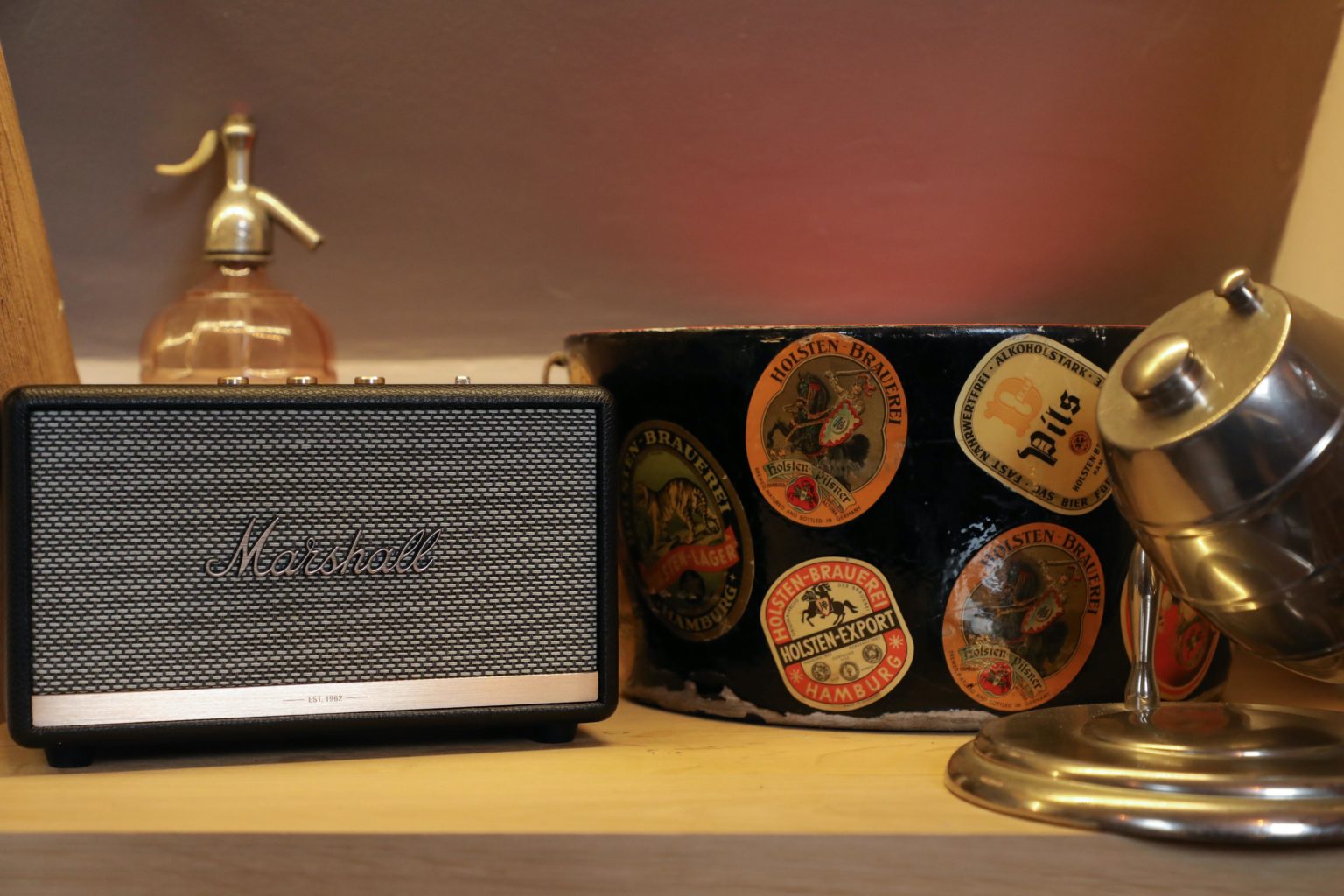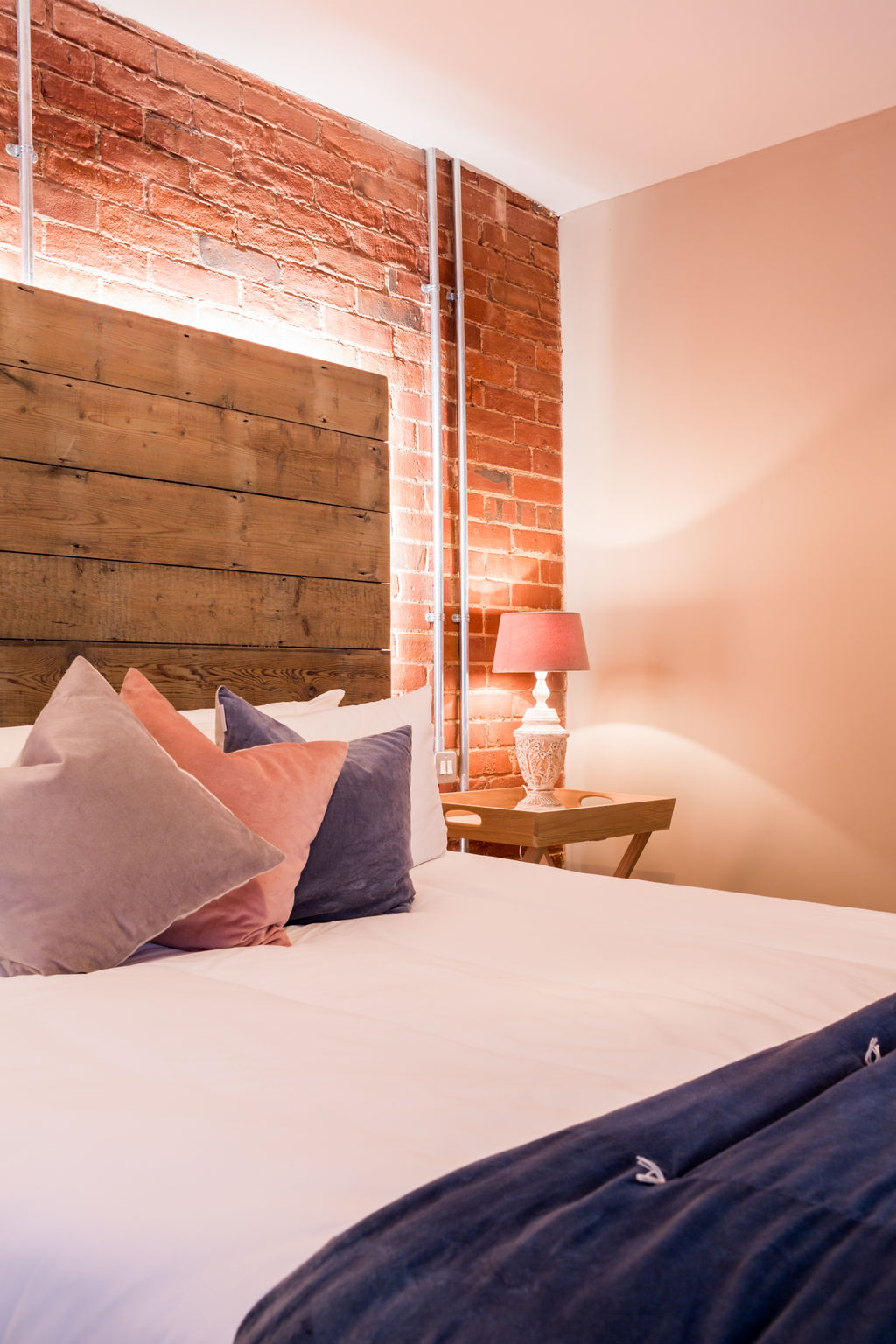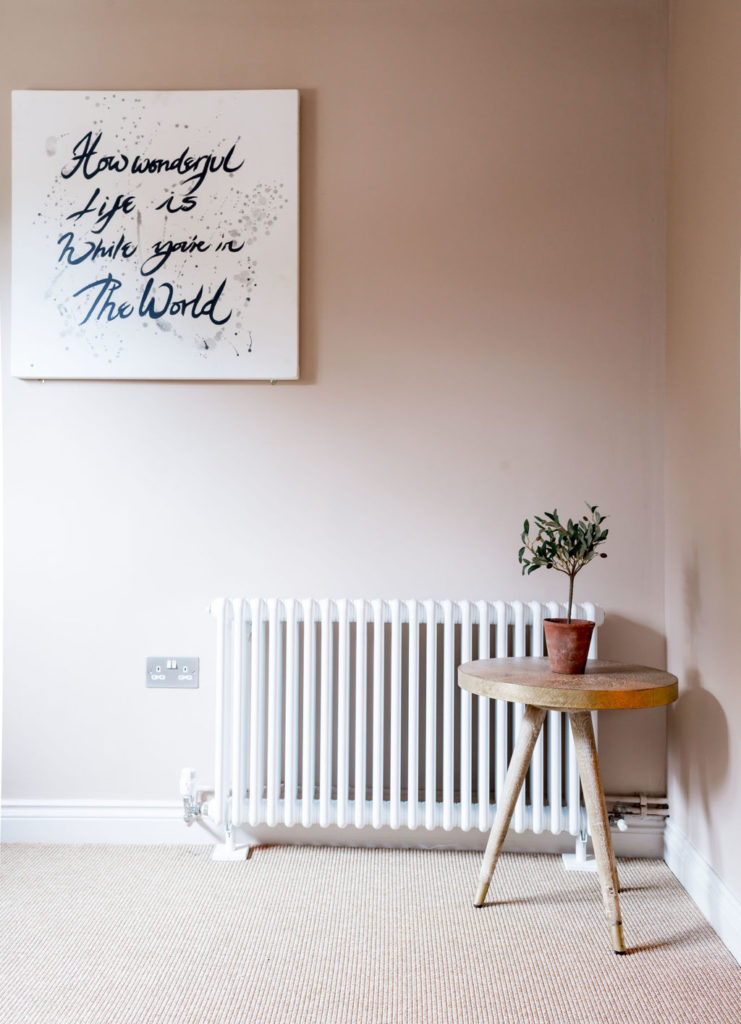 News : 15 / 01 / 18
April Wedding Day #marriedatmillbridge
In April of last year, we had the privilege of hosting the Wedding Day of the wonderful Mrs & Mrs O'Brien. A Wedding day that was bursting with love from start to finish, something that is so evident when looking back at the photos from their day.
B&L enlisted the help of three utterly fantastic MBC Partners to create their dream day & with the Spring season having  just arrived, B&L made the most of the beautiful flowers that were in bloom with a soft colour palette of whites, greens & purples. In charge of creating their floral arrangements & stunning Bridal Bouquets were the lovely, Eden Blooms who transformed the Ceremony Room by creating gorgeous, fragrant pew ends & a handful of arrangements which were put on a rustic ladder stand & wooden crates. The Dining Barn featured soft green linens & glassware which complimented their Springtime look so brilliantly, & alongside the centrepieces, Eden Blooms made a feature of the shelves by draping long stem flowers from the pegs. Simple, yet so effective & making for a wonderful backdrop!
Their stunning, three tier naked cake was made by Milk Street Kitchen & was decorated with fresh berries, topped with blowsy white blooms. The cake took centre stage in the Dining Barn on our wooden island & was surrounded by spring time flowers.
Their photographer was the super talented Guy Collier, a photographer who you could tell really 'clicked' with B&L & who is always such a pleasure to work with. He ensured all of the spontaneous, loving moments were all captured so perfectly & you can get a real sense of the joy of the day from seeing his photographs.
So, all it leaves for us to say is thank you to Guy for sending us the gorgeous images featured below & thank you to Mrs & Mrs O'Brien for allowing us to a part of your spectacular Wedding Day. We wish you so much love & continued happiness in your married lives together.
Xx