Tag:
Surrey wedding photographer
News : 20 / 05 / 19
Millbridge Court Details Date Night #marriedatmillbridge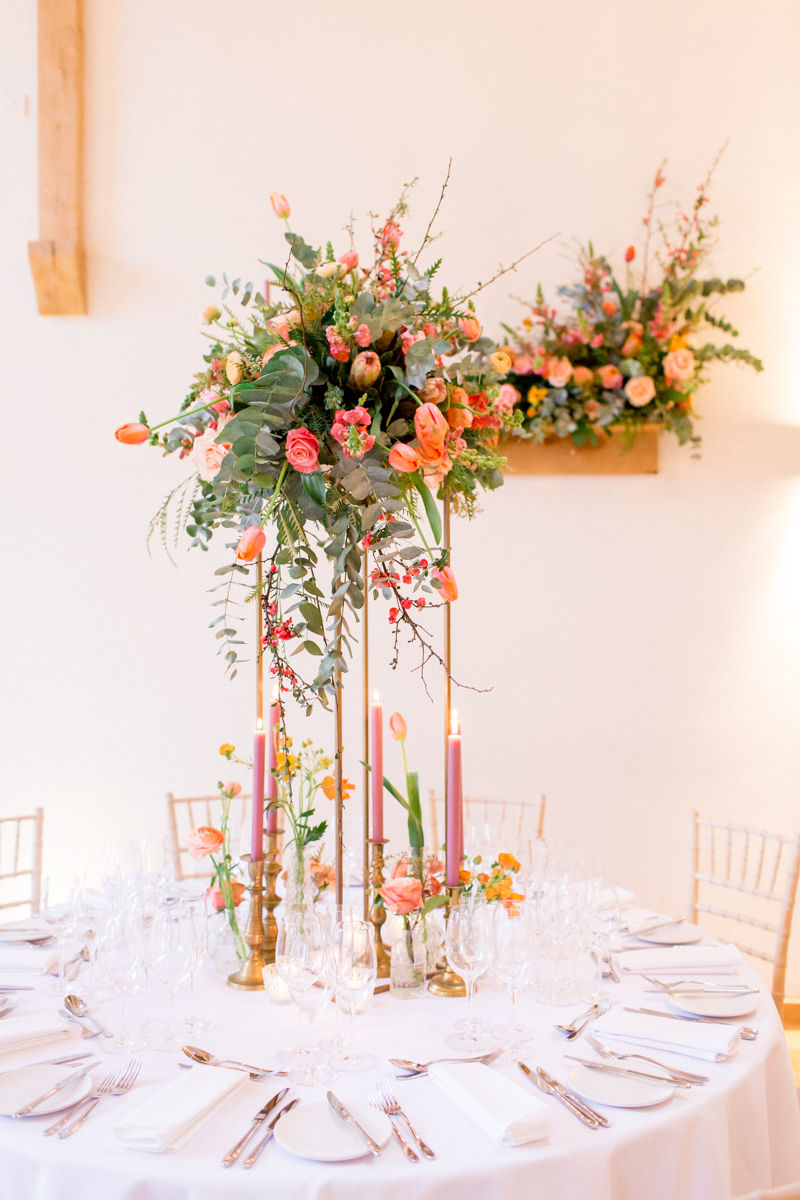 Last month, we hosted our very first Details Date Night at Millbridge Court, a brand new event exclusively for all of our recently booked couples.
The aim of the evening is to give those Brides and Grooms who have recently secured their Wedding Date the chance to see the Venue once again and begin to think about the details of their day in finer detail. They can chat with our Planning Team who are on hand to offer advise and answer any questions that they might have and there is also the opportunity to meet and speak with a handful of talented MBC Partner's who have a great understanding of the Venue and how Millbridge Court Wedding Days flow. Couples also have the chance to see all the bedrooms, measure items (measuring tapes and detailed floor plans are provided by us), see the Ceremony Room set up, eat some delicious Kalm Kitchen food and of course, have some bubbles!
For our first Details Date Night we had with us the wonderful Hannah Berry Flowers and Boutique Blooms creating stunning and inspiring floral arrangements, Spongeworks and Forever Cakes who displayed beautiful Cakes and Macaron Towers with utterly delicious samples for our couples to try, guests were serenaded by Laura's Paper Heart and Music by Kate & Dave throughout & in The Loft (our Bridal Changing Room) we had Wedding Dress Designer Sophie Rose showcasing her gorgeous gowns and Wedding Hairstylist and Makeup Artist Hanna Wildman. Last but not least, we also had wonderful MBC Partner Photographers Matthew Lawrence and Philippa Sian displaying their stunning images and thank you to Philippa for kindly capturing all of the breathtaking details of the Date Night, a handful of which we have shared below to give you an insight in to our exciting new event. Xx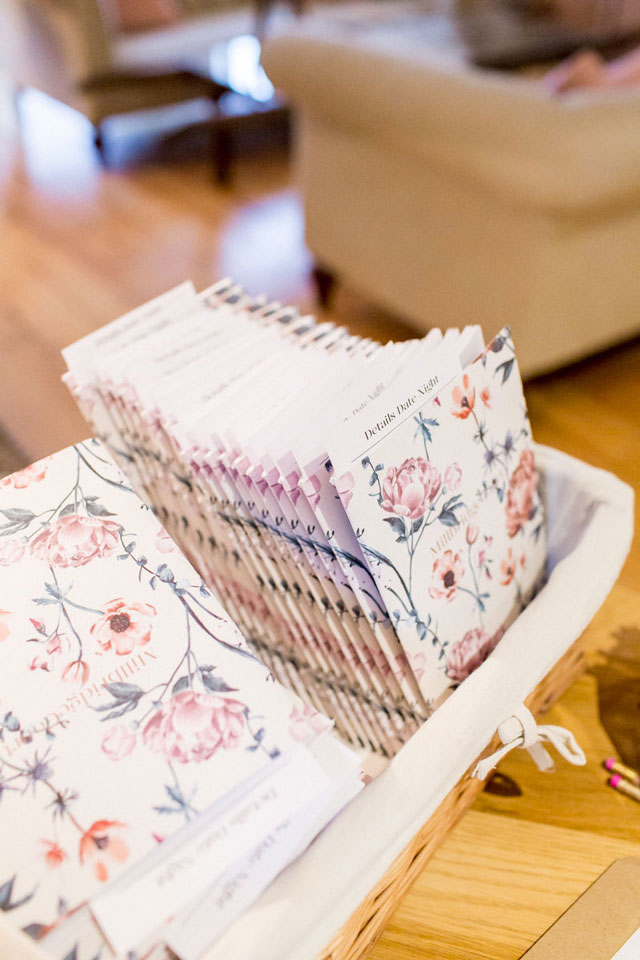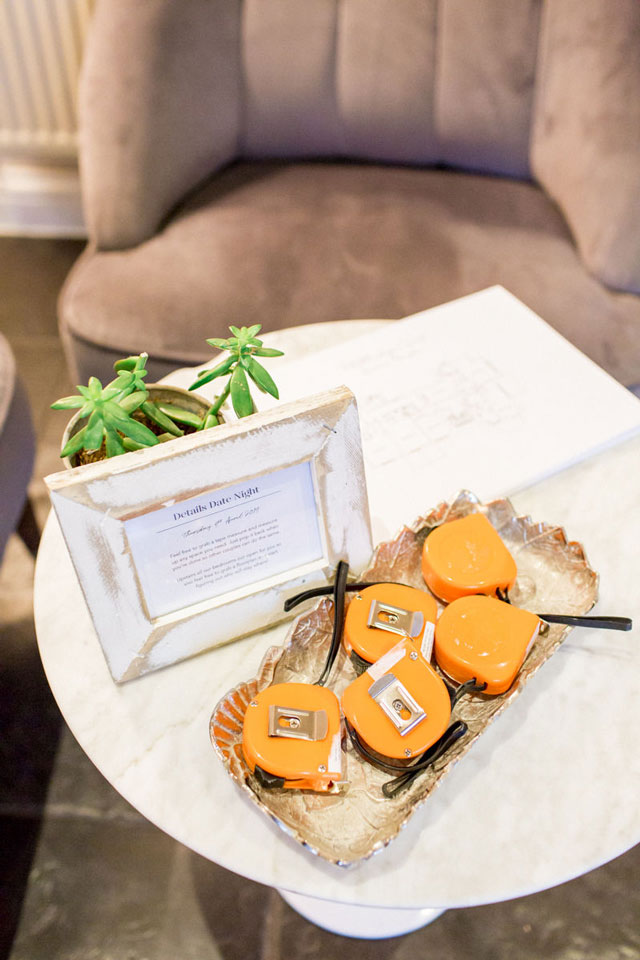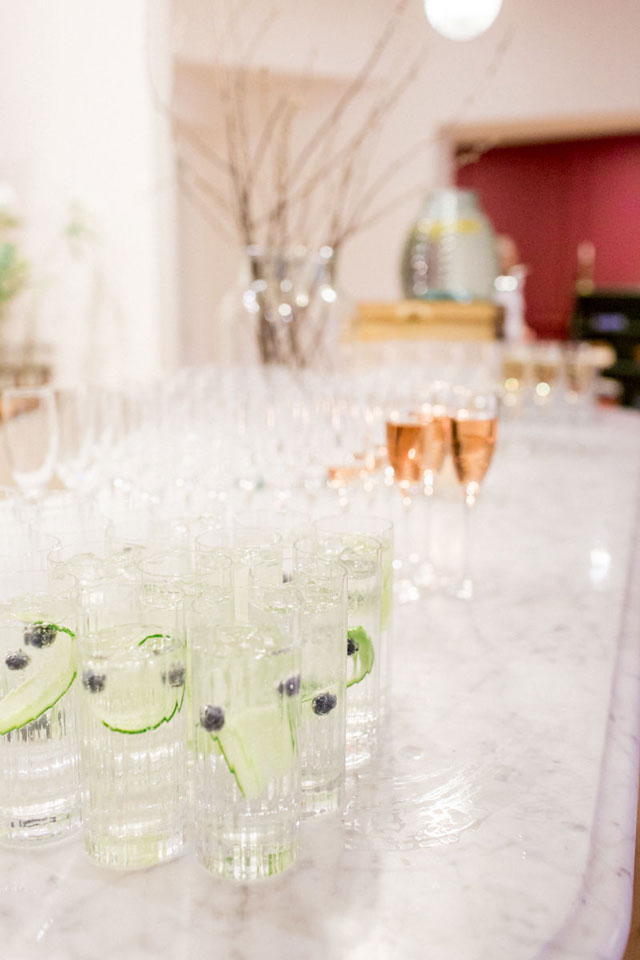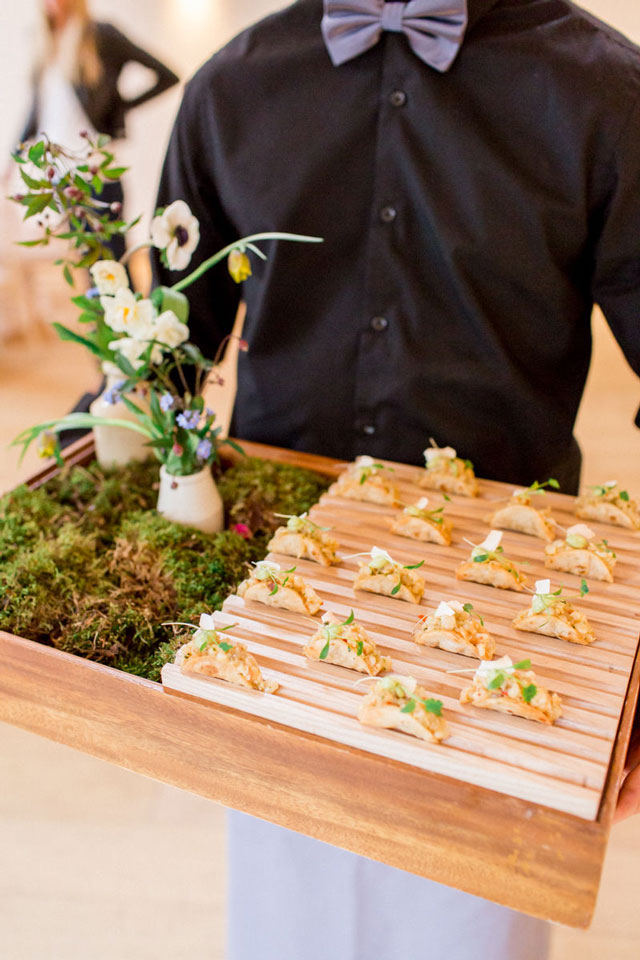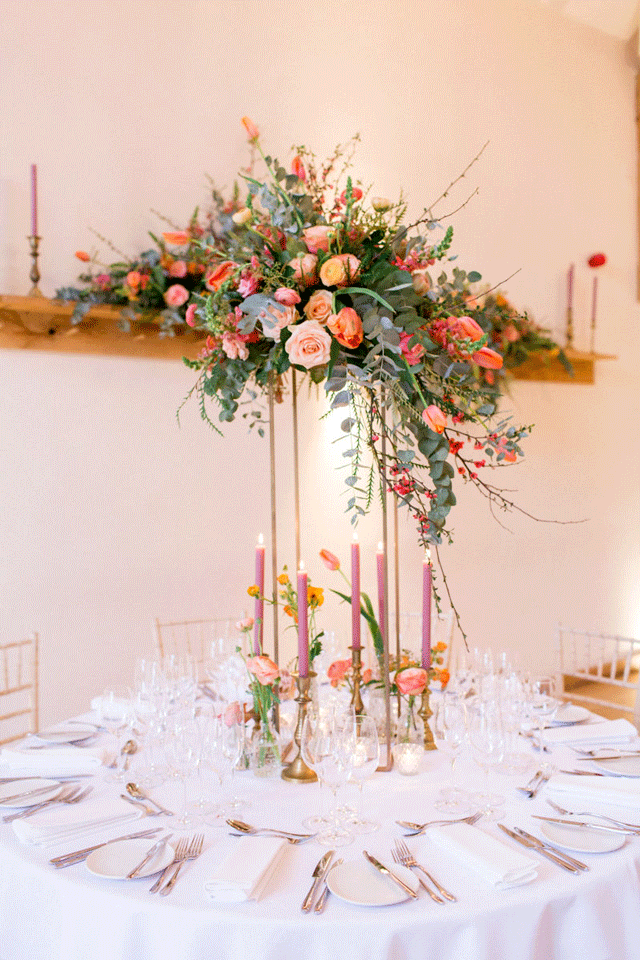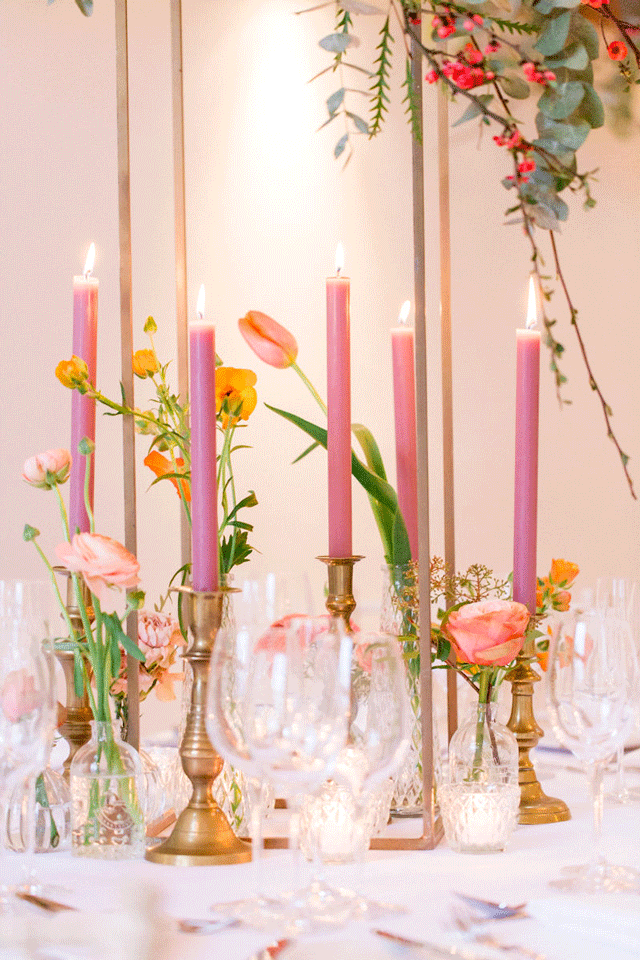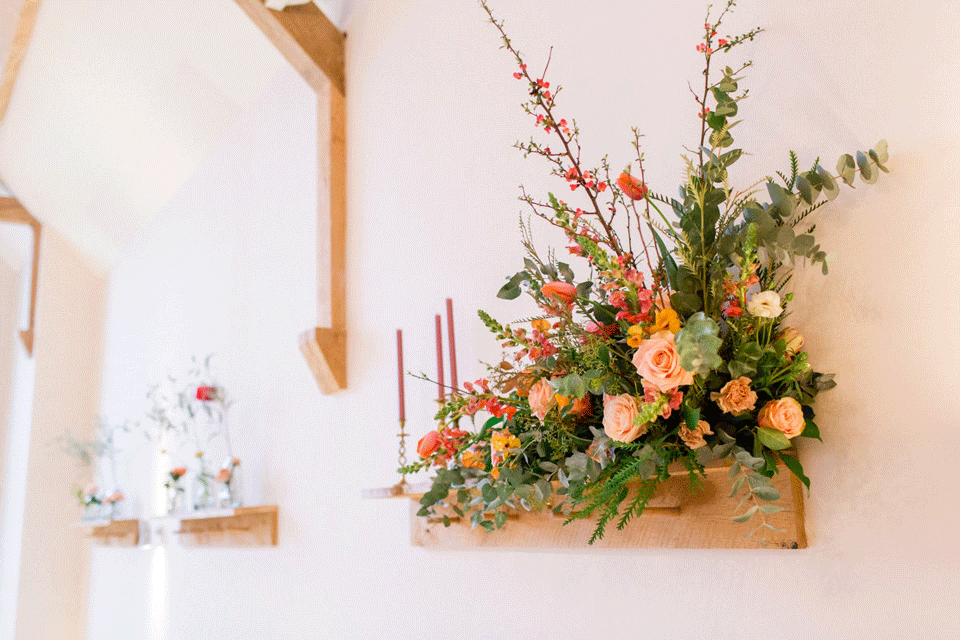 Boutique Blooms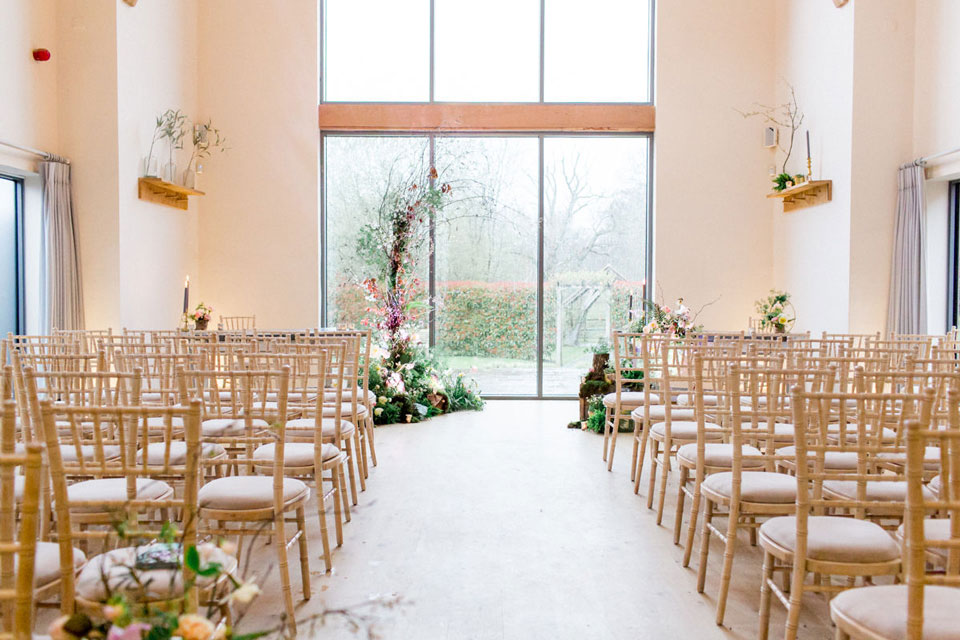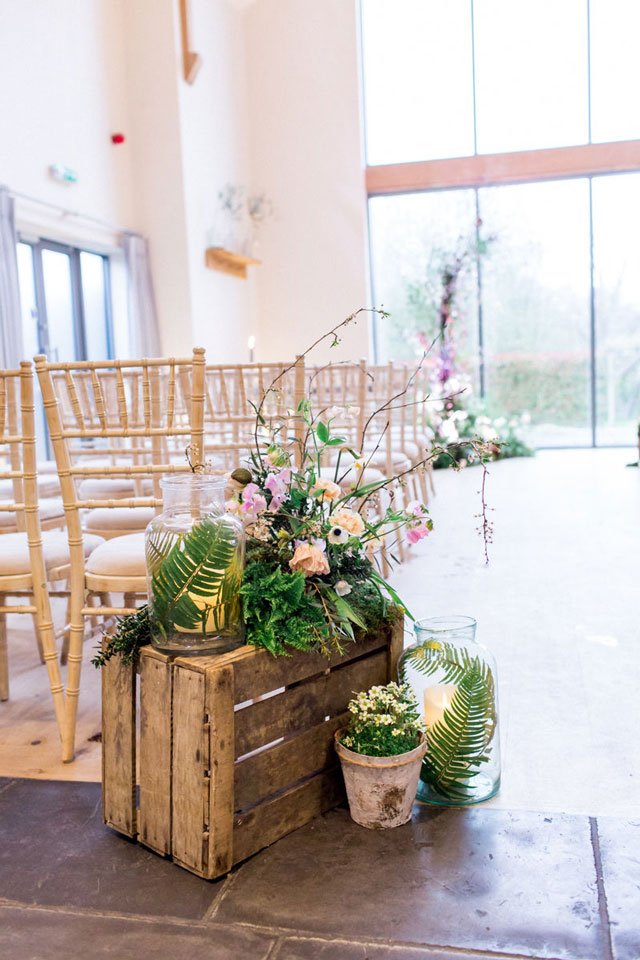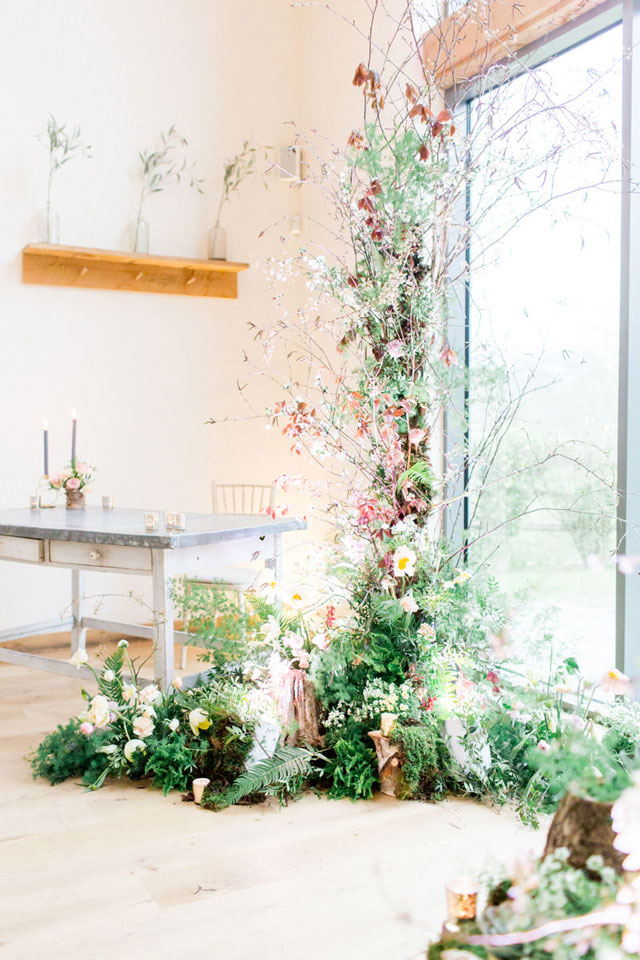 Hannah Berry Flowers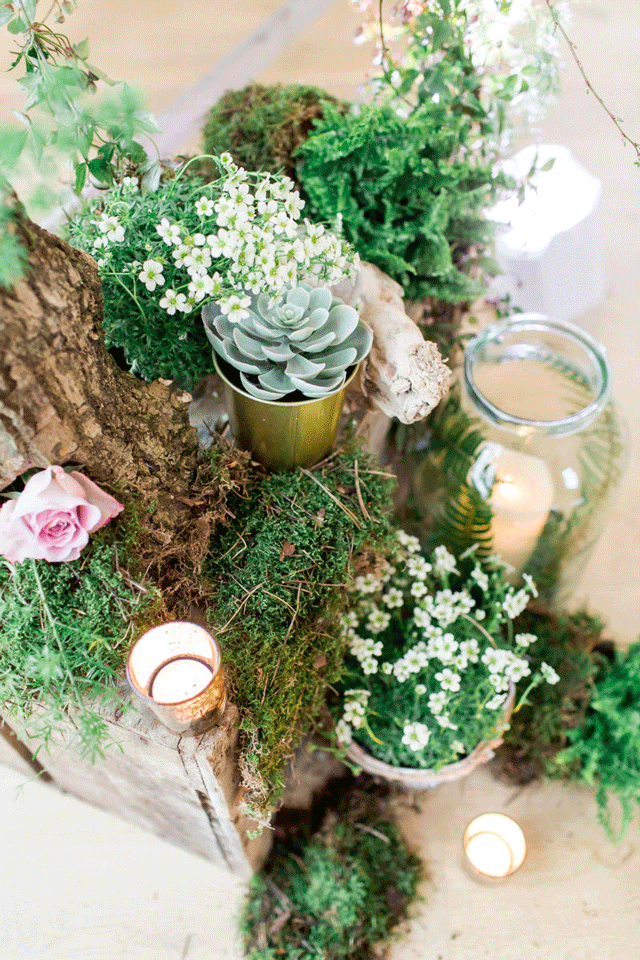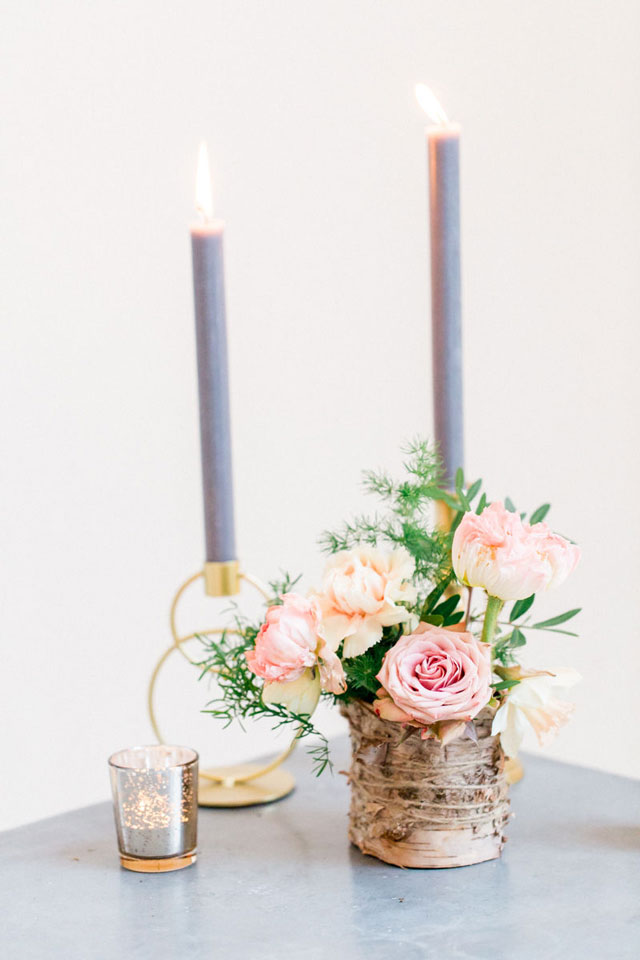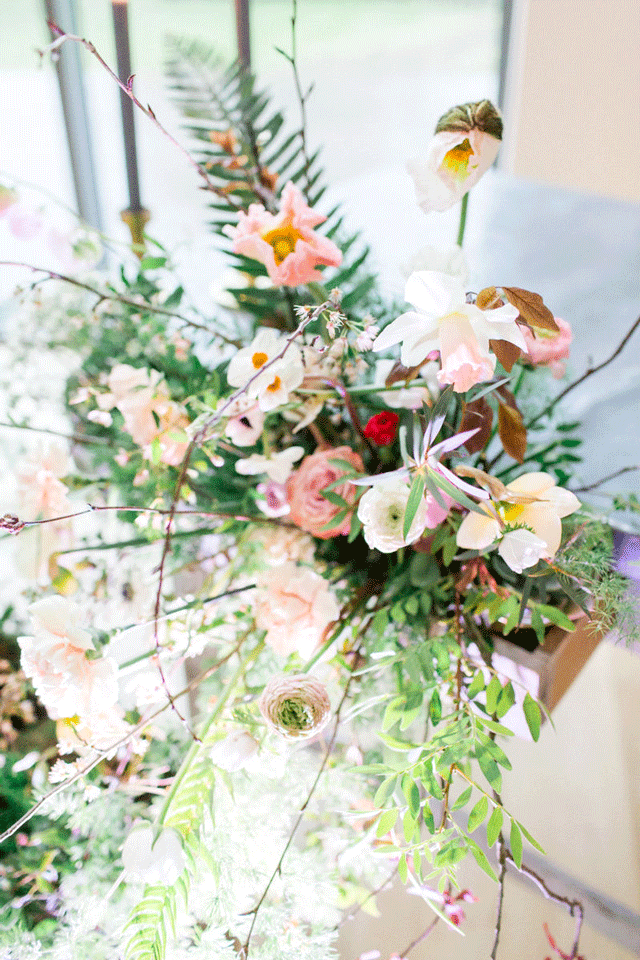 Hannah Berry Flowers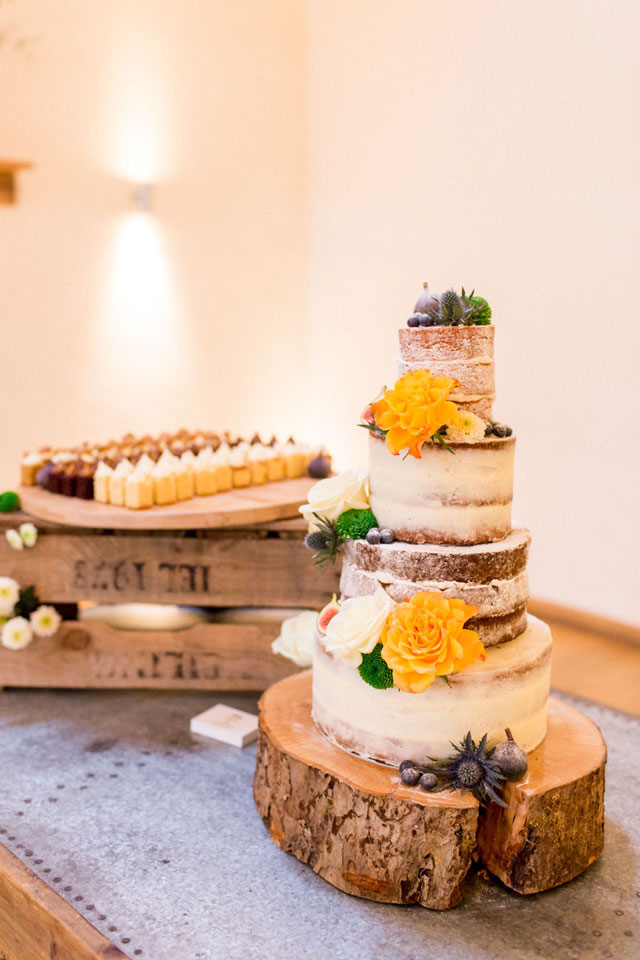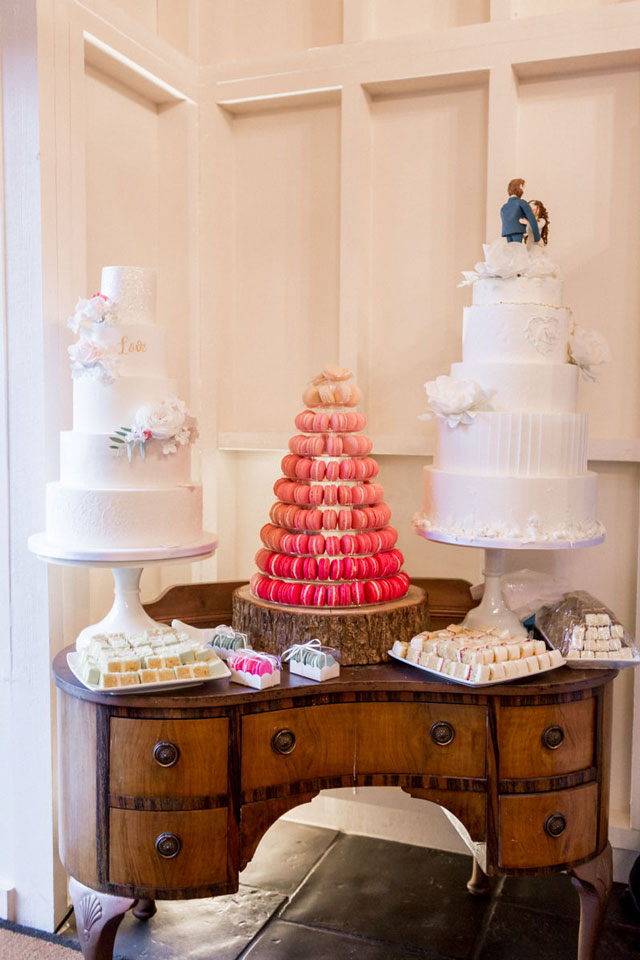 (Left) Spongeworks, (Right) Forever Cakes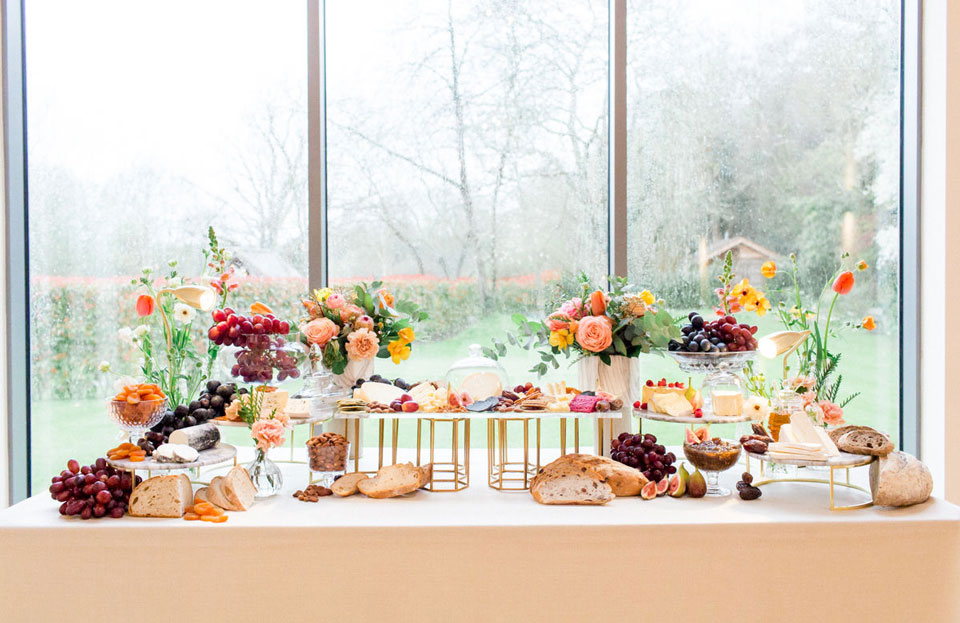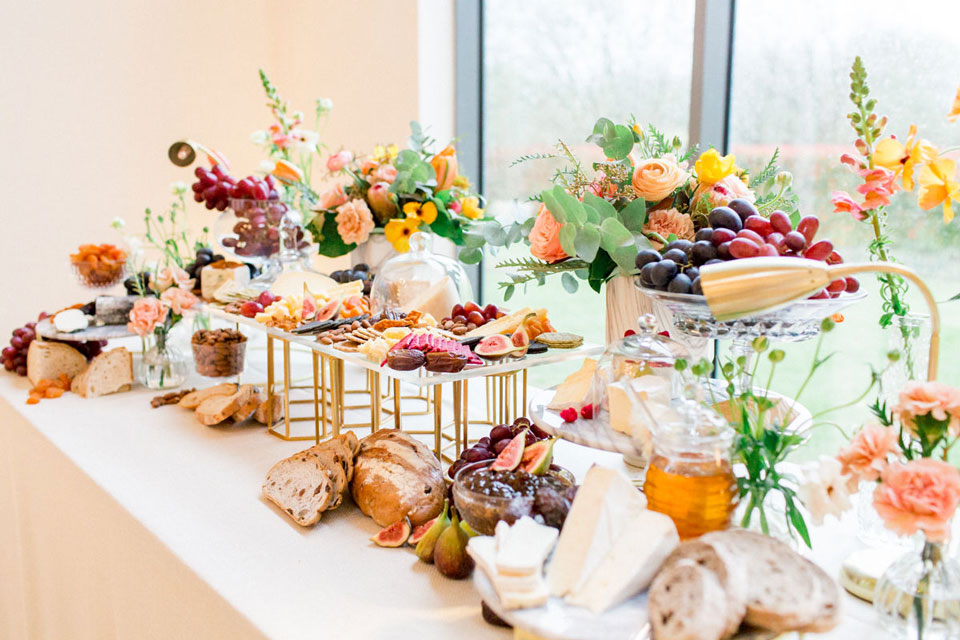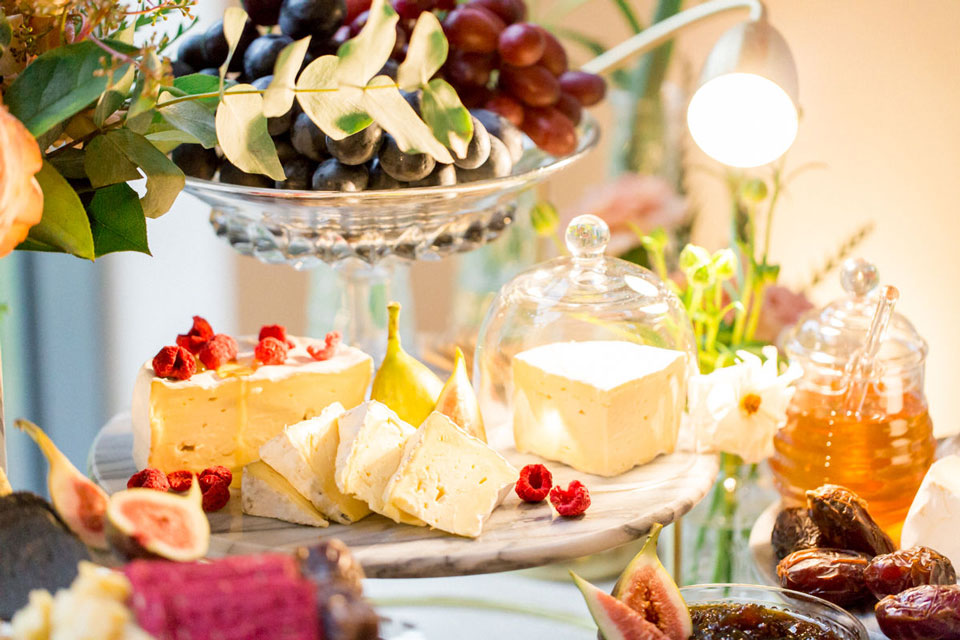 Kalm Kitchen Cheese Table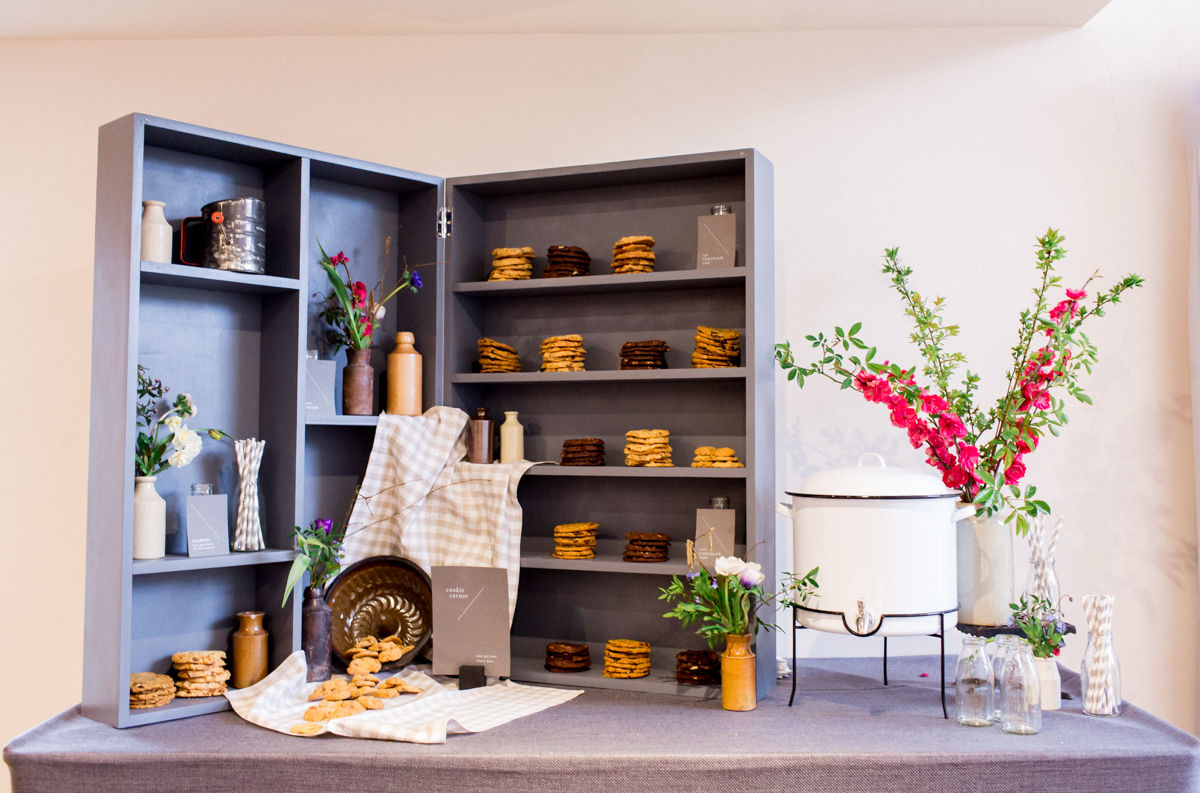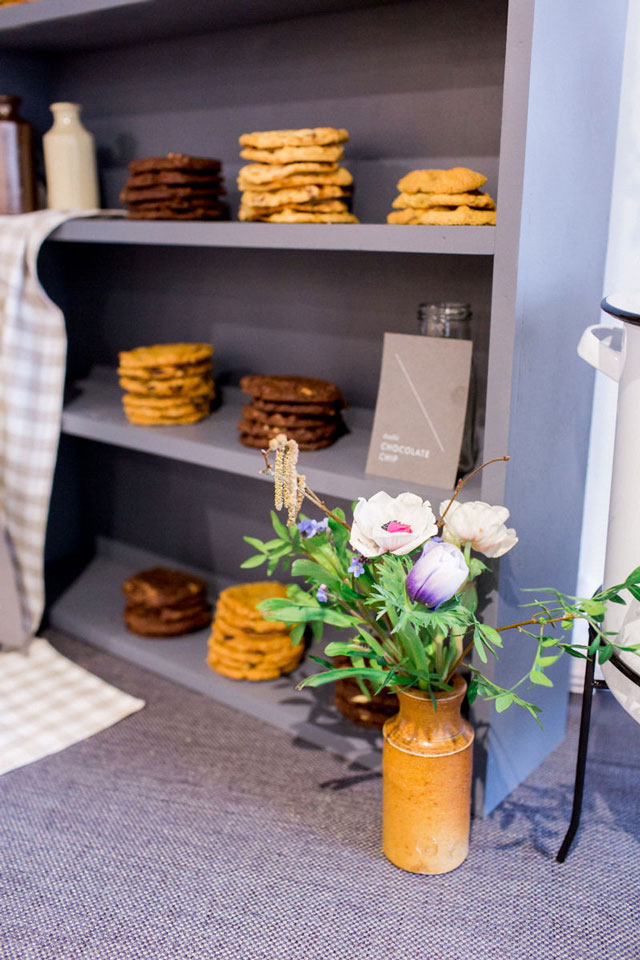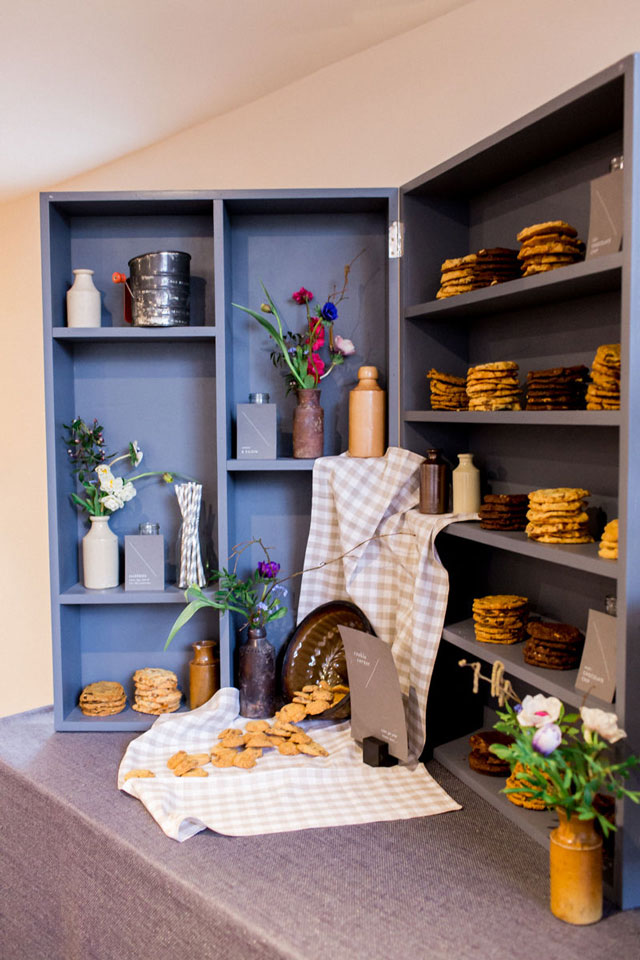 Kalm Kitchen Cookie Corner
News : 10 / 04 / 19
Shelf styling inspiration at Millbridge Court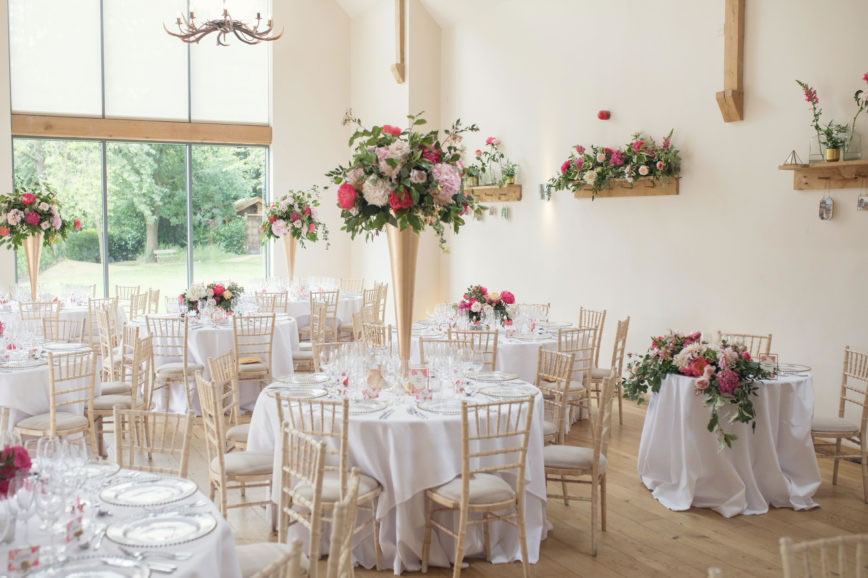 Over the years, we have seen Millbridge Court transformed in so many breathtaking ways, whether that be through stunning florals, creative styling, balloon installations, opting to have alternative chairs, tables and linens, to list but a few.
A popular way for couples, Florists and Stylists to get creative in the Barn's has been by utilising our shelves and pegs which feature in both the Ceremony and Dining Barn. Throughout the seasons, we here at Millbridge Court style the shelves with three tall glass bottles which have an individual flower placed in each of them and for some Wedding Days, particularly those with a neutral colour palette, these are left in situ throughout the celebrations, however we also see couples choosing to style the shelves in a way that ties in to their style and vision for their day. This might simply be by replacing the flowers with the type and colour of blooms that feature in their floral scheme, or it might be by adding flowers, plants, lights alongside the bottles, by hanging jars, ribbons etc from the wooden pegs or by removing the bottles altogether and adding abundant arrangements or cascading foliage. We have even seen some couples adding shelves in order to create a continuous arrangement down the entire length of the Barn.
For those of you still planning your Big Day, we thought we would share a handful of images showcasing the multitude of ways previous MBC Couples have styled the shelves in order to hopefully provide you with some wonderful inspiration.
Happy browsing, lovely readers! Xx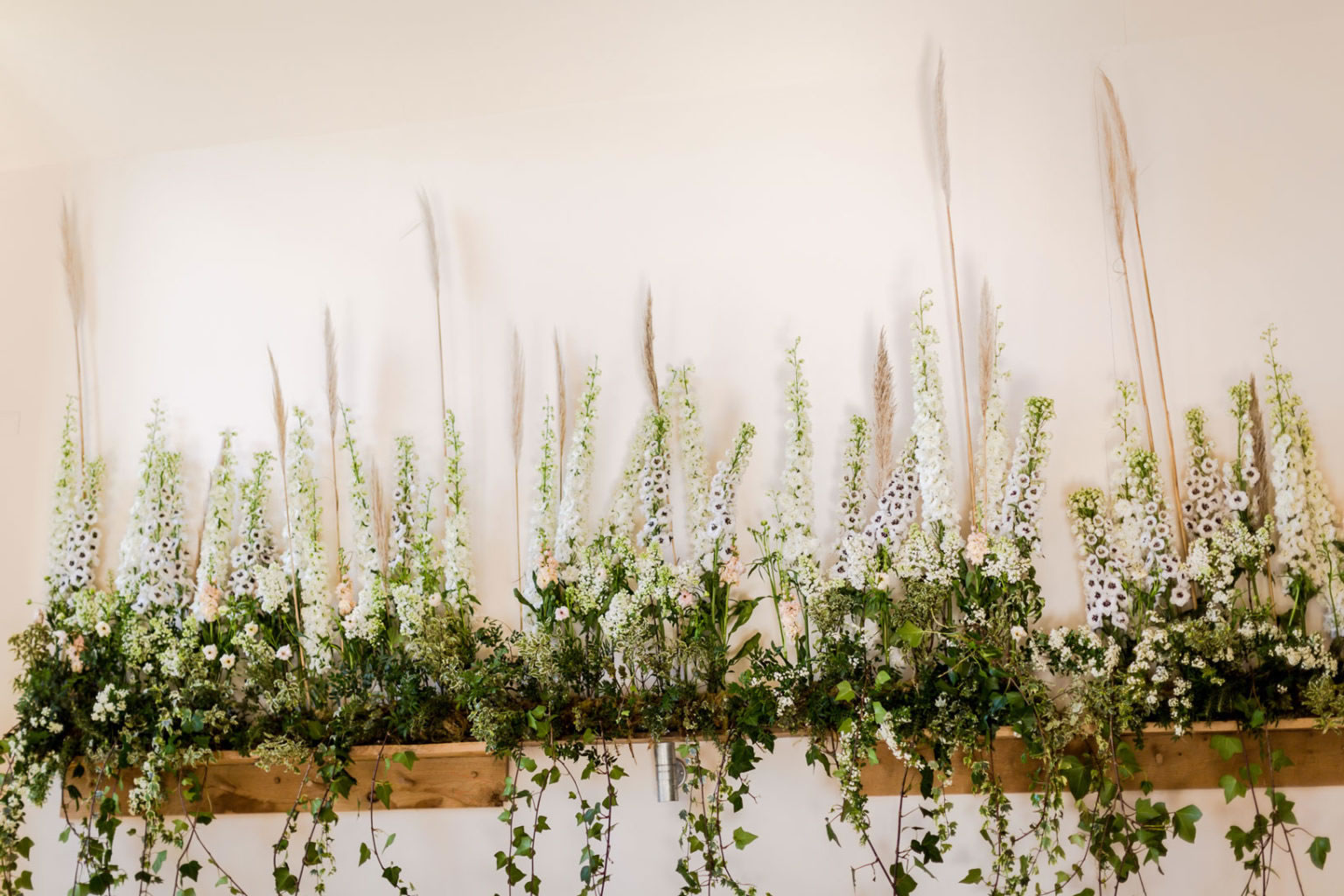 Eddie Judd Photography, Jay Archer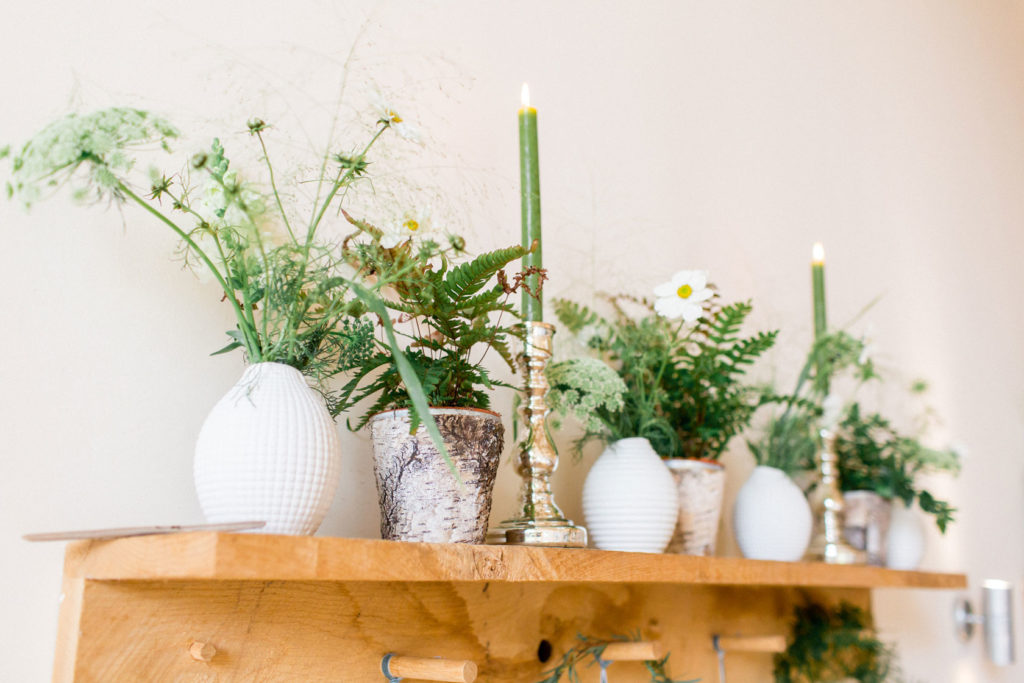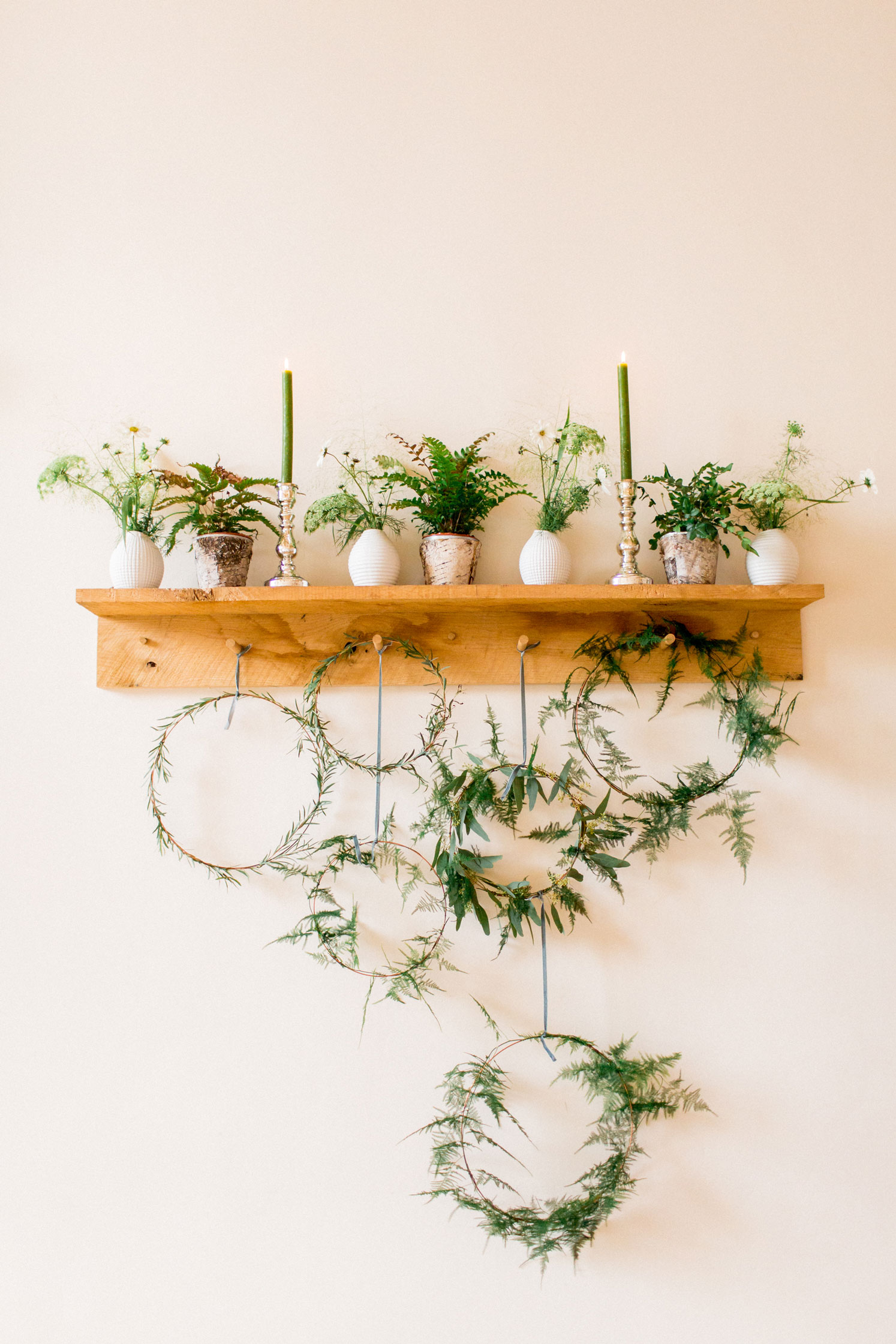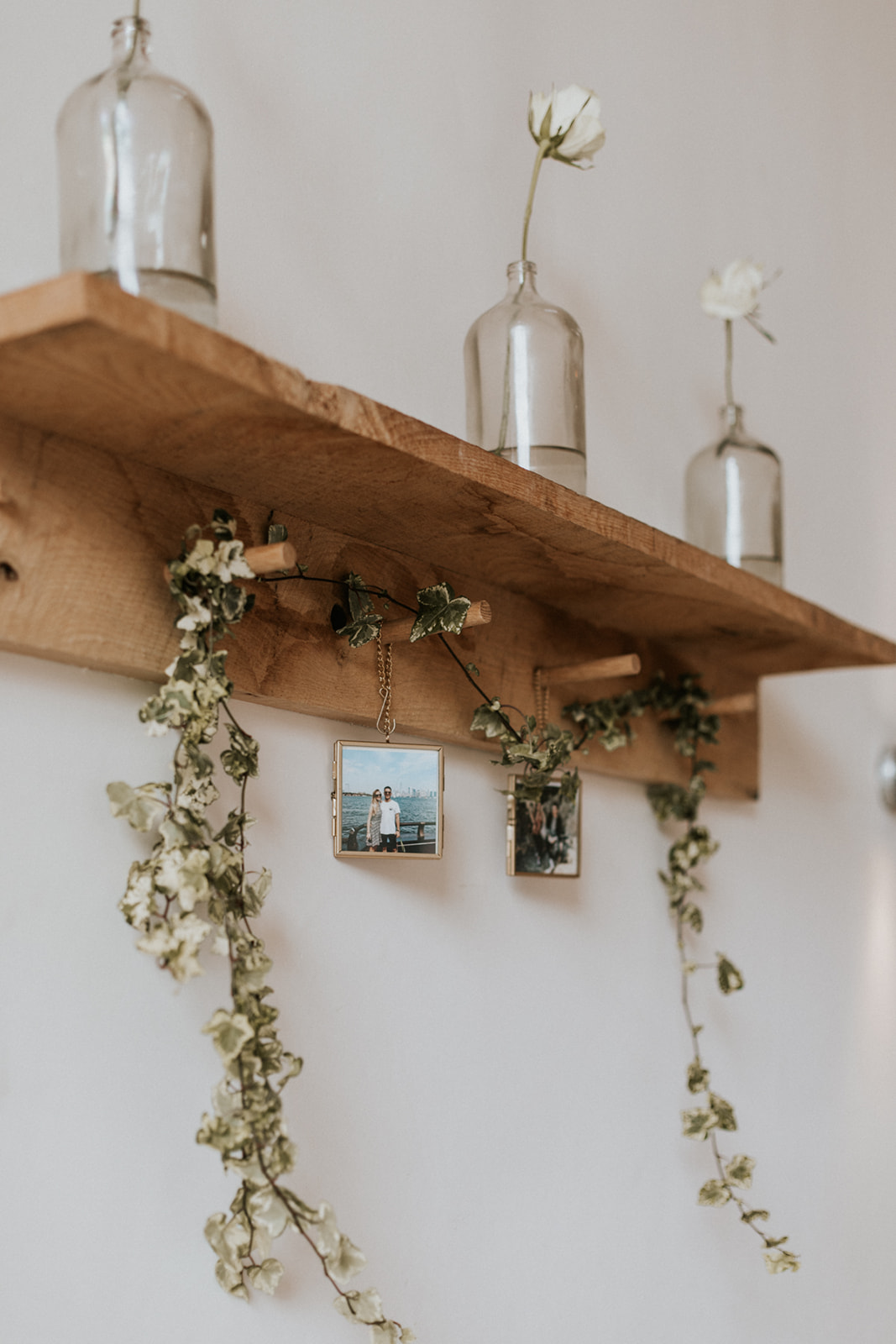 (Top & Bottom Left) Philippa Sian Photography, Blush Floral Design, (Bottom Right) Nataly J Photography, Bloomantic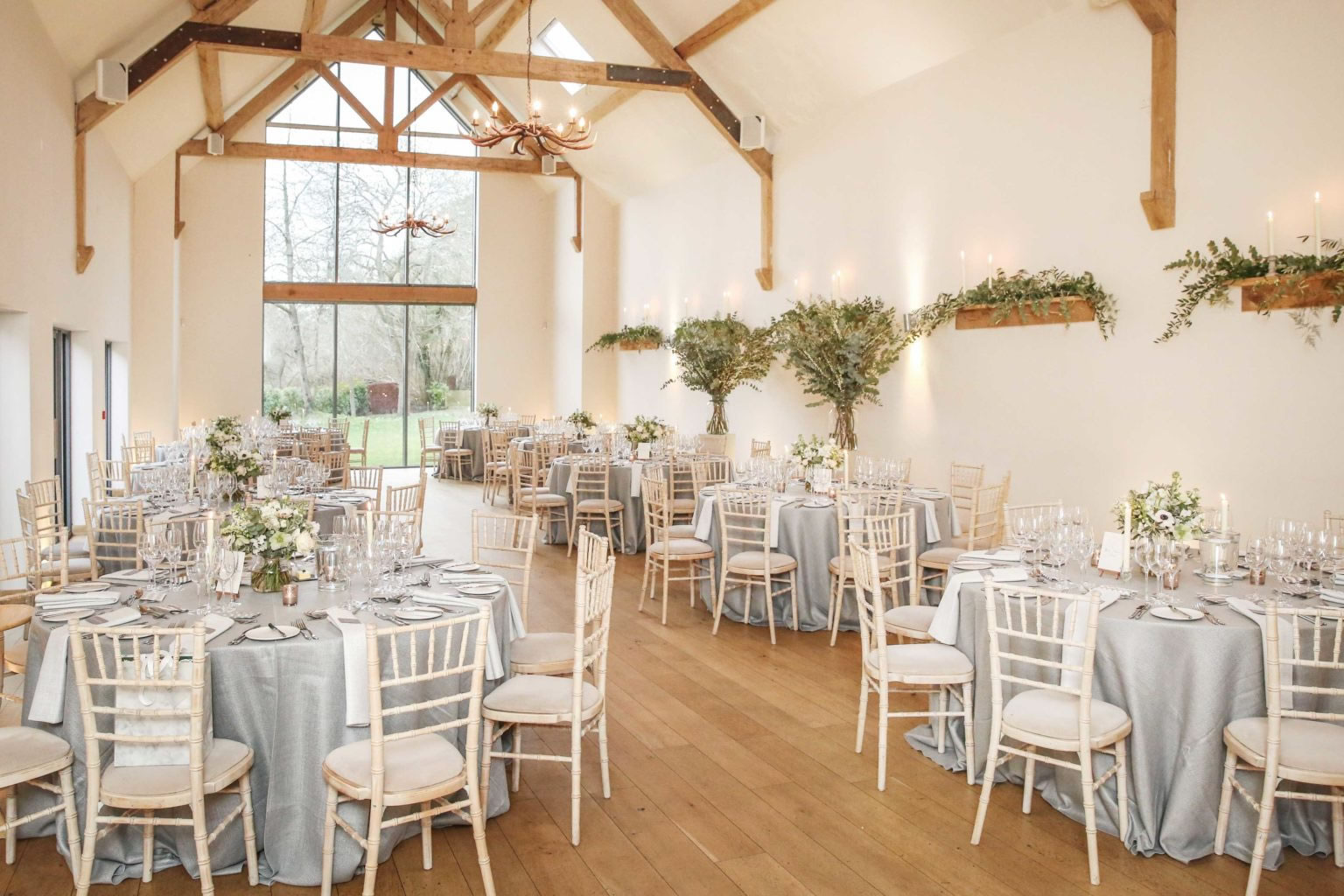 VLA Photography, Hannah Berry Flowers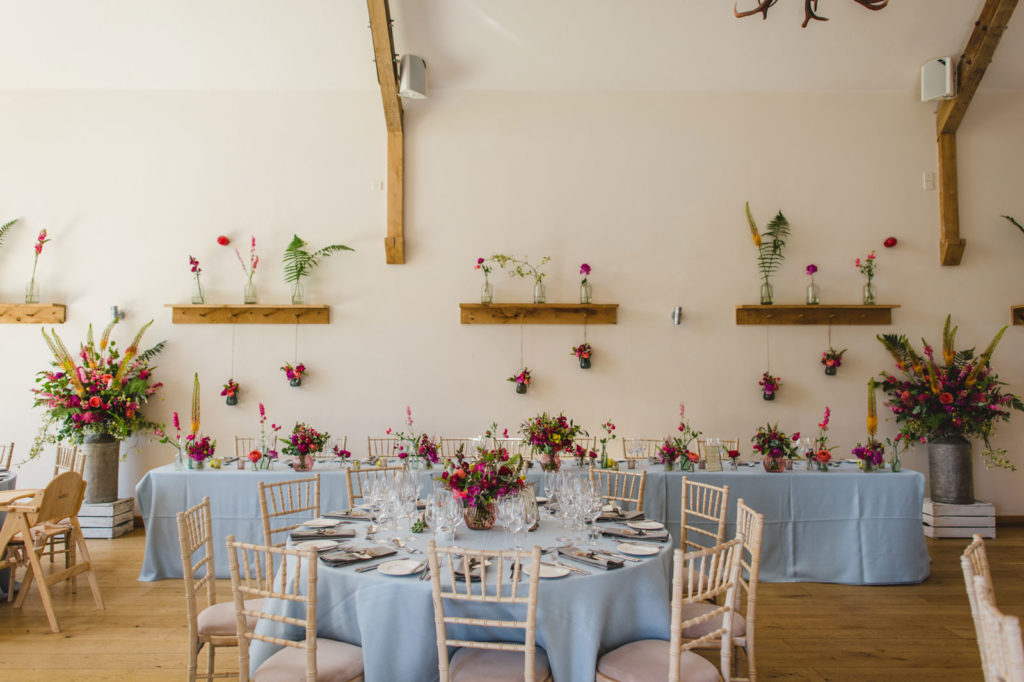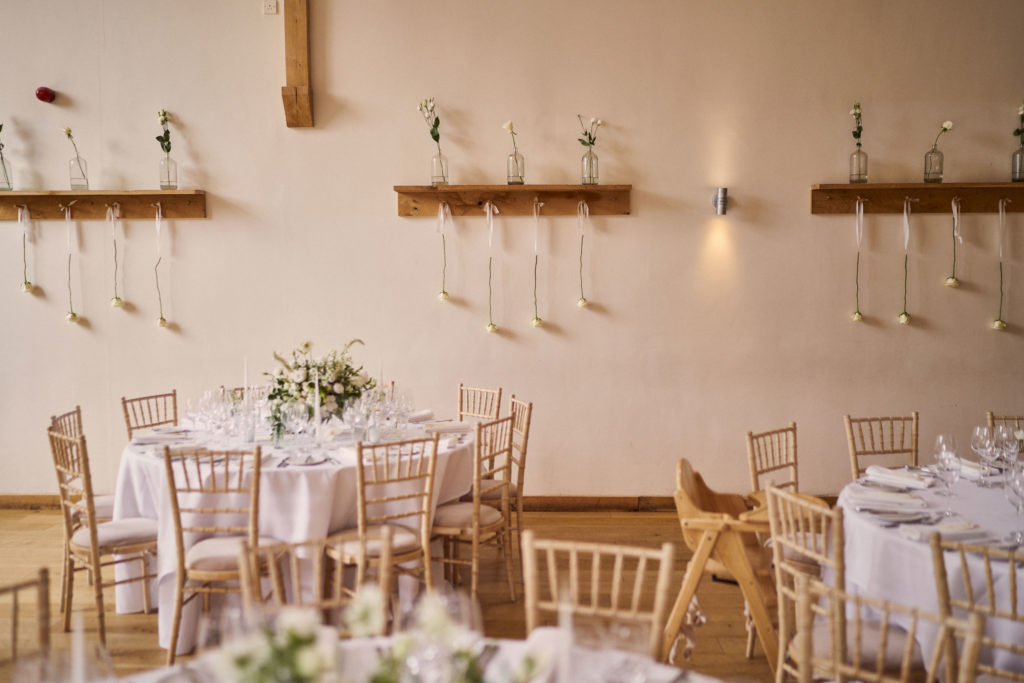 (Top) Sophie Duckworth, Hannah Berry Flowers, (Bottom) Chris Morse Photography, Lisa Lusbin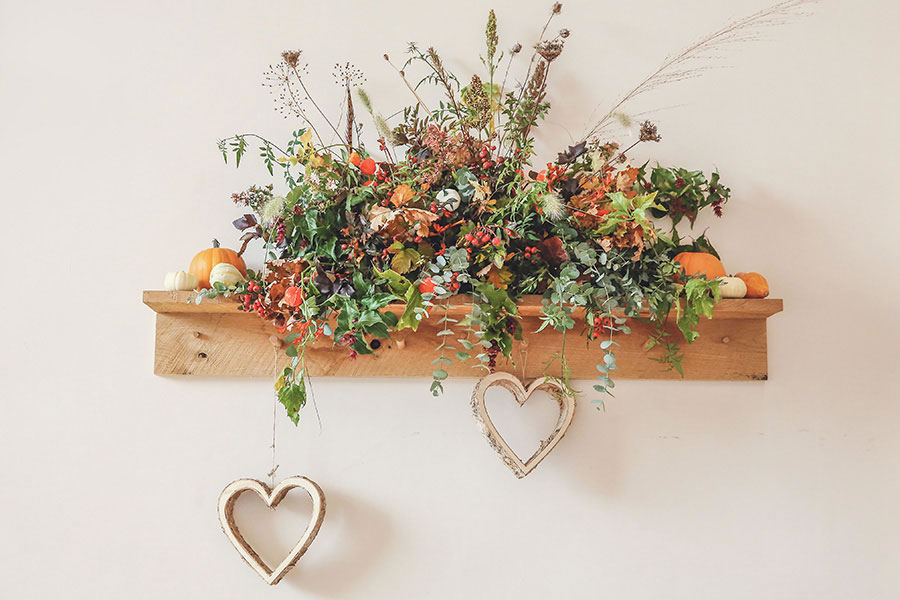 VLA Photography, Hannah Berry Flowers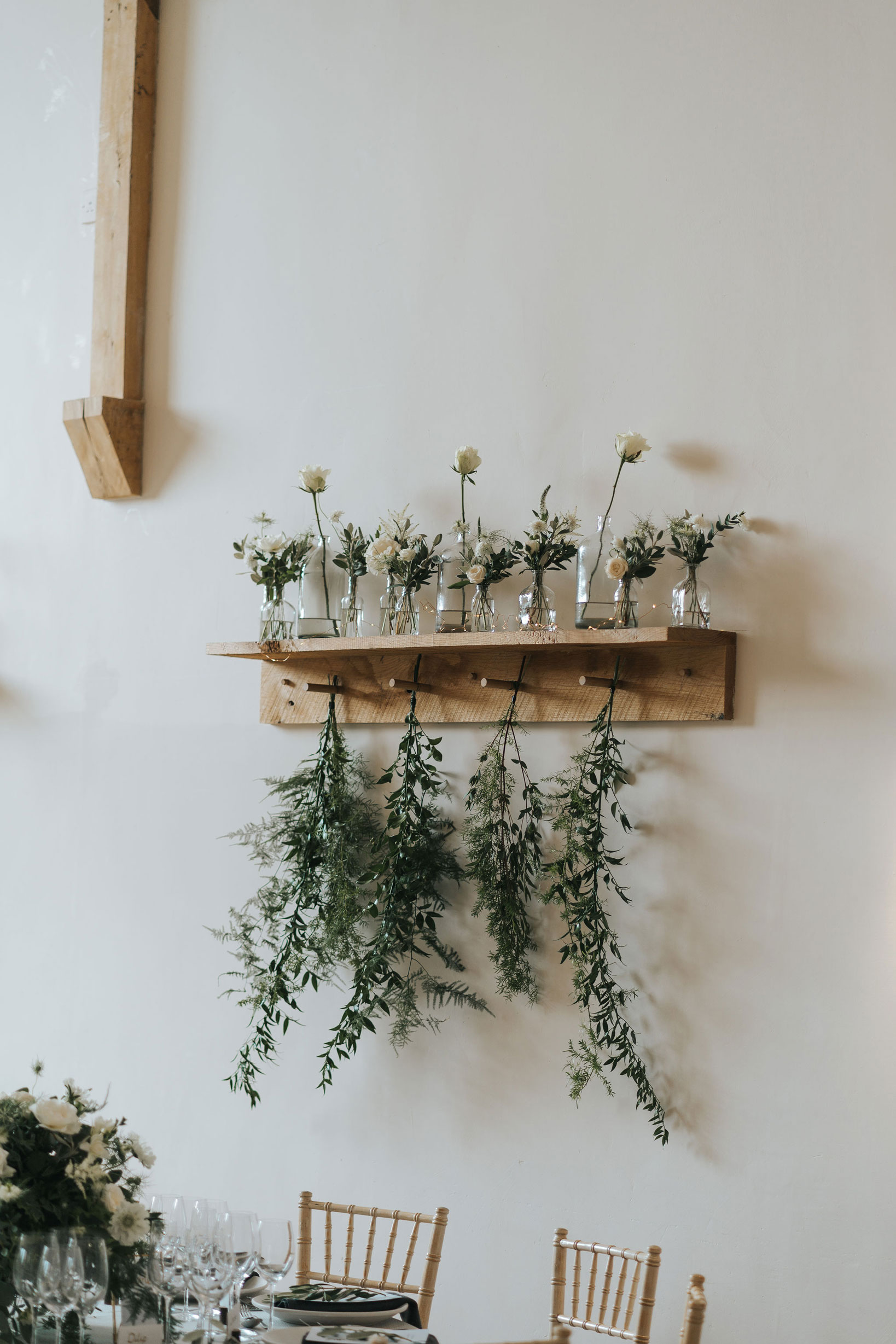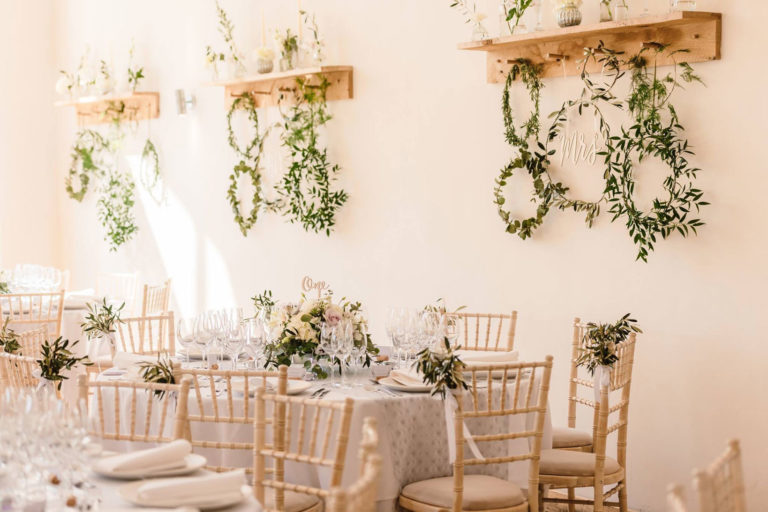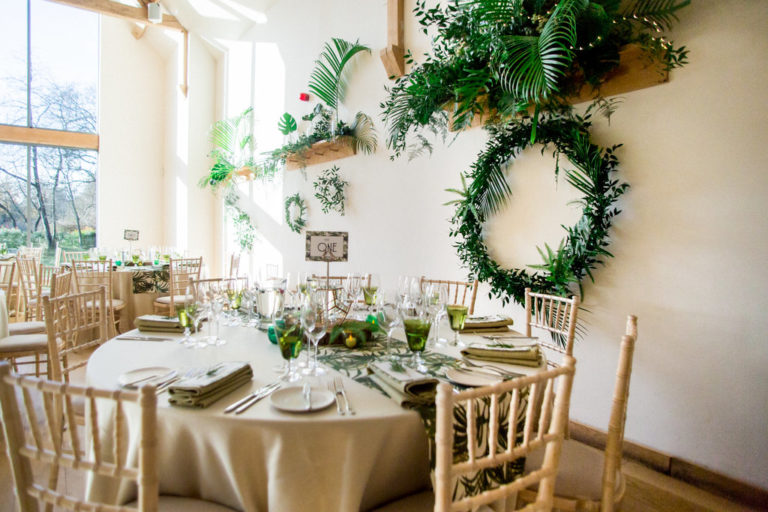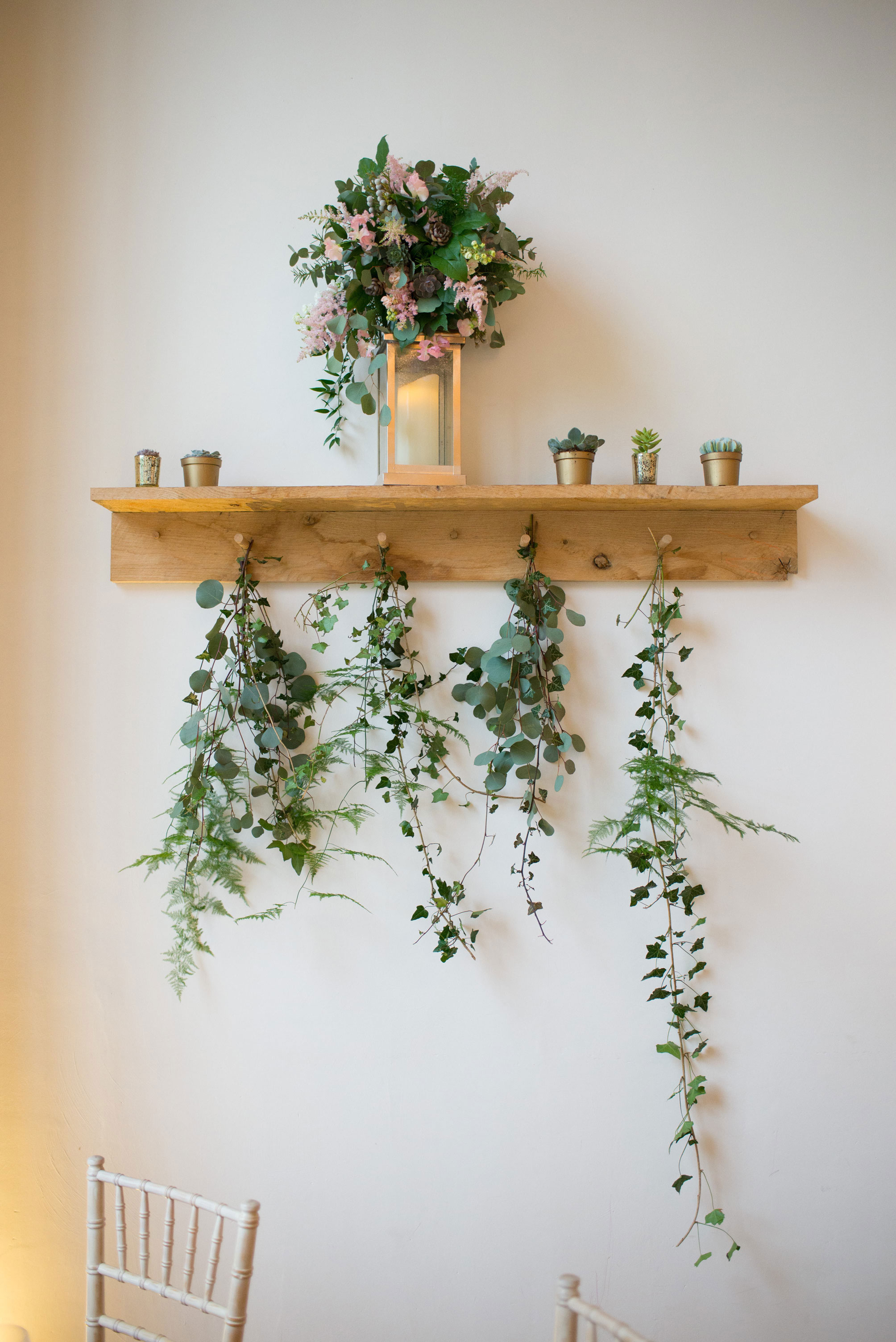 (Top Left) Miss Gen Photography, Eden Blooms, (Top Right) Amy James Photography, (Bottom Left) Philippa Sian Photography, Blackberry Bloom Flowers, (Bottom Right) Charlie Davies Photography, Eden Blooms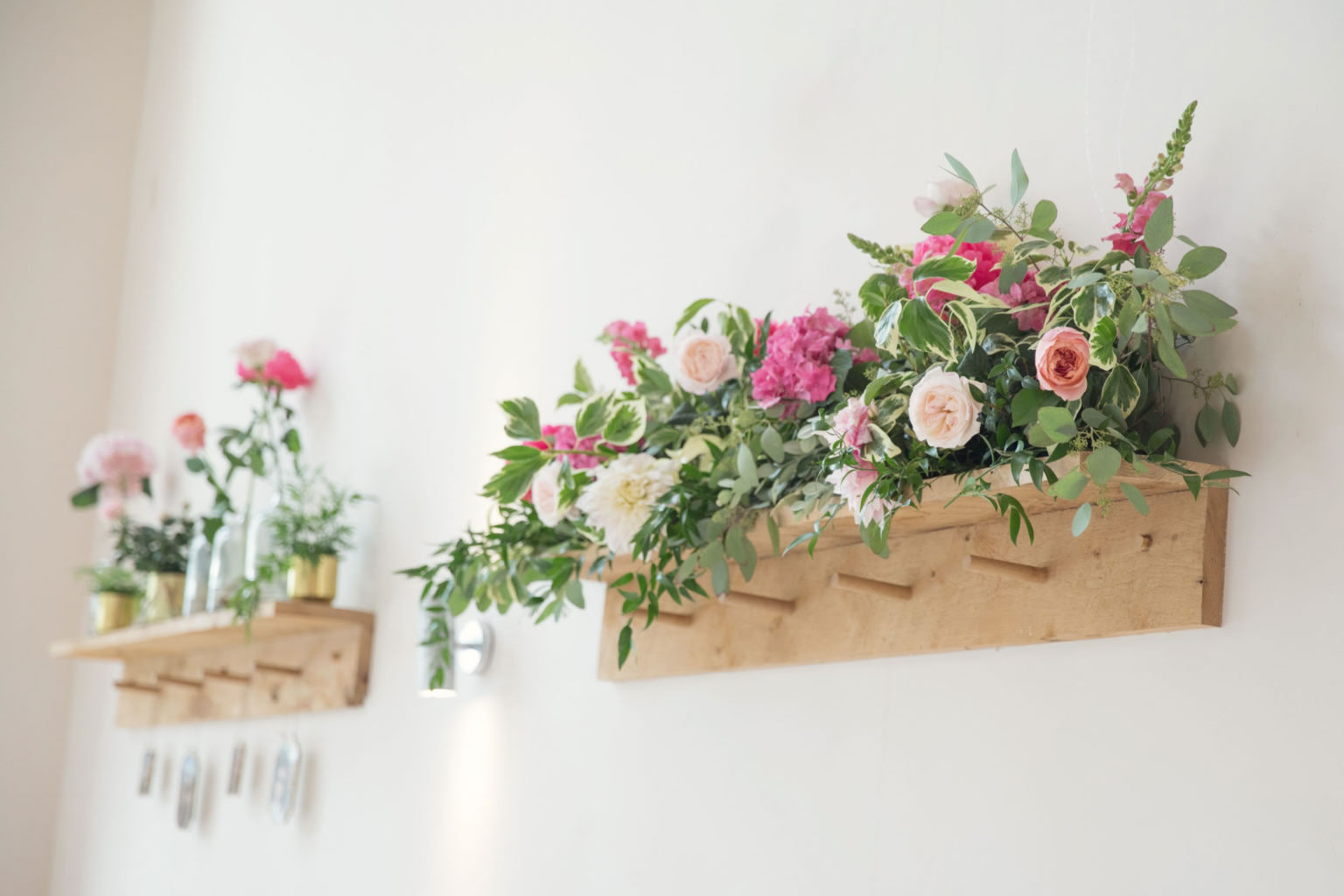 Kerry Ann Duffy, BloominGayles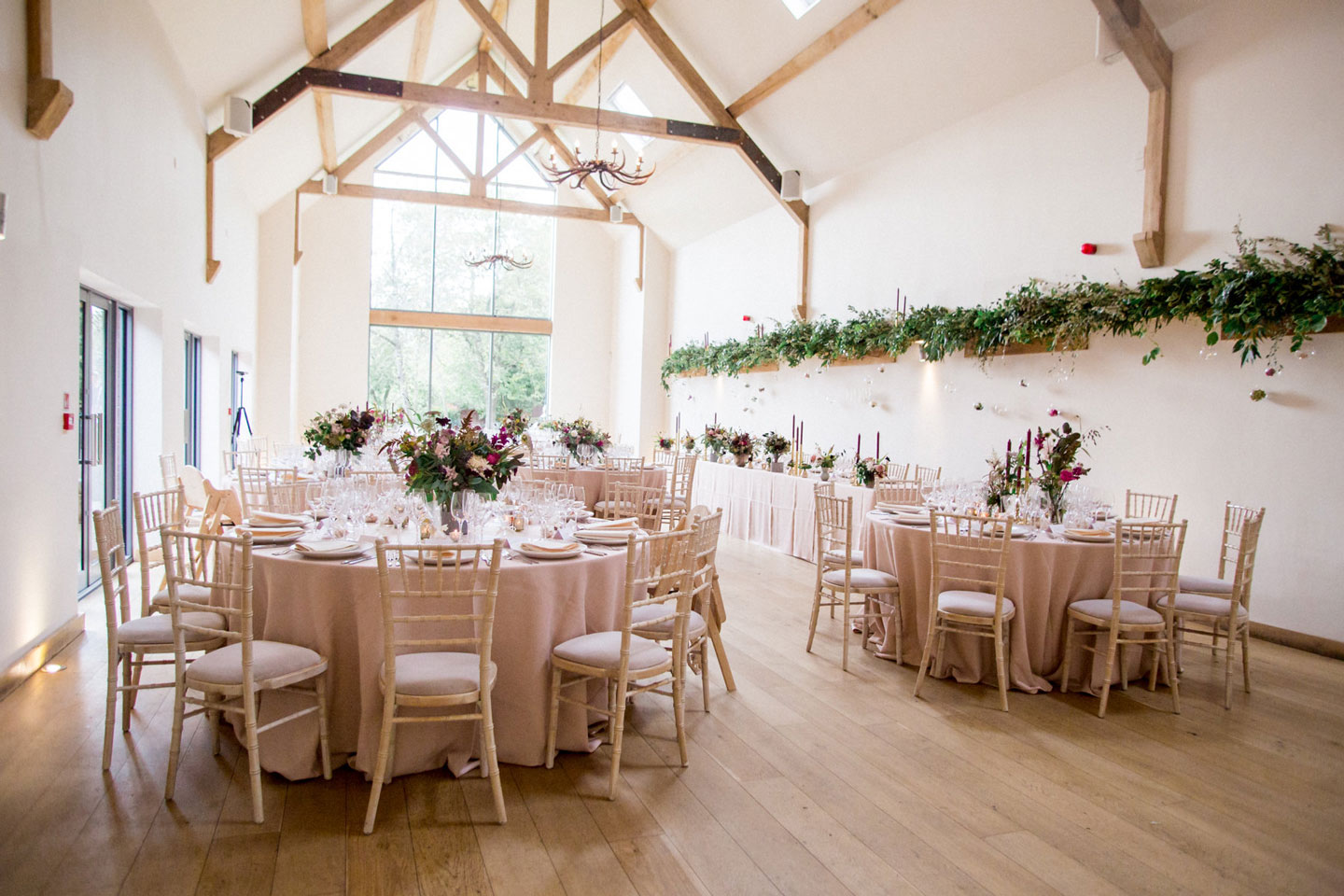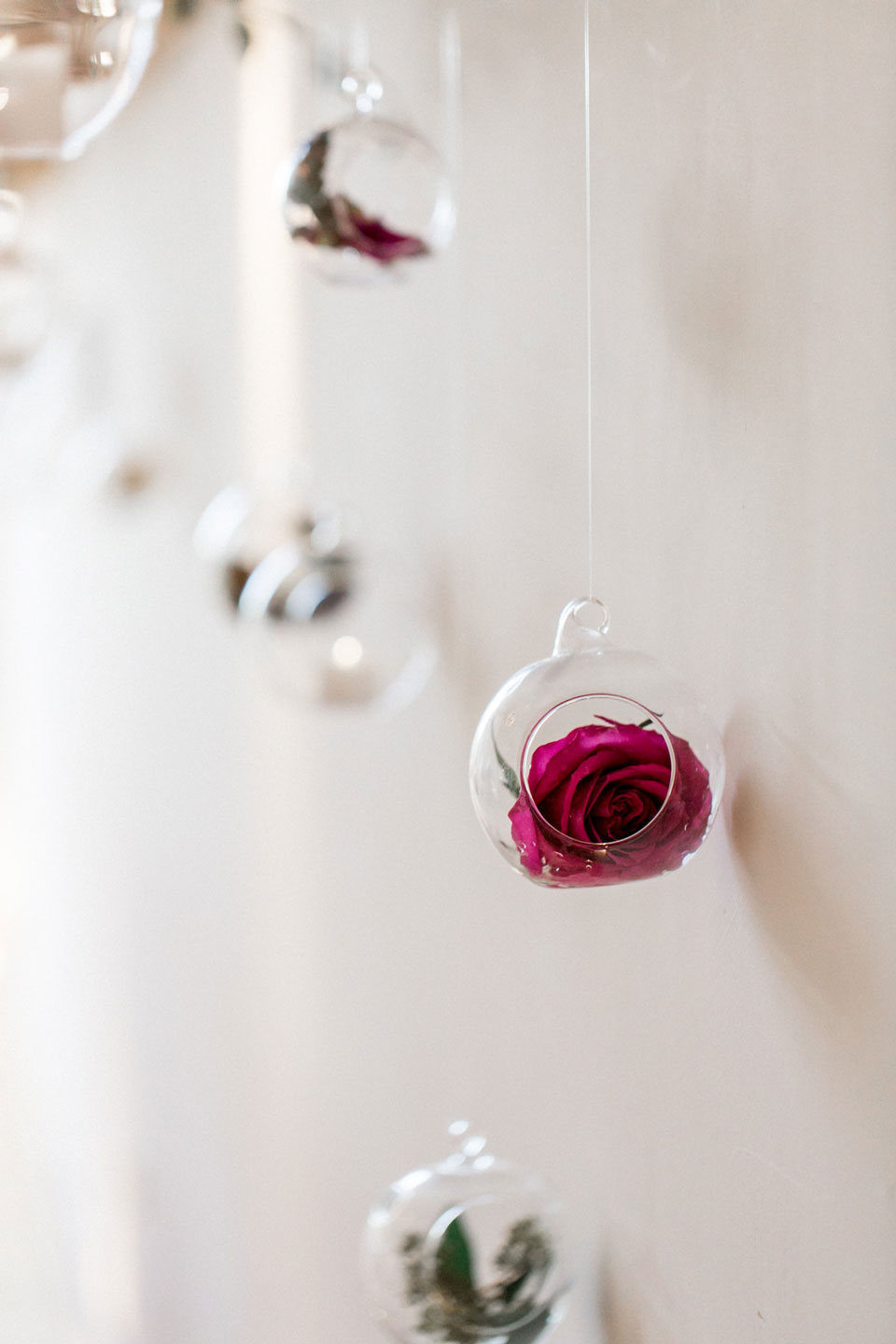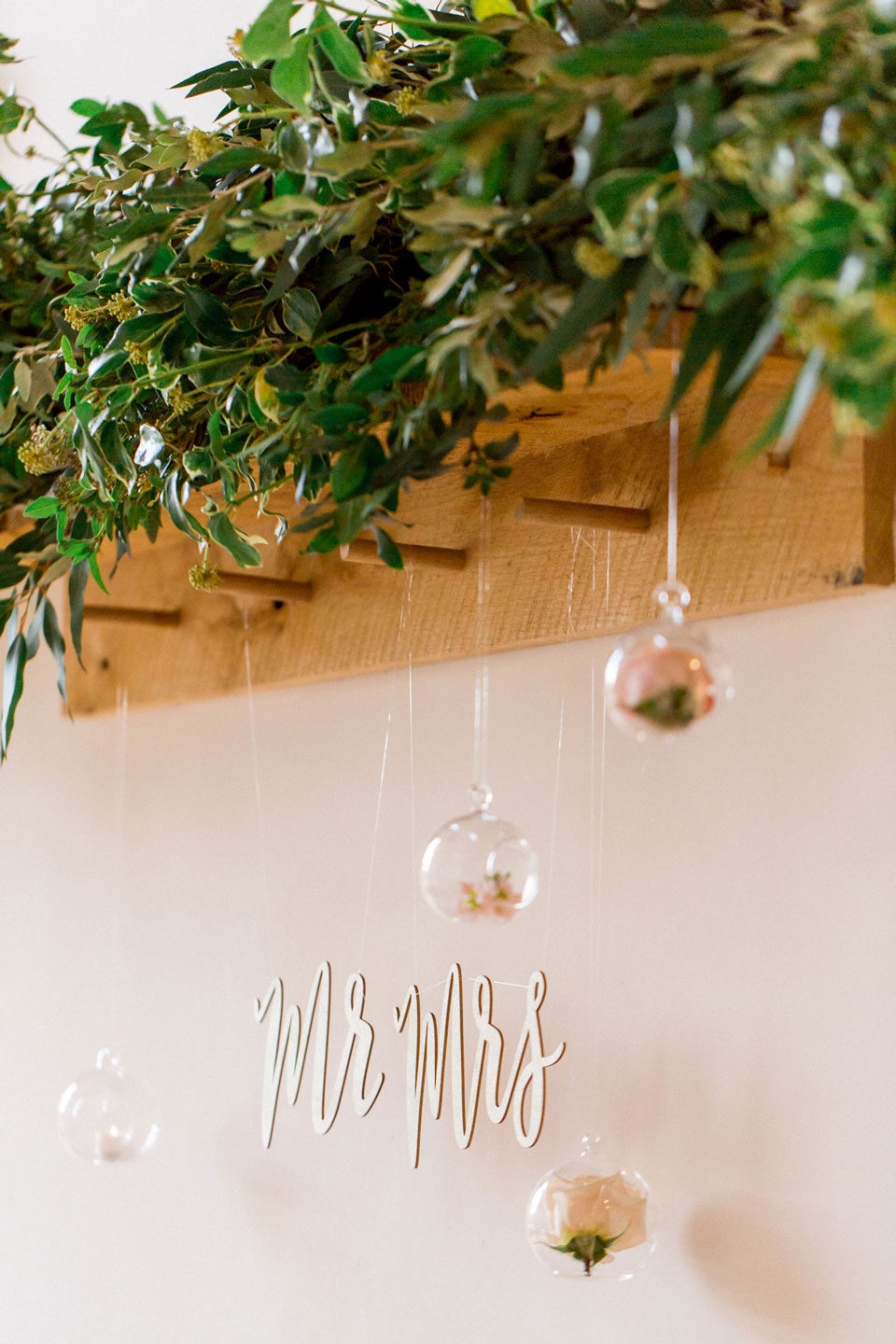 Philippa Sian Photography, Jay Archer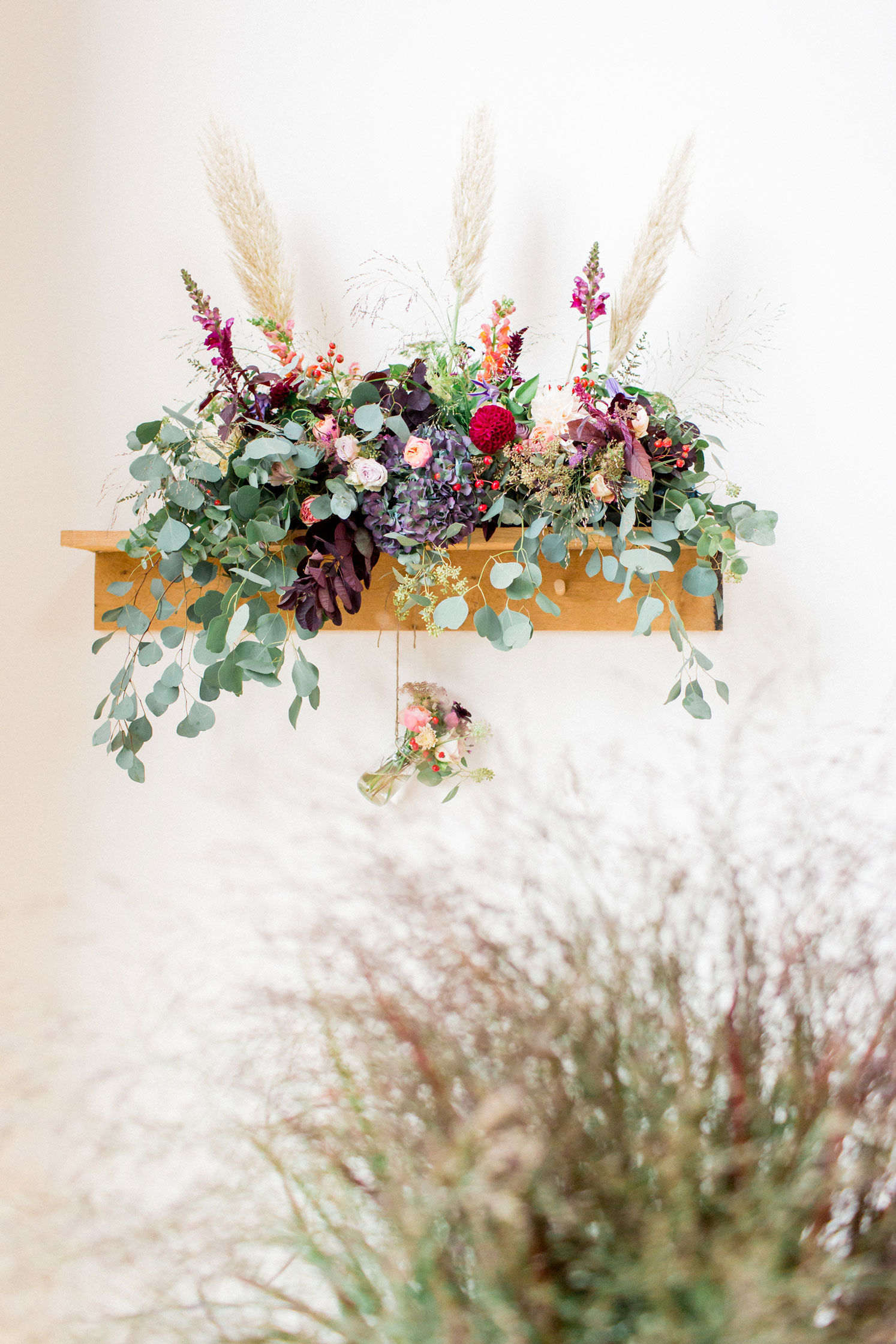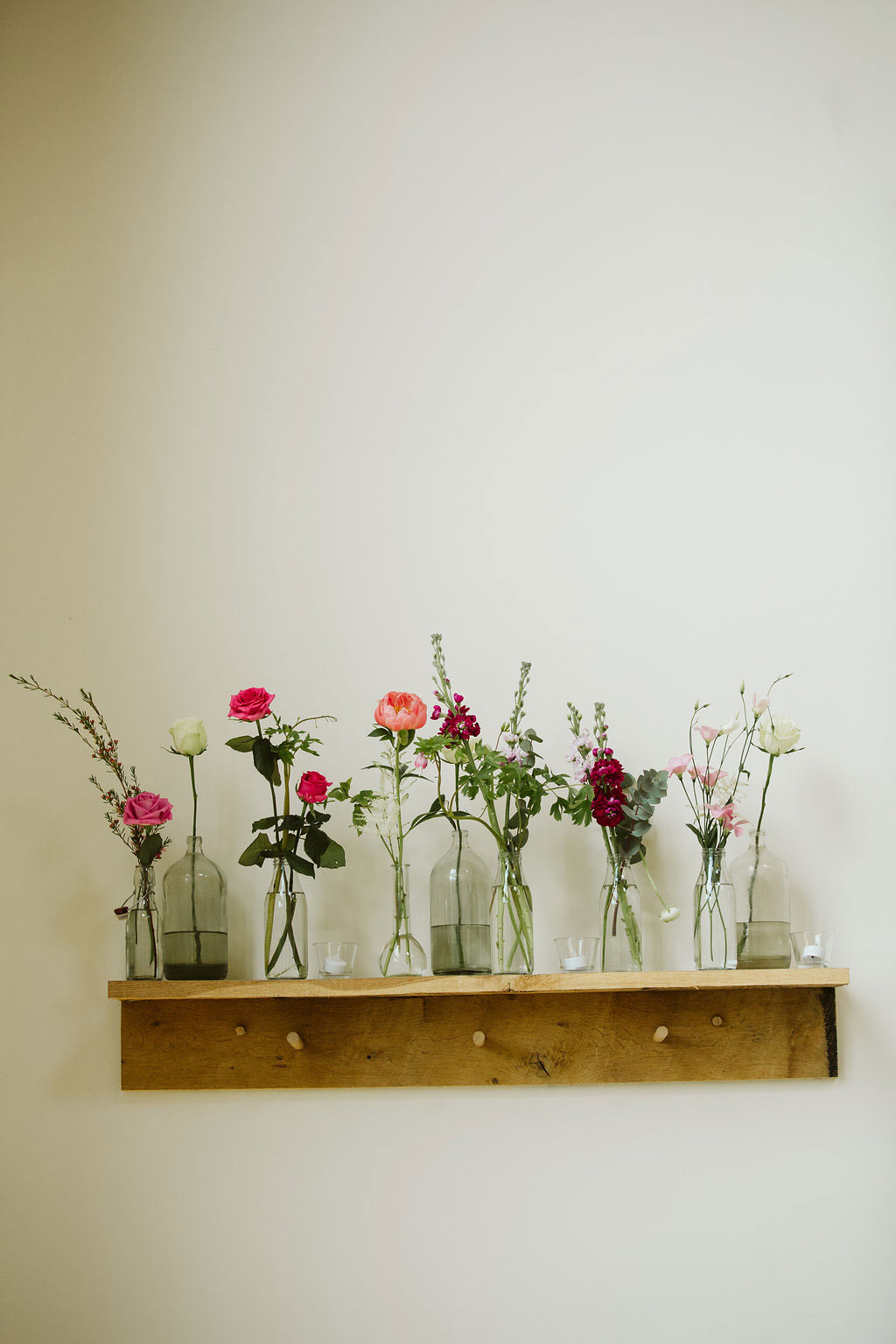 (Left) Philippa Sian Photography, (Right) Jamie Dunn Photography, Lavender Hill Company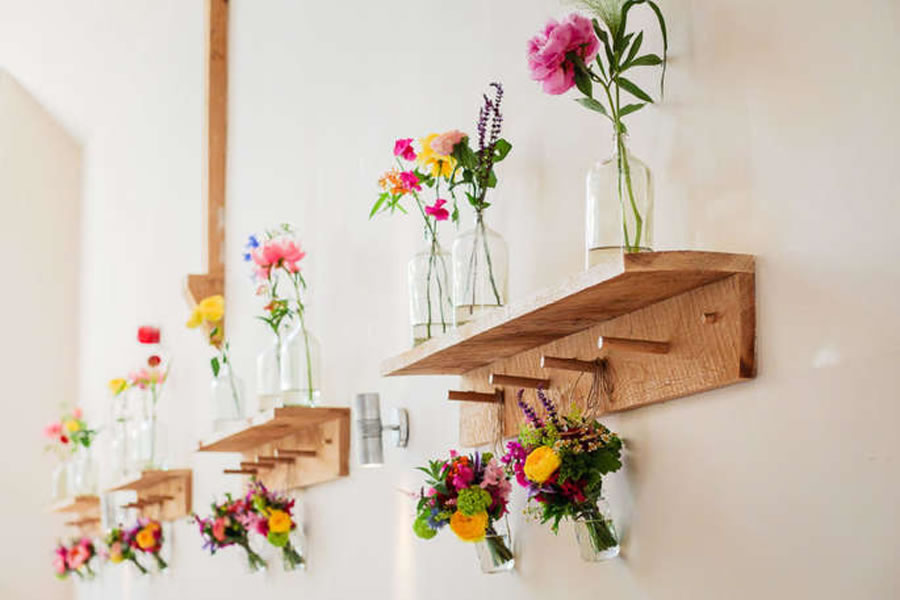 Stylish Wedding Photography, Kate Avery Flowers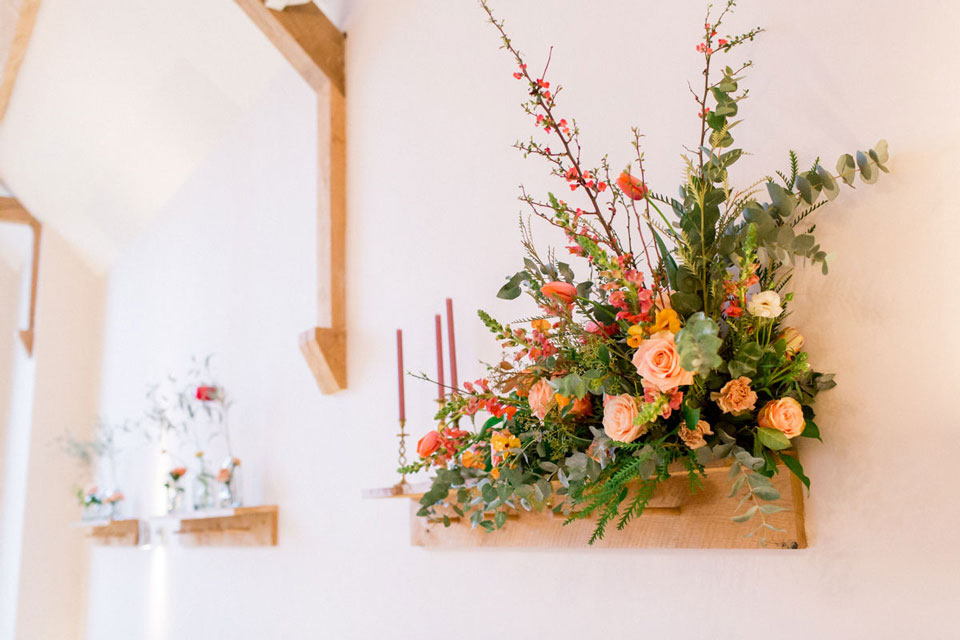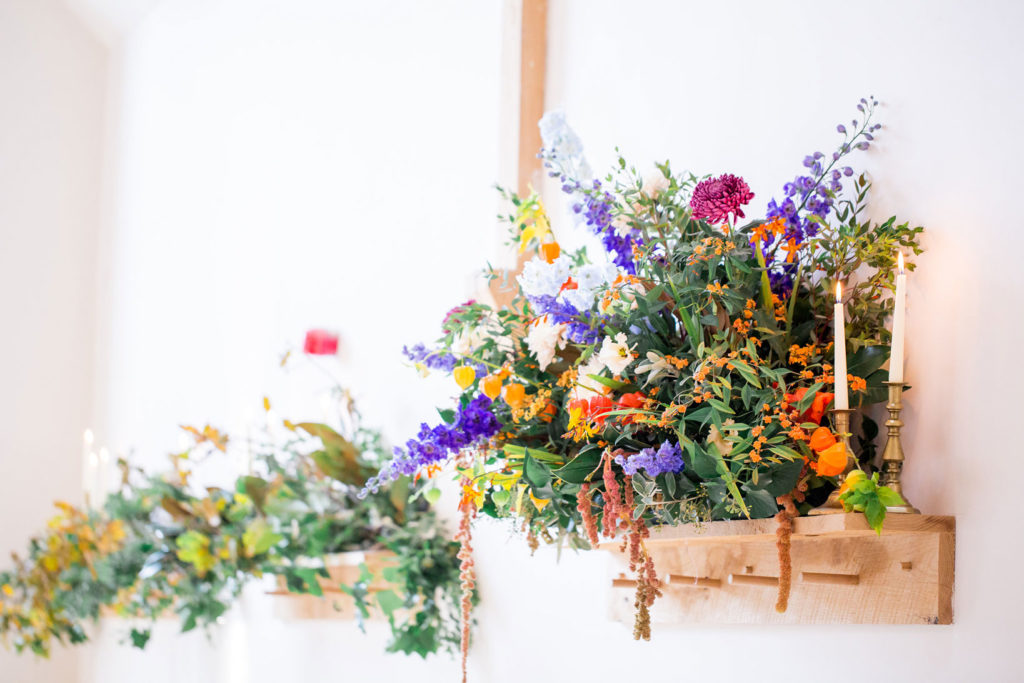 (Top) Philippa Sian Photography, Boutique Blooms, (Bottom) Philippa Sian Photography, Jay Archer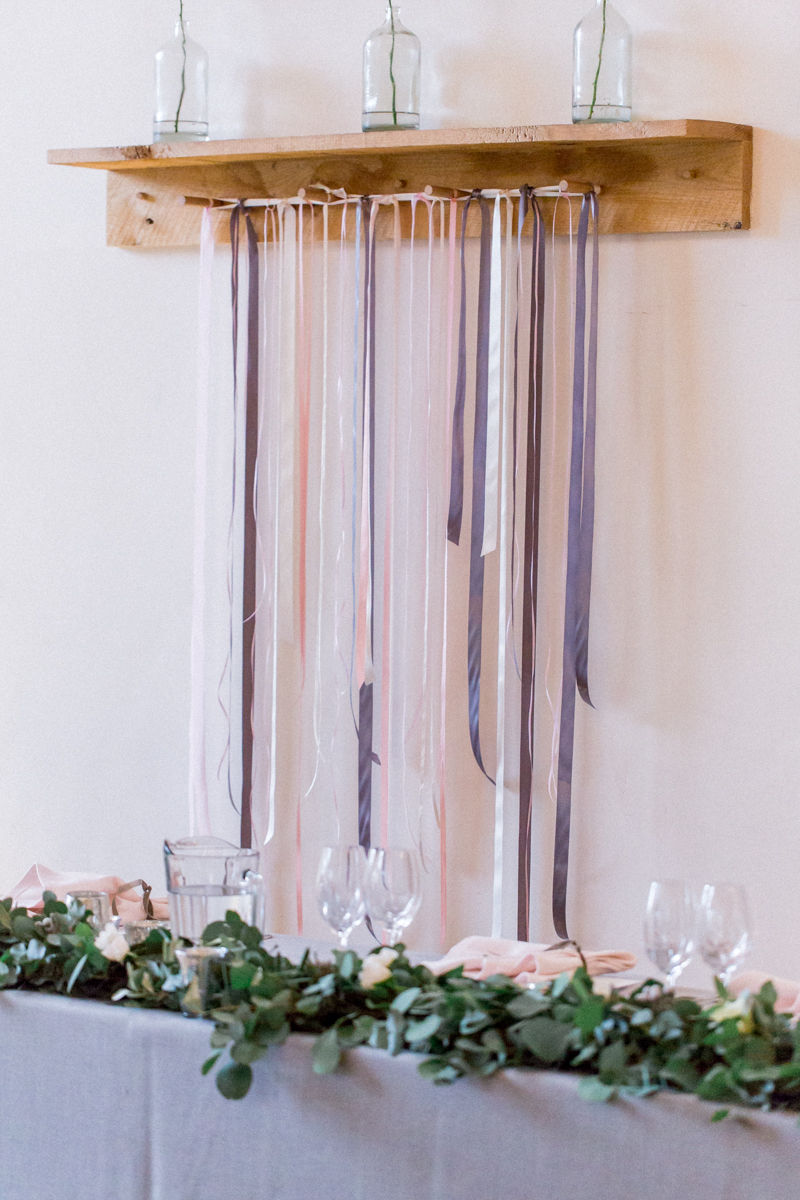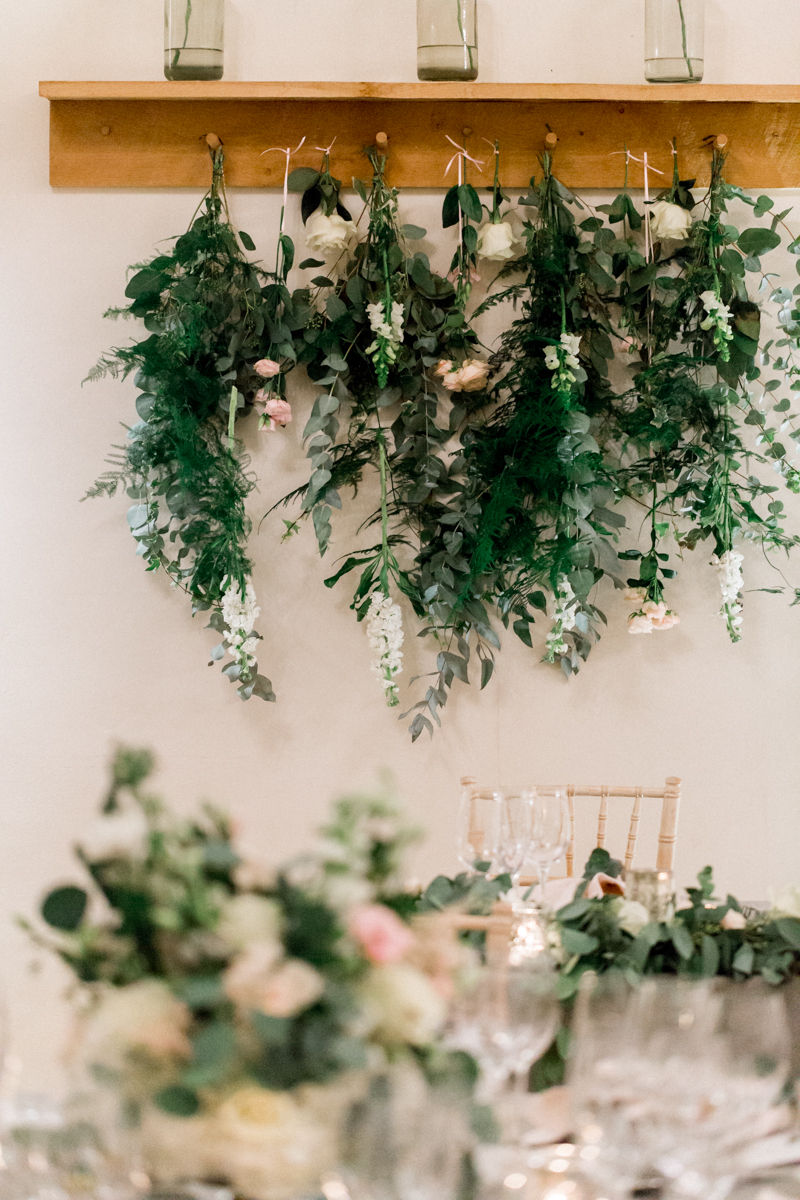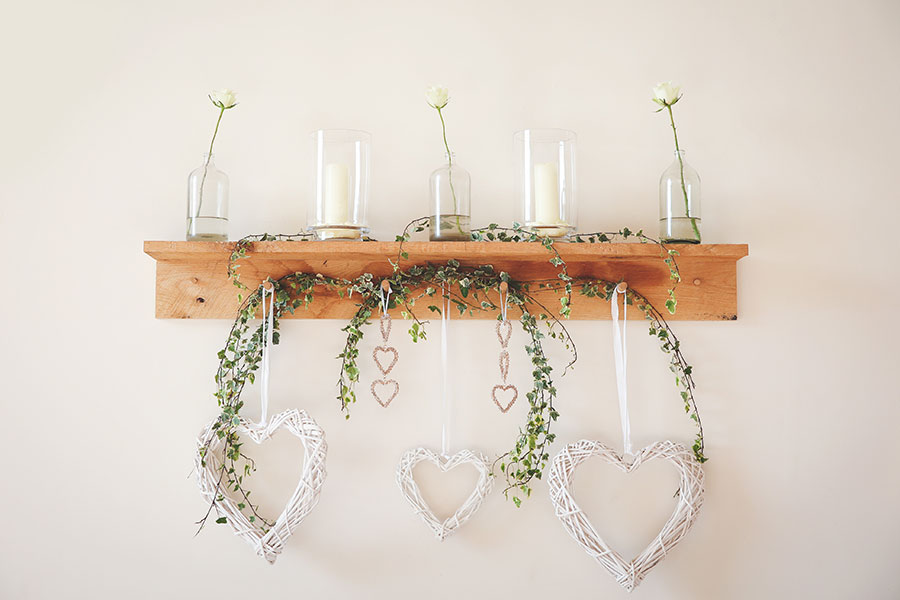 (Top Left & Right) Philippa Sian Photography, Fairy Puff Flowers, (Bottom) VLA Photography, Topiary Tree by Carrie Macey
News : 08 / 10 / 17
Autumn Wedding Day At Millbridge Court #marriedatmillbridge
With Autumn well & truly upon us, it seemed like the perfect time to share with you all one of last years stunning October Wedding Days.
C&I's vision for their day was simply breathtaking & the suppliers that brought their autumnal vision to life did so perfectly.  Their florist was none other than the wonderful Jay Archer Floral Design who created the most phenomenal Ceremony Archway, not to mention the stunning floral arrangements in both the Ceremony & the Dining Barn, abundant with rich, colourful flowers & foliage. Little touches such as dried leaves lining the aisle & hanging fresh leaves from the pegs & shelves really added to the theme & made such a spectacular visual impact.
In charge of capturing the beautiful details & styling touches, as well as all of those special moments was Guy Collier, a photographer who always manages to tell the story of the day so seamlessly, from the Bridal preparations, right up until the dancing is well underway. Whittling the images down to choose which ones would be featured below was near to impossible, so this may just be one of our longest blog posts to date, but there were just far too many exquisite details, happy moments & beautiful couples shots to choose from.
In a few weeks time, it'll be C&I's first Wedding Anniversary, so we wish you both the happiest day & hope that your first year of marriage has been utterly wonderful in every way. Thank you for letting us share in what was such an amazing day! Xx