Tag:
winter wedding inspiration
News : 03 / 03 / 23
Married at Millbridge – L&C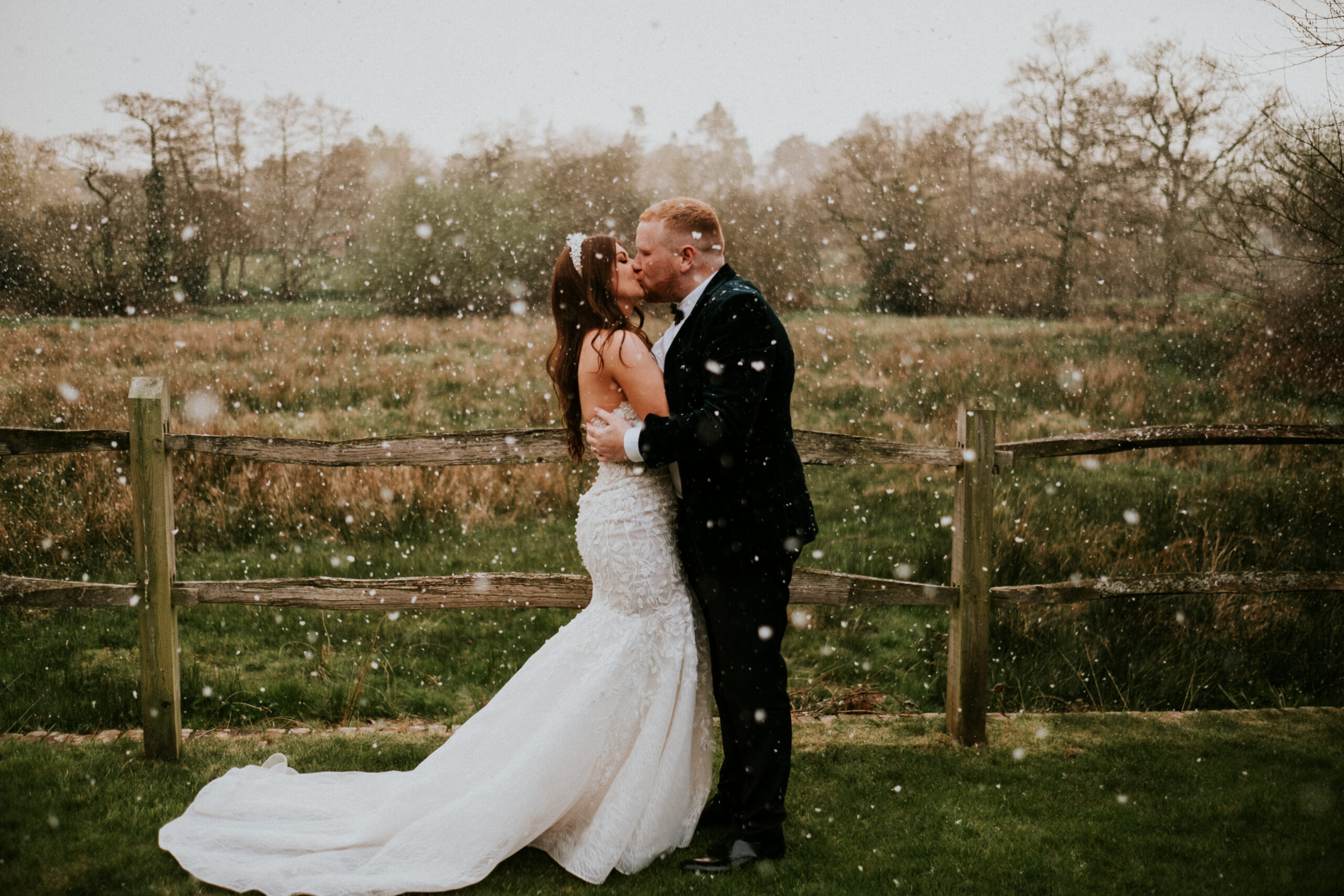 Spring is very much upon us with the welcome sight of snowdrops and daffodils popping up in the garden, however, with a small sprinkling of snow set for next week we just had to share details from Lauren & Craig's March wedding last year.
How did you meet?
We met on social media (very 21st century).  Craig's first message to me was 'You are one spicy tomato!' and I immediately knew he was the one for me, haha!
We love this!  How did you know we were the right venue for you?
We looked at quite a few venues, hoping to find somewhere that looked beautiful, calm and just felt like us.  We saw a lot of lovely places, but none that felt right… It was Craig who found Millbridge Court online and as soon as we stepped foot in the door, we knew straight away that this was where we wanted to get married.  The layout was perfect, allowing guests to flow throughout the space, the overall vibe was stylish, relaxed and effortlessly beautiful.  All of our guests have since told us how amazing they thought the venue was.
What inspired your day?
Originally, the wedding was supposed to be at the end of December, so we knew we wanted a whimsical, winter theme.  We also love a party, so we needed to ensure there was amazing food, ample drink and great entertainment.  Although COVID forced us to move the wedding to March, it was still perfect, as we ended up having both beautiful sunshine and then snow! You can't make this stuff up.  The food was also spectacular, Kalm Kitchen really do take tasty food to a whole new level, it was so delicious!  We honestly, couldn't have asked for a more amazing day.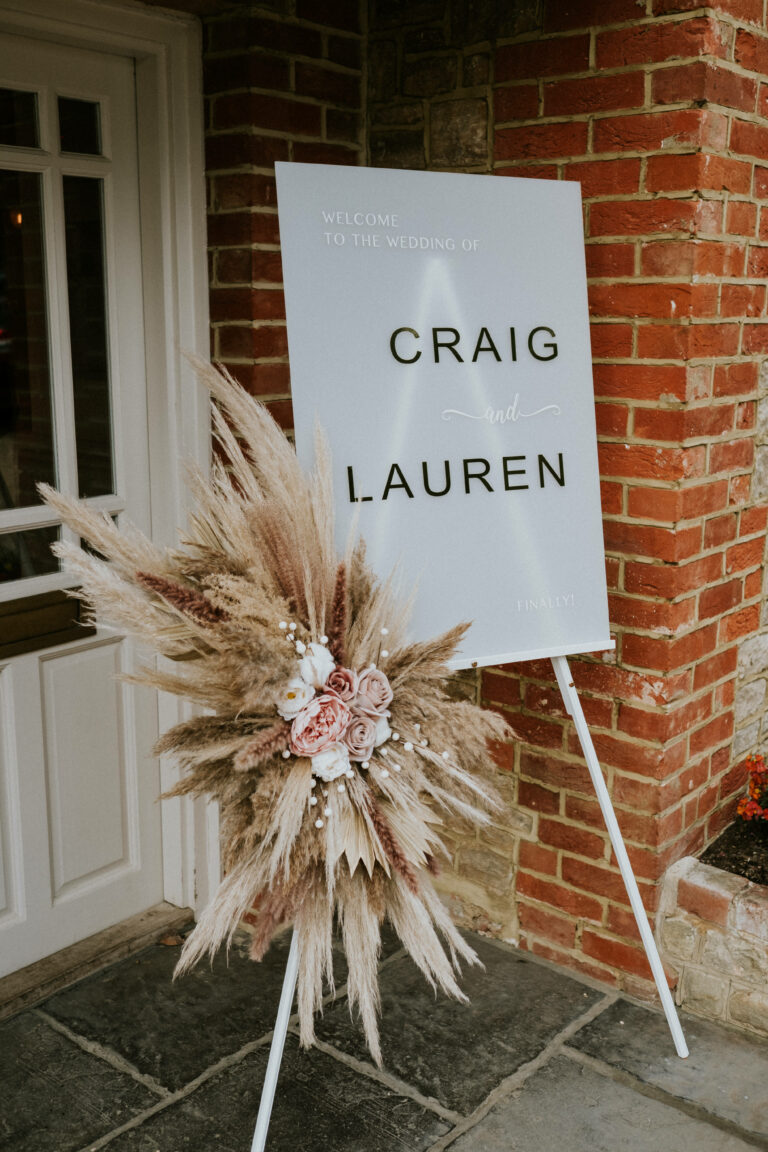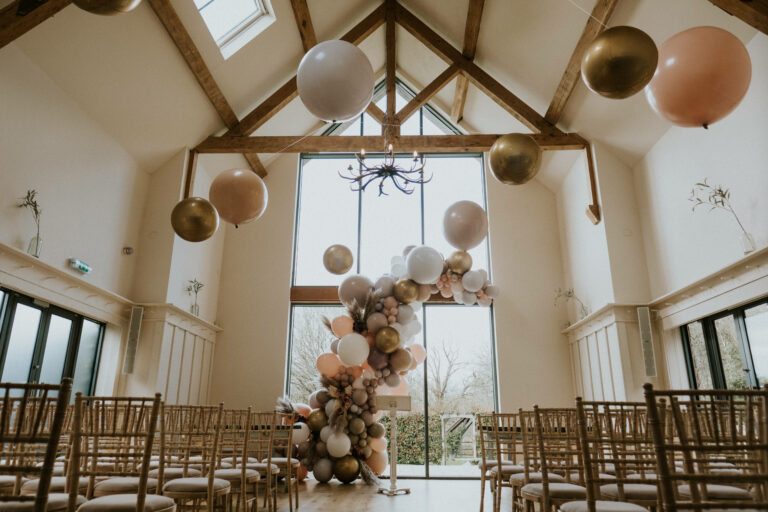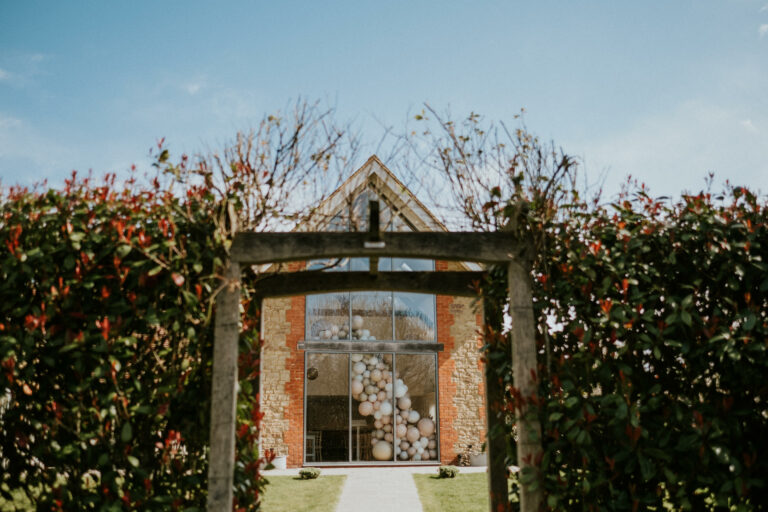 Who took charge of the planning or was it a shared experience?
We are not ashamed to say it was not shared at all, haha!  I (Lauren) love to organise events, so to organise my own wedding was so much fun!!  Craig's involvement was letting me run with my ideas but then reigning me in when I got too carried away.  He did, however, choose most of the food options, which could not be faulted.
Tell us more about your suppliers and why you chose them.
Millbridge Court already had a list of the most wonderful suppliers, so our balloon decorations Bubblegum Balloons, the singer (Thom Music) and the DJ (Farnham Sound and Light) were booked using their recommendations.  They did not disappoint; they were so great to work with and the end results were far better than we could have ever imagined.
Kalm Kitchen are the sole caterer and we can absolutely, see why, the food is like a piece of art.  And tasted insane!  It also compliments the style of the venue perfectly and the staff were just amazing.
We just loved Joanna Nicole Photography, the finish to her photos was exactly what we were looking for and she understood what we wanted out of them.  Natural, warm and full of love.
Our florist Fabulous Floristry by Carla came recommended to us by some friends who had used her for their weddings too.  Carla was also incredible, we still have our flowers to this day, dried and beautiful.
We found our Photo Booth, Photobot.Co. at a wedding show, we felt they were just something a little bit different and the guests loved it!
Luckily for me, my sister-in-law is a makeup artist and hair stylist, so this was a no brainer, but, what made it so special, was The Loft… What a truly lovely place to get ready the morning of the wedding.  Another reason why Millbridge Court stole our hearts.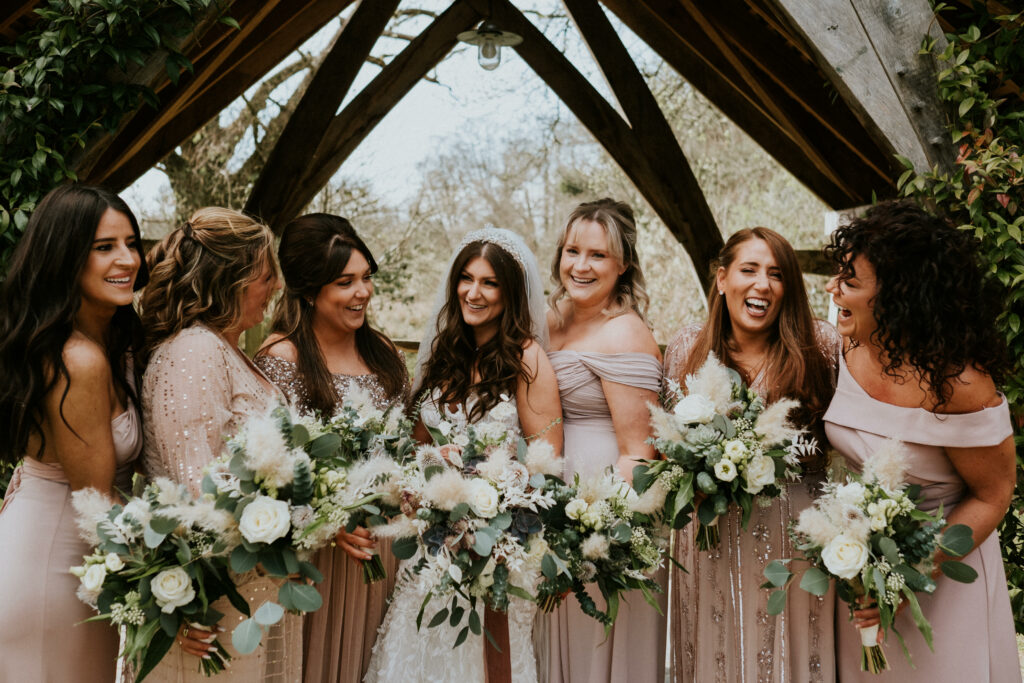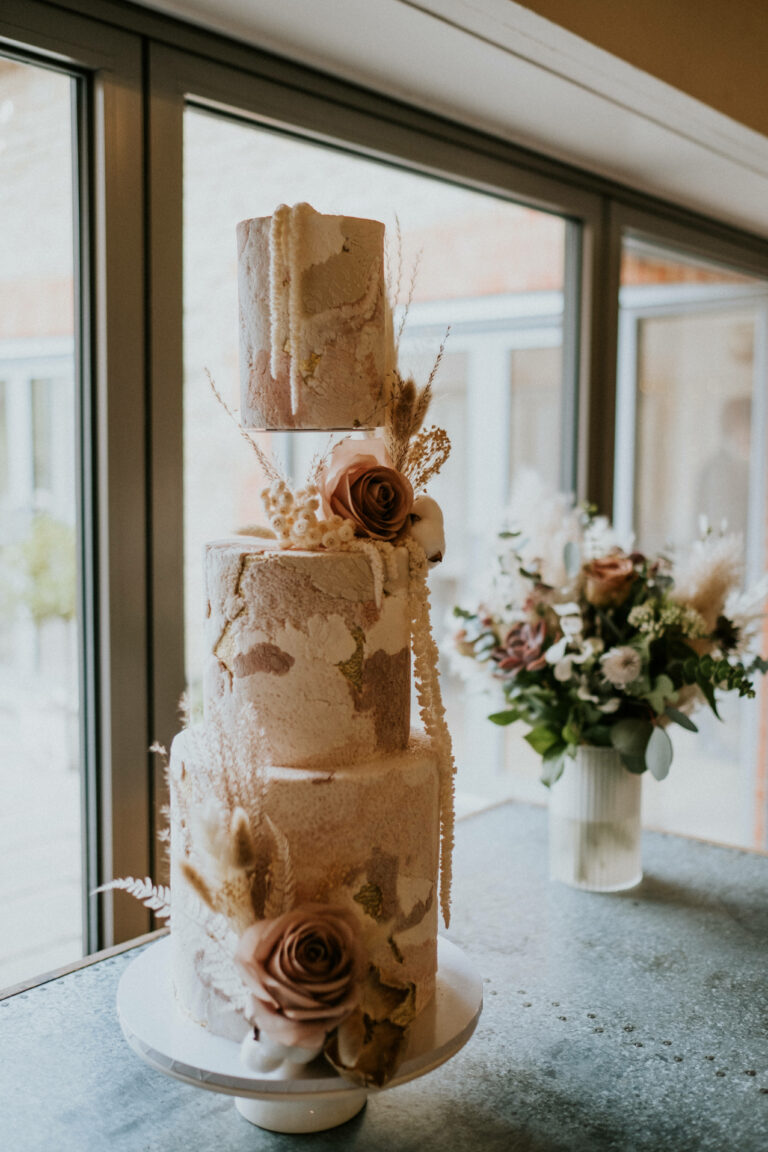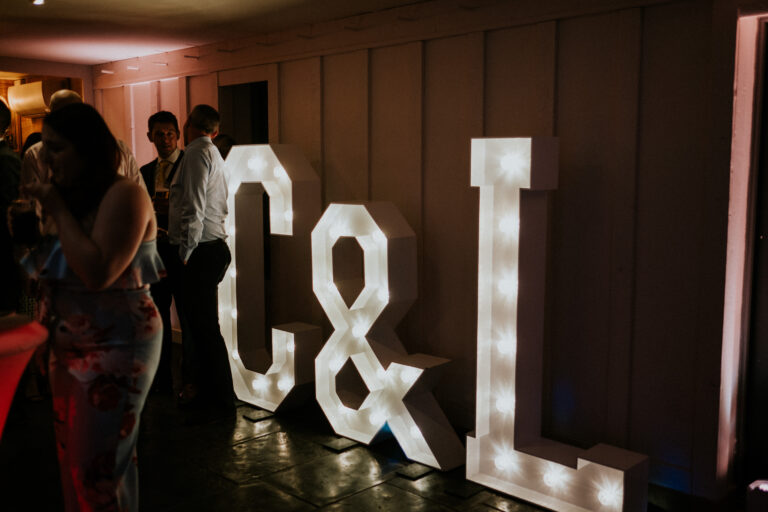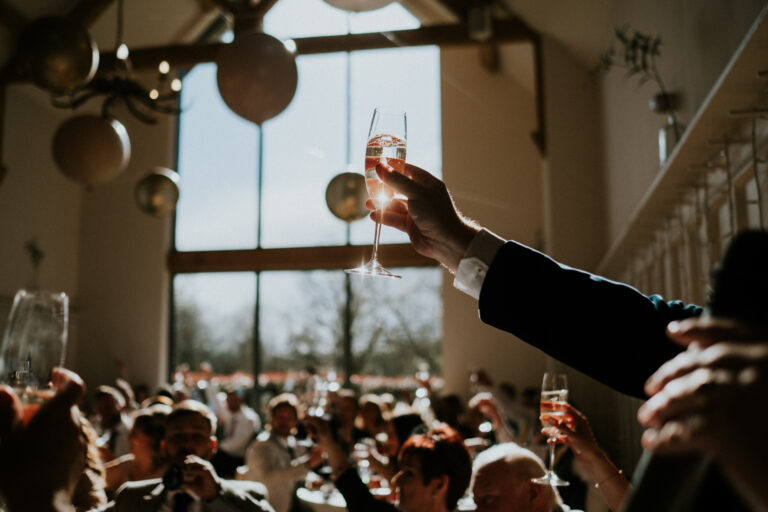 Tough questions, favourite part of your wedding journey?
Wow, this really is tough.  We loved every single part of it, including the planning, weirdly enough.  However, if we had to choose, it would have been Thom Music, who is, by far, the best event singer we have ever come across.  Not only can he sing and play the guitar like a musical genius, he read the room so perfectly and played the songs that suited the vibe.  When I tell you the crowd went wild for Thom, that is an understatement!  Before the main course was even consumed, people were dancing around the room having the time of their lives!  Honestly, we are still having people tell us it was the best wedding they have ever been to.
Any words of wisdom for future couples?
Having planned a wedding the one time, by no means makes me an expert, but just to remember this is your day.  I completely understand wanting to make sure your guests are happy, but you are never going to please everyone.  The more people you ask for advice, the more confused you are going to be.  So just do what you want, make this a day all about you and your partner.  Your guests will just be so happy to be there and will have a great time regardless.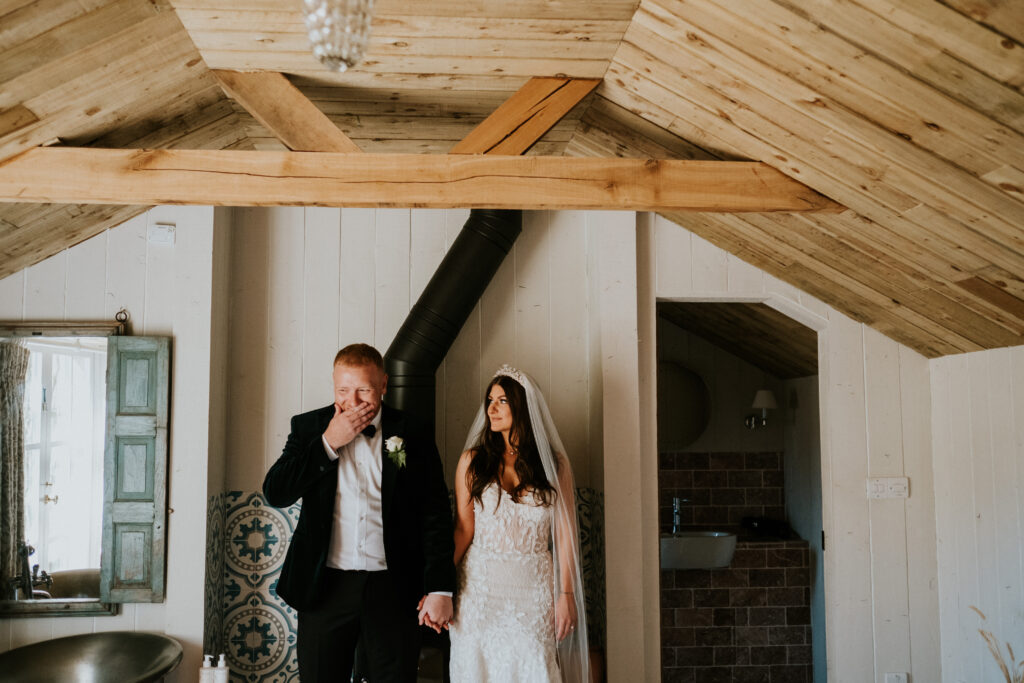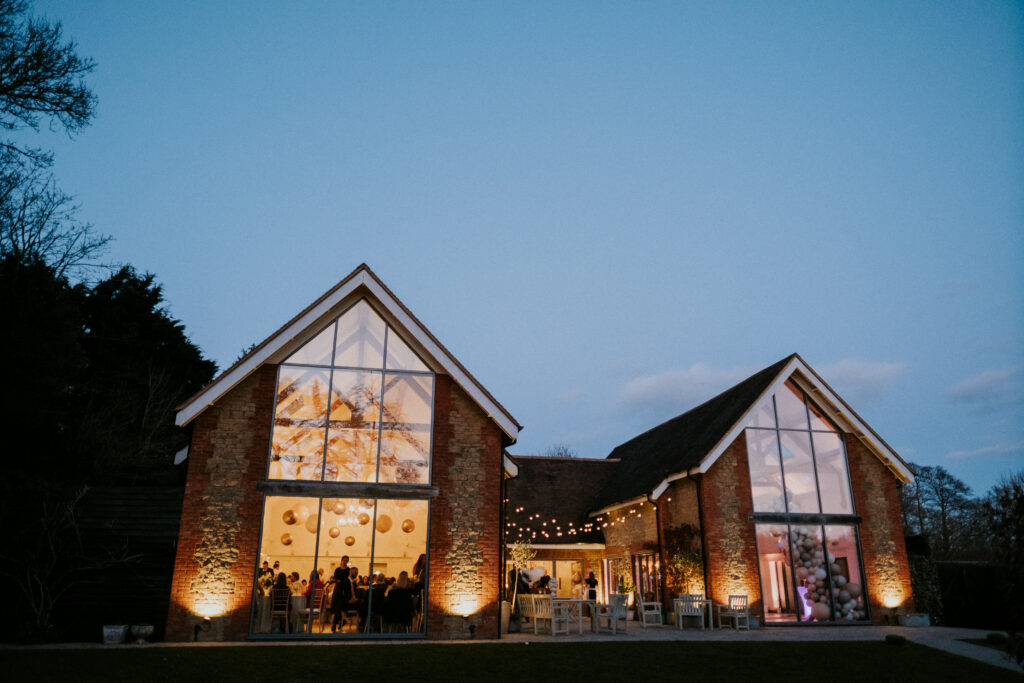 News : 16 / 01 / 22
Winter Wedding Day Inspiration at Millbridge Court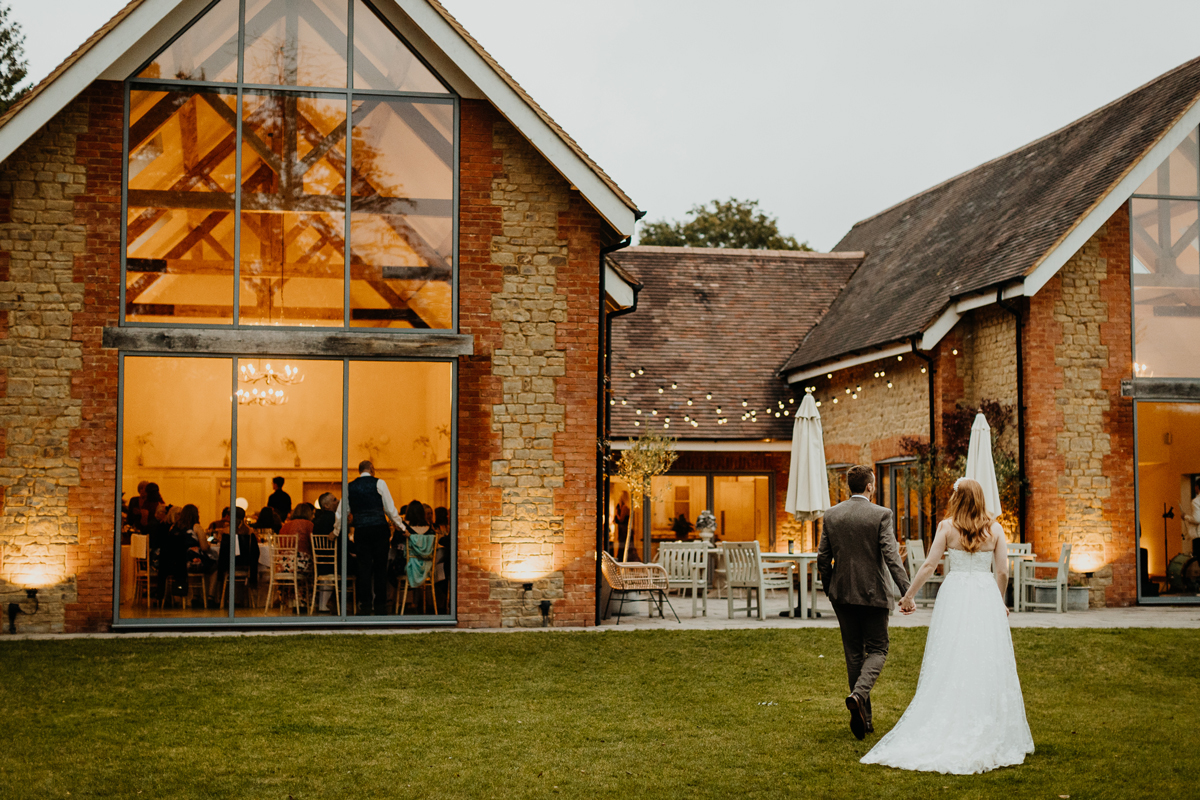 We can't quite put in to words how amazing it was to see so many of our amazing Millbridge Court Couples finally be able to say 'I Do' in 2021!
Throughout the Summer, Autumn and Winter of last year we played host to gorgeous Wedding Day after gorgeous Wedding Day and it has made us so happy since then to see our inbox flooded with beautiful imagery from the wonderfully talented professional photographers that have captured each of these days, so, this week, we wanted to share with you just a small selection of imagery that we have received from Weddings that took place here at Millbridge Court during the Winter months.
Wedding Days at this time of year always bring with them the most gorgeous colour palettes, twinkling lights and romantic candlelight, delicious, warming Menu choices, seasonal florals and foliage and so much more that we adore, and you can find below just a smidge of all of that gorgeousness to give you some Wintery Inspiration for your Big Day. Enjoy!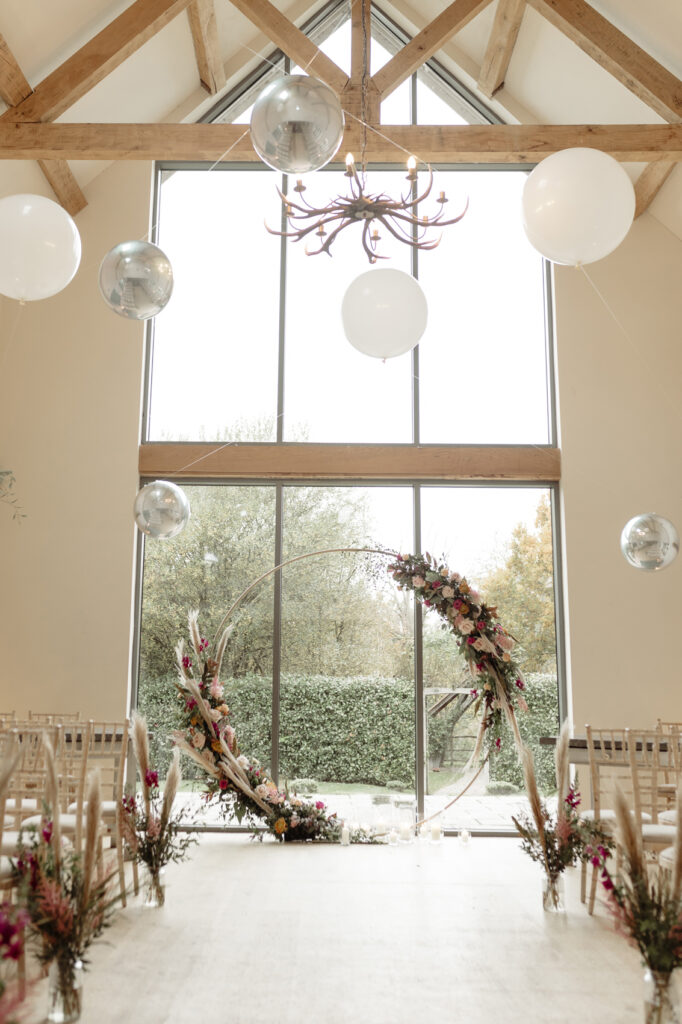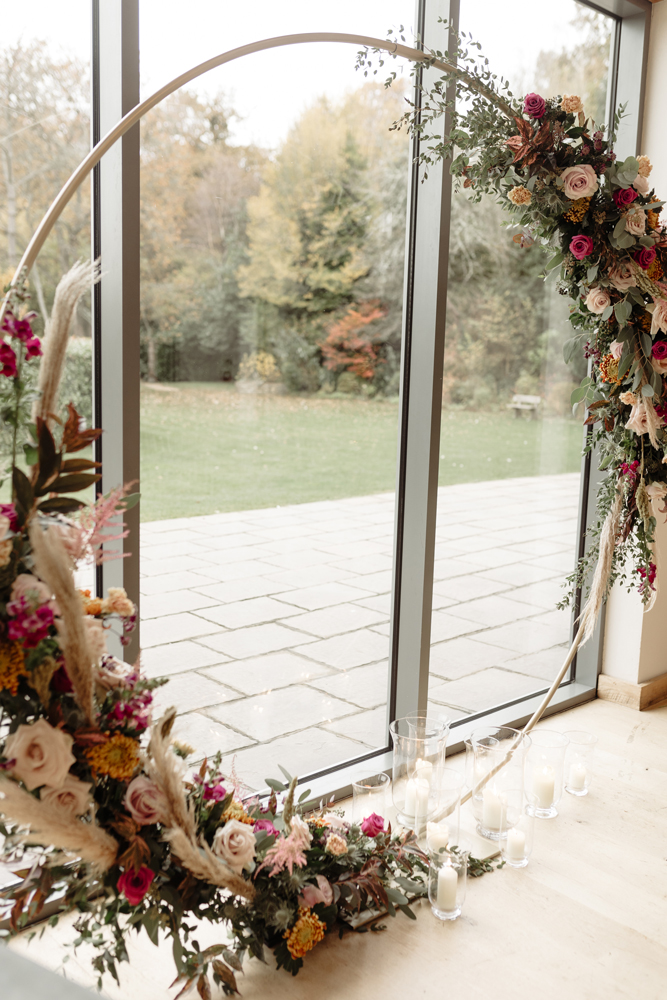 L- Jonny MP Photography; R- Boutique Bloooms, Bubblegum Balloons, Kerry Ann Duffy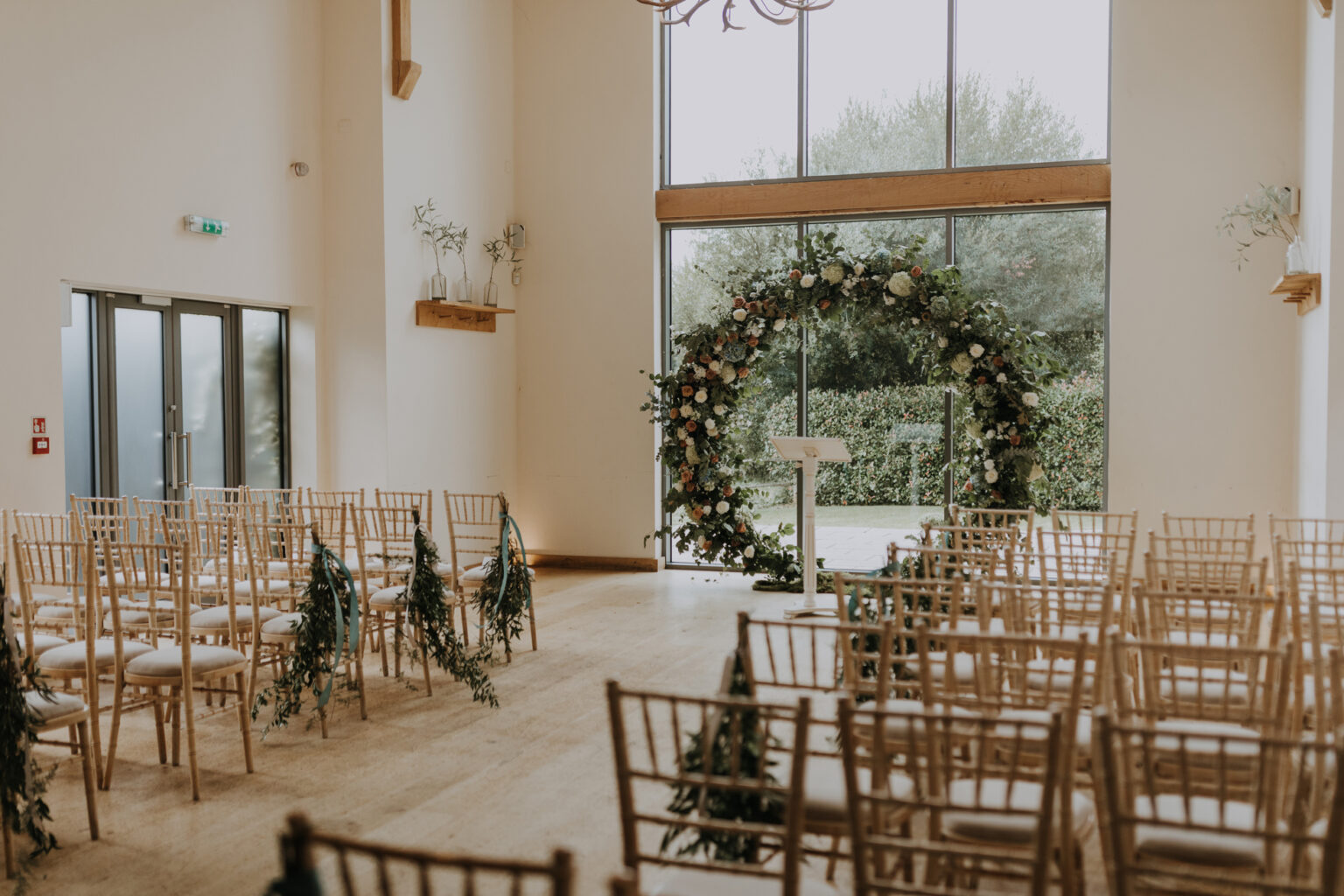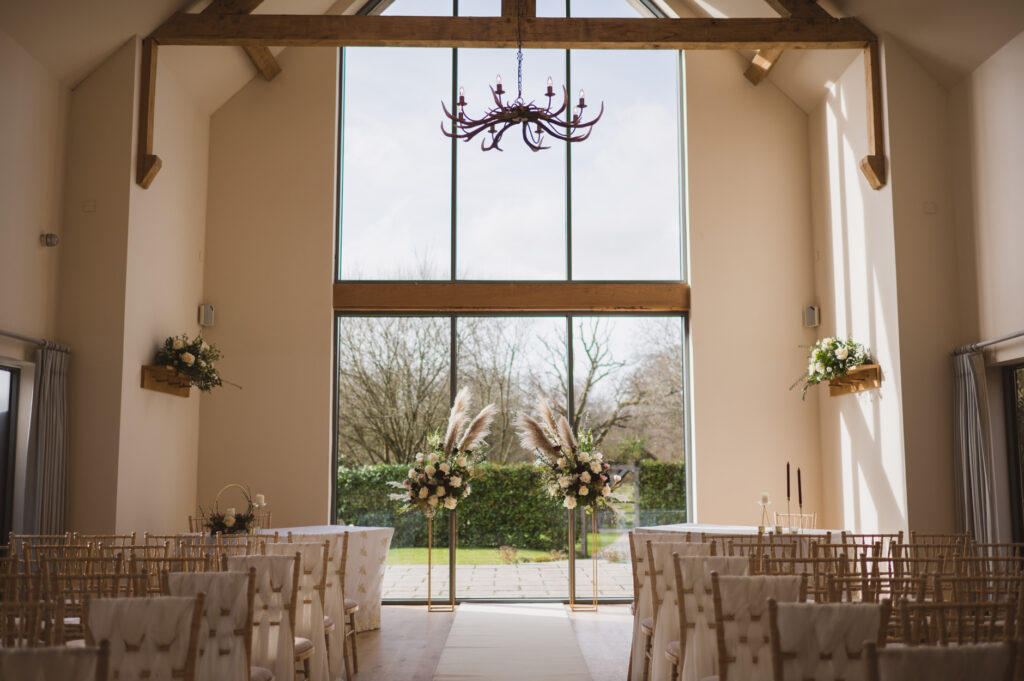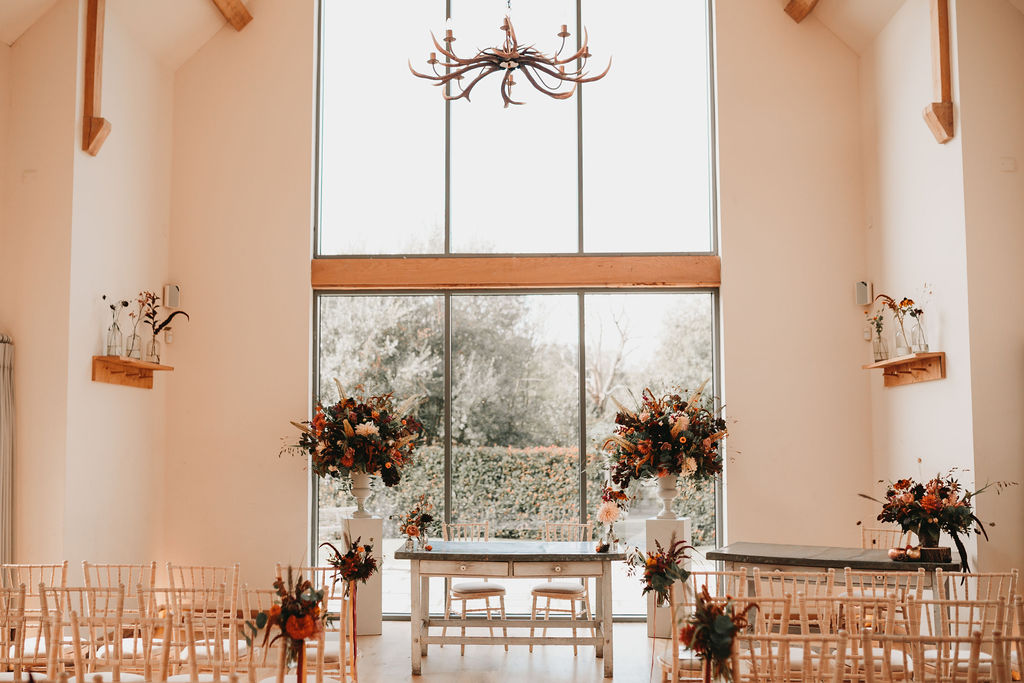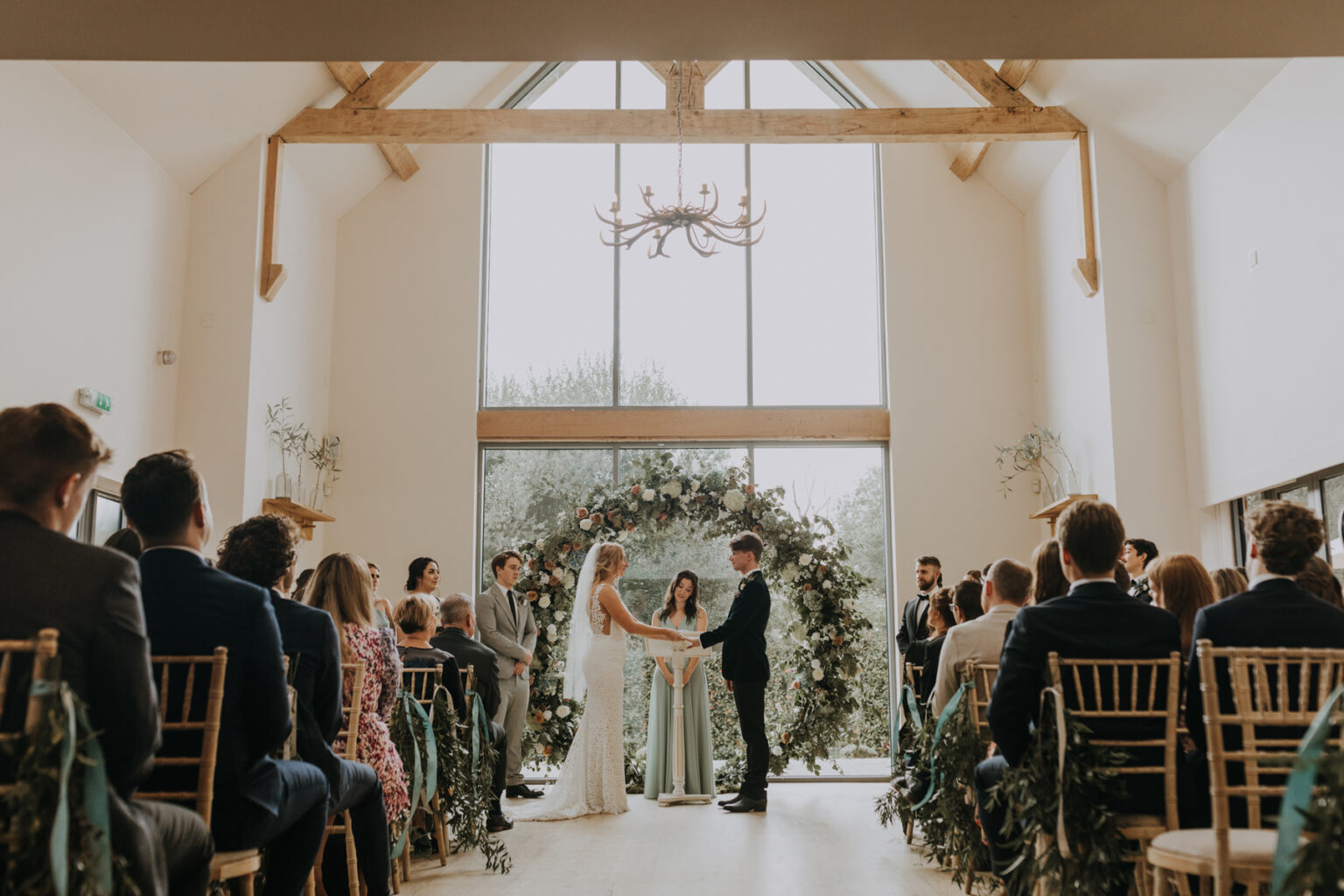 Clockwise- Louise Anna Photography, Nordic Twigs; Bridle Photography, Concept Flowers; Catherine Carter Photography, Hannah Berry Flowers; Louise Anna Photography, Nordic Twigs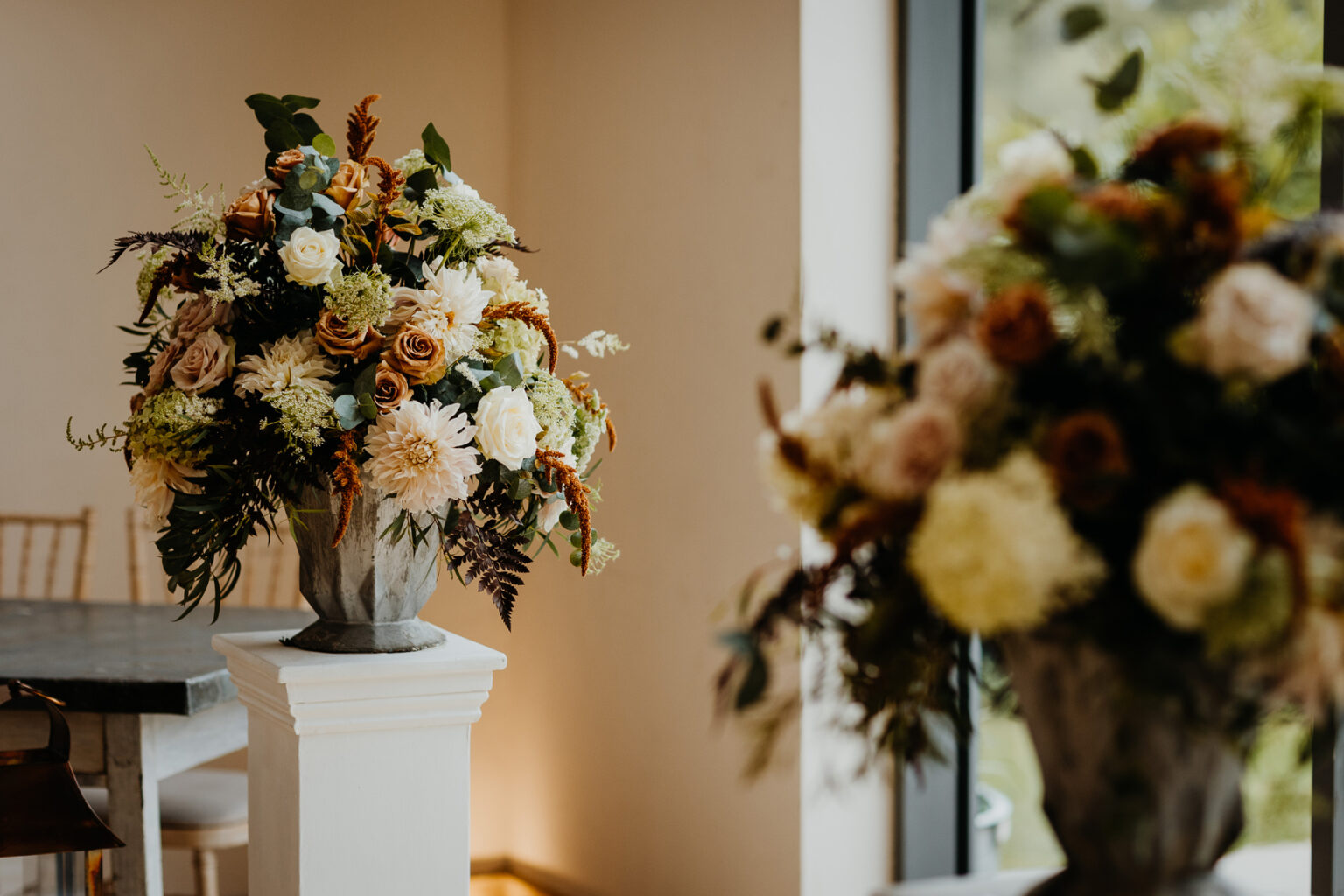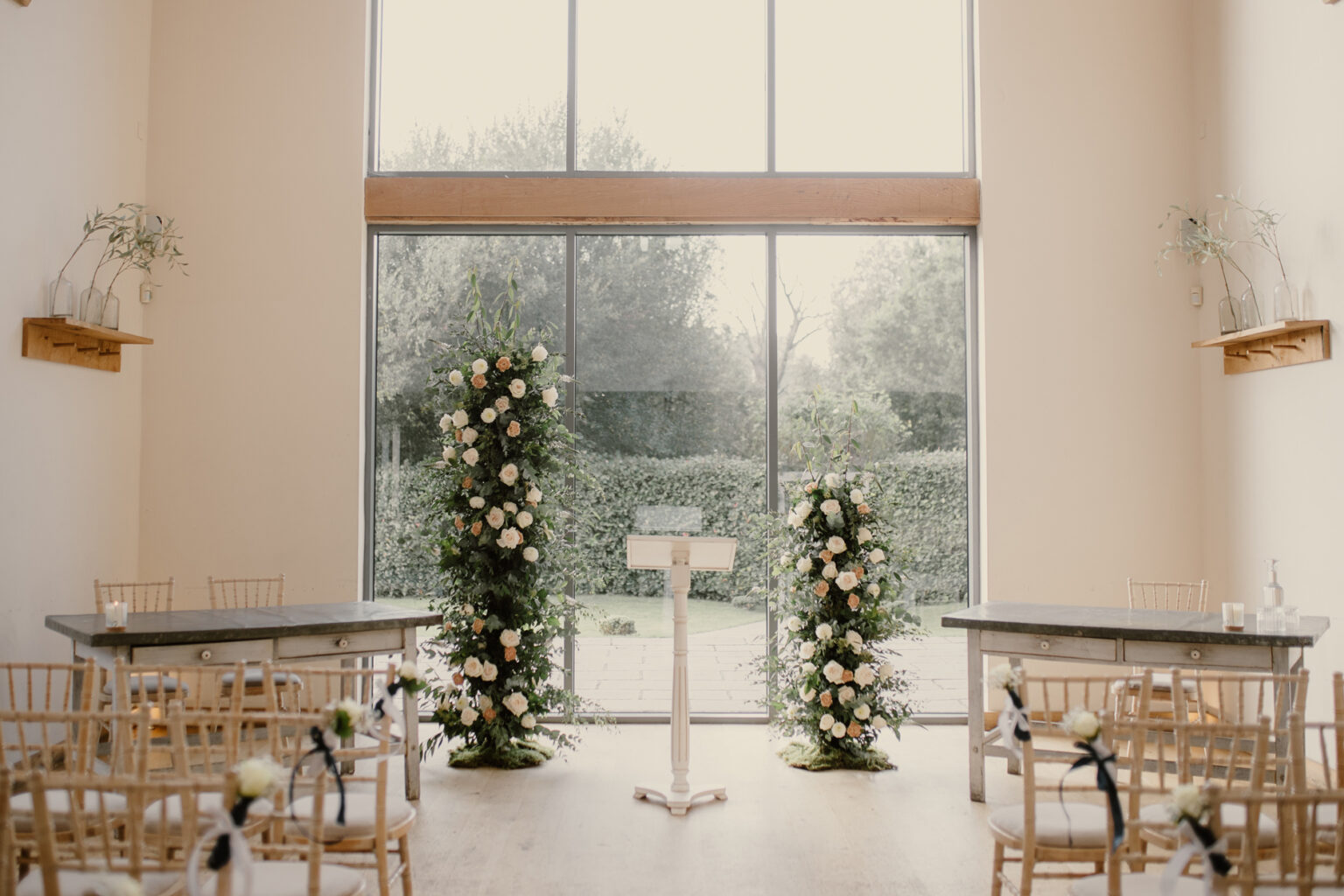 Top- Jonny MP Photography; Bottom- Kerry Ann Duffy, Boutique Blooms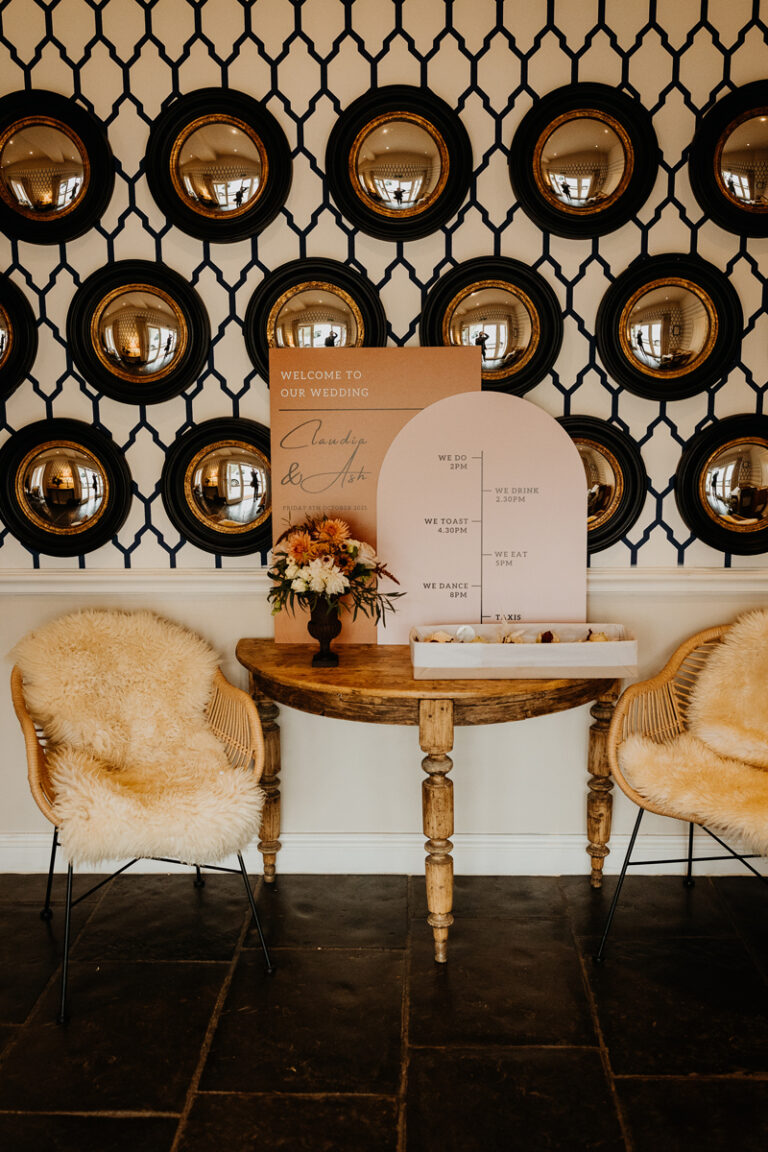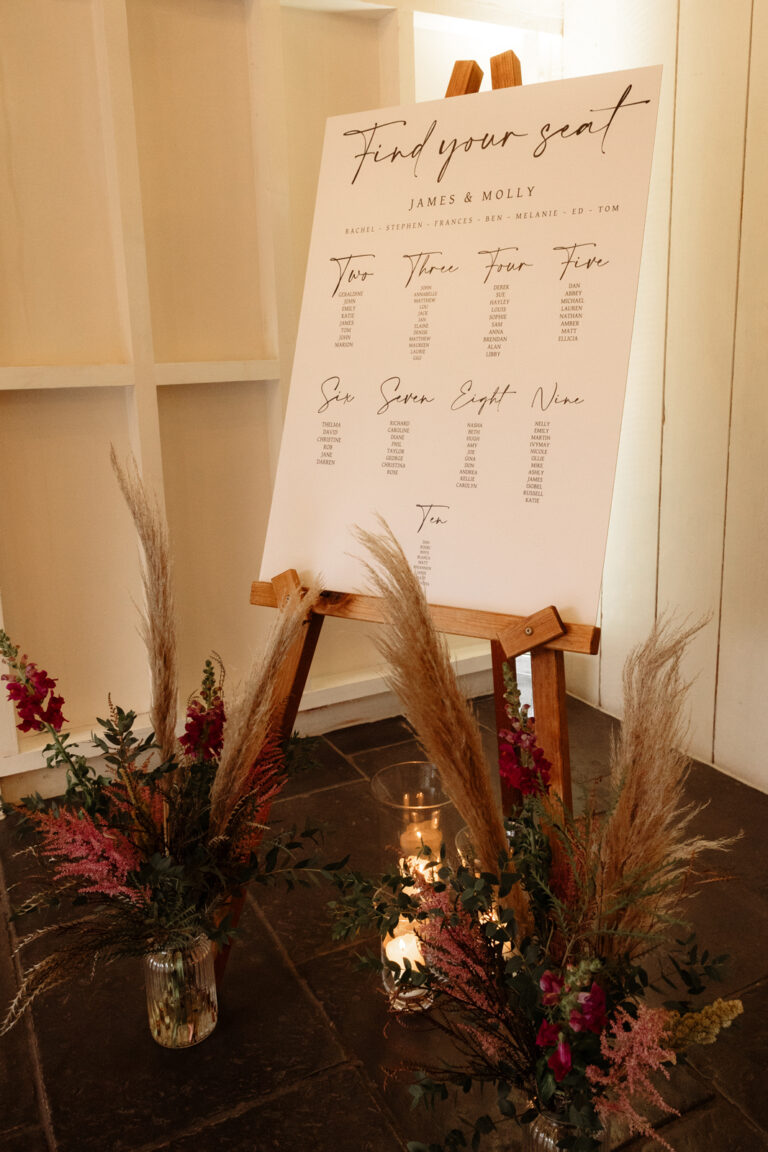 L- Jonny MP Photography; R- Kerry Ann Duffy, Boutique Blooms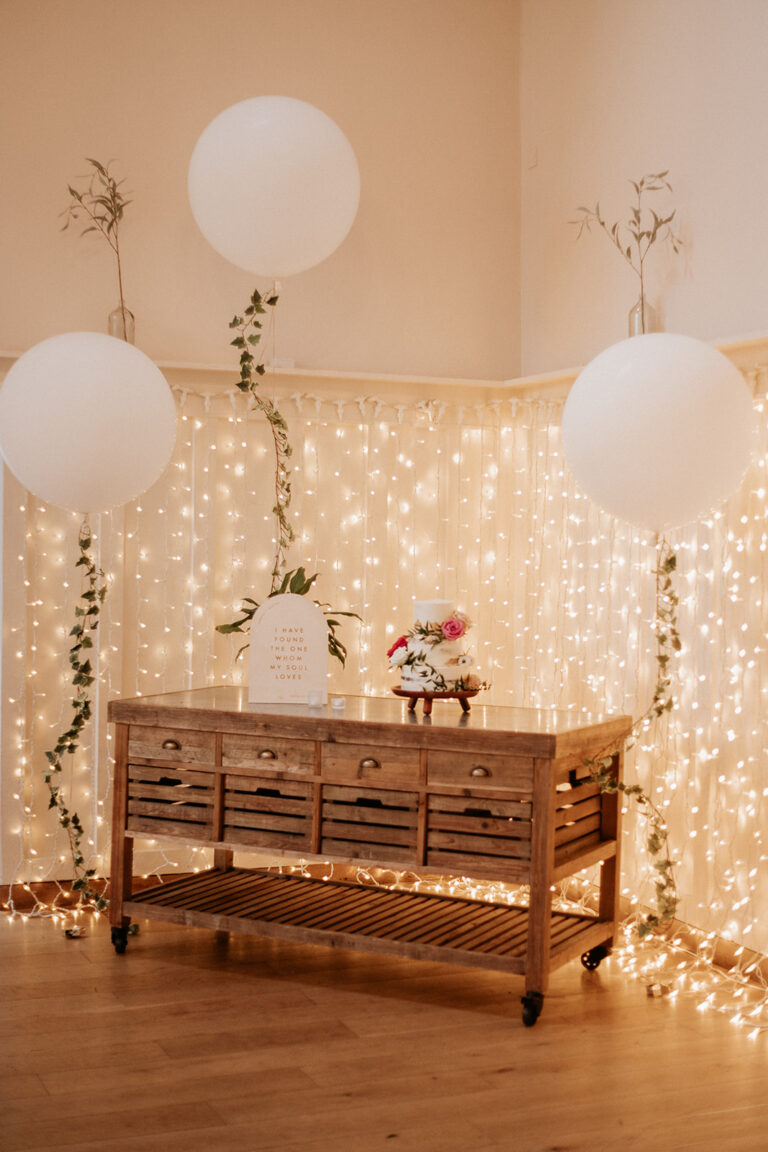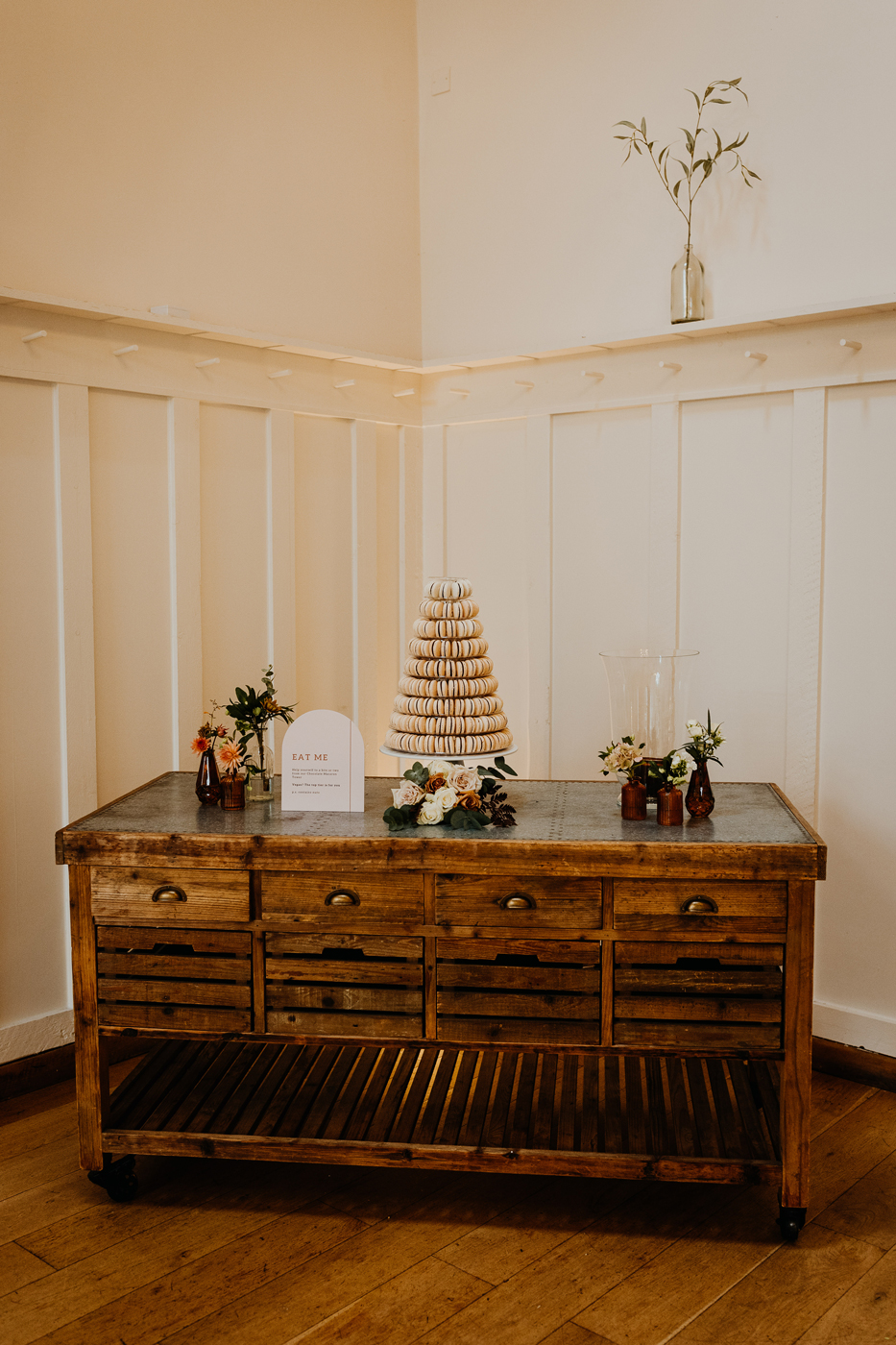 L- Nataly J Photography, Milk Street Kitchen, The Collect Creative; R- Kerry Ann Duffy Photography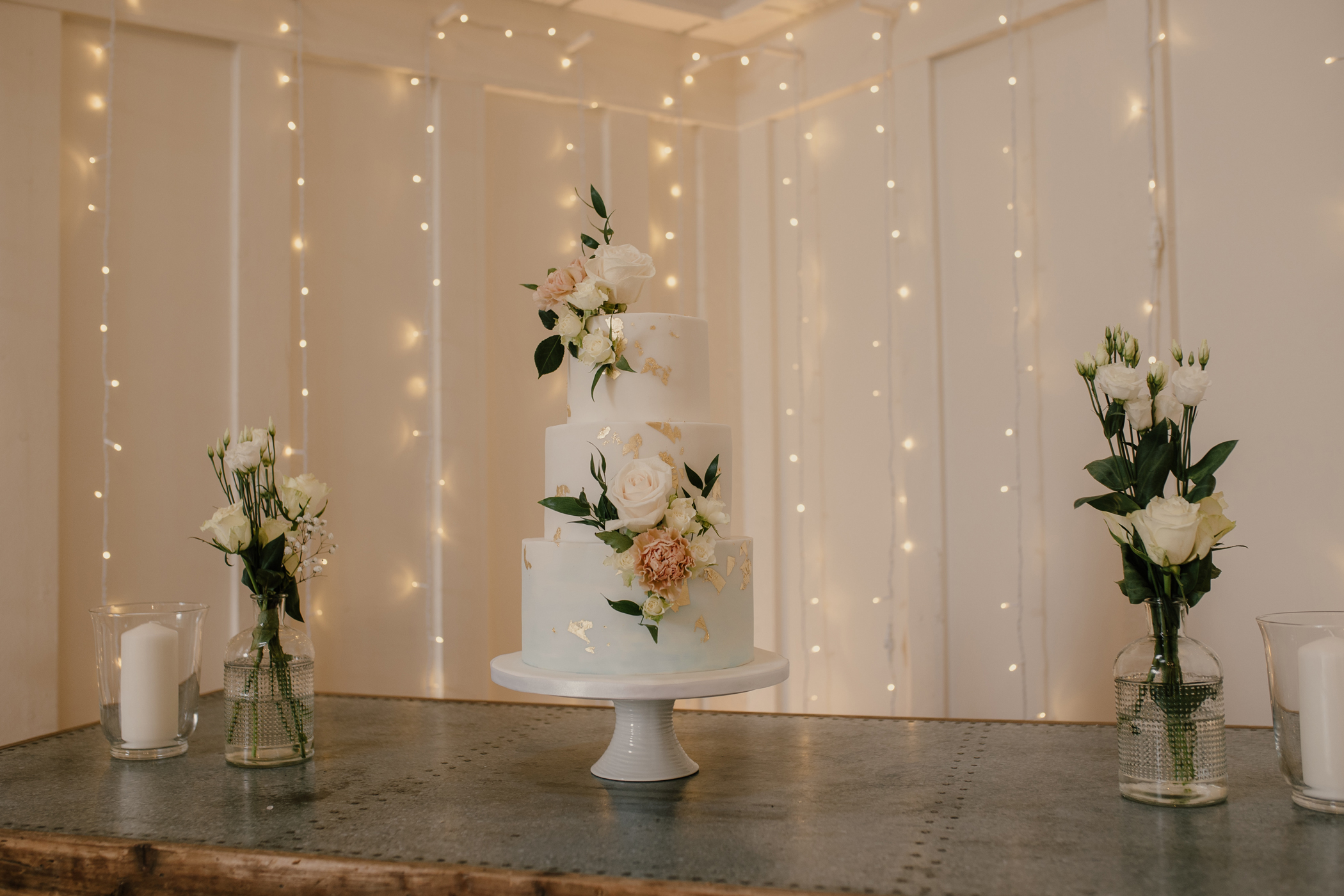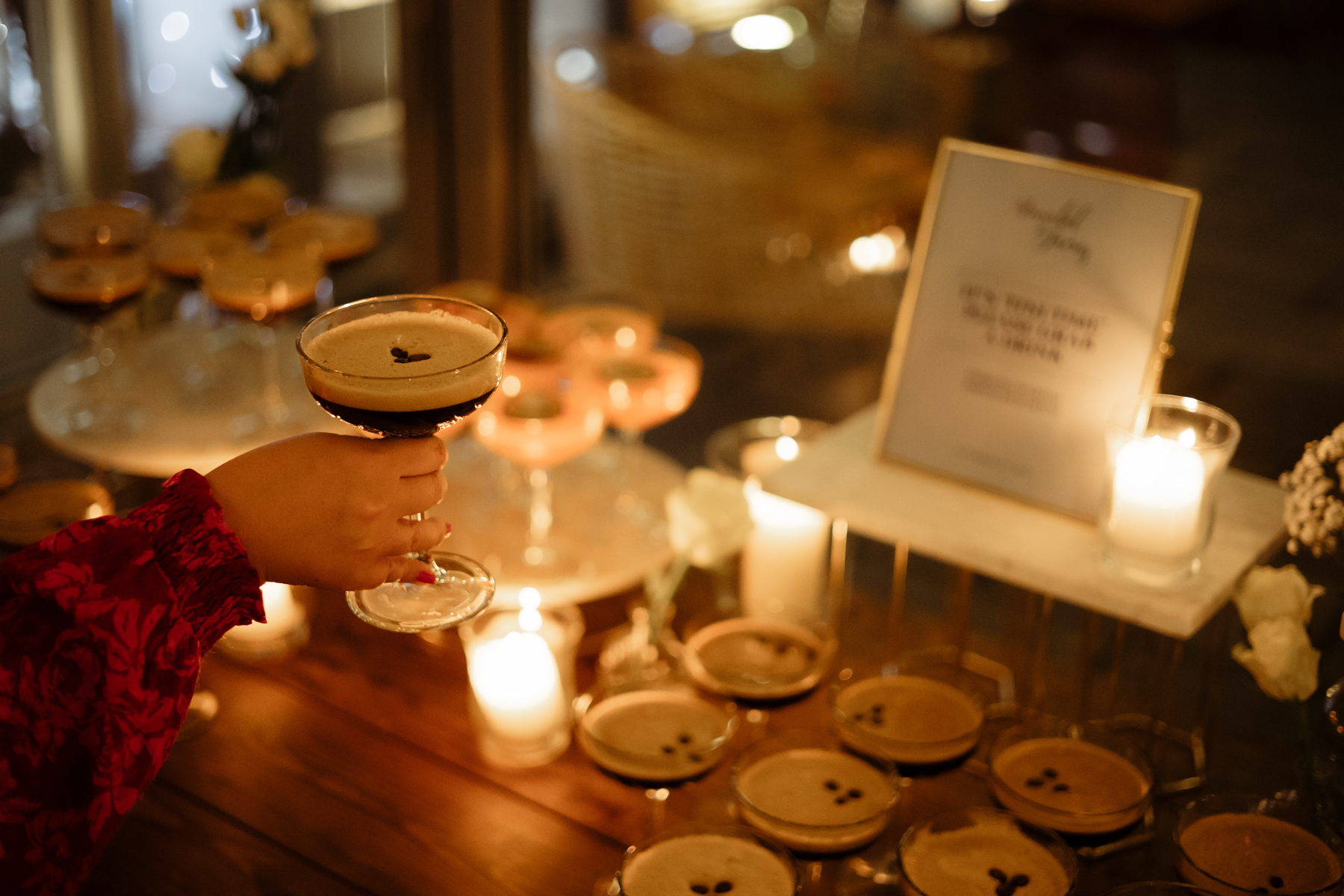 Top- Kerry Ann Duffy, Nevie Pie Cakes; Bottom- Kerry Ann Duffy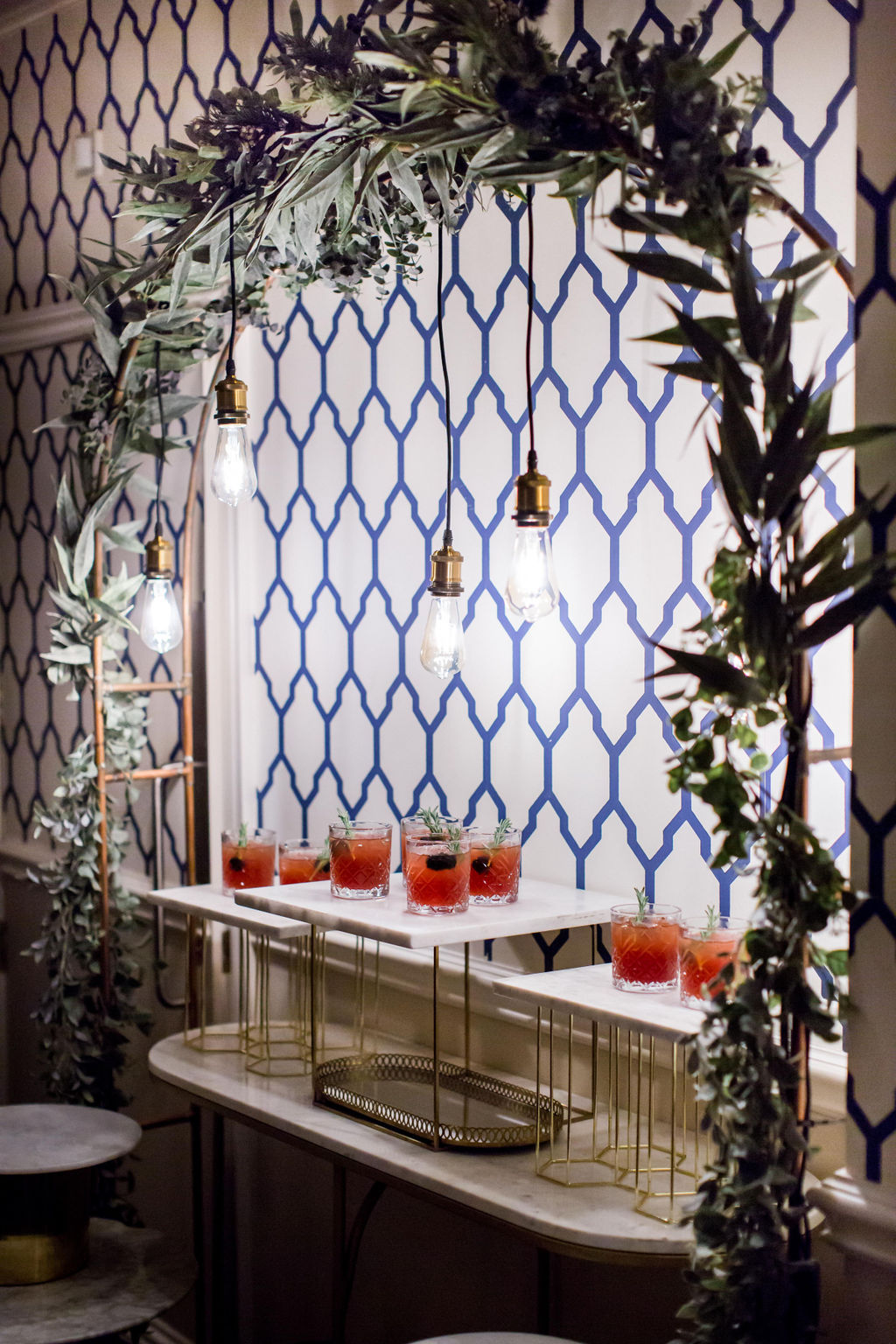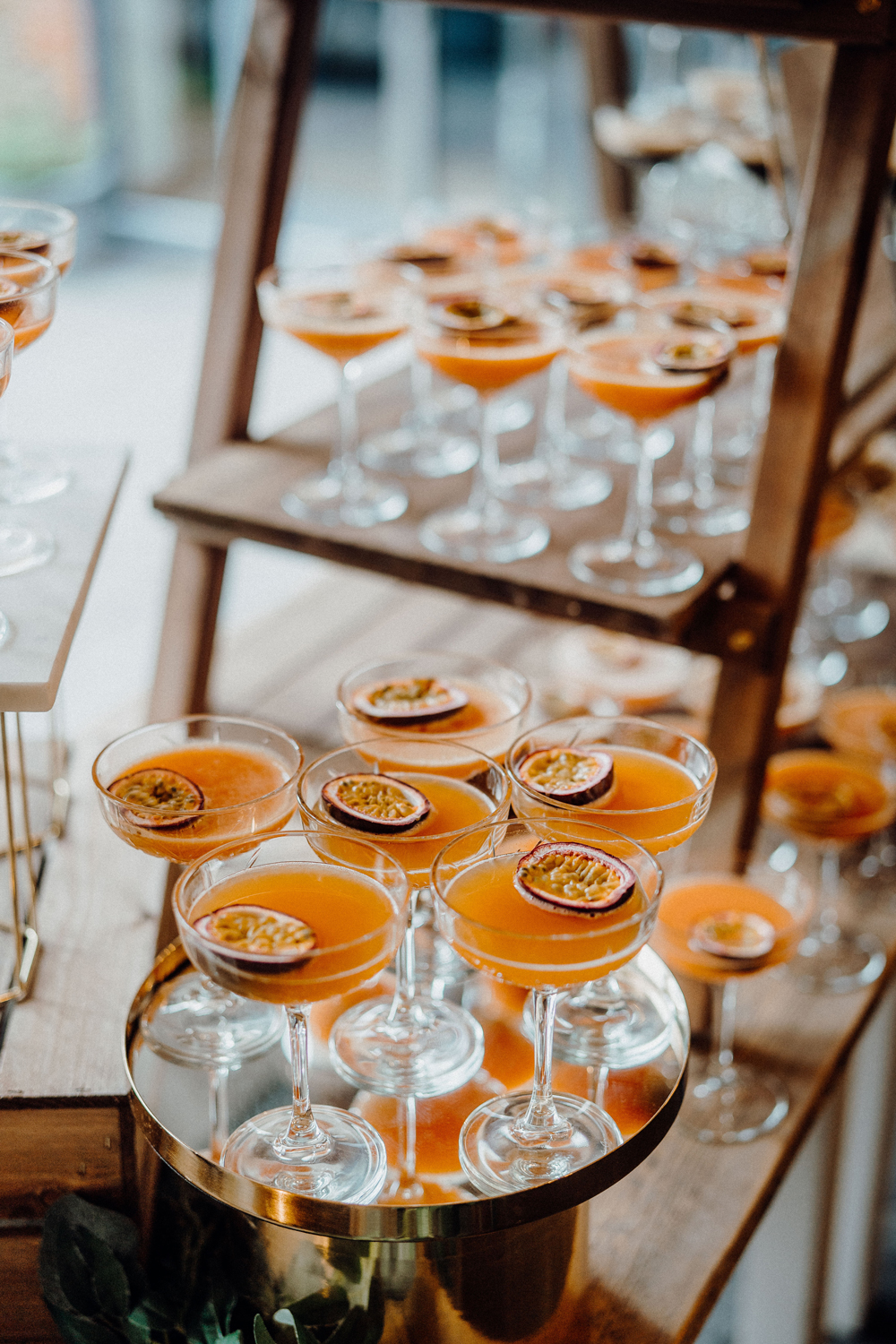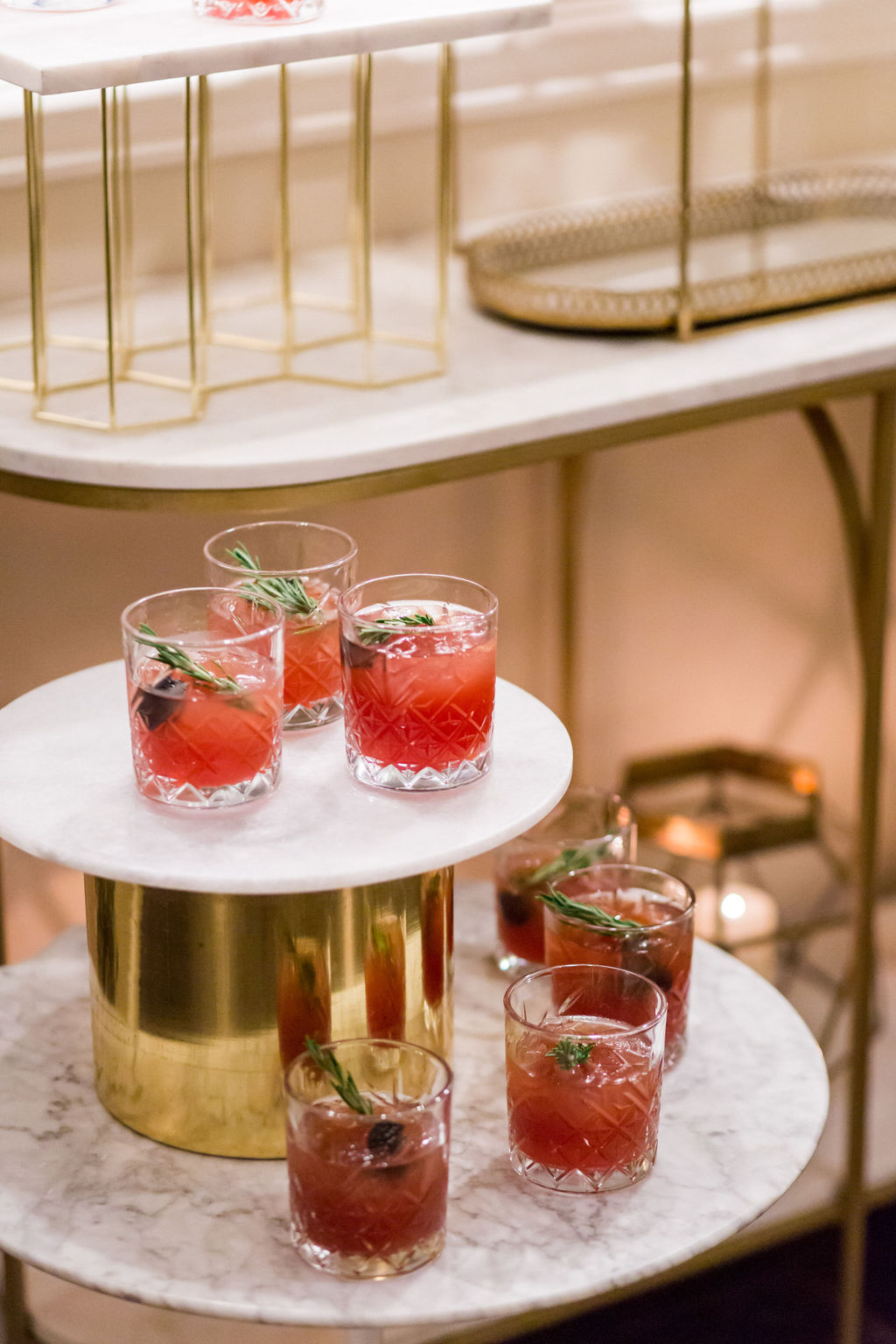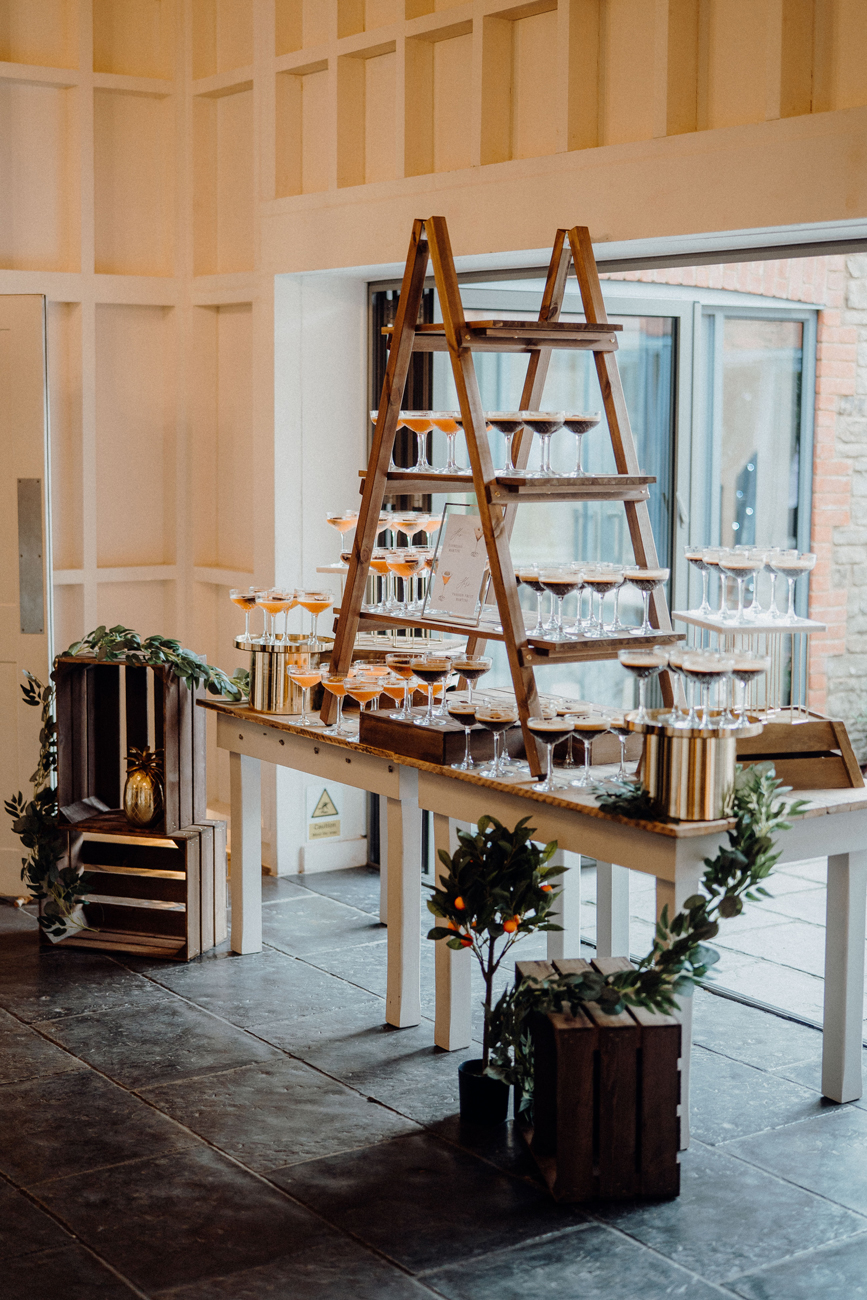 Top- Philippa Sian Photography, Bottom- Kit Myers Photography ft. our Millbridge Court Signature Cocktails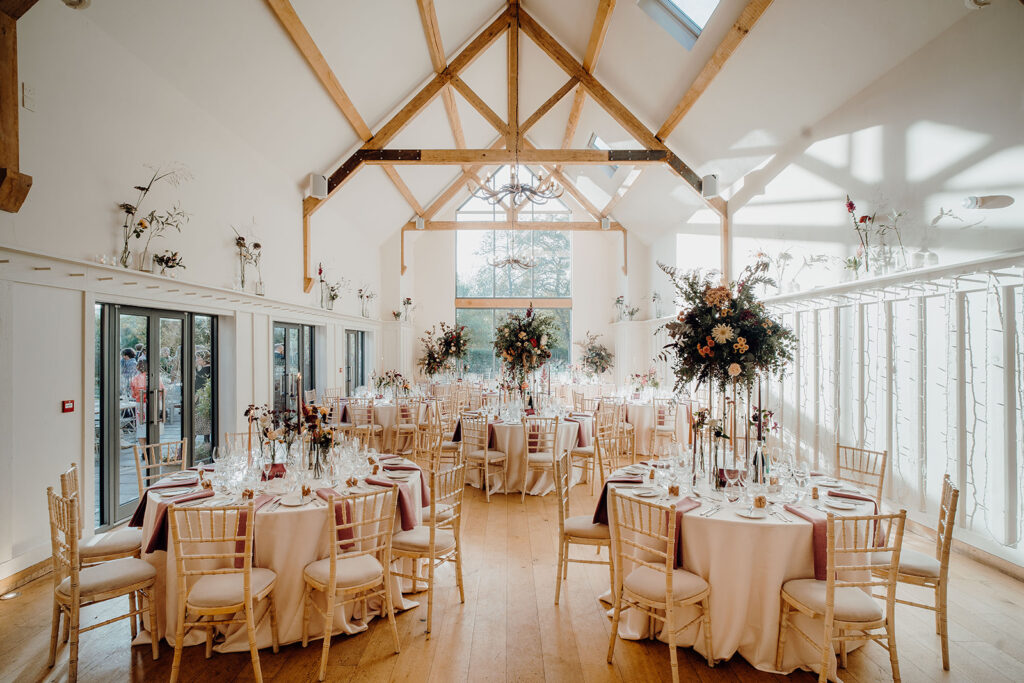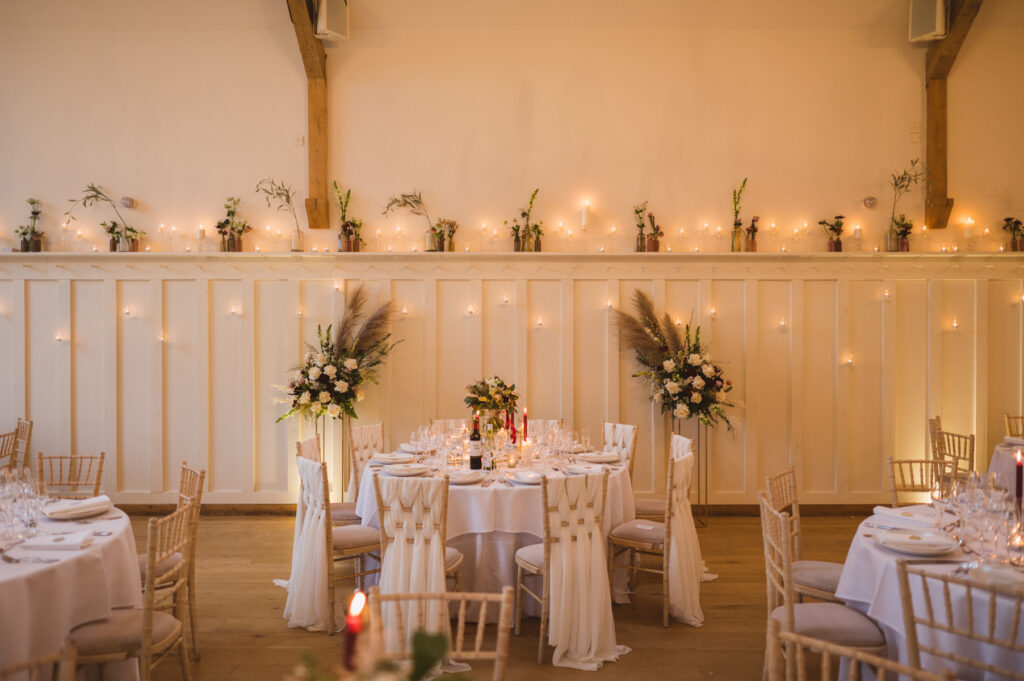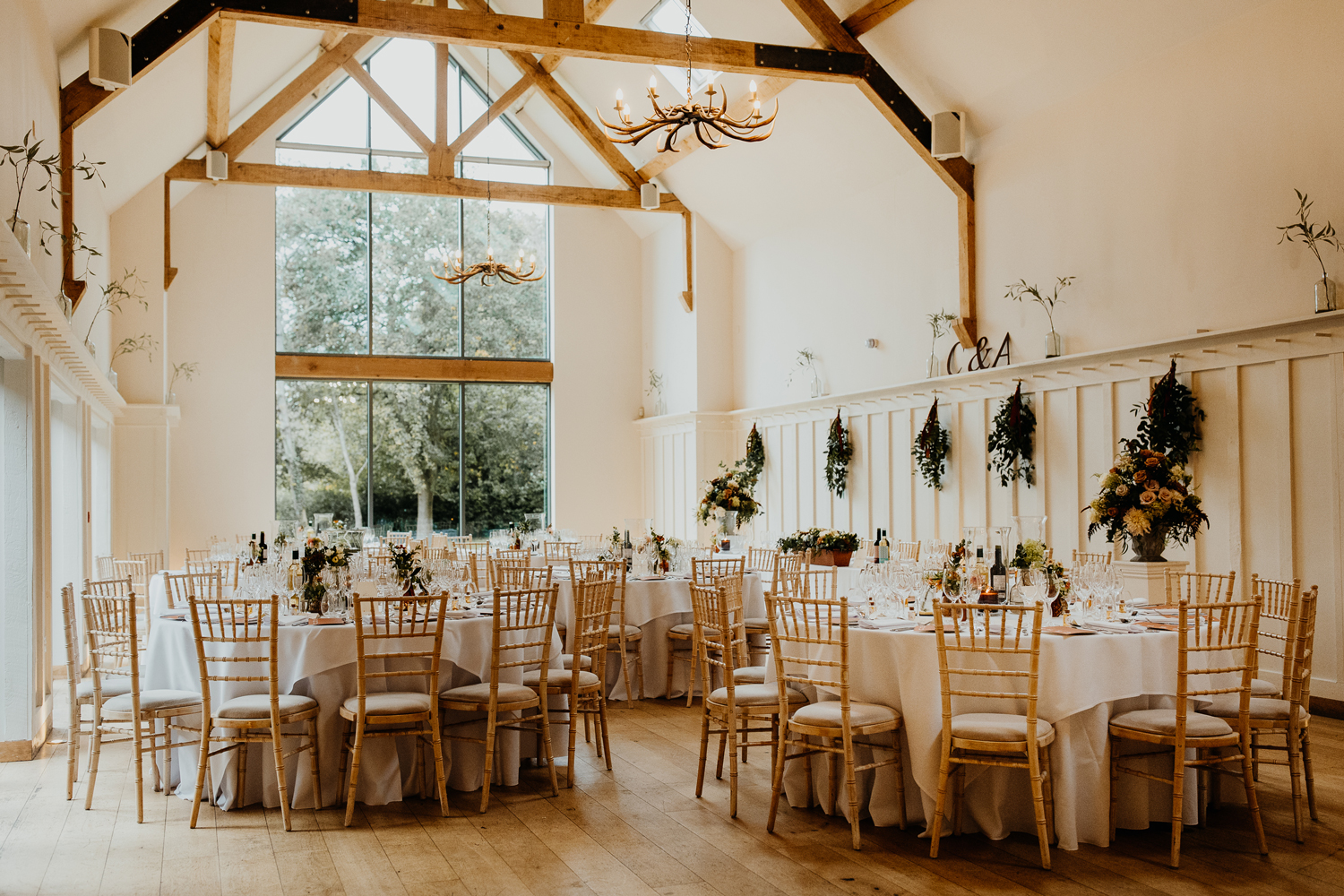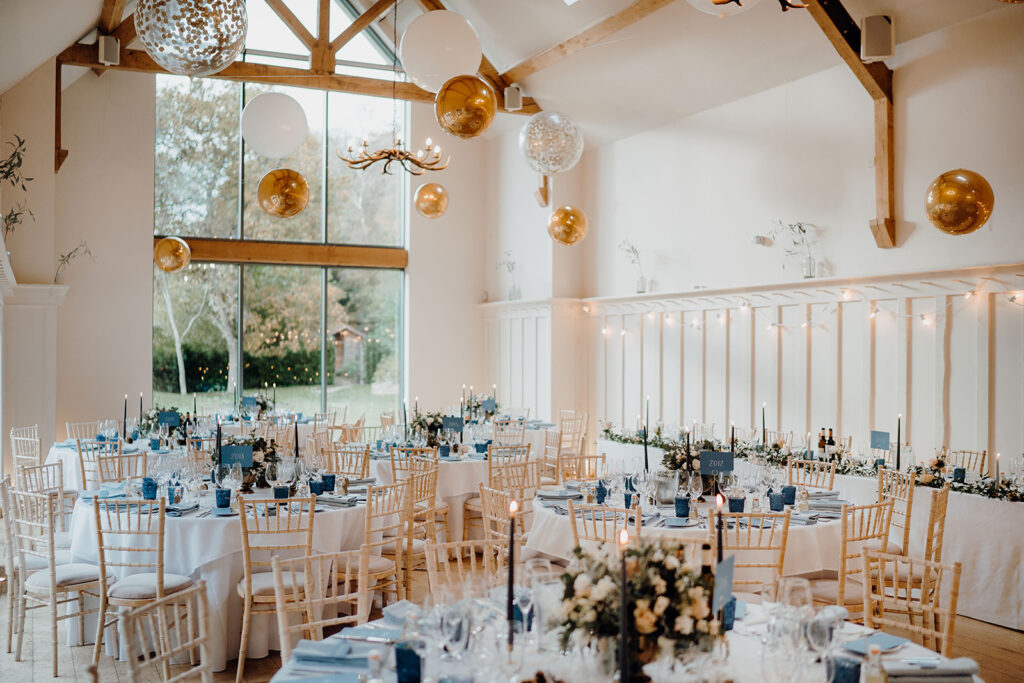 Top- Kit Myers Photography, Sage and Season; Bridle Photography, Concept Flowers; Jonny MP Photography; Bottom- Kit Myers Photography, Gill Pike Flowers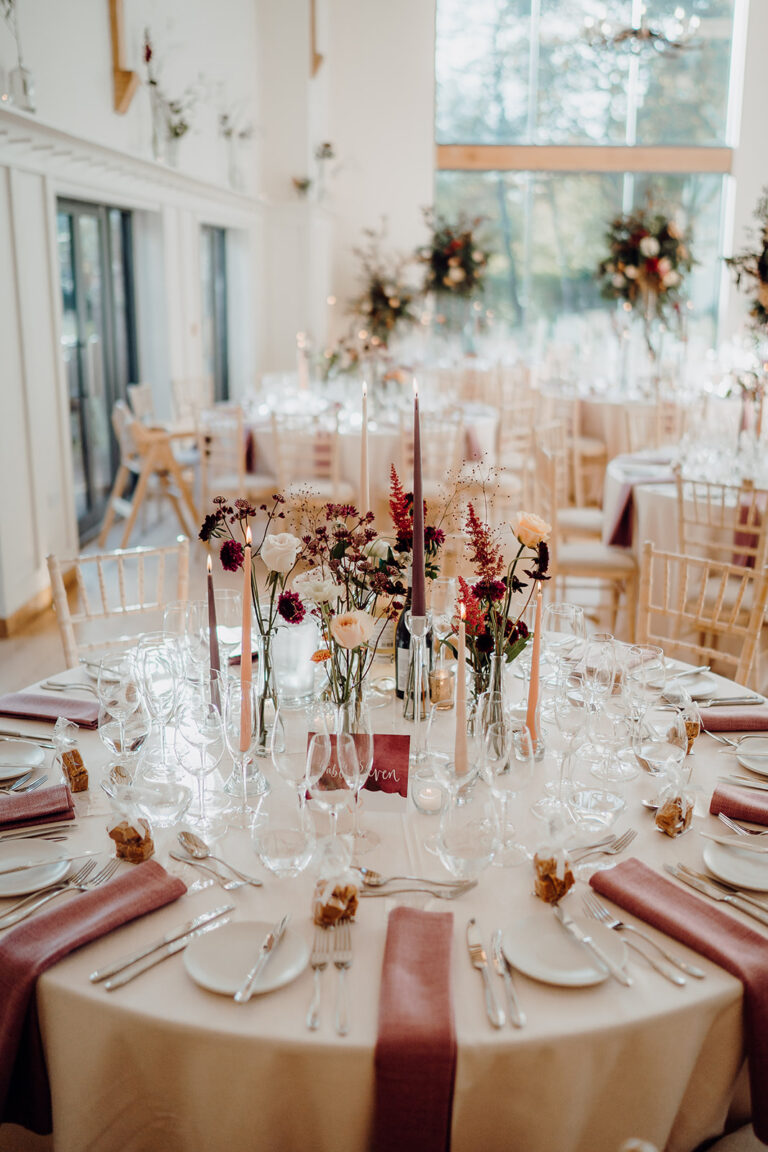 L- Kit Myers Photography, Gill Pike Flowers; R- Kit Myers Photography, Sage and Season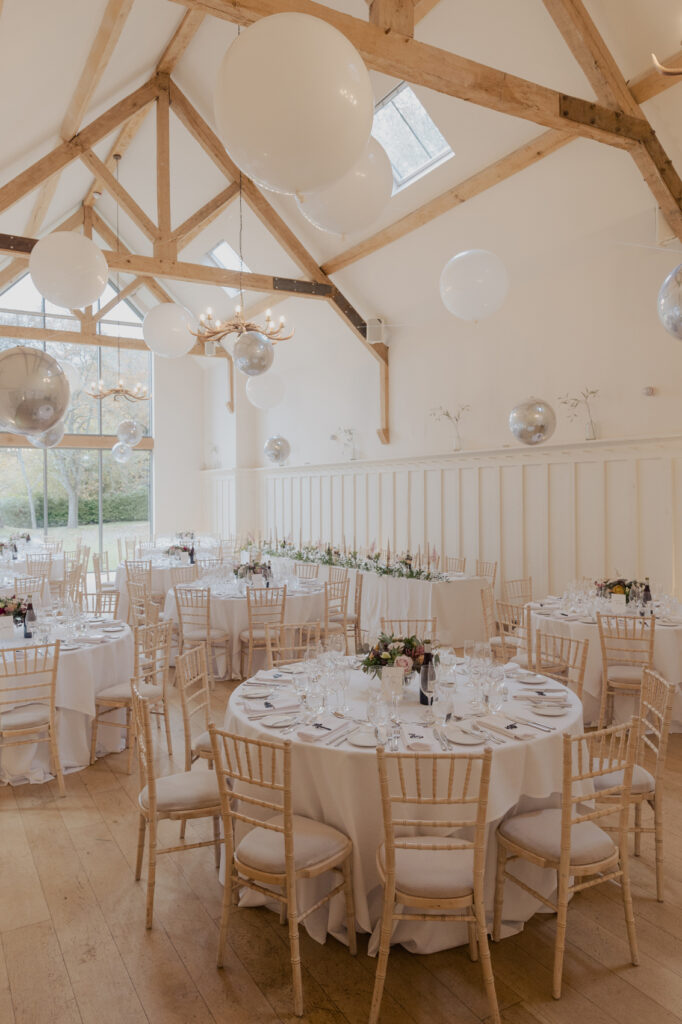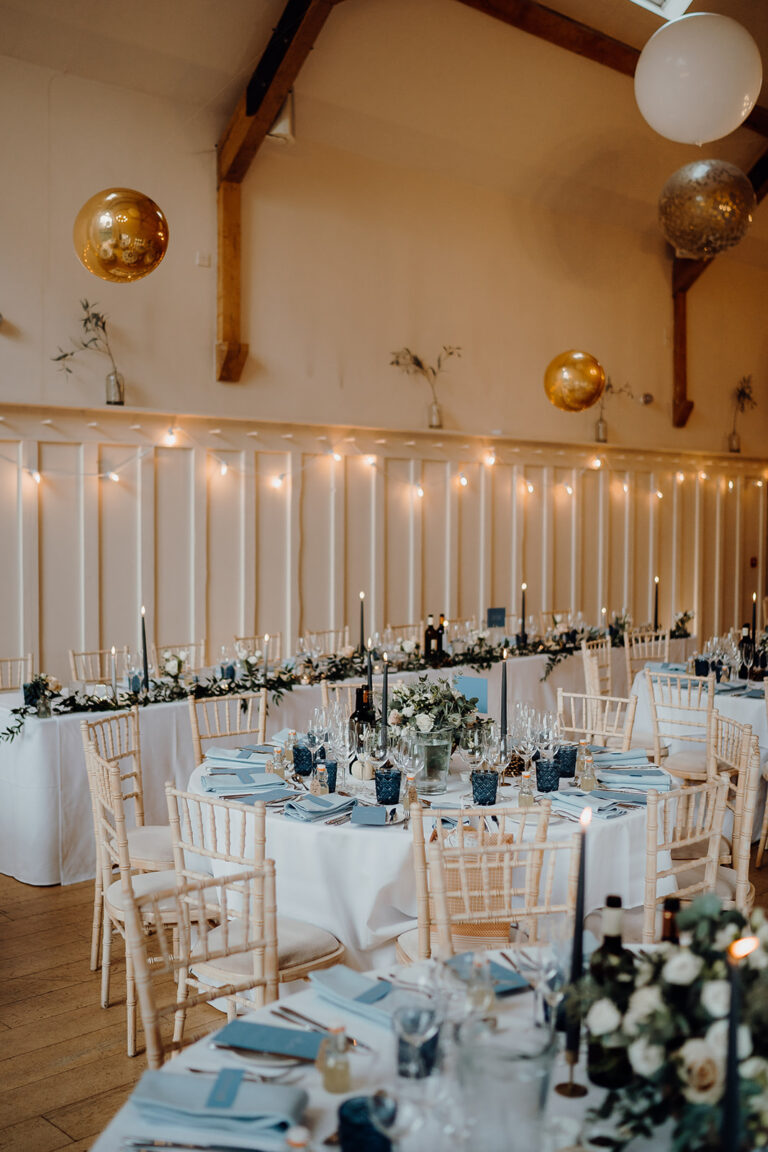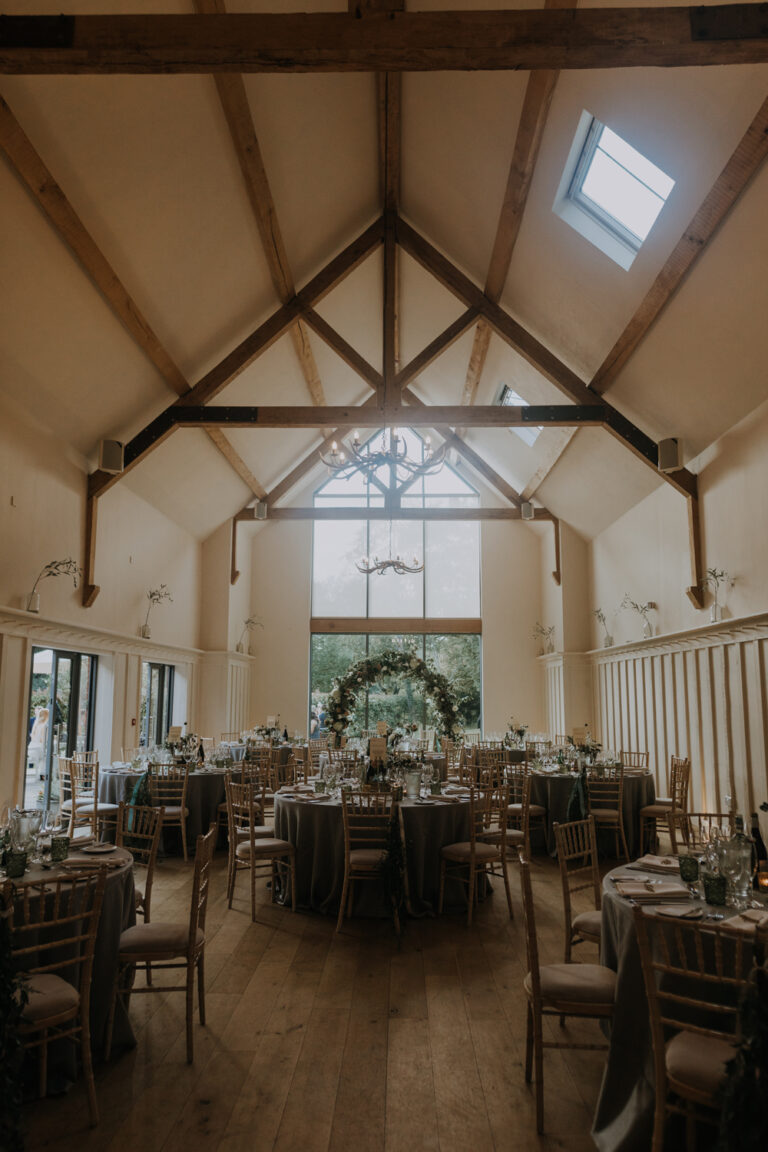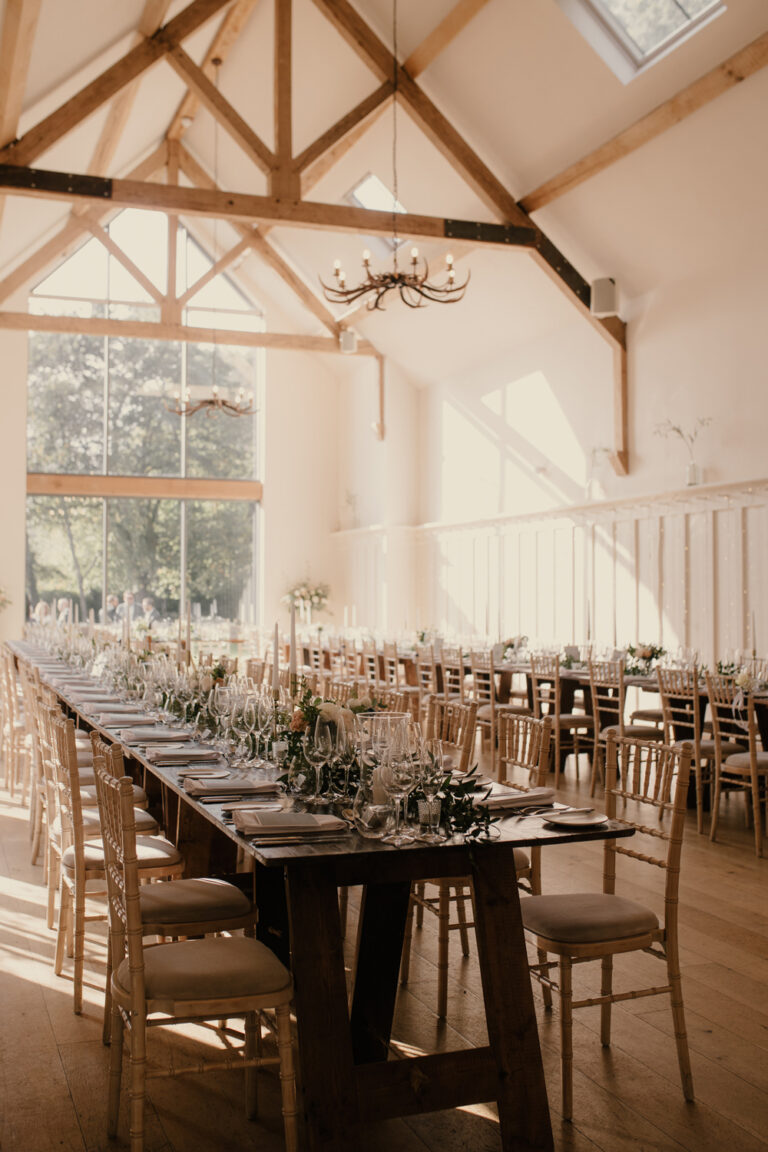 Top- Kerry Ann Duffy, Boutique Blooms, Bubblegum Balloons; Louise Anna Photography, Nordic Twigs; Kit Myers Photography, Gill Pike Flowers; Bottom- Kerry Ann Duffy, Boutique Blooms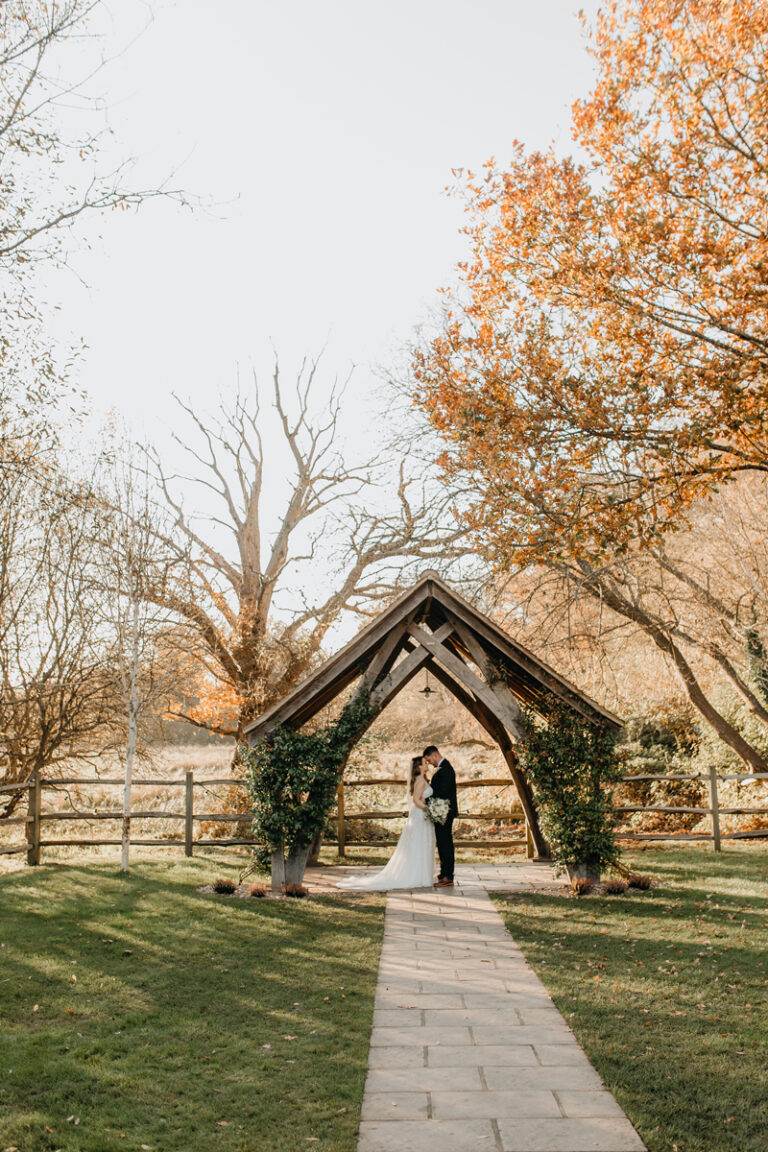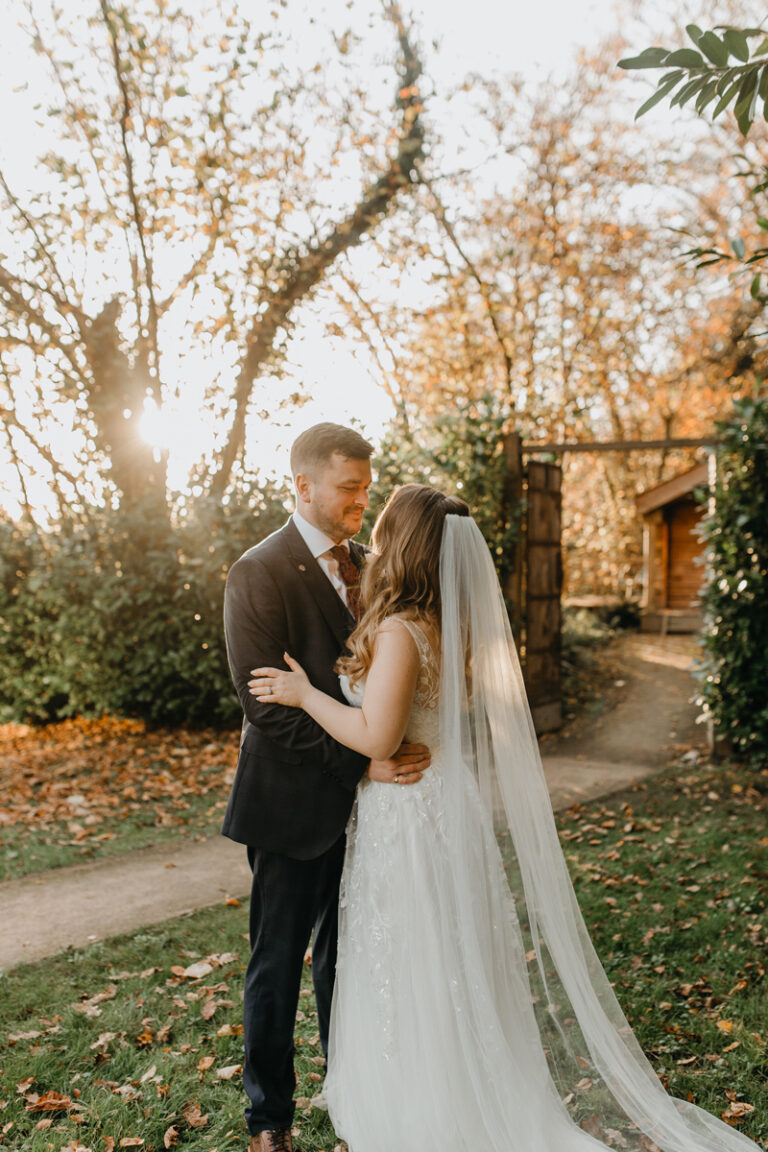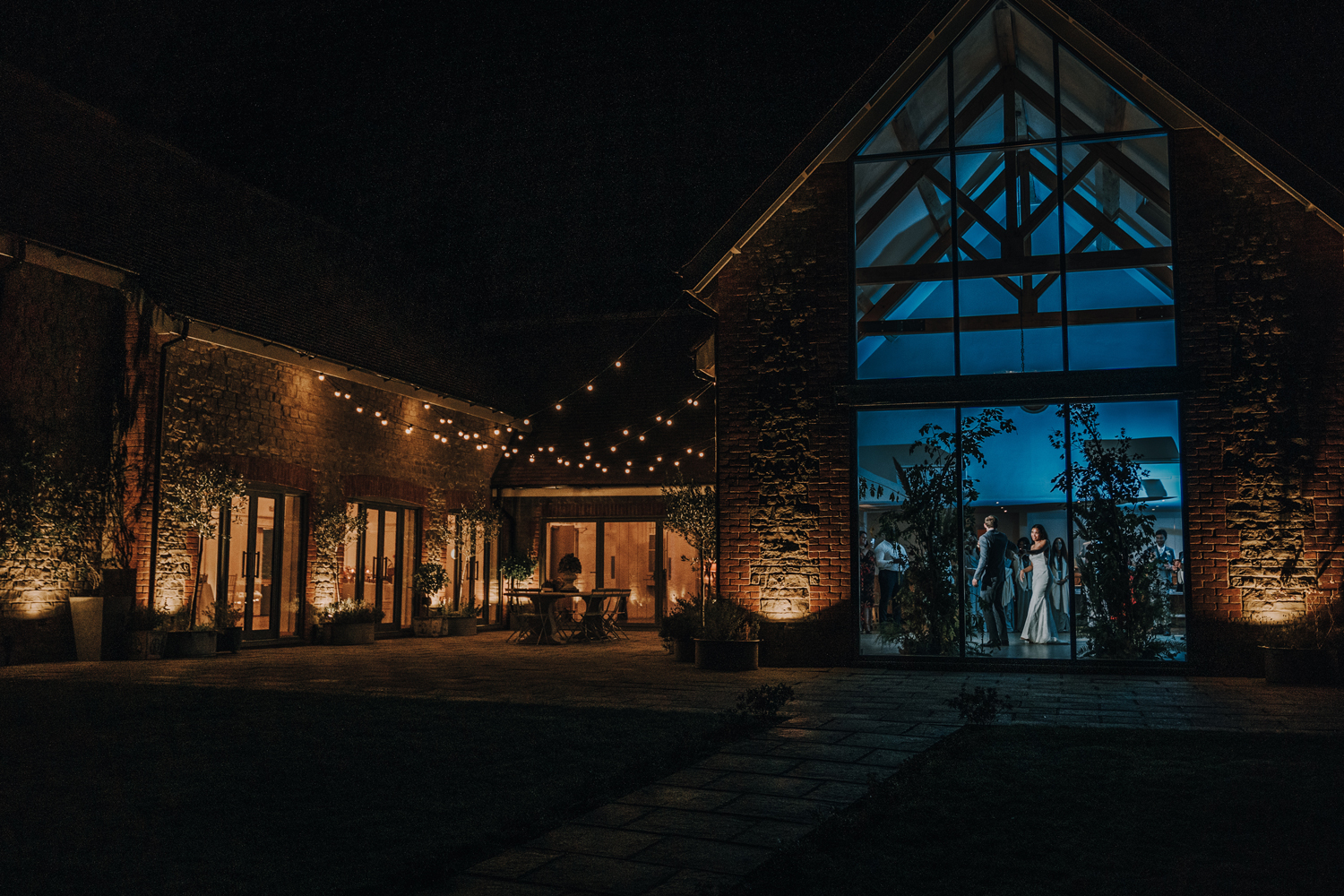 Top- Photos from Sophie, Bottom- DM Photography
News : 25 / 02 / 19
Millbridge Court Ceremony Inspiration #marriedatmillbridge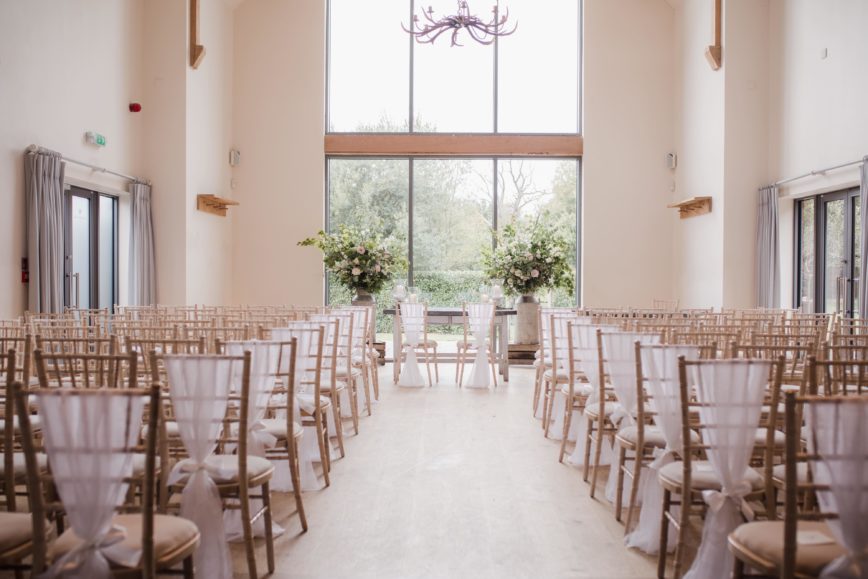 (Lead Image- Photographer: Kerry Ann Duffy, Florist: Meadow Folk)
At Millbridge Court, we are lucky enough to have not one, but two different Ceremony Spaces. One that is set within our Arbor Garden & available to MBC Couples in the warmer months, where they can get married underneath our wooden Arbor surrounded by the Frensham Countryside, & another is in our Ceremony Barn, with high ceilings, oak beams & a stunning floor to ceiling glass wall.
With both spaces providing neutral backdrops to Wedding Ceremonies, the Arbor & Ceremony Barn allow for a huge variety of styling options. Whether your vision for your dream day involves abundant, countryside blooms, chic draping, seasonal styling or whether you want the natural beauty of the Arbor Garden or the minimal, contemporary design of the Barn to speak for itself, the possibilities are endless.
Below, we wanted to give you all some Millbridge Court Wedding Ceremony inspiration by showcasing a handful of ways in which talented industry professionals have brought our Brides & Grooms visions to life throughout the past year.
Happy browsing, lovely readers! Xx