Tag:
Surrey Wedding Florist
News : 30 / 11 / 20
10 Questions with… Alice from Meadowfolk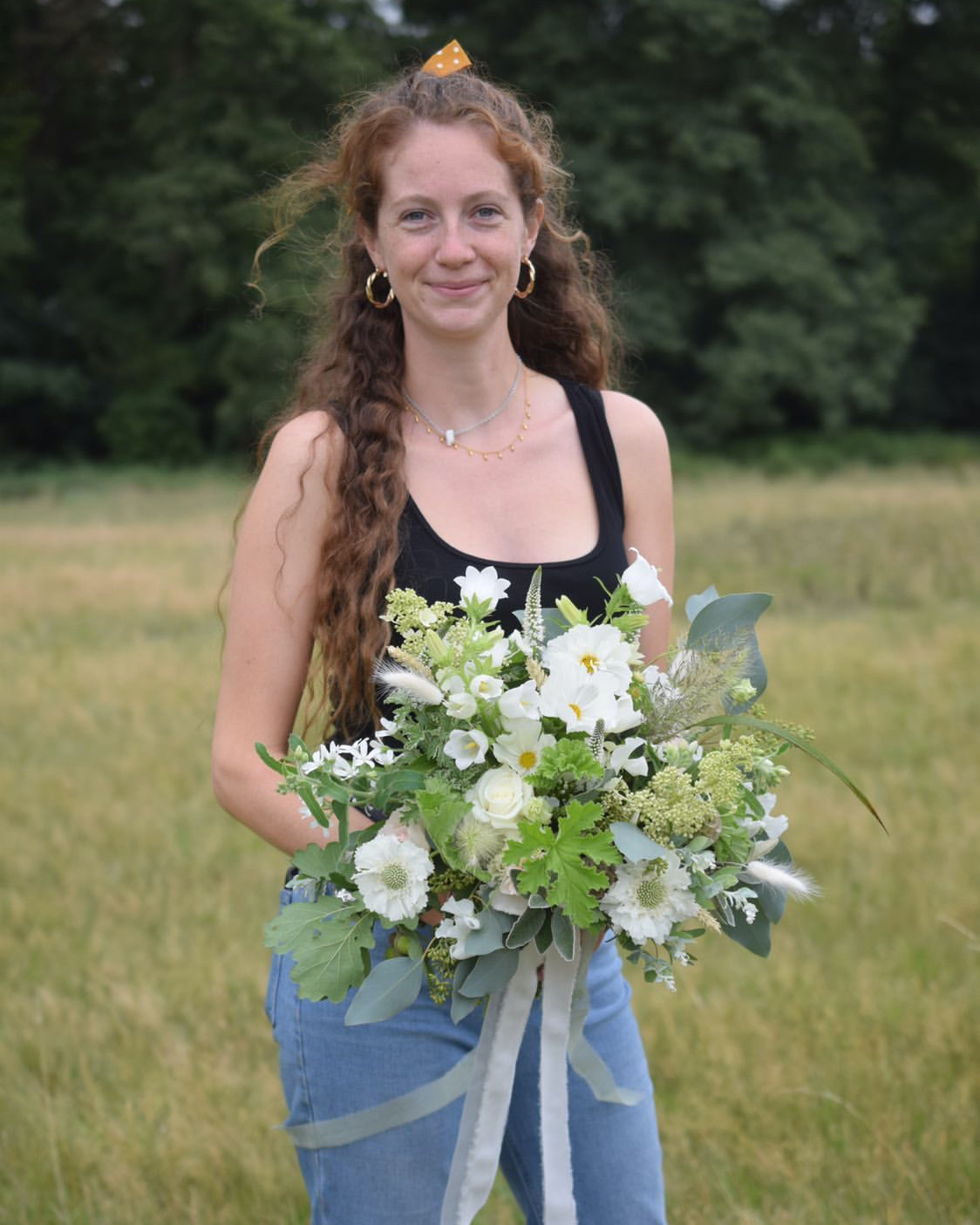 How did your passion for floristry come about?
As a child, I spent most of my time outside – building fairy houses, climbing trees, picking bunches of wildflowers and making 'potions' from crushed up rose petals. I remember knowing the names of trees and flowers before I could even begin to spell them – so floristry & a love for nature has always been a huge part of my essence.
When did you setup MeadowFolk & what was it that drew you to the Wedding Industry in particular?
I set up MeadowFolk after working in an awesomely creative florist shop for a year – because I realised how much I loved the process of communication with the bride and groom, and bringing their flowery visions for their wedding day to life. I also wanted to be able to grow flowers specifically for each couple – so I bought a field and started growing flowers full time to use in weddings I was working on in 2015. By 2019 I was so busy with the wedding floristry side I didn't have the time to grow flowers on such a big scale anymore – and so I sold the field last year & downsized to growing flowers right outside my workshop which is much more manageable & means I can simply nip outside to select stems for a wedding as and when I need em! The wedding industry is an awesomely friendly thing to be a part of – we all just LOVE celebrating love!
How would you describe your style of floristry?
My style of floristry is closely linked to the seasons, wildly romantic & meadow-esque
What can couples expect when they choose you to create their dream Wedding Flowers? 
I create a moodboard & bespoke quote for each client after some initial emails so that they can really begin to see what their wedding florals will look like. We then meet up to chat all things flowery & I bring a bag of treasures for them to see in person (candlesticks, vases, ribbons etc.) Next time we meet is on their wedding day, but I'm always available to email.
What do you love most about what you do?
Showcasing how beautiful mother nature is by bringing flower filled magic inside to celebrate LOVE!
What top tips & advice do you offer couples along the way & are there any Tips you would give to Millbridge Couples in particular?
Be clear about what you don't want in terms of flowers/colours – sometimes this can be more helpful to florists that knowing what you do want.
Bouquets can always be reused for top table or cake table decoration. I encourage bridesmaids to 'hunt the vase' for their bouquet, as I leave vases for them in areas that need an extra floral touch.
Candles & foliage can transform a space into something beautifully magical – simple, but really effective if you're on a tight budget.
When it comes to creating an abundant table set up, more is definitely more.
What do you love the most about Millbridge Court?
How flexible the space is – it lends itself to both the rustic, wild vibe – but also the more elegant/luxe vibe too!
Do you have a favourite installation or setup that you've done at Millbridge Court so far?
For sure Louise & Tim's wildly bohemian & autumnal macramé archway. They're brief of 'just go wild' is the BEST thing a client can say to me! (And you can find a selection of The Springles images from L+T's stunning Autumnal Wedding Day below.)
What floristry trends are you seeing for 2021 & beyond
Seasonality & sustainability is becoming a real focus for couples now. With many coming to me because they love that I grow my own flowers and buy from local flower growers too – 2020 has taught us a whole bunch – one of them being how important it is to support local, small businesses.
What are your three favourite industry professionals/ brands to follow on Instagram?
@FloretFlower – flower farm for endless flower growing inspiration
@Lavendersflowers – florist over in America…colour combo queen!
@Wedhead_london – husband & wife furniture/prop hire duo of dreams.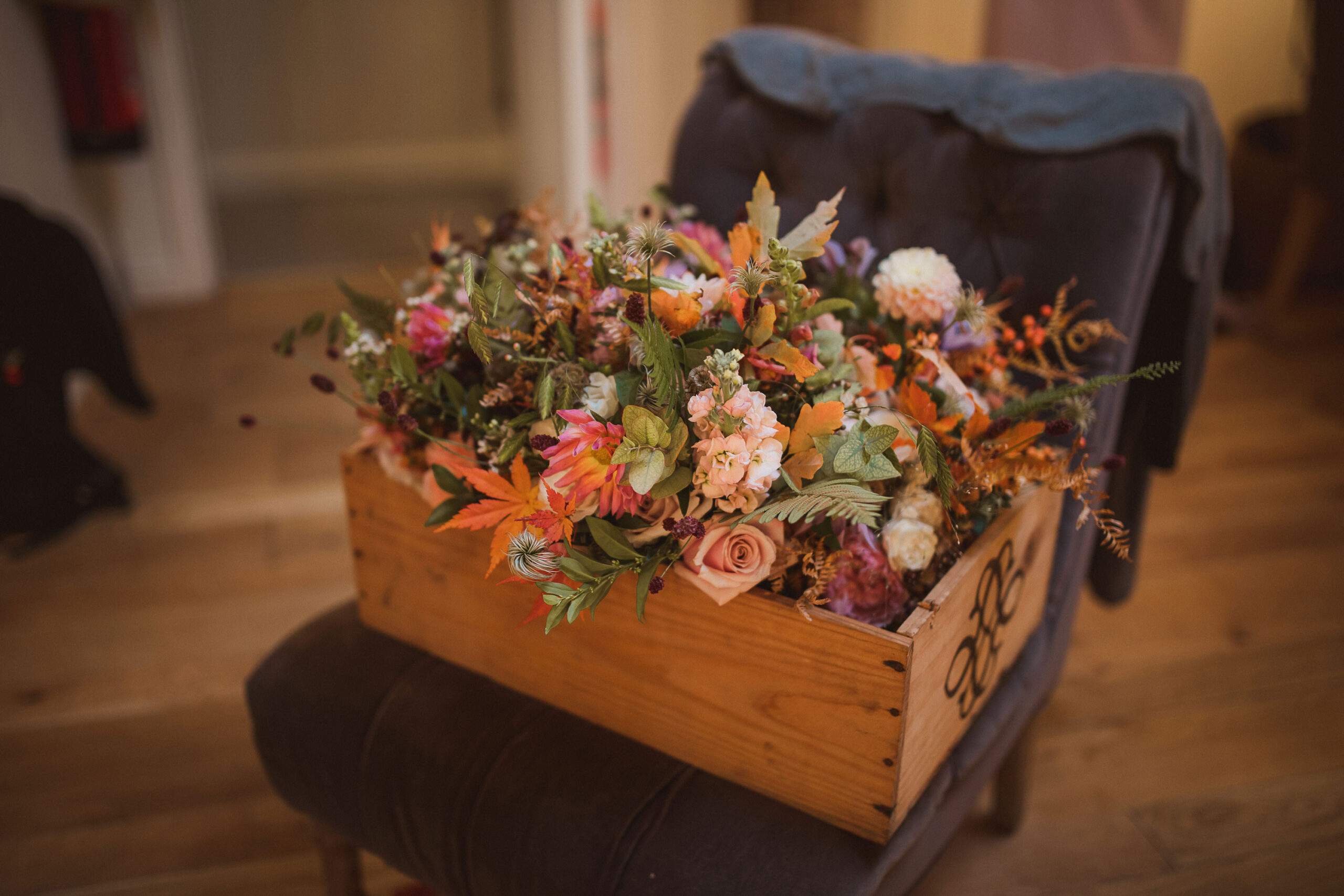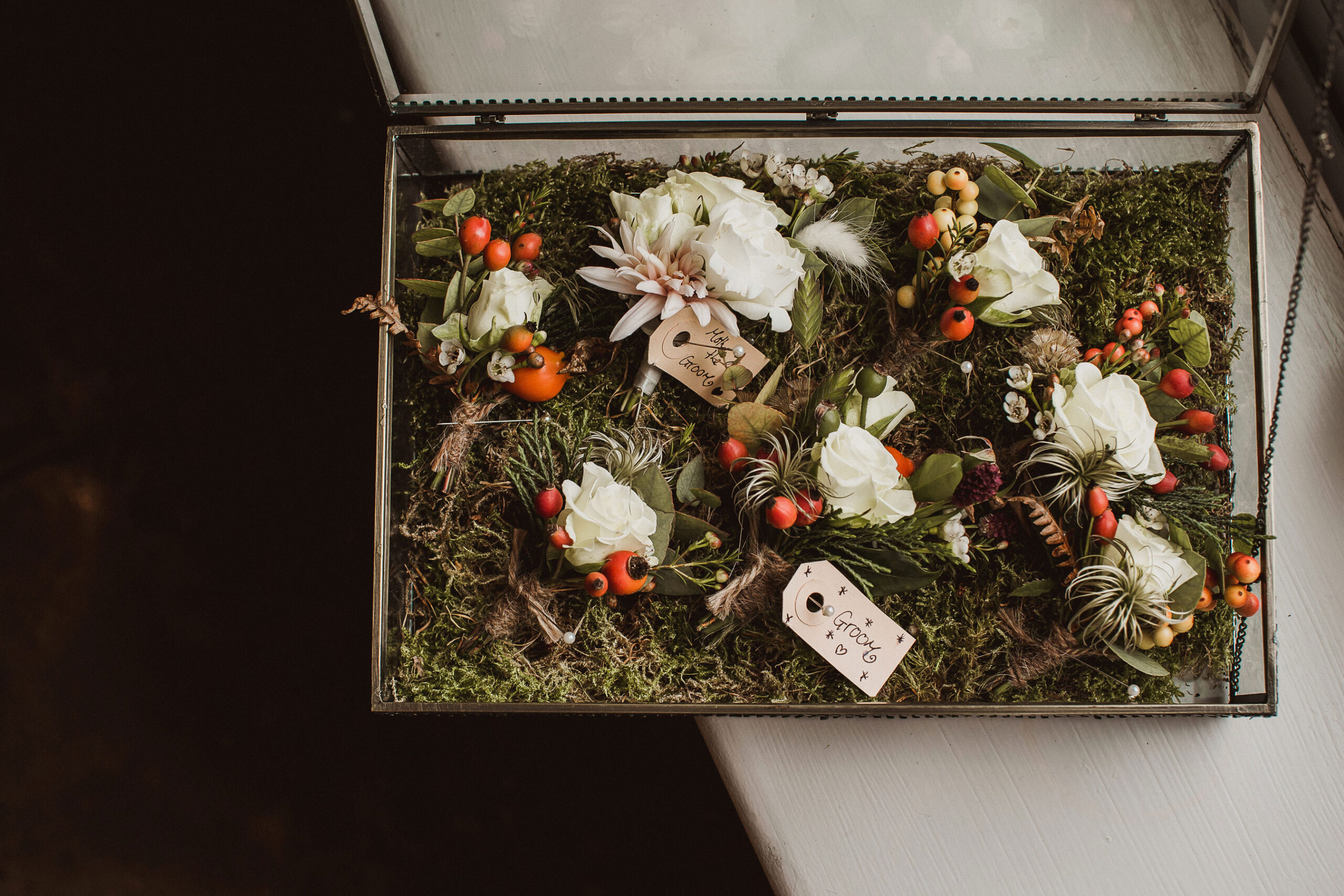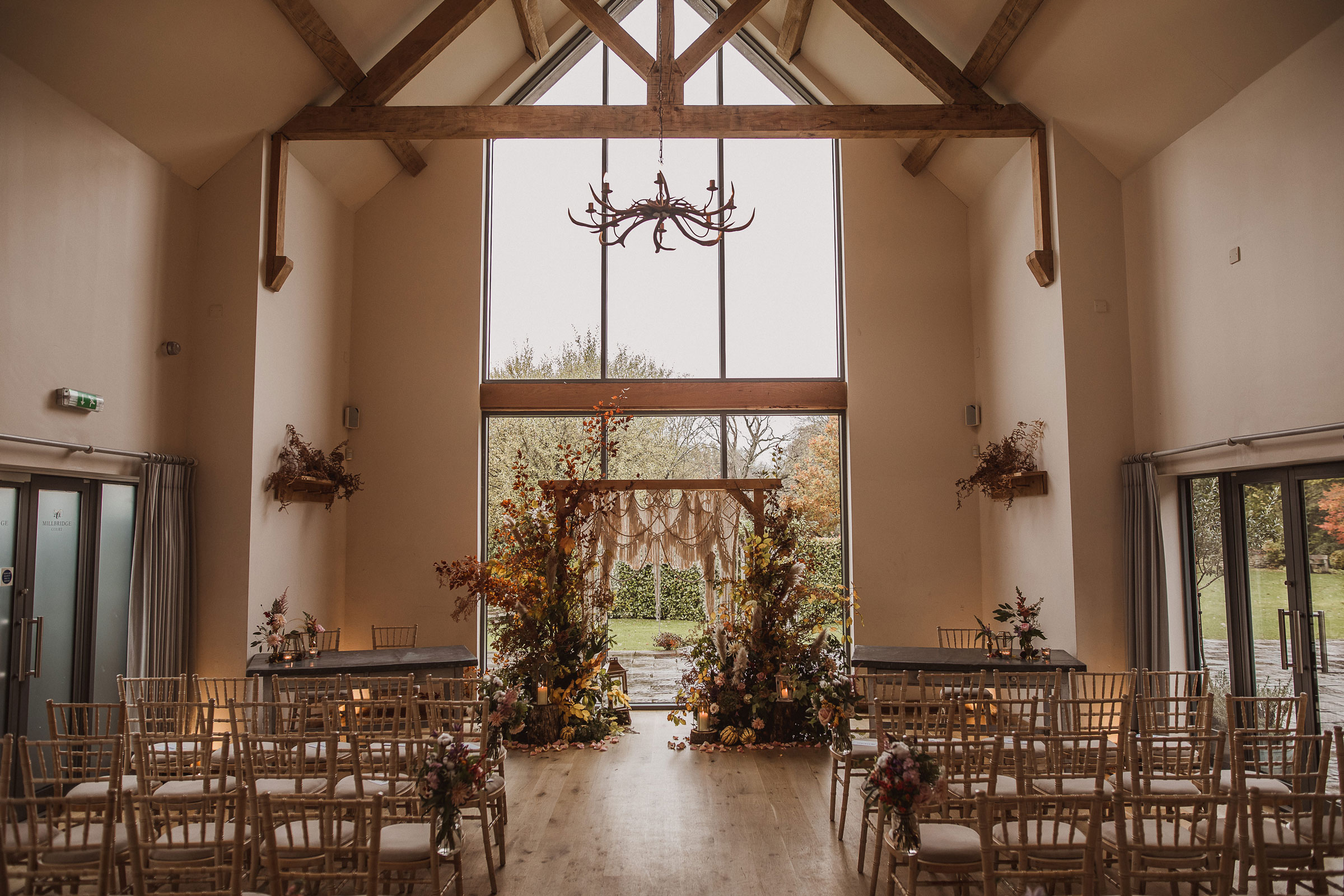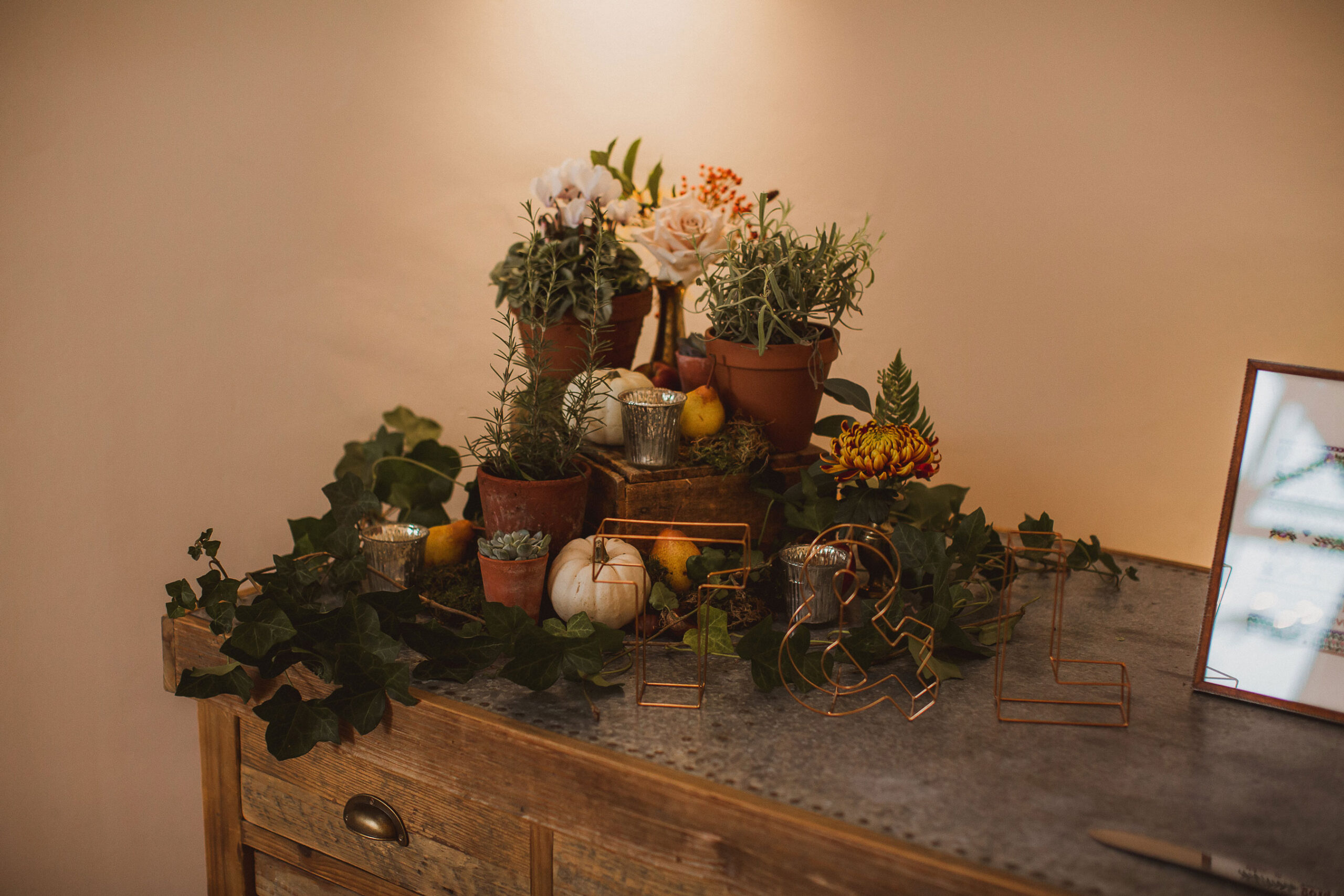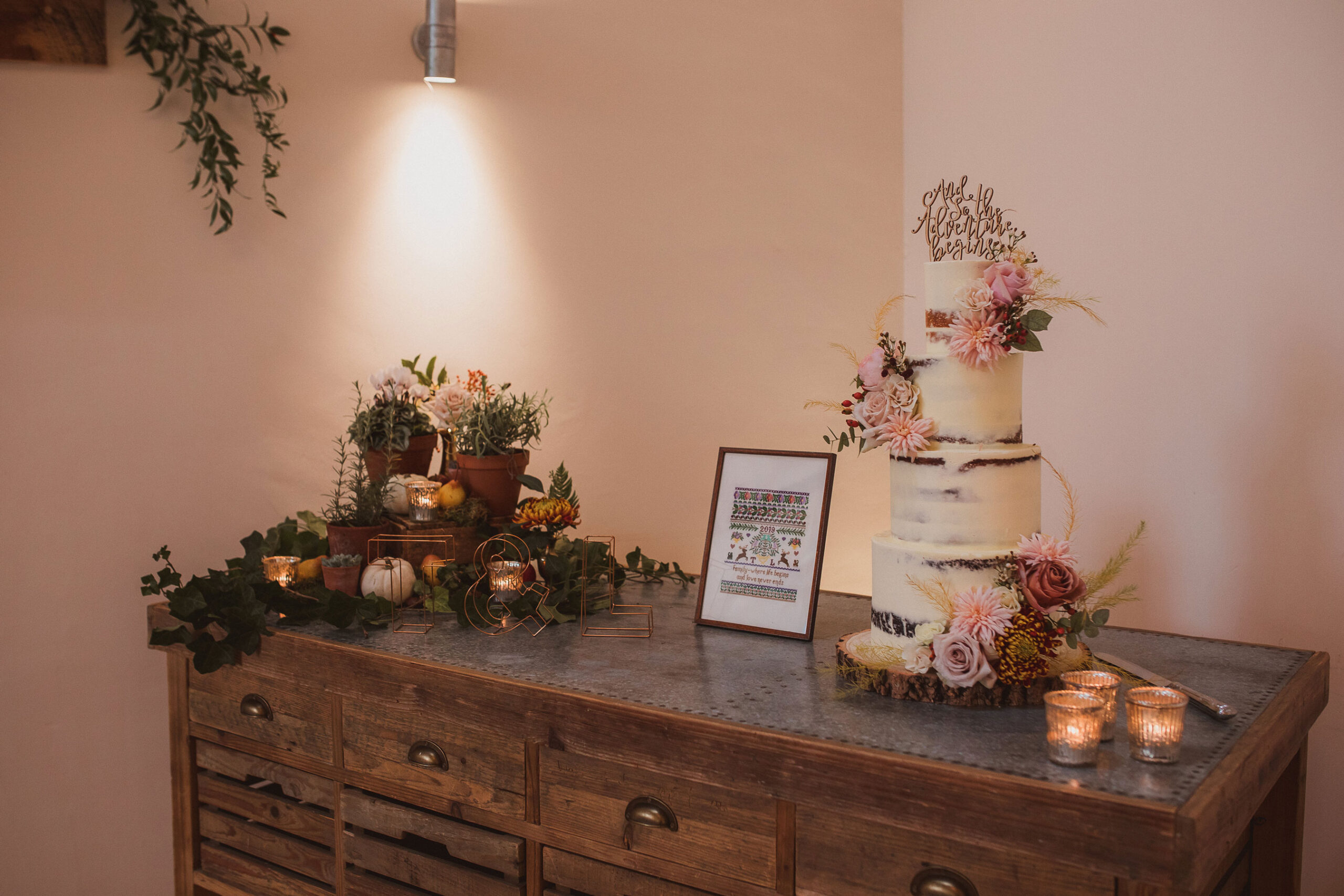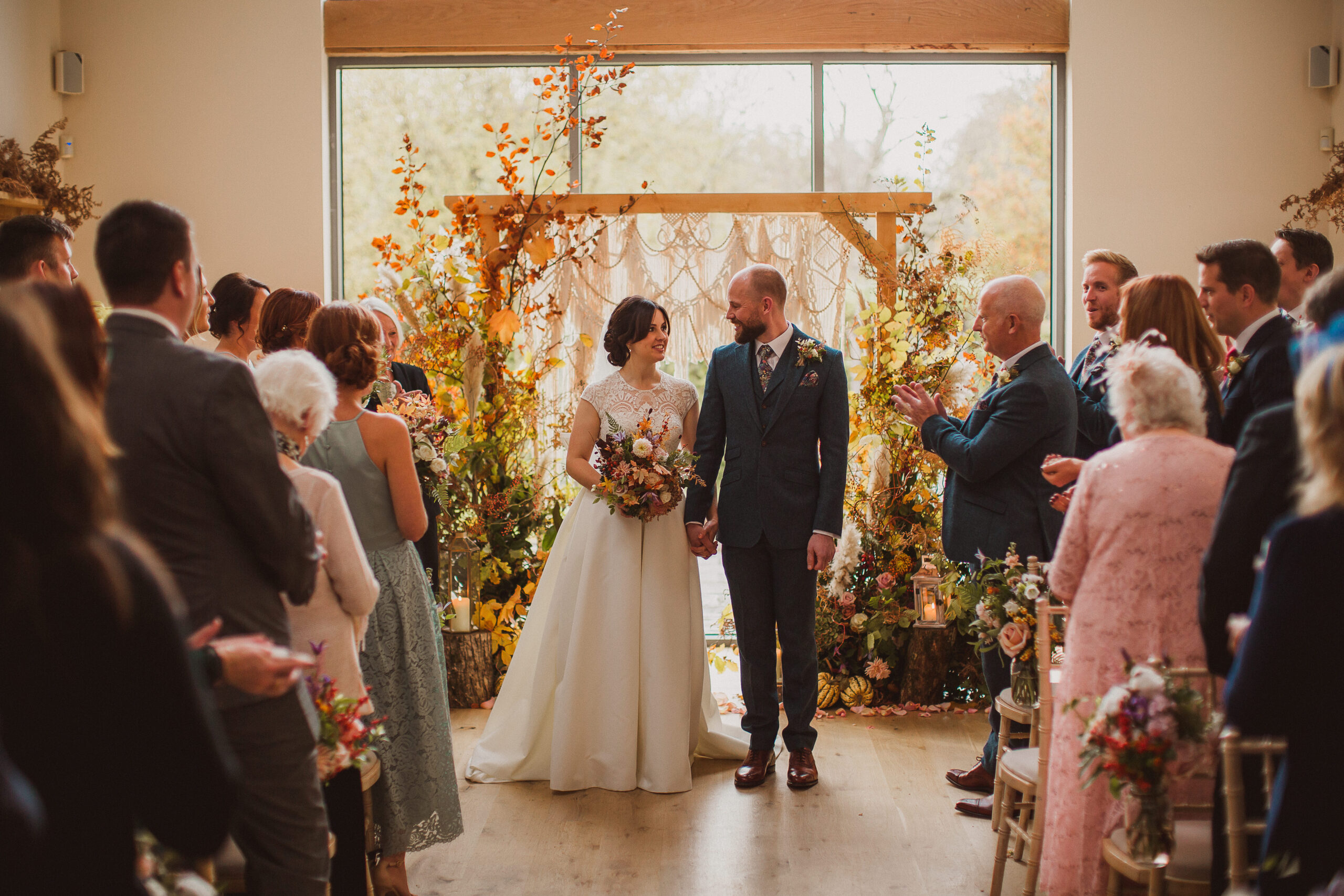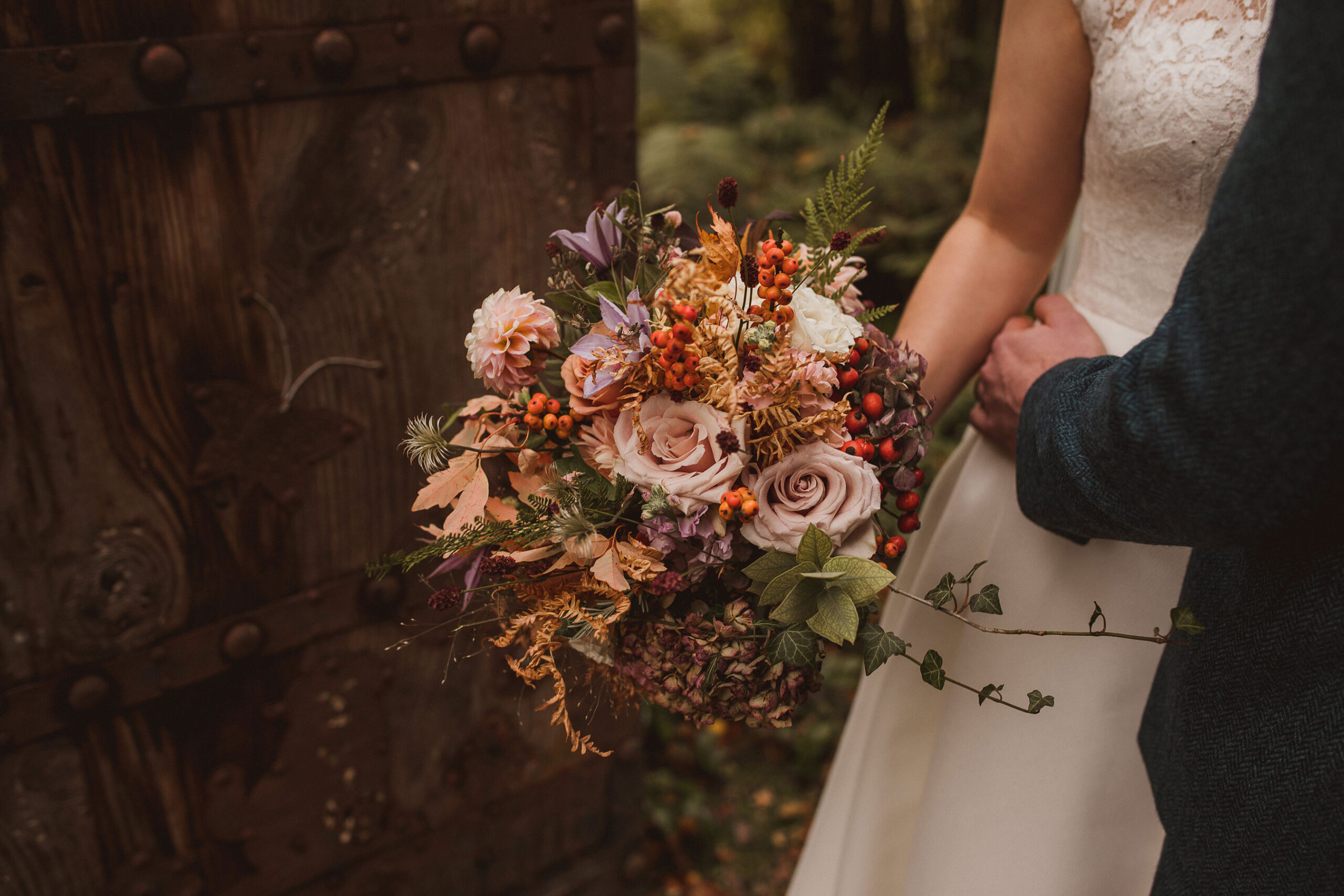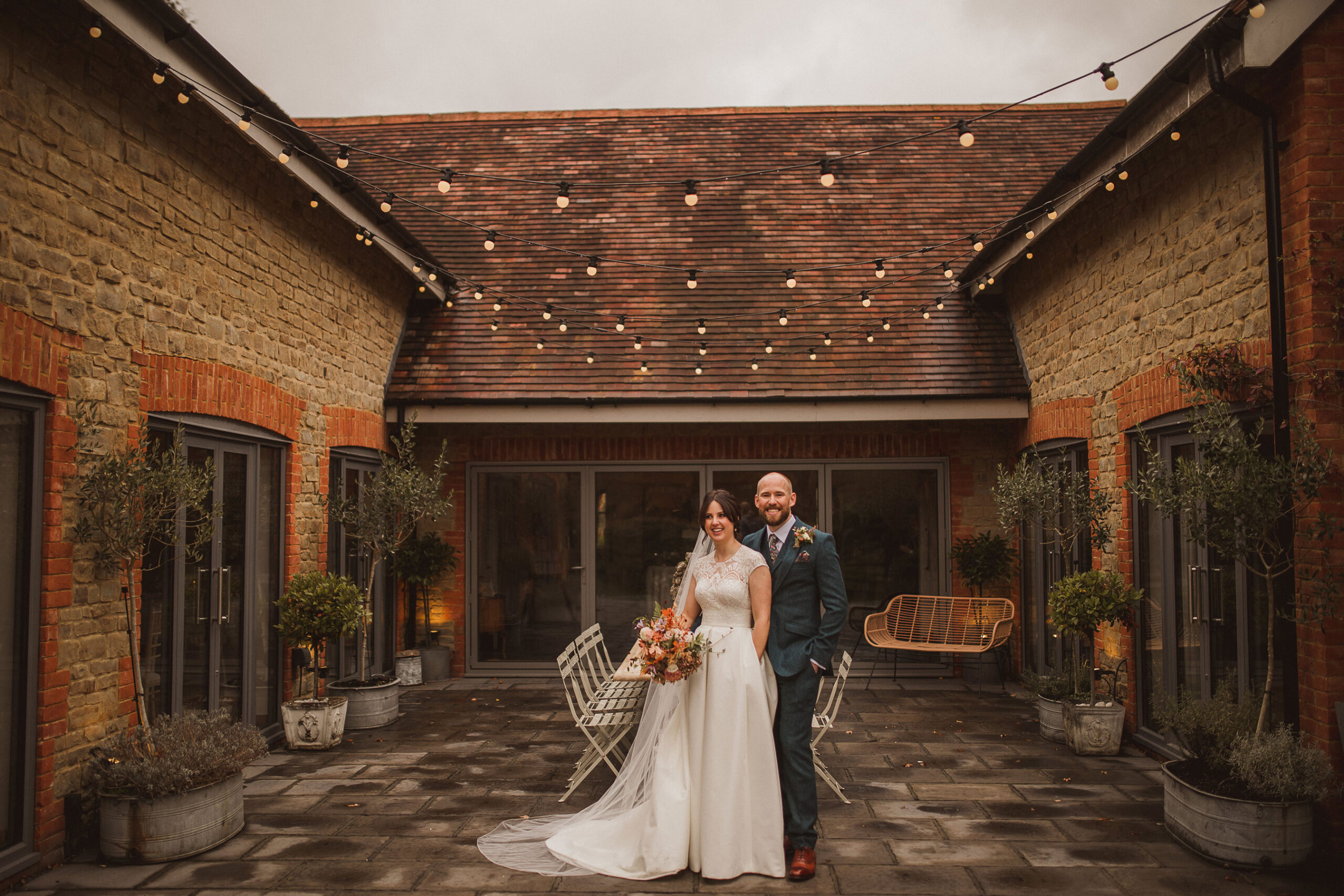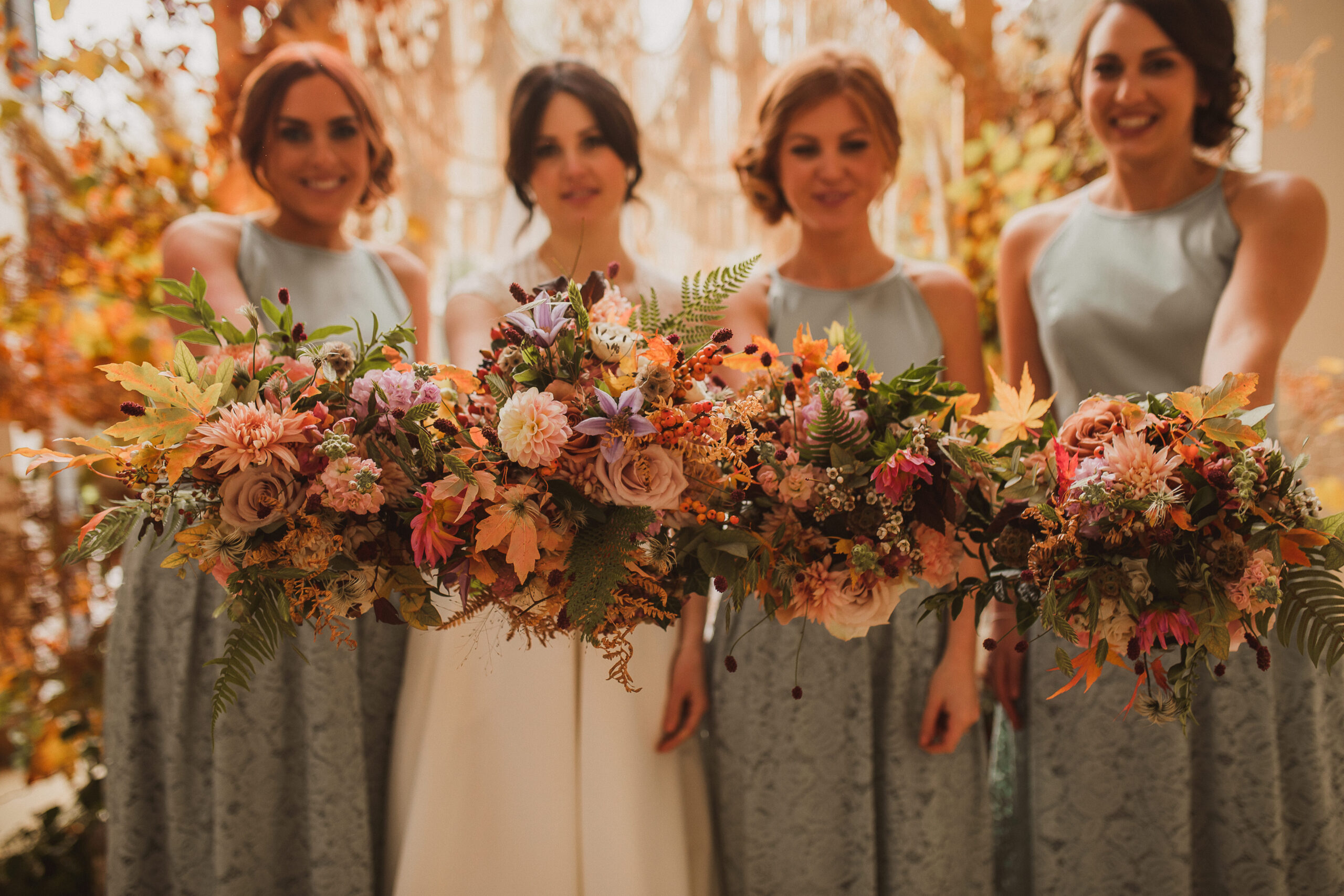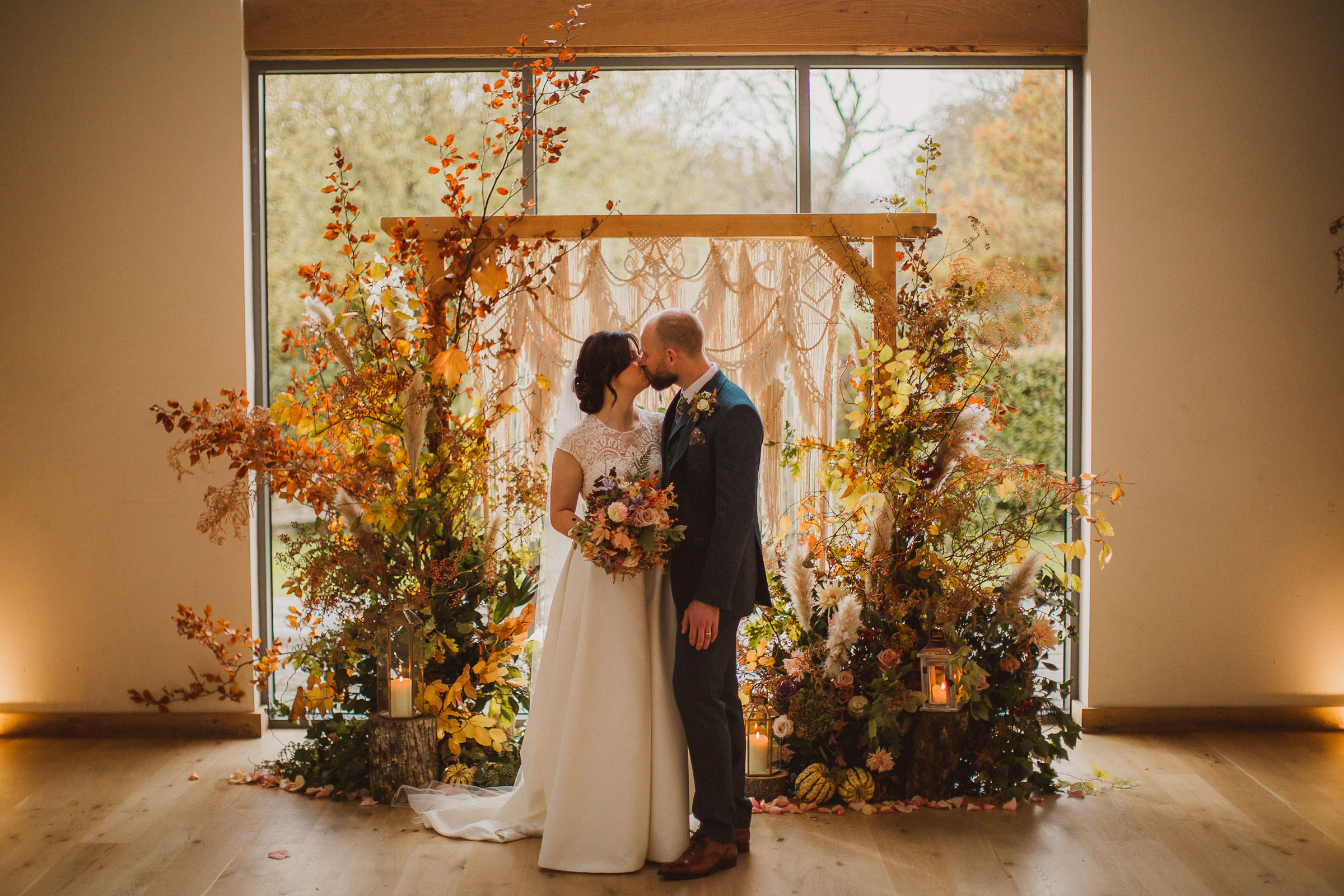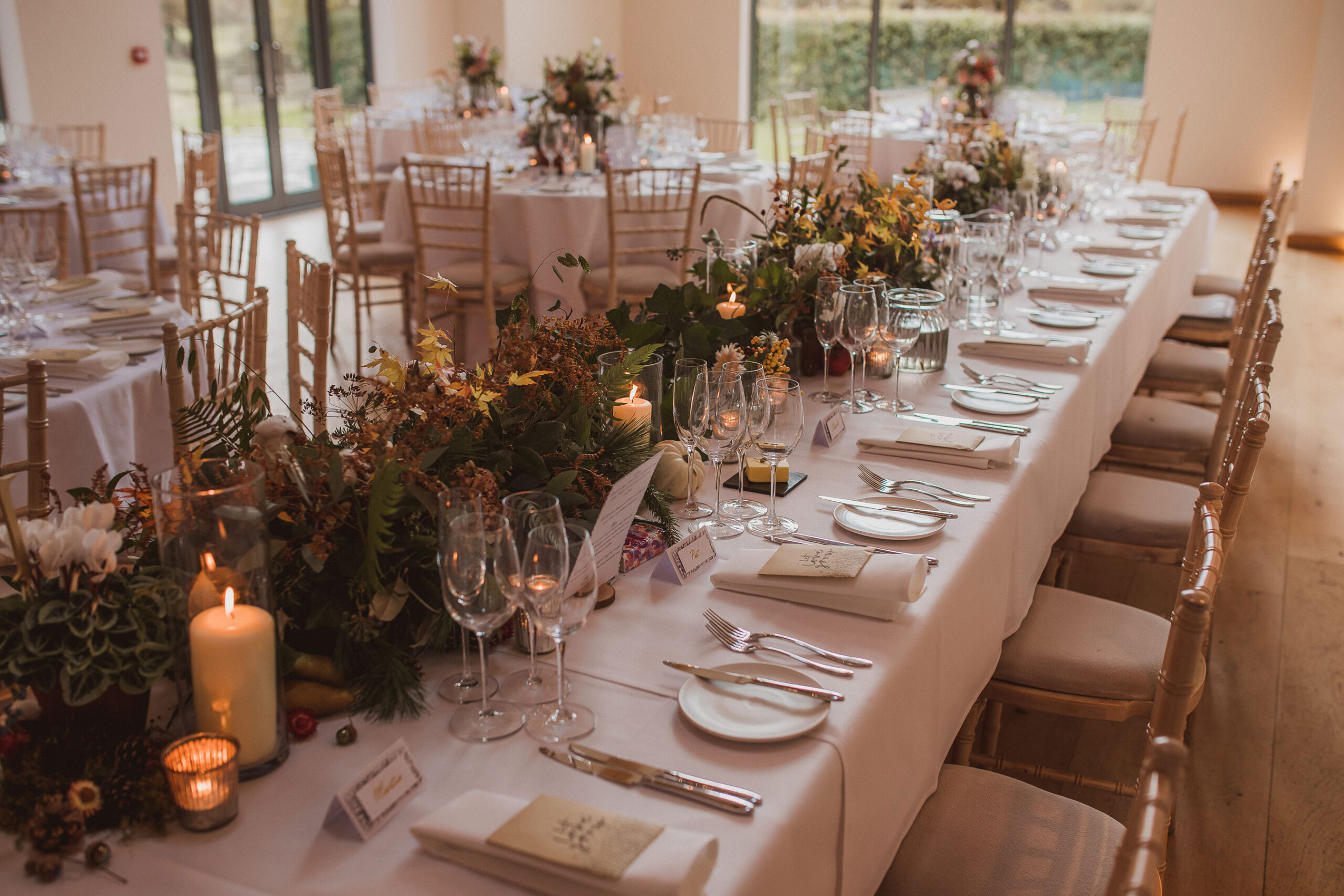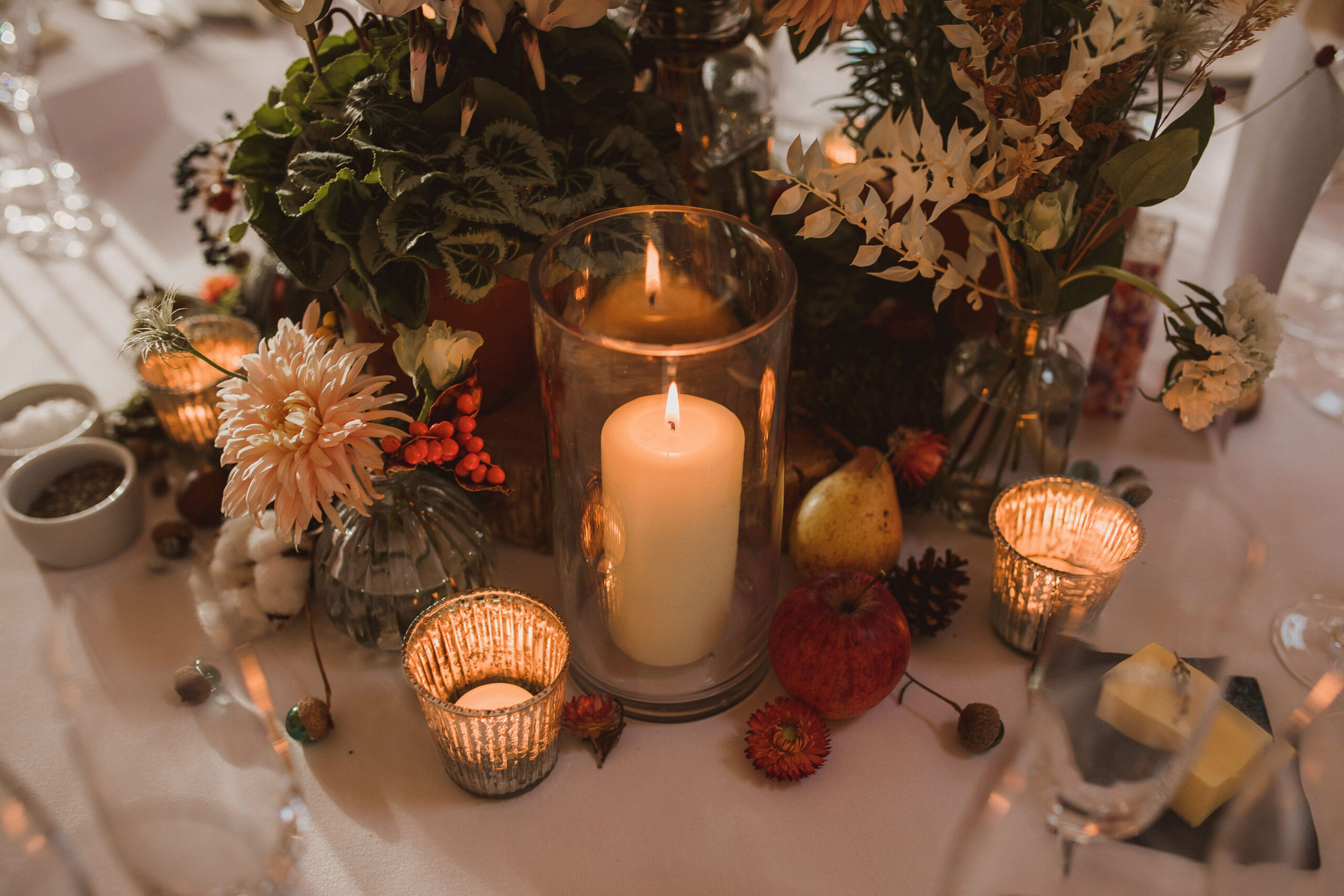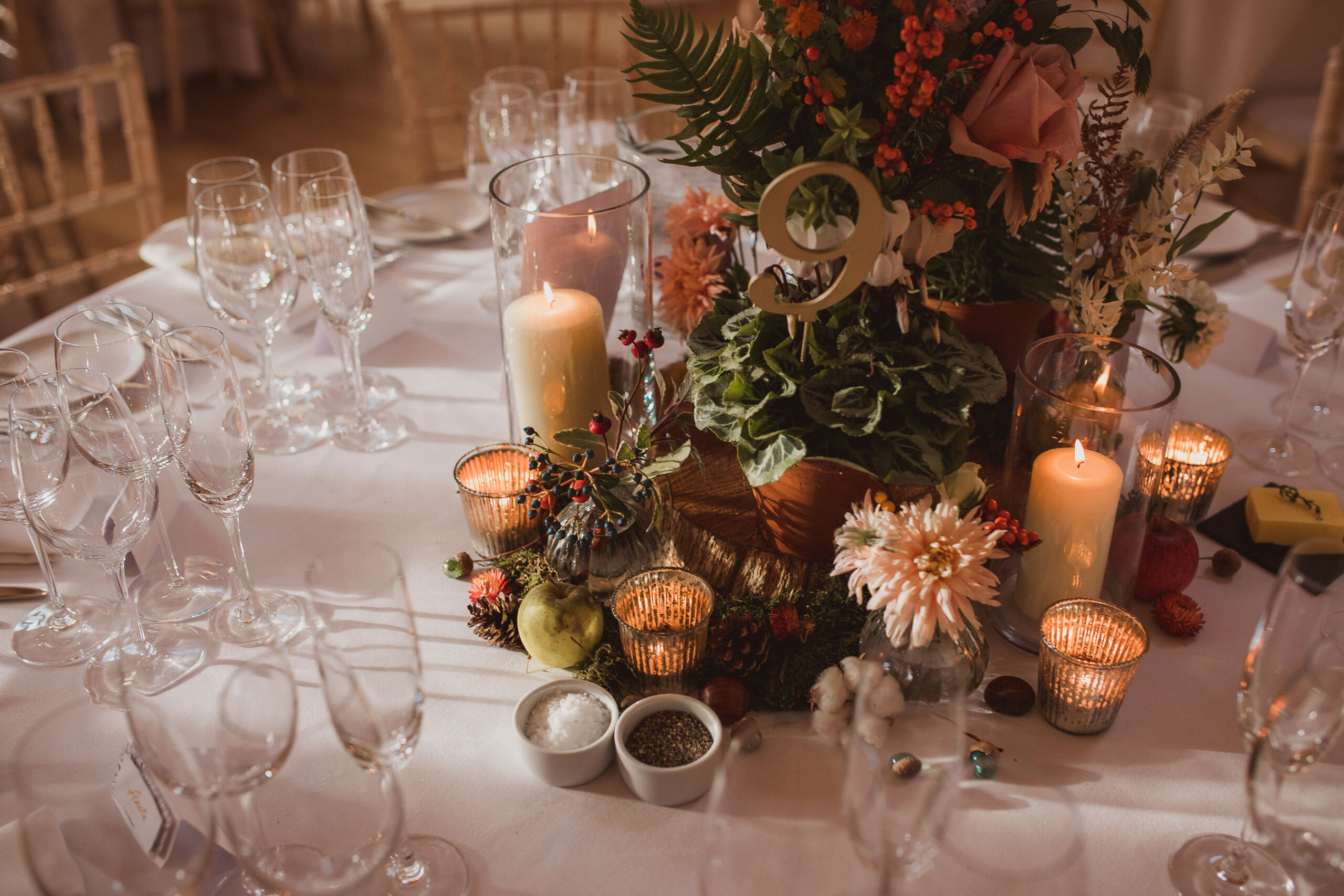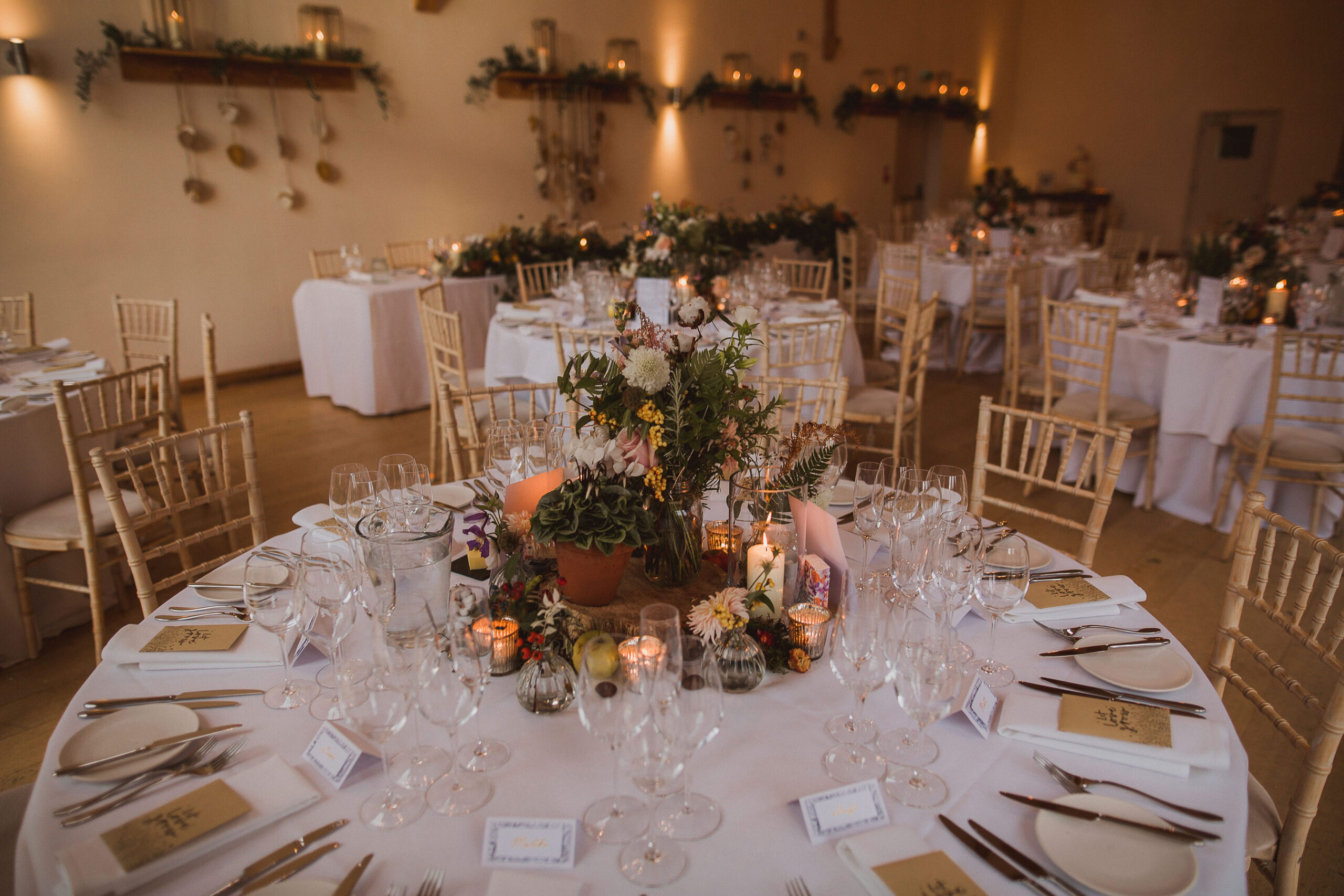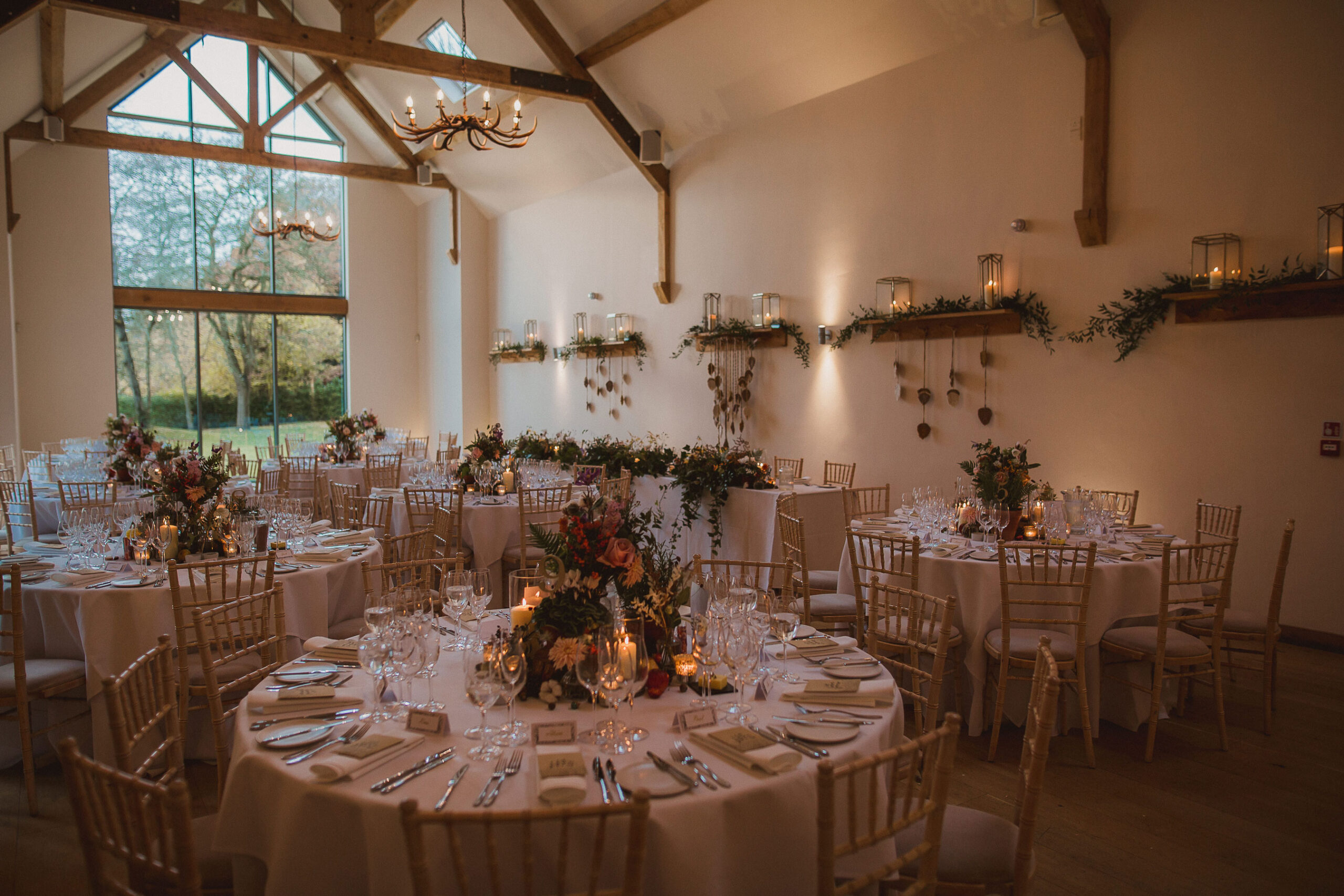 Photography: The Springles, Wedding Cake: Dotty Rose Cakes
News : 10 / 04 / 19
Shelf styling inspiration at Millbridge Court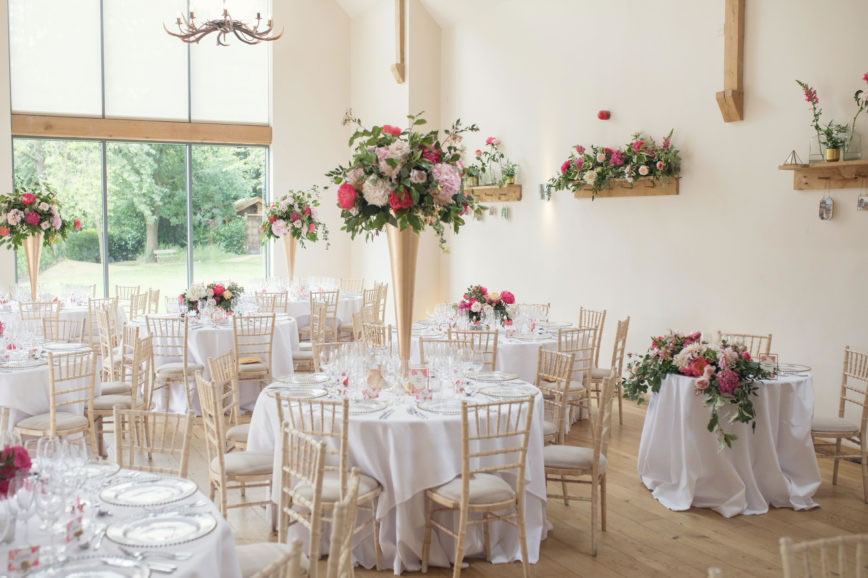 Over the years, we have seen Millbridge Court transformed in so many breathtaking ways, whether that be through stunning florals, creative styling, balloon installations, opting to have alternative chairs, tables and linens, to list but a few.
A popular way for couples, Florists and Stylists to get creative in the Barn's has been by utilising our shelves and pegs which feature in both the Ceremony and Dining Barn. Throughout the seasons, we here at Millbridge Court style the shelves with three tall glass bottles which have an individual flower placed in each of them and for some Wedding Days, particularly those with a neutral colour palette, these are left in situ throughout the celebrations, however we also see couples choosing to style the shelves in a way that ties in to their style and vision for their day. This might simply be by replacing the flowers with the type and colour of blooms that feature in their floral scheme, or it might be by adding flowers, plants, lights alongside the bottles, by hanging jars, ribbons etc from the wooden pegs or by removing the bottles altogether and adding abundant arrangements or cascading foliage. We have even seen some couples adding shelves in order to create a continuous arrangement down the entire length of the Barn.
For those of you still planning your Big Day, we thought we would share a handful of images showcasing the multitude of ways previous MBC Couples have styled the shelves in order to hopefully provide you with some wonderful inspiration.
Happy browsing, lovely readers! Xx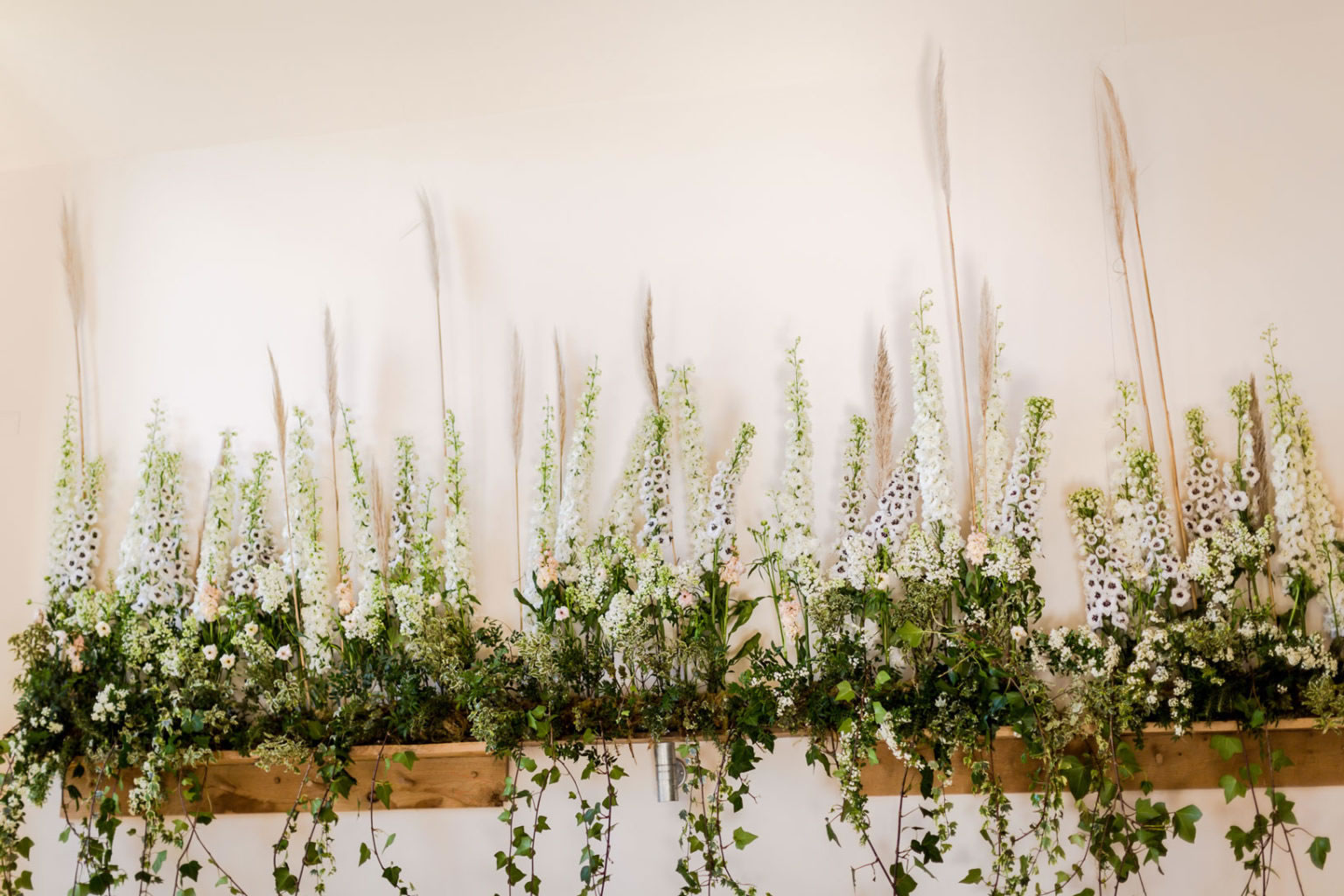 Eddie Judd Photography, Jay Archer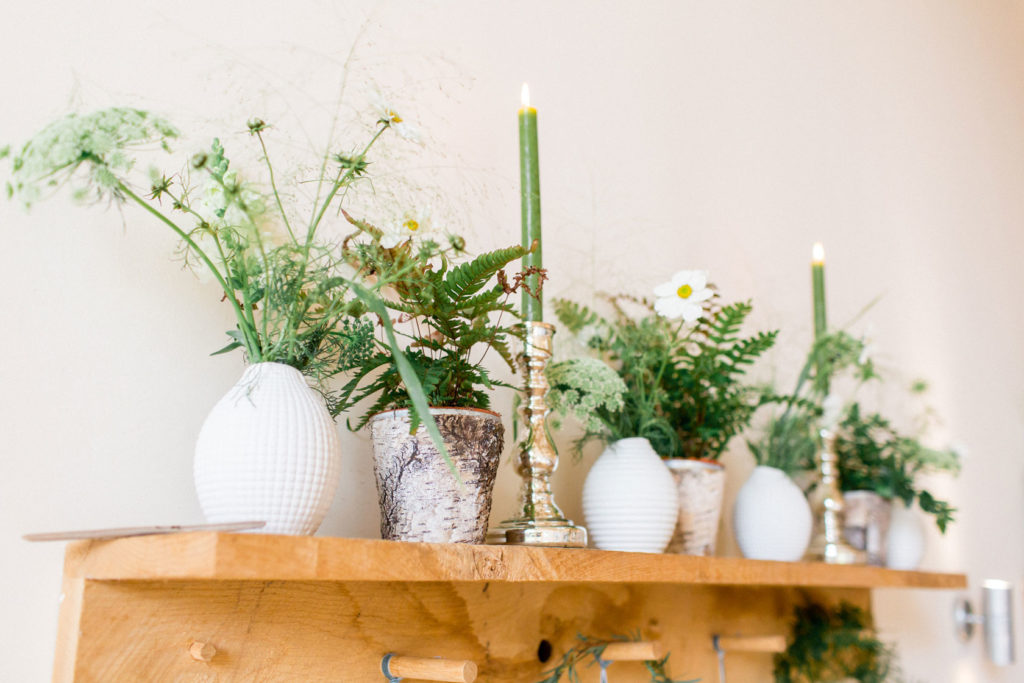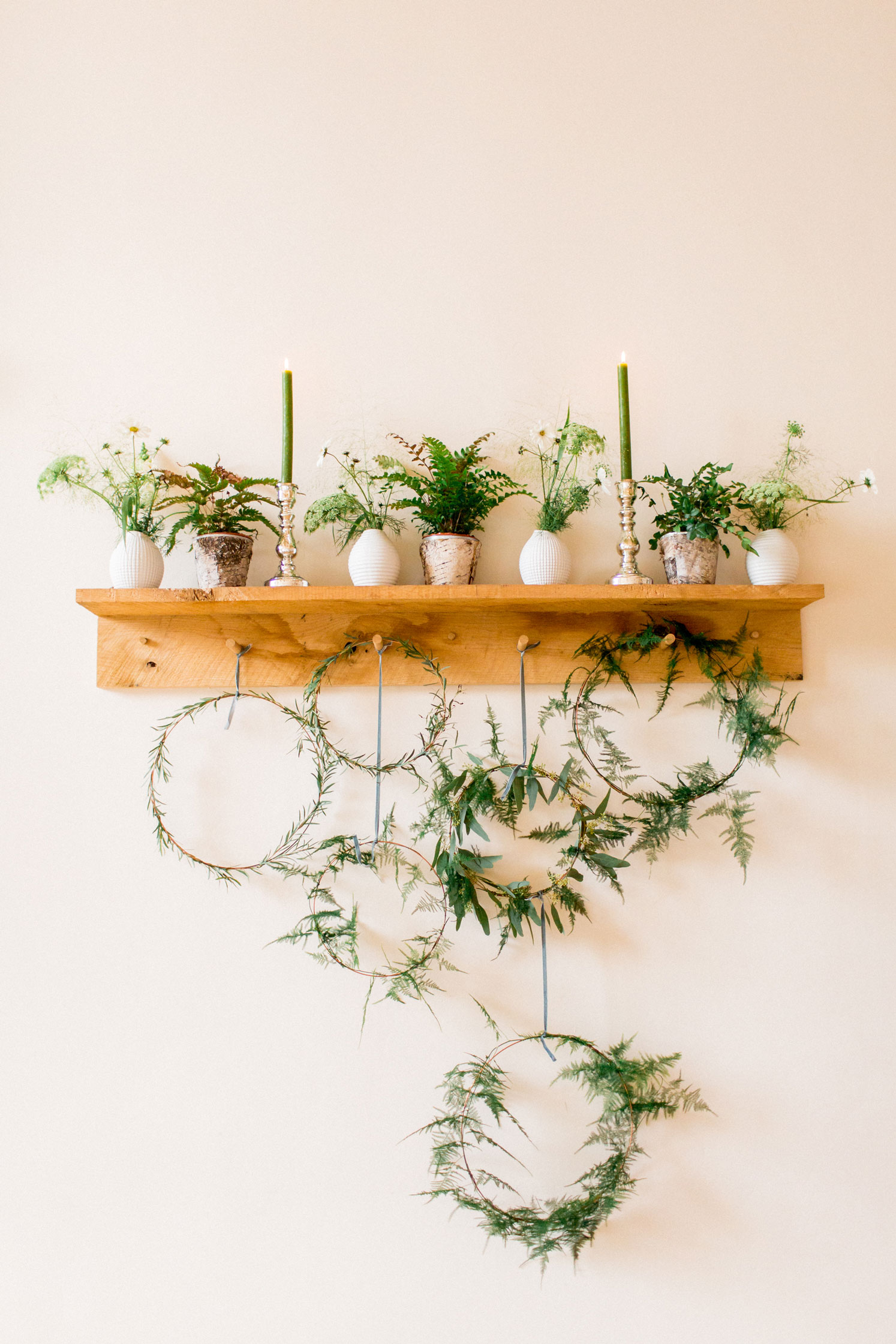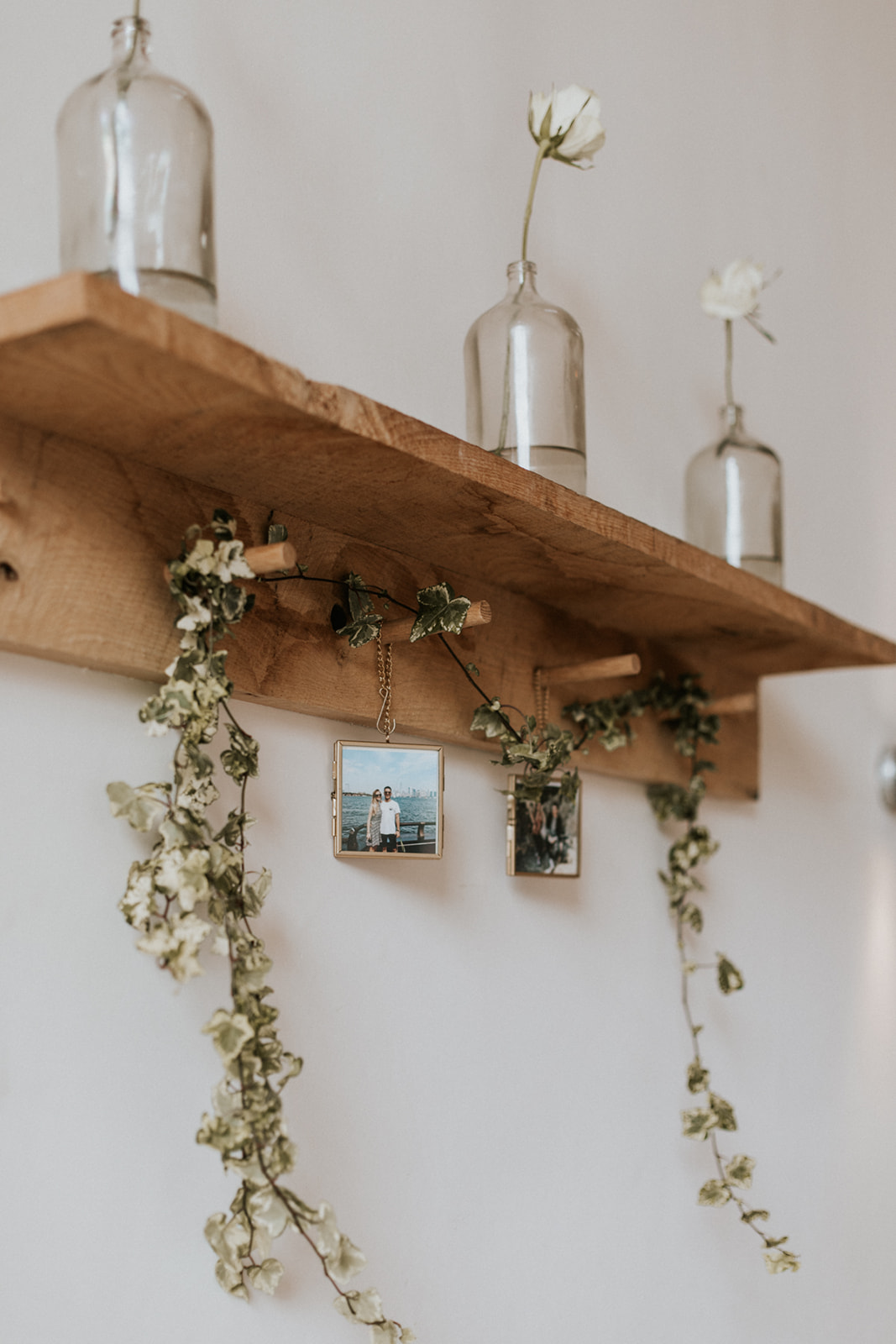 (Top & Bottom Left) Philippa Sian Photography, Blush Floral Design, (Bottom Right) Nataly J Photography, Bloomantic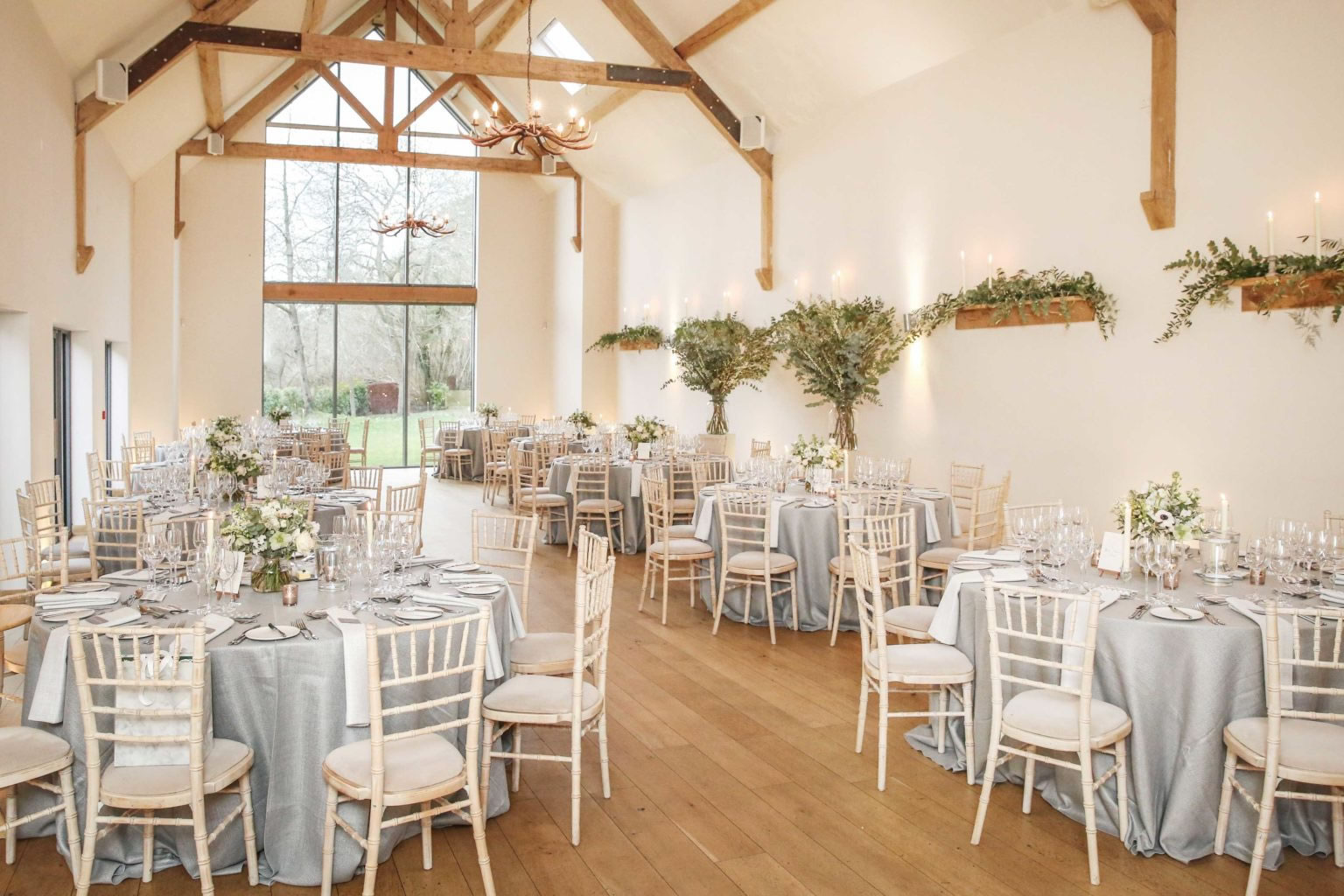 VLA Photography, Hannah Berry Flowers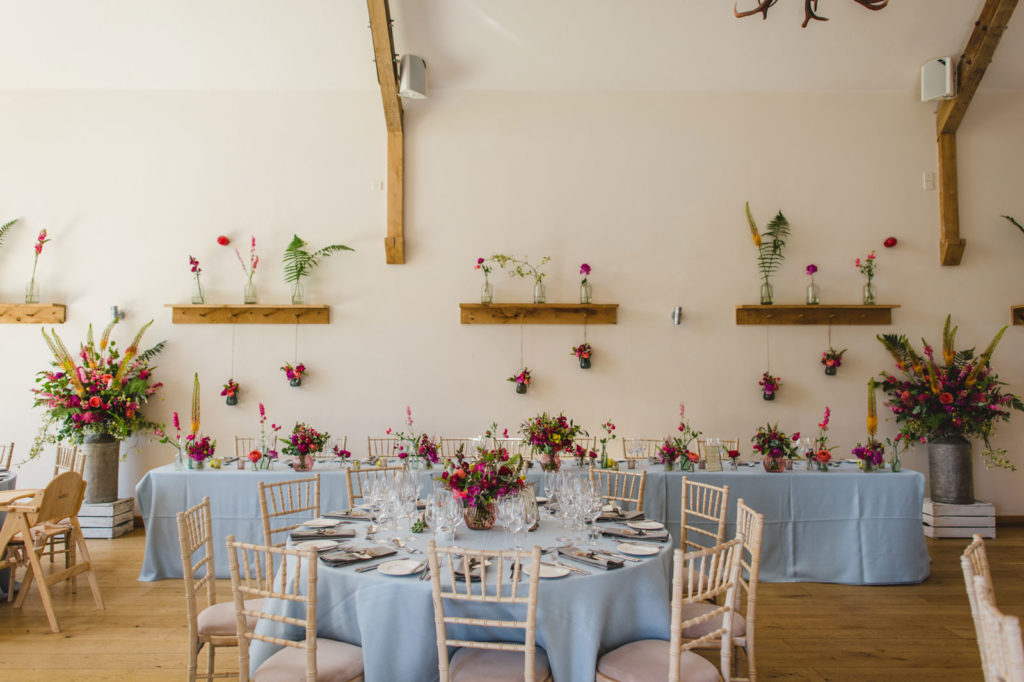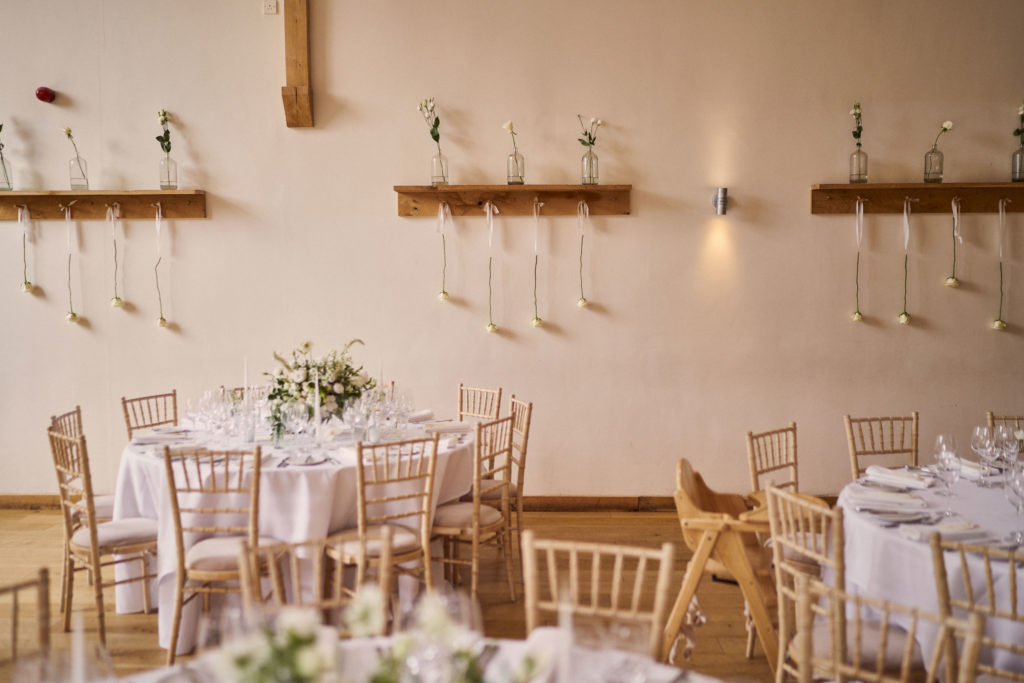 (Top) Sophie Duckworth, Hannah Berry Flowers, (Bottom) Chris Morse Photography, Lisa Lusbin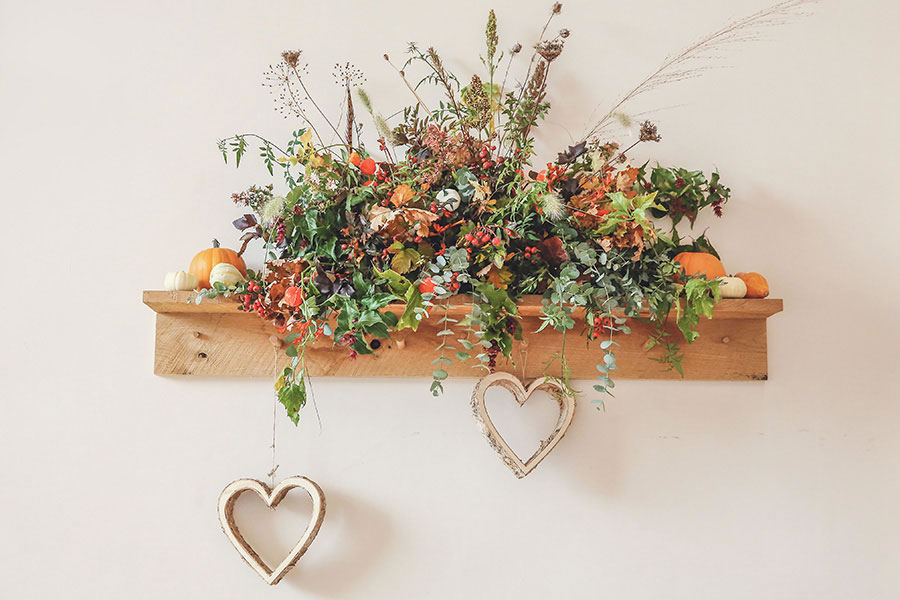 VLA Photography, Hannah Berry Flowers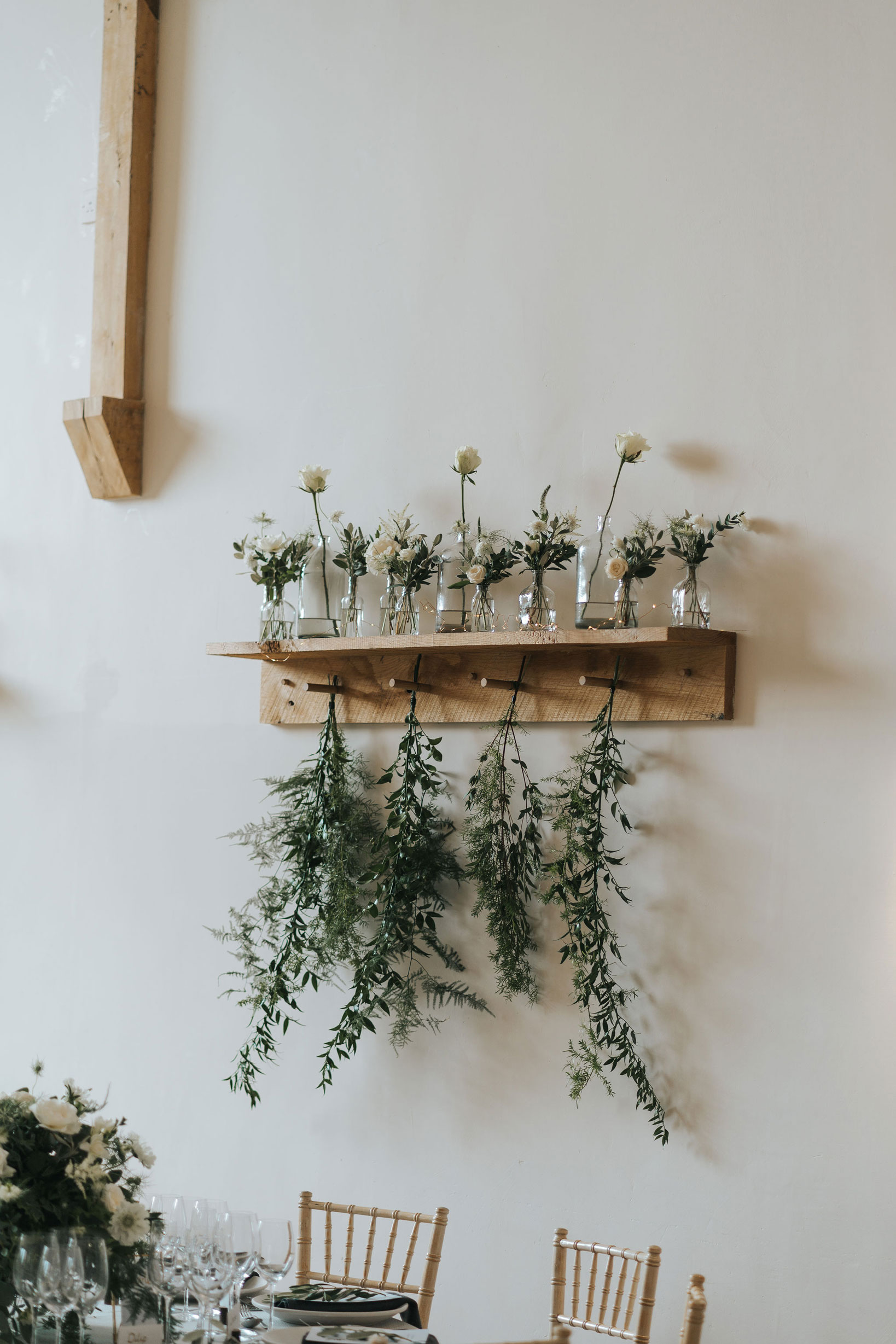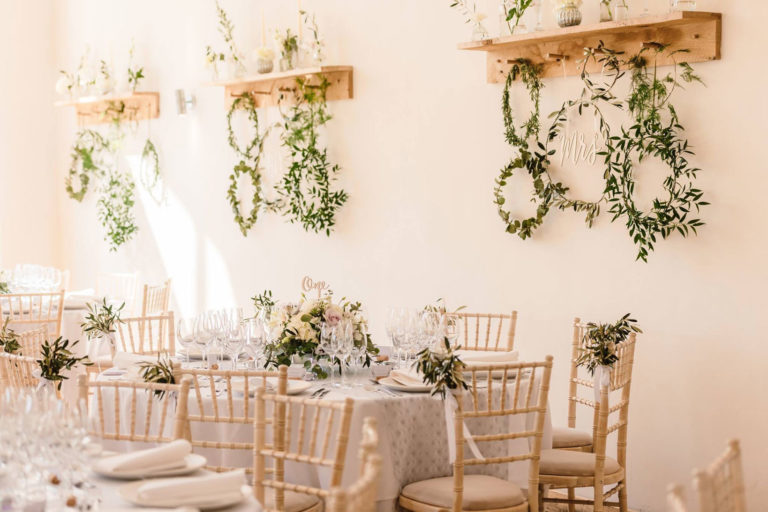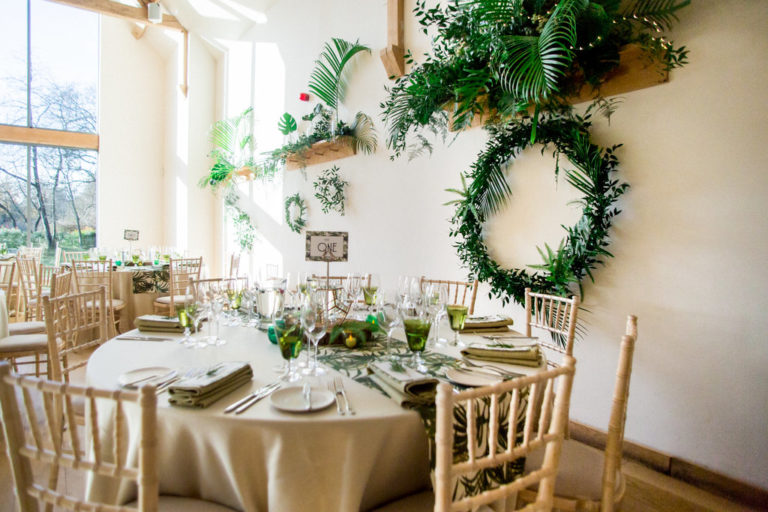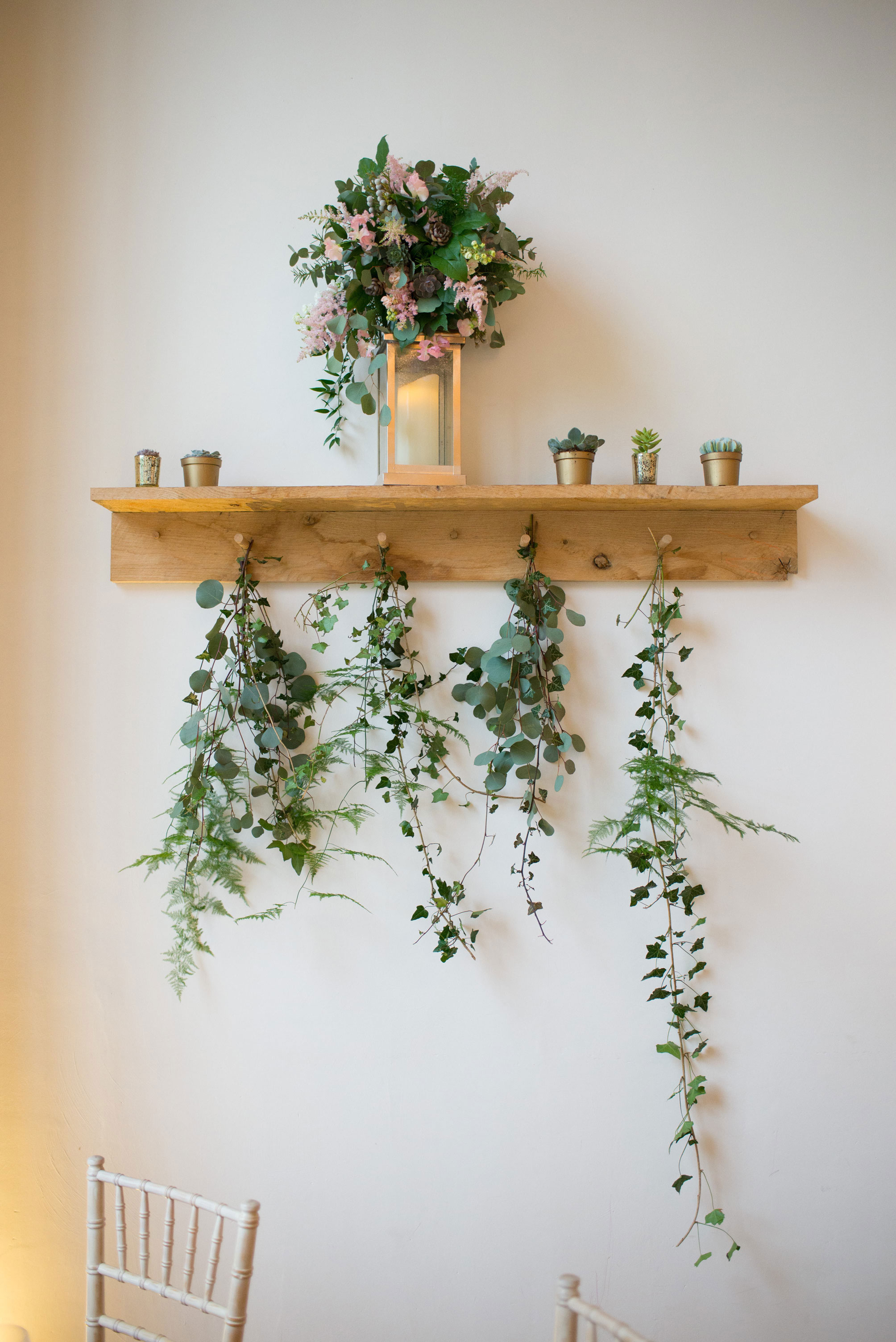 (Top Left) Miss Gen Photography, Eden Blooms, (Top Right) Amy James Photography, (Bottom Left) Philippa Sian Photography, Blackberry Bloom Flowers, (Bottom Right) Charlie Davies Photography, Eden Blooms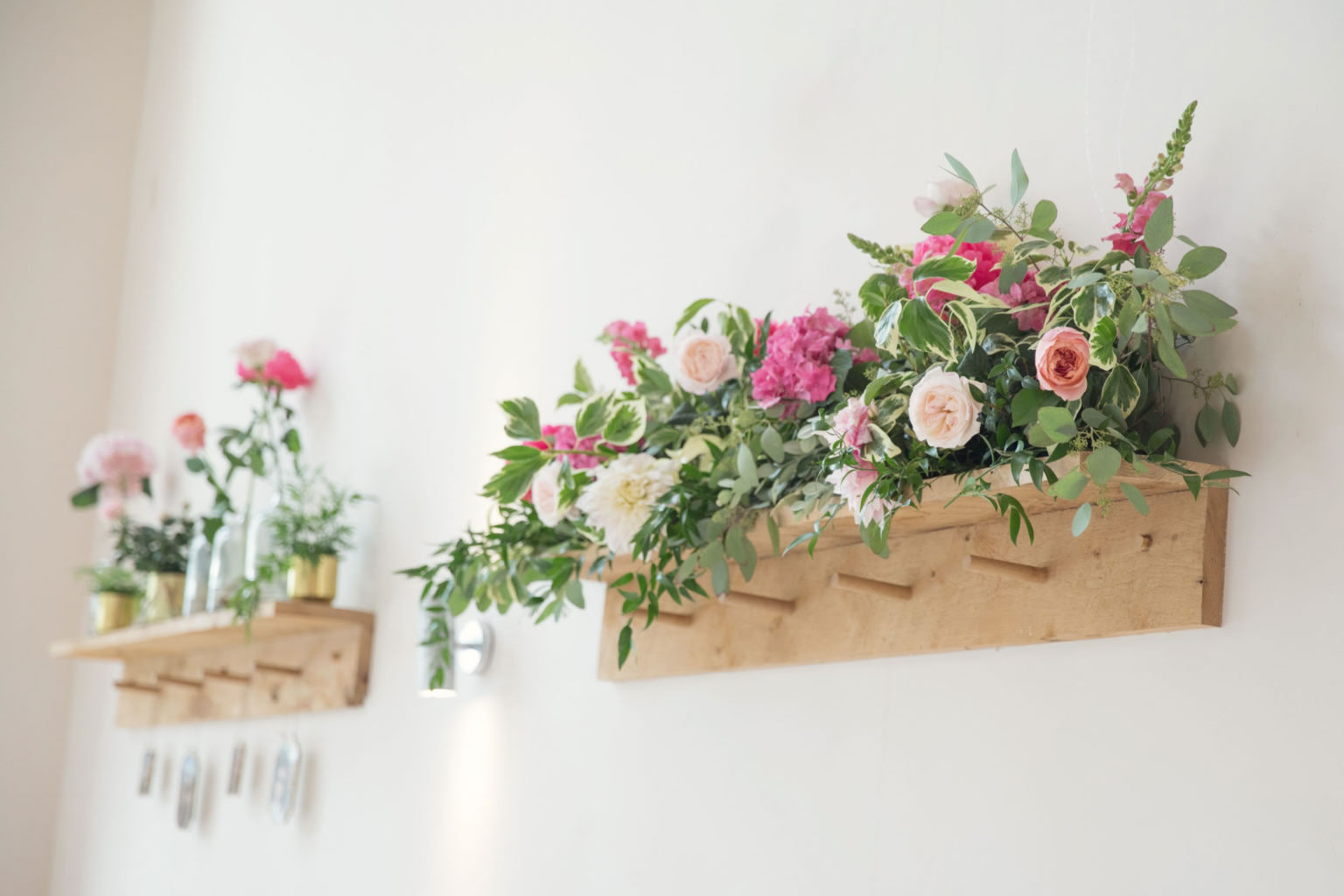 Kerry Ann Duffy, BloominGayles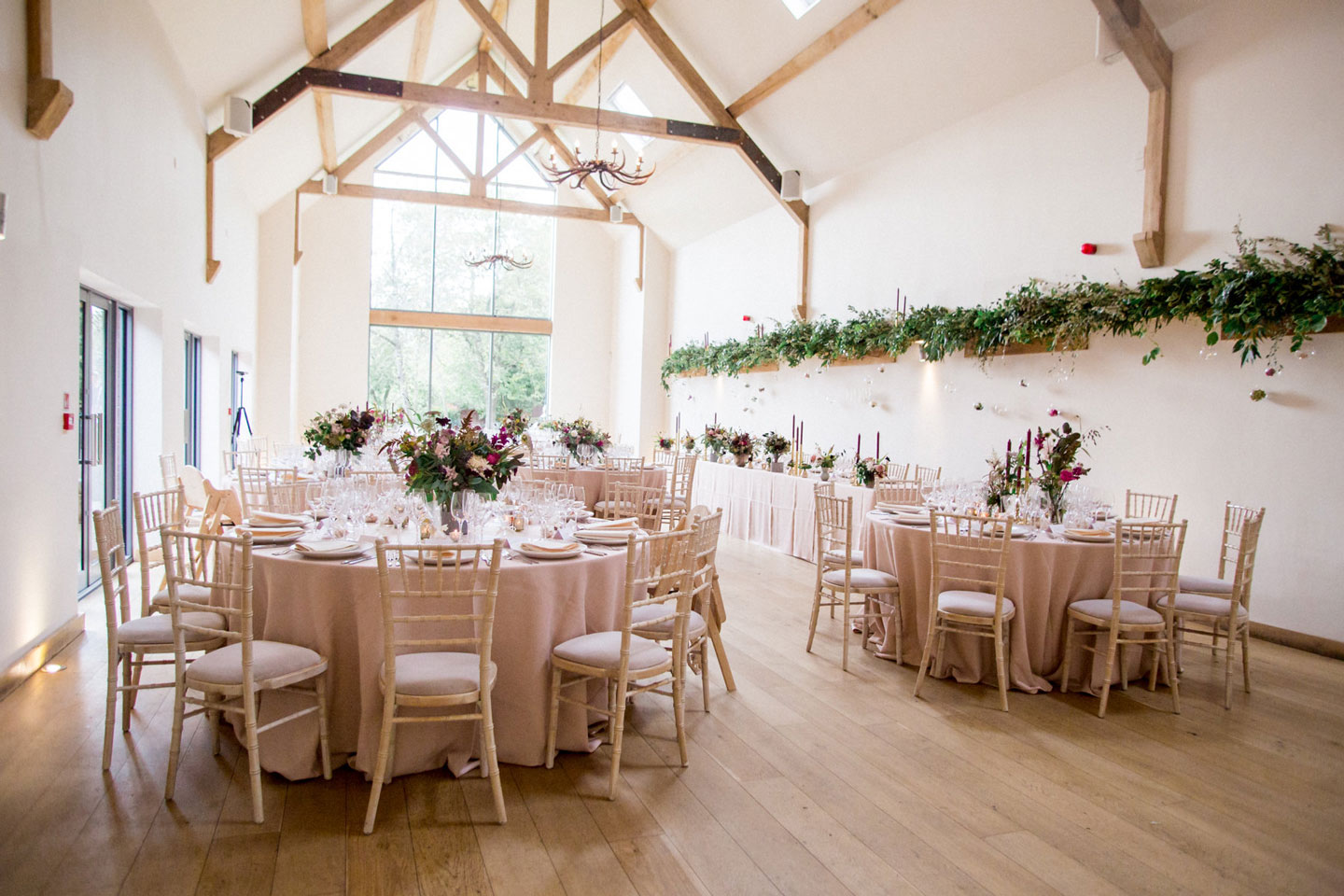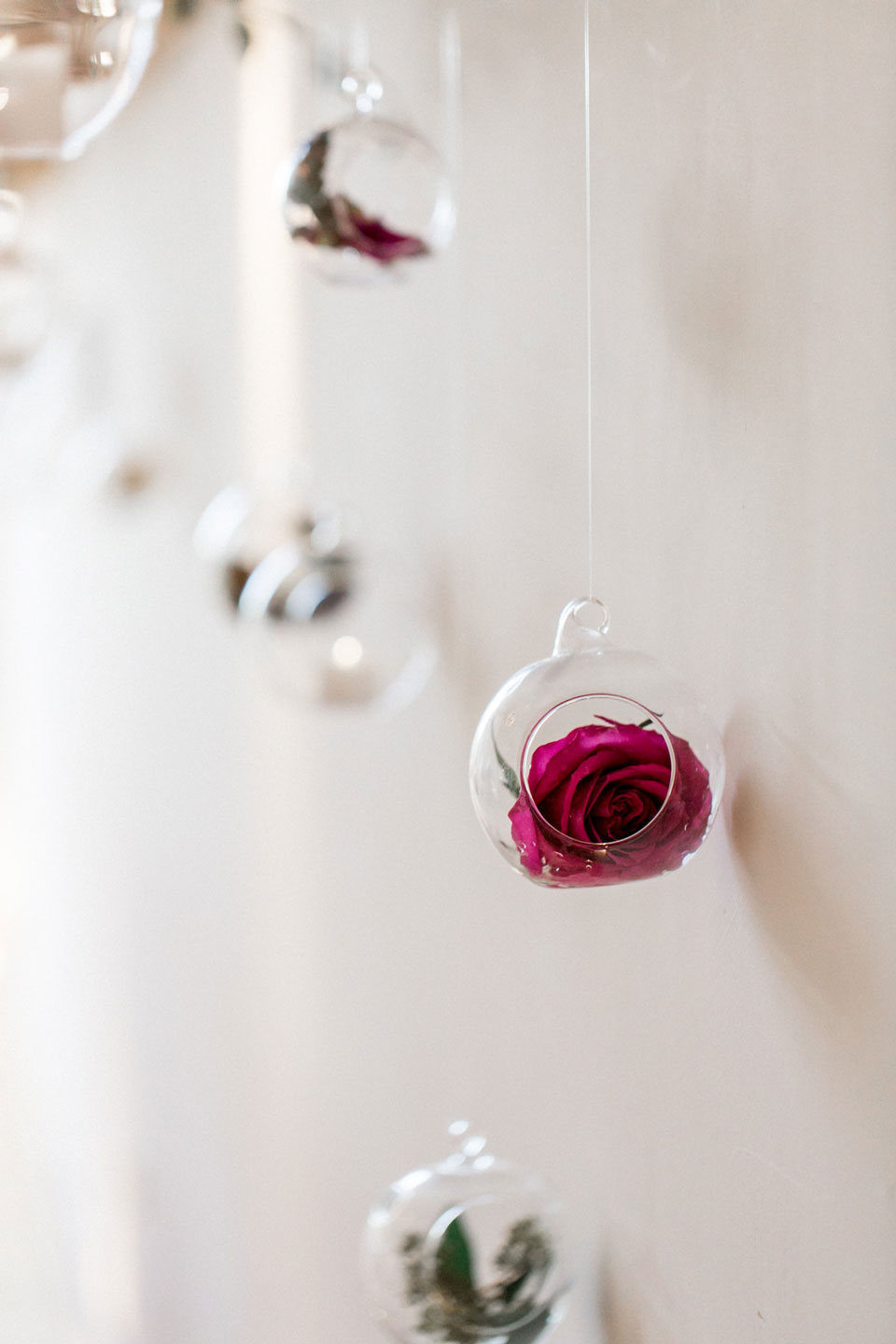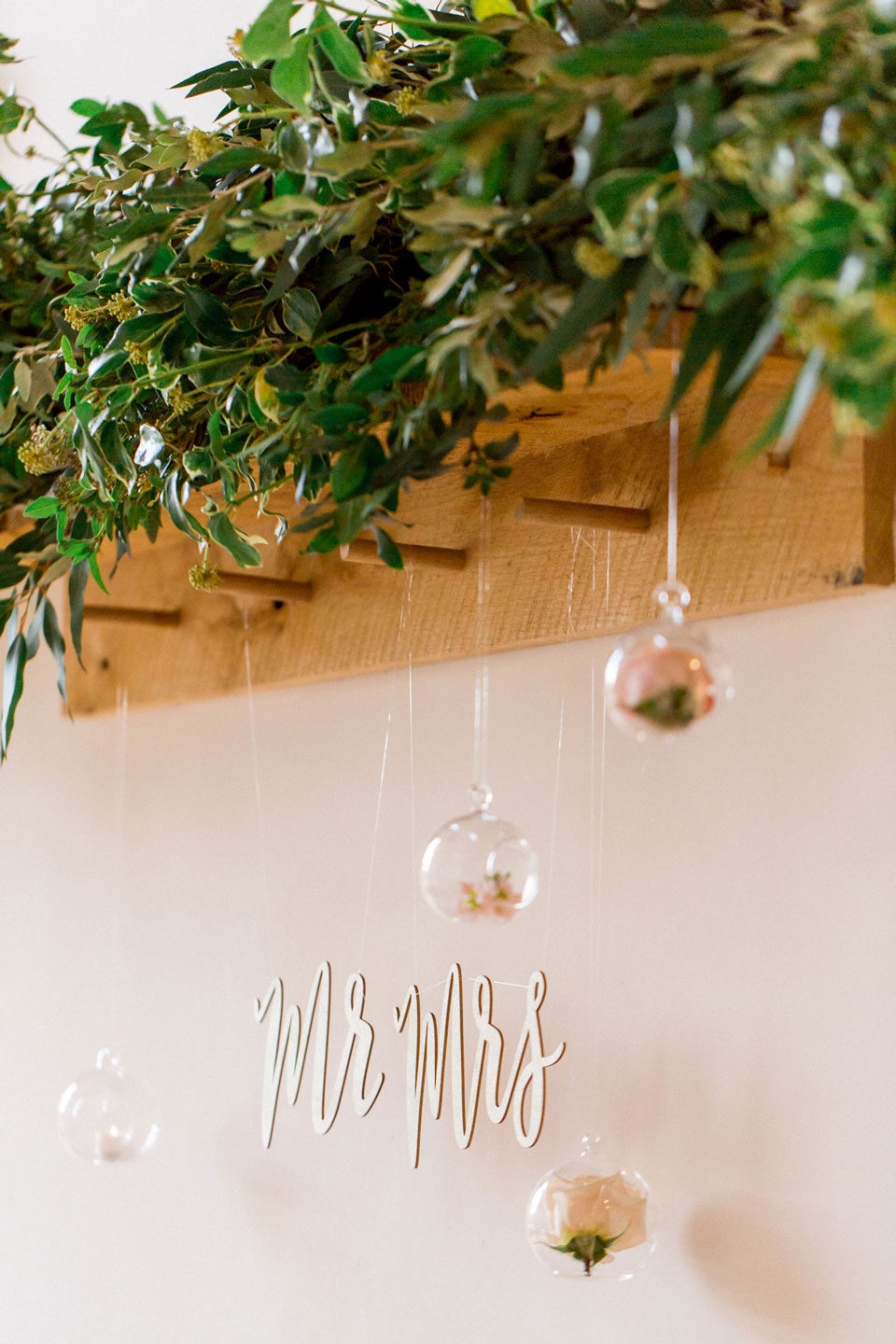 Philippa Sian Photography, Jay Archer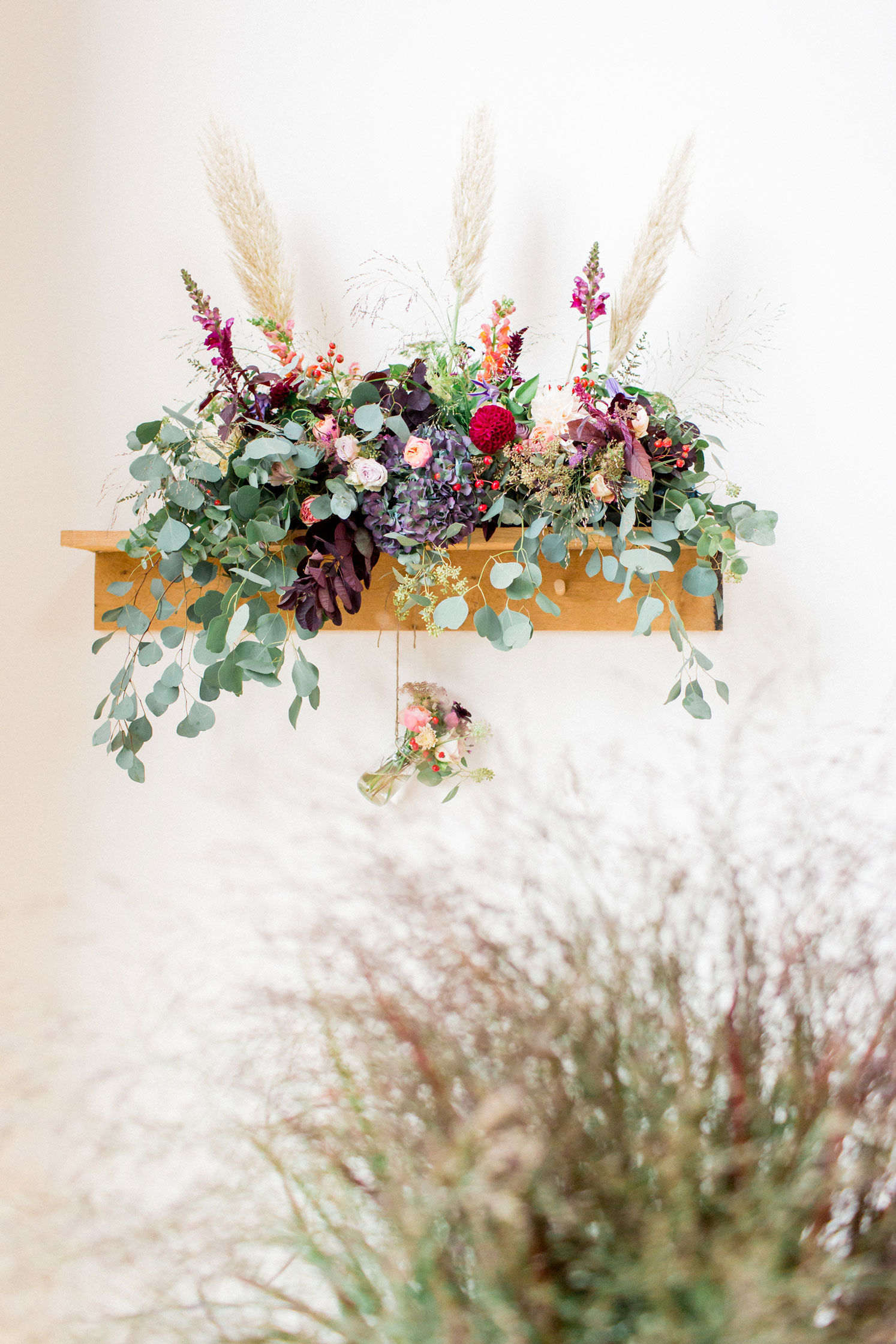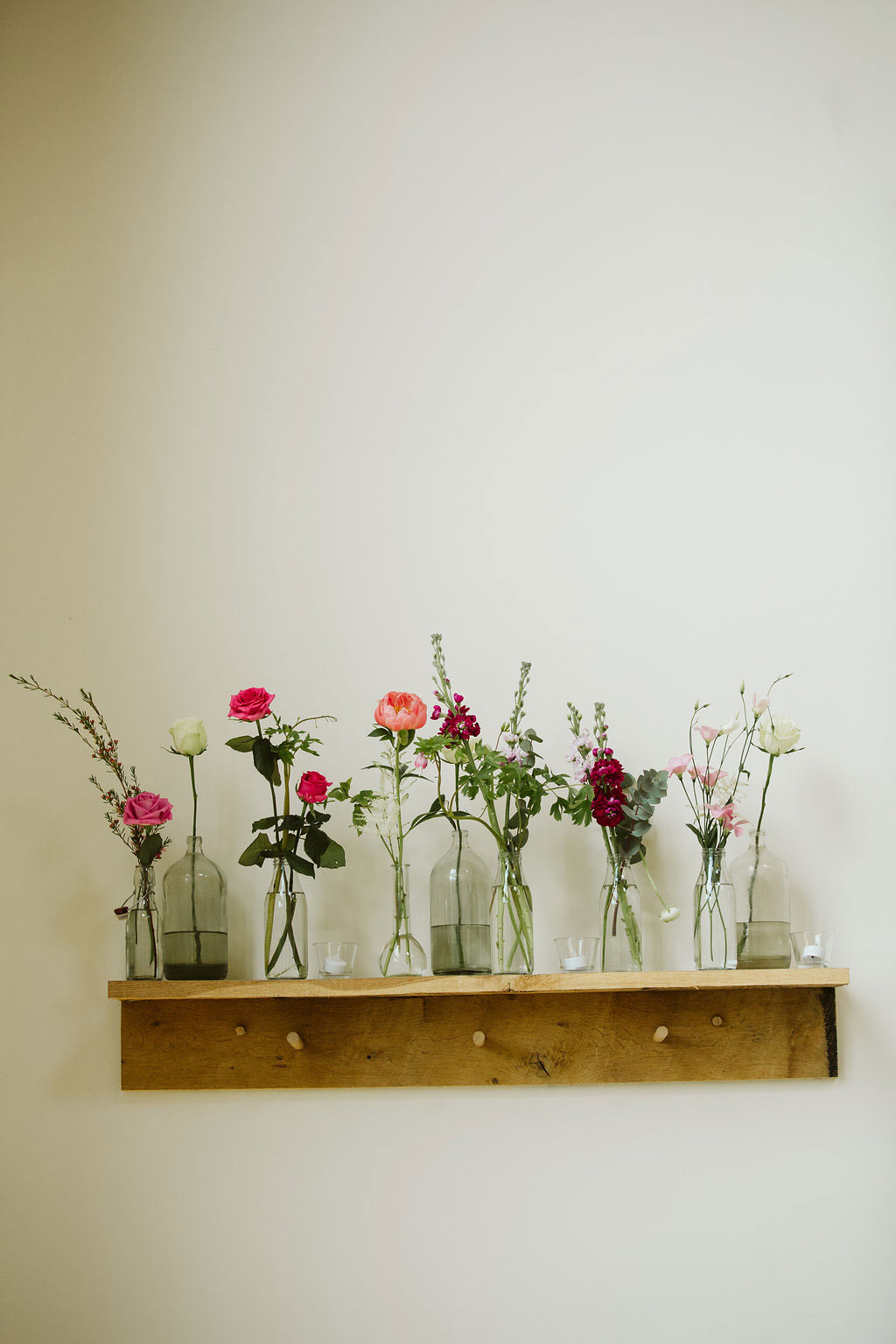 (Left) Philippa Sian Photography, (Right) Jamie Dunn Photography, Lavender Hill Company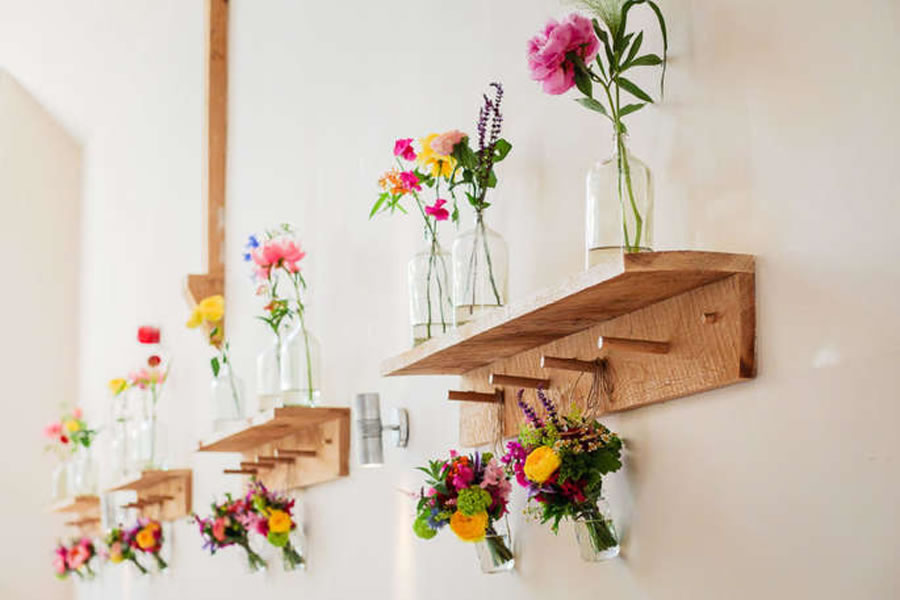 Stylish Wedding Photography, Kate Avery Flowers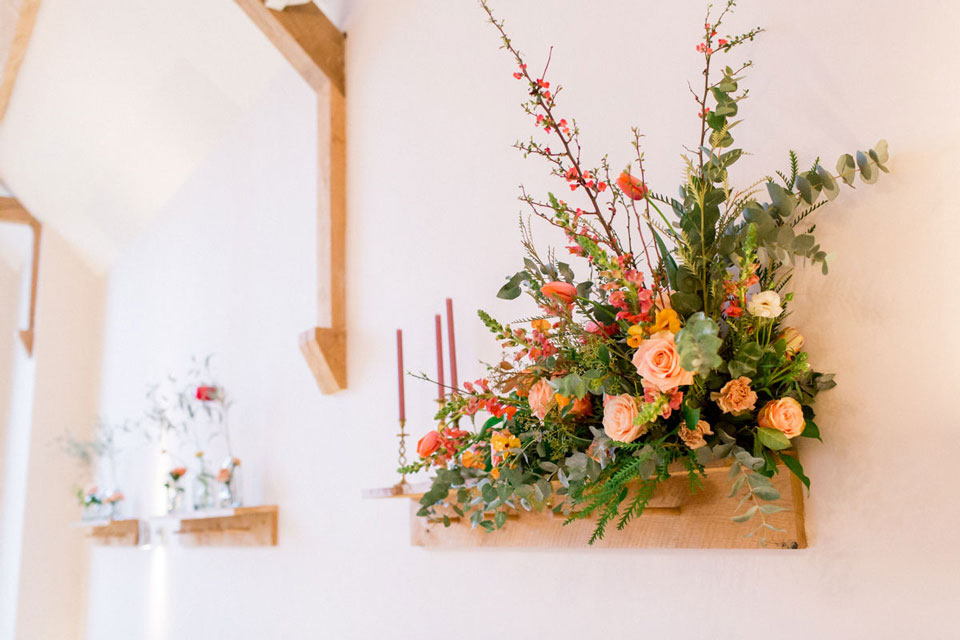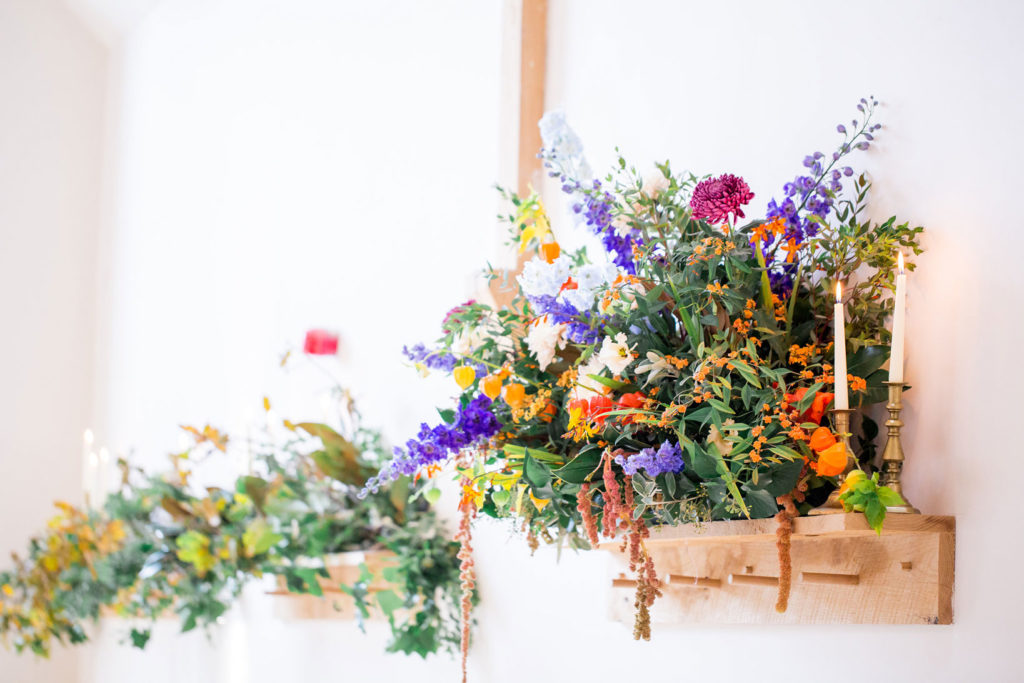 (Top) Philippa Sian Photography, Boutique Blooms, (Bottom) Philippa Sian Photography, Jay Archer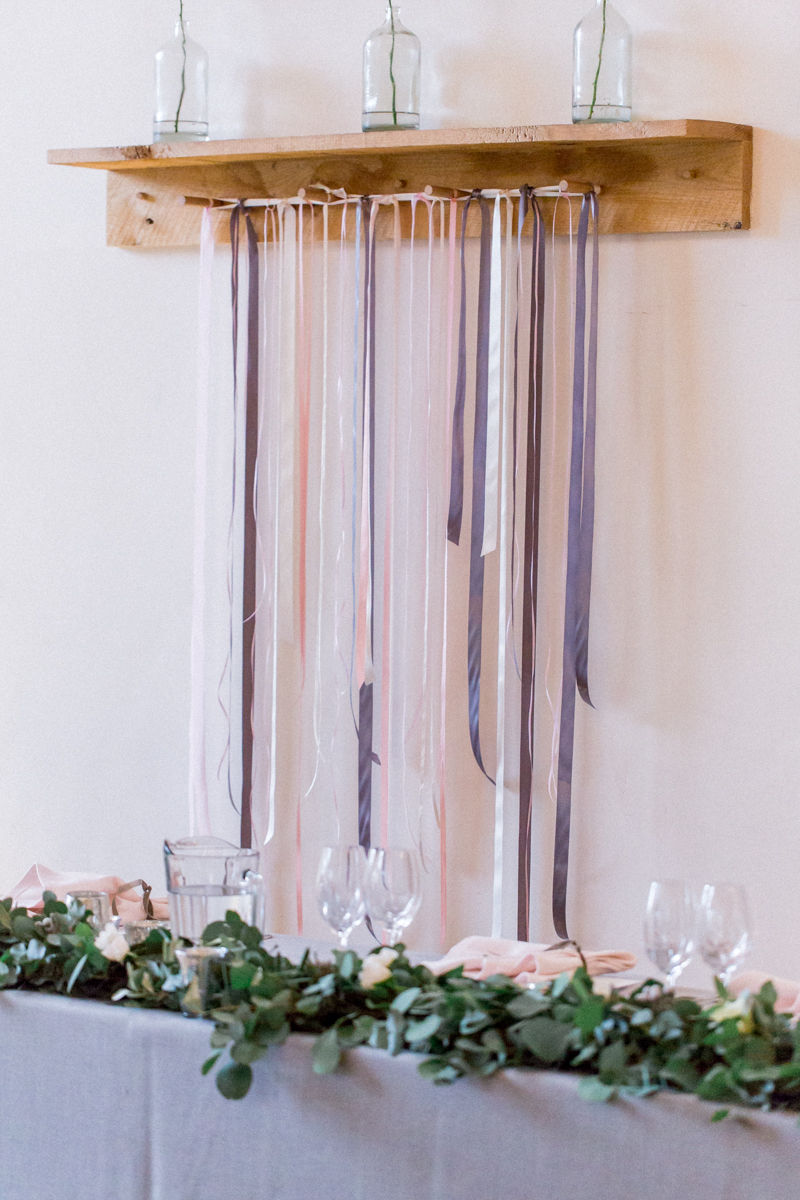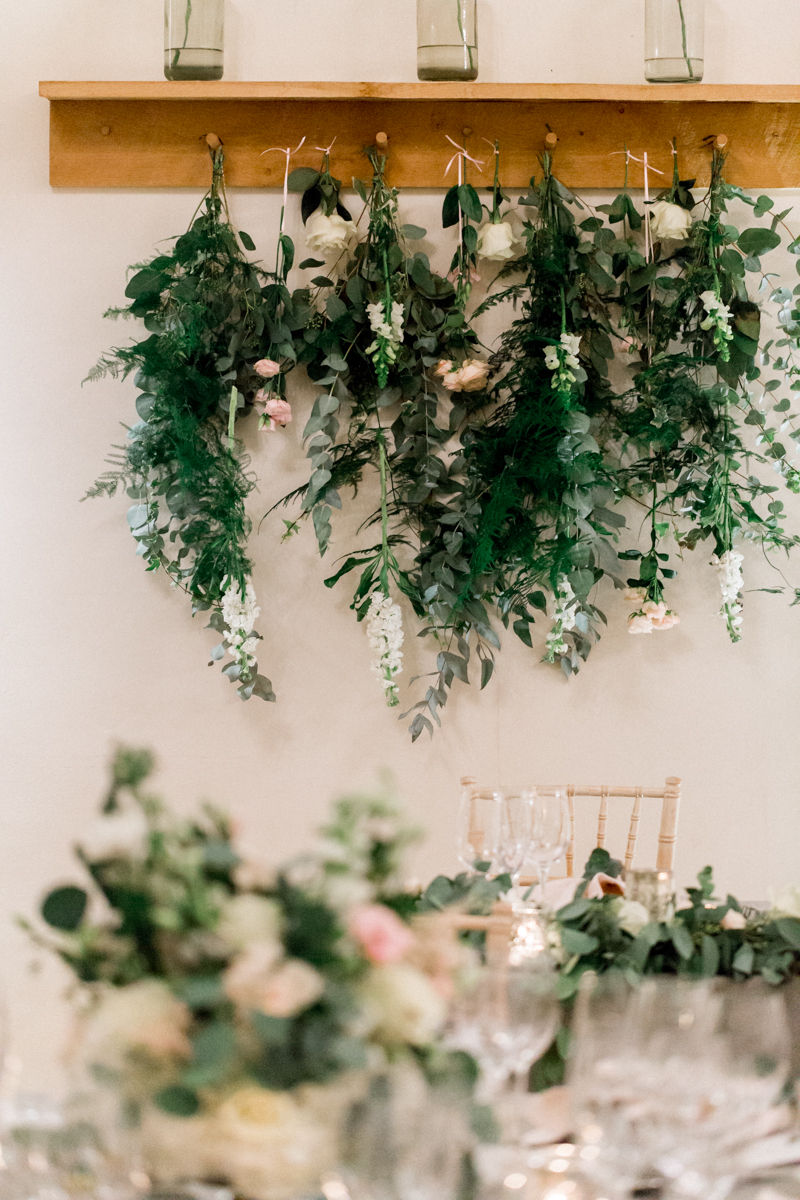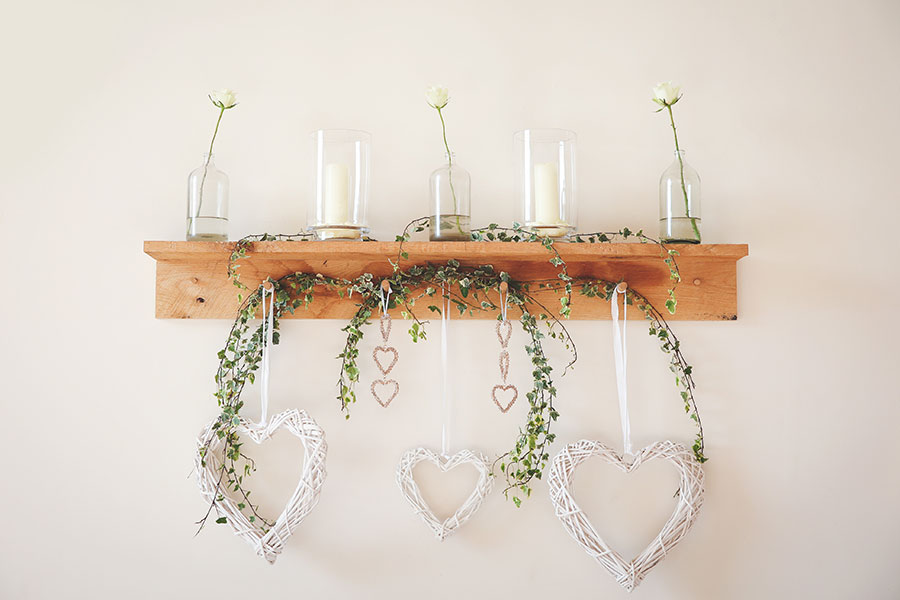 (Top Left & Right) Philippa Sian Photography, Fairy Puff Flowers, (Bottom) VLA Photography, Topiary Tree by Carrie Macey