Tag: frensham wedding venue
News : 20 / 05 / 19
Millbridge Court Details Date Night #marriedatmillbridge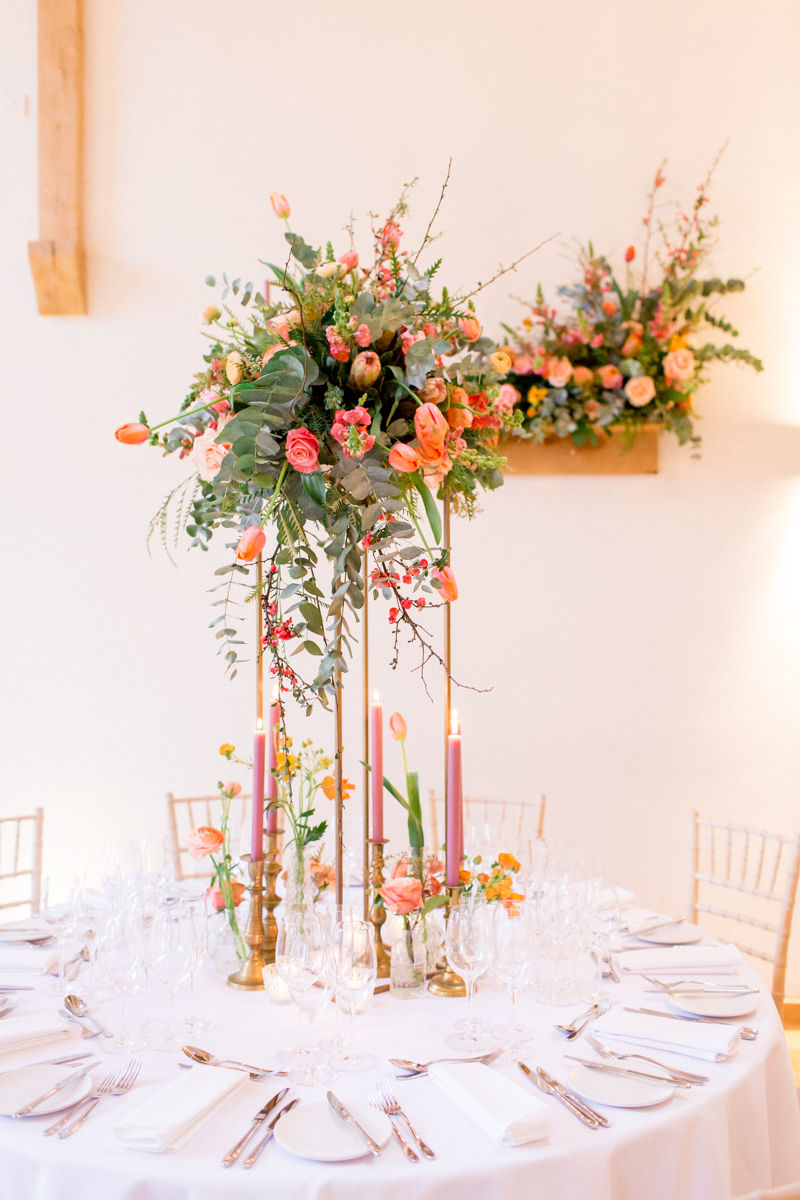 Last month, we hosted our very first Details Date Night at Millbridge Court, a brand new event exclusively for all of our recently booked couples.
The aim of the evening is to give those Brides and Grooms who have recently secured their Wedding Date the chance to see the Venue once again and begin to think about the details of their day in finer detail. They can chat with our Planning Team who are on hand to offer advise and answer any questions that they might have and there is also the opportunity to meet and speak with a handful of talented MBC Partner's who have a great understanding of the Venue and how Millbridge Court Wedding Days flow. Couples also have the chance to see all the bedrooms, measure items (measuring tapes and detailed floor plans are provided by us), see the Ceremony Room set up, eat some delicious Kalm Kitchen food and of course, have some bubbles!
For our first Details Date Night we had with us the wonderful Hannah Berry Flowers and Boutique Blooms creating stunning and inspiring floral arrangements, Spongeworks and Forever Cakes who displayed beautiful Cakes and Macaron Towers with utterly delicious samples for our couples to try, guests were serenaded by Laura's Paper Heart and Music by Kate & Dave throughout & in The Loft (our Bridal Changing Room) we had Wedding Dress Designer Sophie Rose showcasing her gorgeous gowns and Wedding Hairstylist and Makeup Artist Hanna Wildman. Last but not least, we also had wonderful MBC Partner Photographers Matthew Lawrence and Philippa Sian displaying their stunning images and thank you to Philippa for kindly capturing all of the breathtaking details of the Date Night, a handful of which we have shared below to give you an insight in to our exciting new event. Xx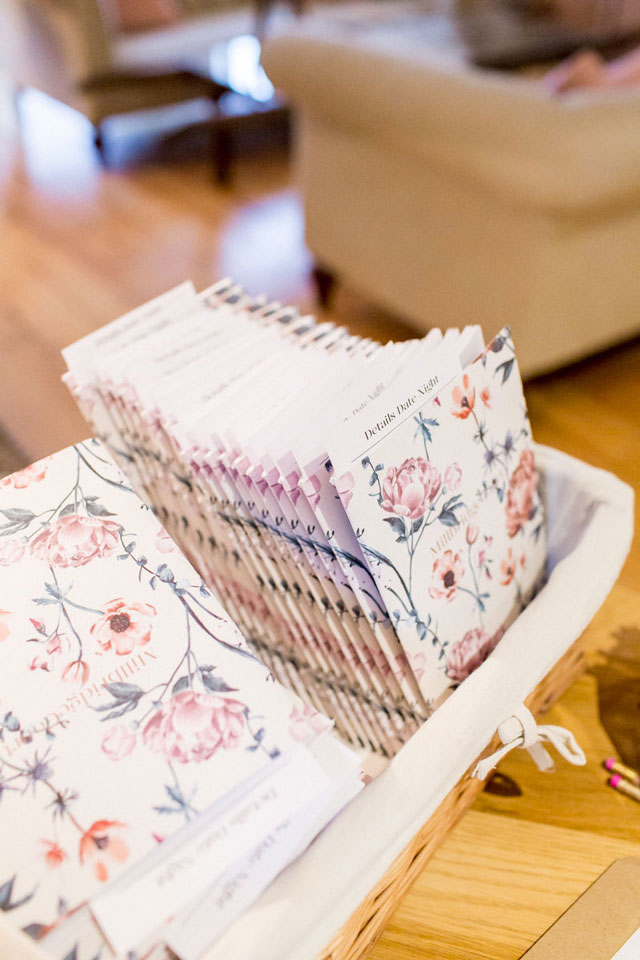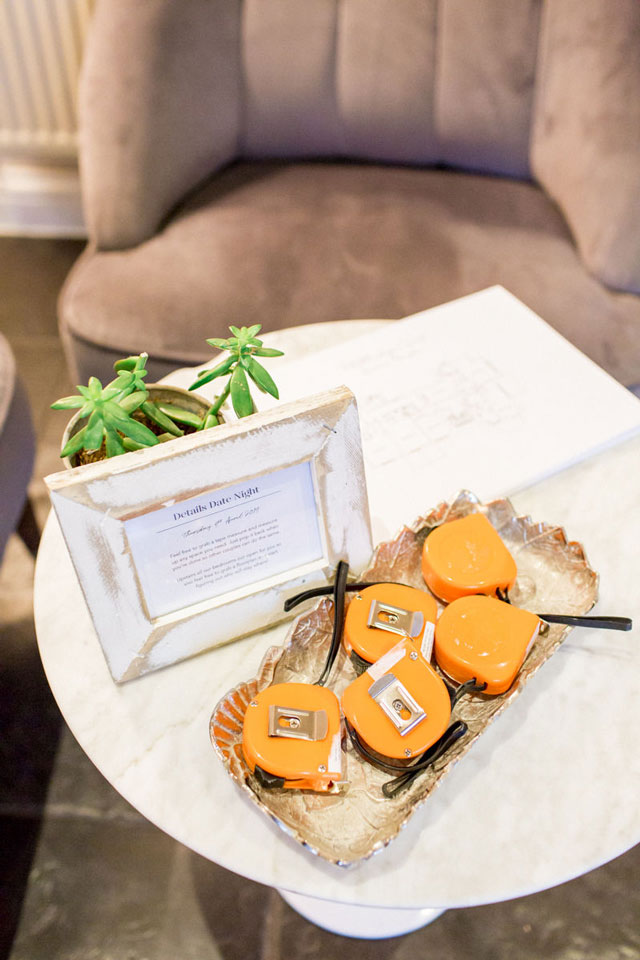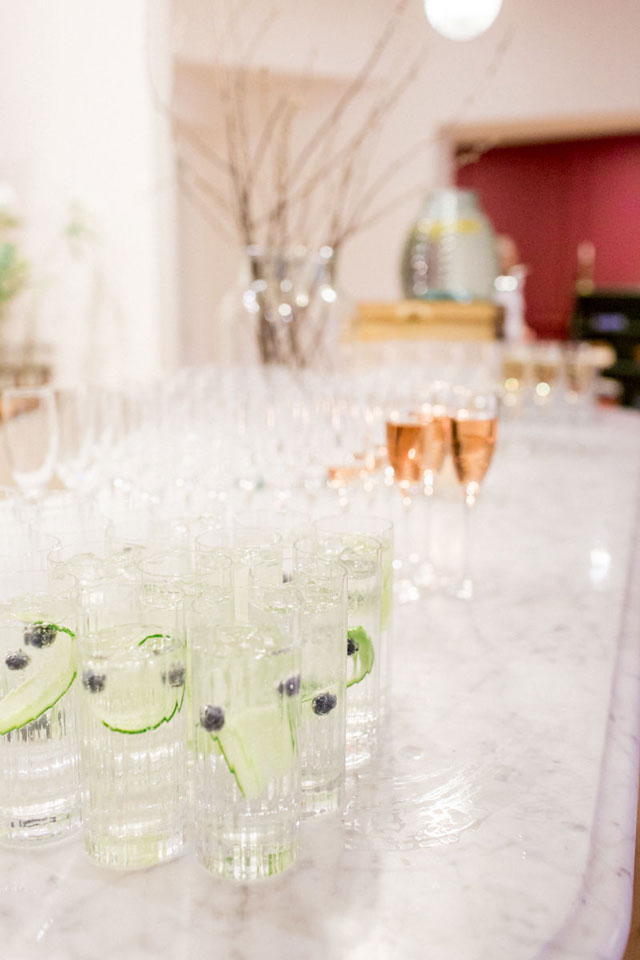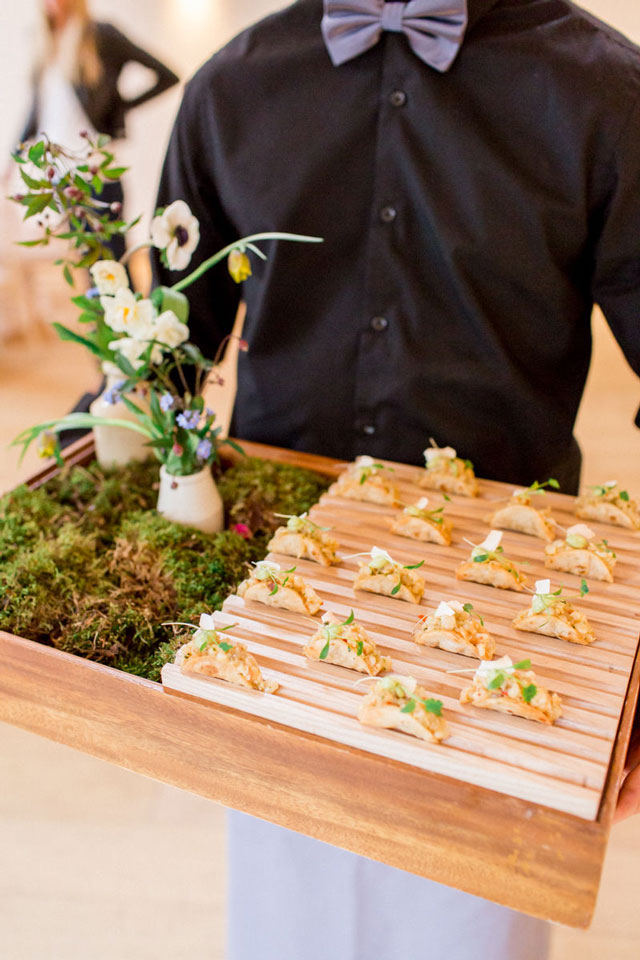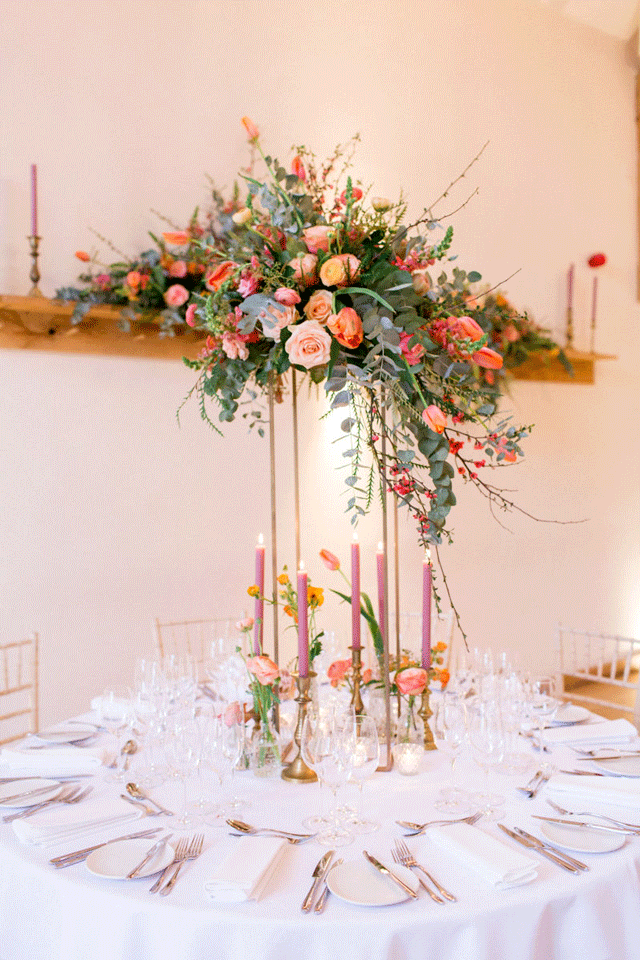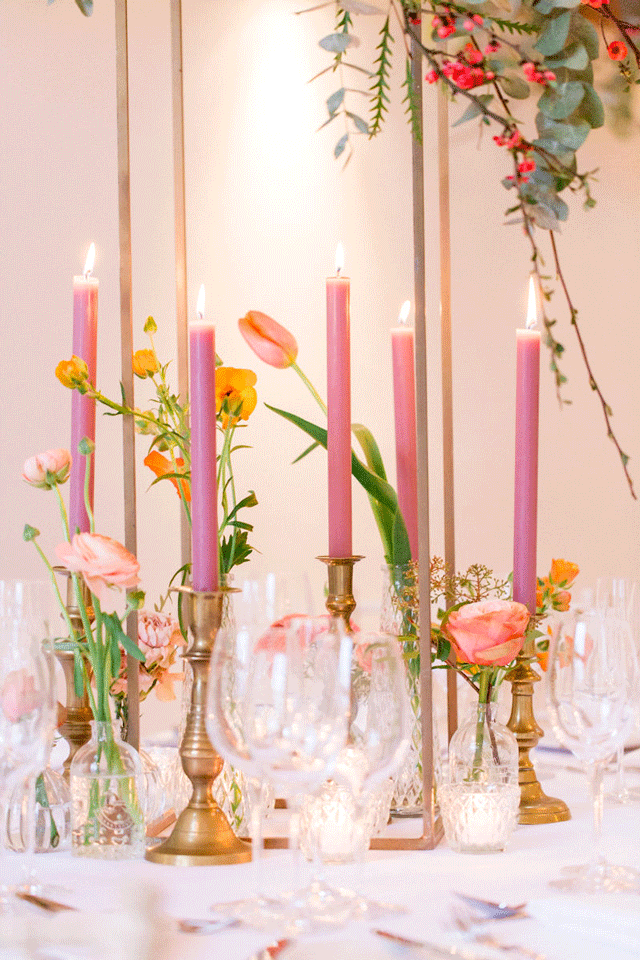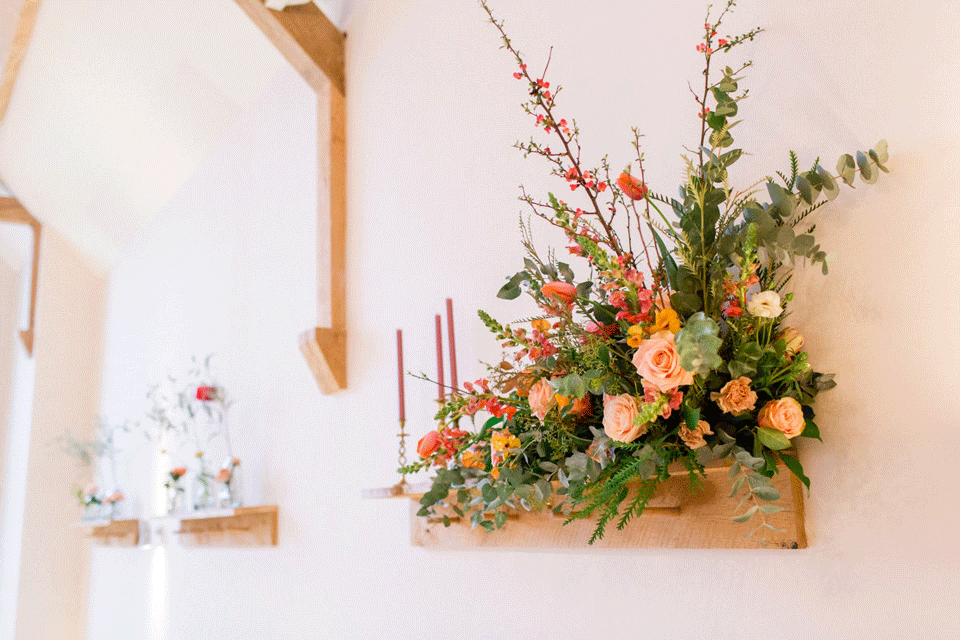 Boutique Blooms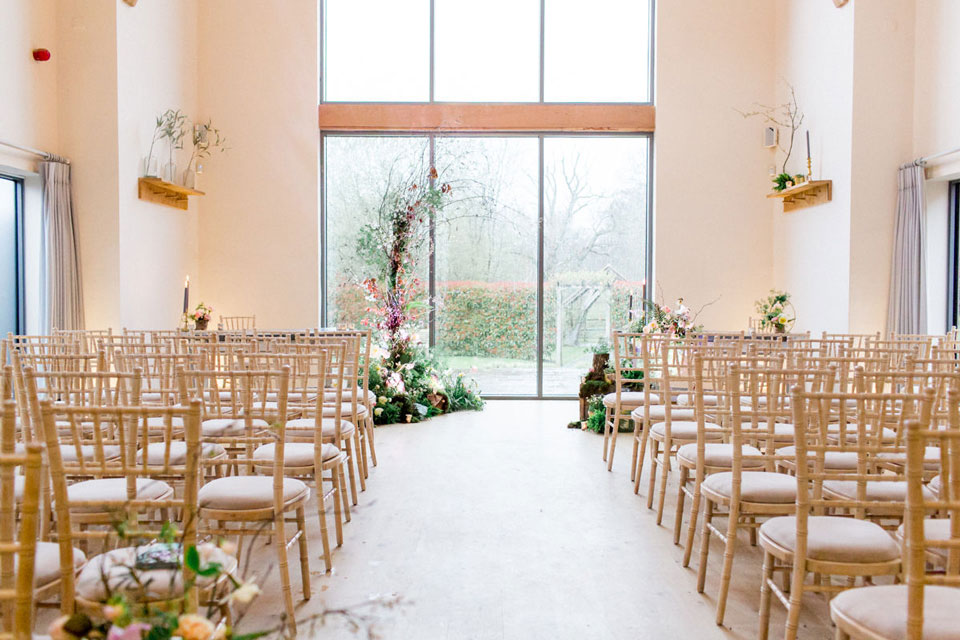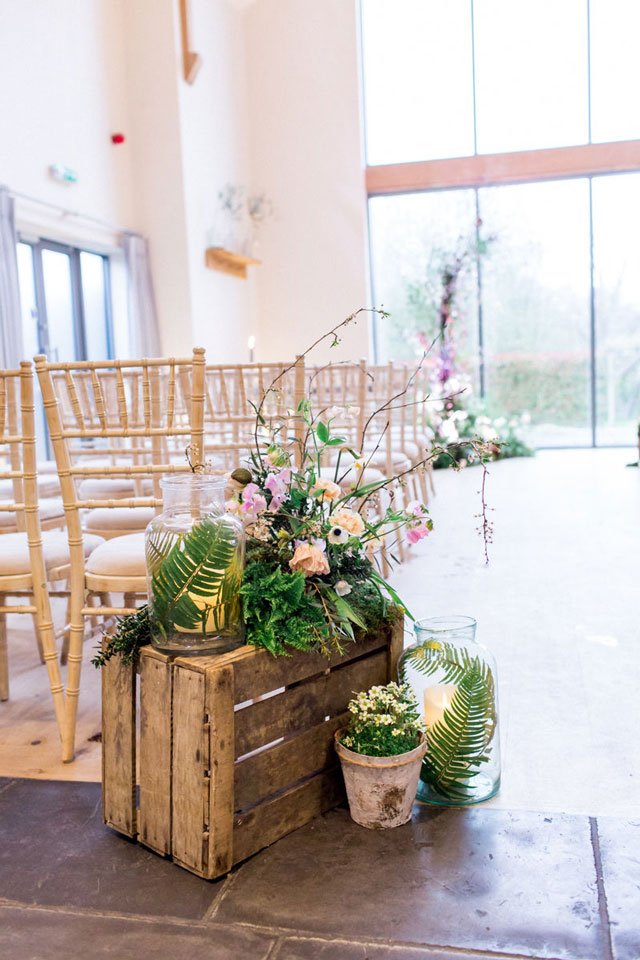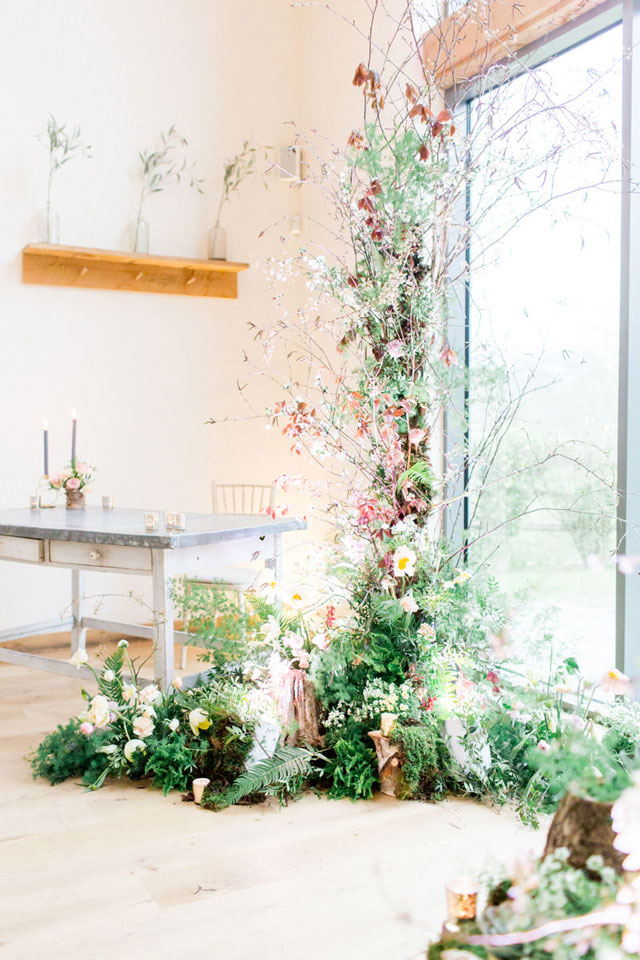 Hannah Berry Flowers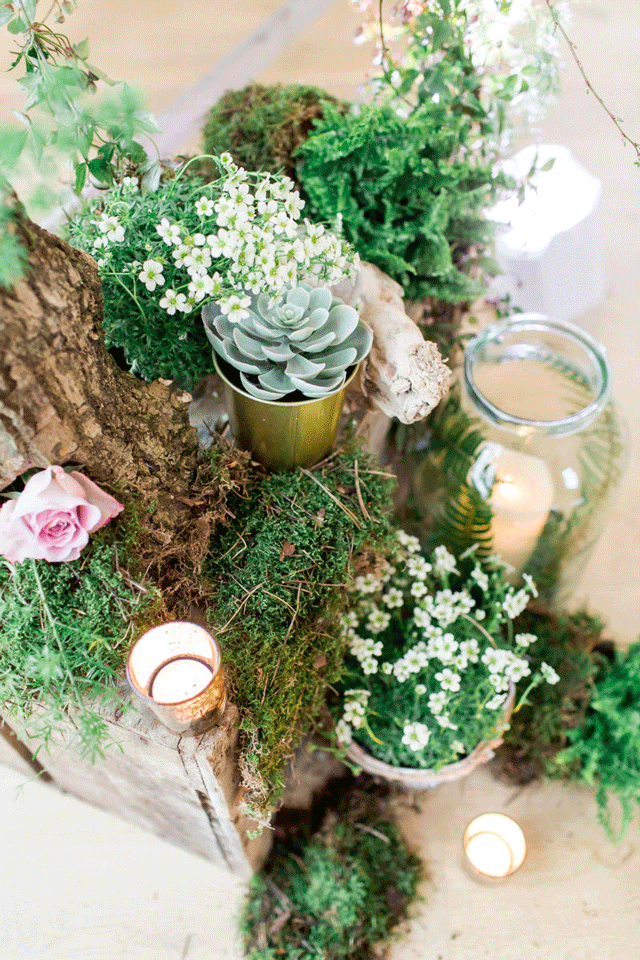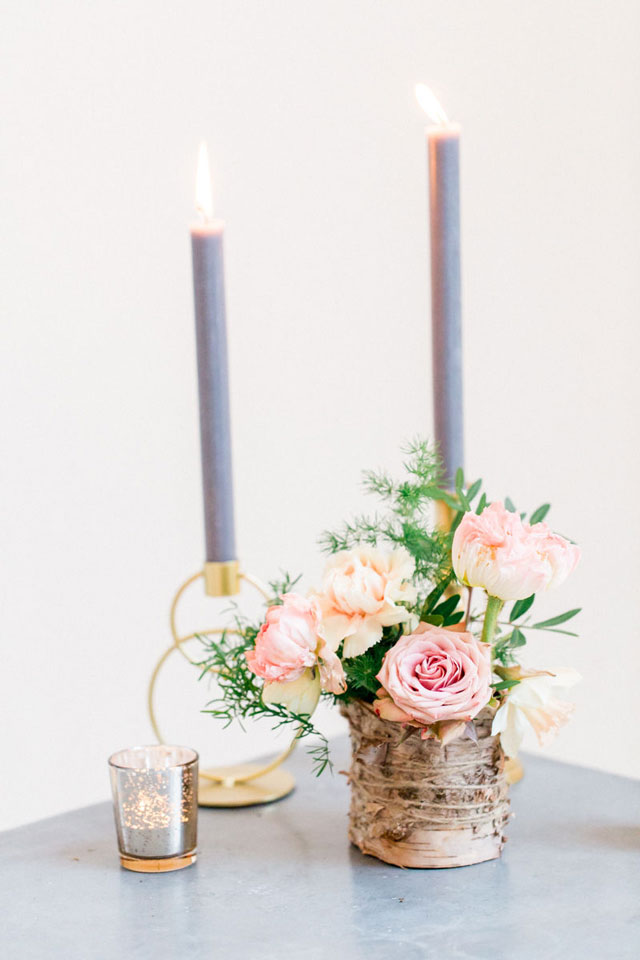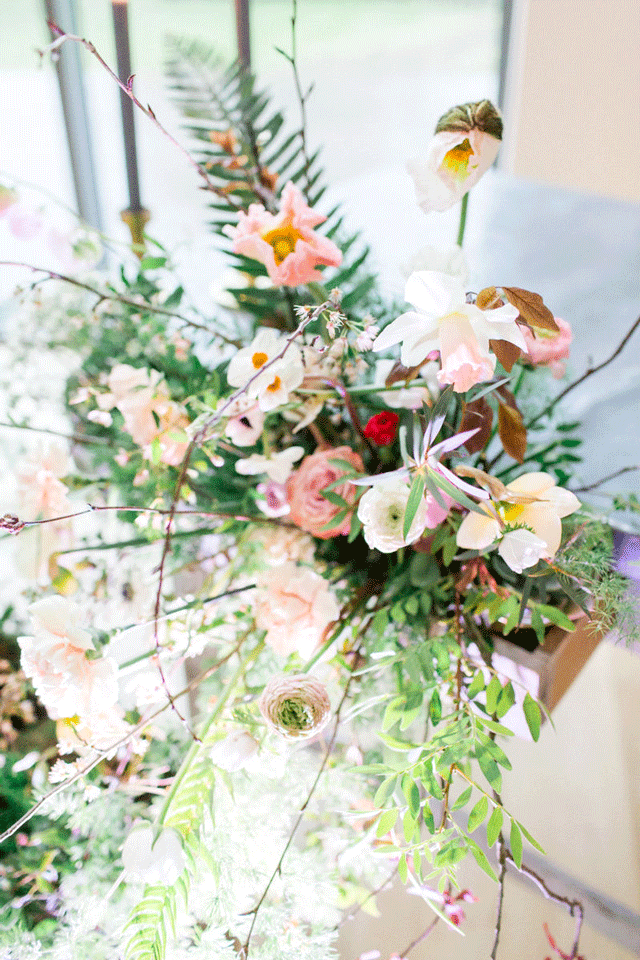 Hannah Berry Flowers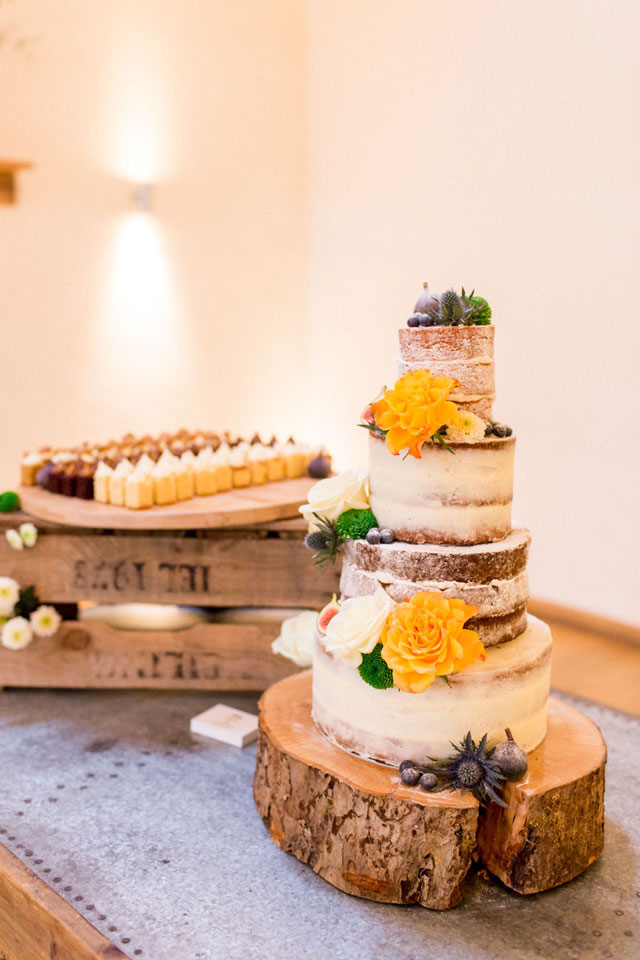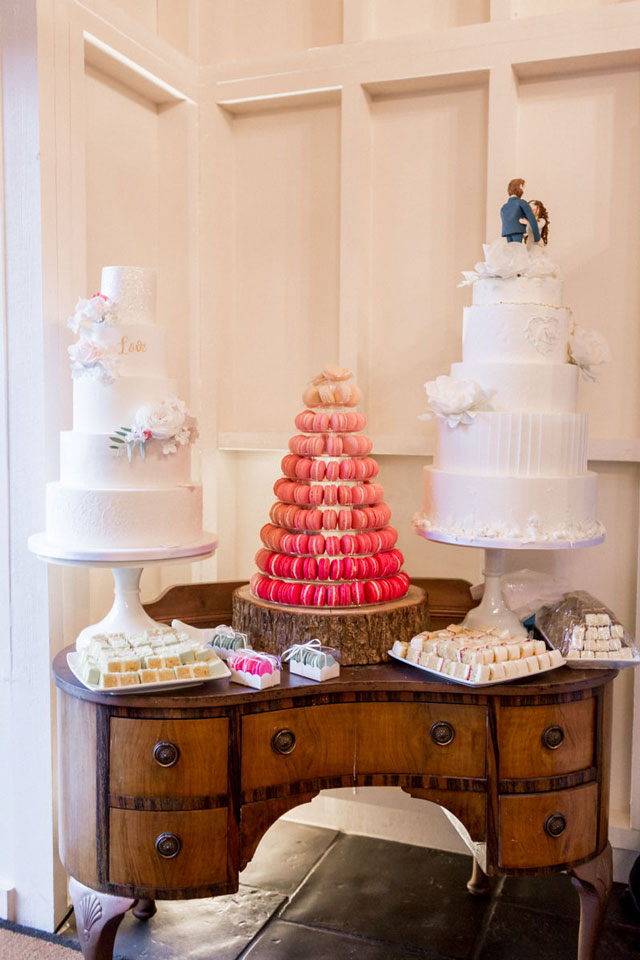 (Left) Spongeworks, (Right) Forever Cakes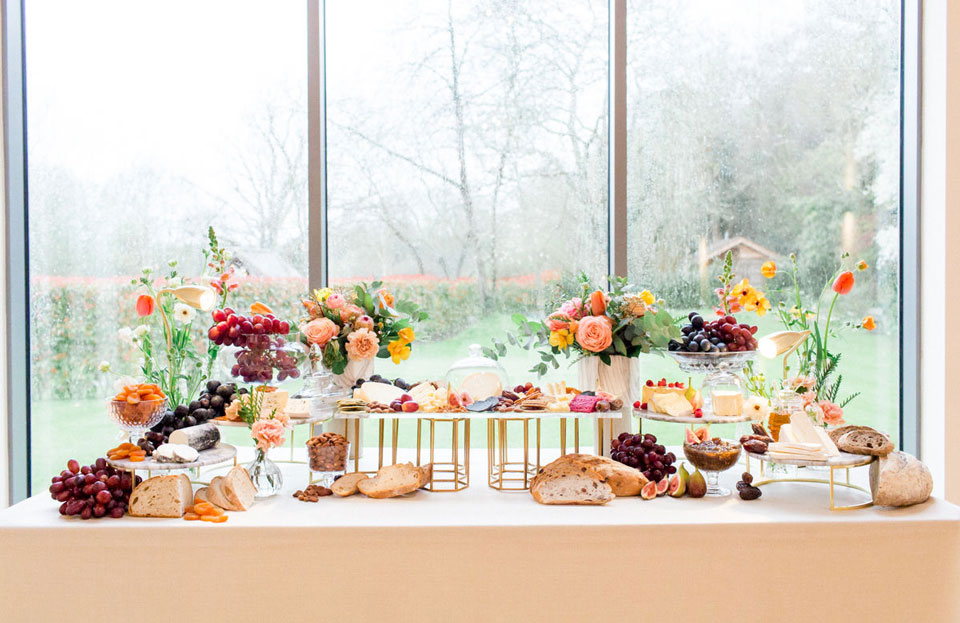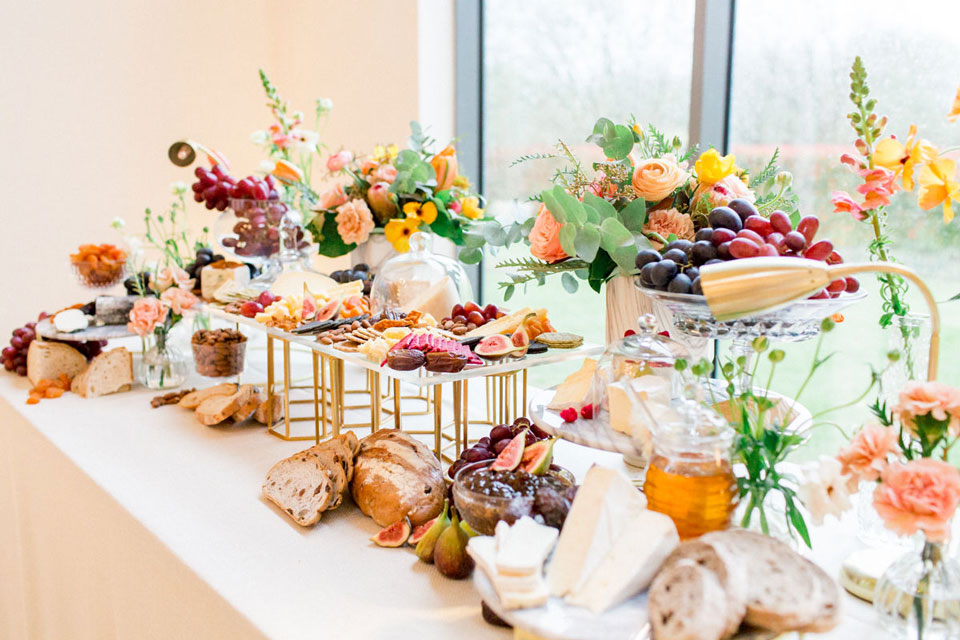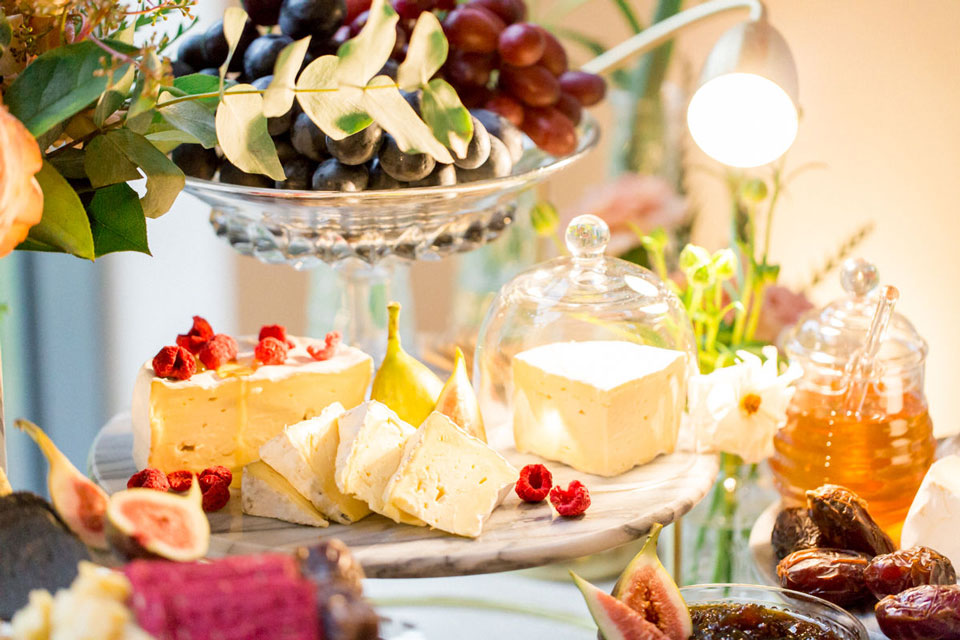 Kalm Kitchen Cheese Table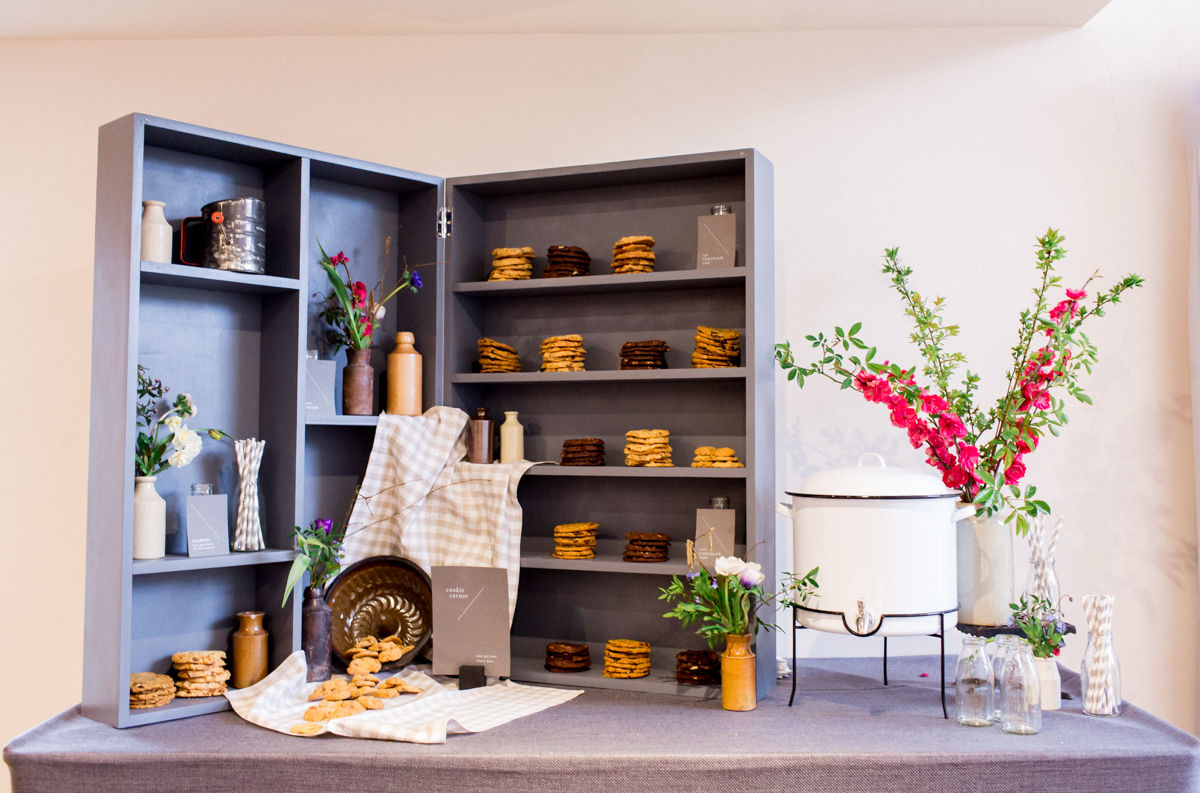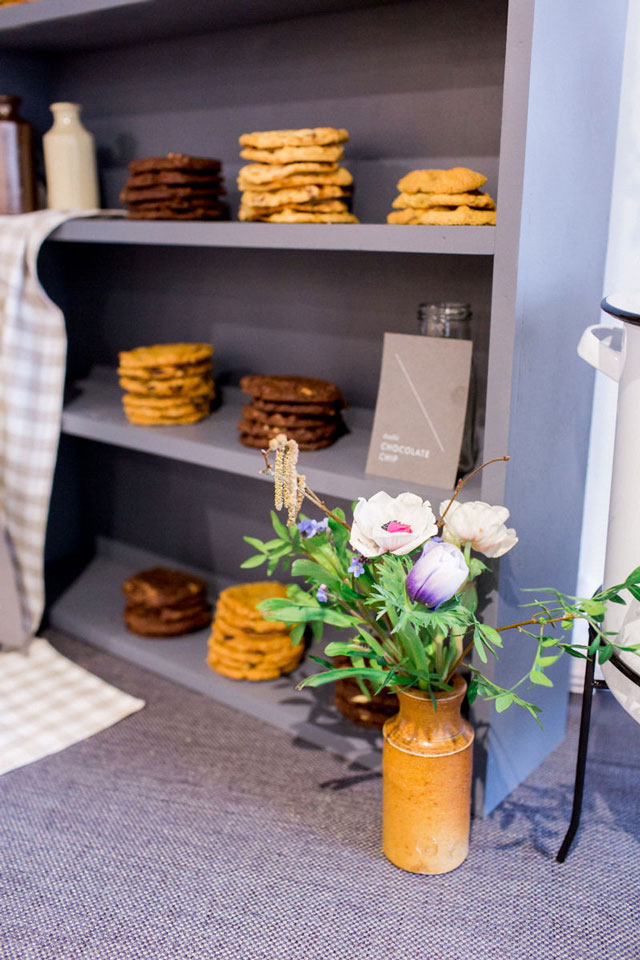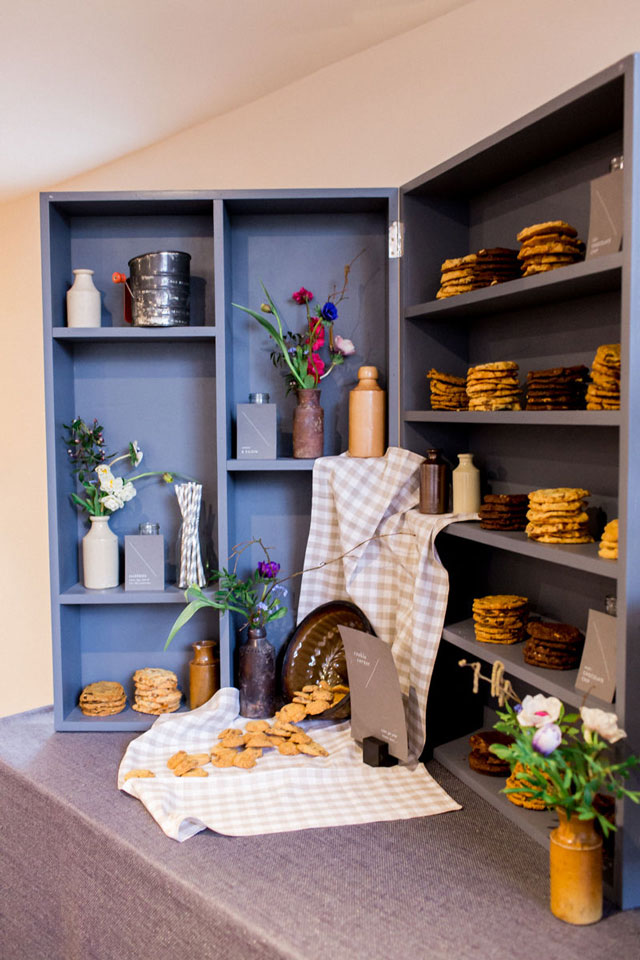 Kalm Kitchen Cookie Corner
News : 11 / 05 / 19
The Lodge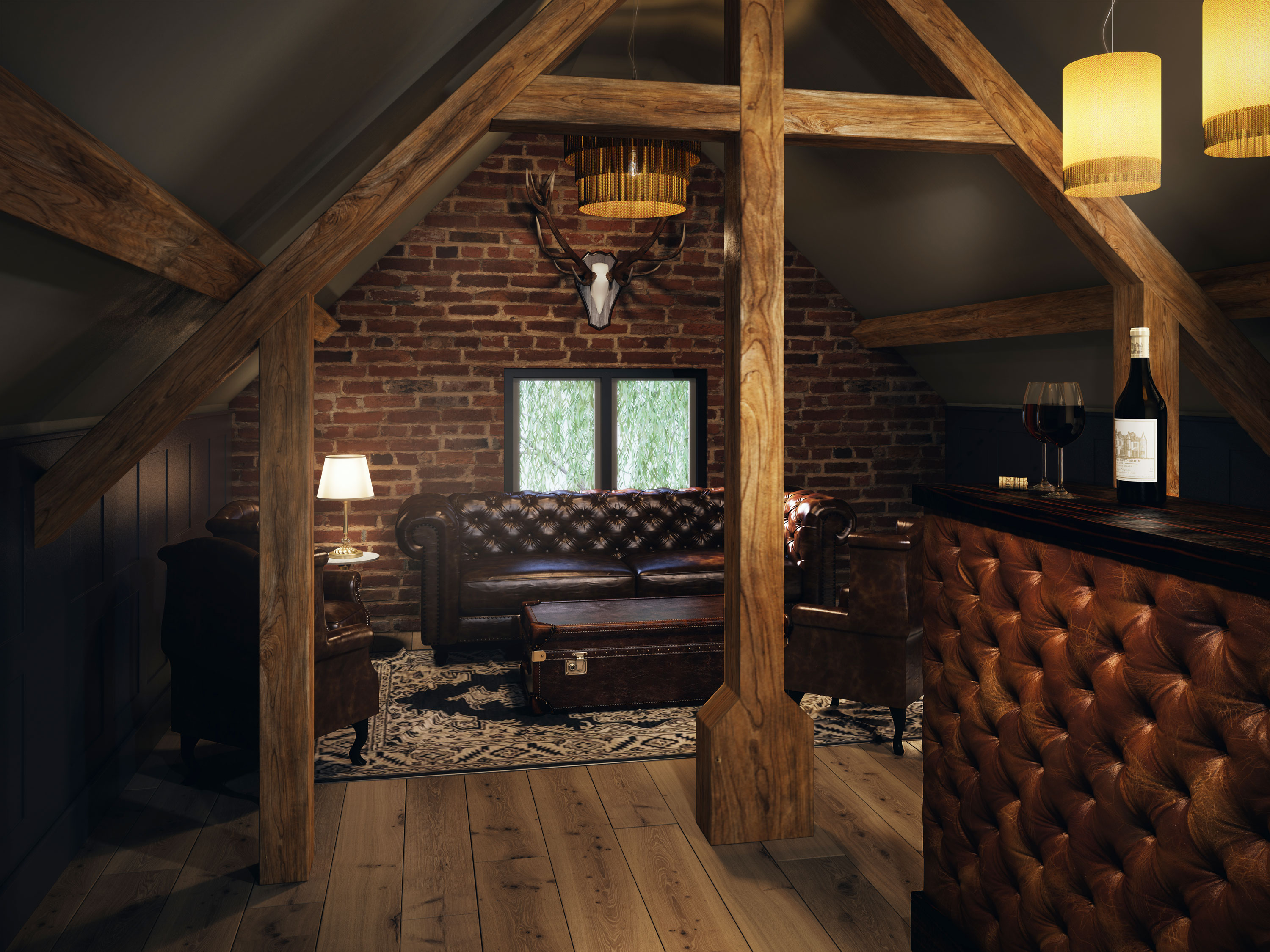 Here at Millbridge Court we are so excited to announce a new development & brand new addition to MBC Wedding Days, The Lodge.
The Lodge is a separate building next to the Main House & on the first floor is The Den, a space for members of the Wedding Party to get ready on the morning of the Wedding. Designed with warm interiors, comfy seating & a fully stocked help-yourself bar with drinks & snacks, it really is the perfect place to spend quality time before the celebrations get underway. There is also a private garden which can be utilised in the warmer months.
On the ground floor of the Lodge is an additional bedroom which features a king-size bed, cosy seating area & en-suite bathroom which will be well suited for a member of the Wedding Party to spend the night following the days celebrations.
We will be sharing imagery & videos of The Lodge once it is completed over the course of the next week, so be sure to keep an eye on our Social Media channels to catch a glimpse. Xx
News : 22 / 10 / 17
Spring Wedding At MBC #marriedatmillbridge
This week, we are sharing with you all Mr & Mrs Pursey's Spring Wedding Day; a day that involved a team of fabulous industry professionals & so many really stunning & carefully thought through styling details.
With the Spring weather on their side, S&A were lucky enough to have the very first Arbor Wedding Ceremony of 2017 & in charge of making the Arbor Garden look extra beautiful on the day was The Flower Pocket, who created gorgeous blush & white floral pew ends which lined the Arbor aisle.
The inside looked equally as breathtaking with S&A choosing to have two banquet tables running down the length of the Dining Barn, a setup that really accentuates the length of the Barn & the floor to ceiling glass wall. The tables were then adorned with light grey linens which complimented the soft floral colour palette perfectly & The Flower Pockets continual foliage arrangement that ran down the centre of each of the tables looked utterly stunning. Adding further to the gorgeousness of the day was Mr & Mrs Pursey's elegant Wedding Cake created by MBC Partner Ellie from Milk Street Kitchen, complete with white buttercream & gold leaf (no less).
Their chosen Photographer was the wonderful VLA Photography who always takes so much care in capturing the all important details of the day & never fails to take such brilliant shots of the happy couple around the Millbridge Court grounds. It is always such a pleasure to have VLA joining us & thank you to Jon for allowing us to share his wonderful imagery on our blog.
Lastly, but by no means least, thank you to Mr & Mrs Pursey for letting us share in your amazing Wedding Celebrations! It really was a privilege & a pleasure & we wish you so much love & happiness in your married lives together. Xx