Tag:
frensham wedding barn
News : 27 / 05 / 20
Spaces- The Rooms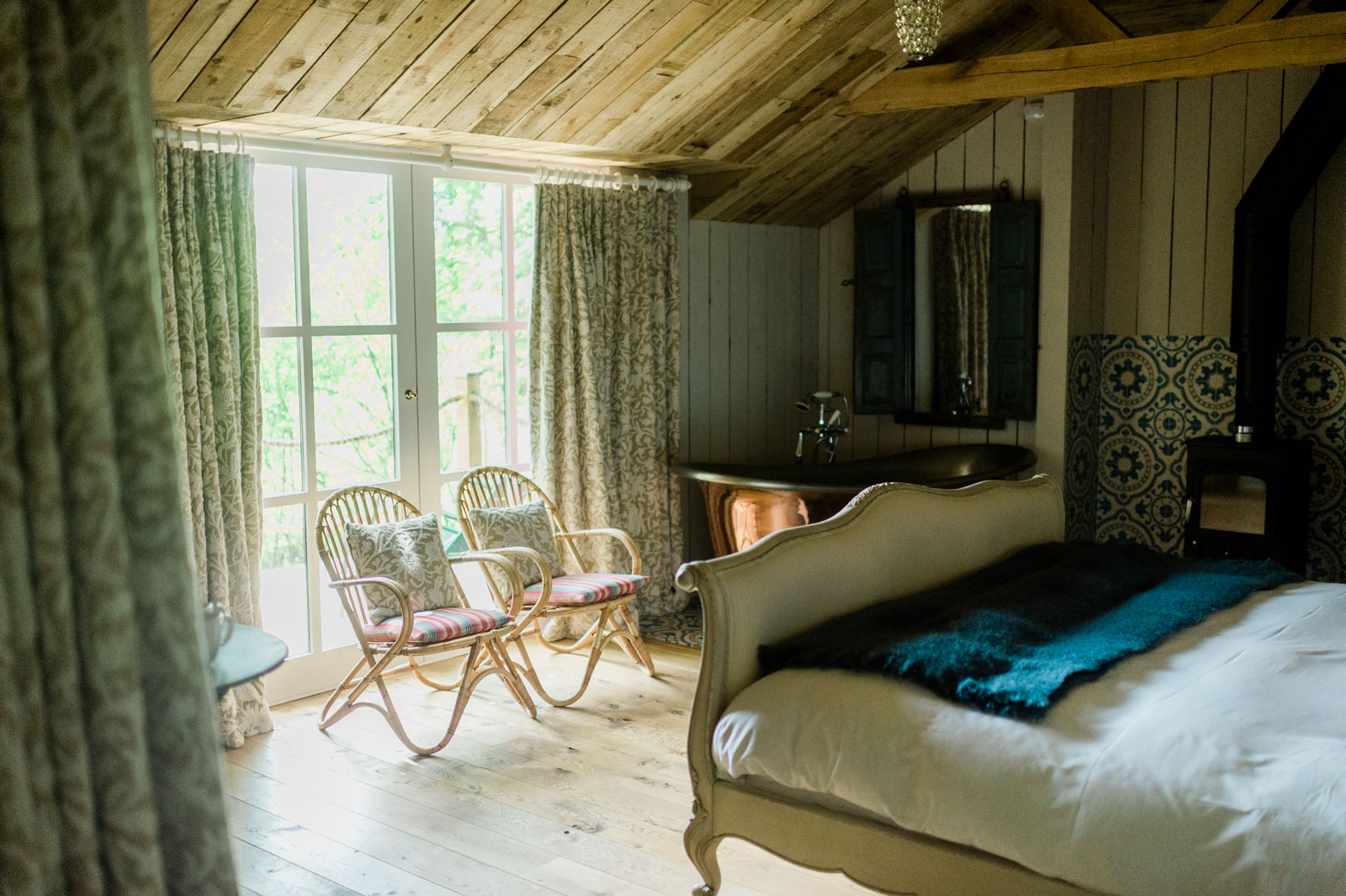 (Title Image by Razia N Jukes | Below Images by Philippa Sian Photography)
Our Boutique Hotel has nine bedrooms in total, seven in the main house and one in The Lodge, an amazing cottage that we have here at Millbridge Court; all of these room are exclusively yours to book for your nearest and dearest on the night of your Big Day. A continental family-style sharing breakfast is available for all guests in a private Dining space before check out the following morning, allowing time for that much needed catch up.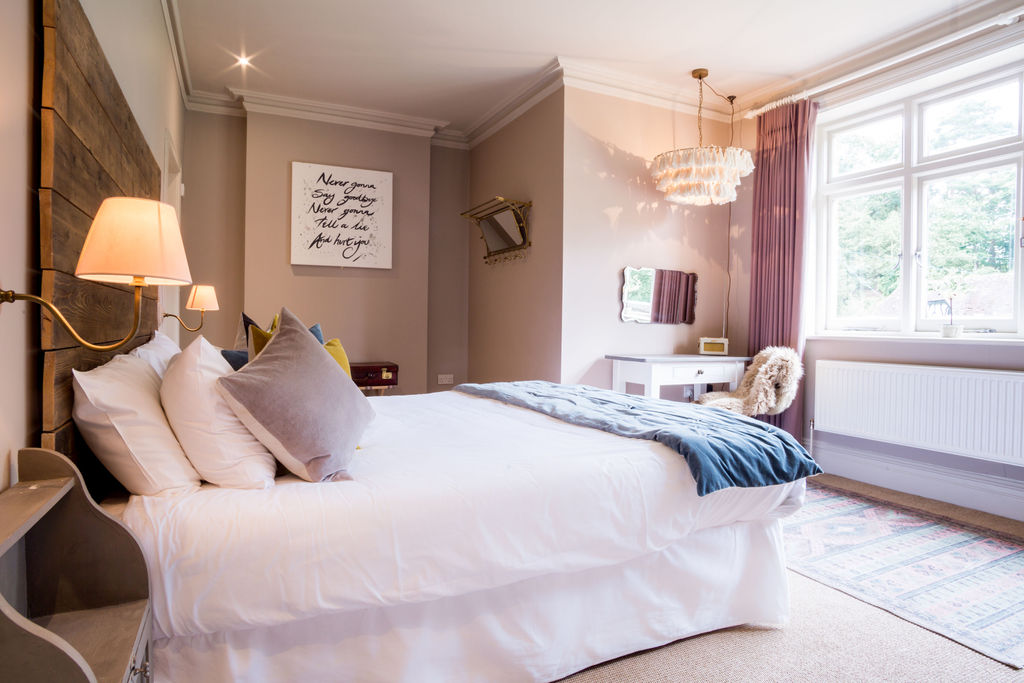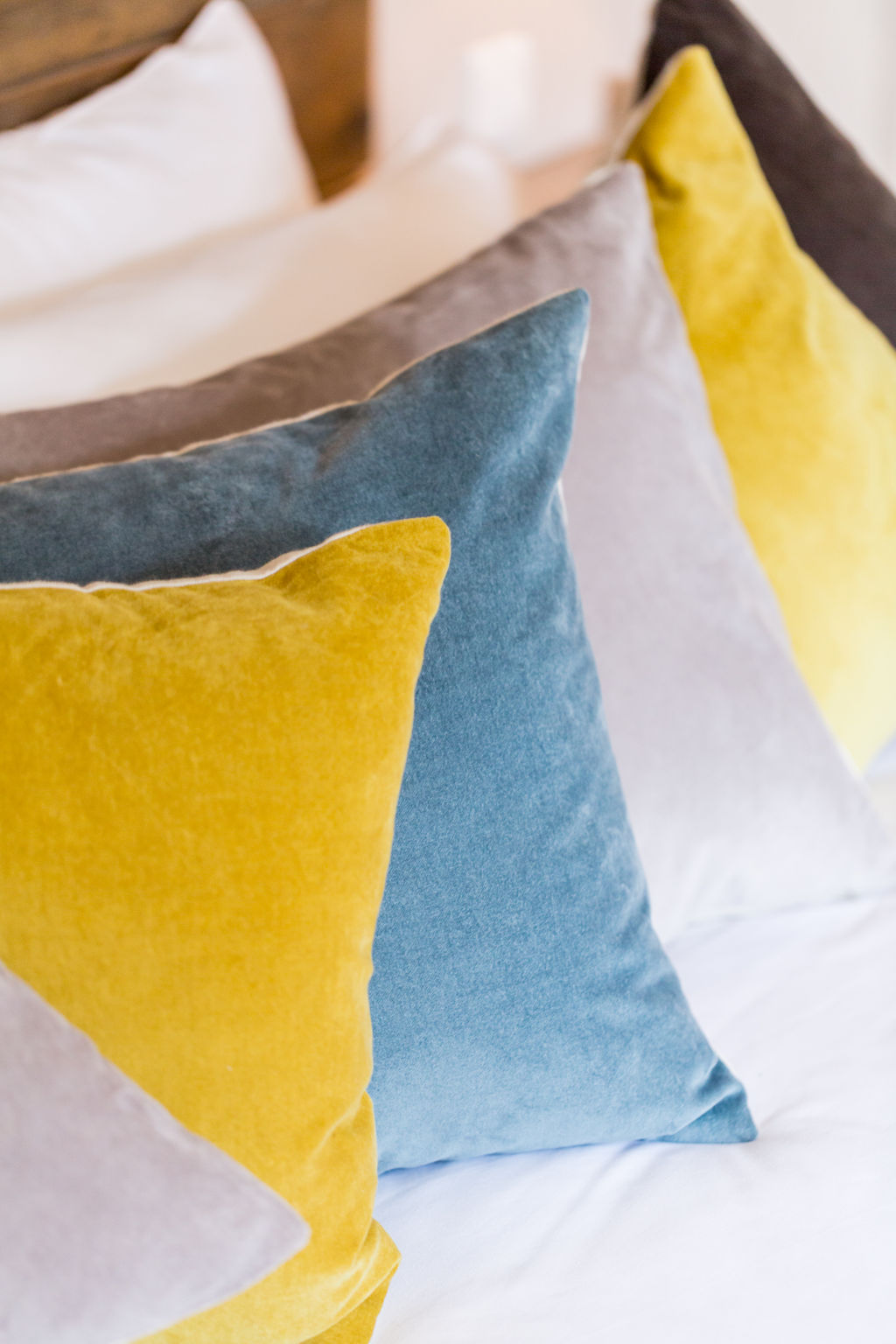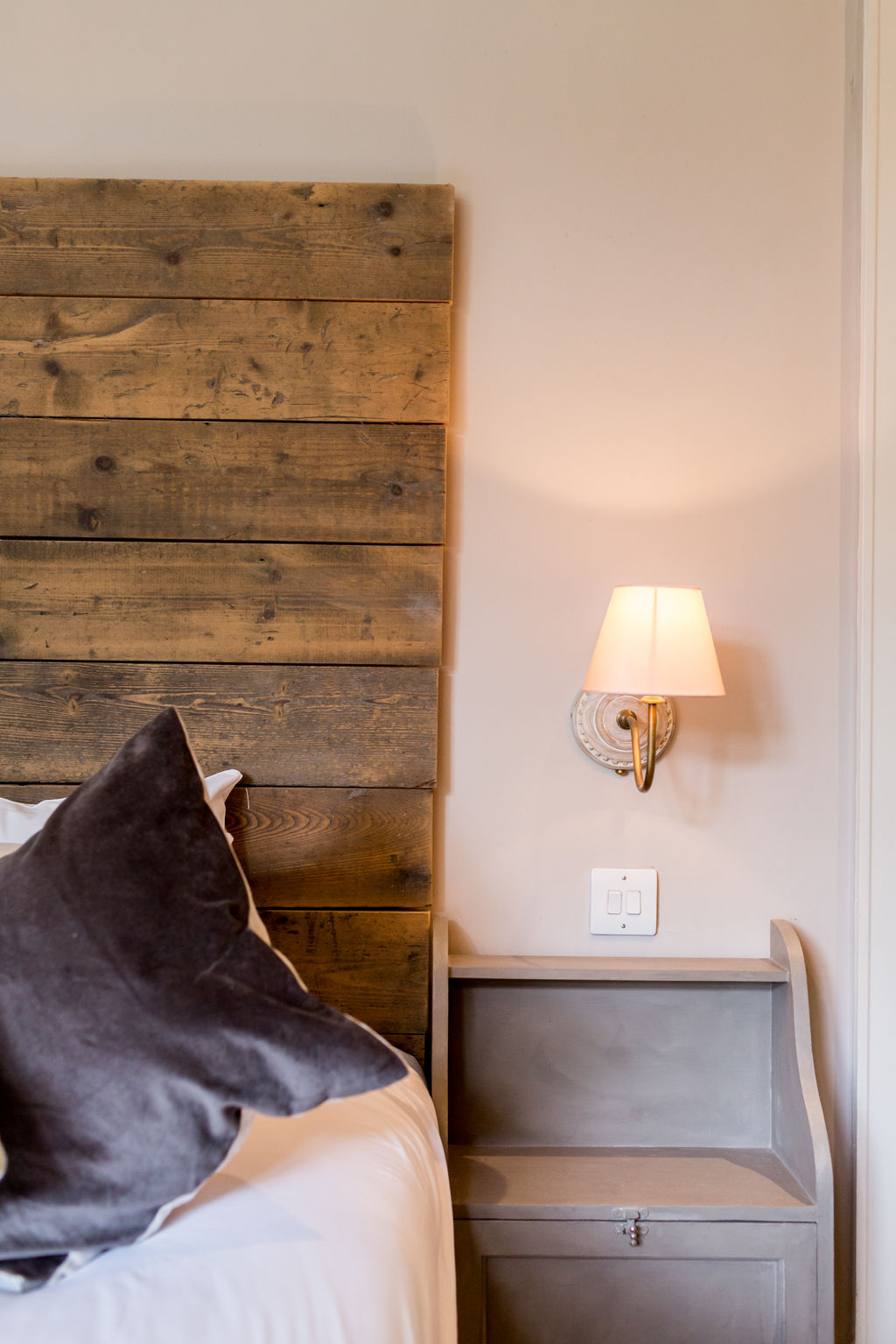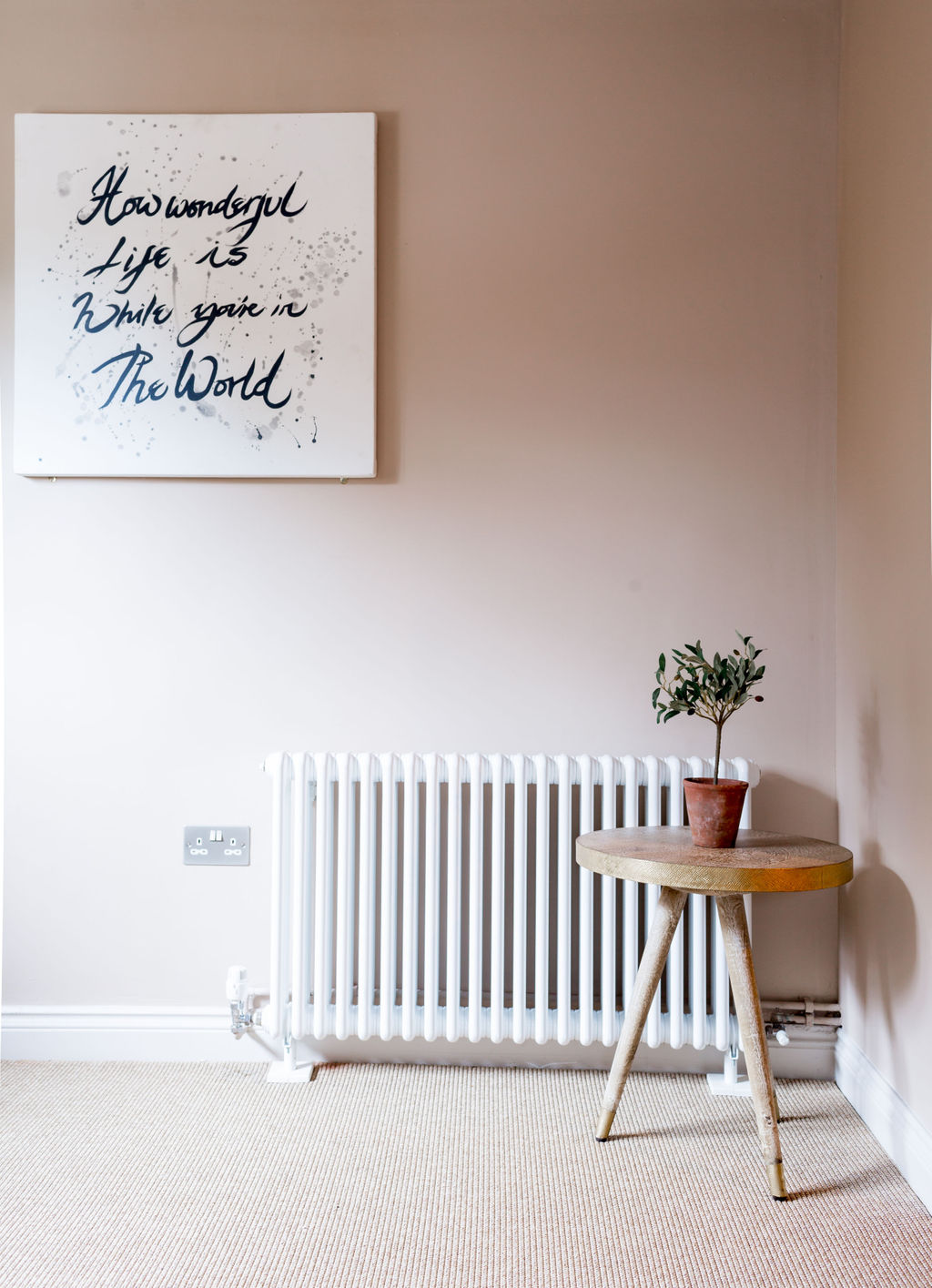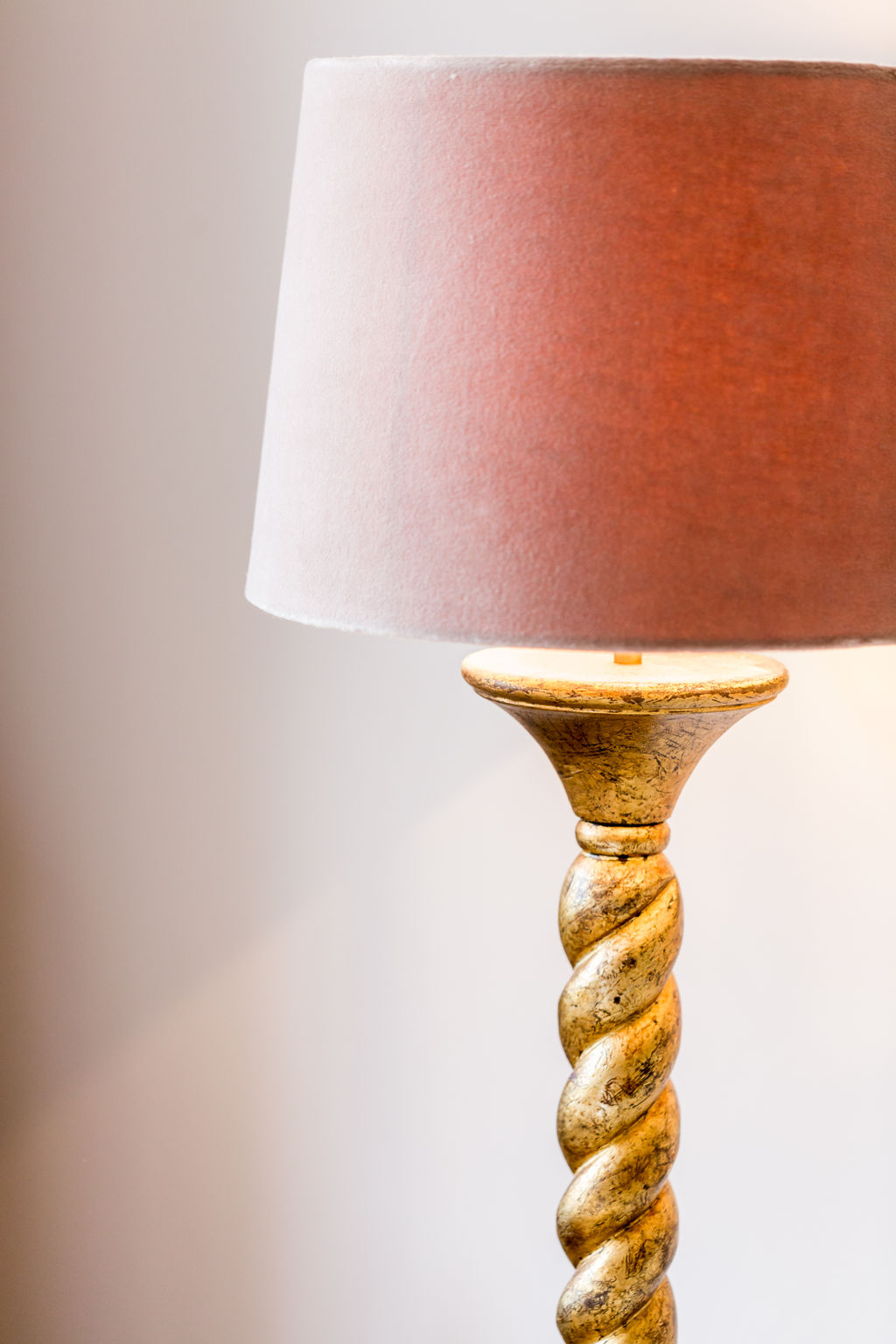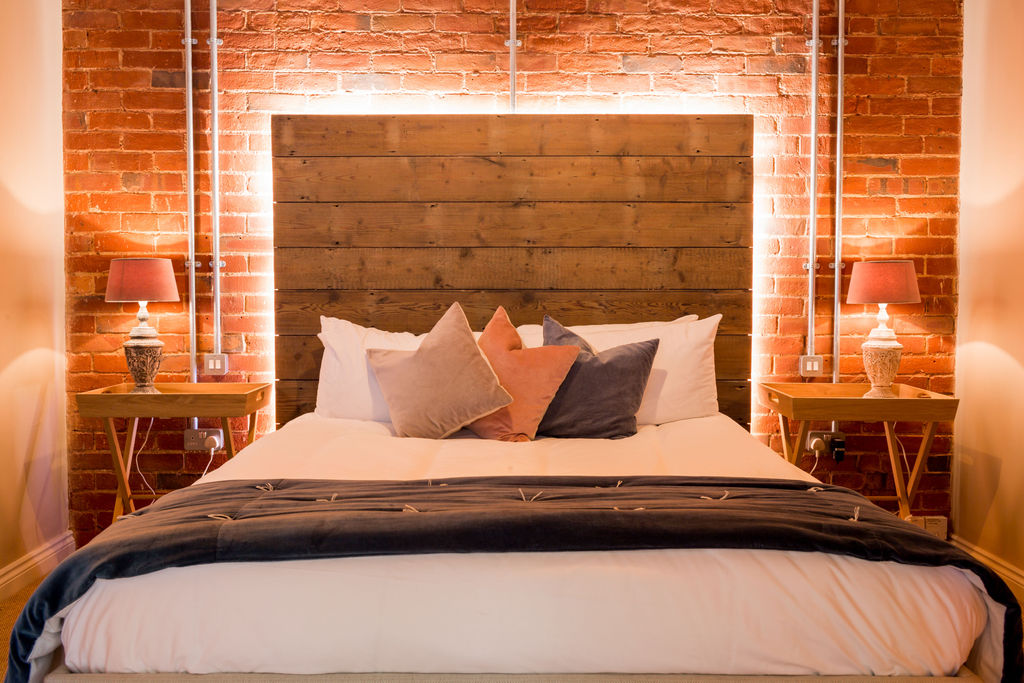 Last, but definitely not least is our final Bedroom, The Hideaway, a secluded wooden cabin, tucked into woodland and reserved exclusively for the couple on the night of your wedding. Walking through the private gates and beyond the secret fern garden leading to the front door (another amazing location for photos!) you will find your own secluded hideaway for the evening, complete with roll-top copper bath and a veranda overlooking the neighbouring countryside.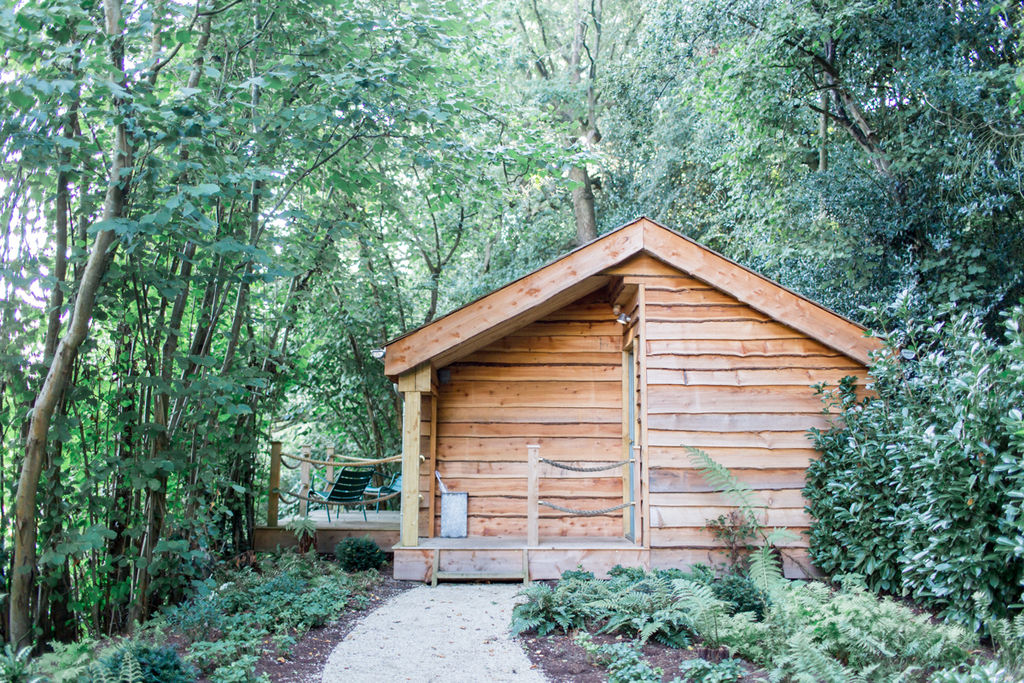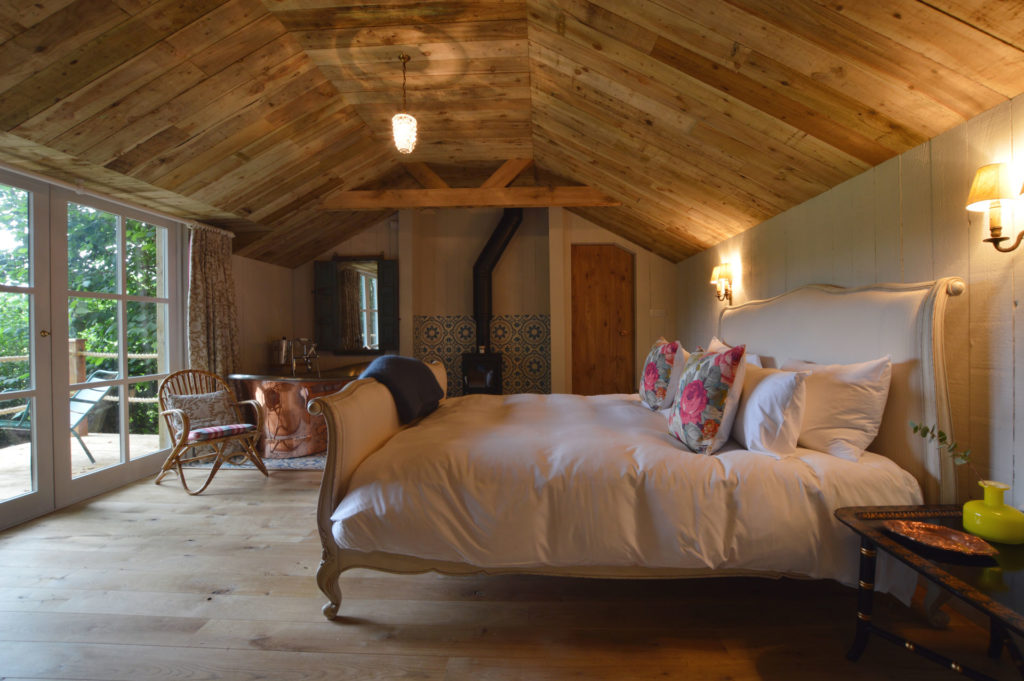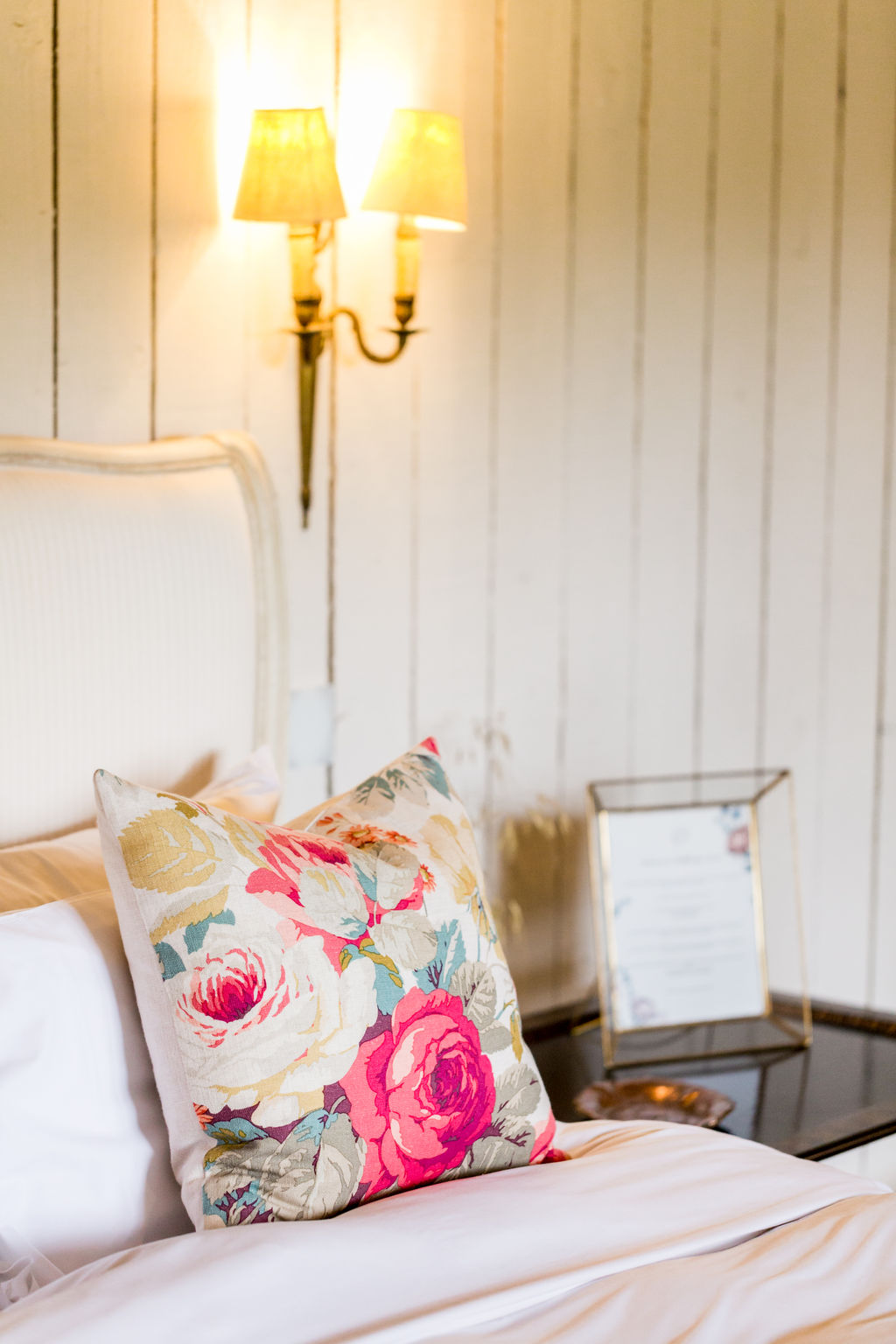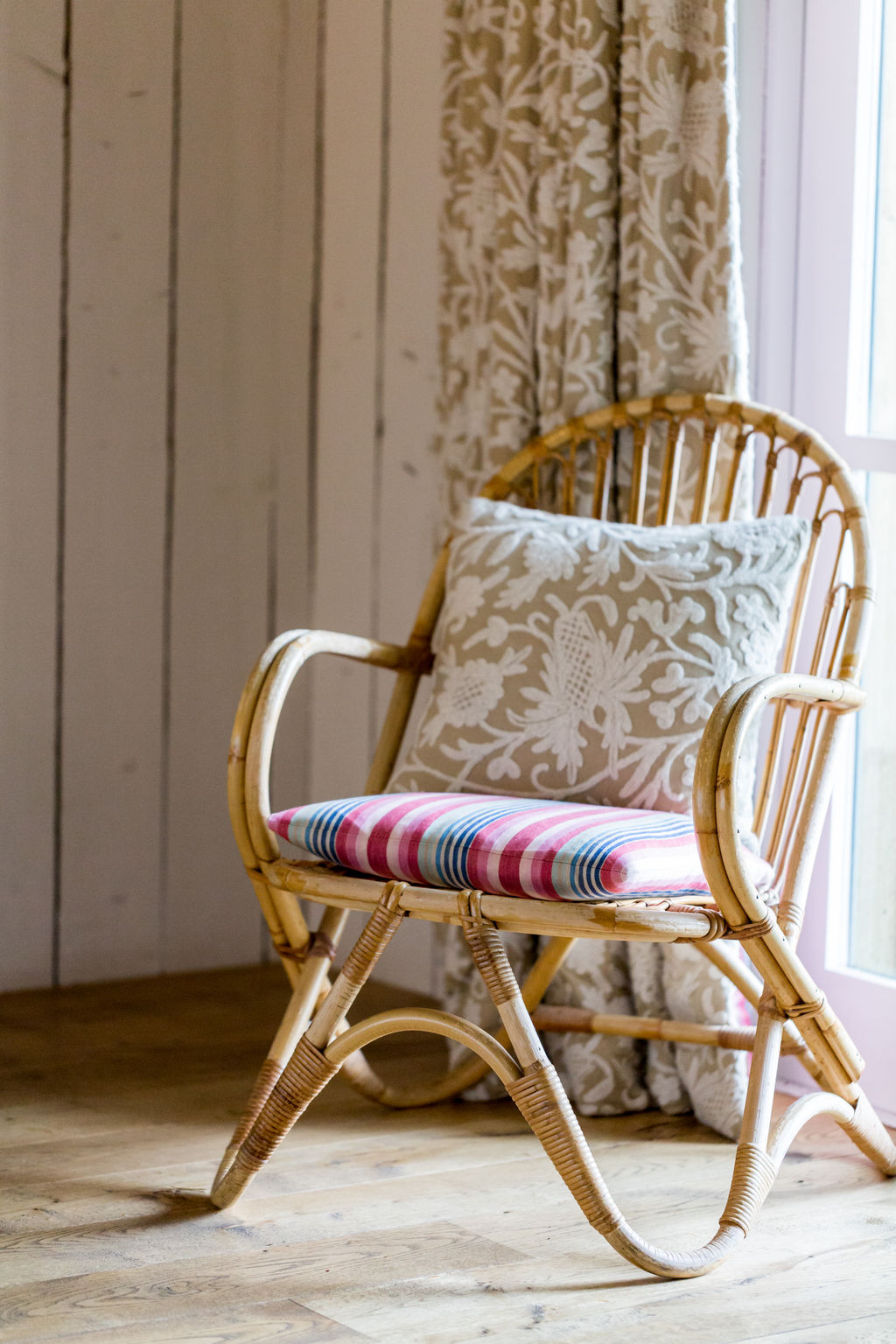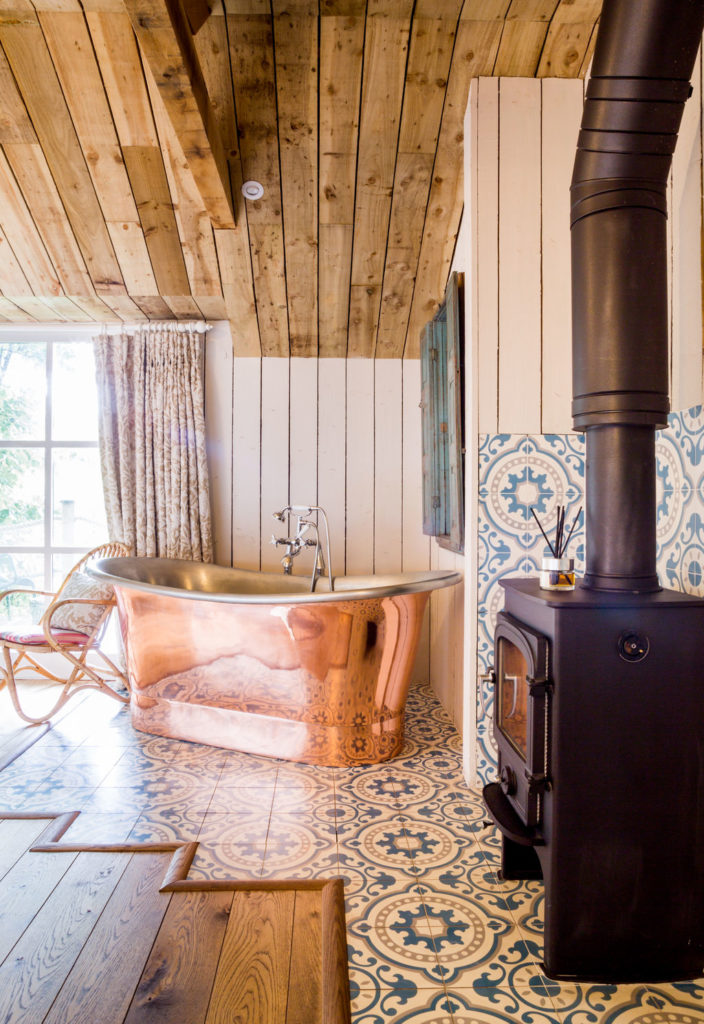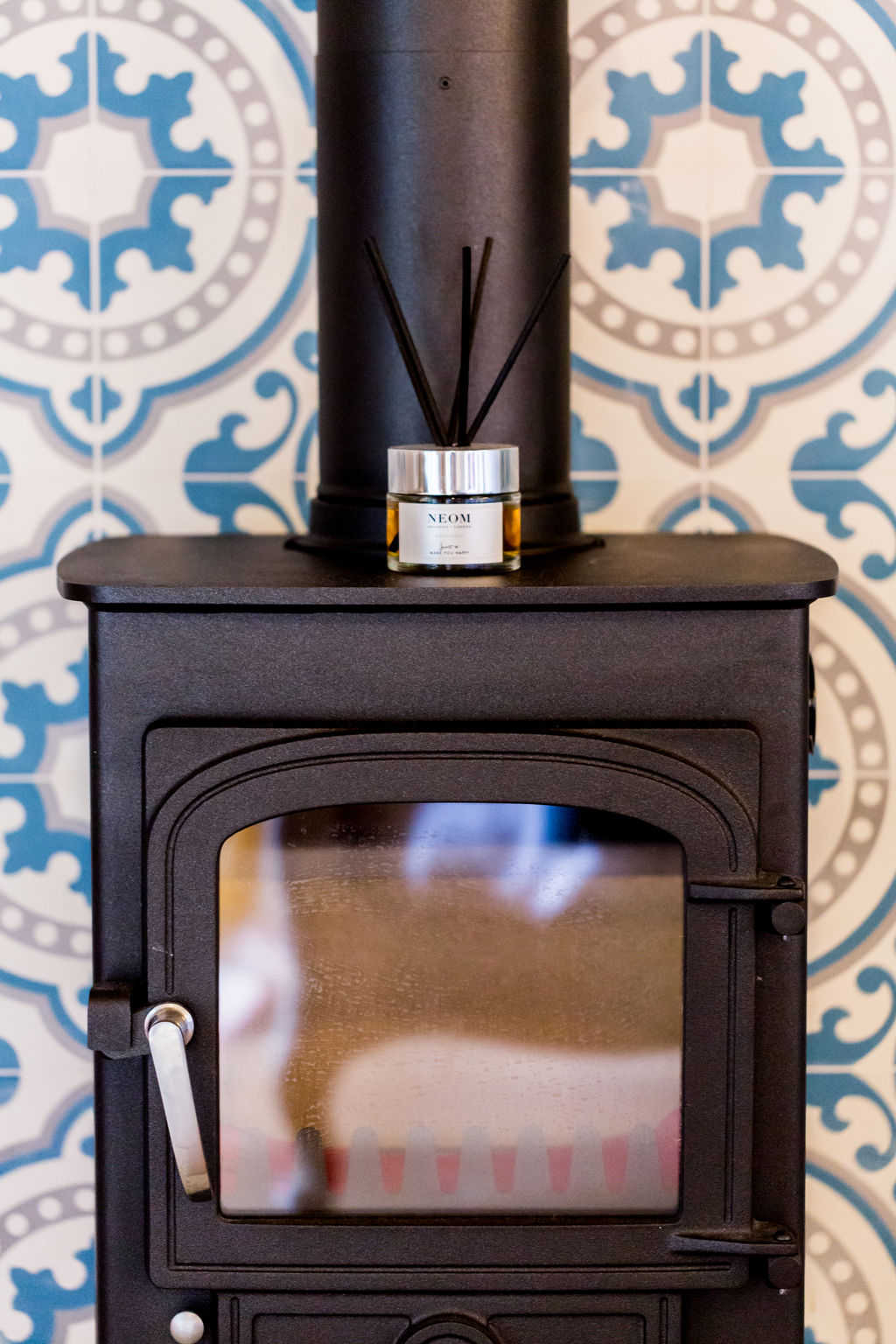 News : 06 / 05 / 19
Top Ten Last Minute Wedding Planning Tips: by Planning Redefined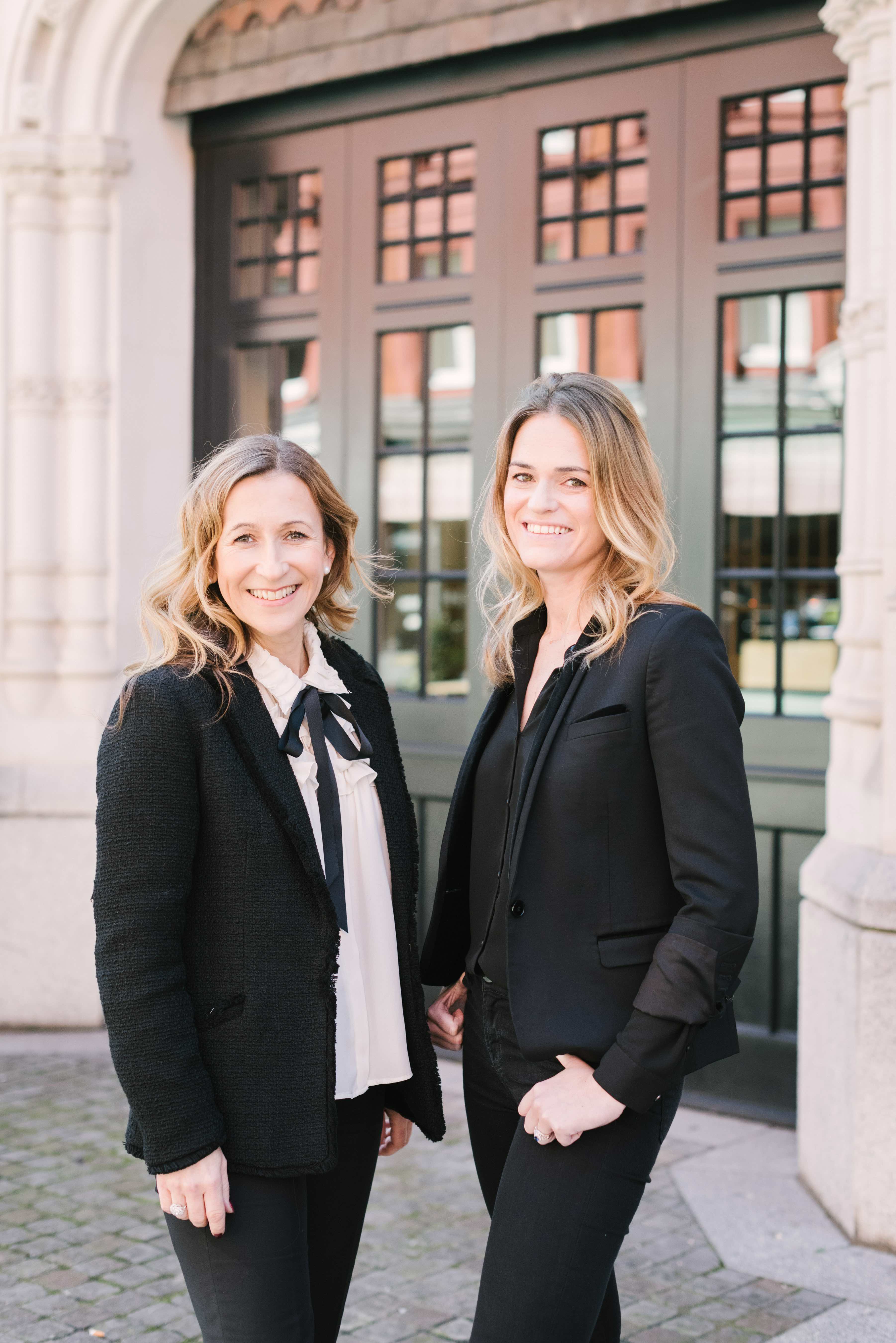 Image: Hannah Duffy Photography
Here at Millbridge Court, we currently have a few Wedding Dates available in late Summer & Autumn of this year for those couples who would love to get married in 2019.
With the build-up to a Wedding typically being a year or more in advance of the Big Day, organising a Wedding in a matter of months can seem intimidating to some, so we've been chatting to luxury Wedding Planner Louise Perry Weddings, co-founder of Planning Redefined, about her Top Tips for couples who wish to plan a 'last minute' Wedding. We're also sharing some information on the offers we currently have for our remaining dates here at Millbridge Court, so without further a do, these are the fabulous Louise Perry's Top 10 Tips:
1. Write a guest list and collate contact details for them. Keep these on a spreadsheet. The spreadsheet is king when it comes to wedding planning.
2. Create a budget, always. Put on the spreadsheet when all your payments are due, that way you can keep on top of everything.
3. Make sure you let the important people, like bridesmaids and family know immediately.
4. The big advantage when you have a short lead time, is that you have to make decisions quicker and this can make the planning less stressful.
5. If the lead time is short, use something like paperless post for your invites as it will be quicker and guests can RSVP back to you straight away online.
6. If you are having a civil ceremony, make sure you contact your local registrar as soon as the venue is booked to make sure they are free.
7. Look for sample sales for your dress. All of the big designers and boutiques have them, you can save a fortune this way
8. Ask friends and family for help.
9. Hire a wedding planner. It will be worth its weight in gold, as they will know where to go to help you find your suppliers and pull your wedding day schedule together.
10.You will often get great deals from venues when you book only a short time ahead, as venues want to fill any remaining dates.
For those couples wishing to enquire with us regarding remaining Wedding Dates for 2019, please do not hesitate to get in touch on team@millbridgecourt.co.uk or call us on 01252 792572 to receive our last minute Wedding Package rates which include The Hideaway (our Bridal Suite) as complimentary, as well as Kalm Kitchen's brand new Food Stall, Cookie Corner, as a complimentary & fabulous addition to your day. Xx
For information regarding 'Planning Redefined 2019', a 2 day workshop hosted at Millbridge Court for new & aspiring Wedding Planners, click the link https://planningredefined.co.uk/our-workshops/redefined-2019/