Tag:
frensham countryside wedding venue
News : 28 / 05 / 20
Spaces- The Loft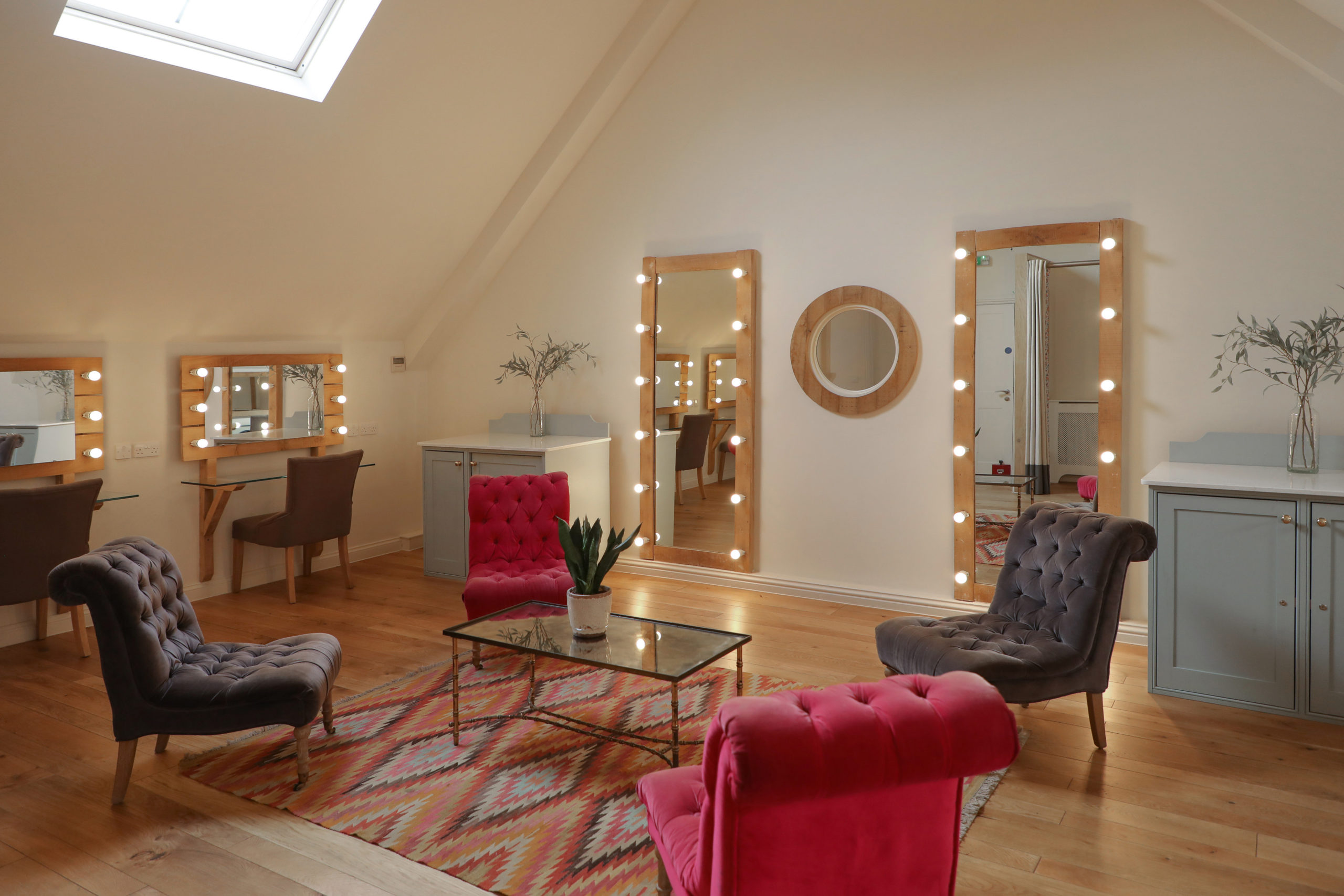 The Loft is the perfect space to start your wedding day in luxurious comfort! With mirrors a plenty, a crystal pendant light, six individual Makeup Stations, an elegant seating area and a private changing area, this room has all you need.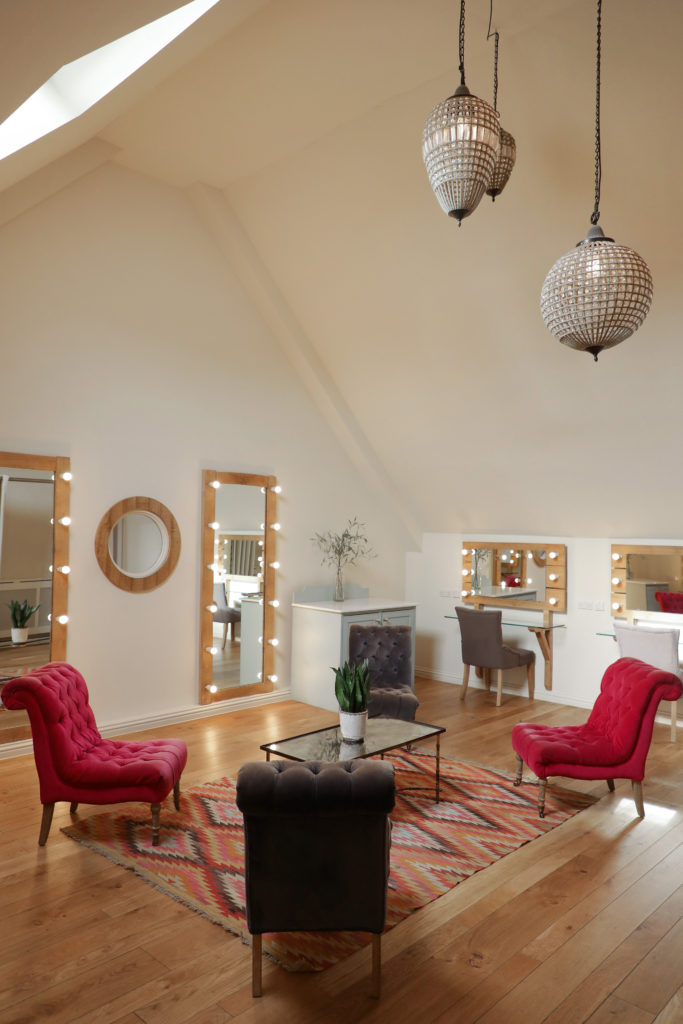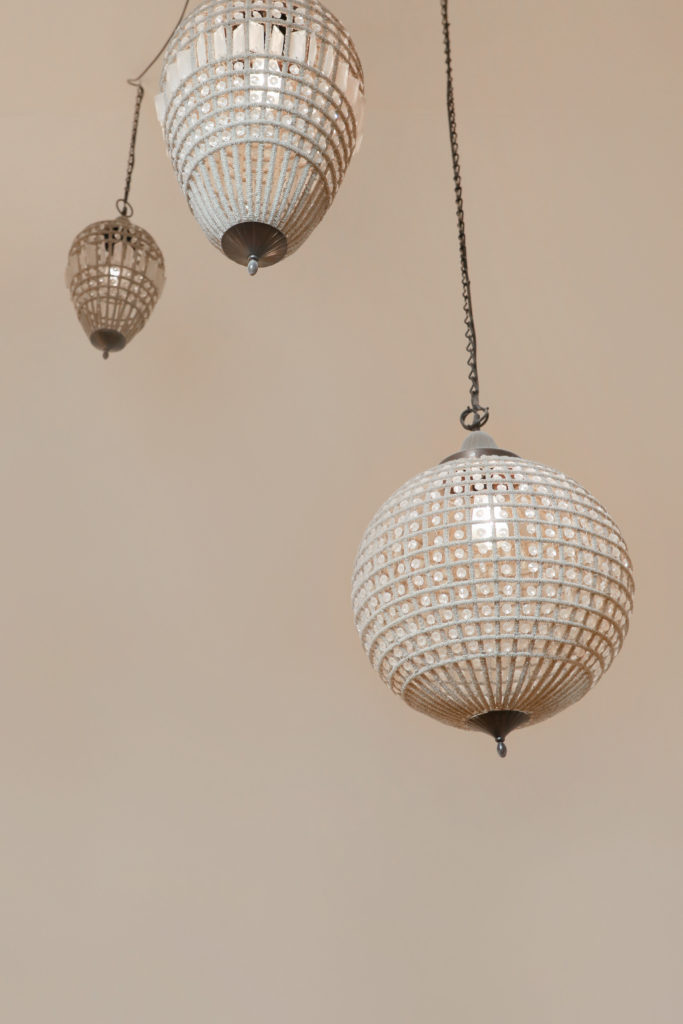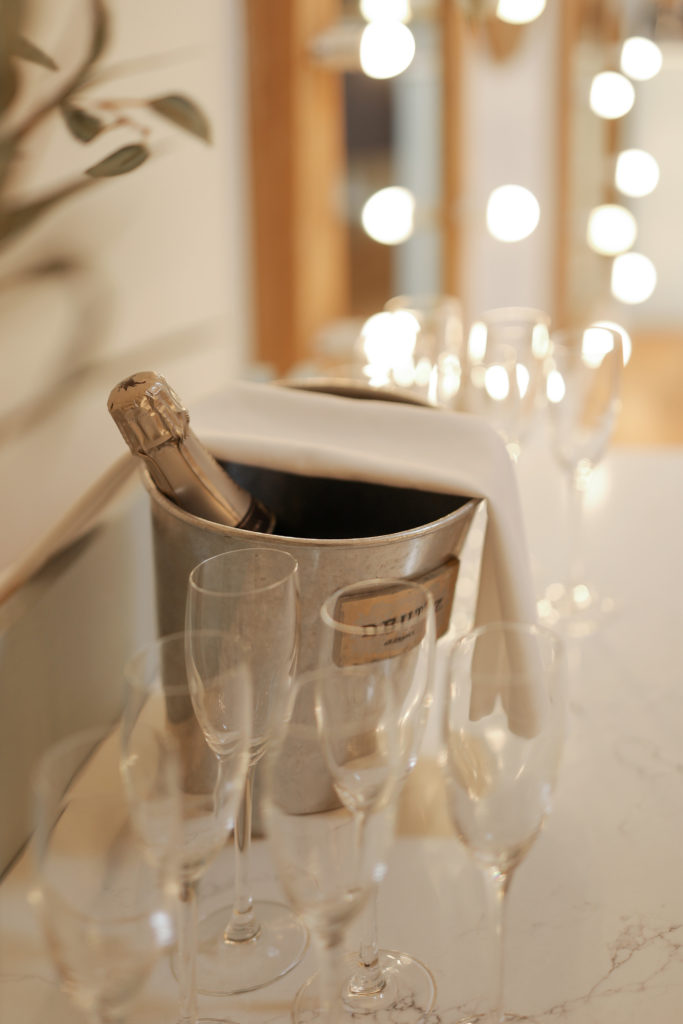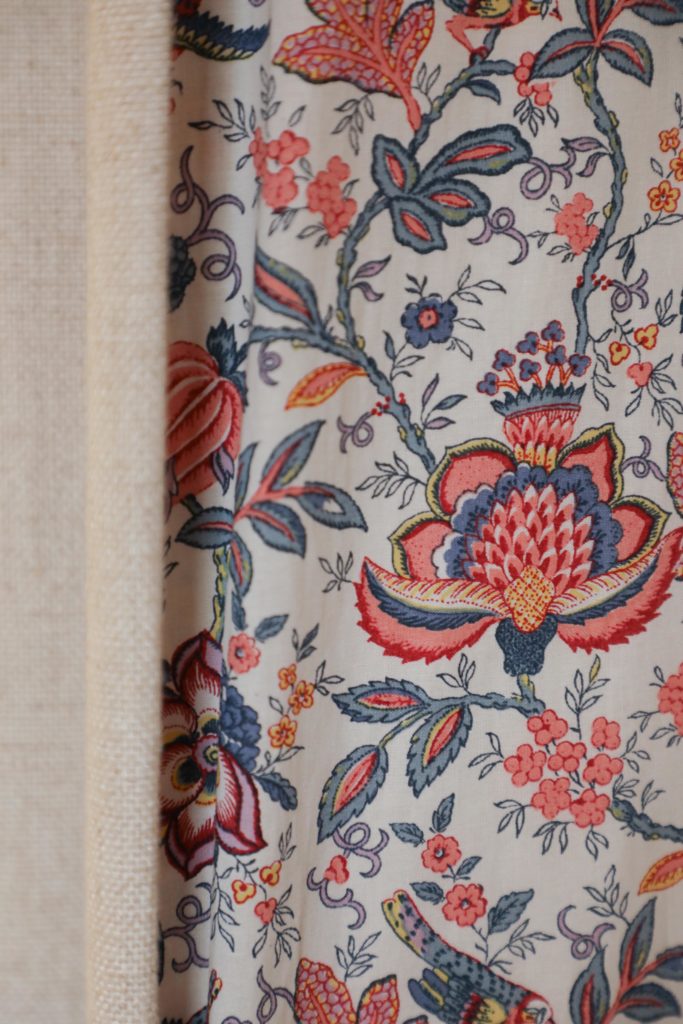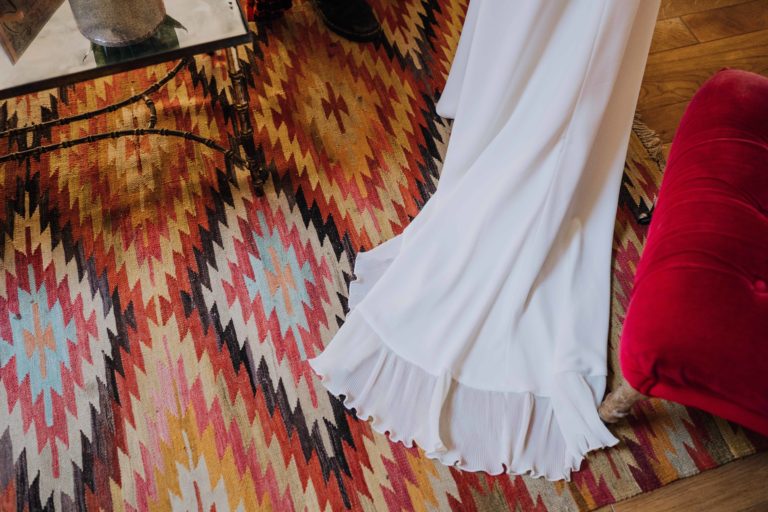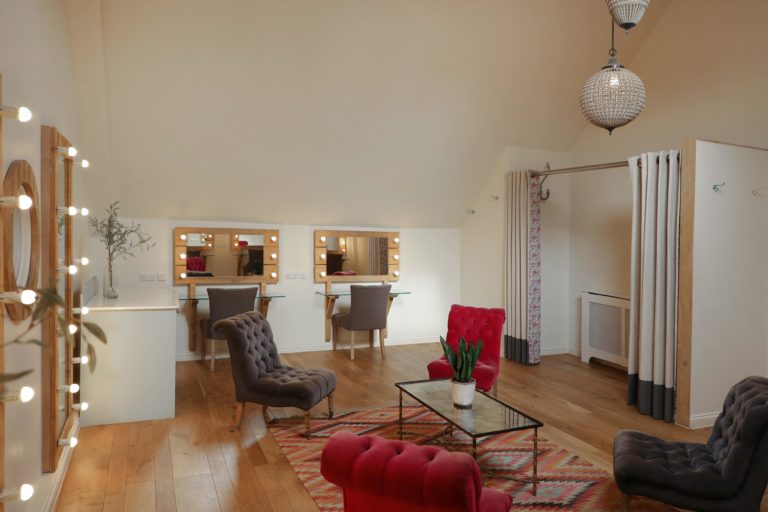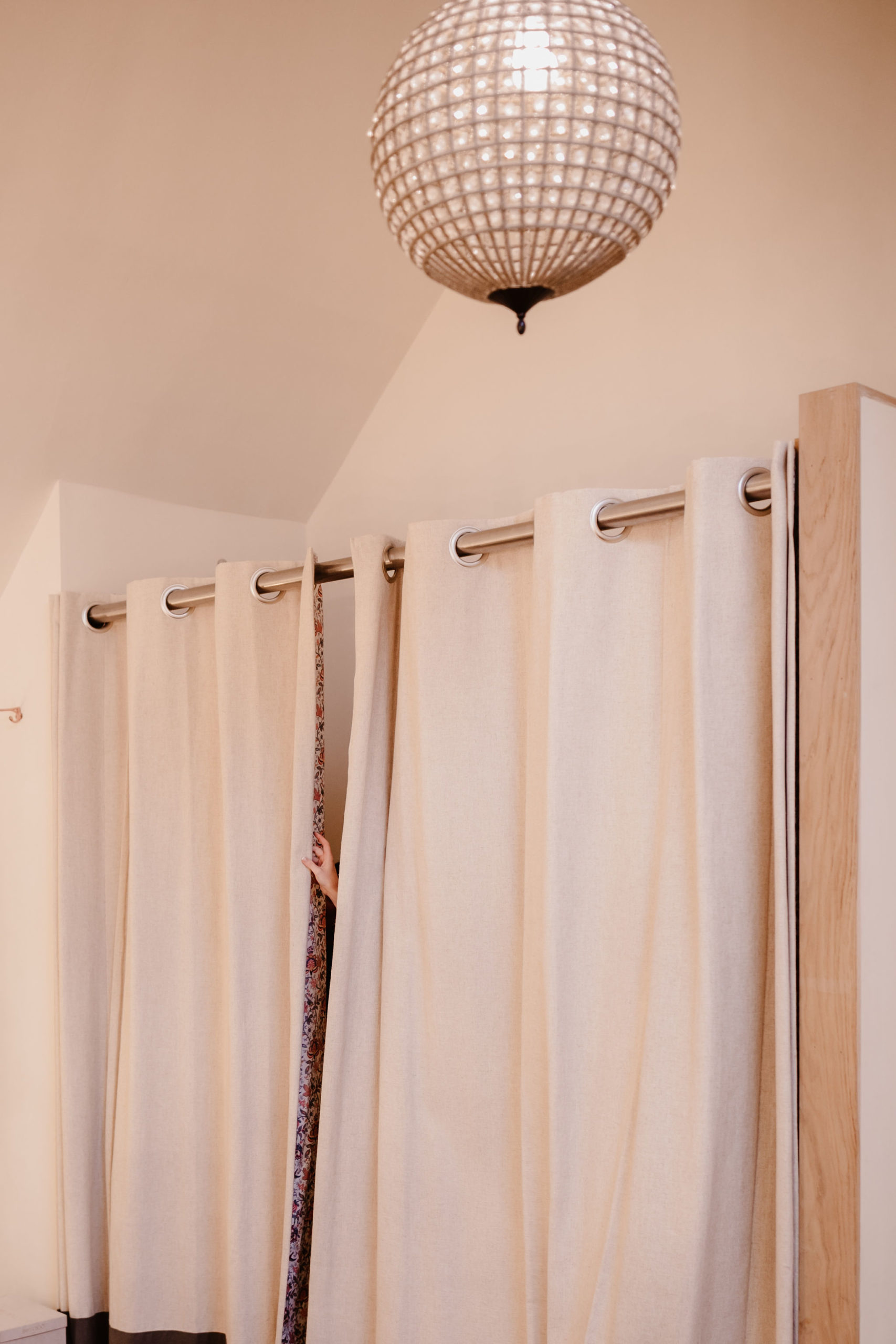 Clockwise- Clara Cooper Photography | The Springles | VLA Photography
The crown jewel of the room is the one way window, which allows excited members of the Bridal Party to a sneak peak of the ceremony hall in its various stages right up to the guests taking their seats in anticipation of your entrance.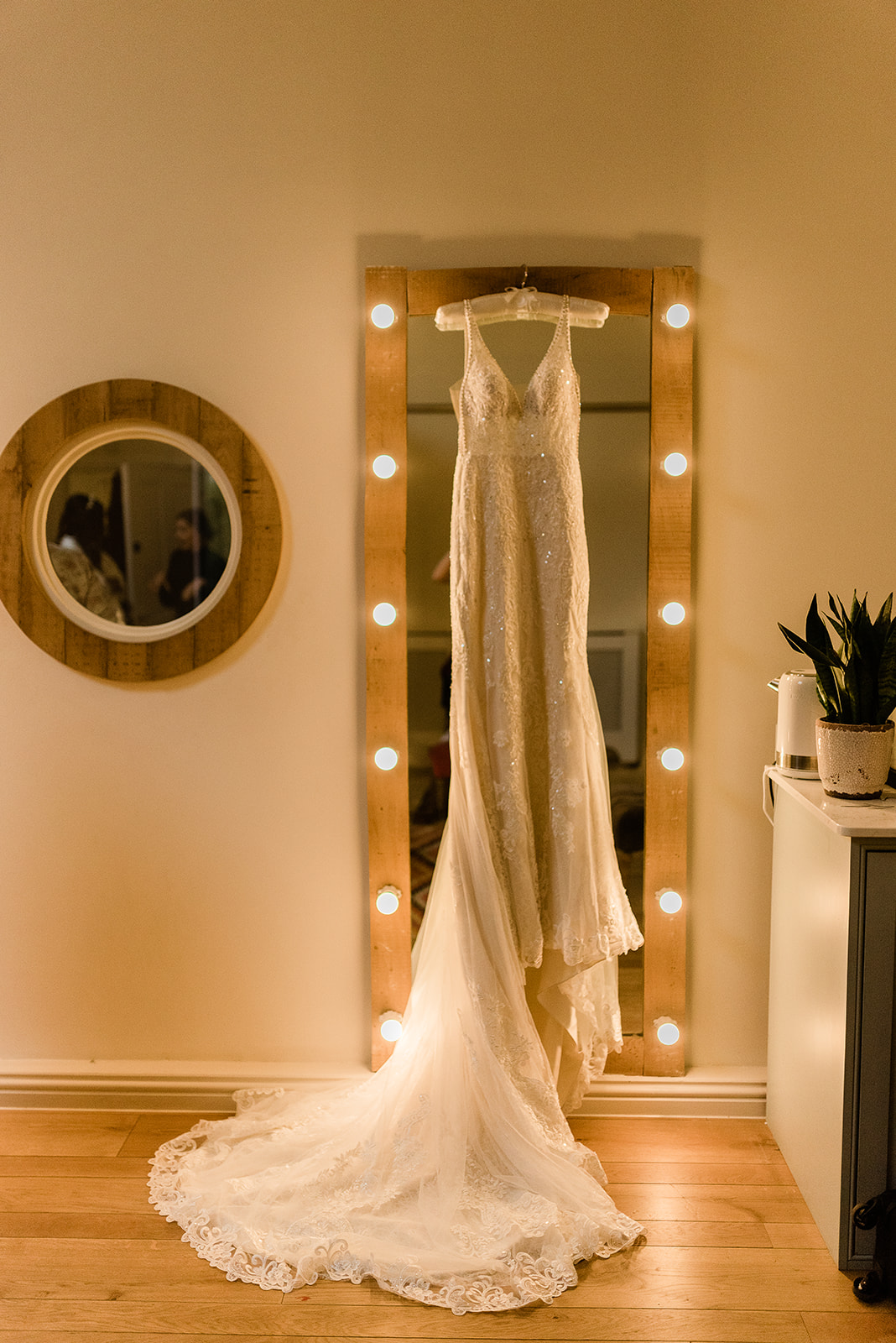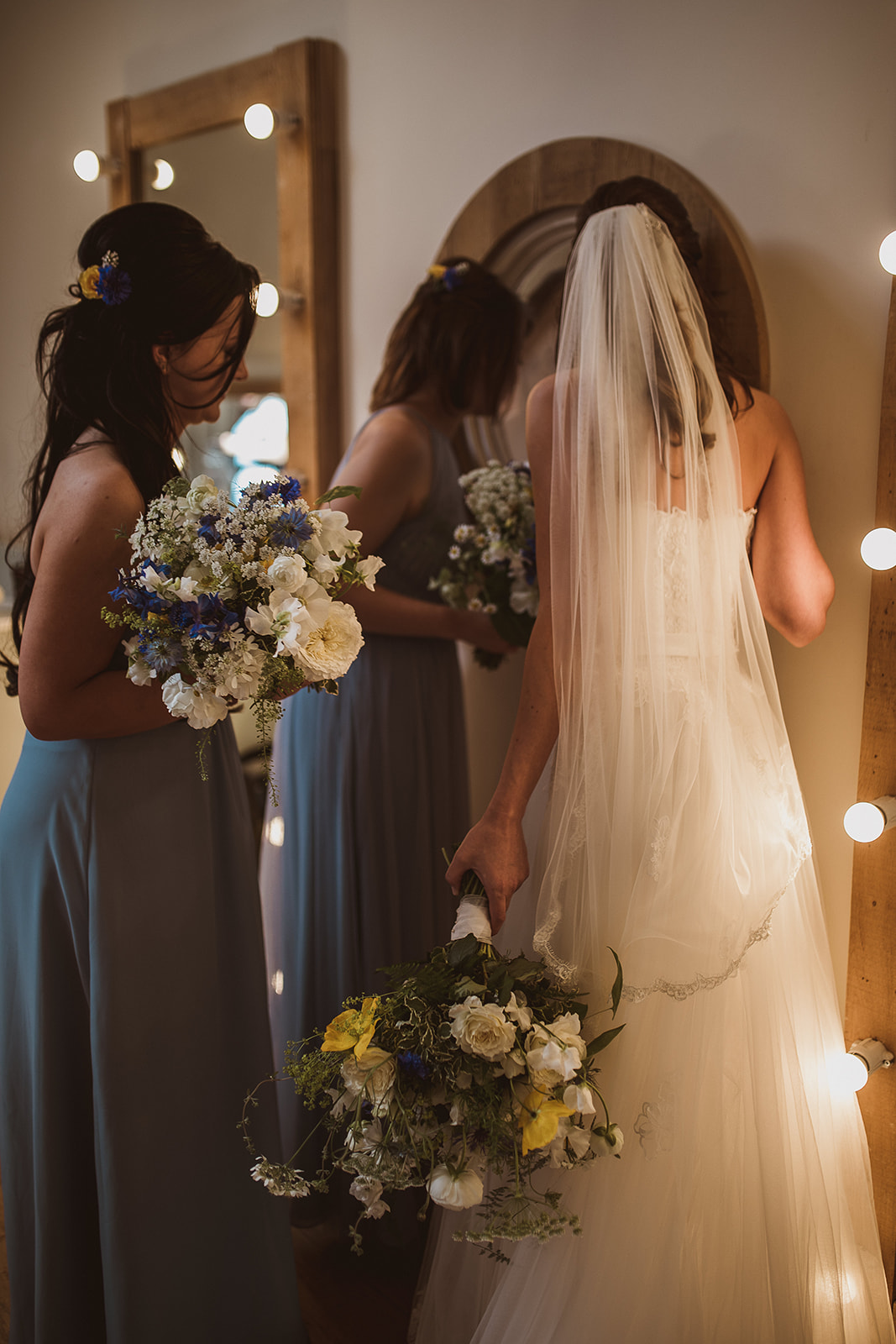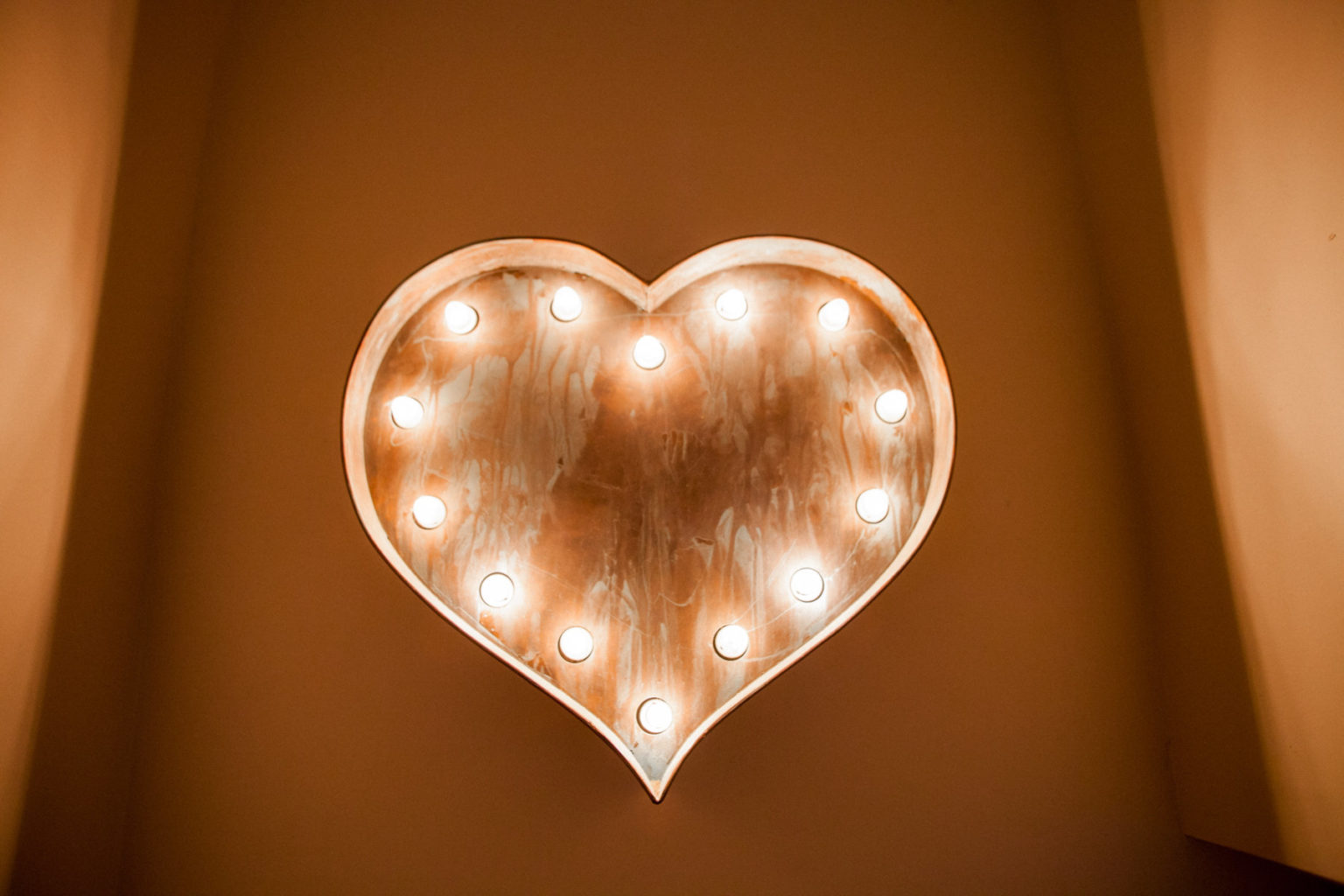 Clockwise- Lucie Watson Photography | The Springles | Philippa Sian Photography