Details Date Nights at Millbridge Court
10 / 04 / 22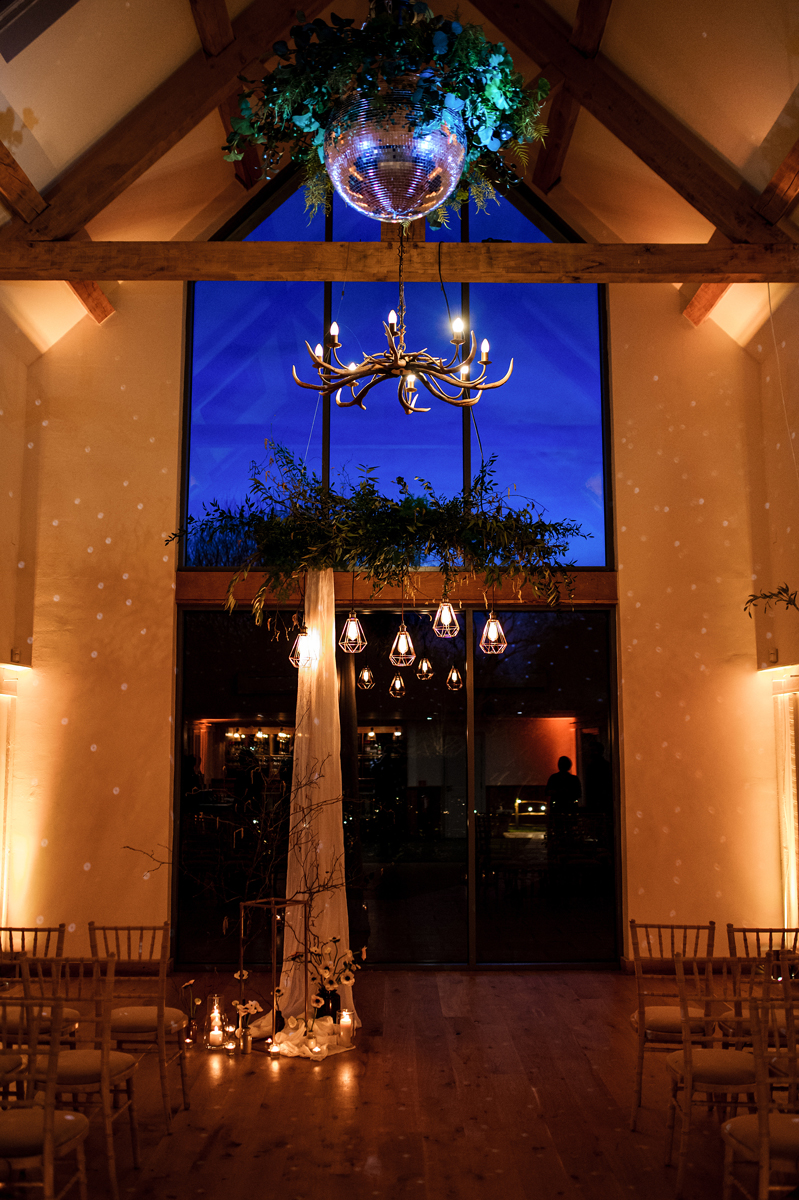 We have waited so long to finally be able to host our Details Date Nights (since November 2019 to be precise) and last month the wait was finally over!
It has been such a joy to welcome back our newly booked Couples and for them to be able to meet and chat to a selection of our super talented Millbridge Court Partners whilst also getting to see the Halls transformed with beautiful displays, tablescapes and installations and being able to enjoy tasty Kalm Kitchen treats and signature drinks. It's the perfect way to start getting inspired and begin to visualise how your very own special day might look!
Below we wanted to share with you all some of the breathtaking details from our Date Night on March 9th where we were so lucky to have all of these incredible MC Partners joining us:
~ Photographer ~
~ Florists ~
Hannah Berry Flowers (Ceremony Hall florals)
The Topiary Tree (Dining Hall florals)
~ Stationery ~
~ Cakes ~
~ Lighting ~
~ Videography ~
~ Hair and Makeup ~
~ Wedding Attire ~
~ Music ~
Keep scrolling to see lots of wonderful Millbridge Court Wedding Day inspiration!