Winter Wedding Day Inspiration at Millbridge Court
16 / 01 / 22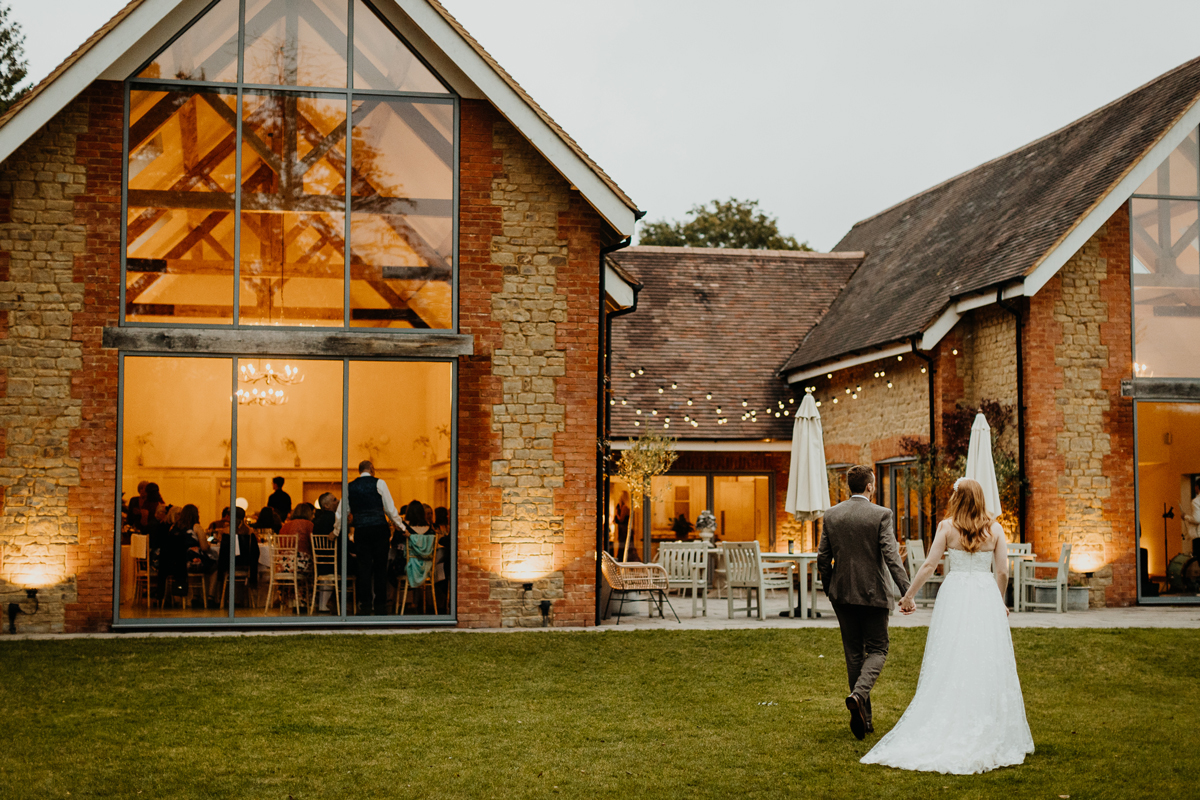 We can't quite put in to words how amazing it was to see so many of our amazing Millbridge Court Couples finally be able to say 'I Do' in 2021!
Throughout the Summer, Autumn and Winter of last year we played host to gorgeous Wedding Day after gorgeous Wedding Day and it has made us so happy since then to see our inbox flooded with beautiful imagery from the wonderfully talented professional photographers that have captured each of these days, so, this week, we wanted to share with you just a small selection of imagery that we have received from Weddings that took place here at Millbridge Court during the Winter months.
Wedding Days at this time of year always bring with them the most gorgeous colour palettes, twinkling lights and romantic candlelight, delicious, warming Menu choices, seasonal florals and foliage and so much more that we adore, and you can find below just a smidge of all of that gorgeousness to give you some Wintery Inspiration for your Big Day. Enjoy!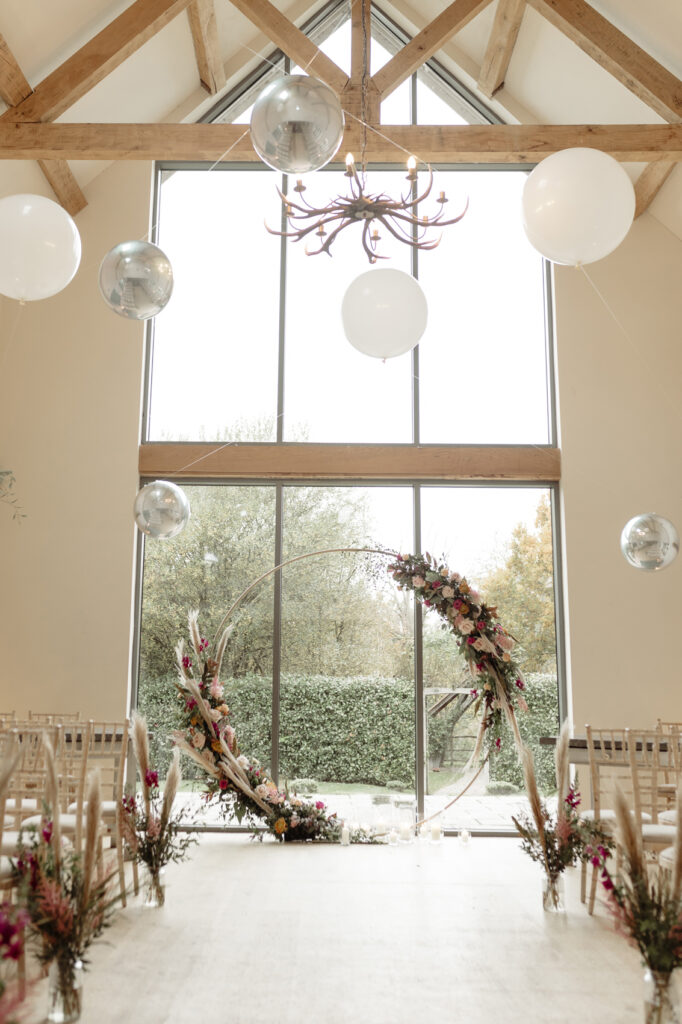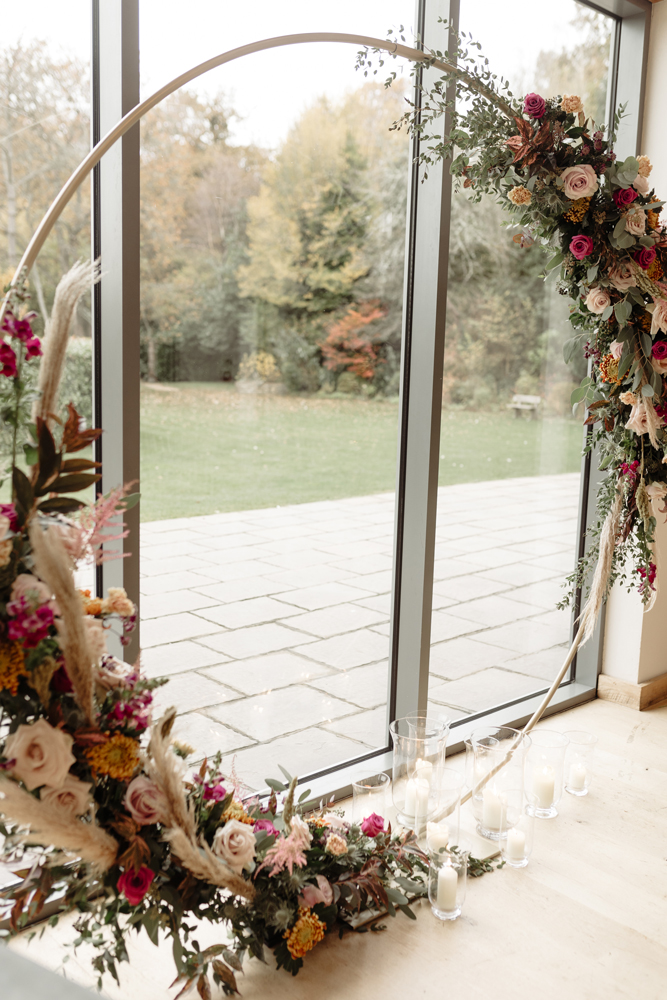 L- Jonny MP Photography; R- Boutique Bloooms, Bubblegum Balloons, Kerry Ann Duffy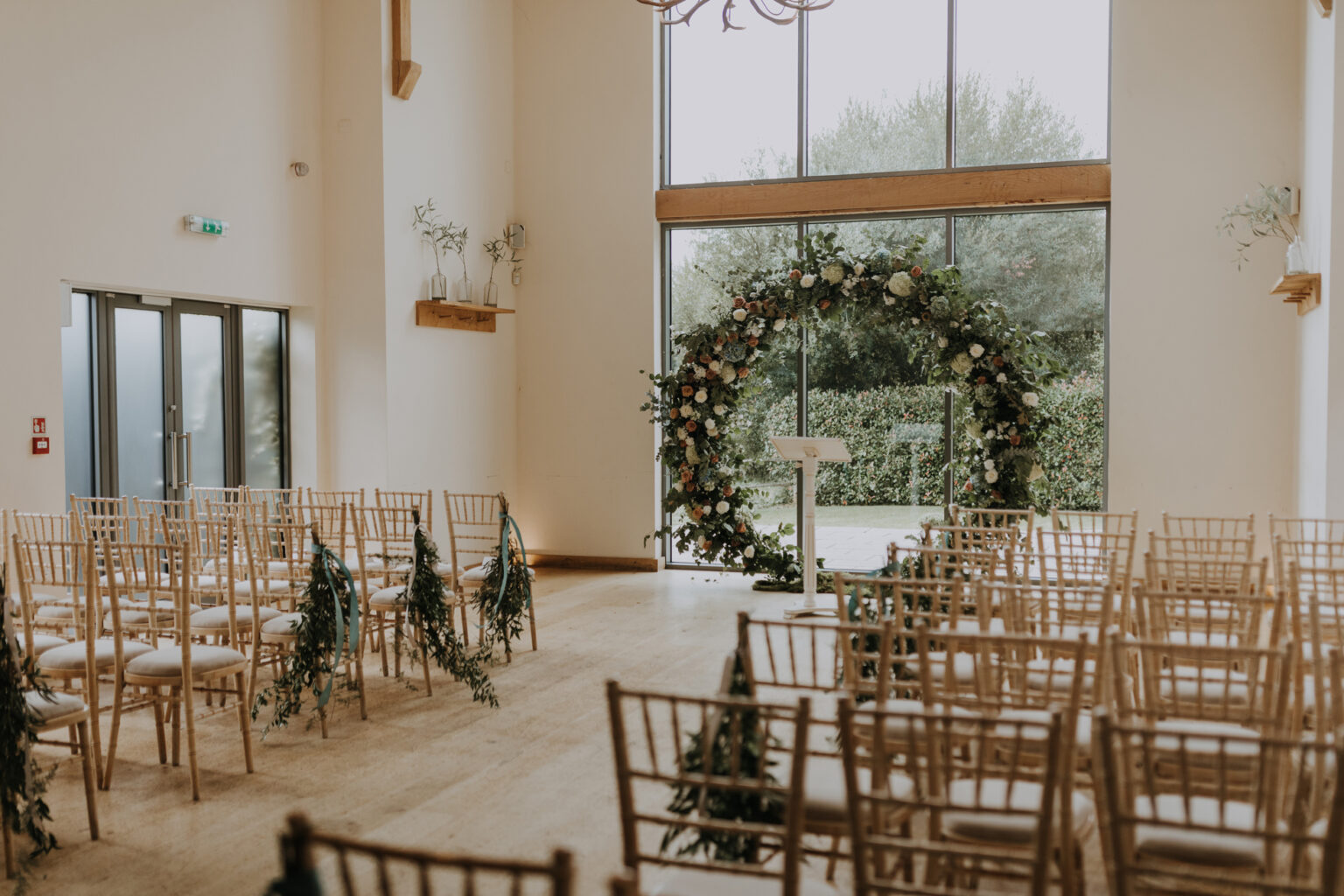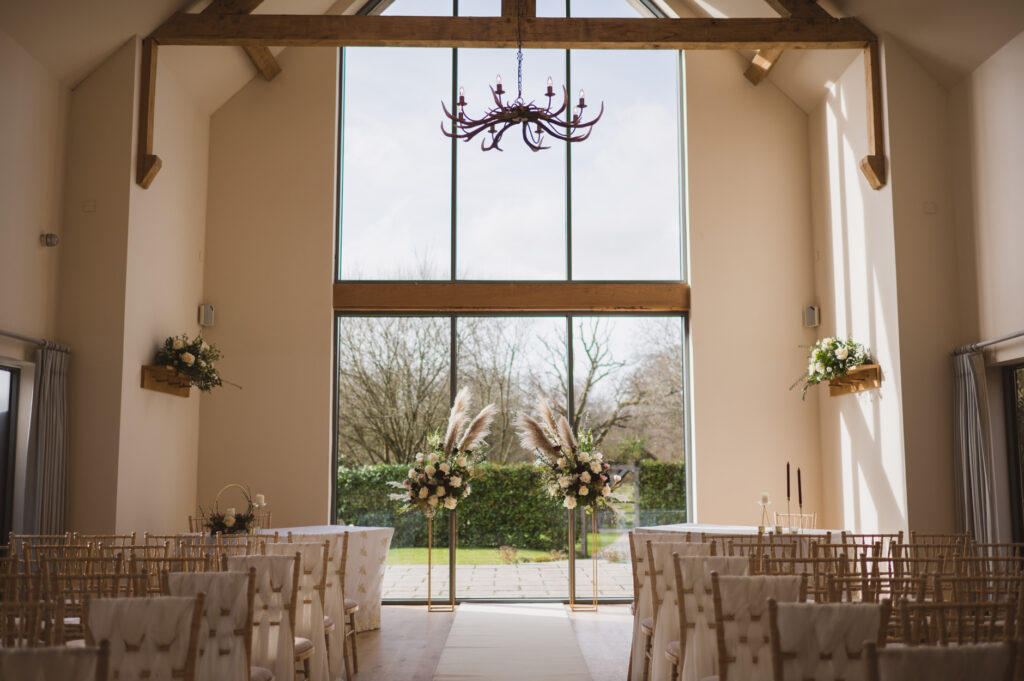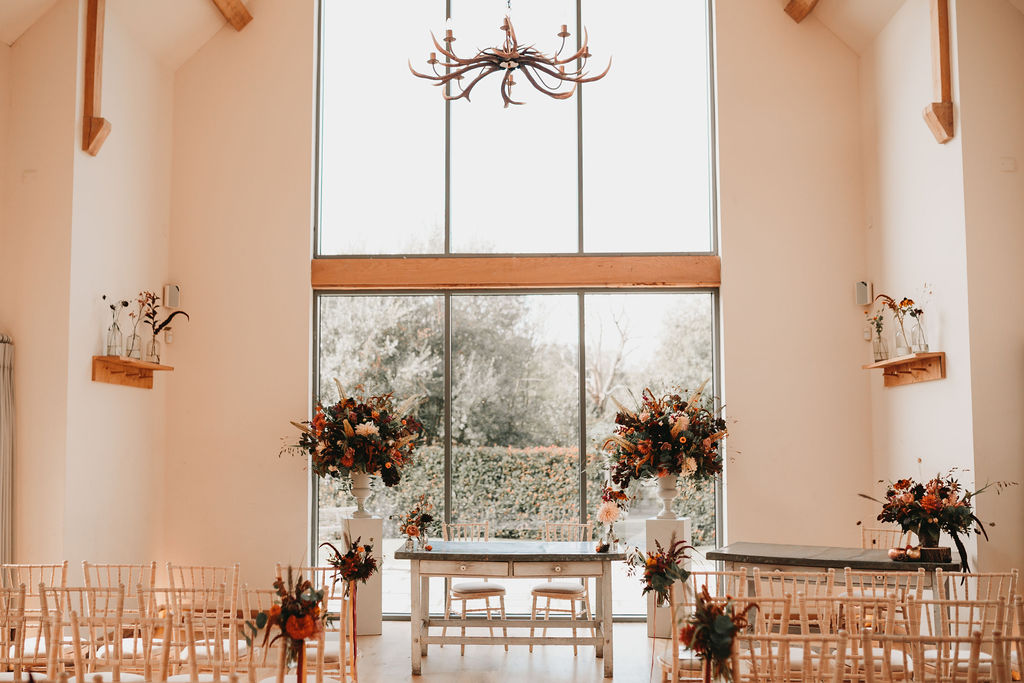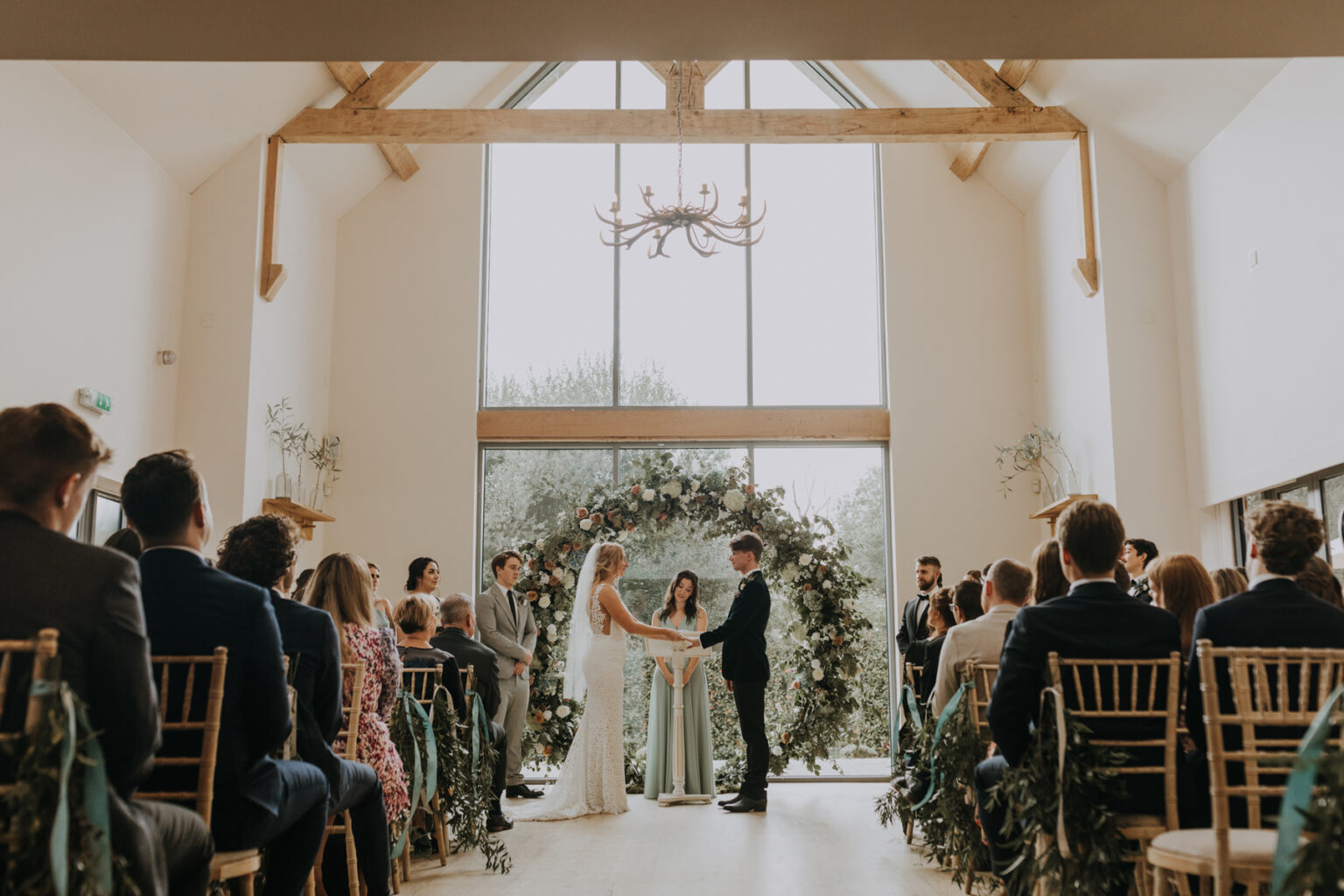 Clockwise- Louise Anna Photography, Nordic Twigs; Bridle Photography, Concept Flowers; Catherine Carter Photography, Hannah Berry Flowers; Louise Anna Photography, Nordic Twigs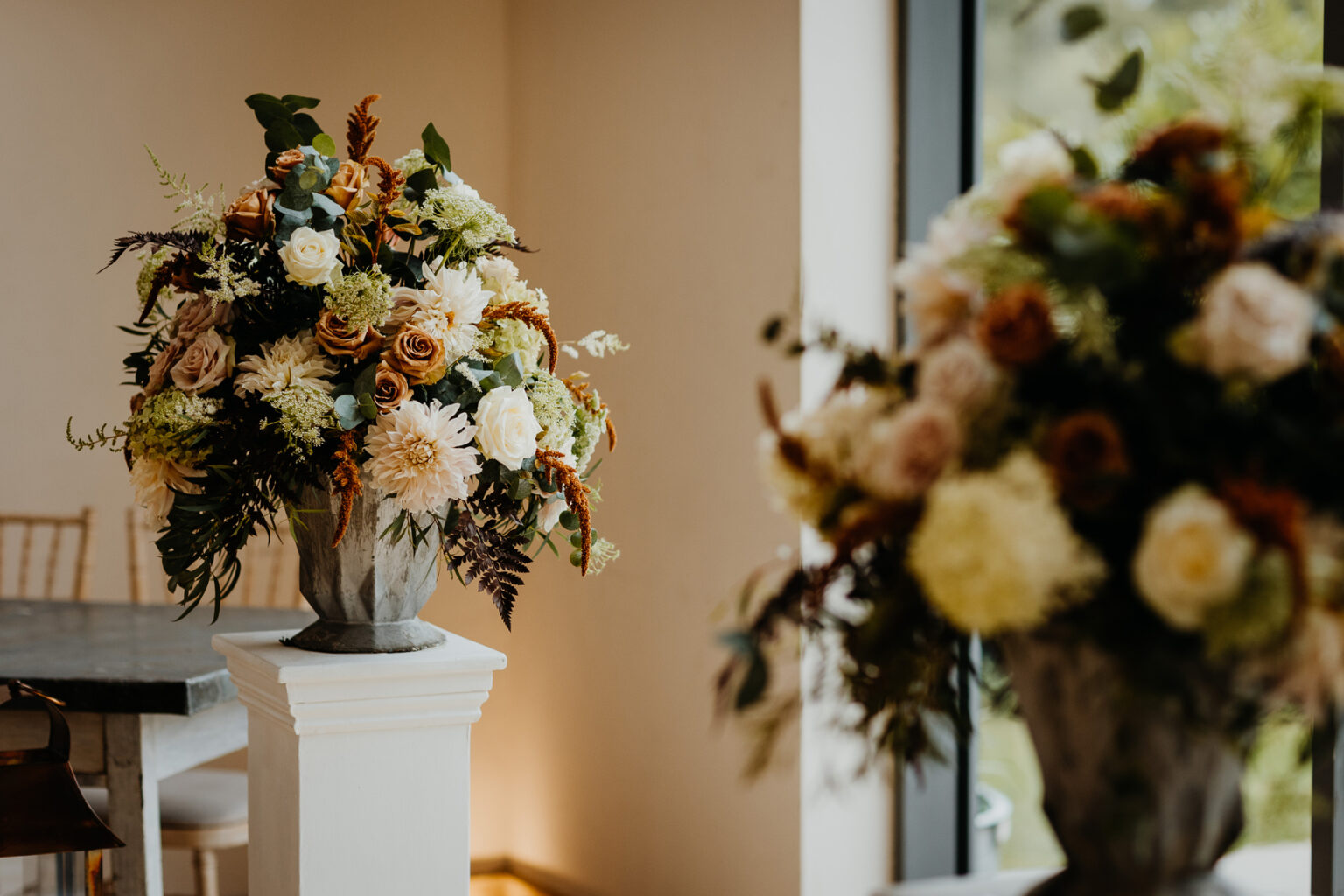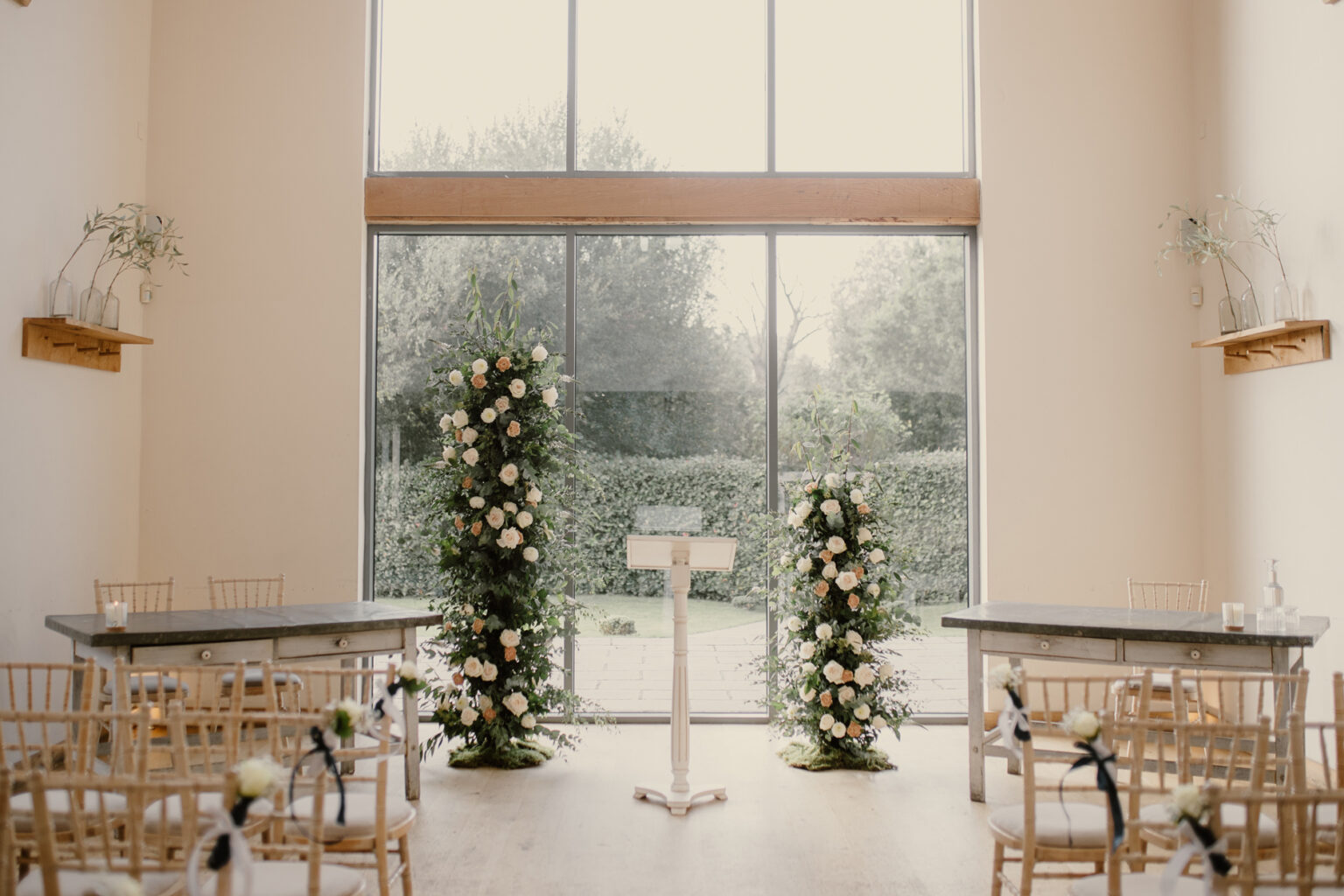 Top- Jonny MP Photography; Bottom- Kerry Ann Duffy, Boutique Blooms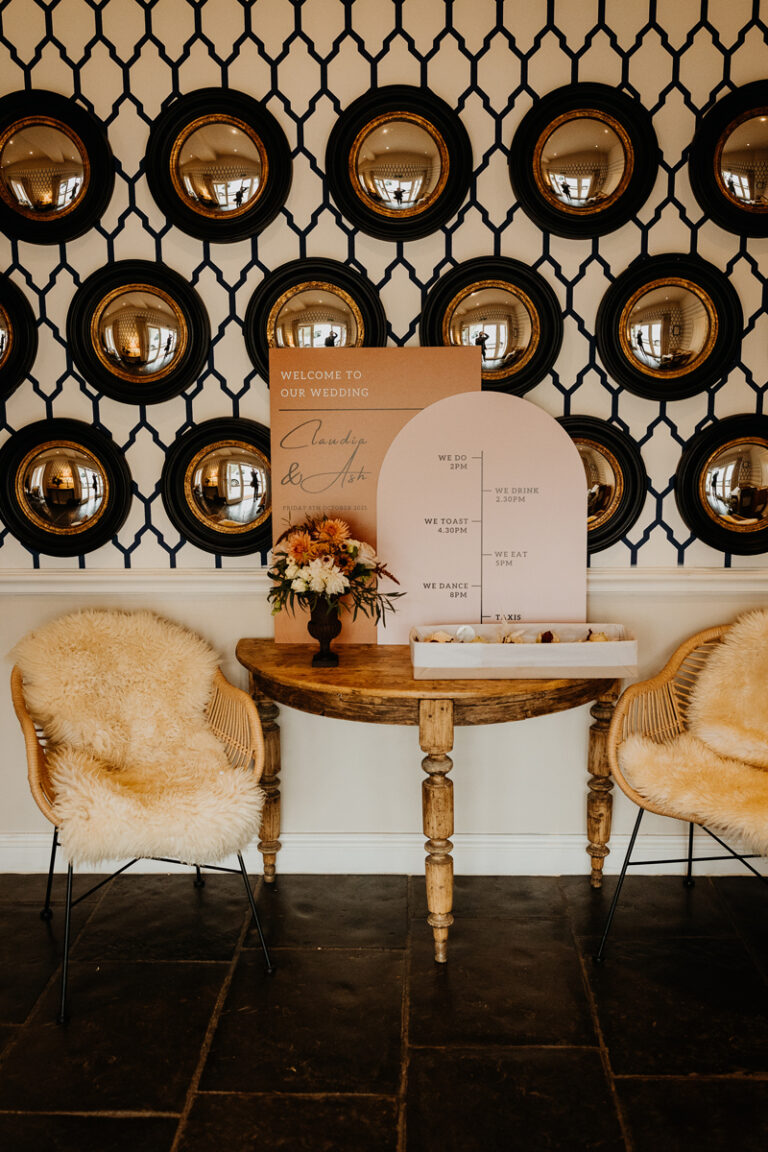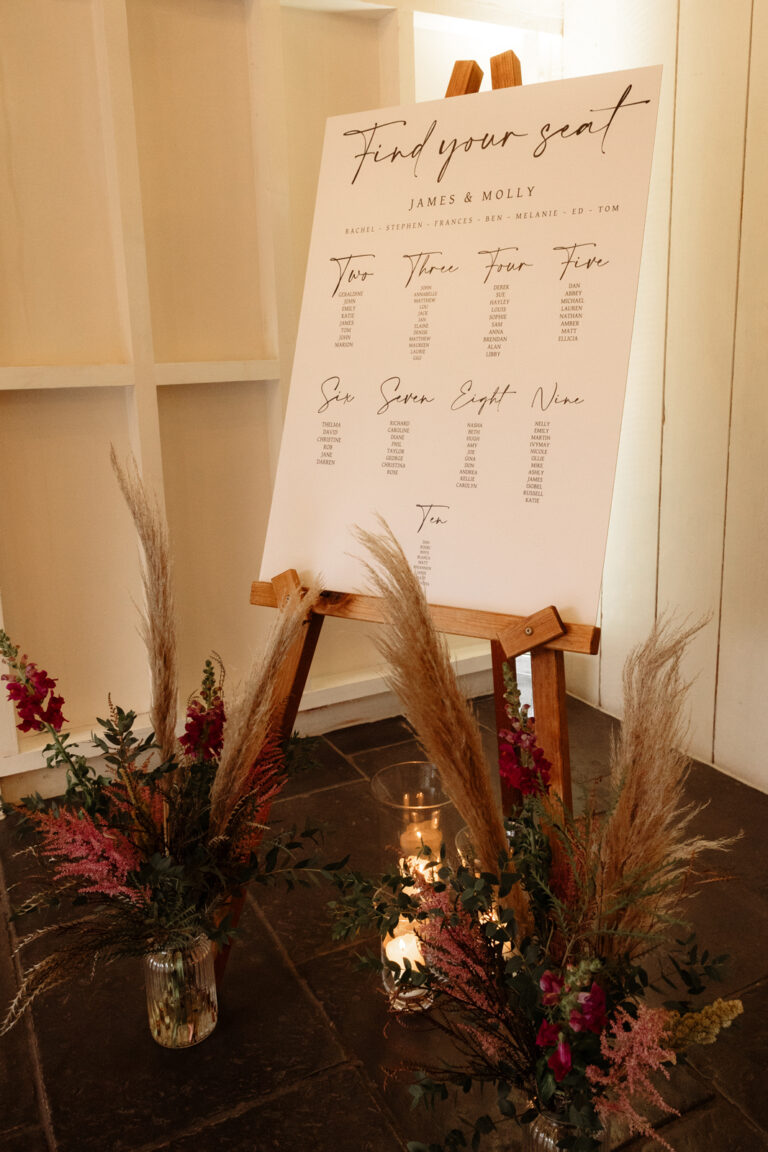 L- Jonny MP Photography; R- Kerry Ann Duffy, Boutique Blooms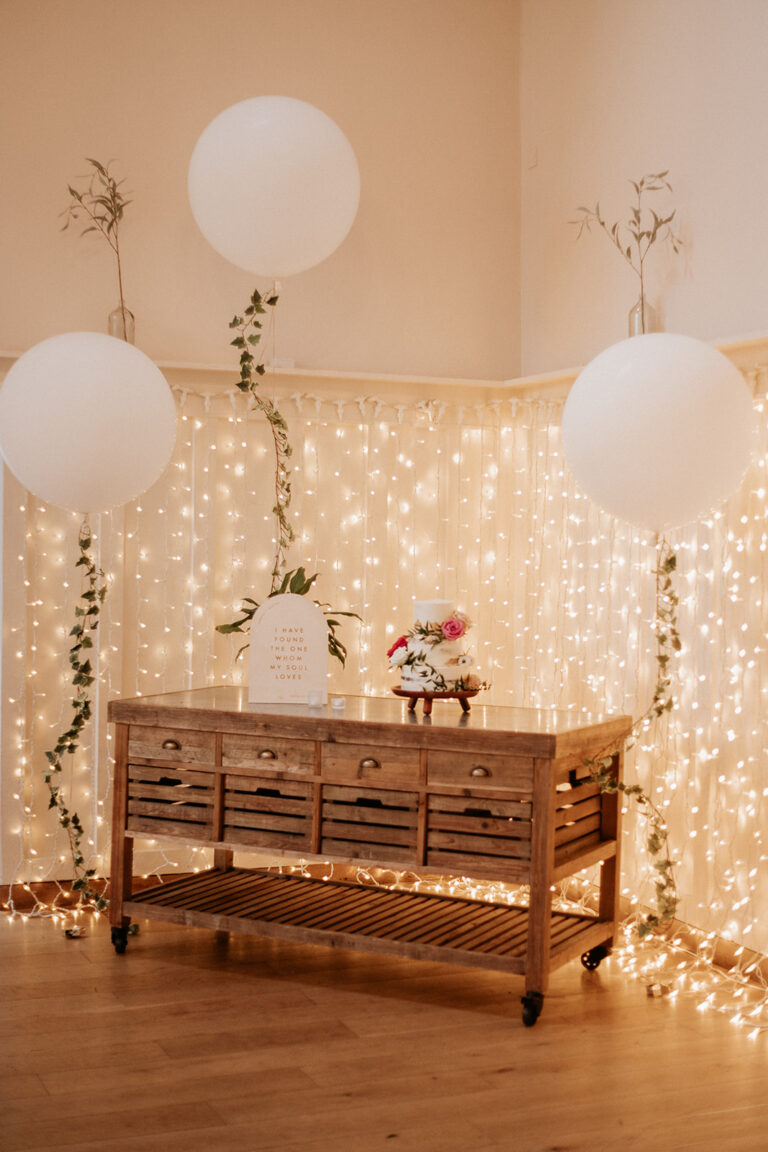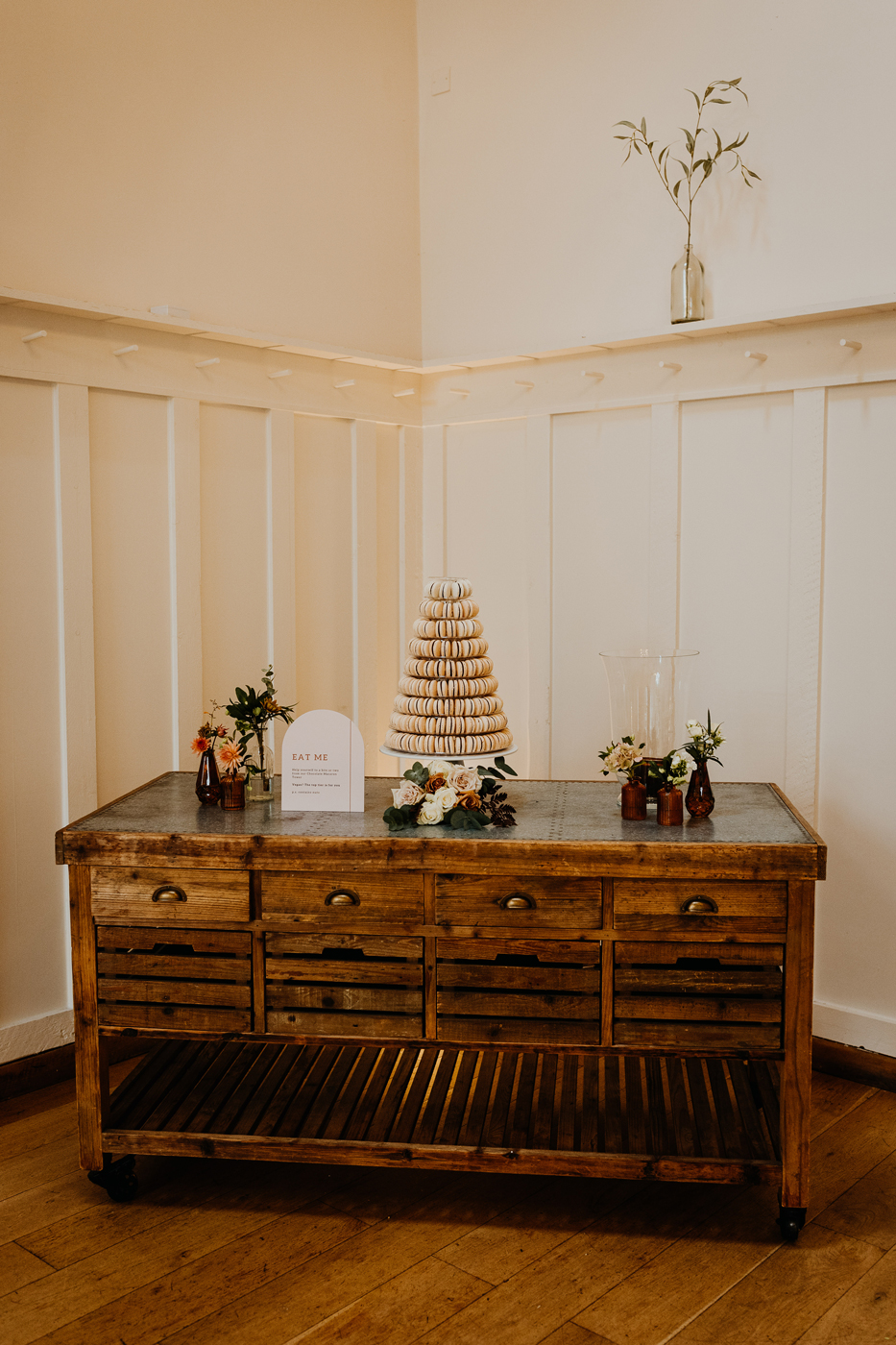 L- Nataly J Photography, Milk Street Kitchen, The Collect Creative; R- Kerry Ann Duffy Photography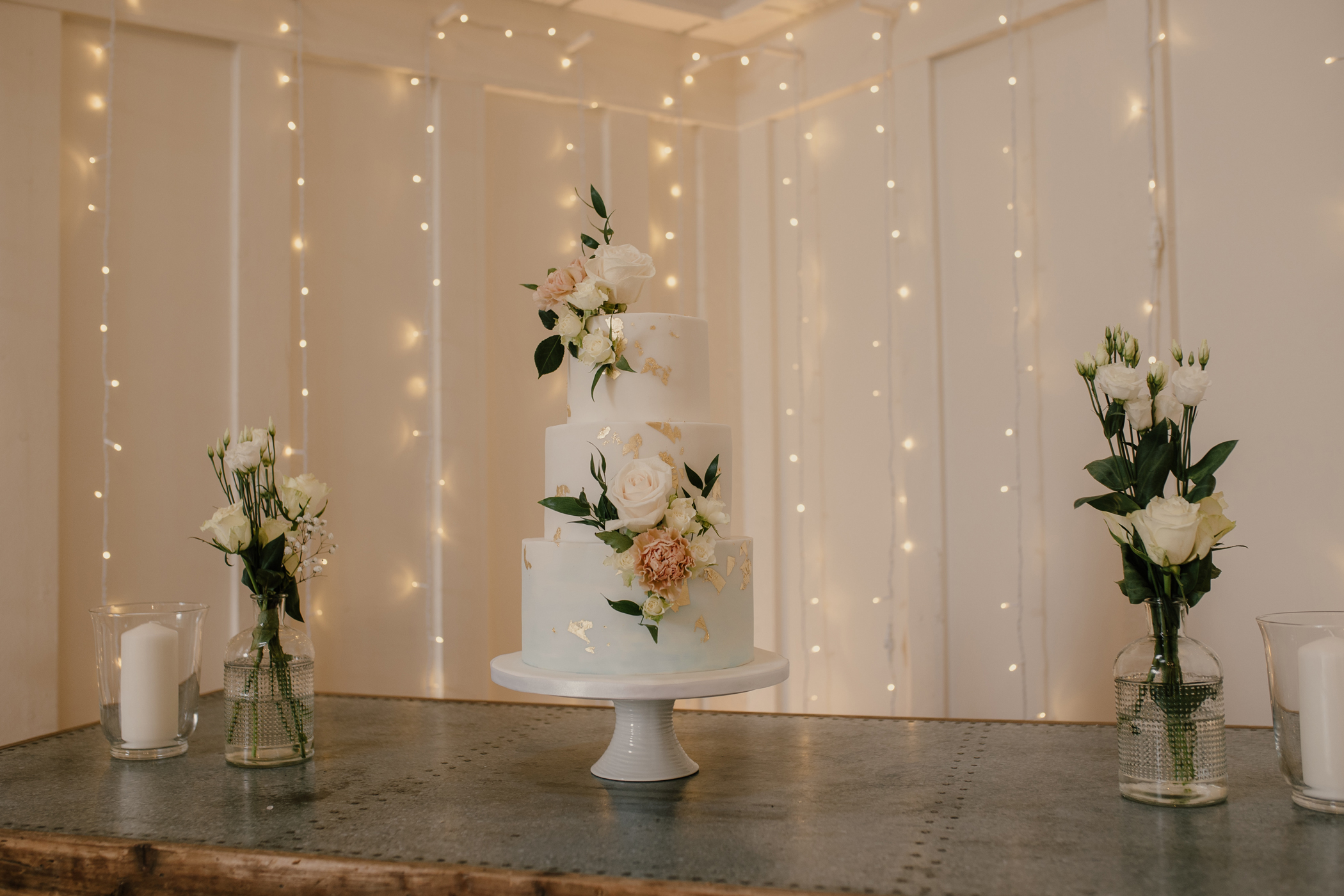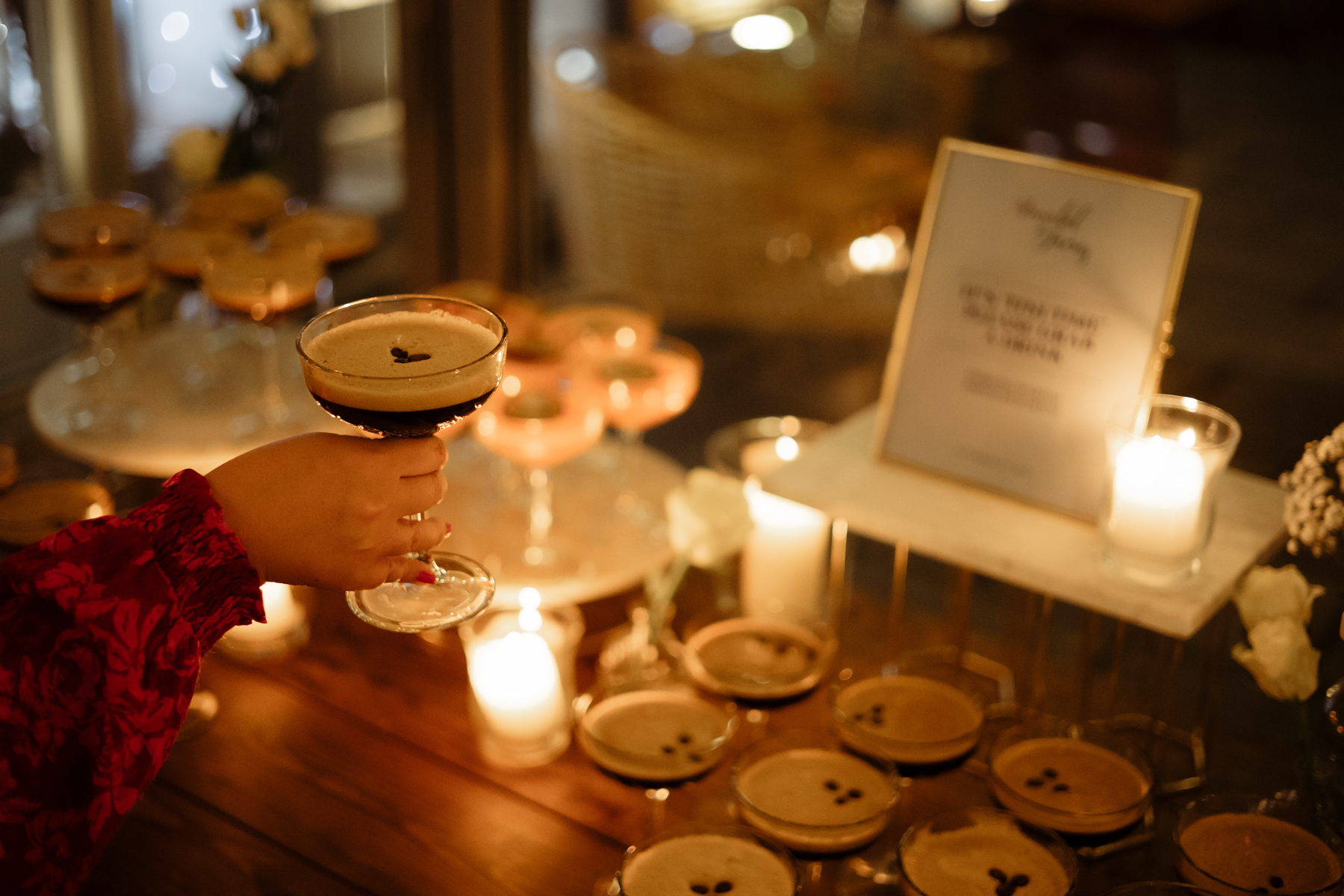 Top- Kerry Ann Duffy, Nevie Pie Cakes; Bottom- Kerry Ann Duffy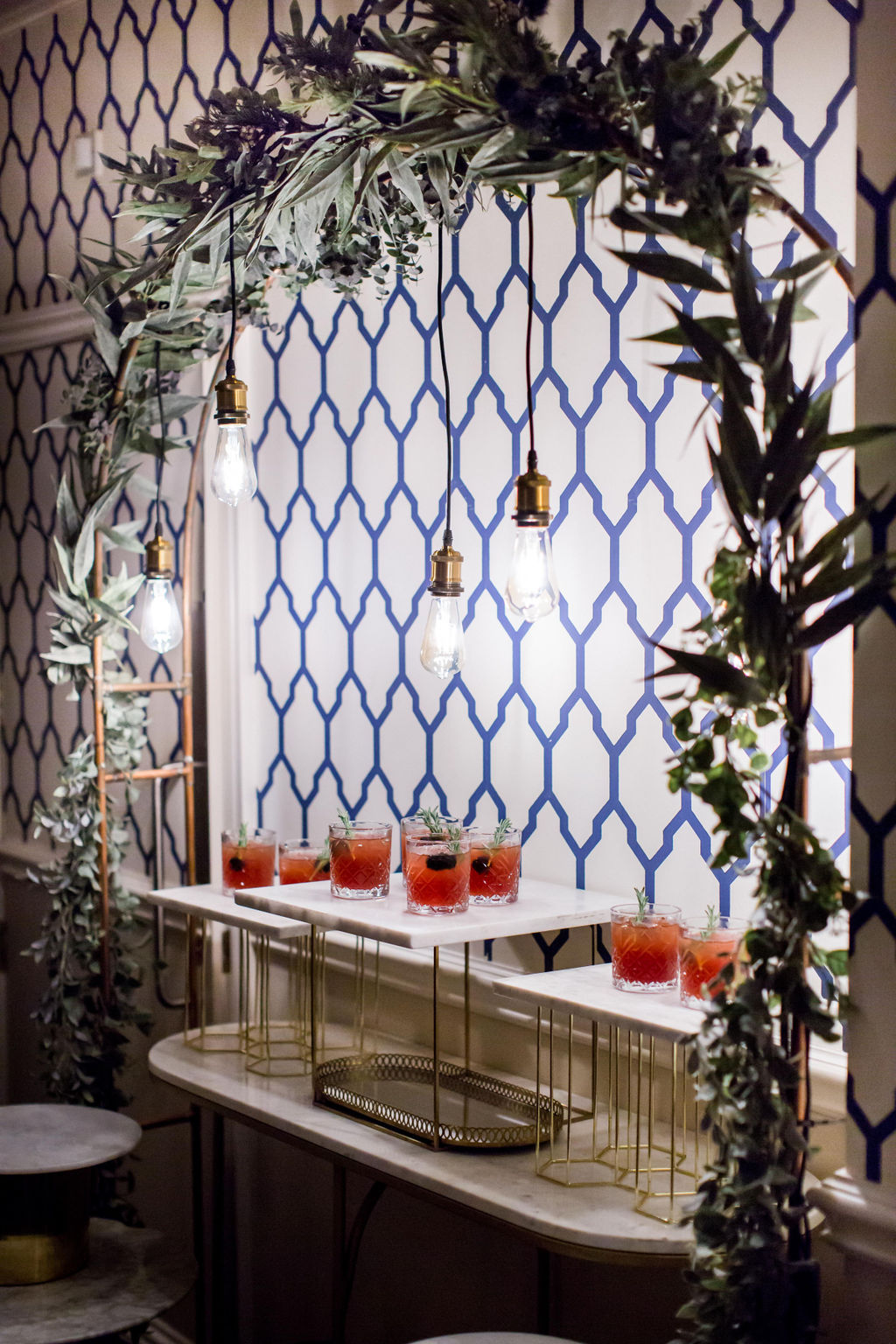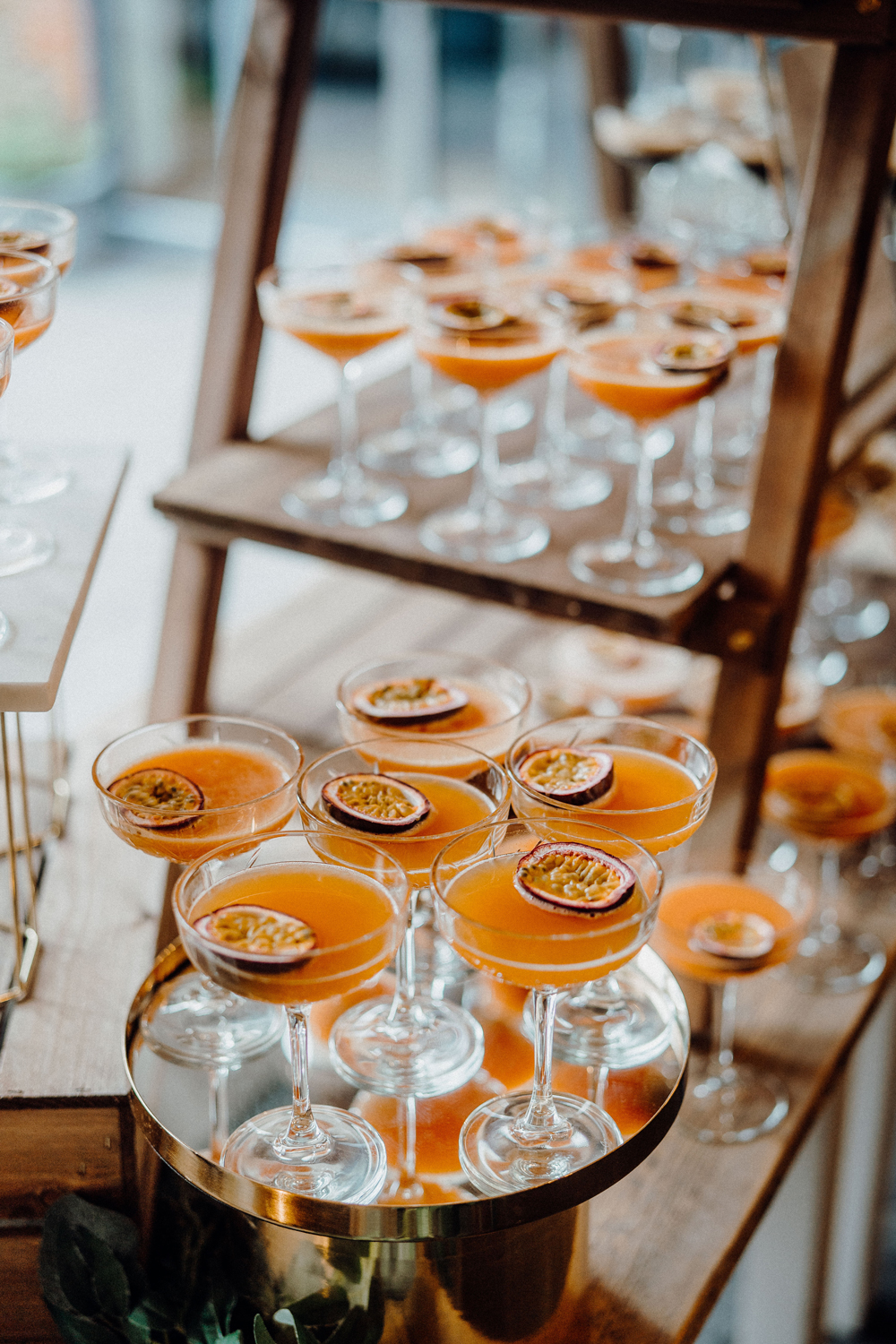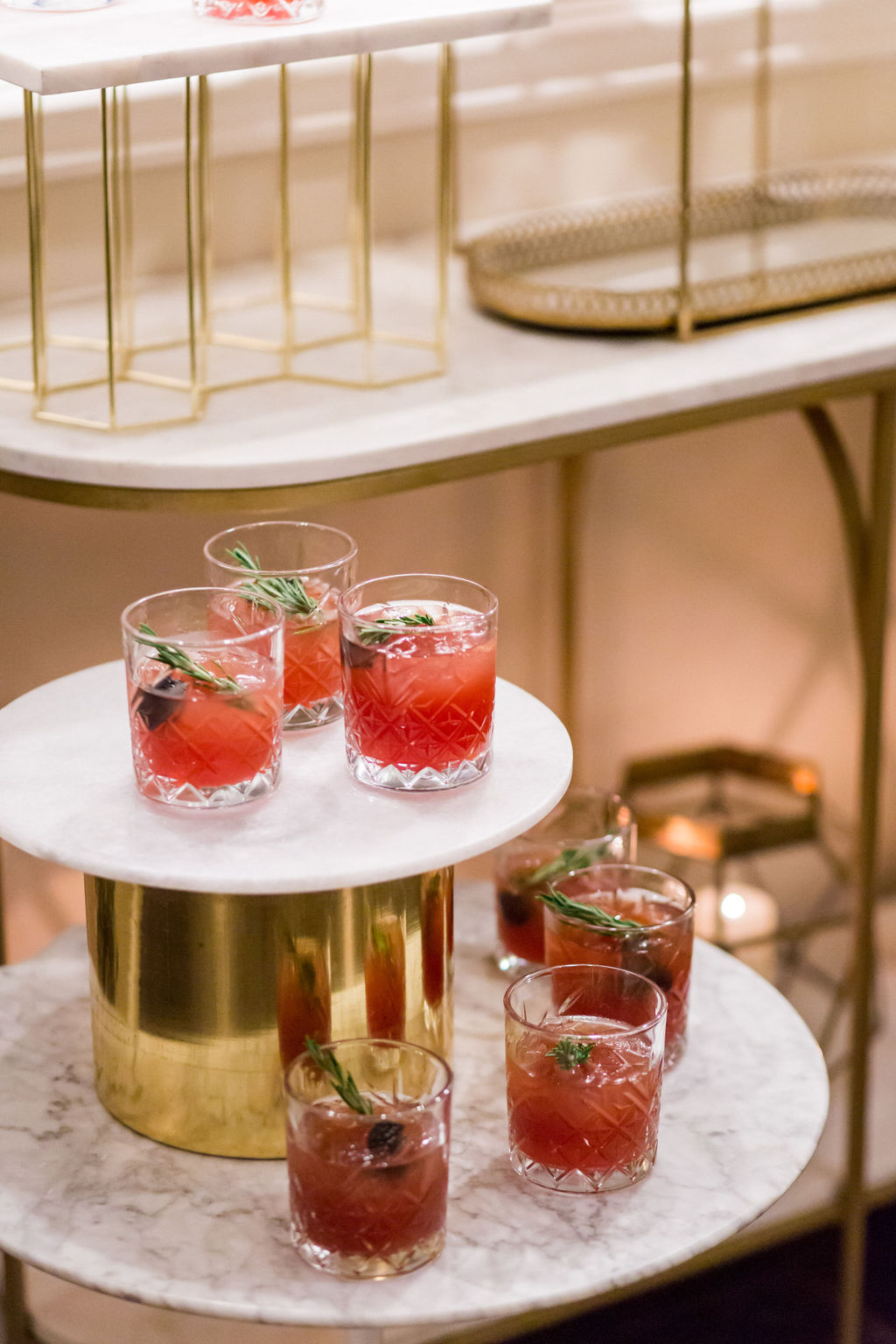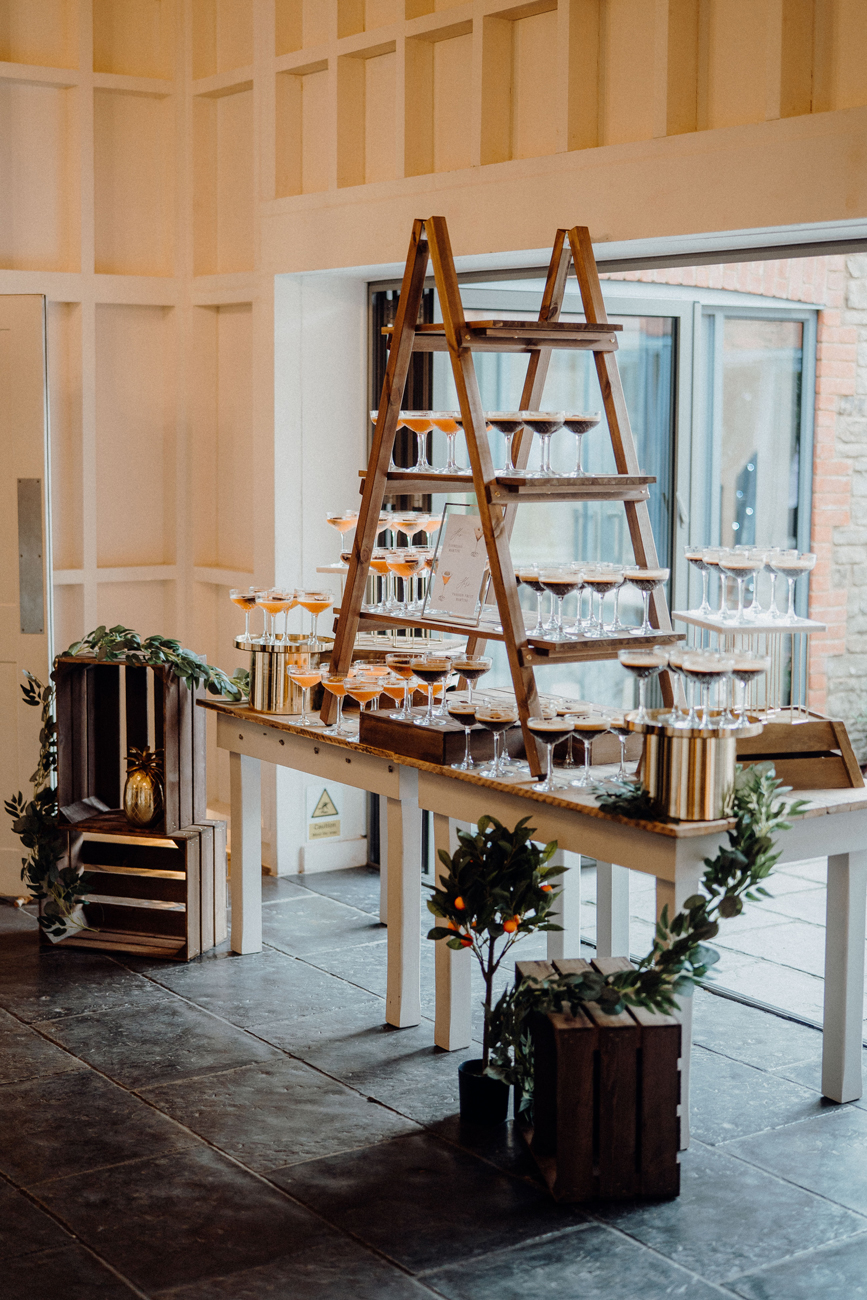 Top- Philippa Sian Photography, Bottom- Kit Myers Photography ft. our Millbridge Court Signature Cocktails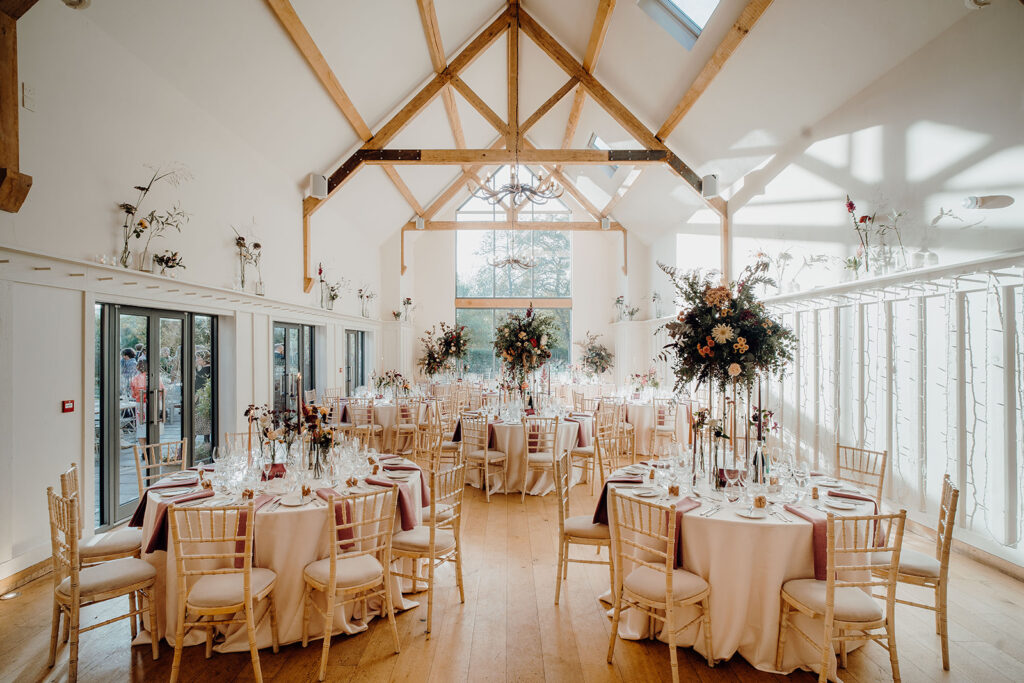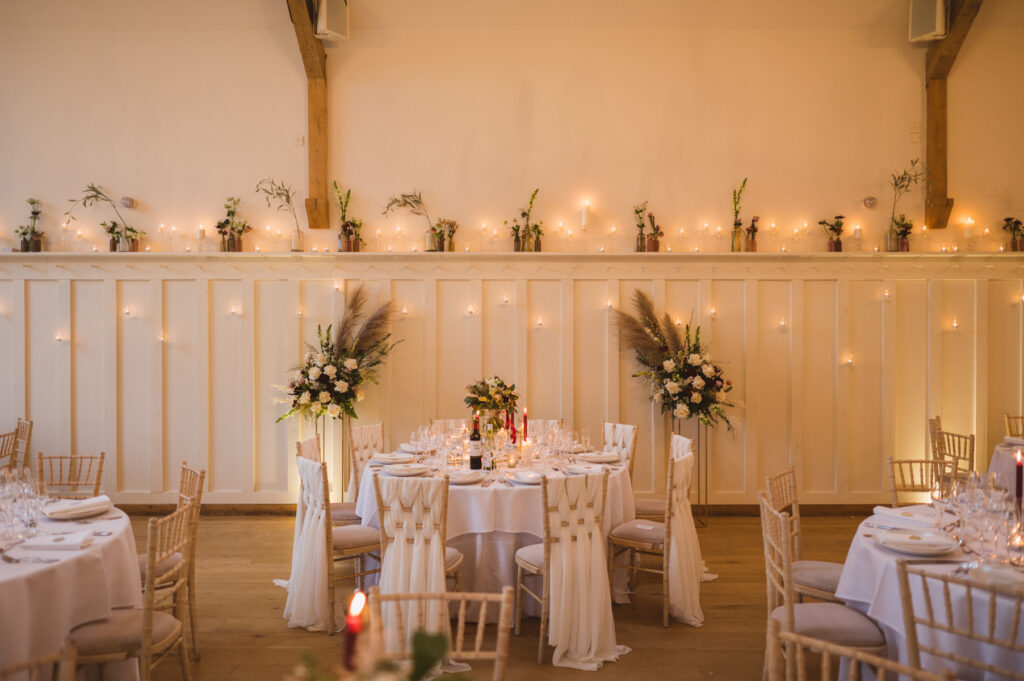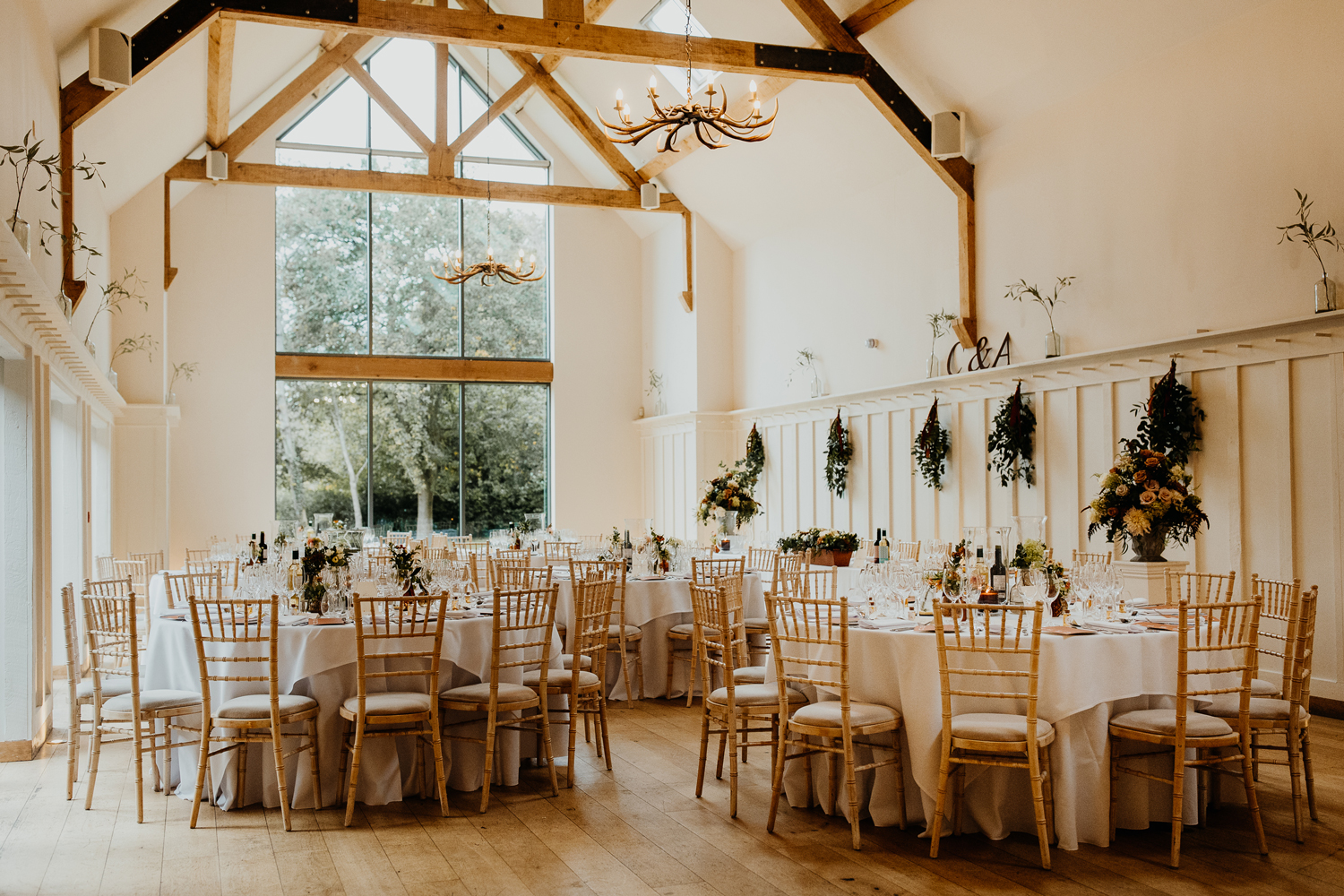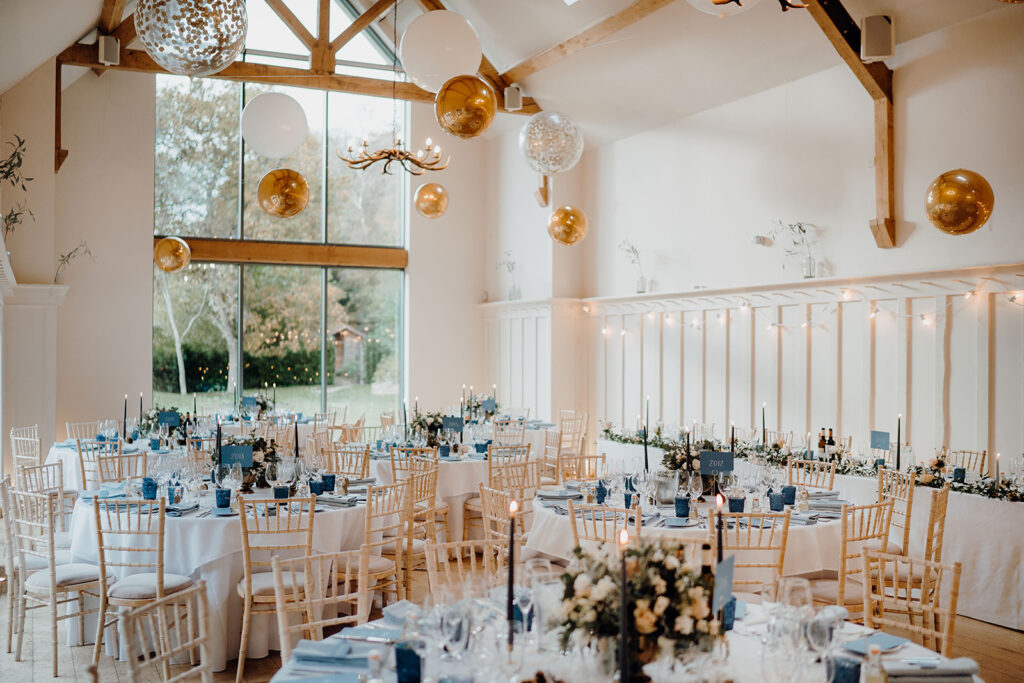 Top- Kit Myers Photography, Sage and Season; Bridle Photography, Concept Flowers; Jonny MP Photography; Bottom- Kit Myers Photography, Gill Pike Flowers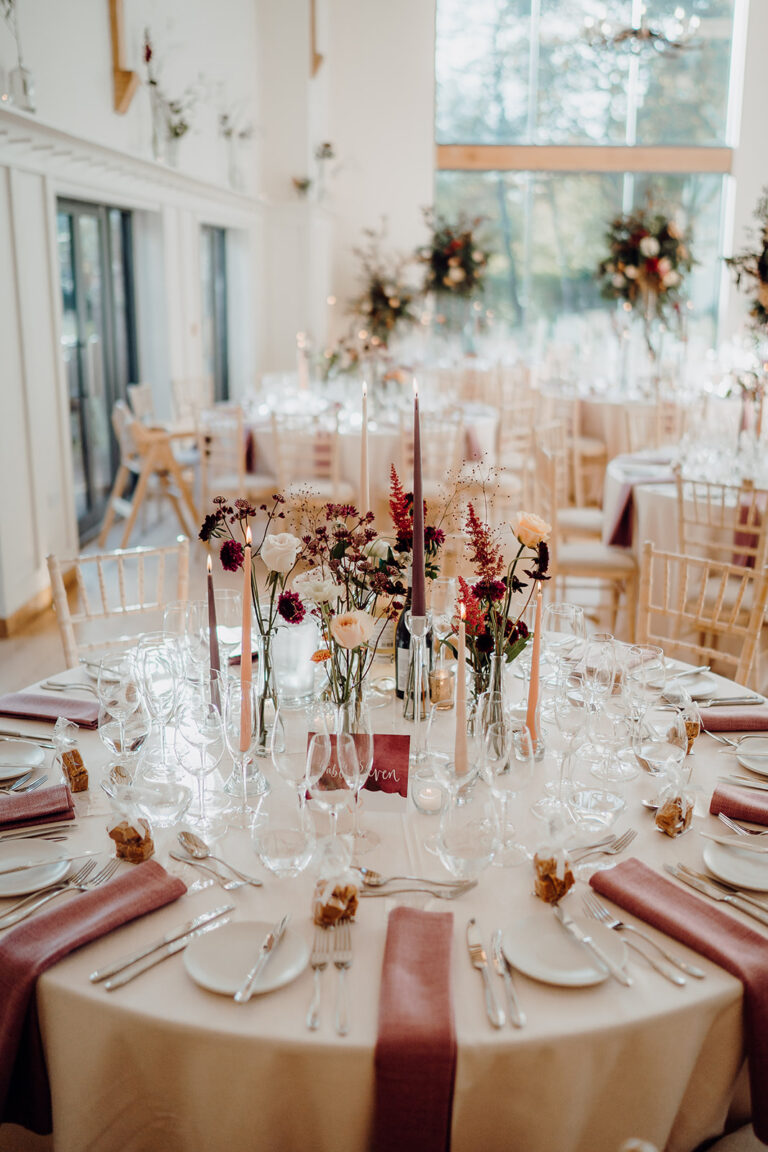 L- Kit Myers Photography, Gill Pike Flowers; R- Kit Myers Photography, Sage and Season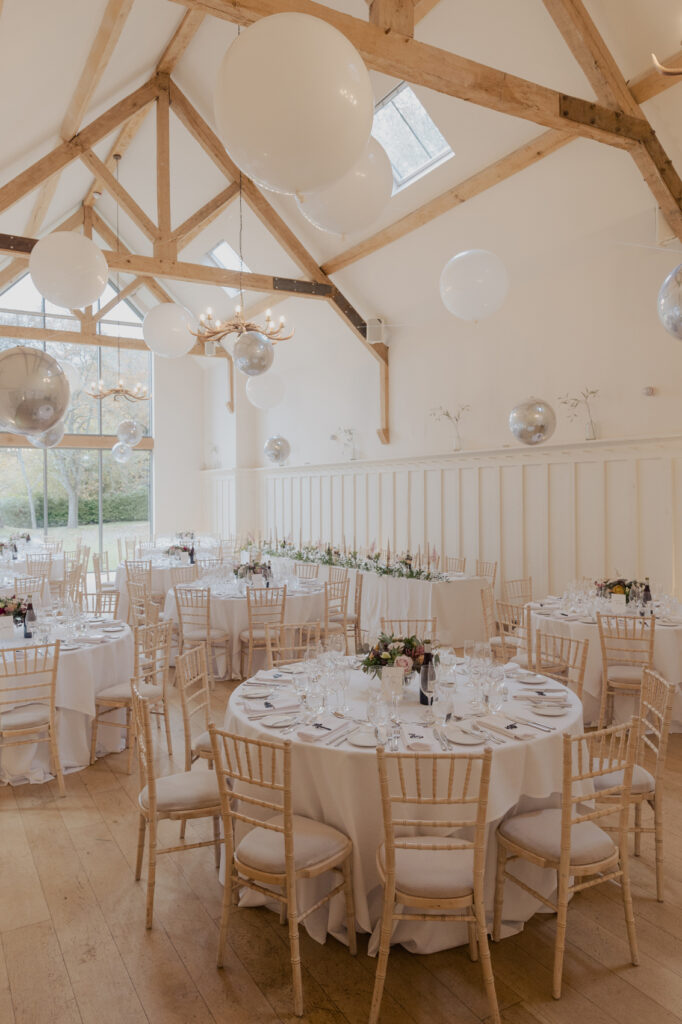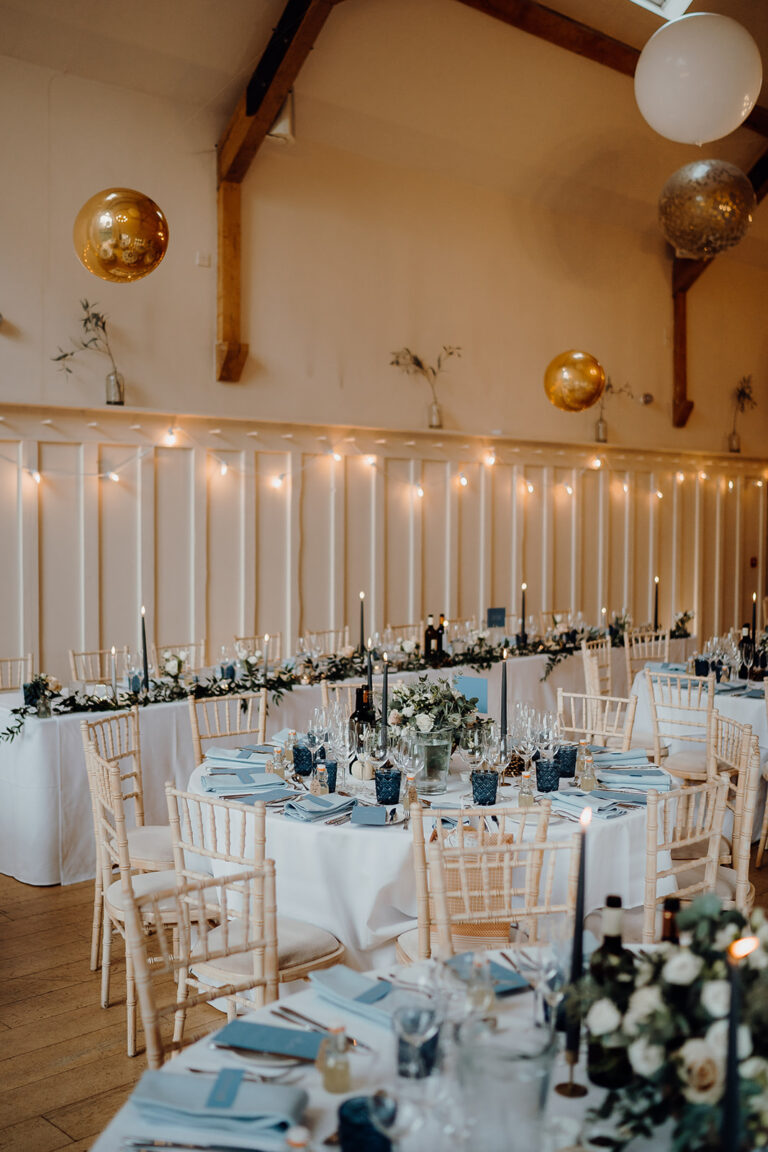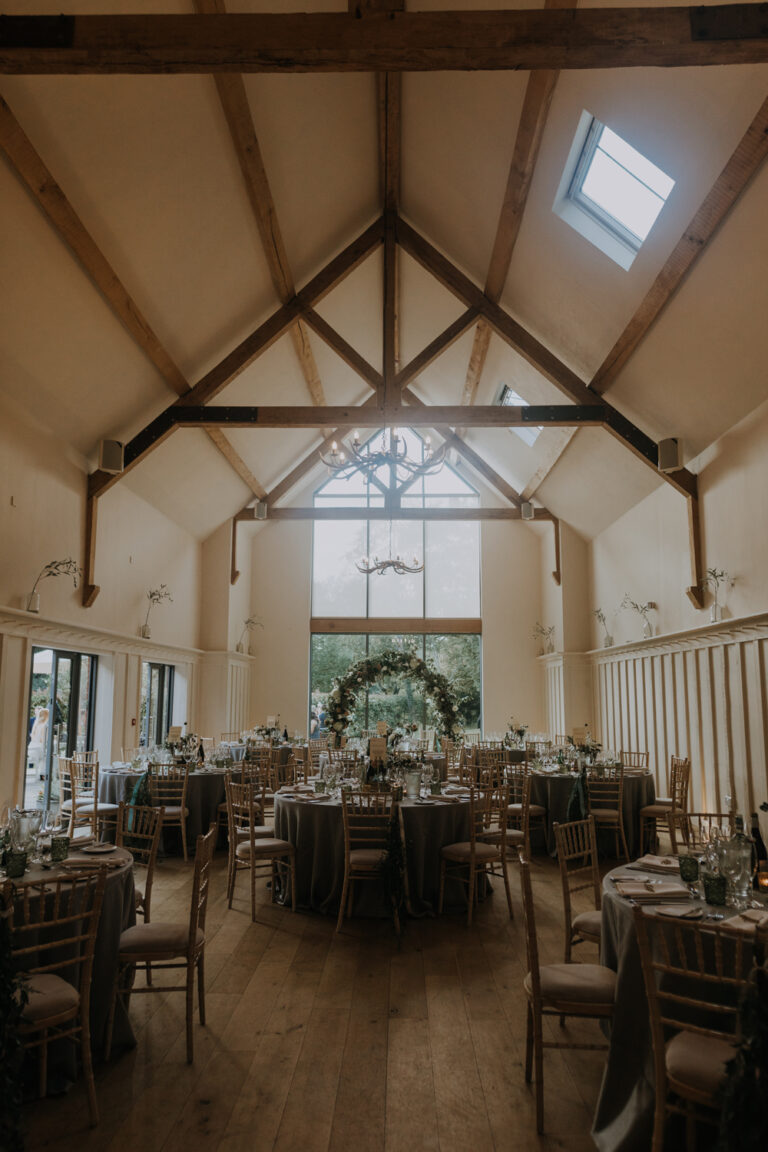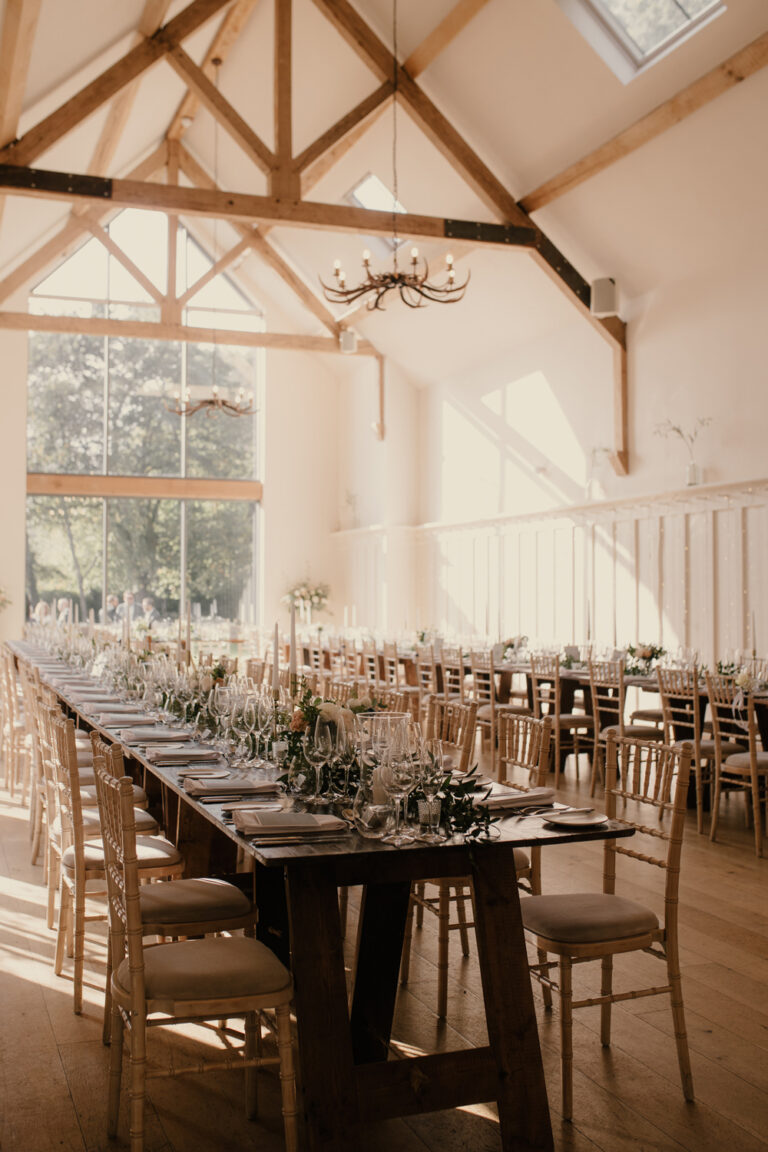 Top- Kerry Ann Duffy, Boutique Blooms, Bubblegum Balloons; Louise Anna Photography, Nordic Twigs; Kit Myers Photography, Gill Pike Flowers; Bottom- Kerry Ann Duffy, Boutique Blooms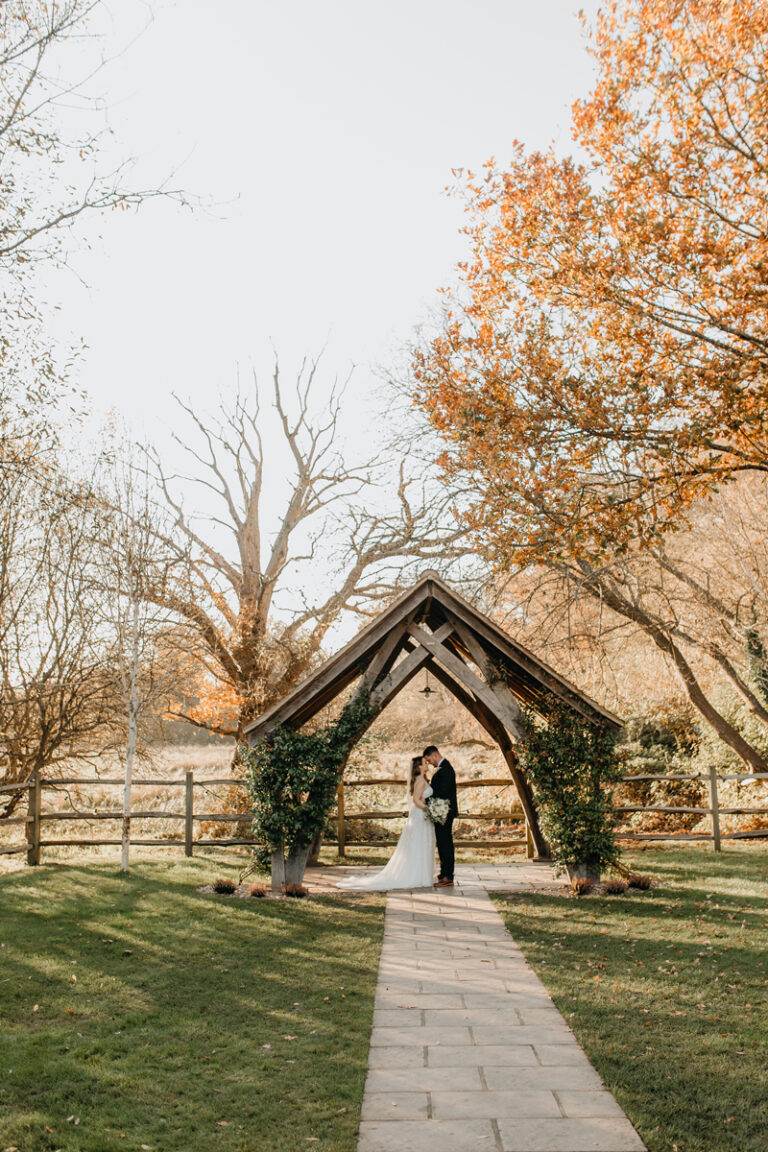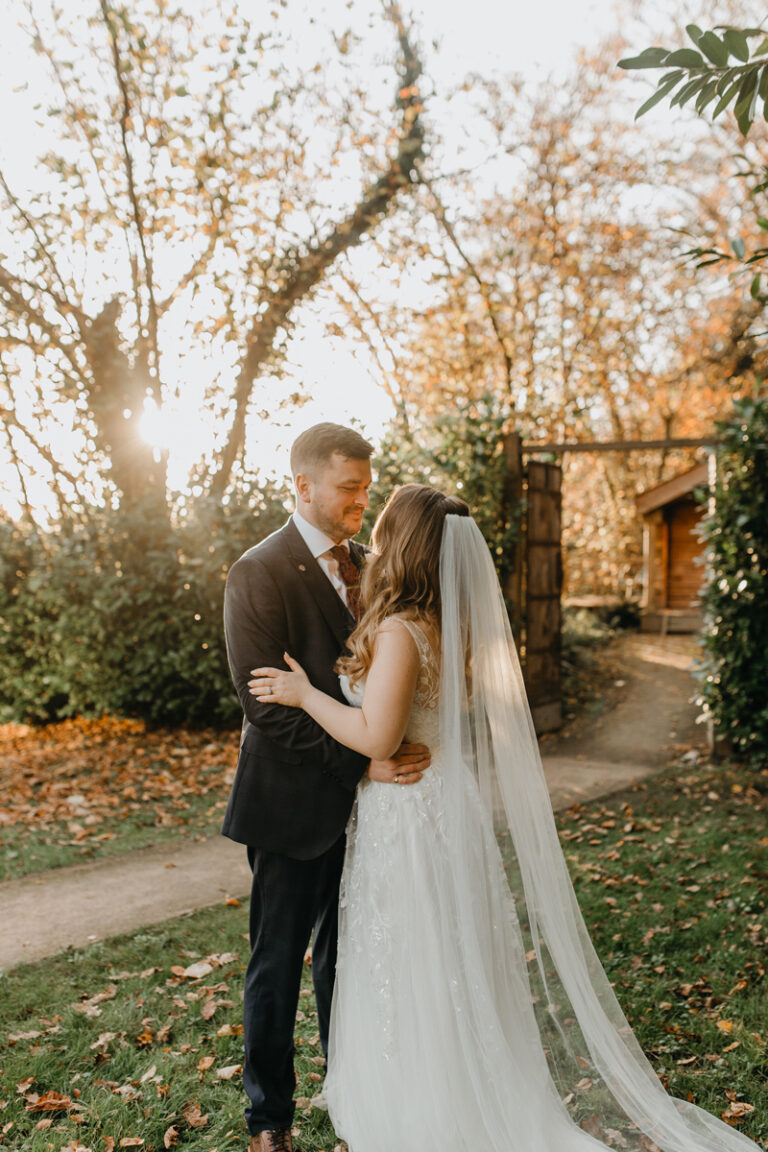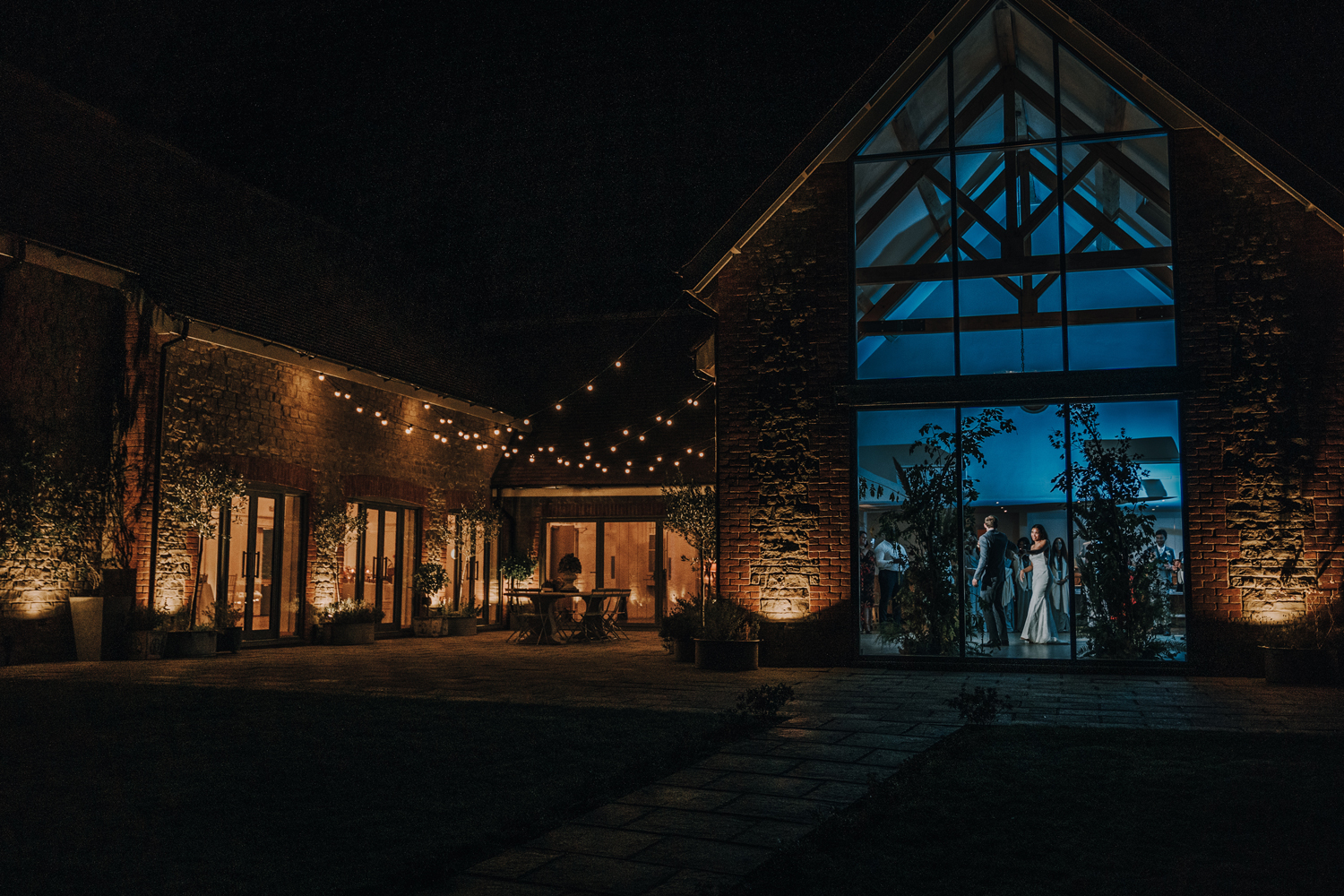 Top- Photos from Sophie, Bottom- DM Photography