Spaces- The House
05 / 06 / 20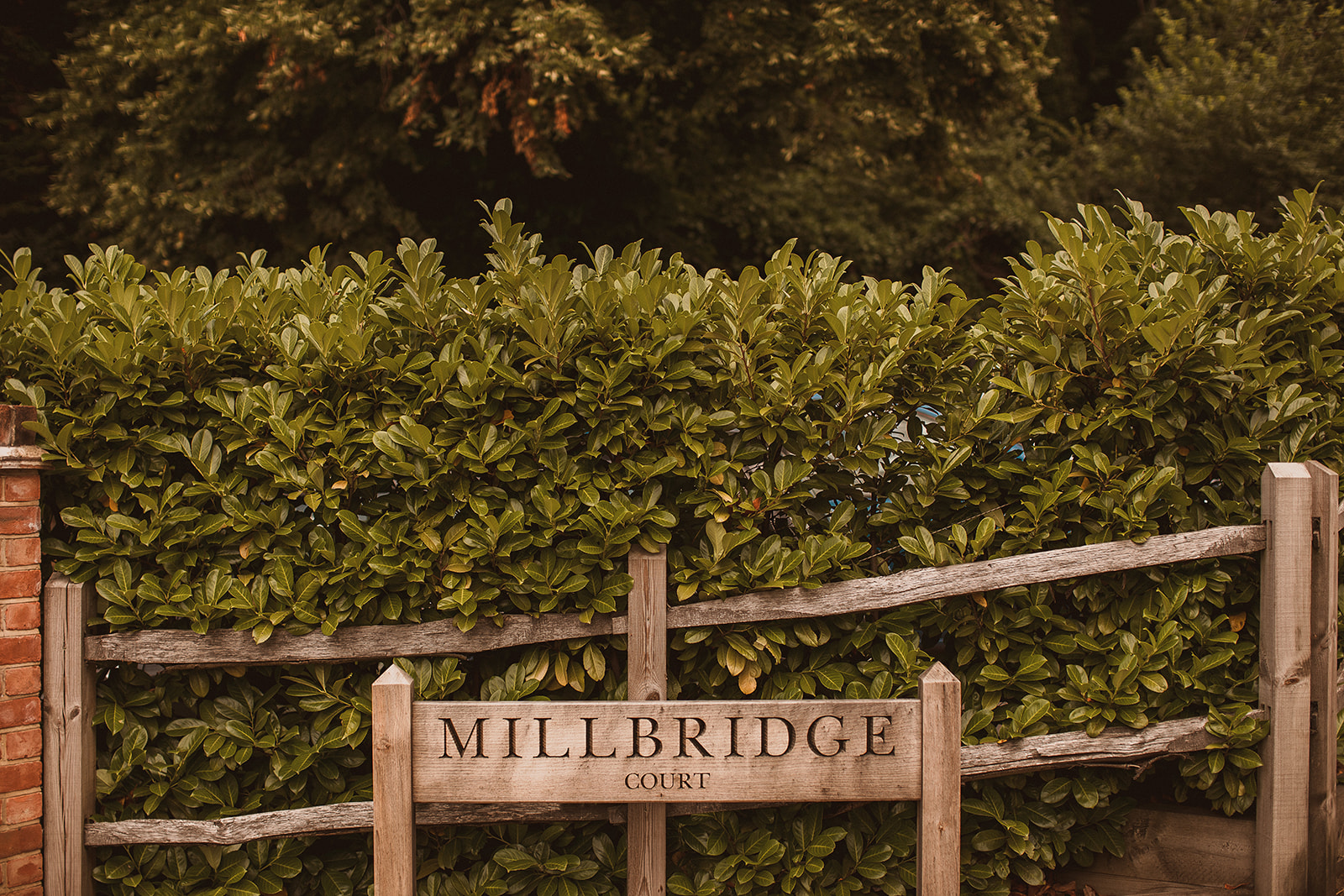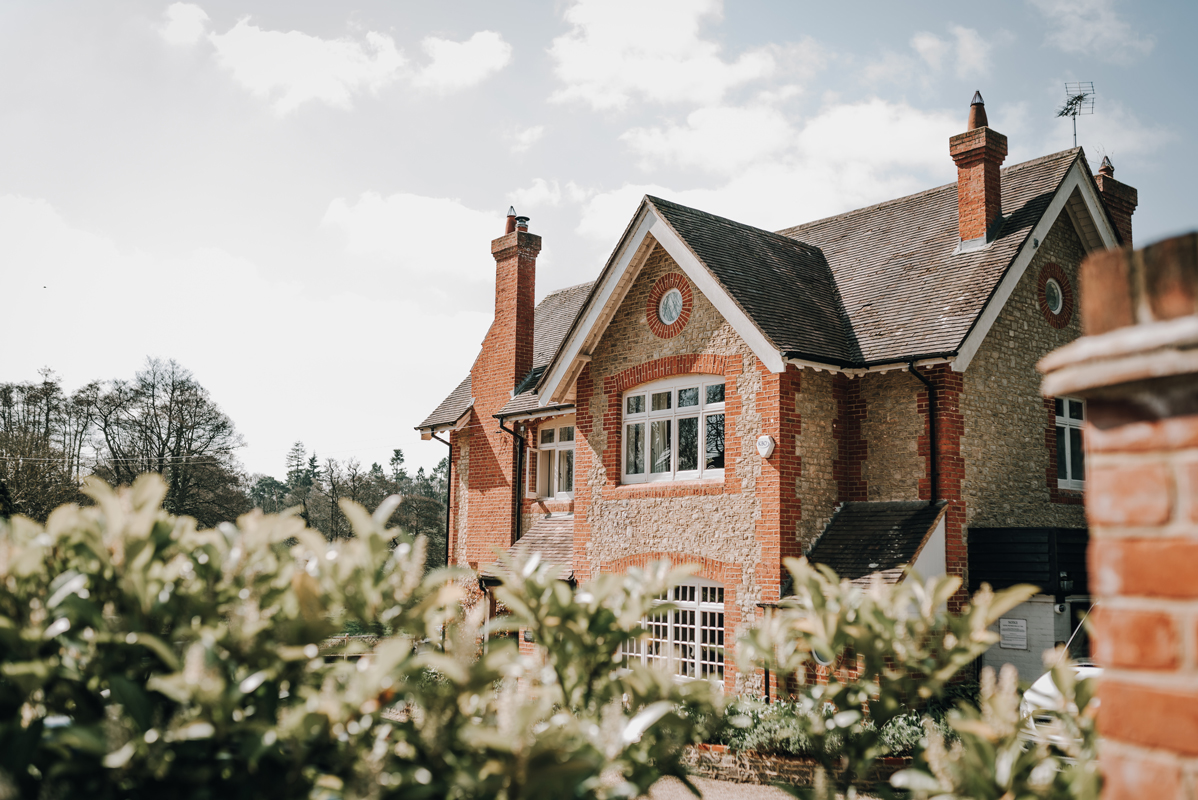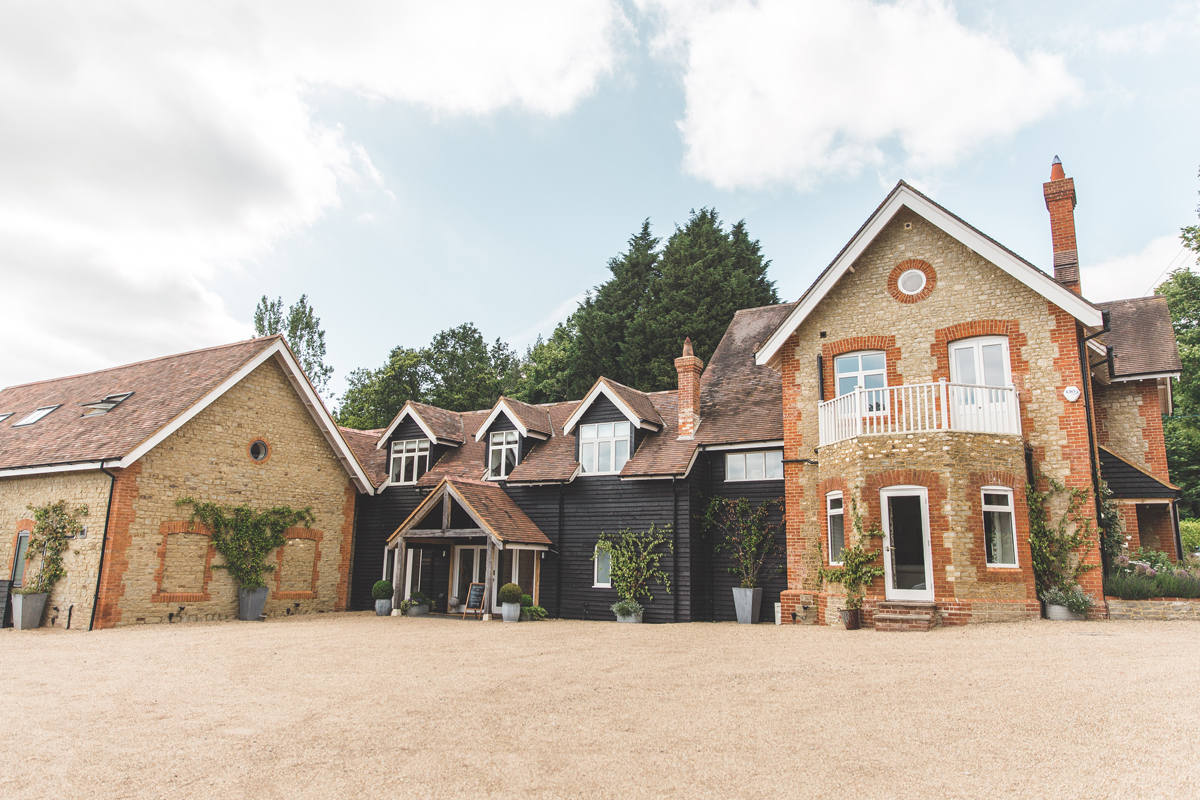 (Top to Bottom- The Springles | Kirsty Mackenzie Photography)
Upon setting foot in Millbridge Court you are welcomed into our stylish front lounge with oversized sofas and a log burner, this makes for a wonderful place for guests to relax with a glass of something delicious in hand throughout your day. This space transforms in the winter months as the venue takes on a cosy and romantic personality with the roaring fire and flickering candles a plenty.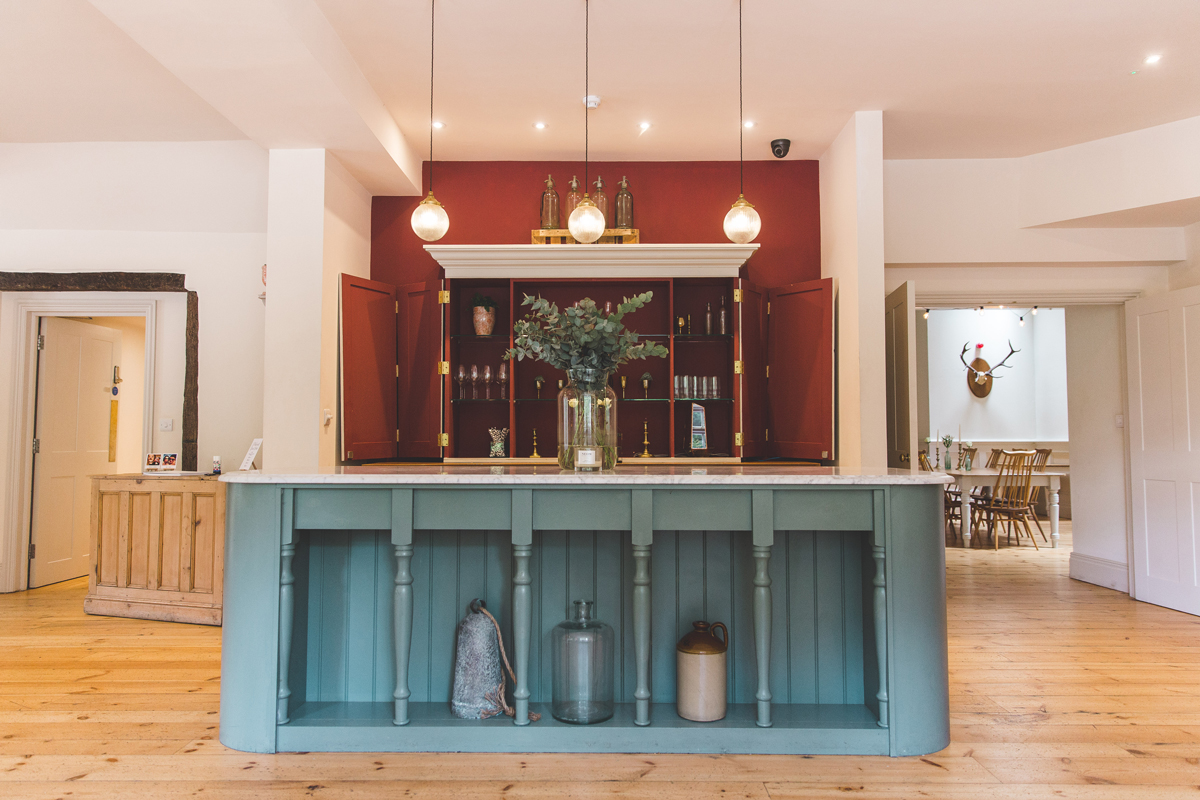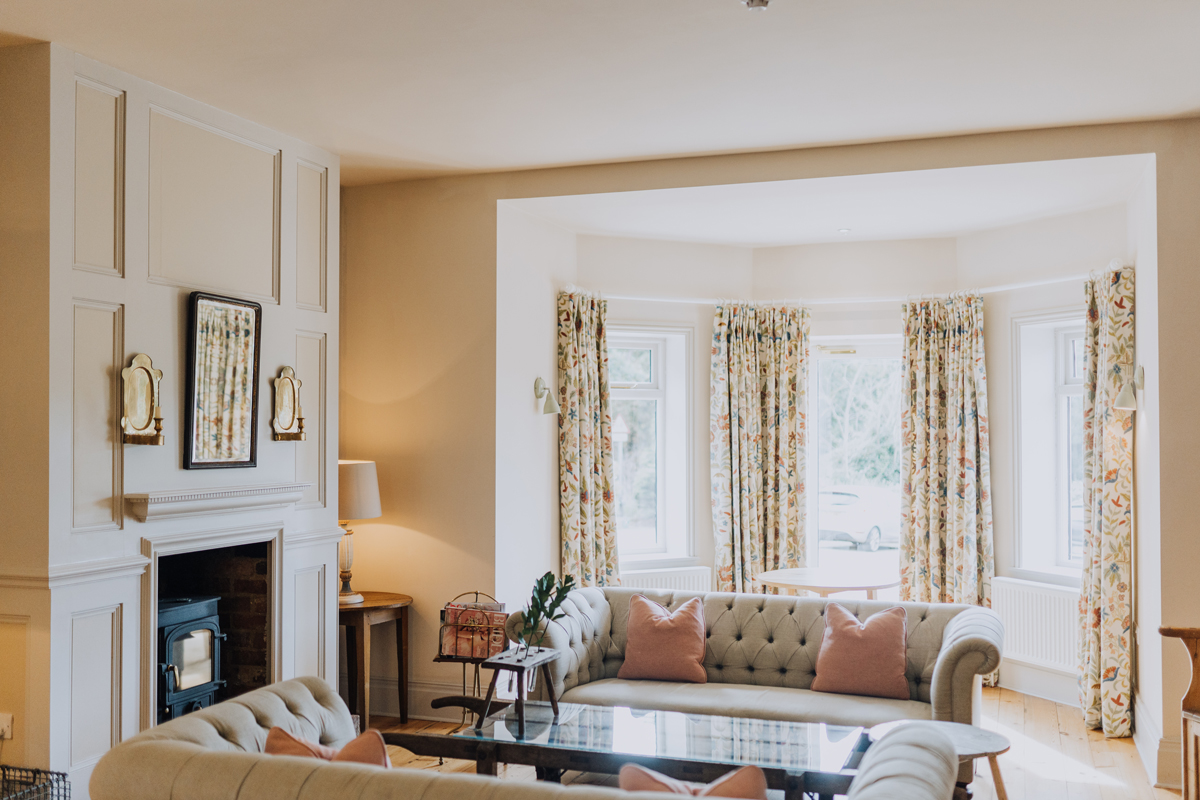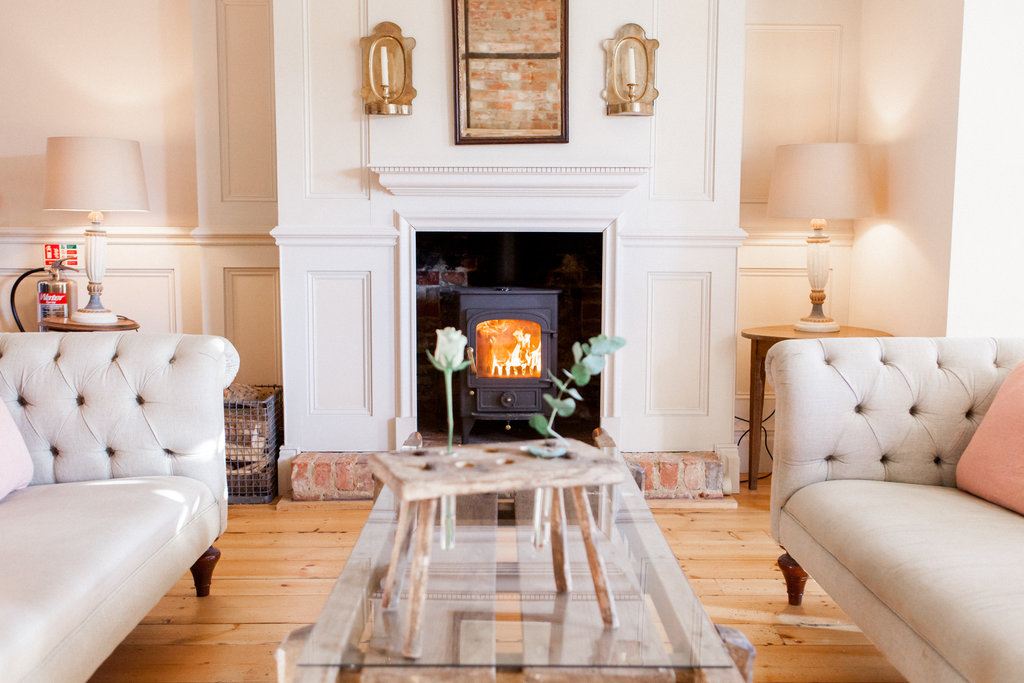 (Top to Bottom- Kirsty Mackenzie Photography | Clara Cooper Photography | Philippa Sian Photography)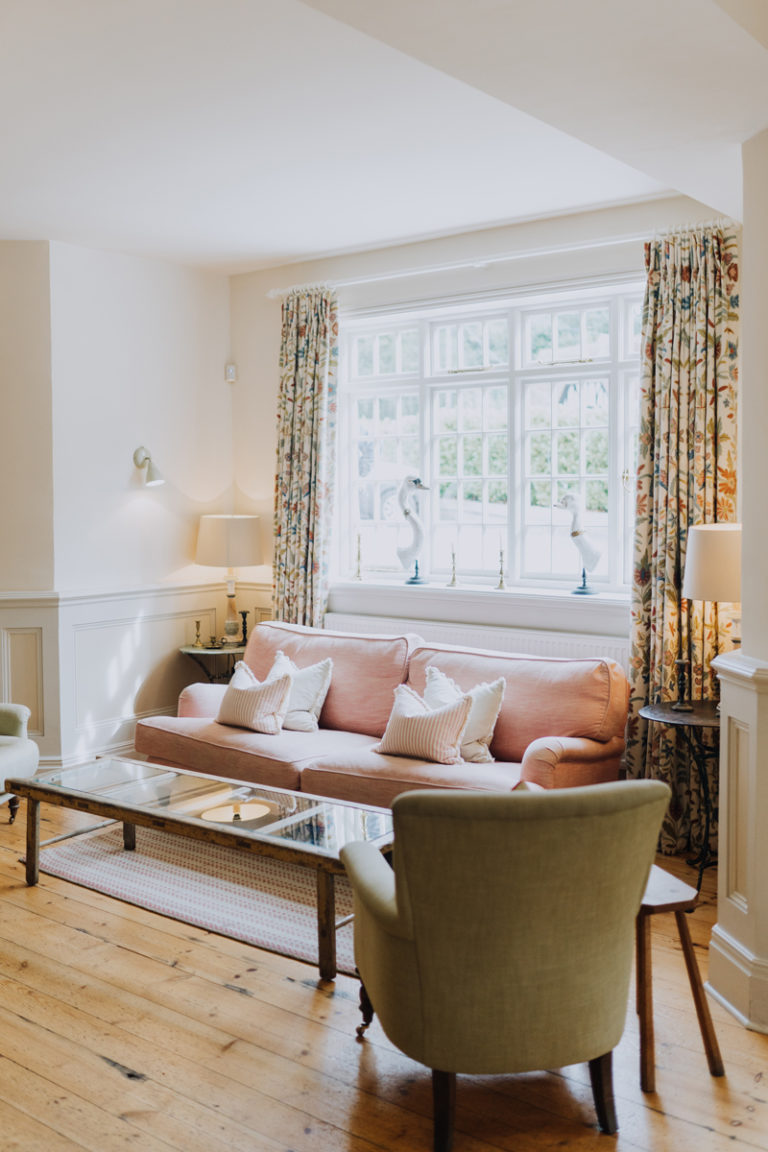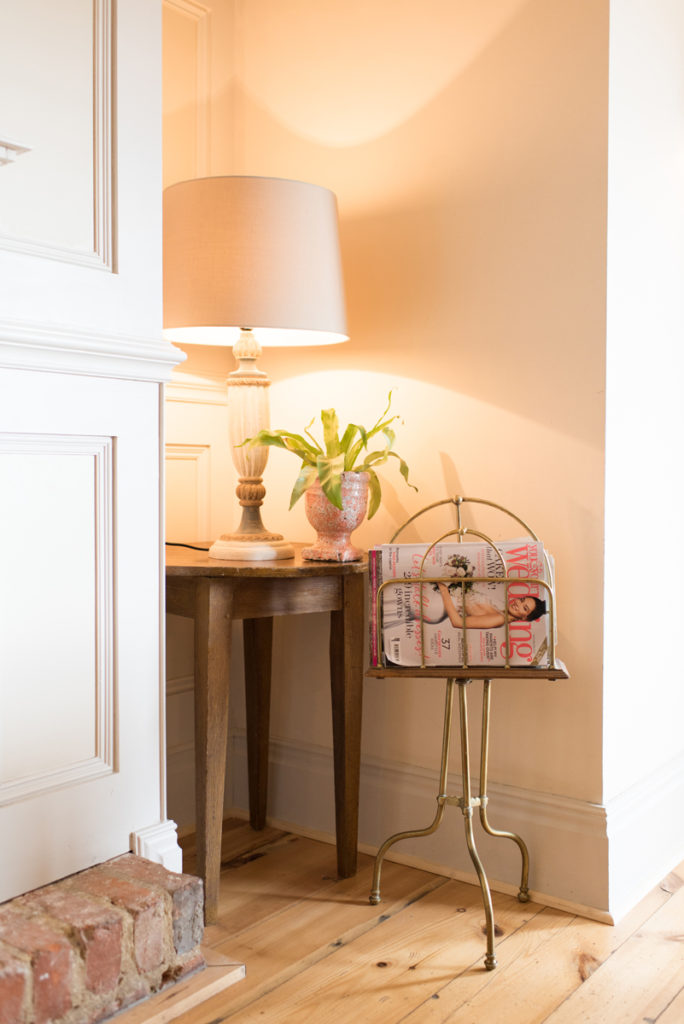 (Left to Right- Clara Cooper Photography | Julie Michaelsen Photography )
Drawing you towards the heart of the building is a stylish mirrored lounge, ideal for those needing a rest from the dance floor! We have eight boutique hotel bedrooms, as well as The Hideaway which is set within the grounds of its very own secret garden. After a wonderful night's sleep guests return to the lounge, where just past our marble island is a private breakfast room ideal for that all important coffee and much needed catch up on the night before.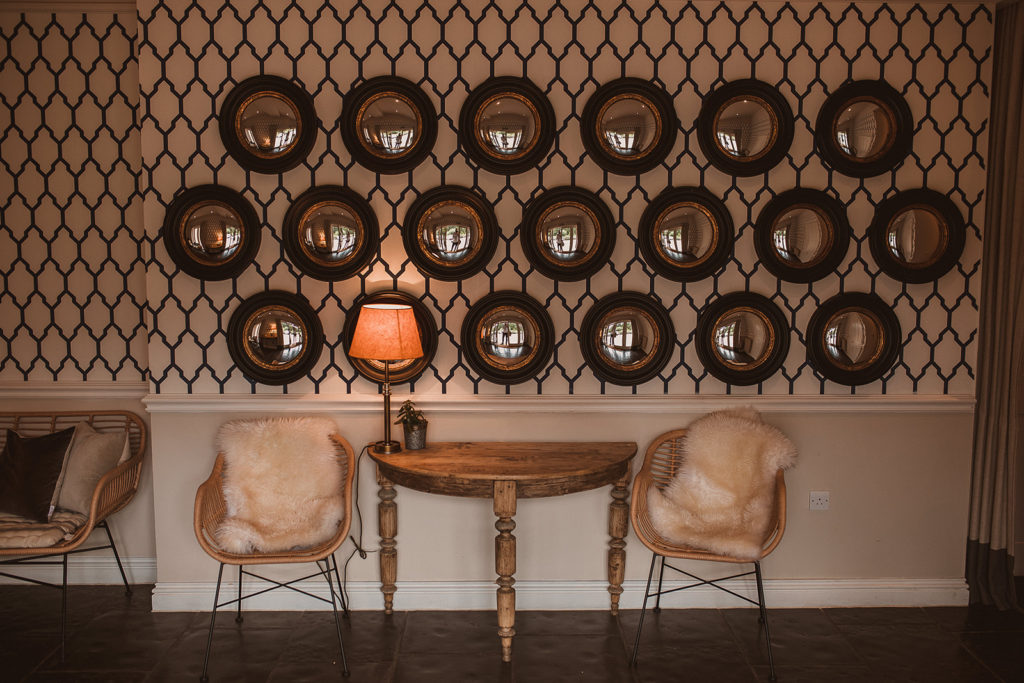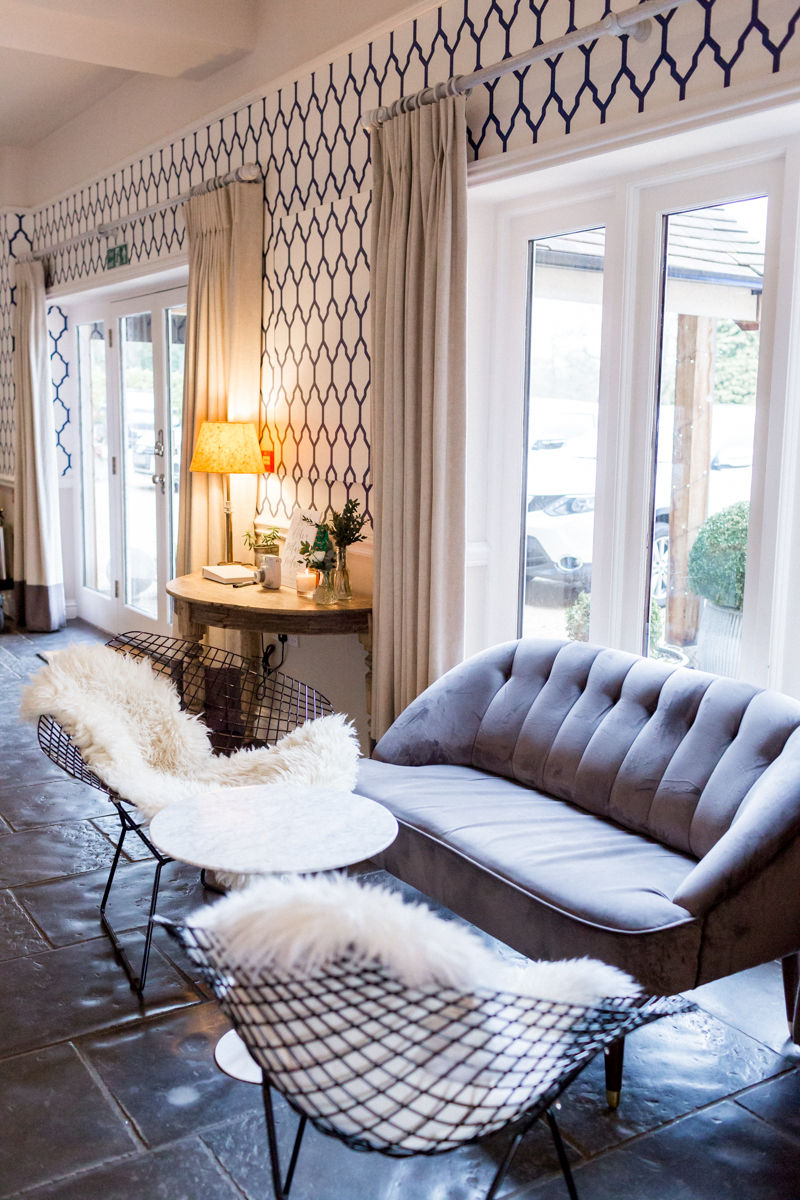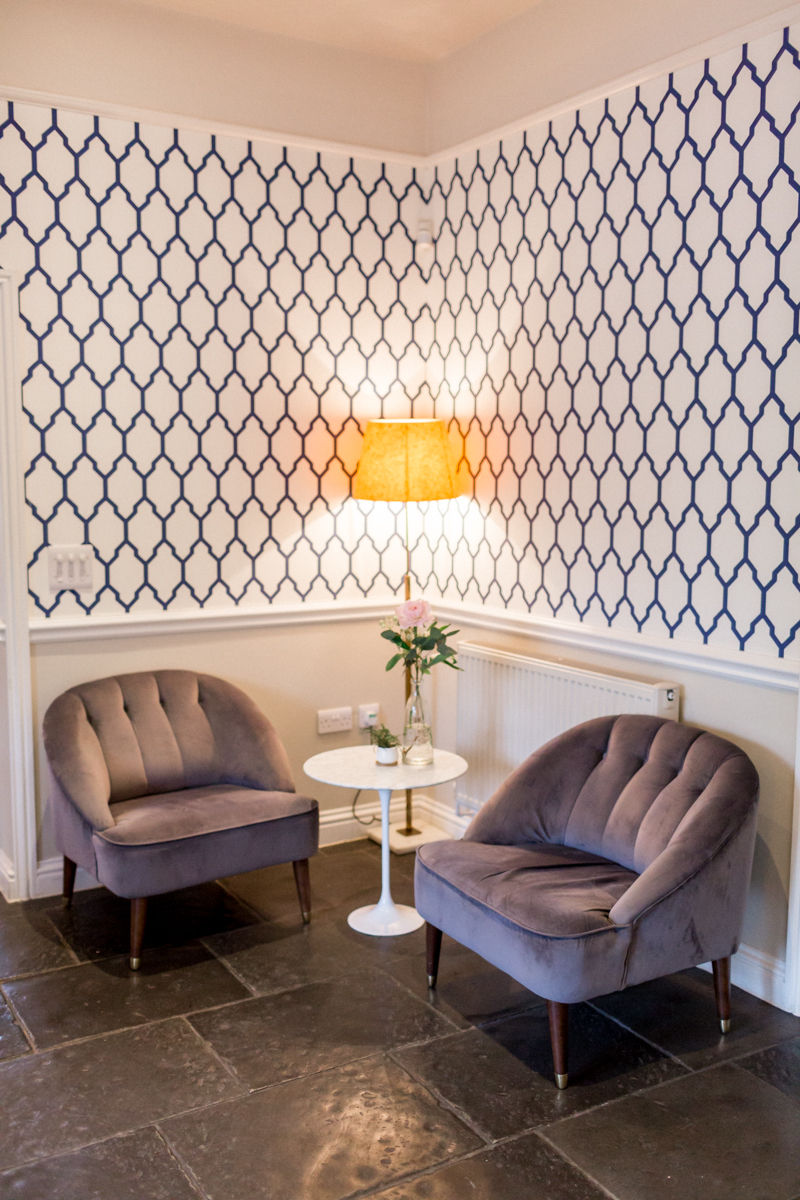 (Top- The Springles | Bottom- Philippa Sian Photography)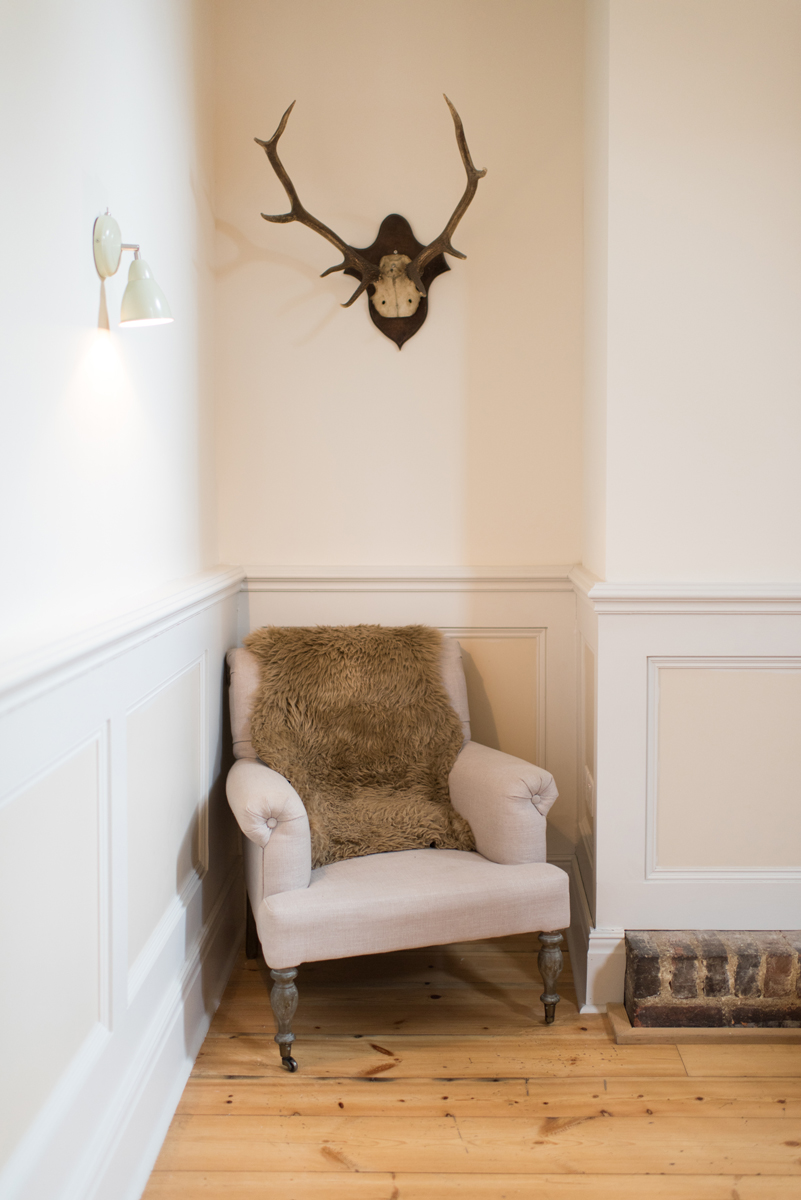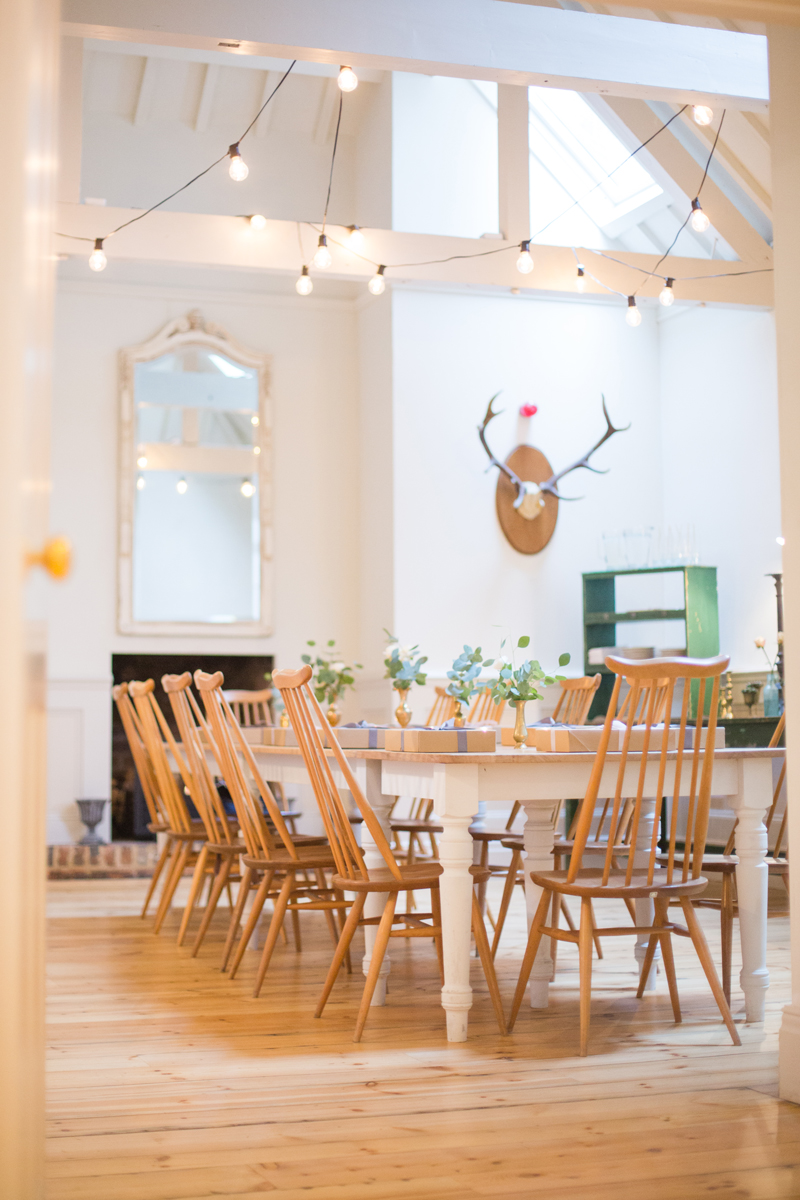 (Left- Julie Michaelsen Photography | Right- Dominique Bader Photography)