Spaces- The Arbour
18 / 05 / 20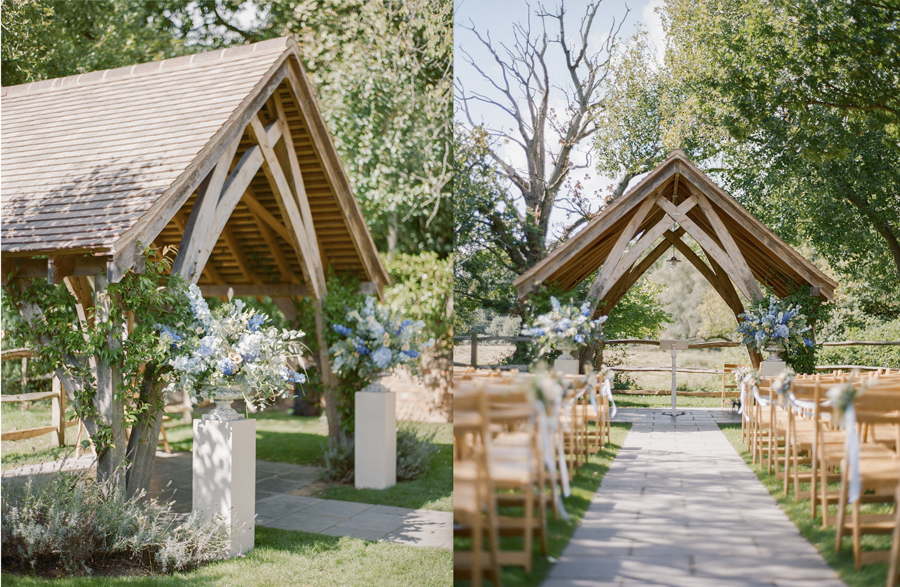 The Arbour at Millbridge Court is a beautiful oak structure licensed for outdoor ceremonies between April and September. The garden is surrounded by tall photinia trees which gives it a secluded and private atmosphere and creates a unique space in the garden.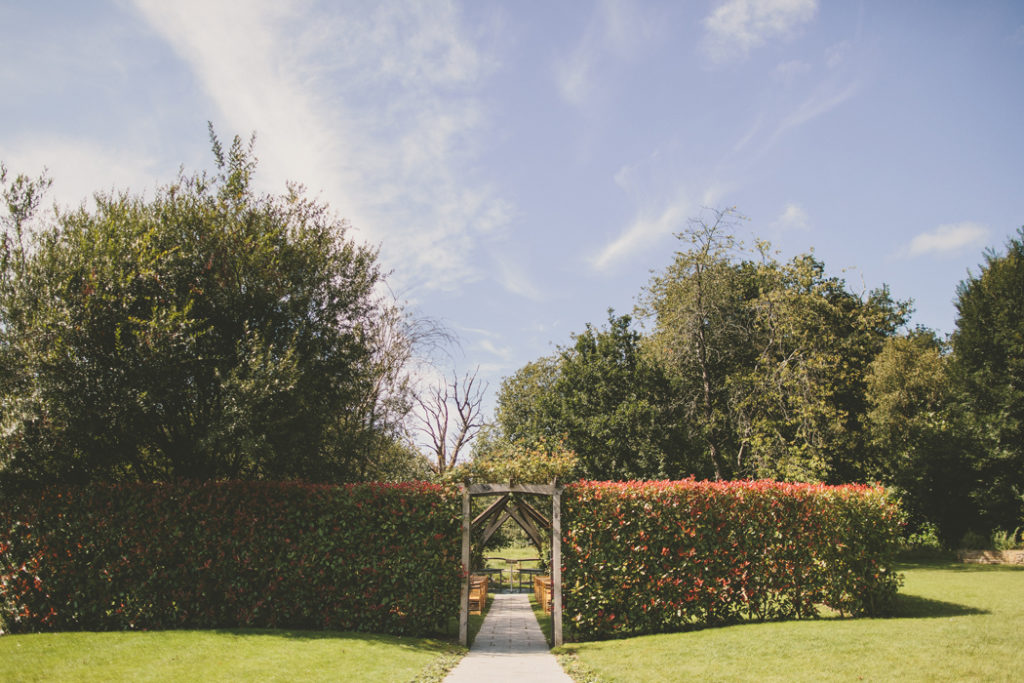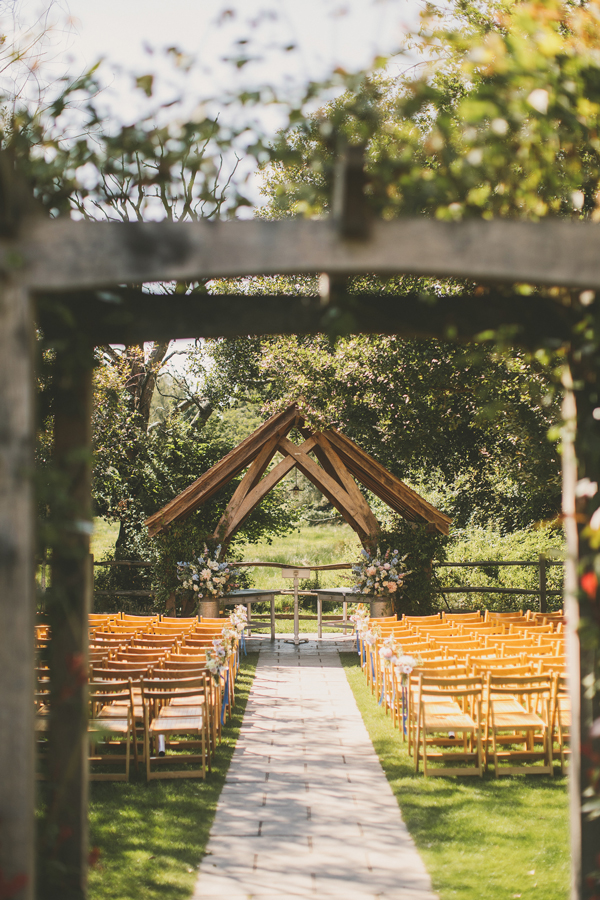 (Top to Bottom) We Are The Clarkes | Hannah Berry Flowers
With capacity for up to 150 guests and rustic wooden seating, it is a beautiful country garden option for your ceremony. The extended aisle is also the perfect backdrop for that all important confetti shot; whether getting married inside or out, it provides a picture- perfect setting to celebrate your first moments as a married couple.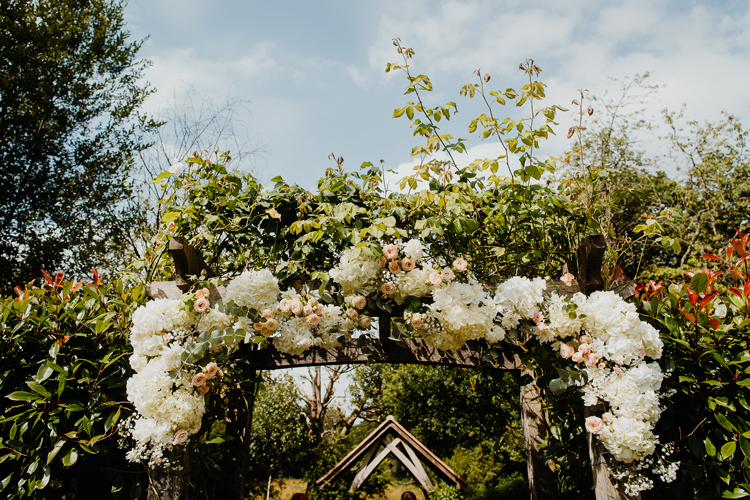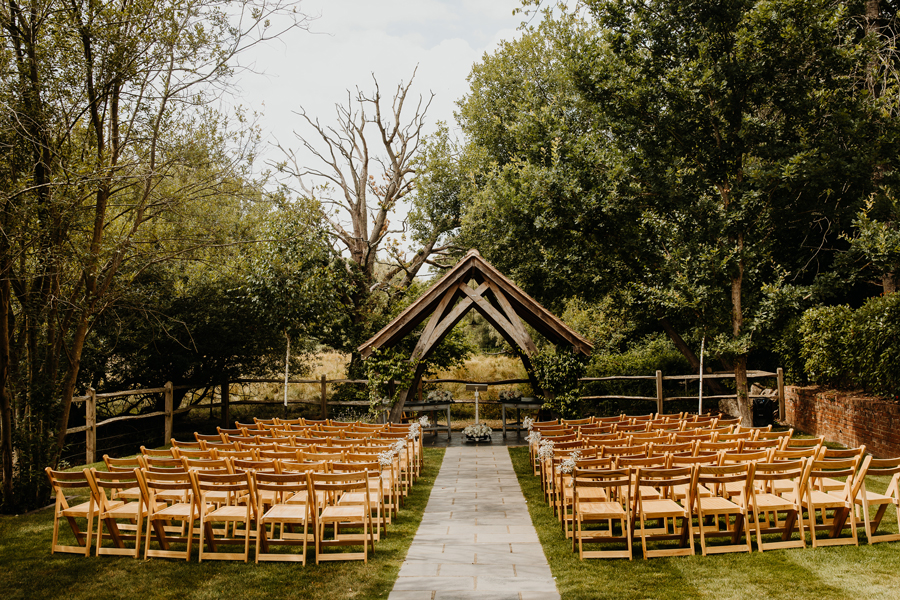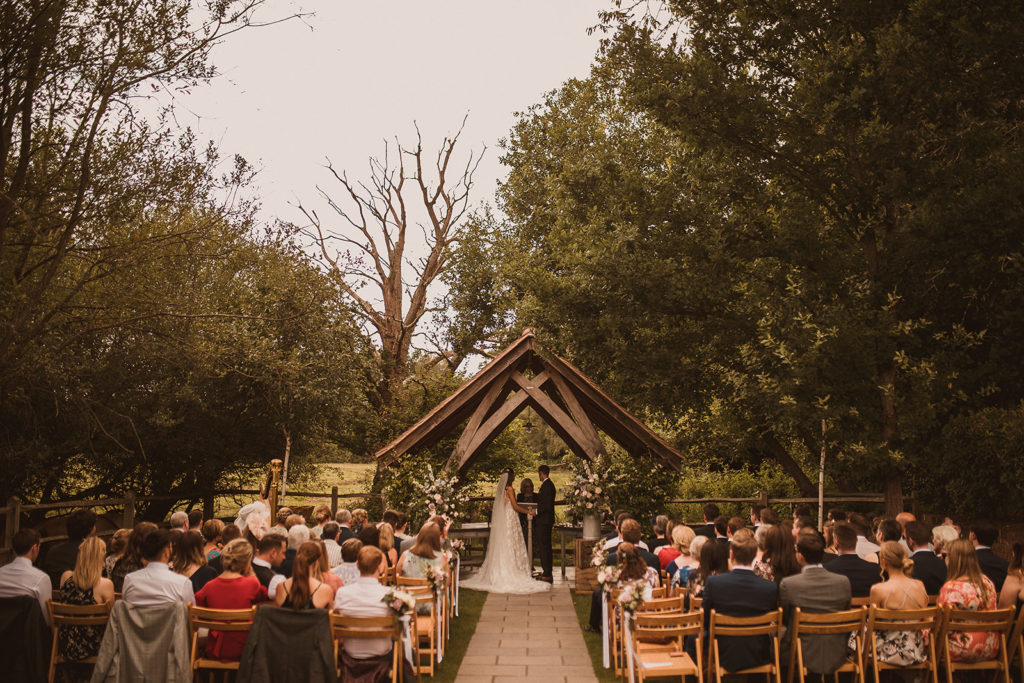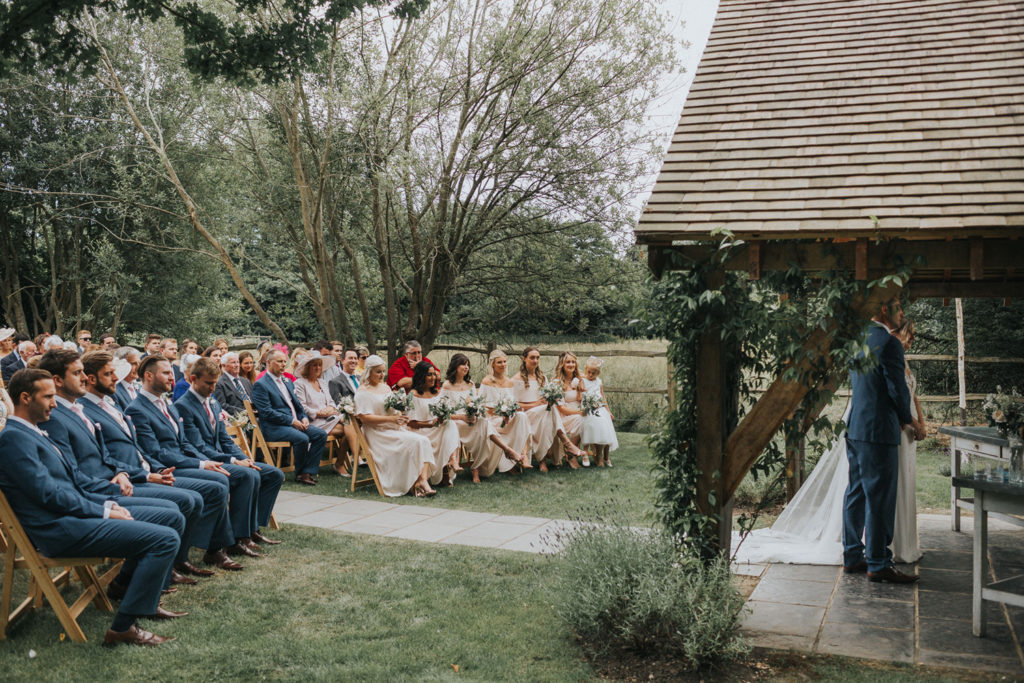 (Top to Bottom) Jonny MP Photography | The Springles | Kit Myers Photography 
In addition, the Arbour itself provides a wonderful backdrop for confetti shots, your couple shots or group photos whatever the season and is an ideal location to still have some amazing shots outside even if it's raining!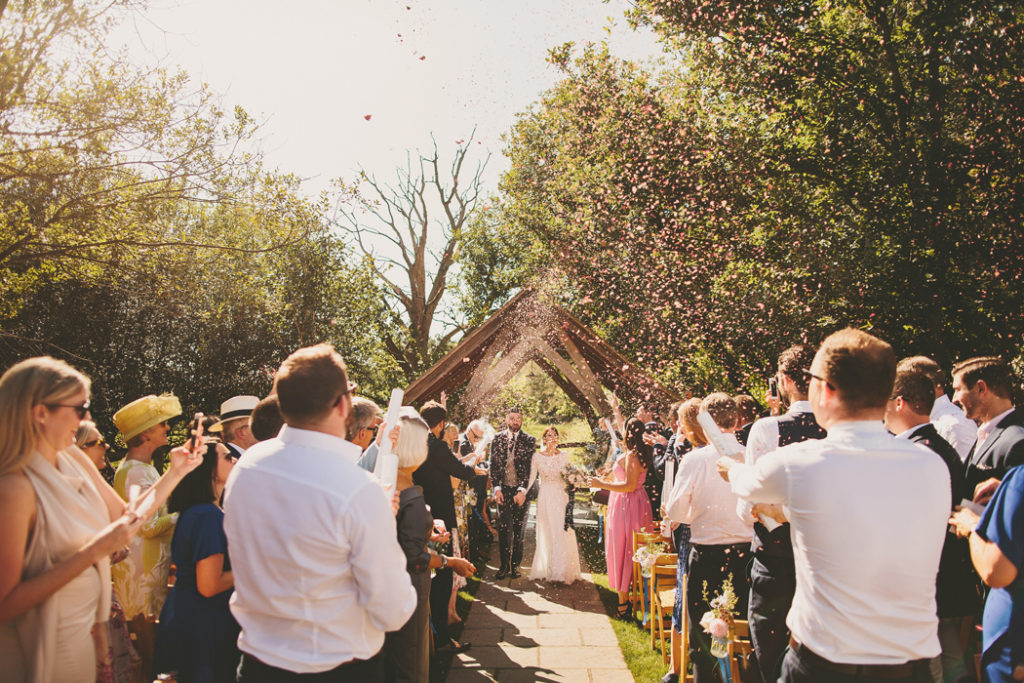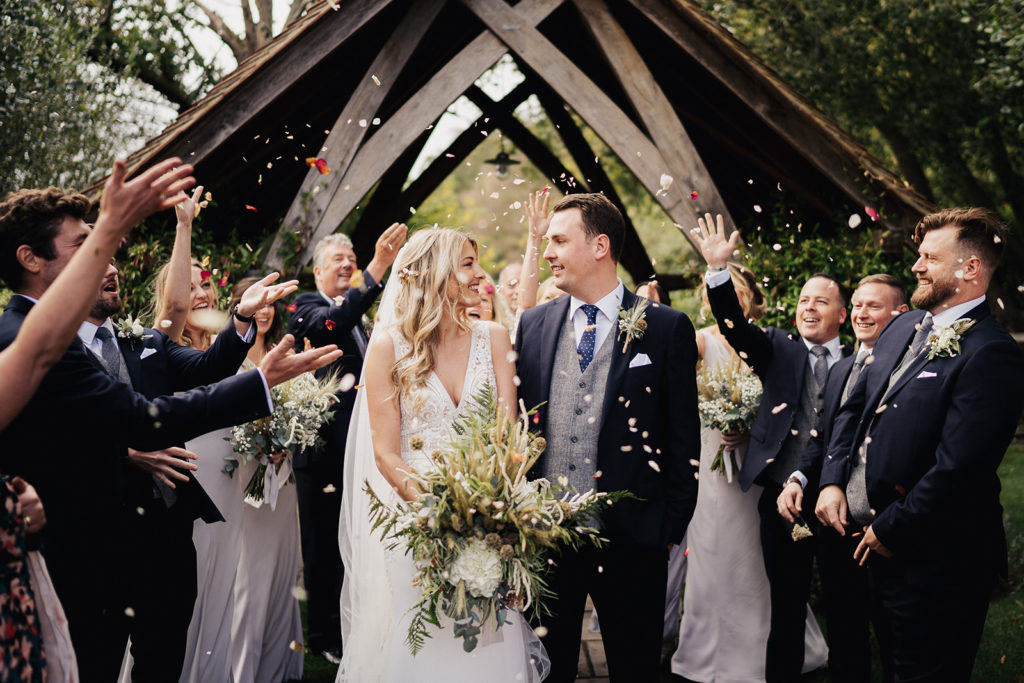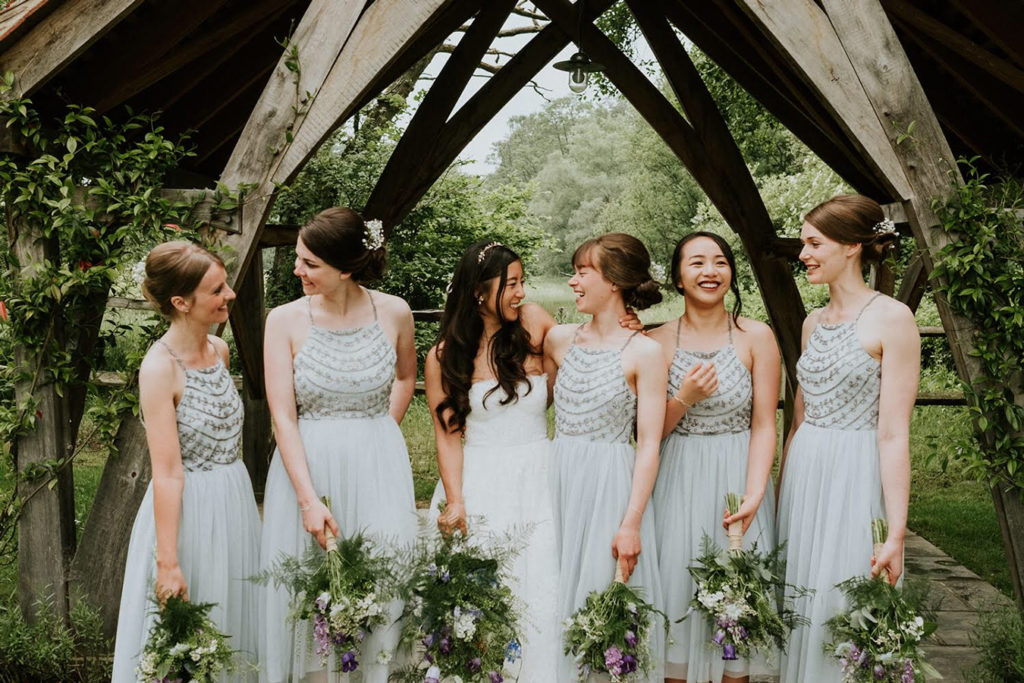 (Top to Bottom) We Are The Clarkes | Kit Myers Photography | Joanna Nicole Photography | Frankee Victoria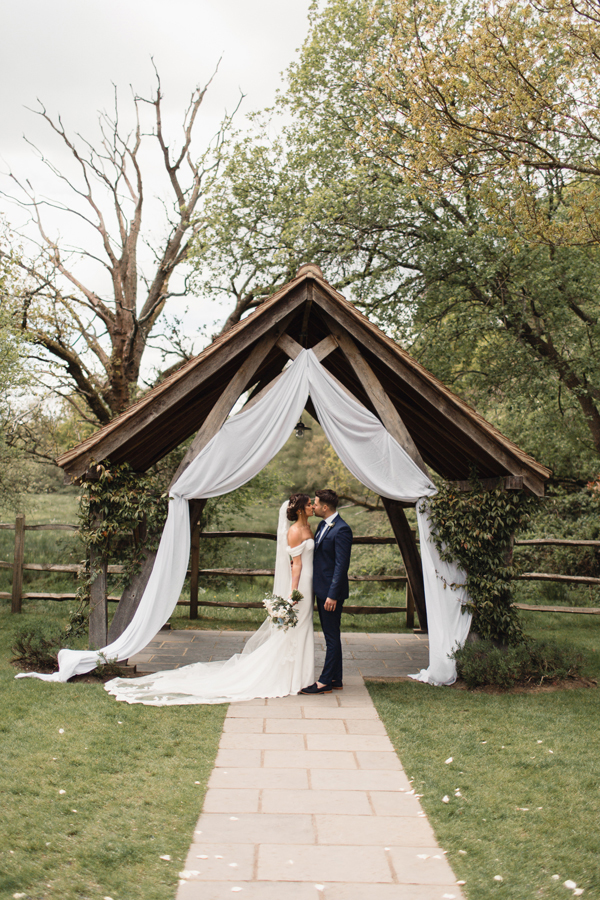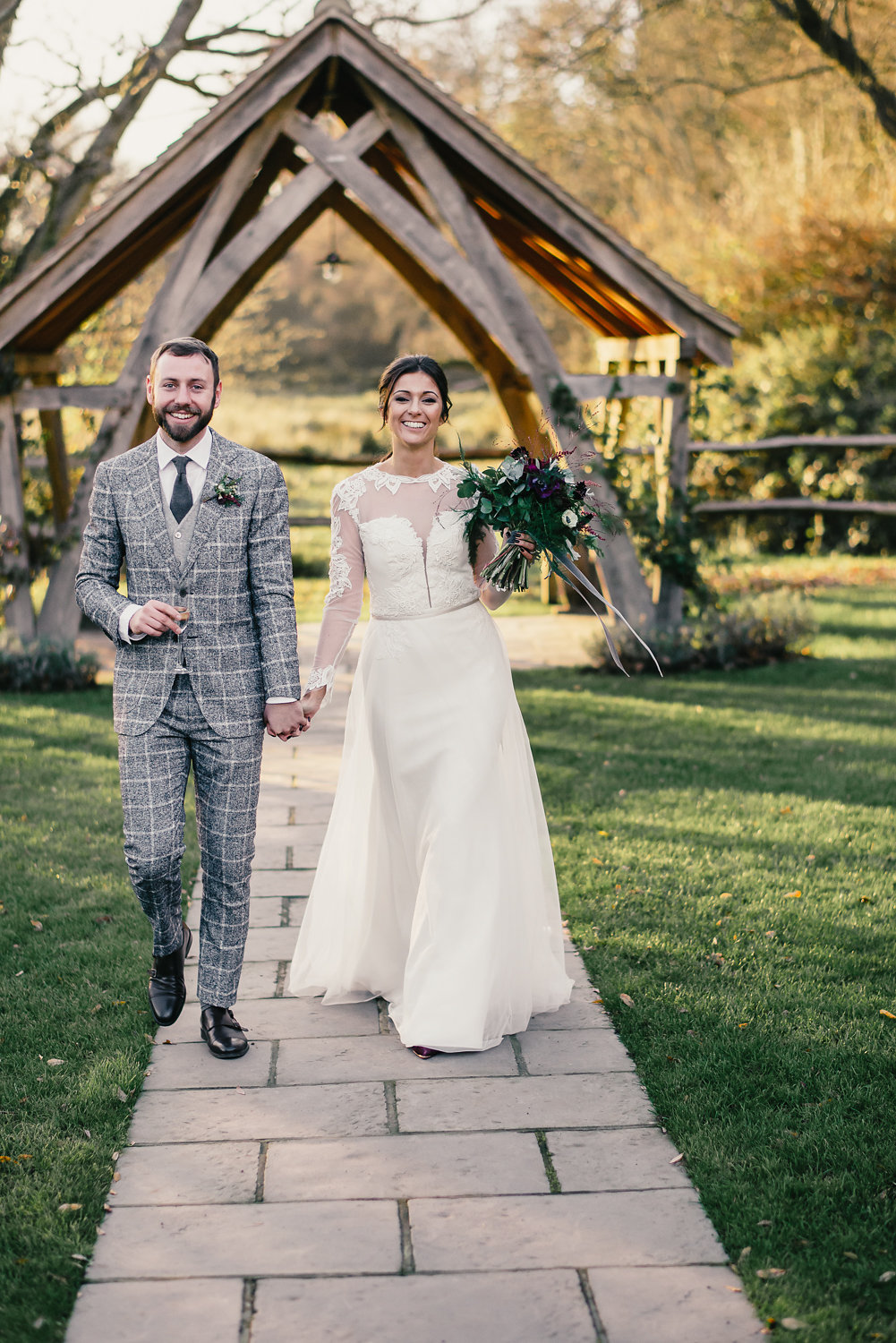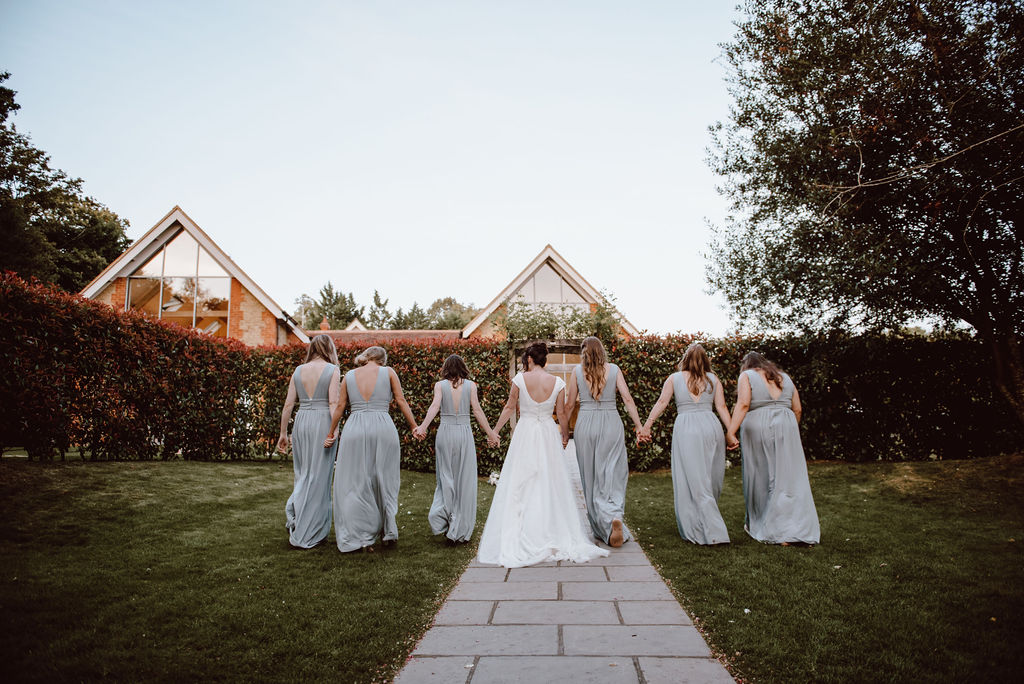 (Top Left) Rebecca Searle Photography | (Top Right) Lily Bungay | (Bottom) Jessica Bevan Photography 
If you are super lucky, the neighbouring cows will come to visit – leaving you with a very unique photo opportunity!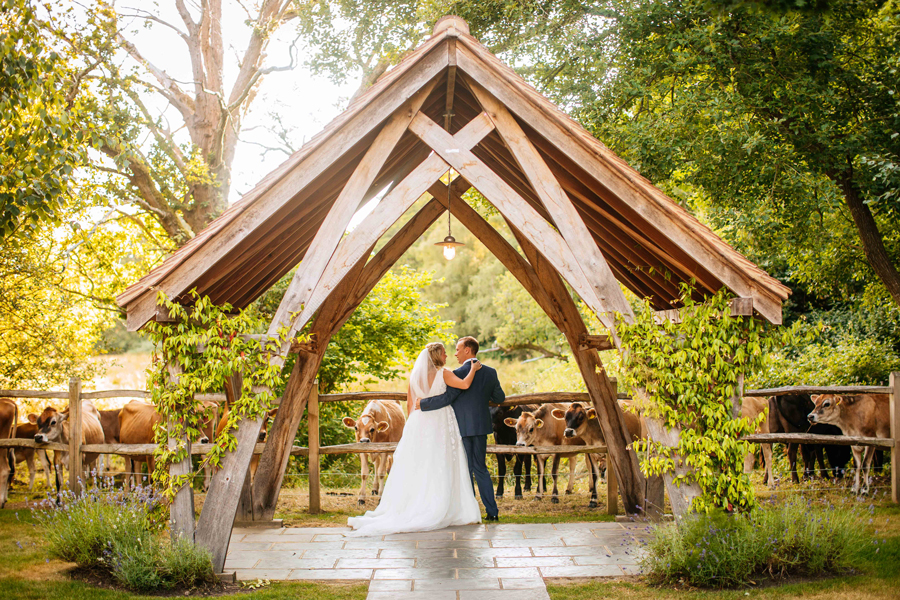 Many Photographers also love using the Arbour all year round to get dramatic nighttime shots, like these beautiful images below.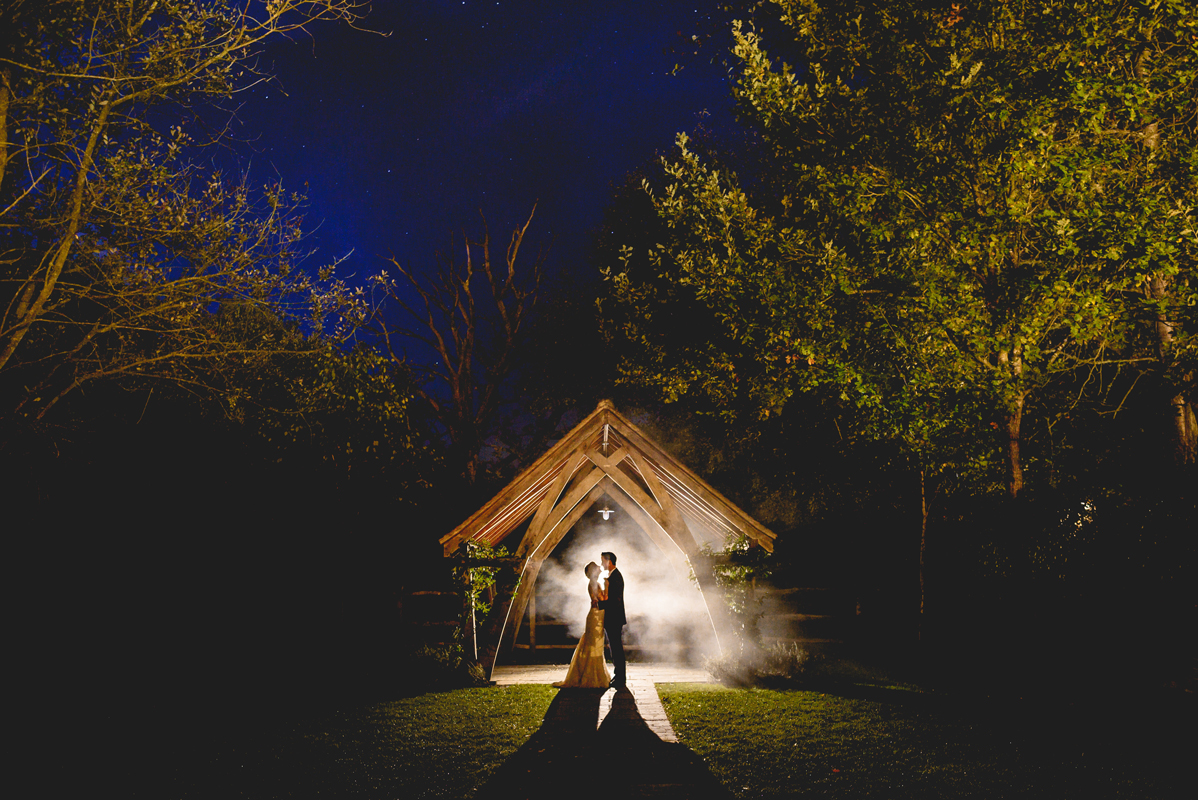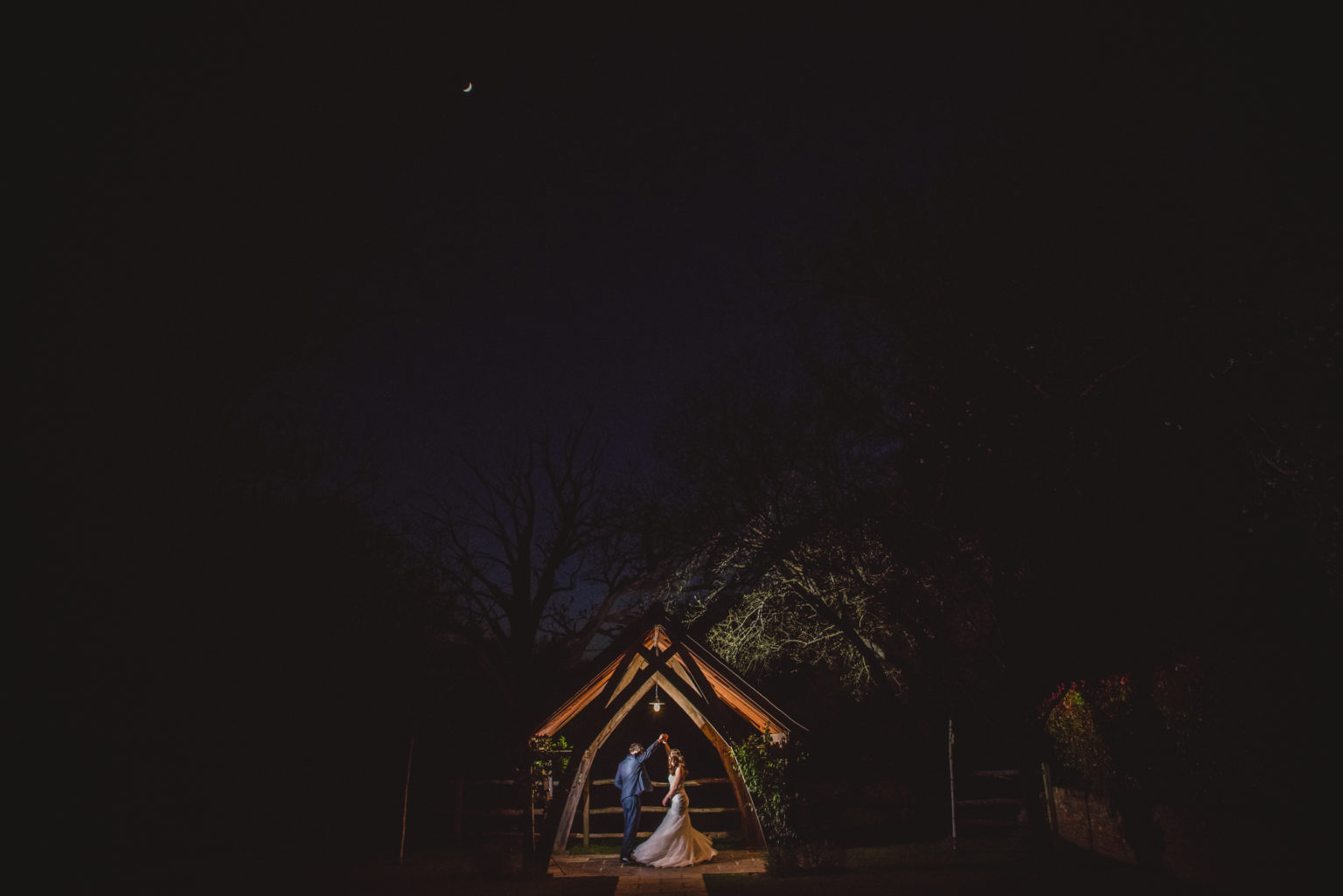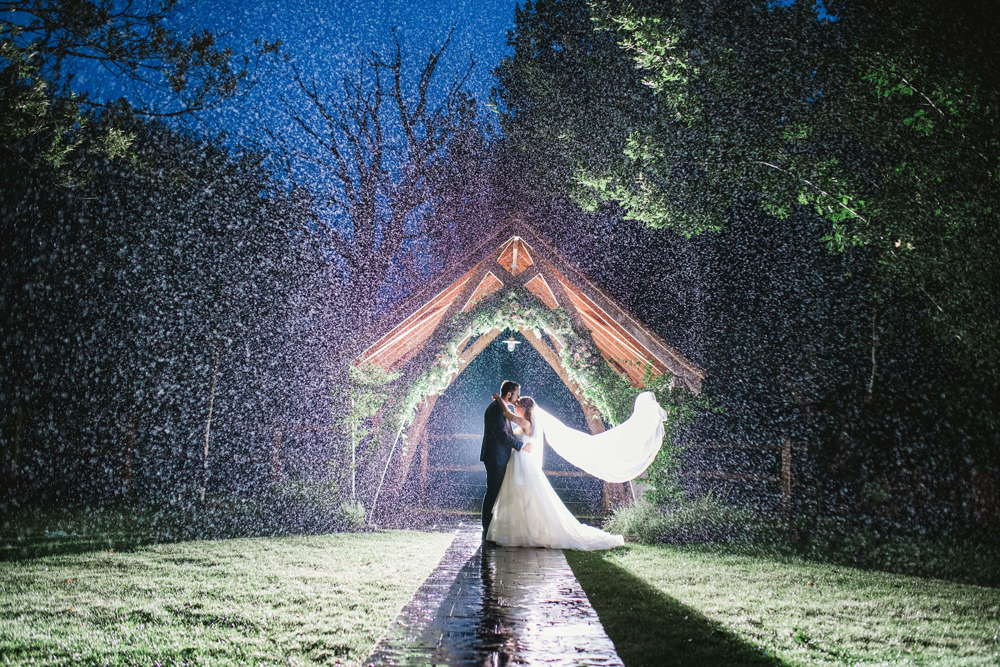 (Top to Bottom) Emmie Scott Photography | Sophie Duckworth Photography | DM Photography