Millbridge Court Details Inspiration | Signage
26 / 08 / 19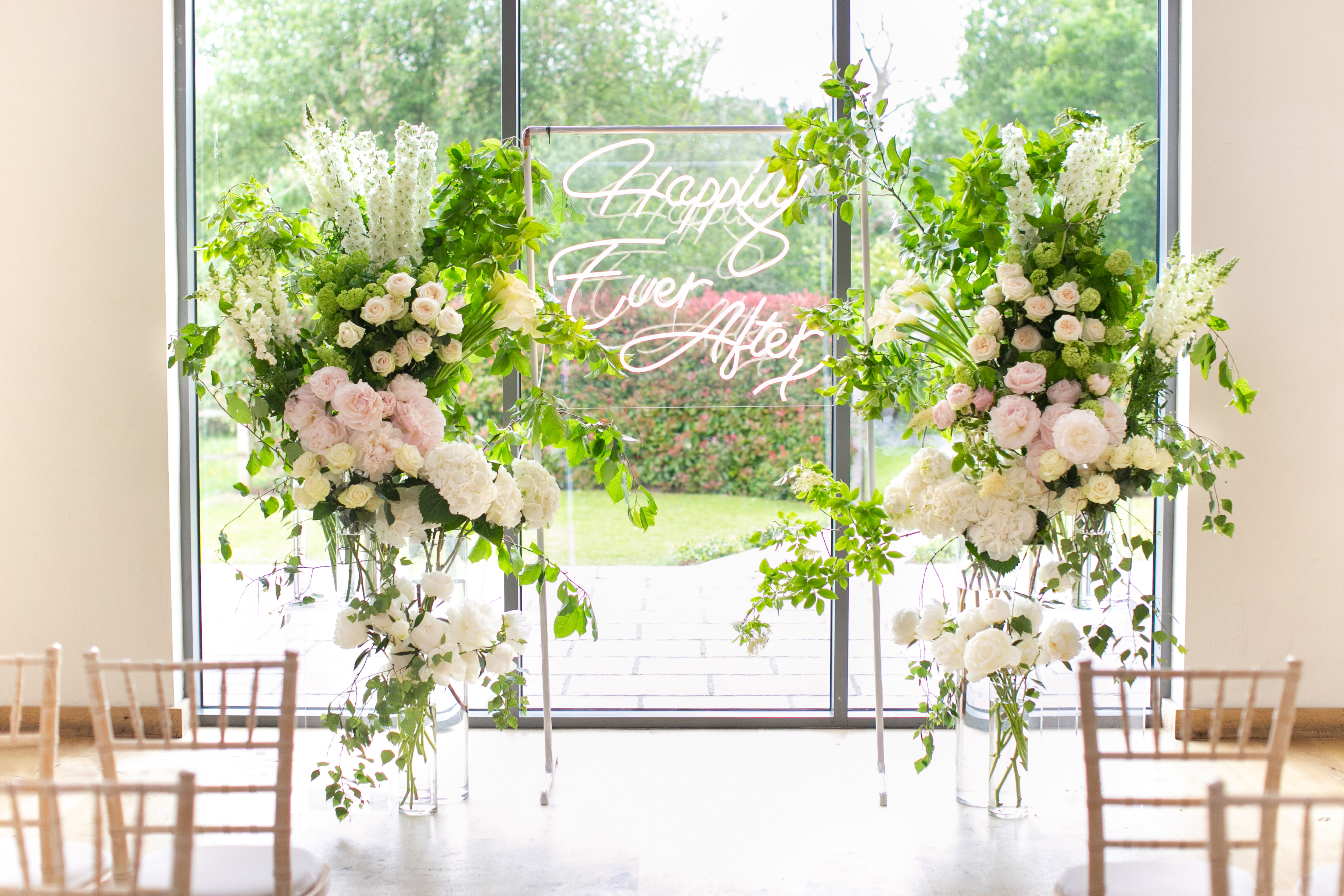 Here on the MBC Journal, we love sharing posts featuring gorgeous flowers, delicious food & oodles of styling inspiration for the Halls & Arbor Ceremonies- this week however we wanted to focus on some of the smaller styling details, so we're sharing a selection of imagery showcasing some of the beautiful Signage that Couples have had created for their Wedding Days at Millbridge Court.
For the creation of 'Welcome' signs, Ceremony signage, 'Order of the Day's' & Table Plans, some Couples have called upon the expertise of talented Stationers, Calligraphers & Graphic Designers, with others seeing it as a fabulous opportunity for some DIY Decor & we always find it so wonderful seeing how perfectly these details tie in to the overall decor once they're put in place on The Big Day itself, whether that be through the colour palette, the addition of beautiful florals or giant balloons.
So, if you're at a stage in your planning process where you're beginning to think about Stationery & Signage & are looking for inspiration regarding designs, styles or potential Suppliers, then look no further than the gorgeous images below.
Xx
(Links to Supplier's websites can be found at the bottom of the post).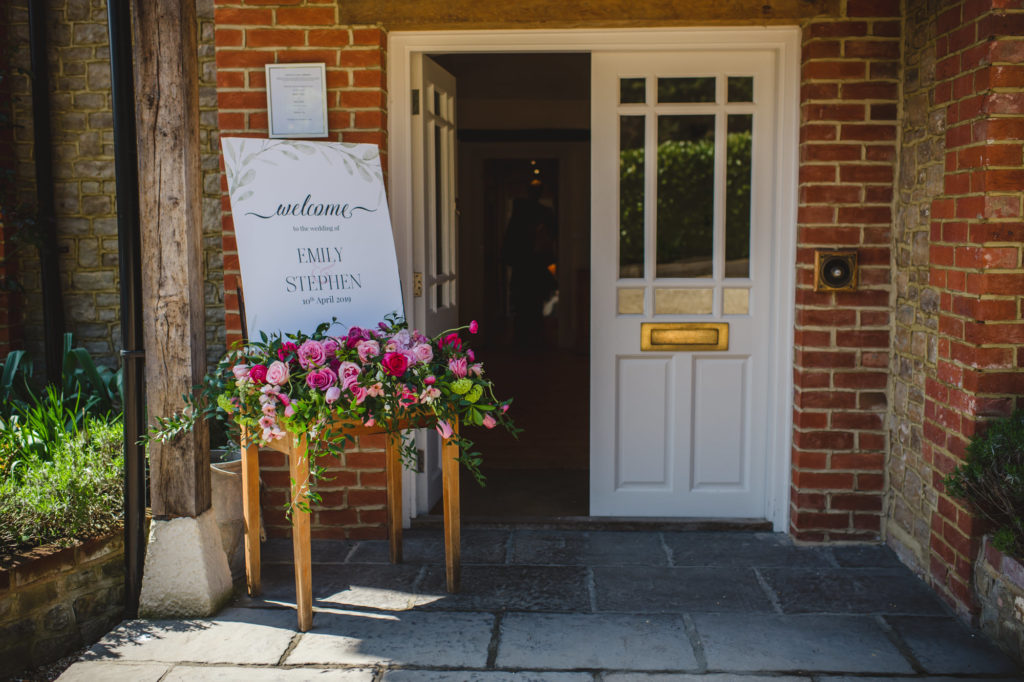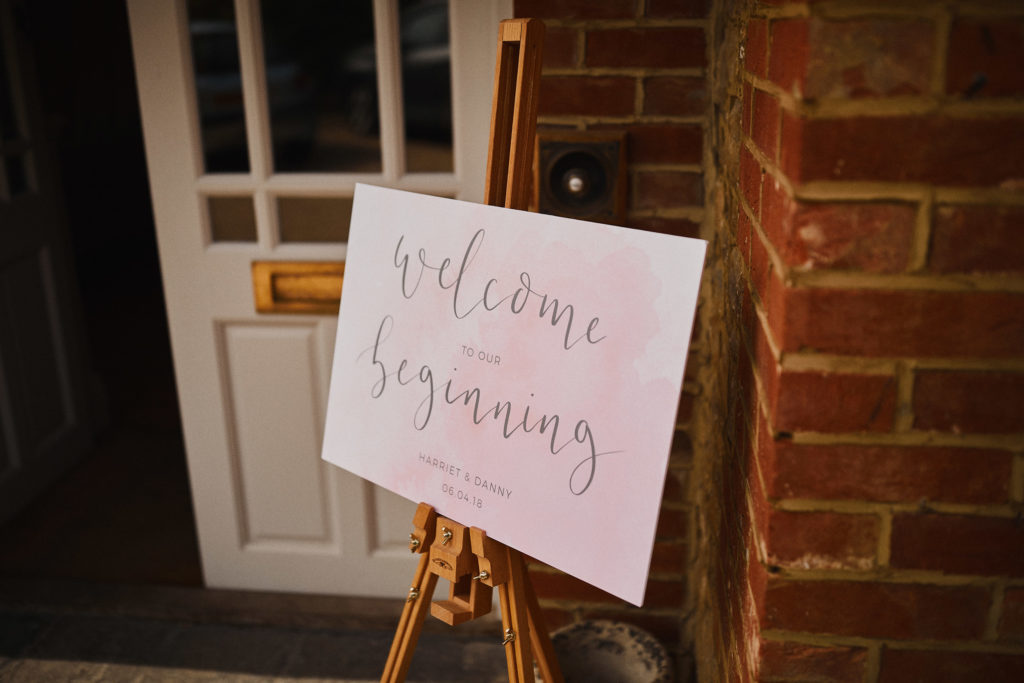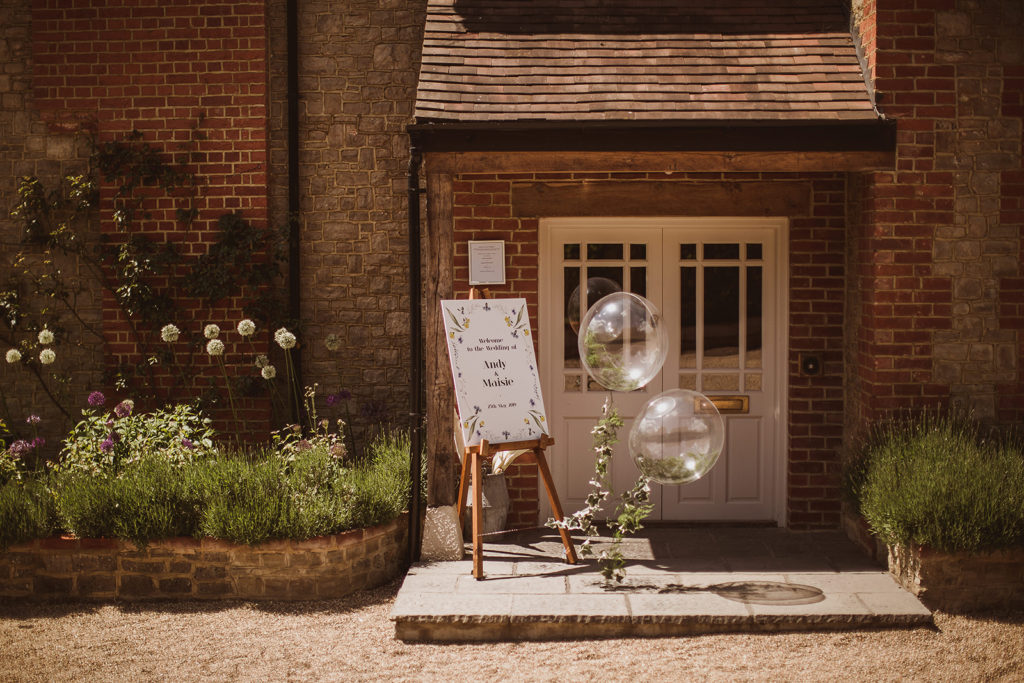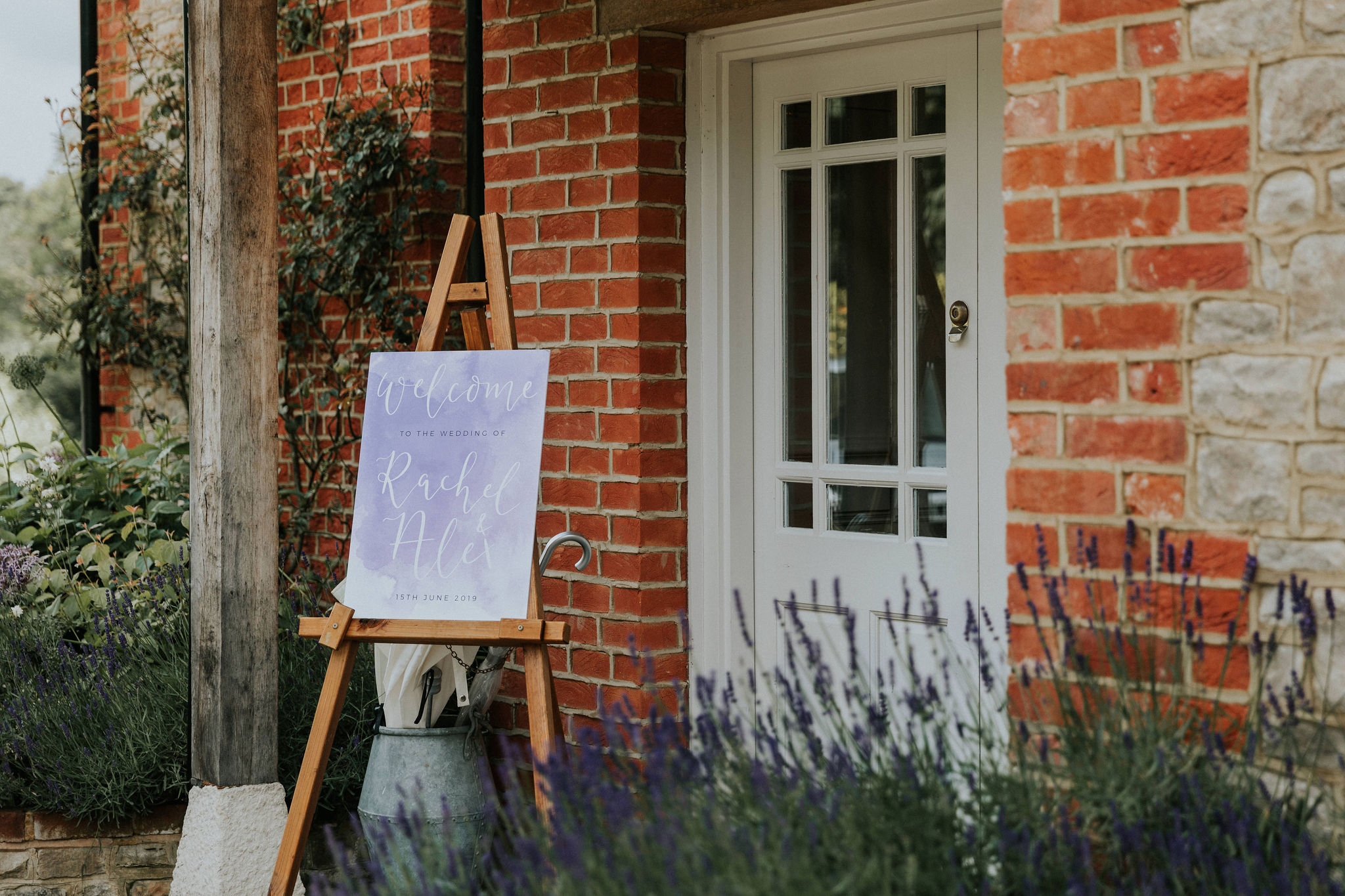 (Top- Photographer: Sophie Duckworth, Florist: Boutique Blooms, Second Image- Photographer: Benjamin Wheeler, Sign: Loupaper Wedding Stationery, Third Image- Photographer: The Springles, Bottom: Photographer: Kate Gray Photography, sign: Loupaper Wedding Stationery)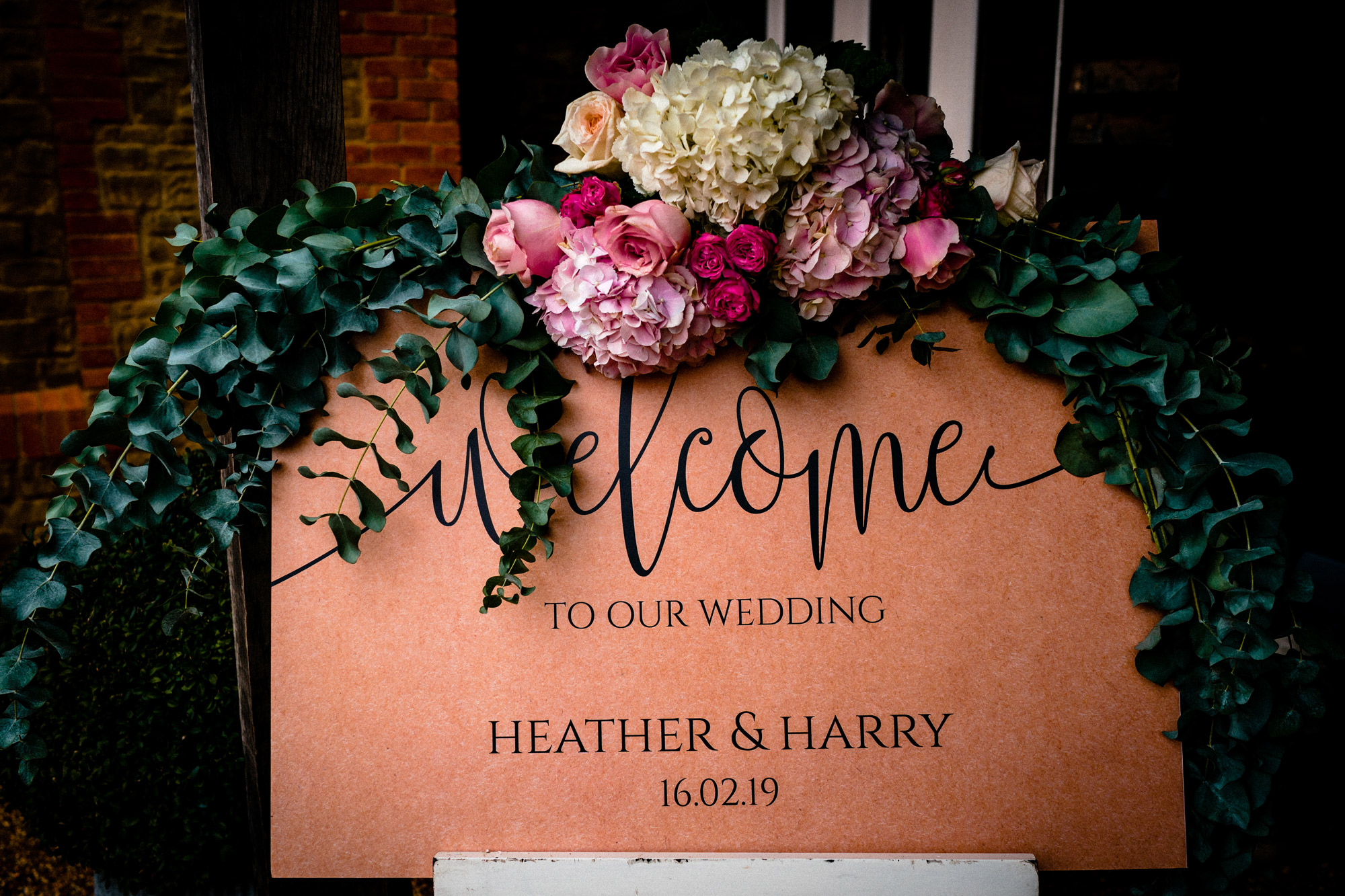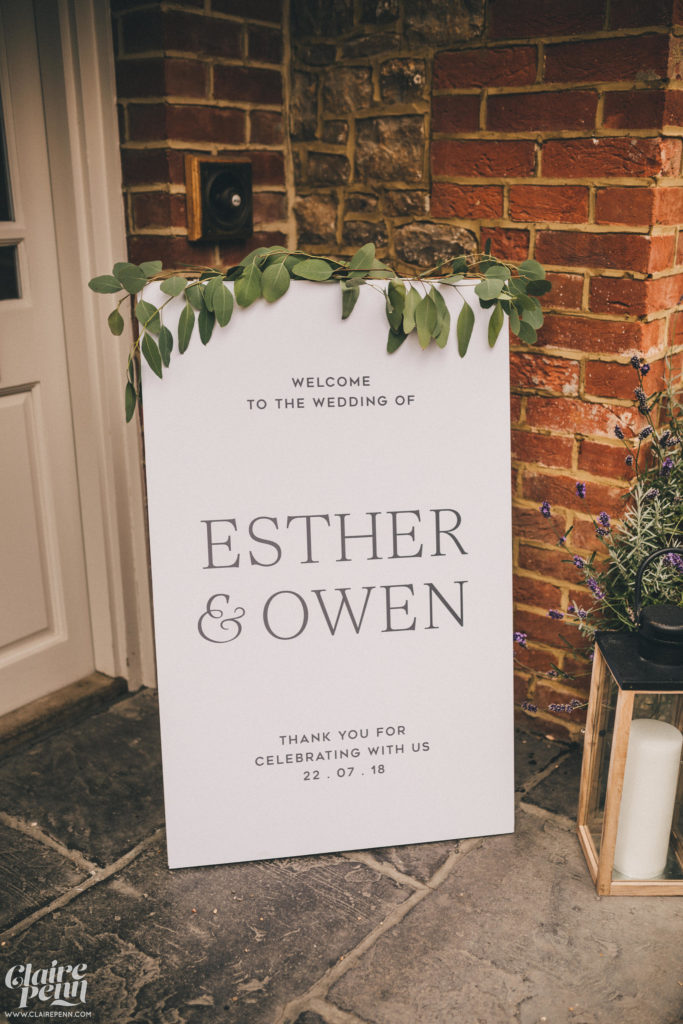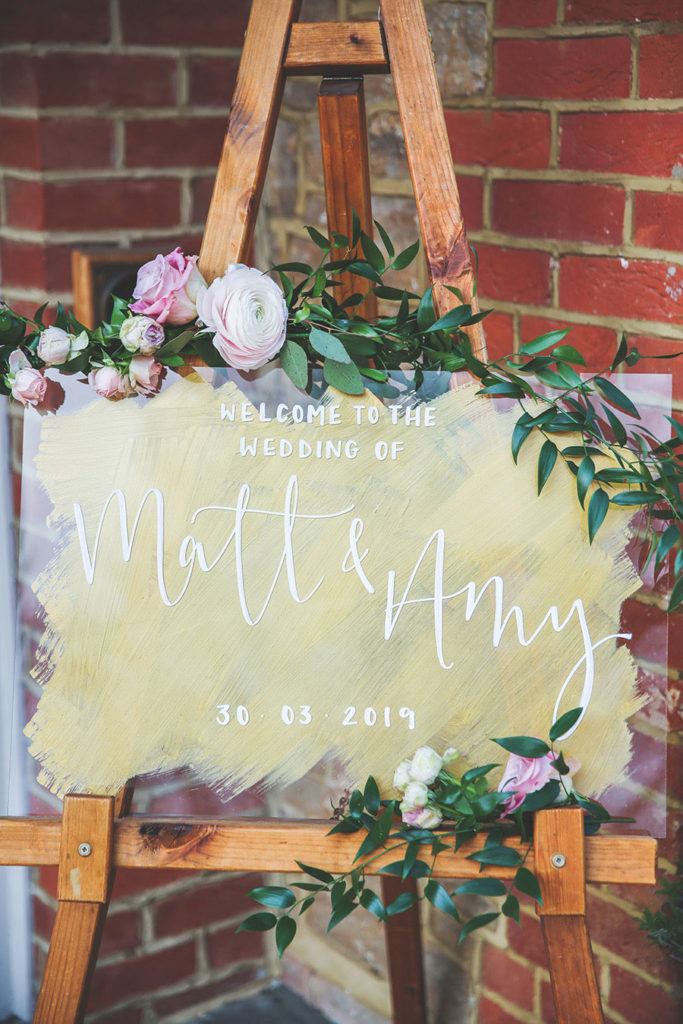 (Top- Photographer: Paul Rogers, Florist: White Lilac; Bottom Left- Photographer: Claire Penn Photography, Sign: Soo Yeah Studio; Bottom Right- Photographer: VLA Photography, Sign: Me & Es Designs)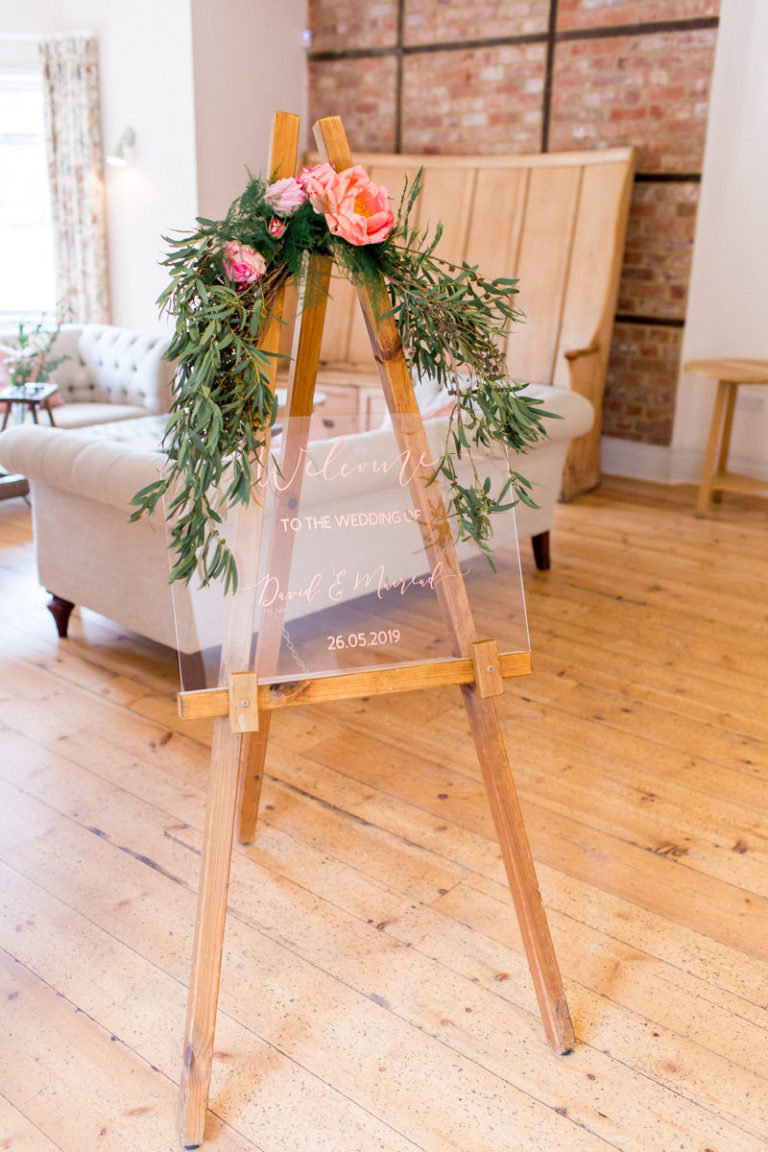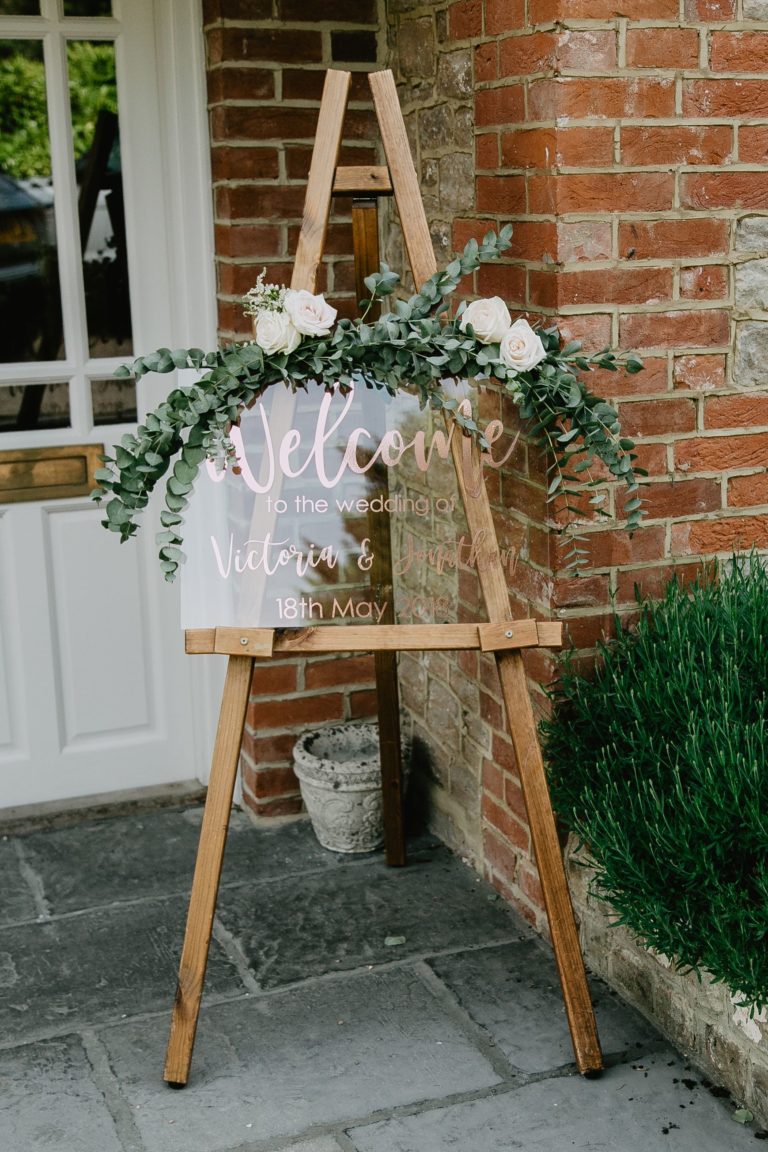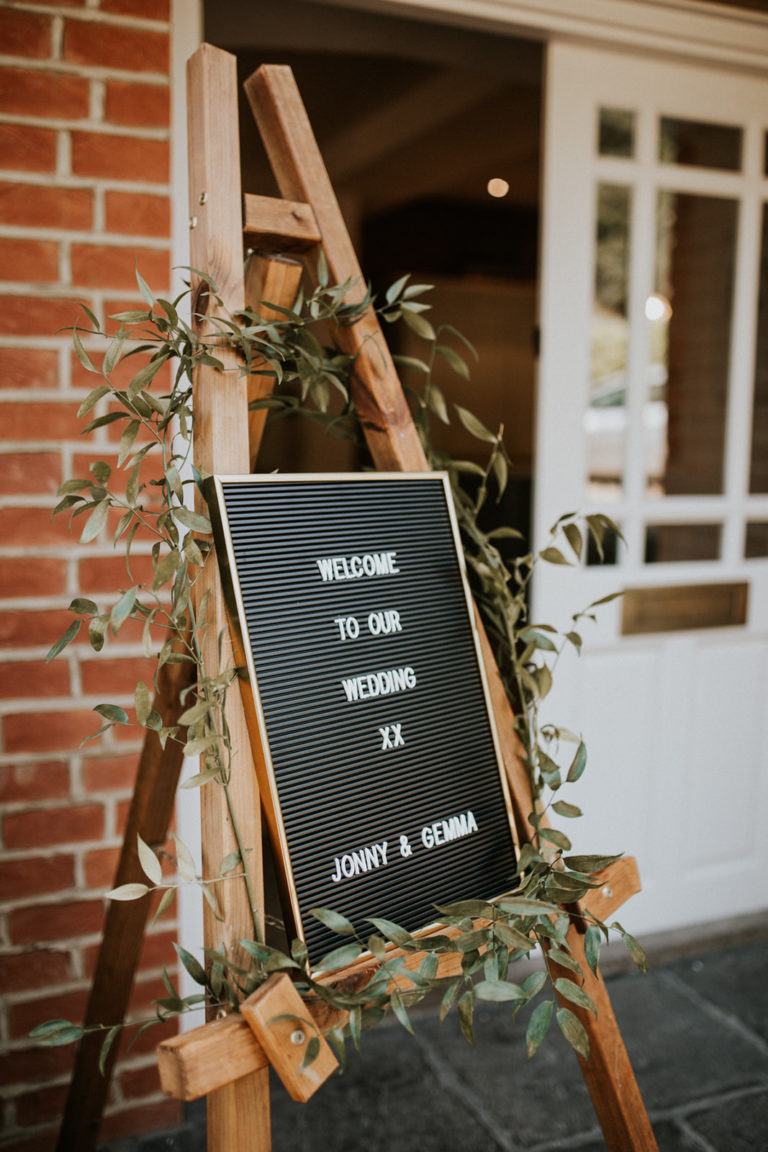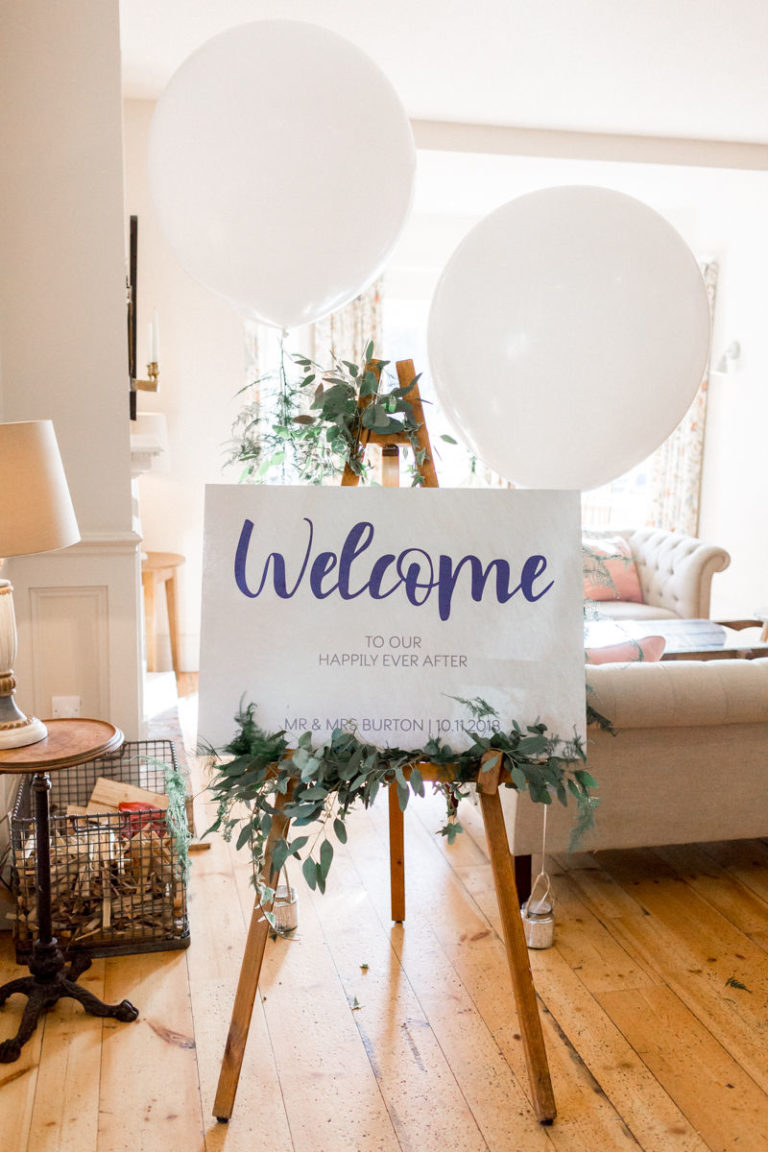 (Top Left- Photographer: Philippa Sian Photography, Florist: Boutique Blooms, Sign: Love Lane Events, Bottom Left- Joe Burford Photography, Sign: Love lane Events, Florist: Lily & Myrtle; Top Right- Photographer: Nataly J Photography; Bottom Right- Photographer: Philippa Sian Photography, Bubblegum Balloons, Designed by Bride)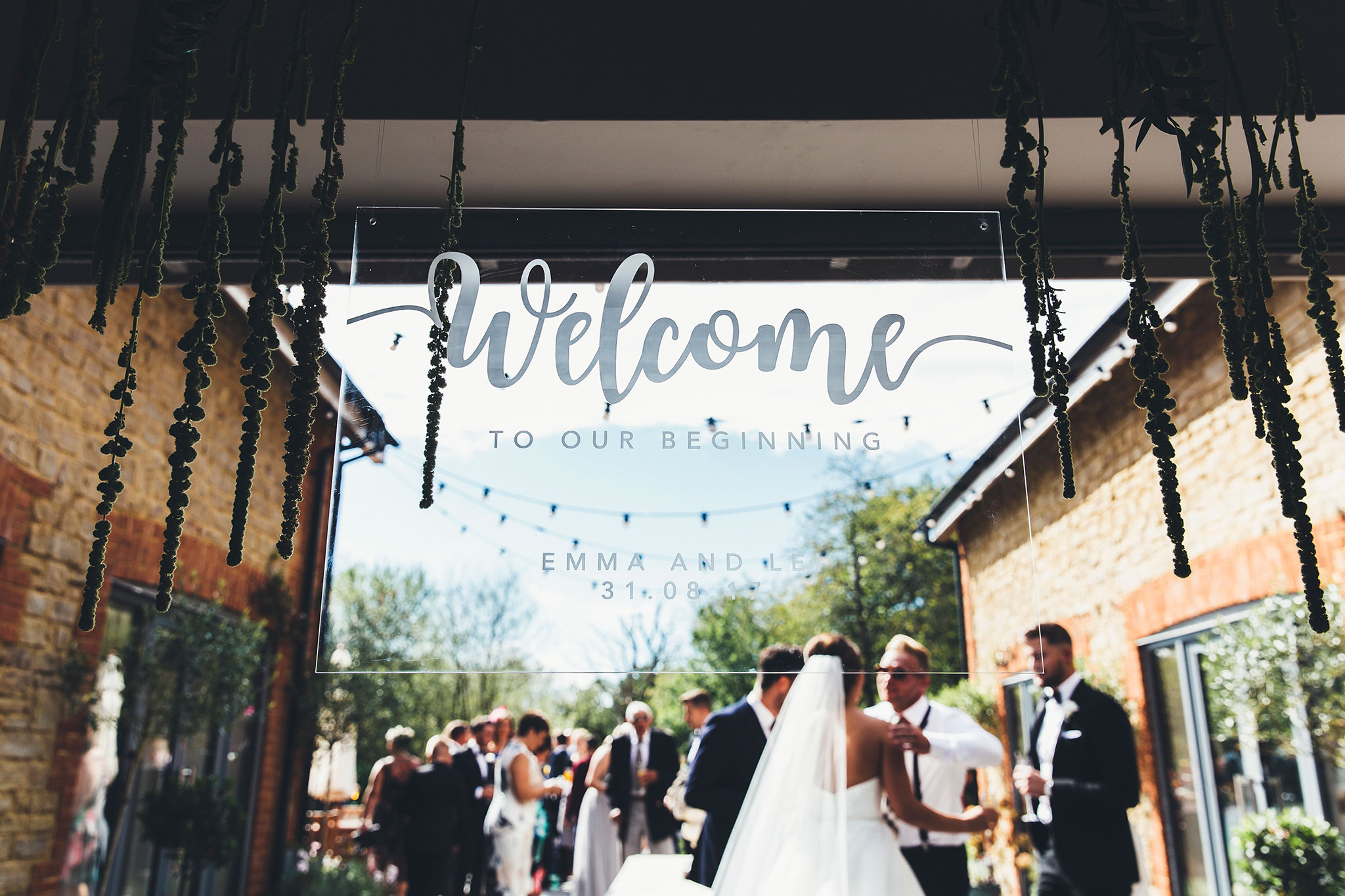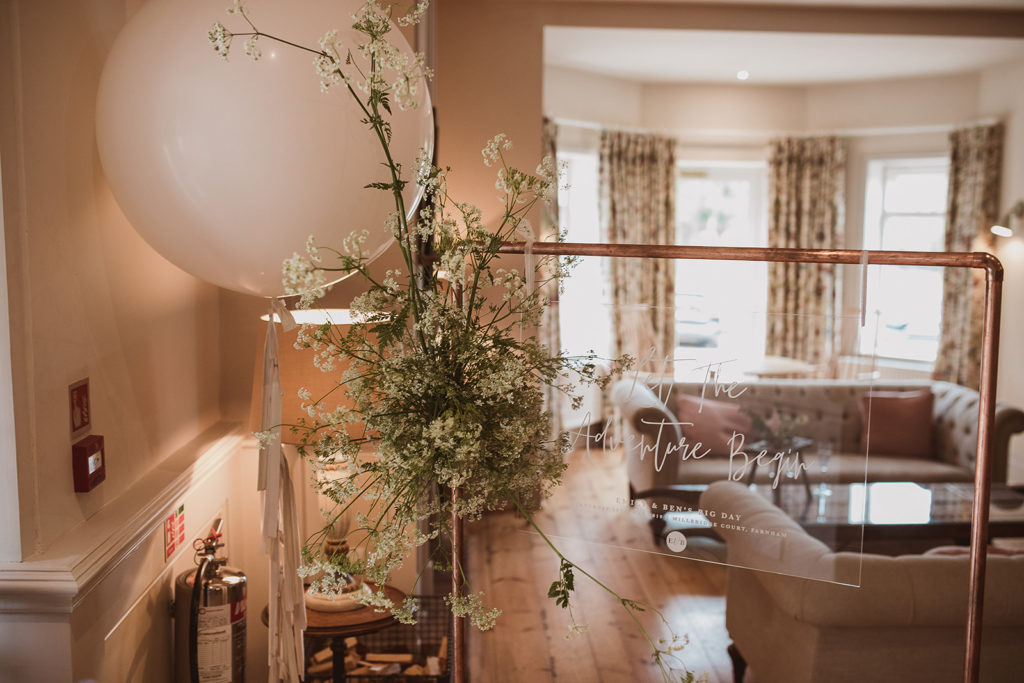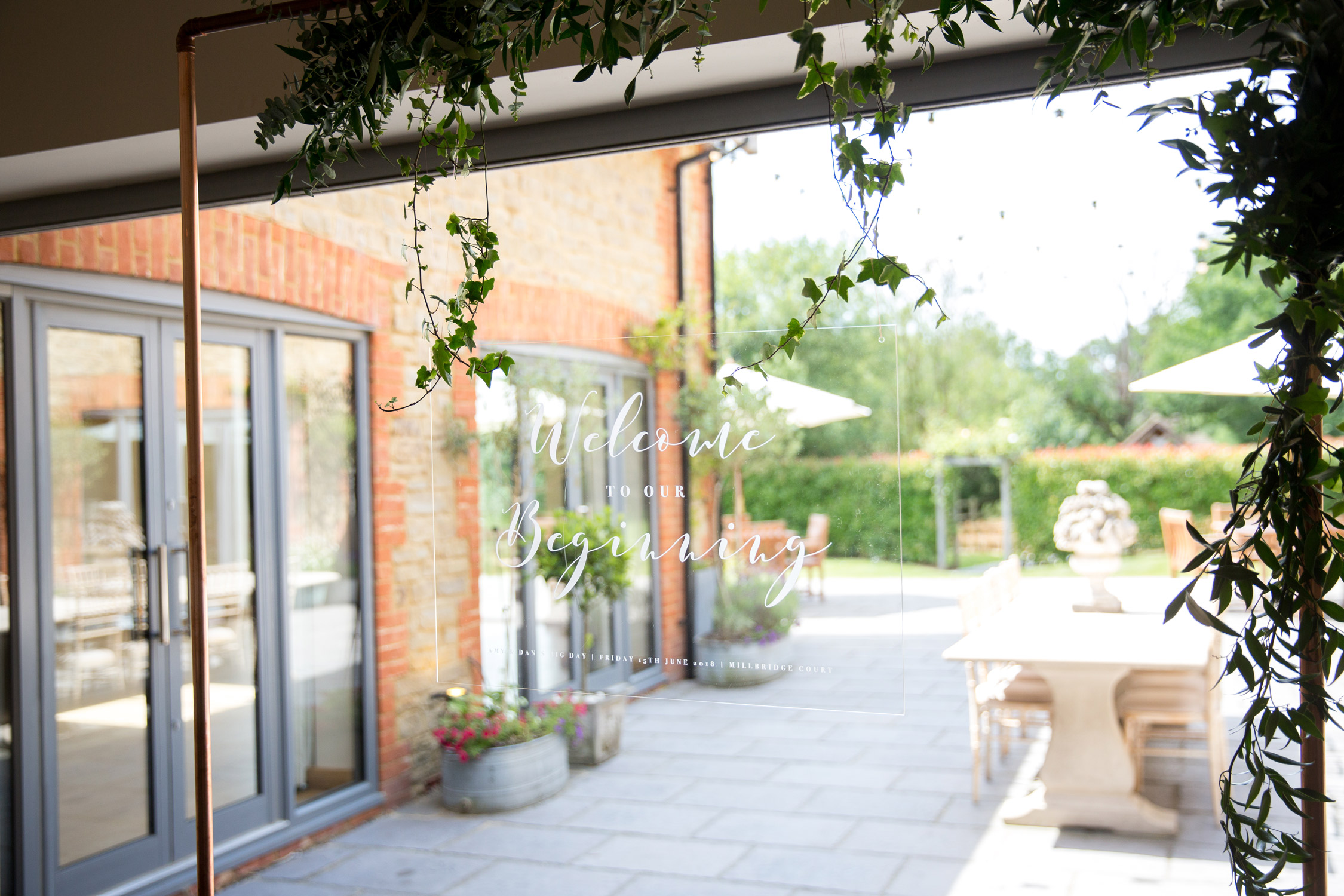 (Top- Sign: 2 Little Birds, Photography: Leanne Jade Photography; Middle- Photographer: The Springles, Sign: 2 Little Birds, Flowers: Still Life Flowers; Bottom- Photographer: Emma Russell Photography, Sign: 2 Little Birds)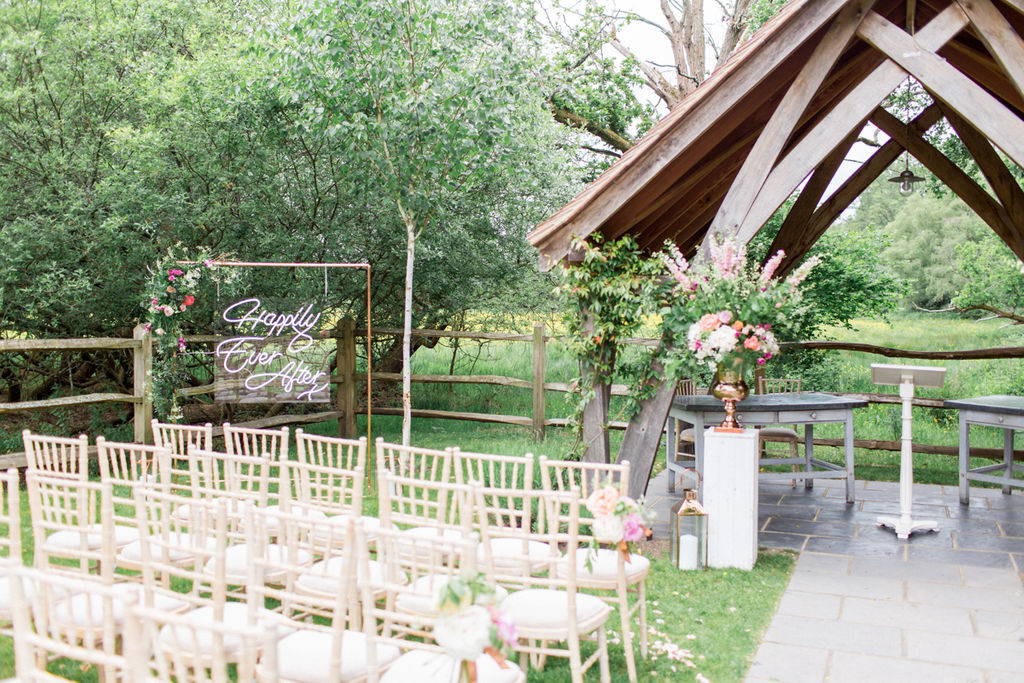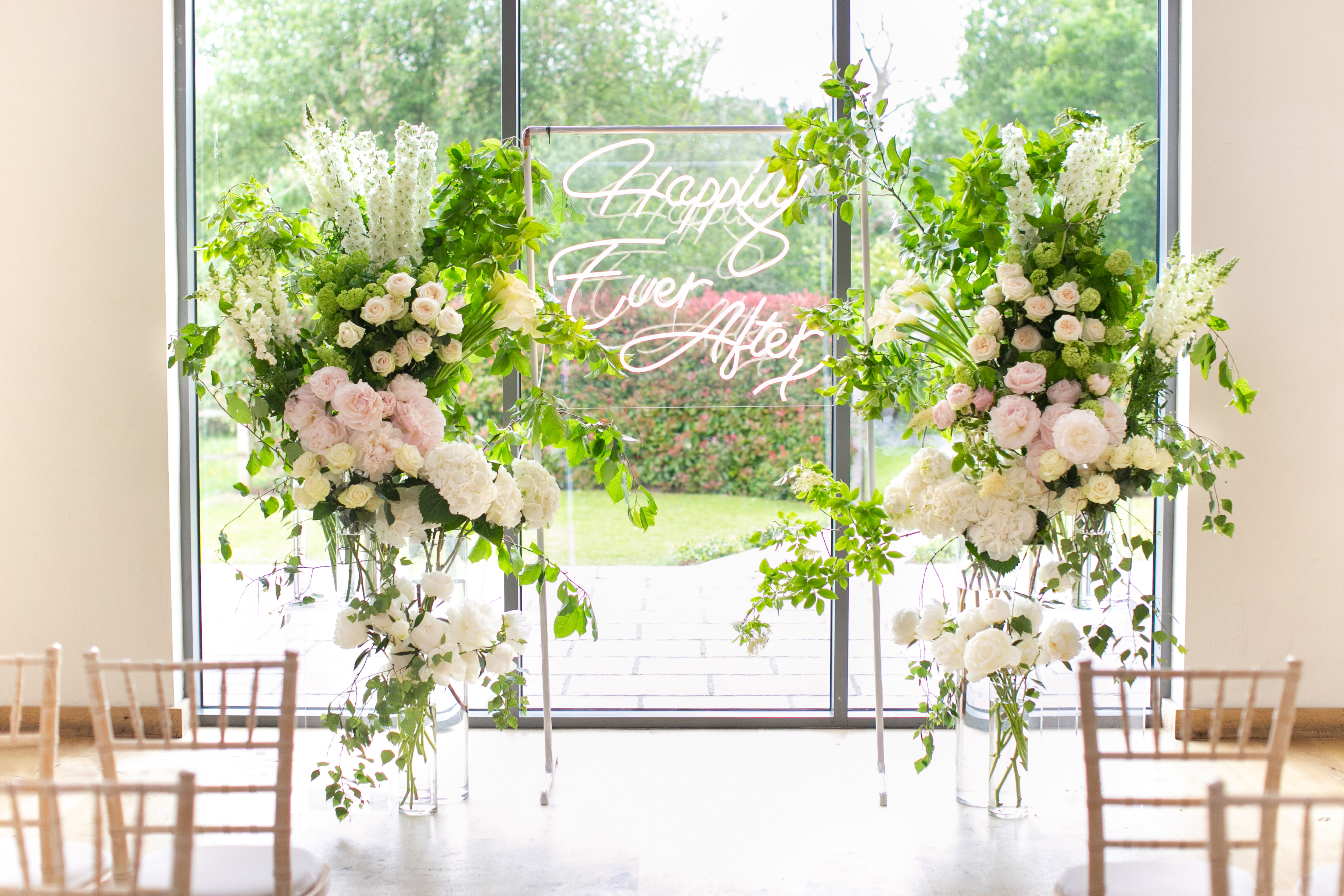 (Top- Sign: Farnham Sound & Light, Florist: Blush Floral Design, Photographer: Philippa Sian Photography; Bottom- Sign: Love Inc Ltd, Florist: Boutique Blooms, Photographer: Anneli Marinovich Photography)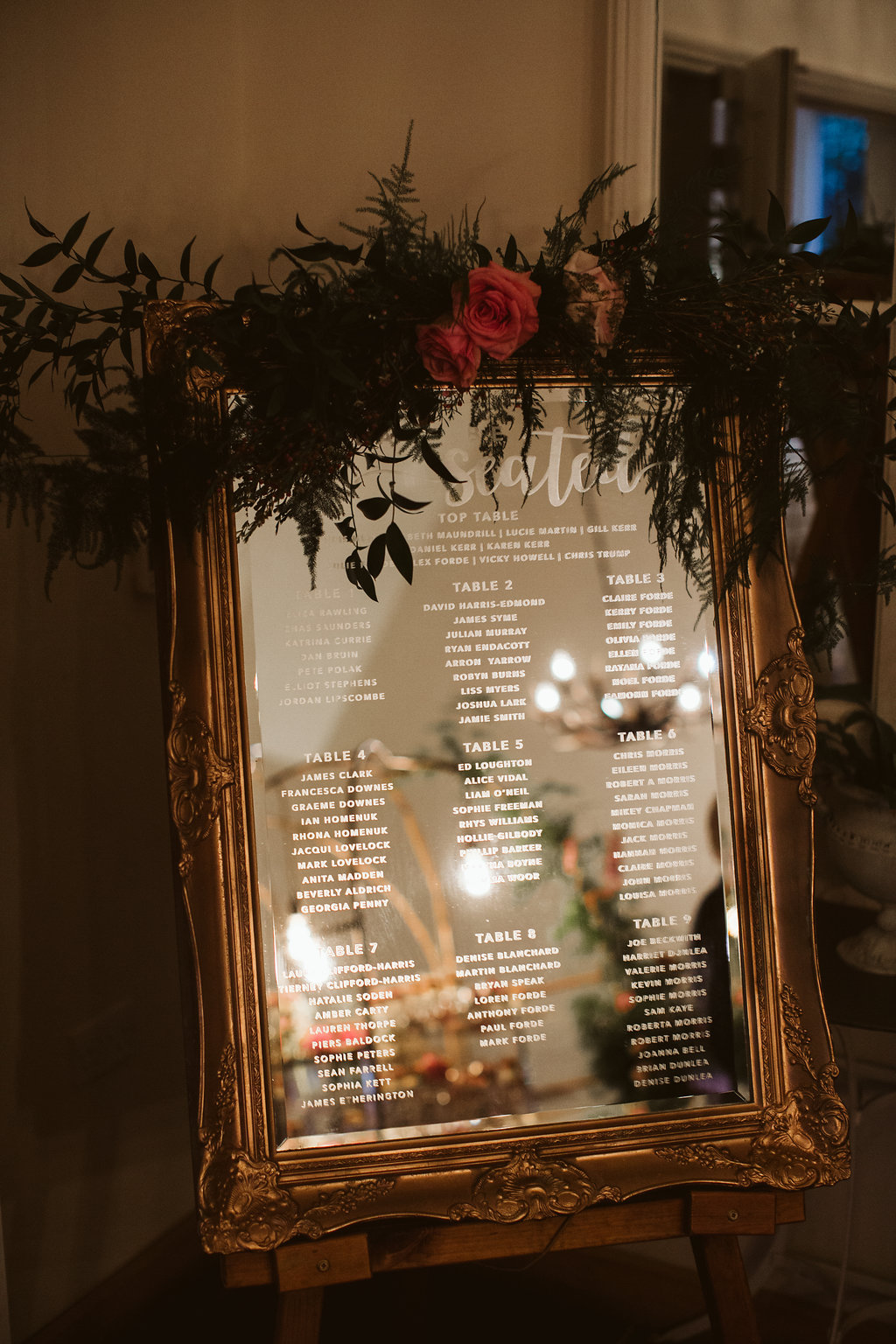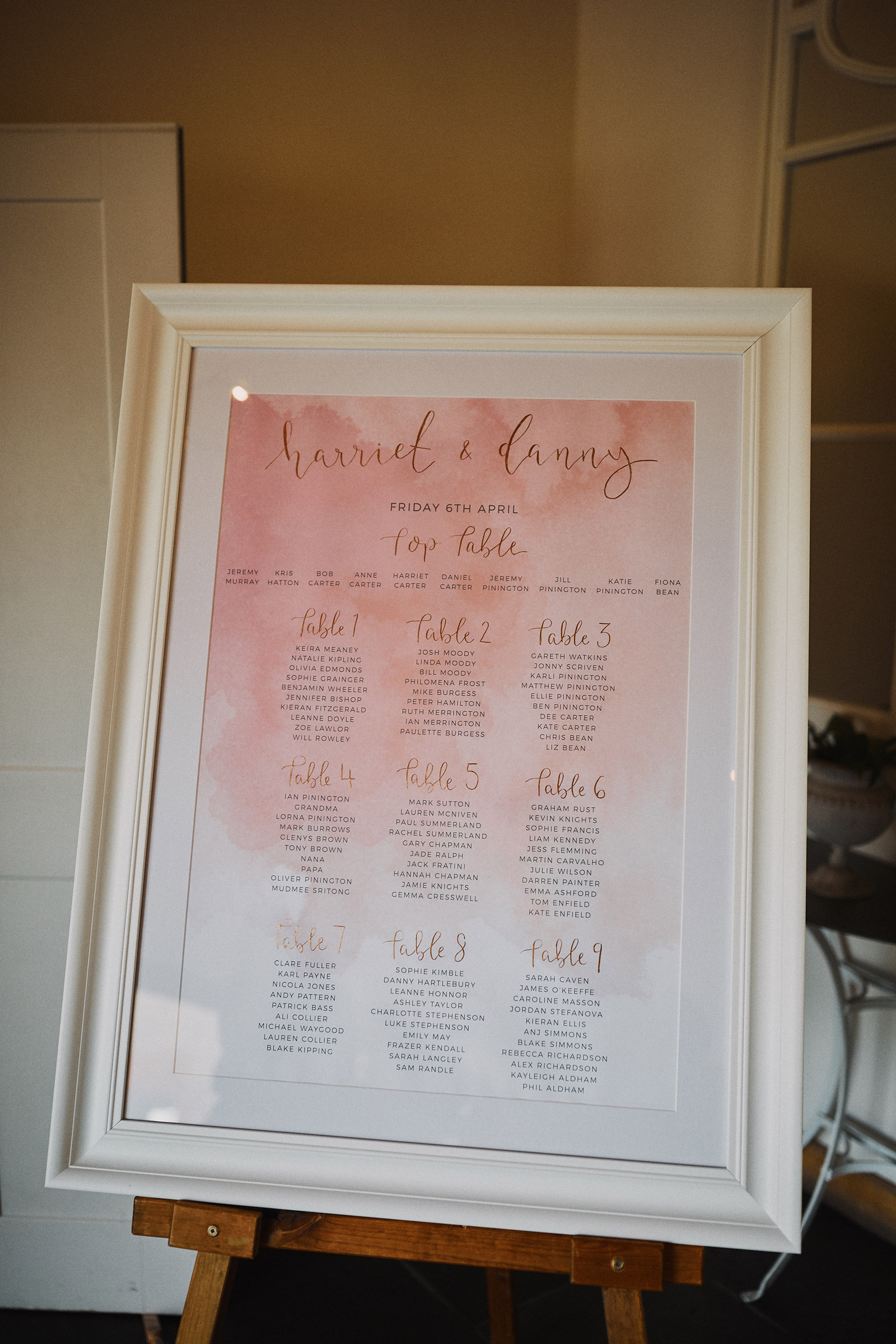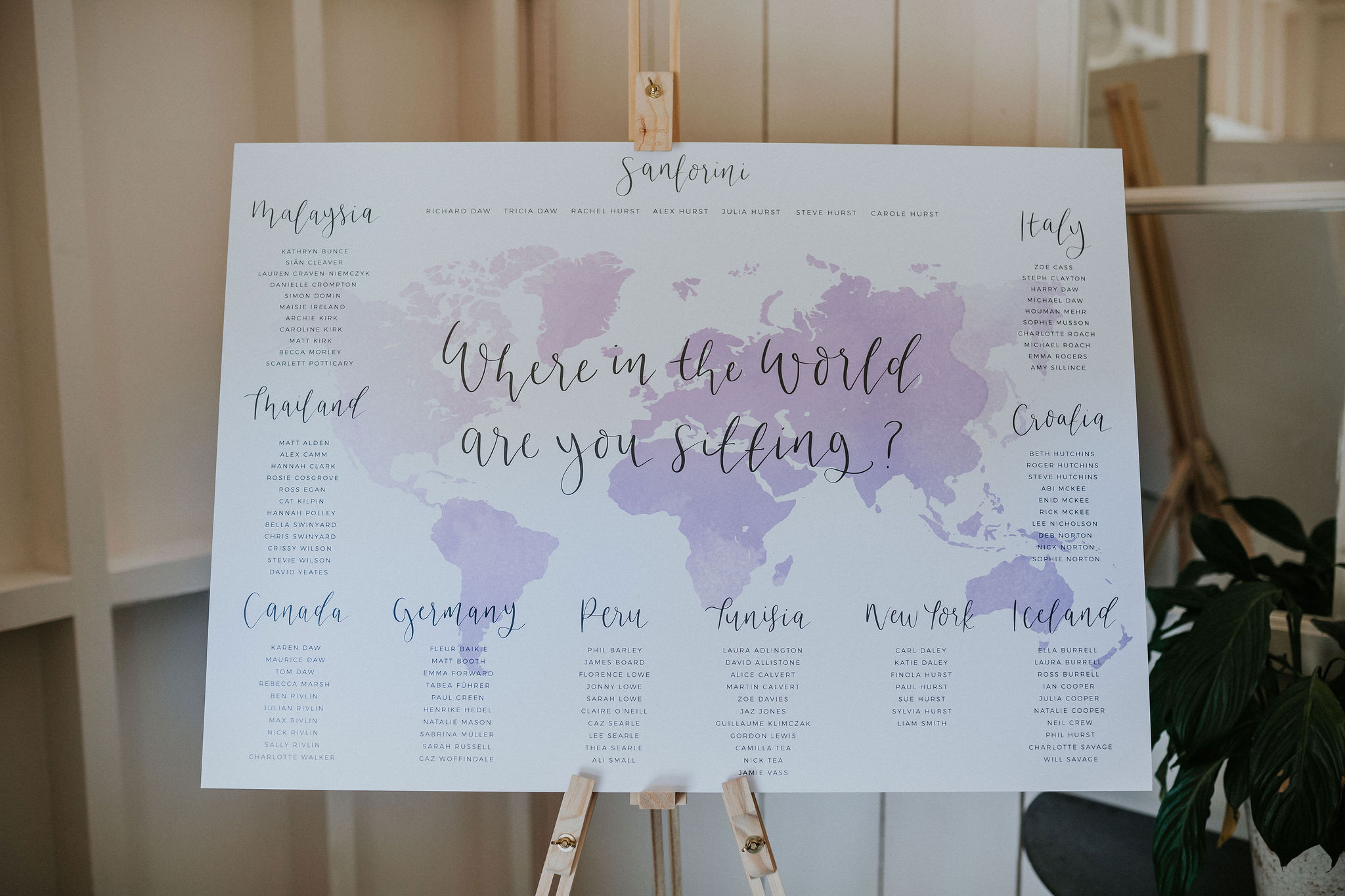 (Top Left- Photographer: Jamie Dunn Photography, Table Plan: 2 Little Birds, Florist: Lavender Hill Company; Top Right- Photographer: Benjamin Wheeler, Table Plan: 2 Loupaper Wedding Stationery; Bottom- Photographer: Kate Gray Photography, Table Plan: Loupaper Wedding Stationery)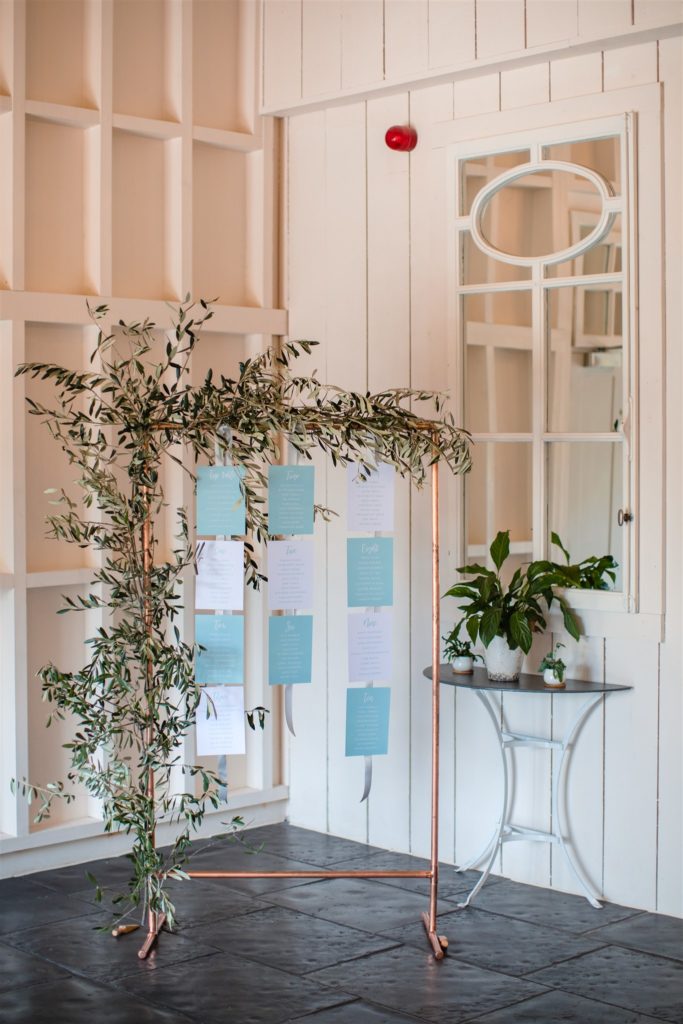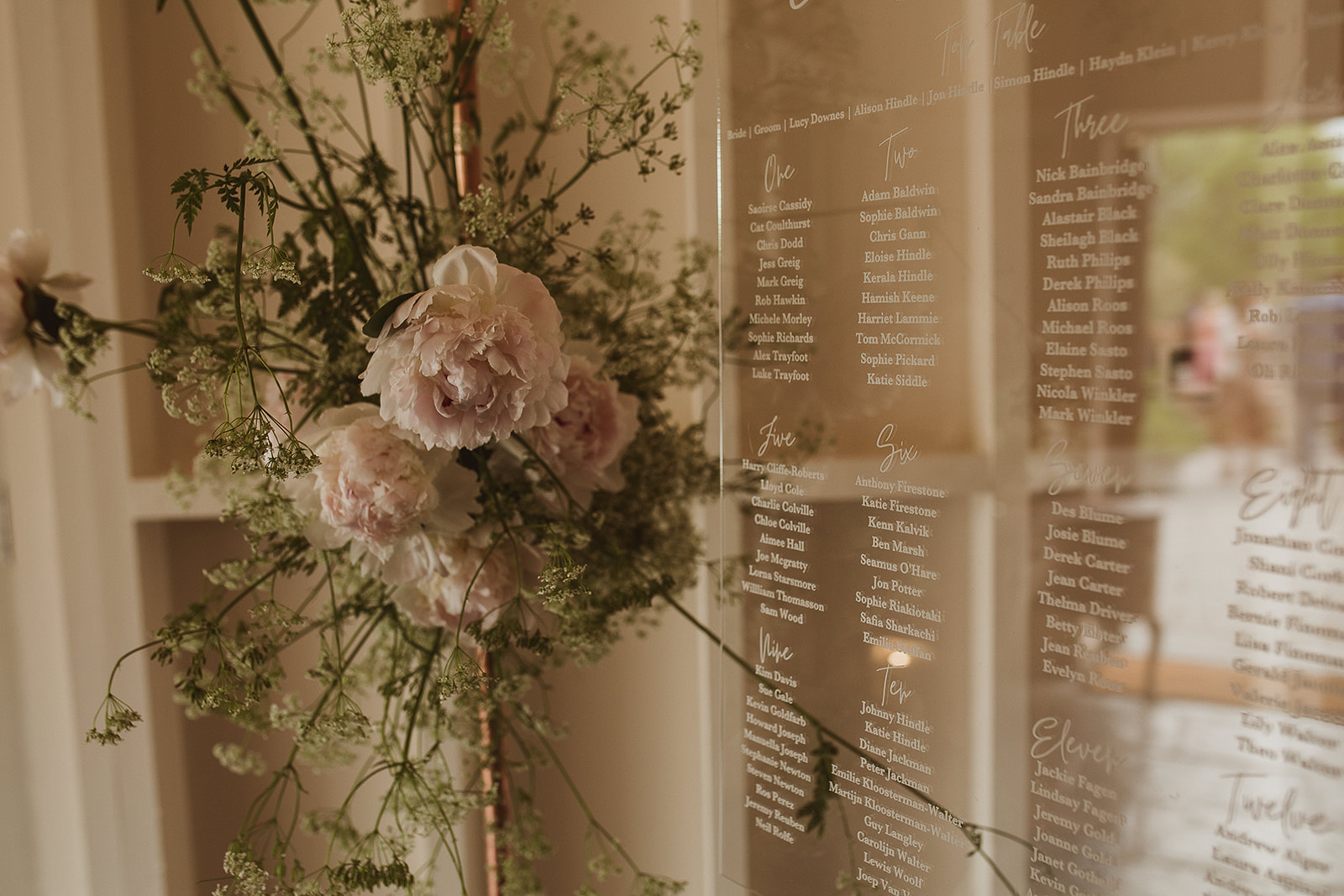 (Top Left- Photographer: Lincoln Pictures, Table Plan: Nats Paper Studio, Florist: Hannah Berry Flowers; Top Right- Photographer: RS Brown Photography, Table Plan: 2 Little Birds, Florist: Hannah Berry Flowers; Bottom- Photographer: The Springles, Florist: Still Life Flowers, Table Plan: Nats Paper Studio)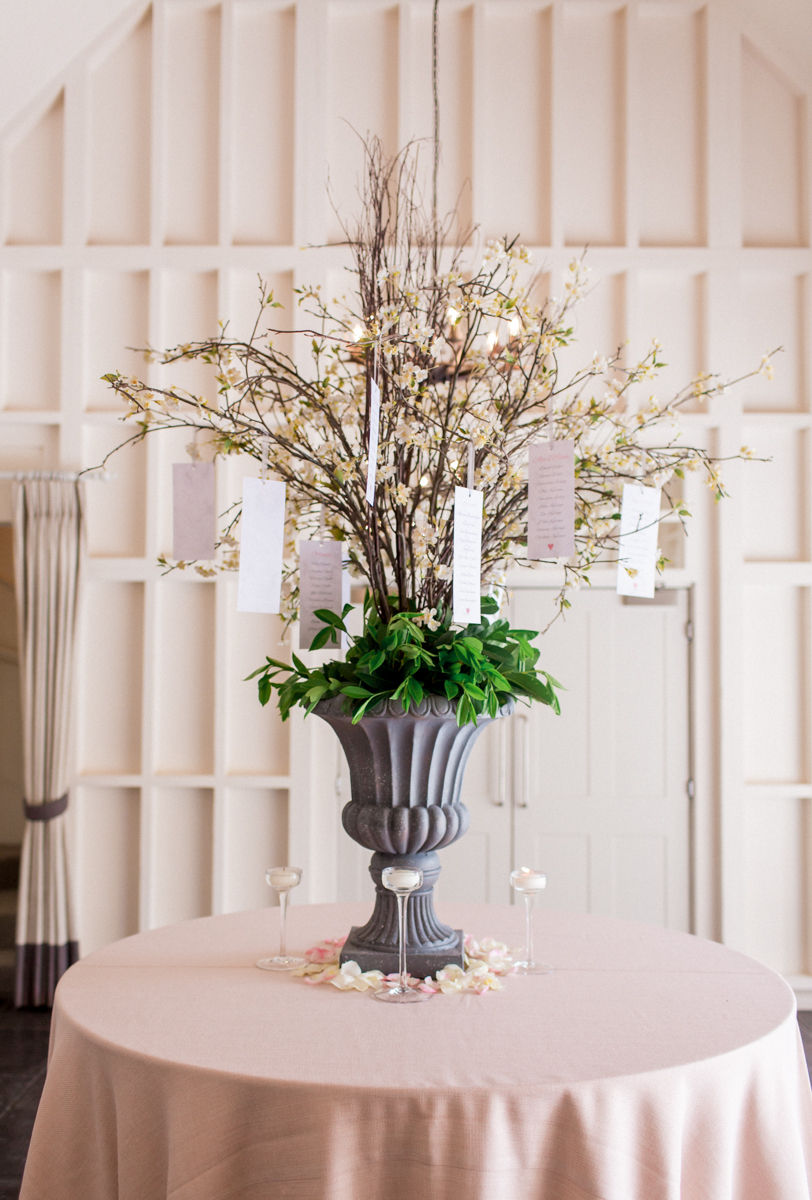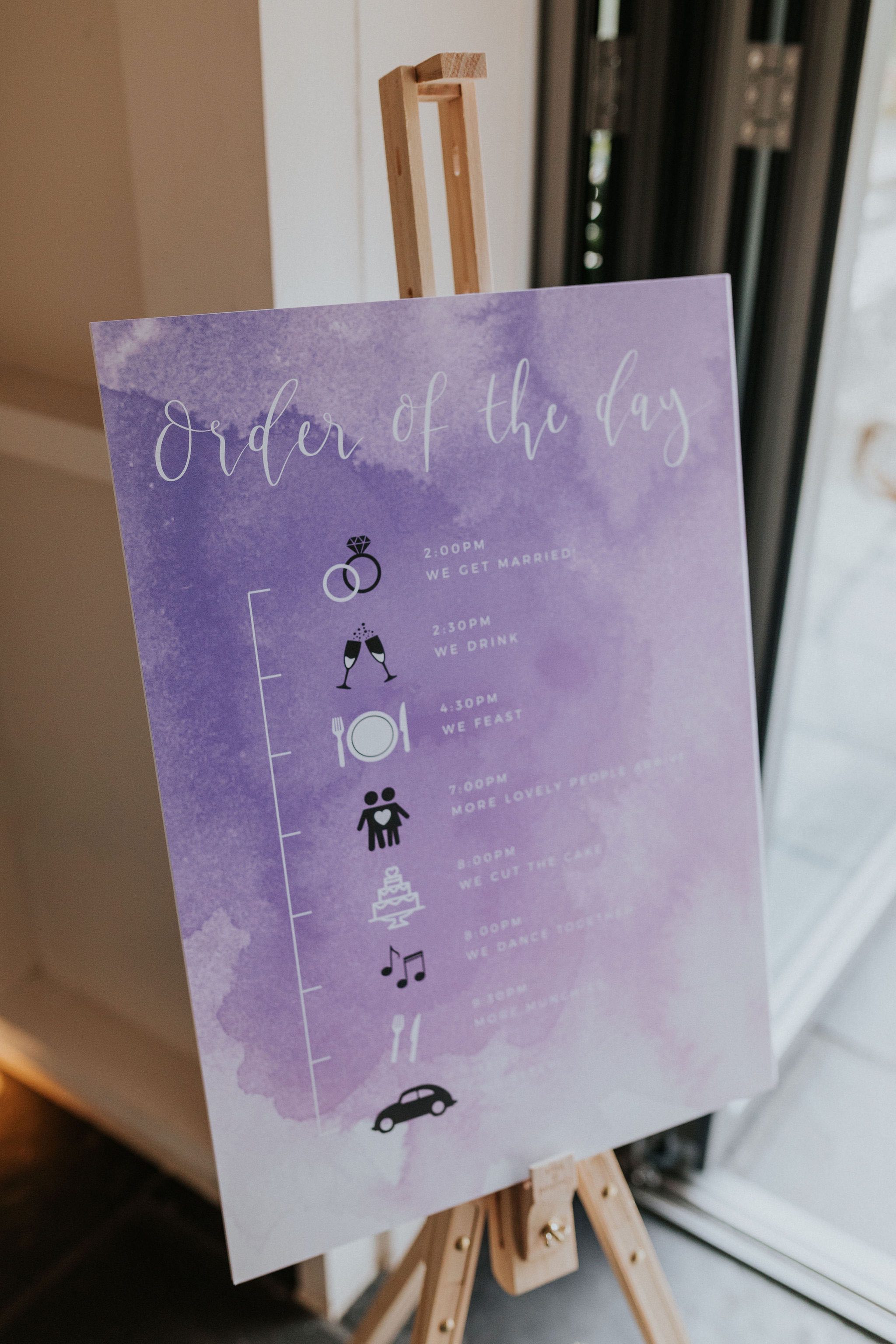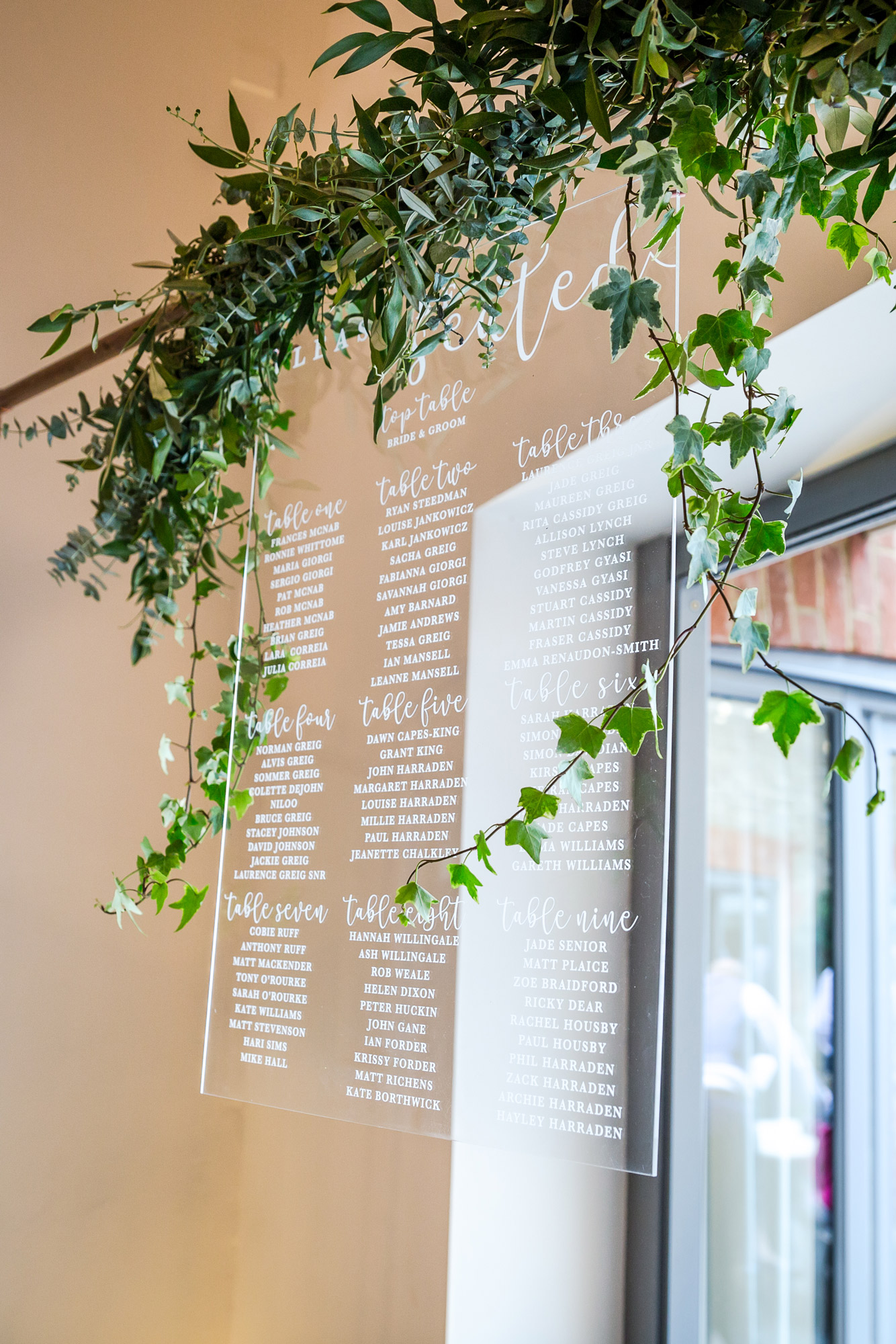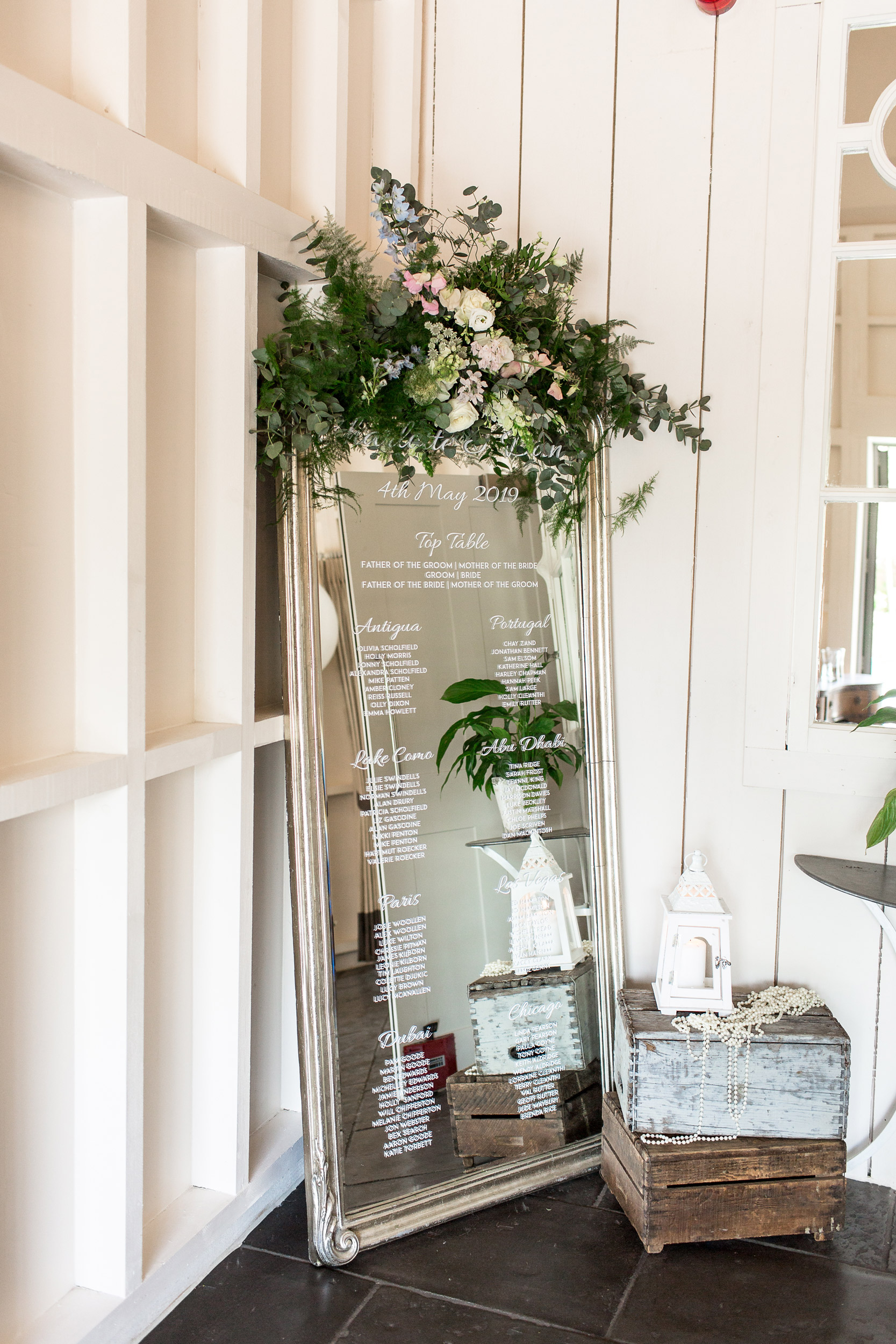 (Left- Photographer: Philippa Sian Photography; Right: Photographer: Emma Russell Photography, Florist: Topiary Tree by Carrie Macey, Table Plan: 2 Little Birds; Bottom Left- Photographer: Kate Gray Photography, Order of the Day: Loupaper Wedding Stationery; Bottom Right- Photographer: Rebecca Searle Photography, Mirror: Owned by Couple, Lettering: Decal from Etsy, Florist: Hannah Berry Flowers)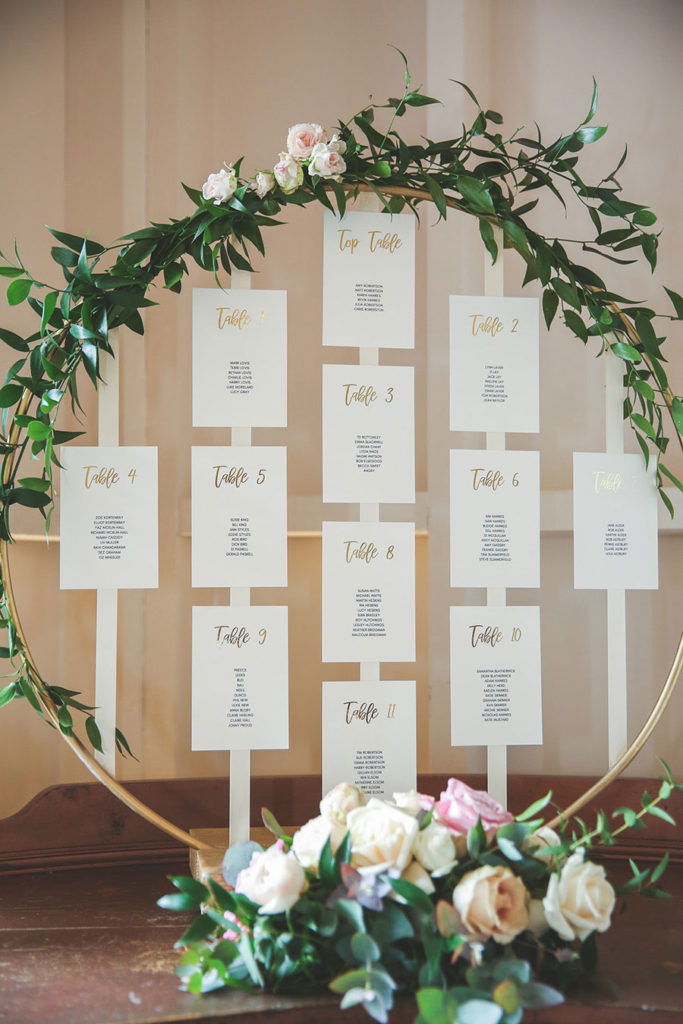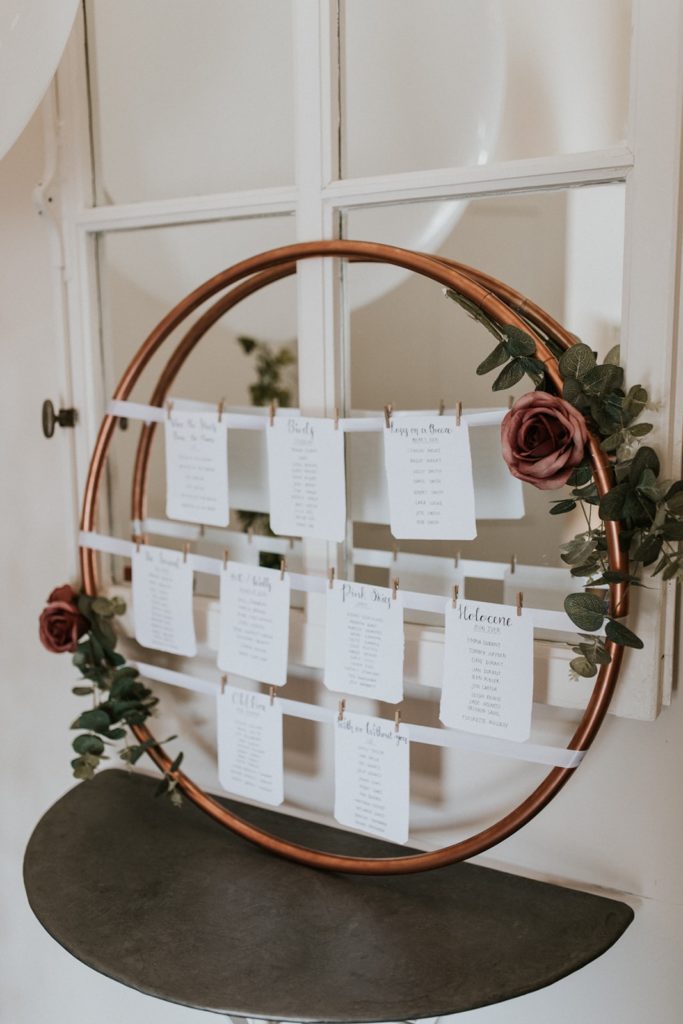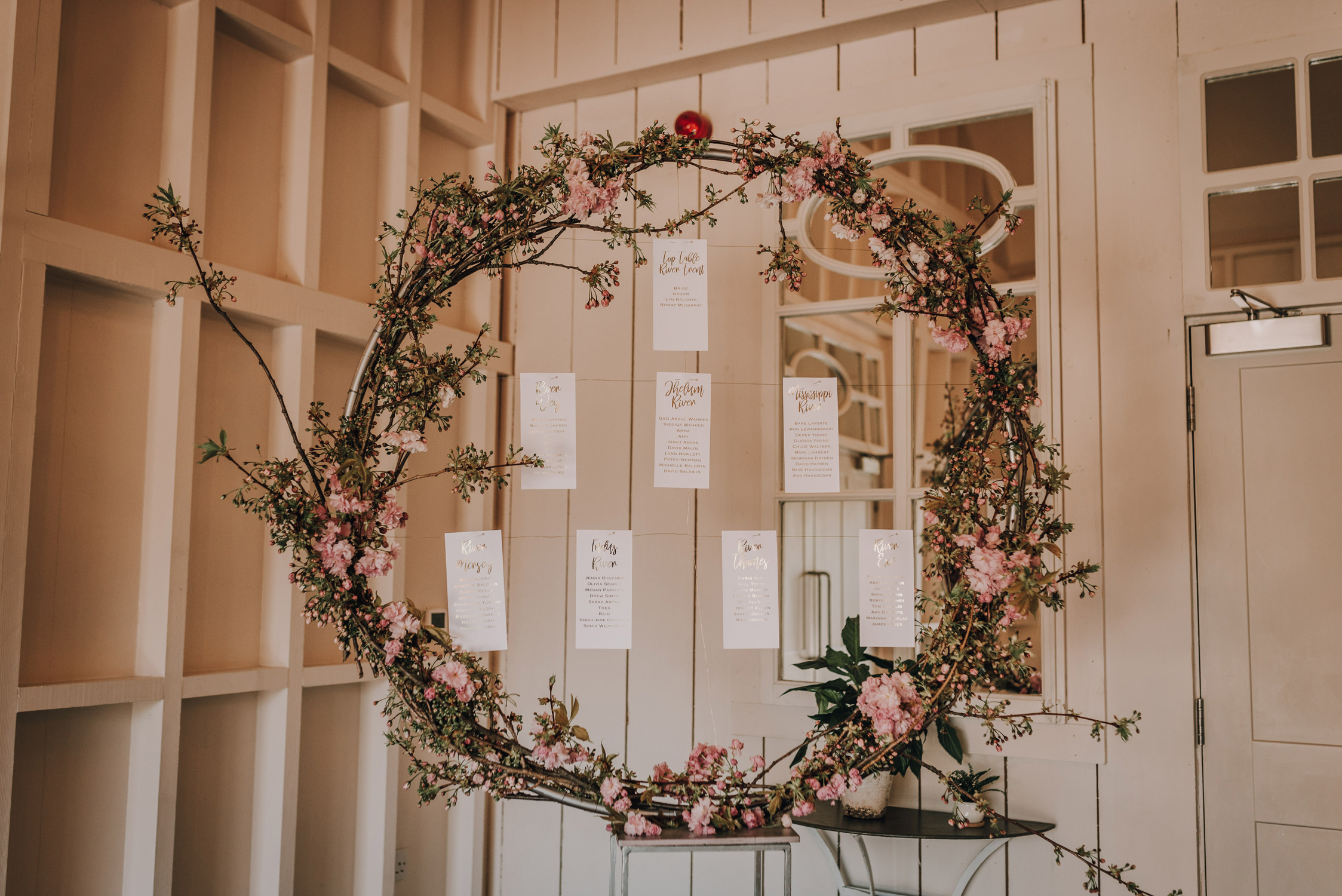 (Top Left- Photographer: VLA Photography, Florist: Blush Floral Design, Sign: Stationery made by Couple, Hoop from Bramblesky (Etsy); Top Right- Photographer: Nataly J Photography, Table Plan: by Couple; Bottom- Photographer: DM Photography, Florist: Hannah Martin, Sign: Hoop, Couples own, Stationery: Vista Print)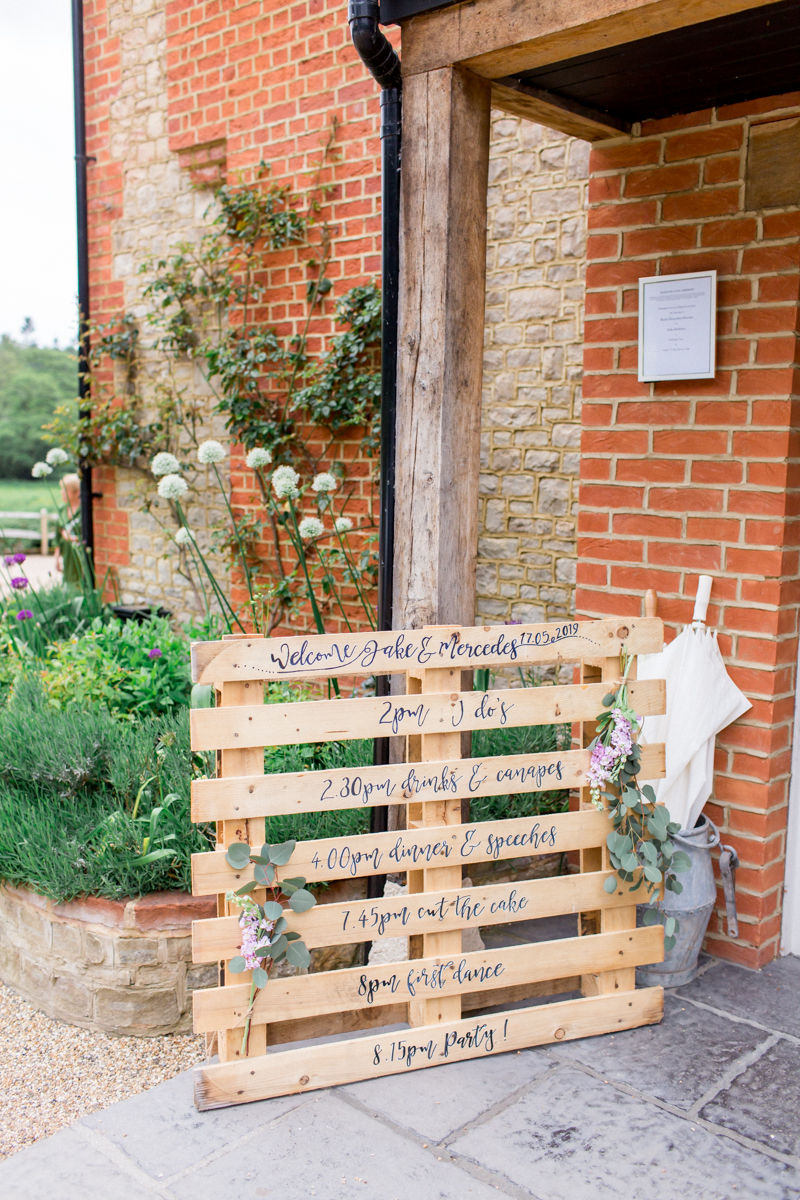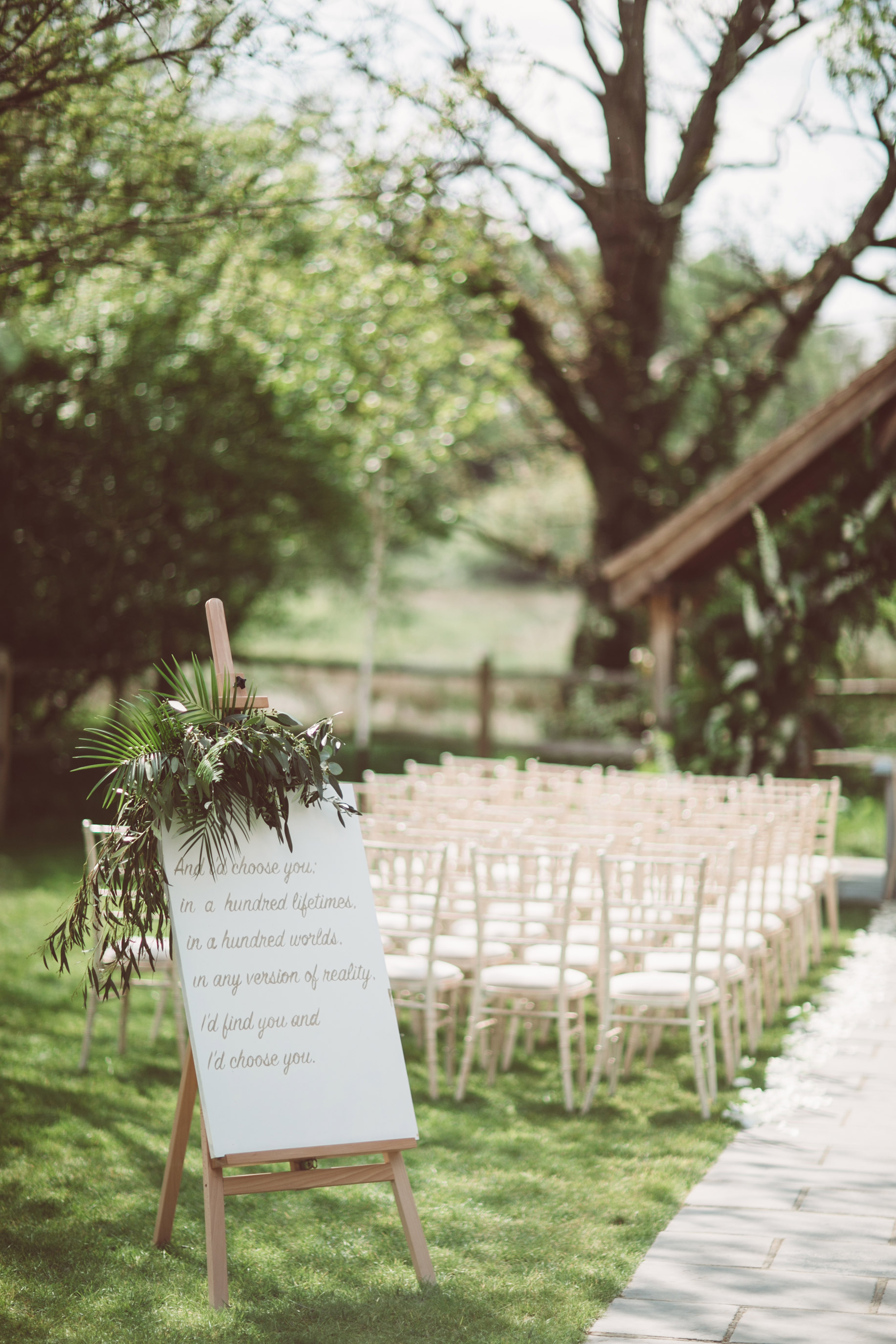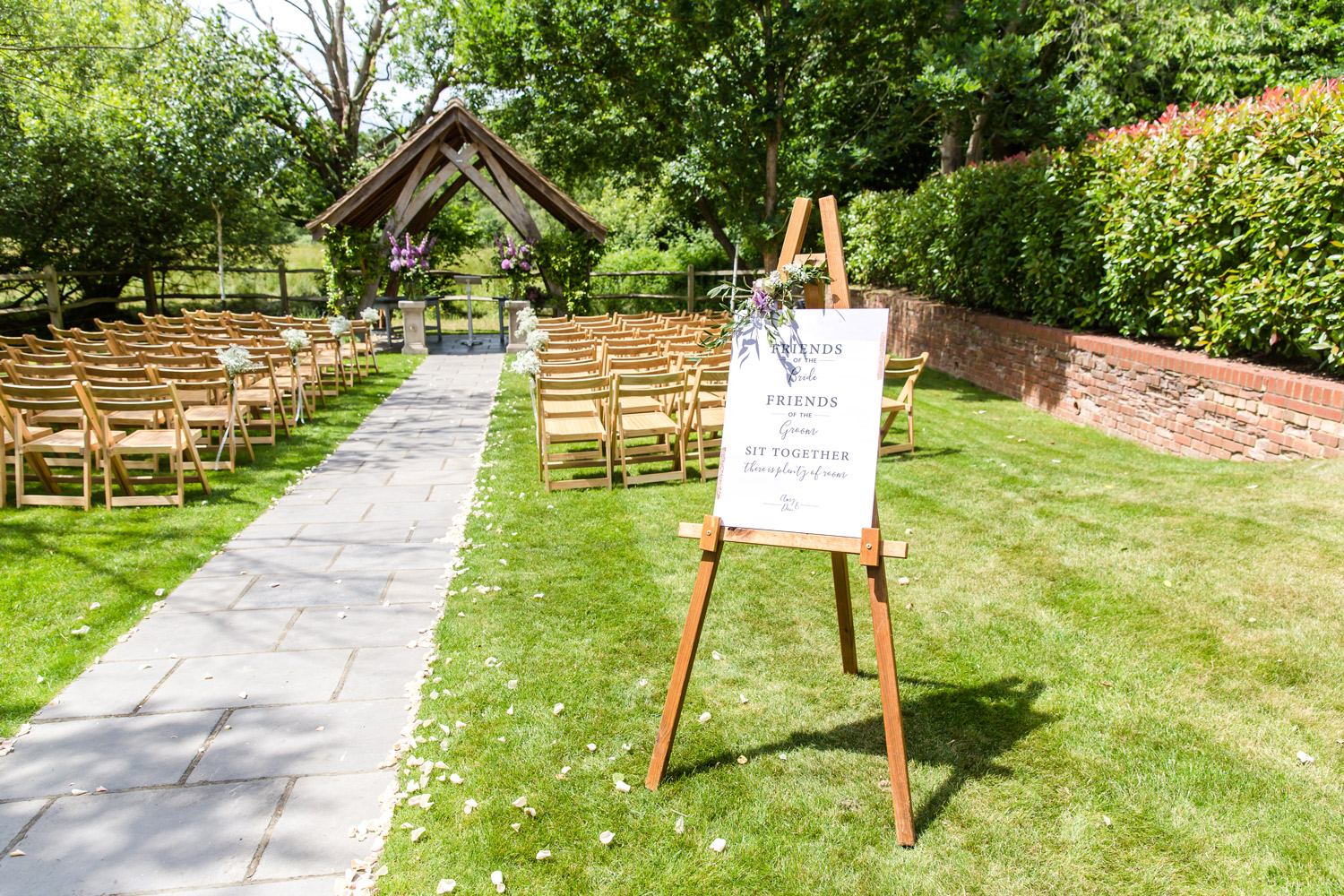 (Left- Photographer: Philippa Sian Photography, Lettering: Beyond V, Florist: A Wild Handful; Top Right- Photographer: Lemonade Pictures, Quote board: Made by Groom, Florist: Hannah Berry Flowers; Bottom- Photographer: Emma Russell Photography, Sign: 2 Little Birds)
Stationers:
Beyond V
Lighting Hire:
Photographers:
Anneli Marinovich, Benjamin Wheeler Photography, Claire Penn Photography, DM Photography, Emma Russell Photography, Jamie Dunn Photography, Kate Gray Photography, Leanne Jade Photography, Lemonade Pictures, Lincoln Pictures, Nataly J Photography, Paul Rogers Photography, Philippa Sian Photography, Rebecca Searle Photography, RS Brown Photography, Sophie Duckworth Photography, The Springles, VLA Photography
Florists:
A Wild Handful, Blush Floral Design, Boutique Blooms, Hannah Berry Flowers, Hannah Martin Flowers, Lily & Myrtle, Still Life Flowers, Topiary Tree by Carrie Macey