#marriedatmillbridge | 2019
01 / 01 / 20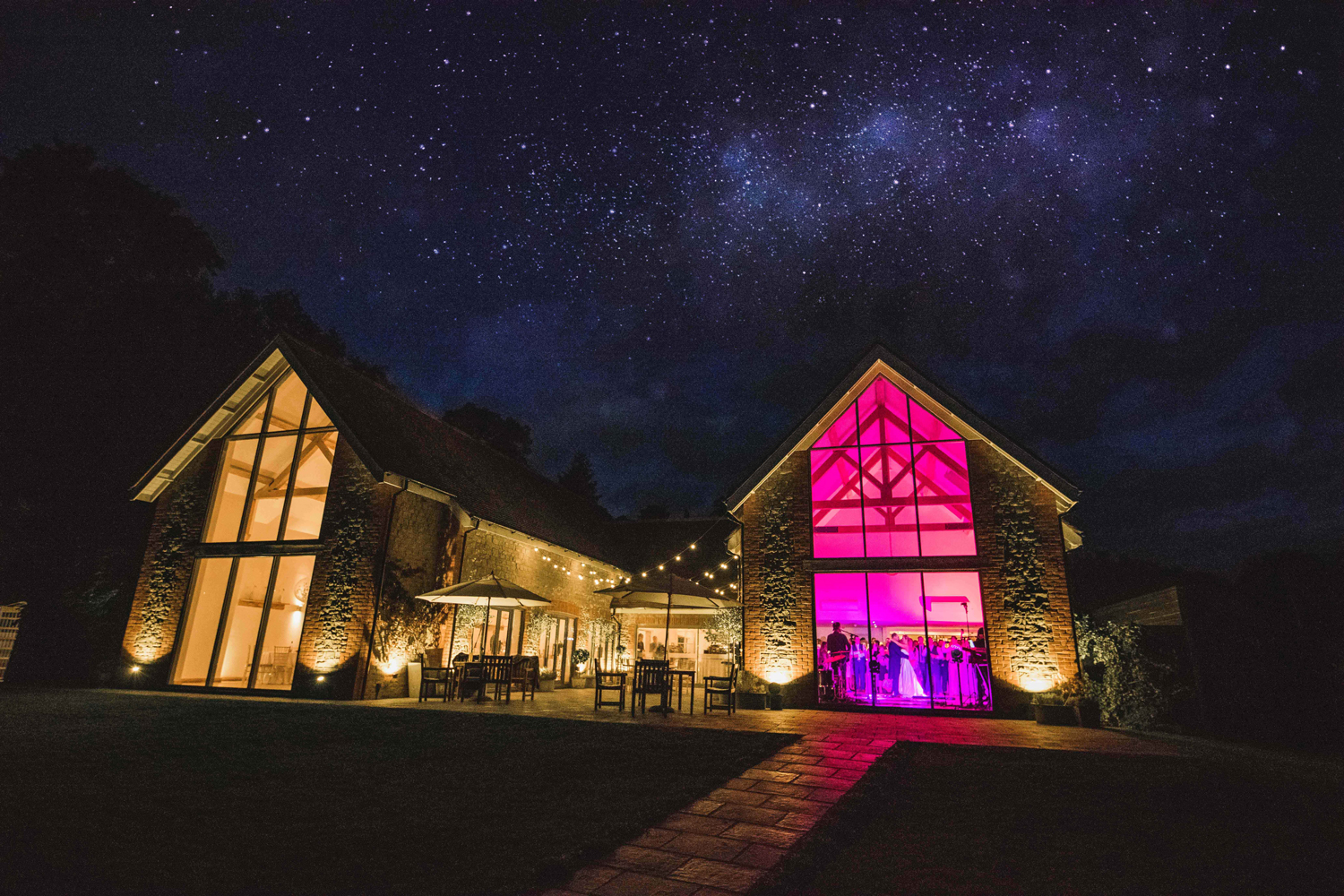 What a wonderful & memorable Year we've had here at Millbridge Court! We have once again had a Calendar filled with unique & beautiful Wedding Days for our MC Couples, Wedding Days that are brought to life by the plethora of talented industry professionals that we're so lucky to get to know & work alongside each week.
2019 has also seen the Millbridge Family expand as we welcomed new Team Members, we also celebrated our 5th Birthday & launched our exciting new Event exclusively for MC Couples, our Details Date Nights. We were delighted to see Millbridge featured in some of the nations leading Bridal Magazines & Weddings Blogs & were so thrilled to launch our new Website & Branding in the Summer. Alongside Weddings, we have also hosted some phenomenal photoshoots & inspiring Events & earlier in the year we unveiled our newest space, The Lodge!
In November, our Instagram reached 10,000 followers, so we thought as a 2019 round up on The Journal, we would share the 20 most liked images from our profile (with the most liked image at the bottom of the post), along with the most liked images of the Venue, The Arbor & #marriedatmillbridge posts.
For all of our Brides & Grooms from the last year, we wanted to thank you for allowing us to be a part of one of the most special days of your lives, it truly is an honour & we wish you so much love & happiness as you start the New Year (& decade) as a married Couple.
Happy New Year, Everyone! Xx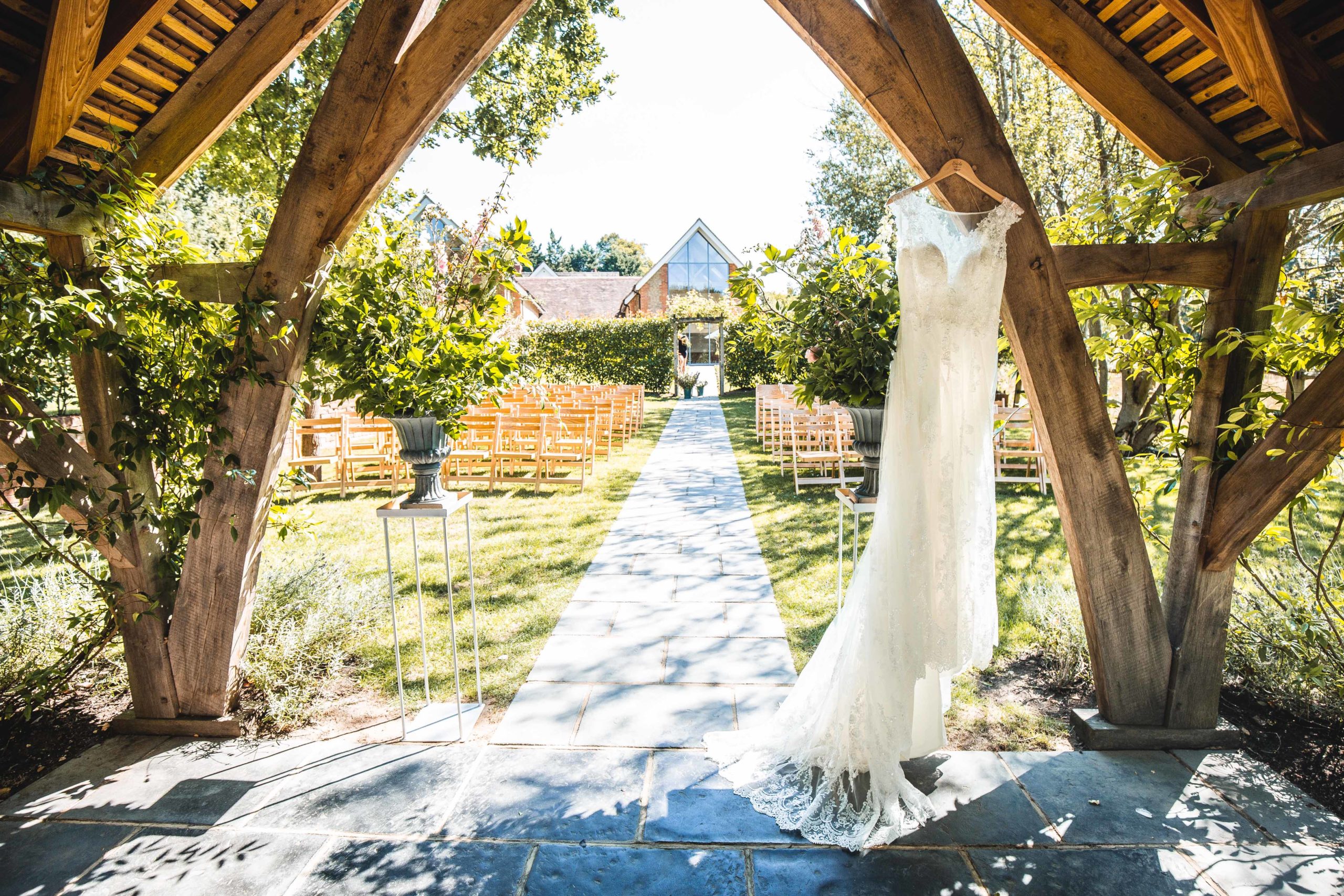 Photos From Sophie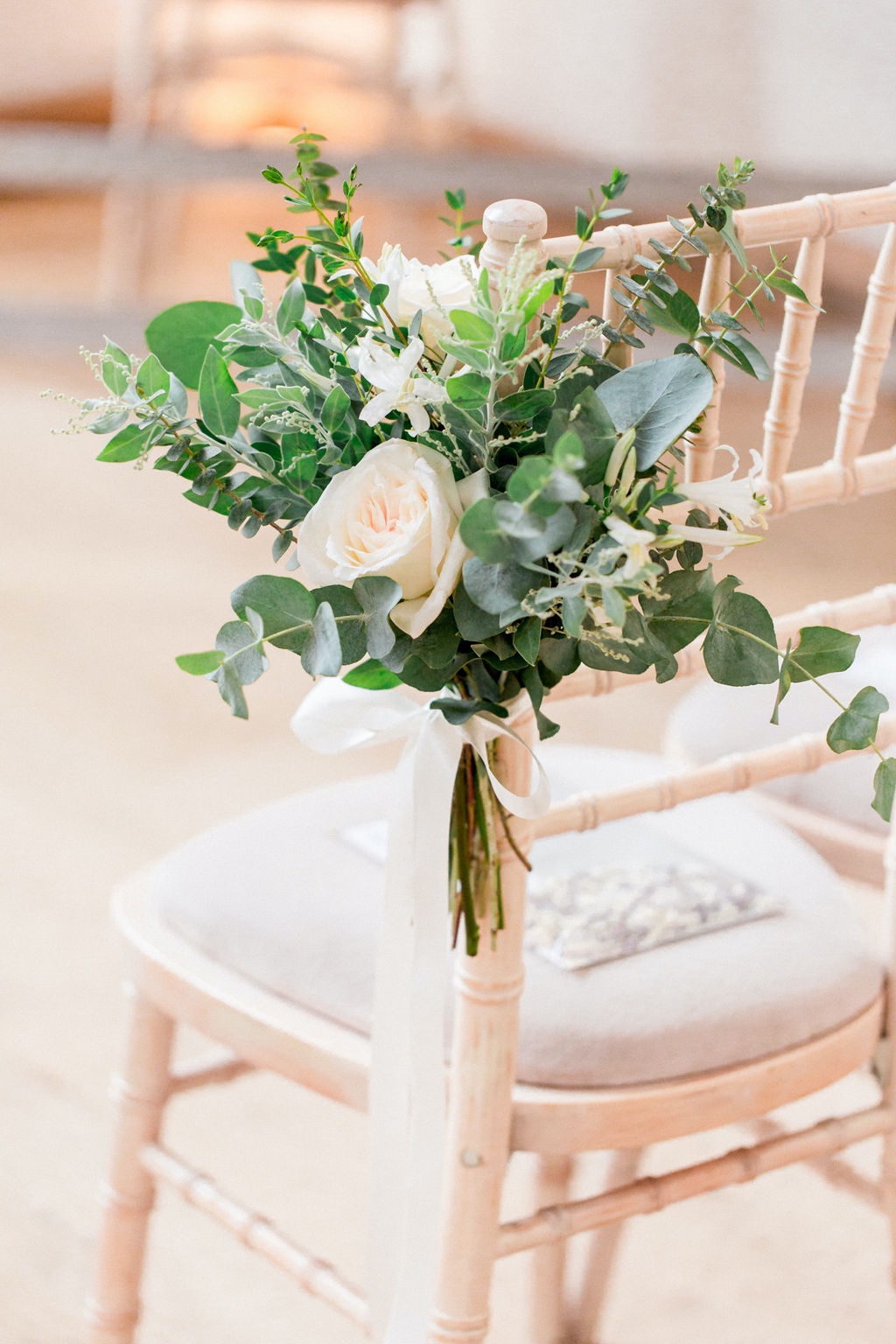 Philippa Sian Photography, Boutique Blooms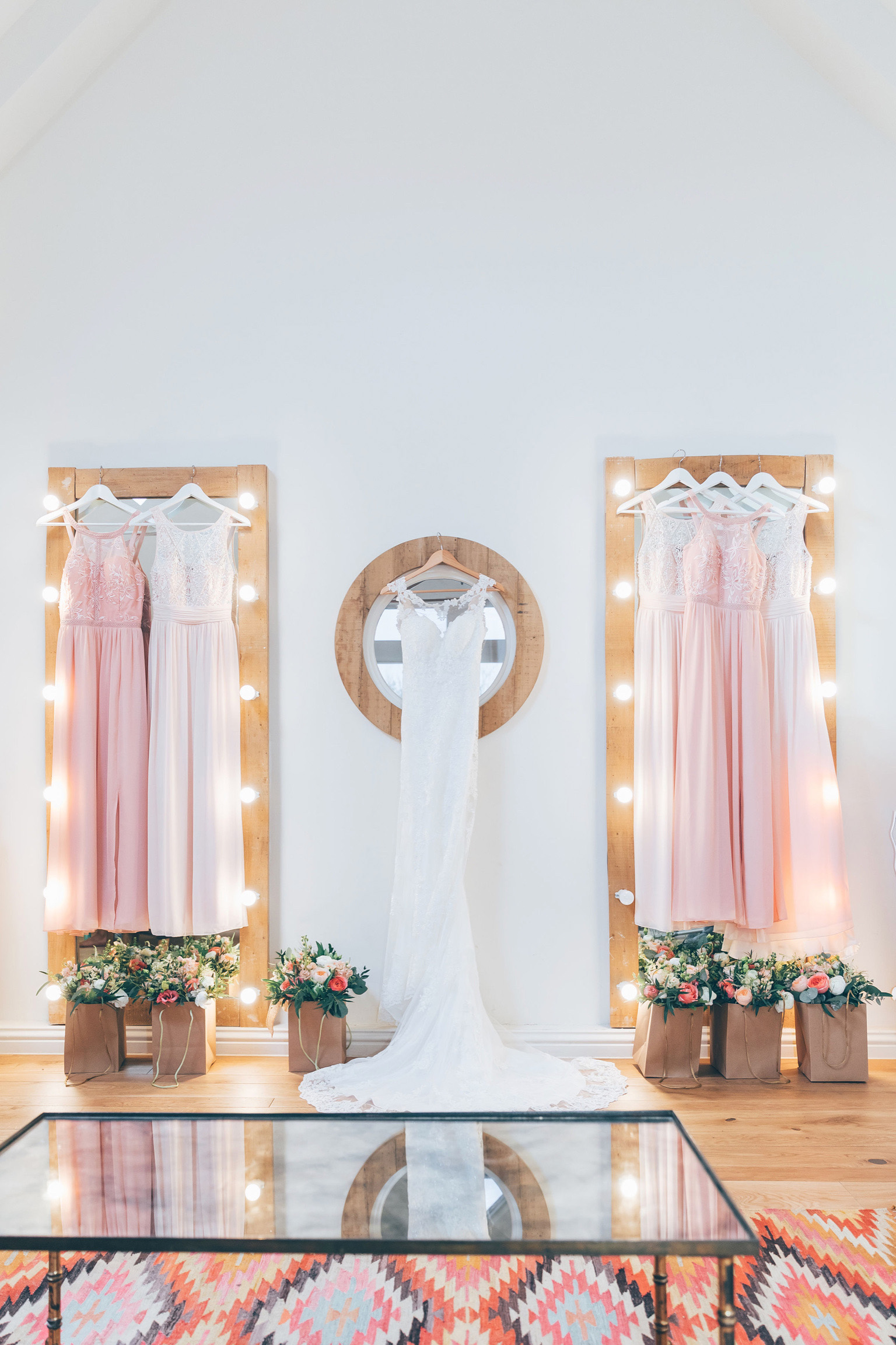 Eleanor Joy Photography, Stella Rose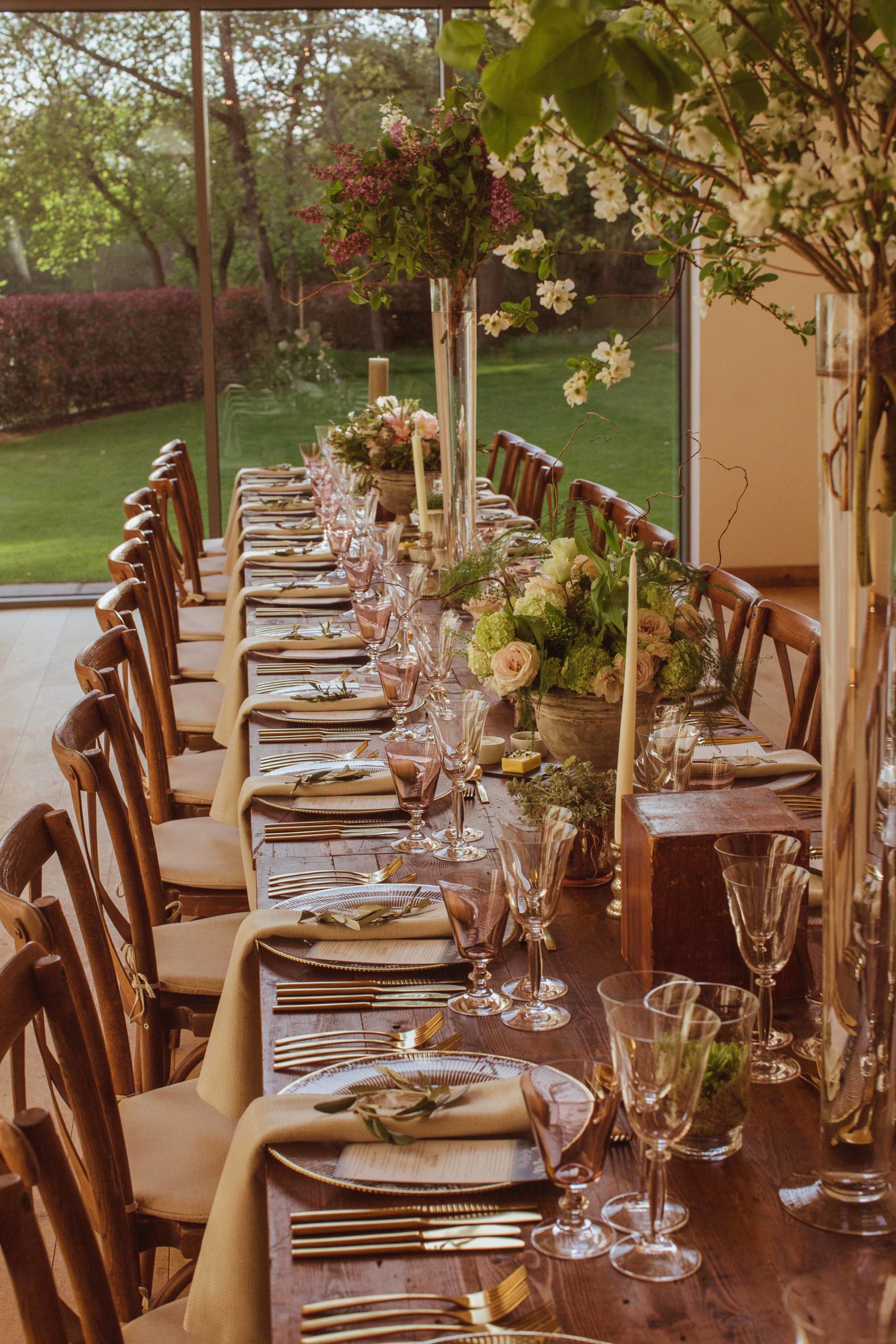 The Springles, Lavender Hill Company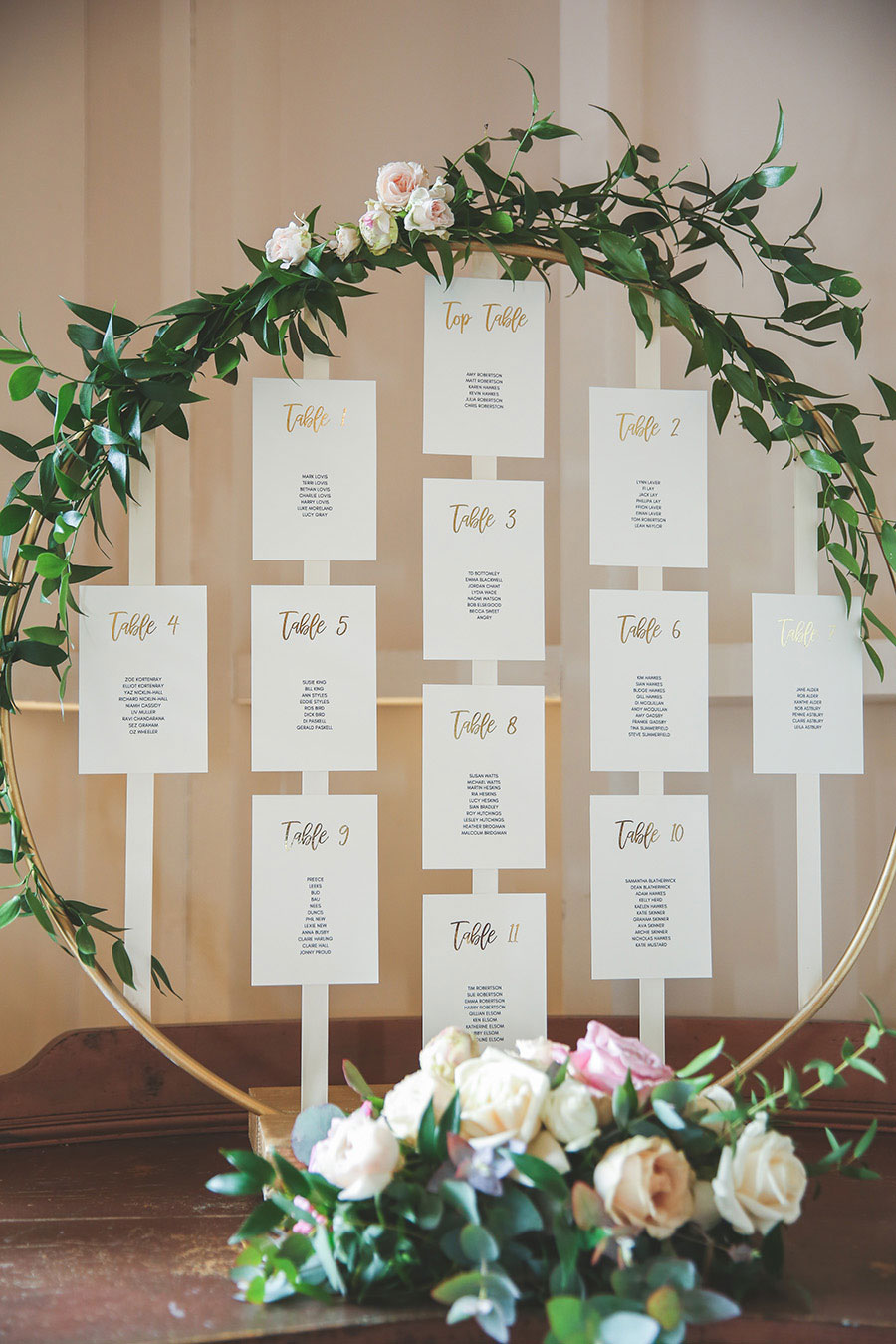 VLA Photography, Blush Floral Design, Hoop from Bramblesky (Etsy)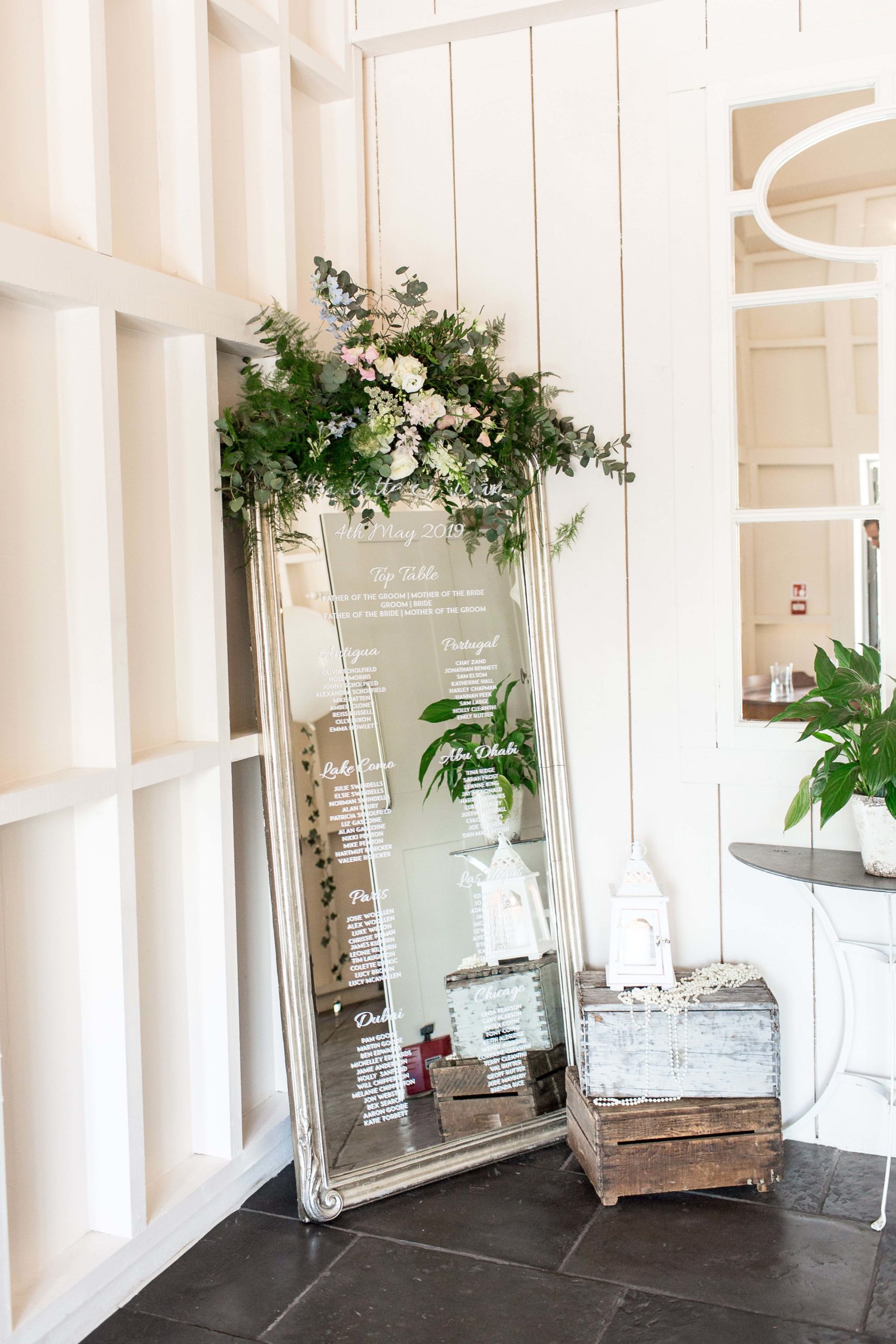 Rebecca Searle Photography, Hannah Berry Flowers
Kit Myers, Hannah Berry Flowers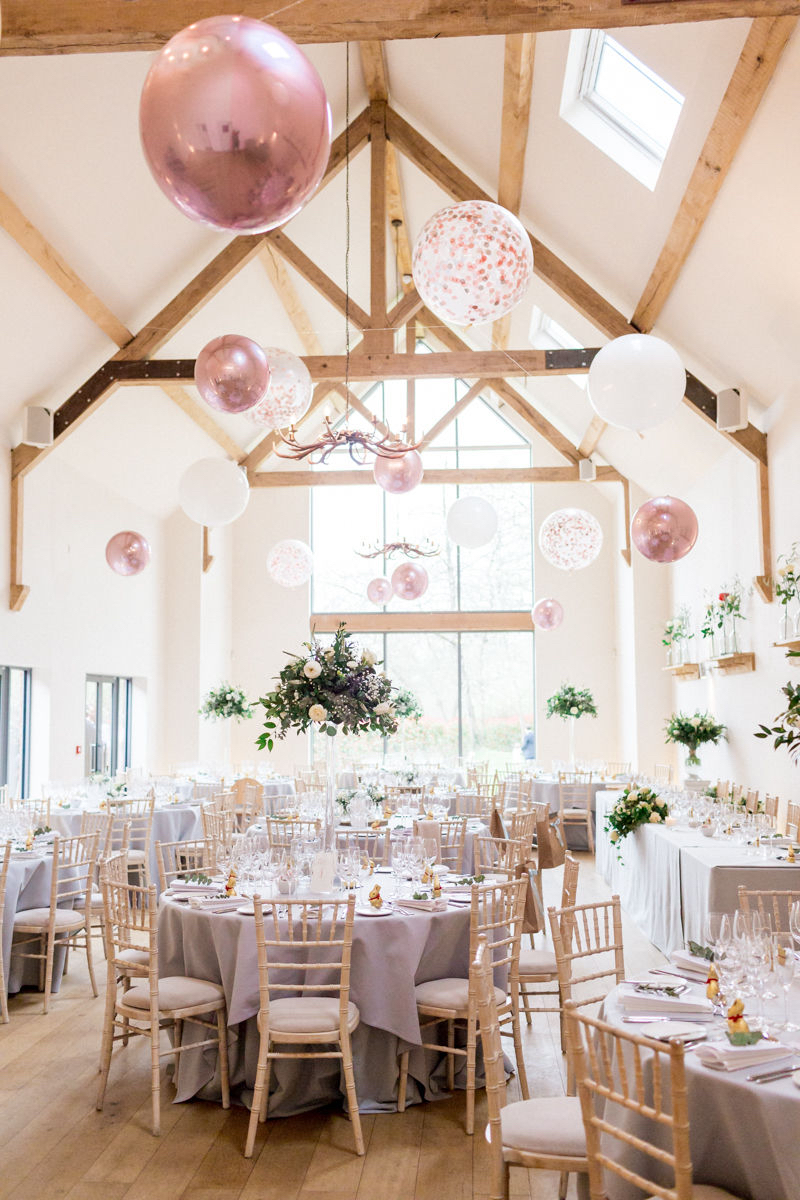 Philippa Sian Photography, Longacres, Bubblegum Balloons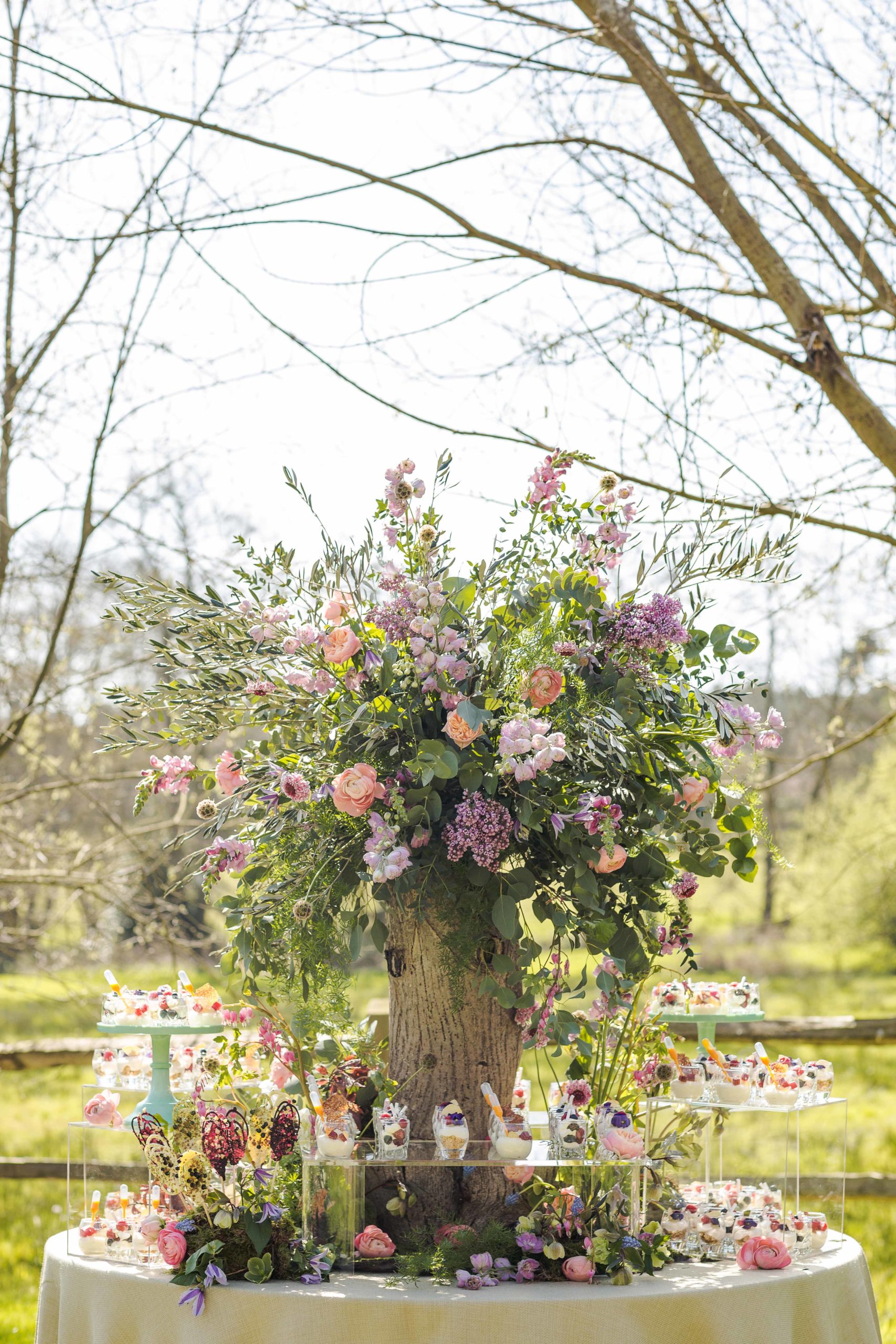 Marianne Taylor Photography, Hannah Berry Flowers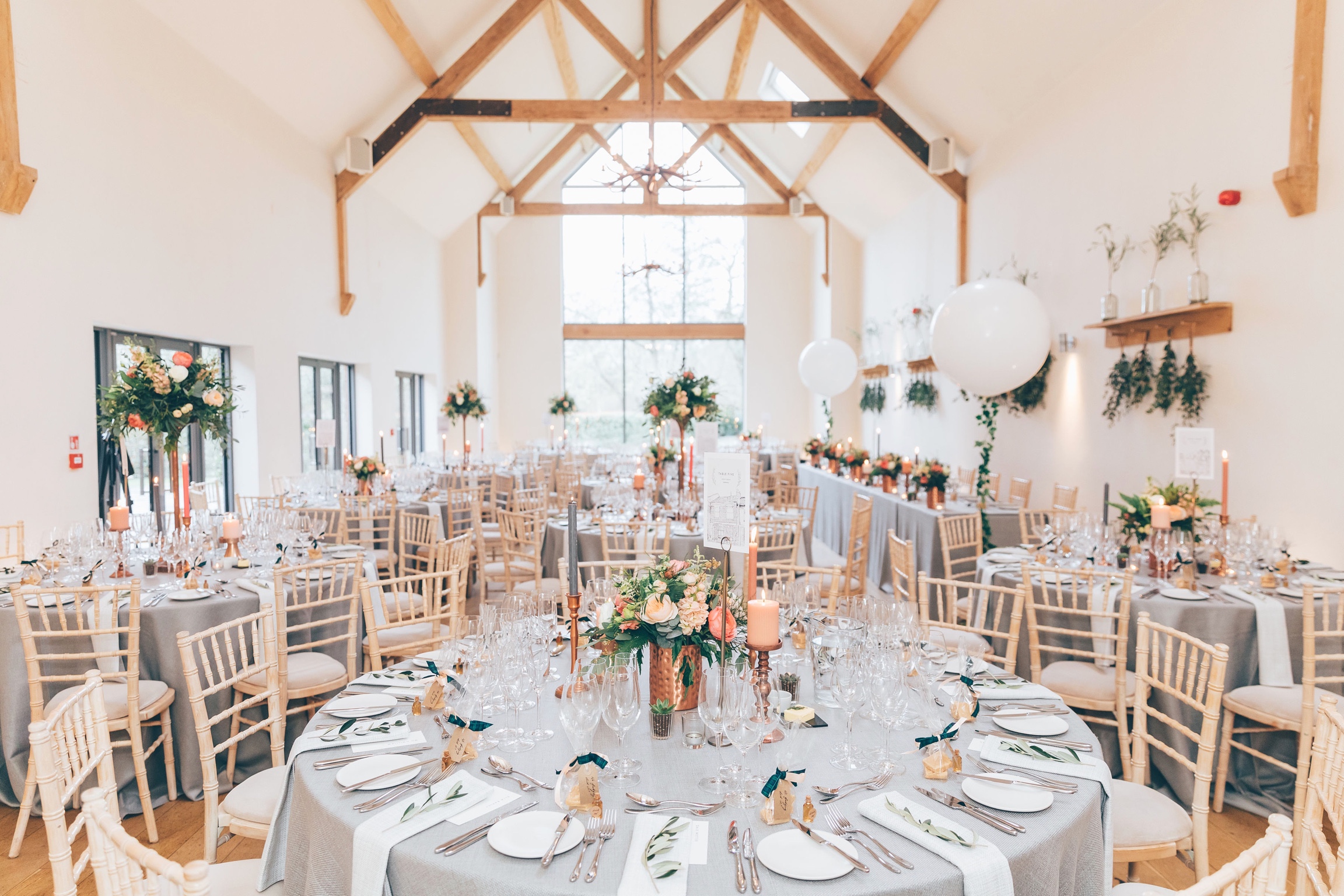 Eleanor Joy Photography, Stella Rose, Feather Balloons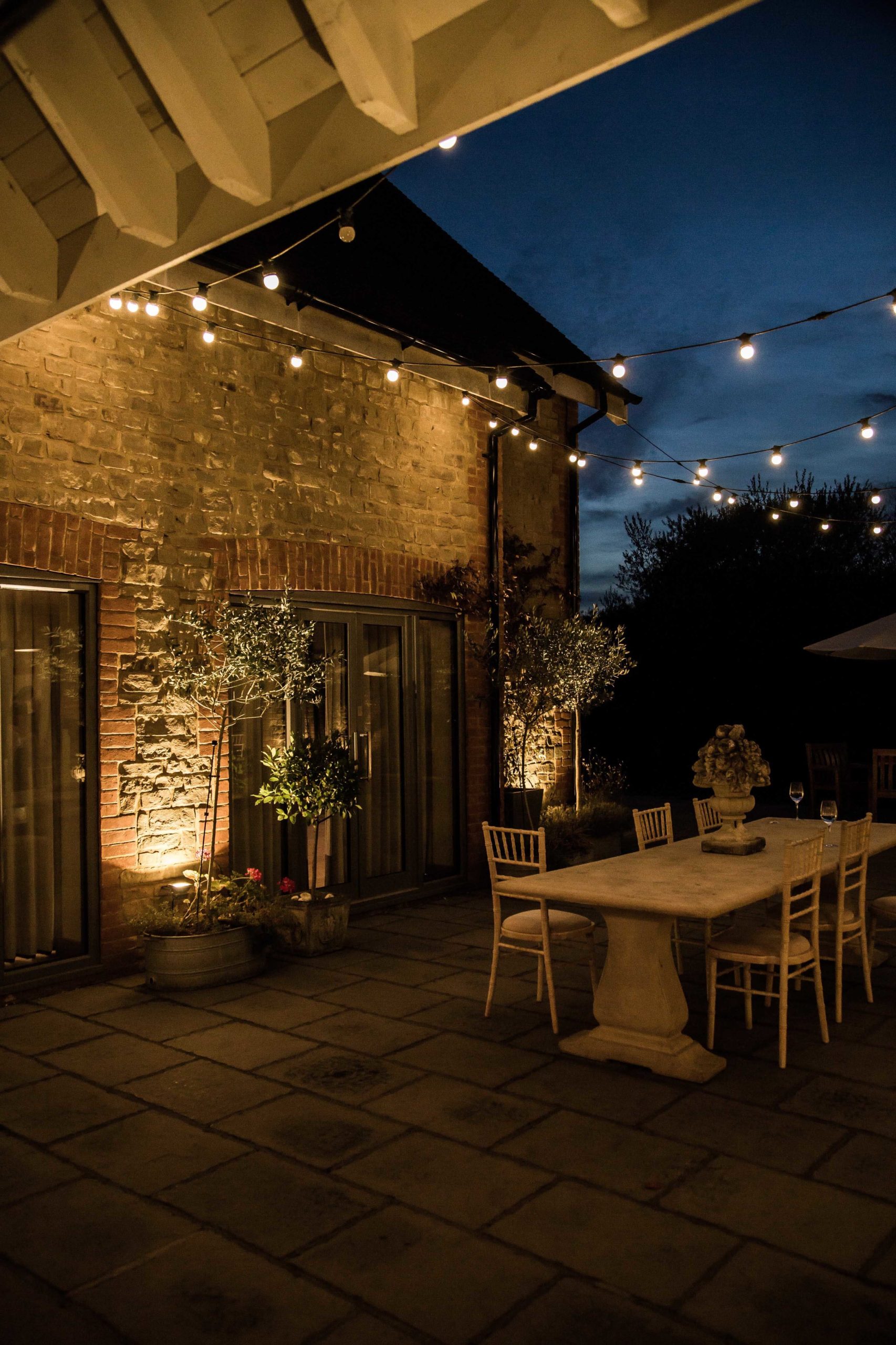 Caroline Stocking Photography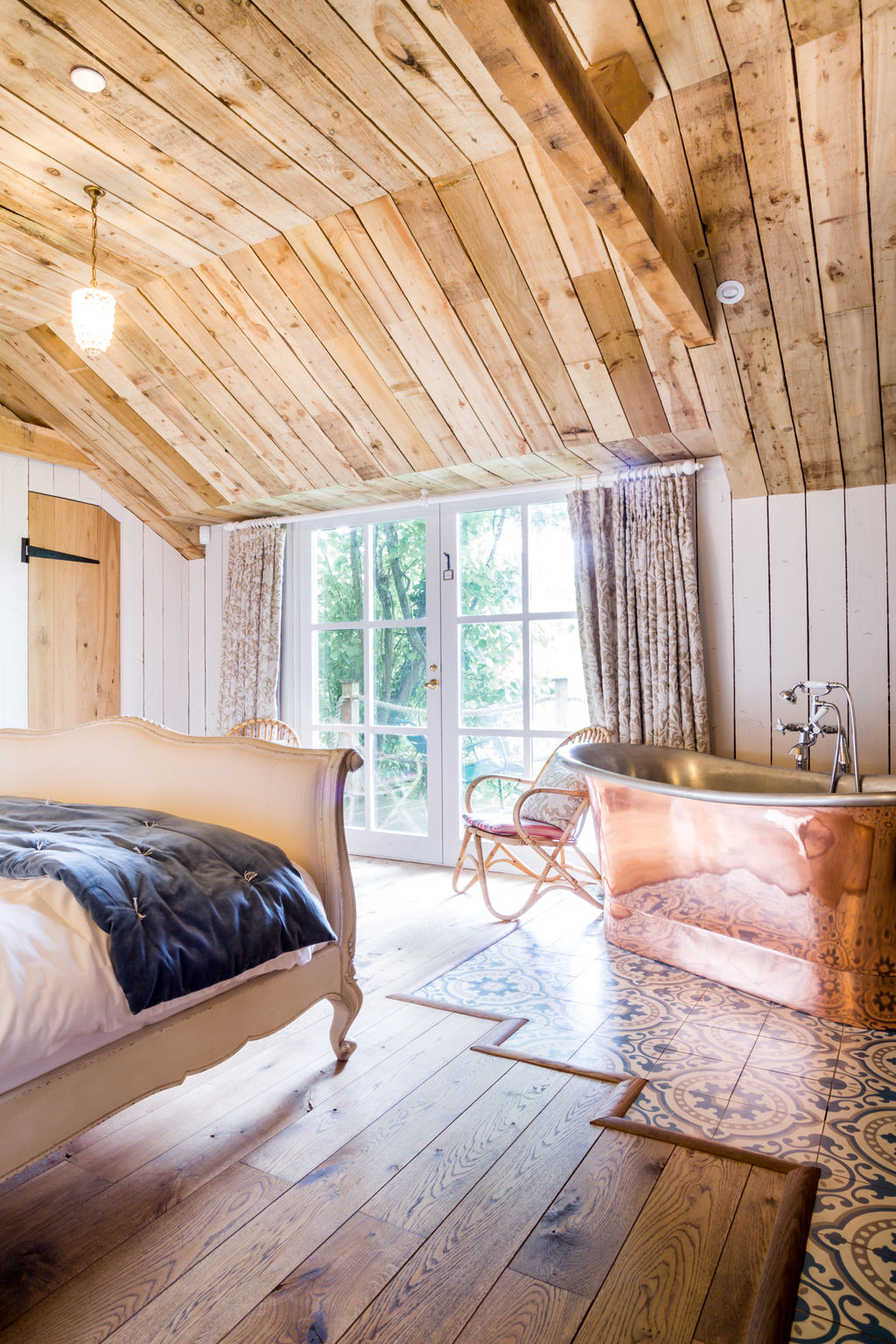 Philippa Sian Photography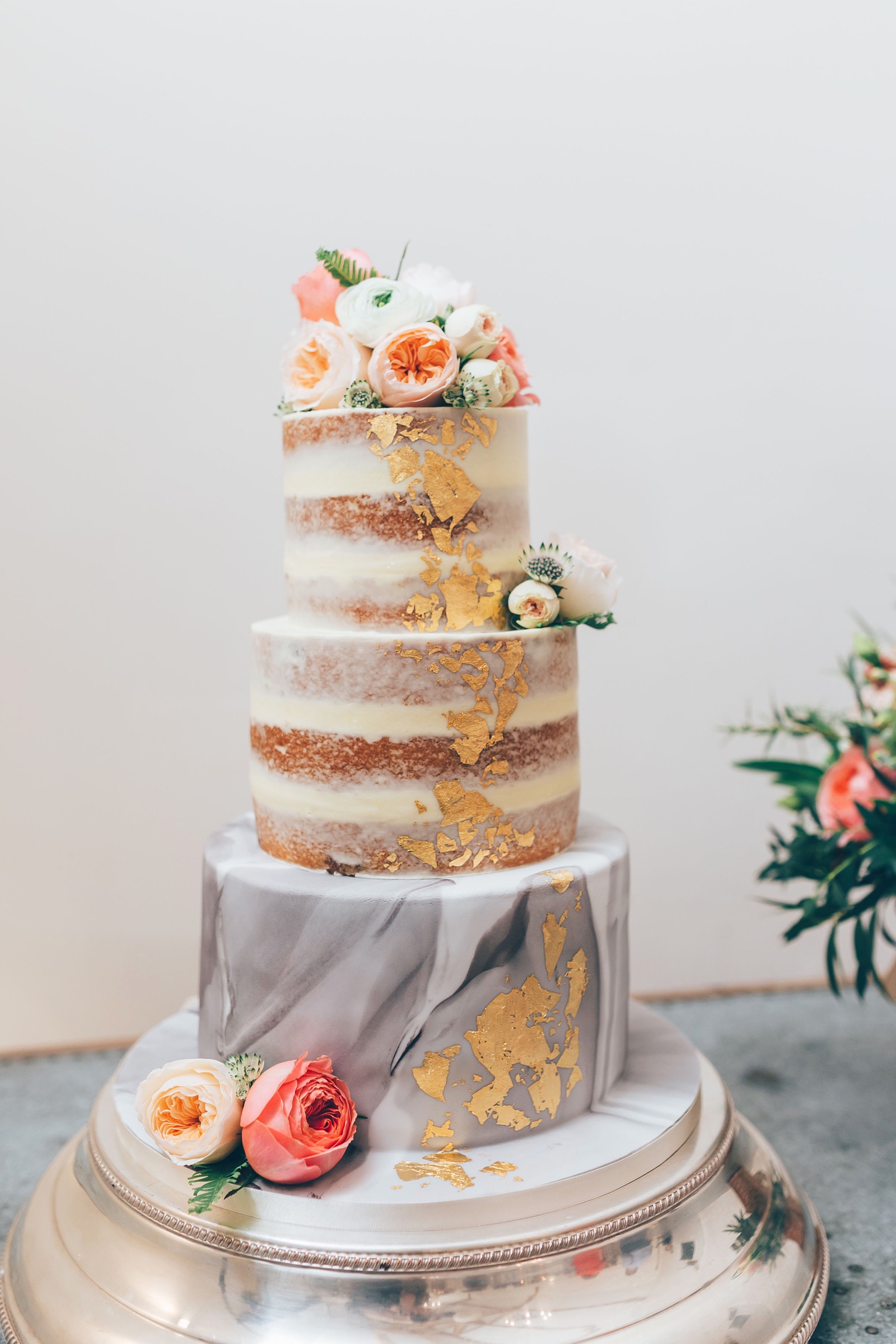 Eleanor Joy Photography, The Crumby Bakery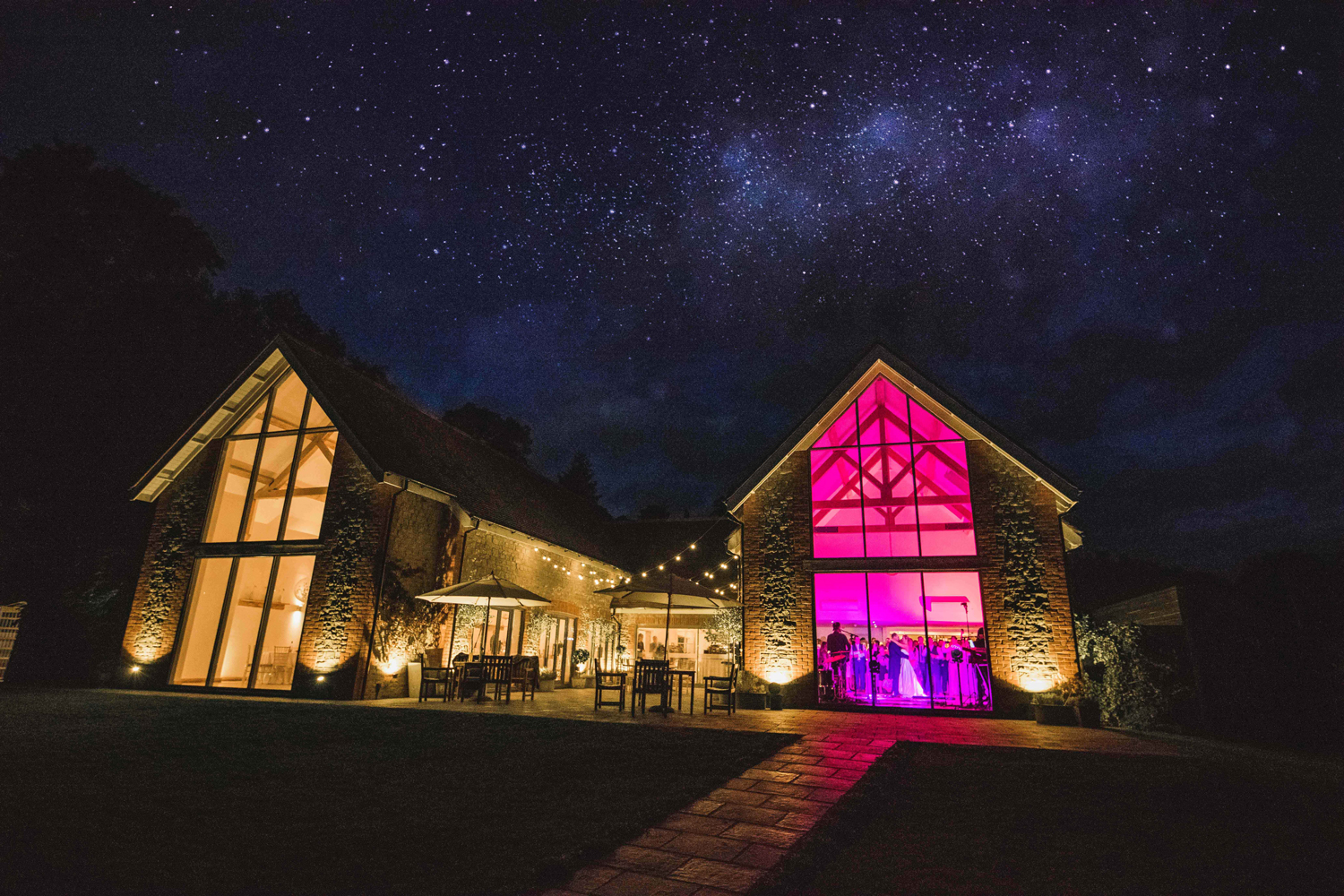 DM Photography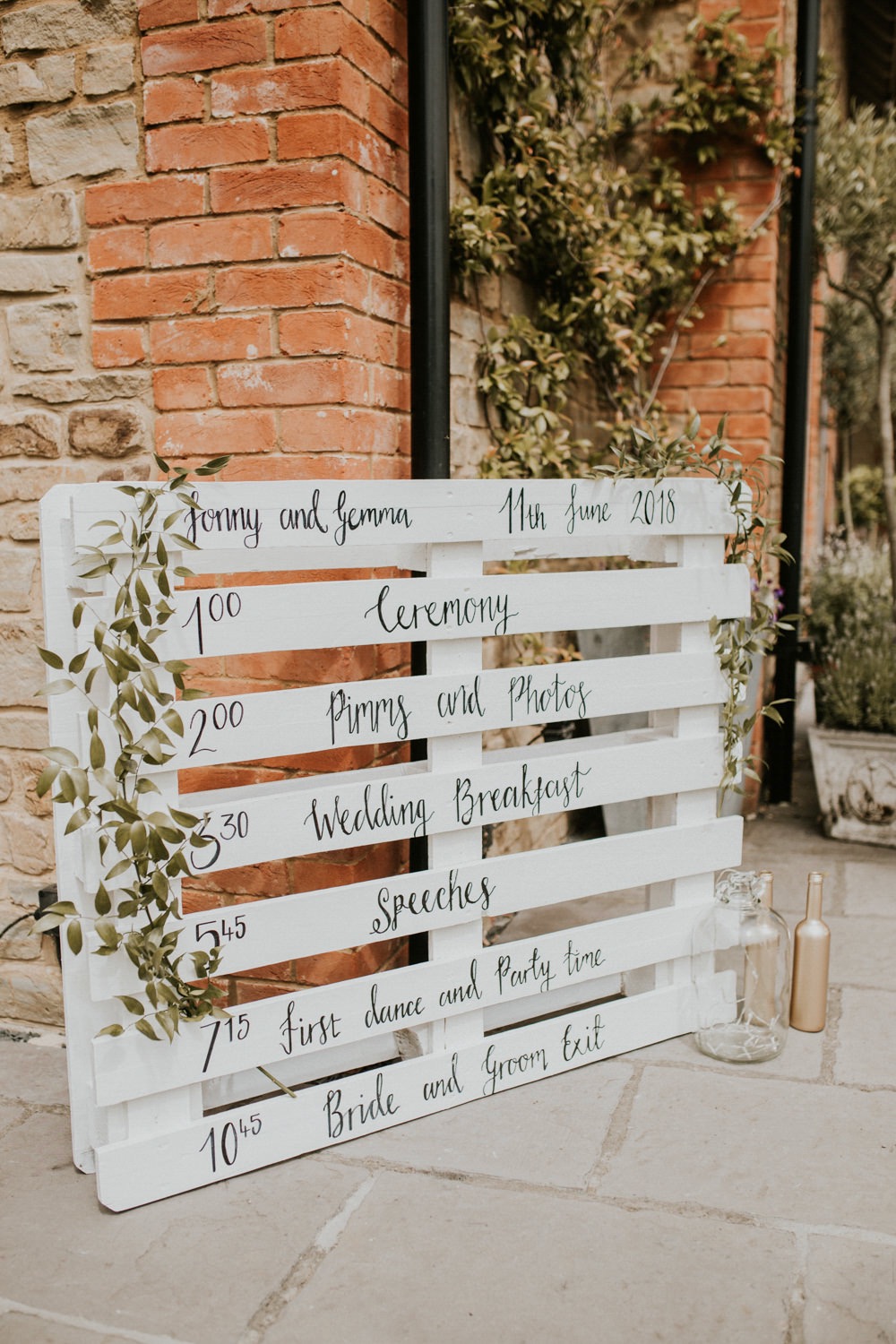 Nataly J Photography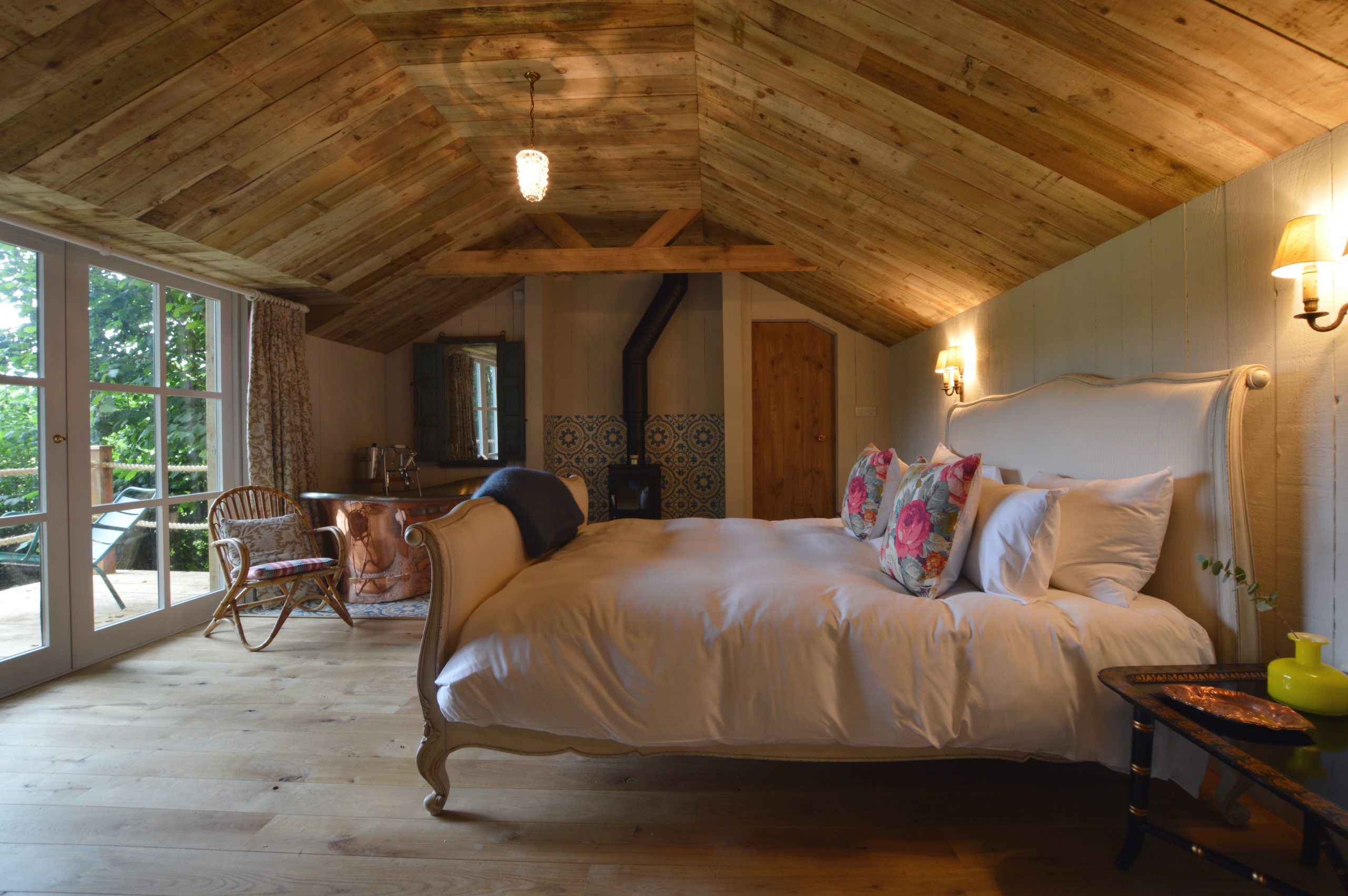 Laura Harvey Photography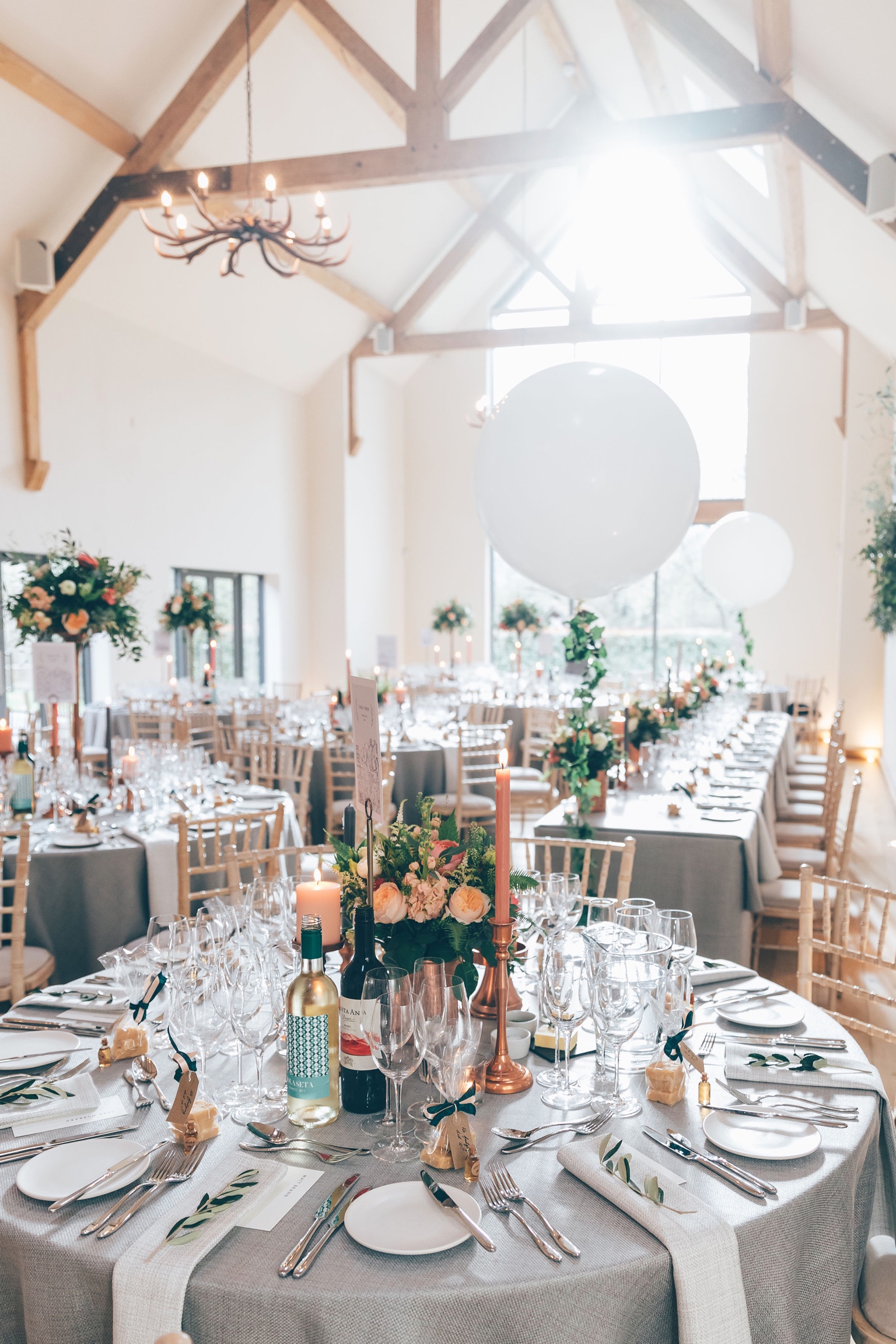 Photos From Sophie, Stella Rose, Feather Balloons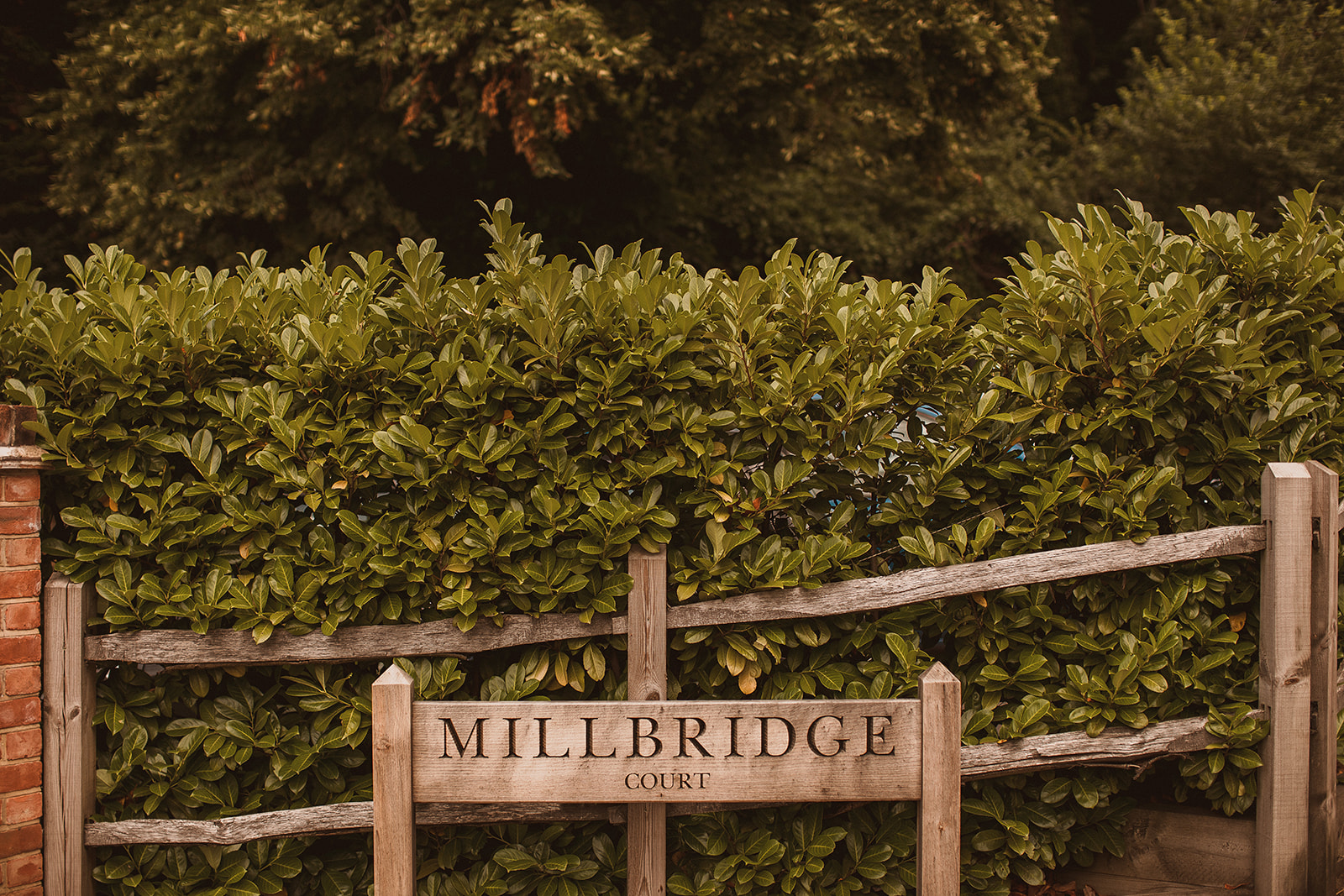 The Springles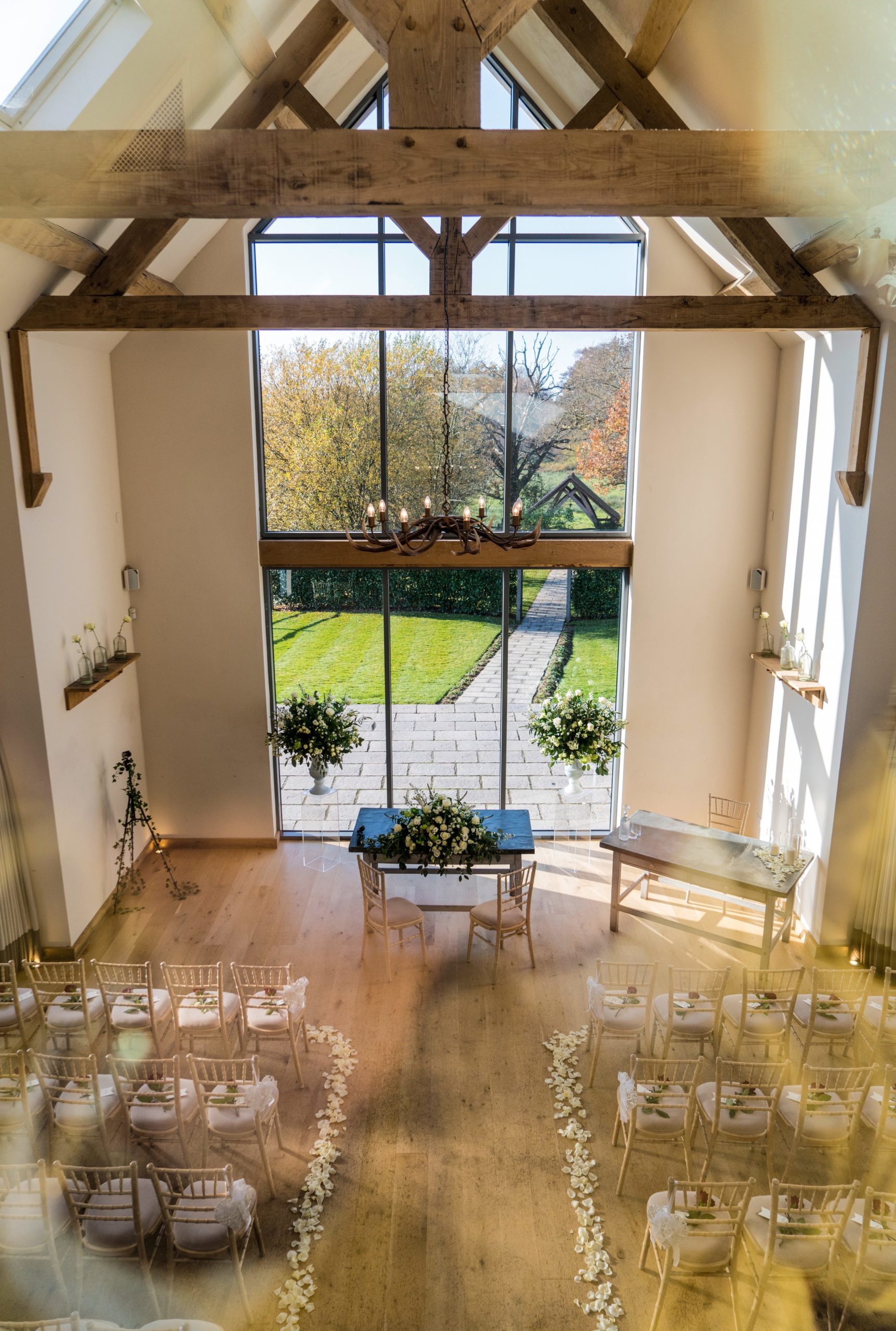 Woodland Hill Photography, I Do Wedding Florist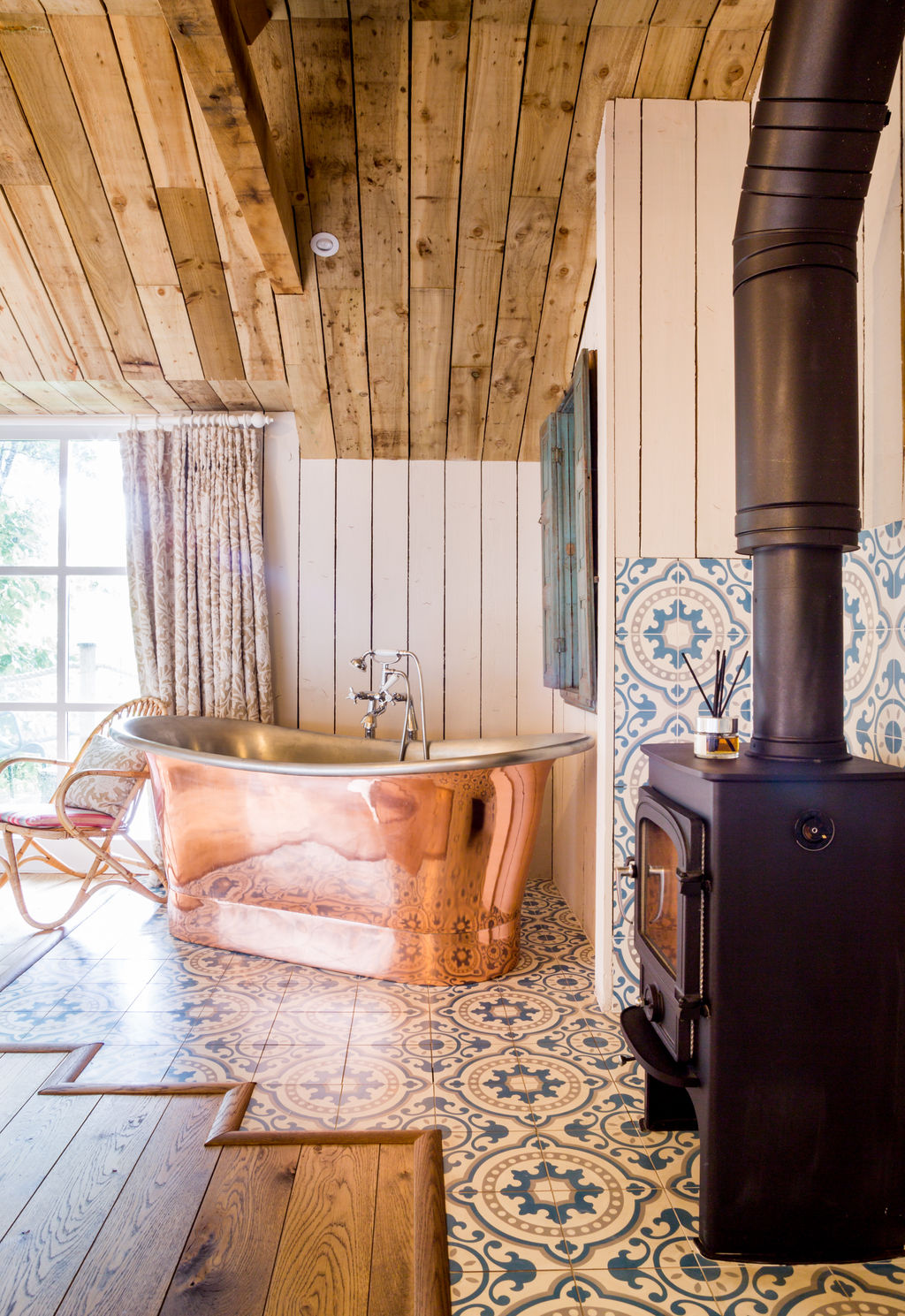 Philippa Sian Photography
Most Liked Arbor Photo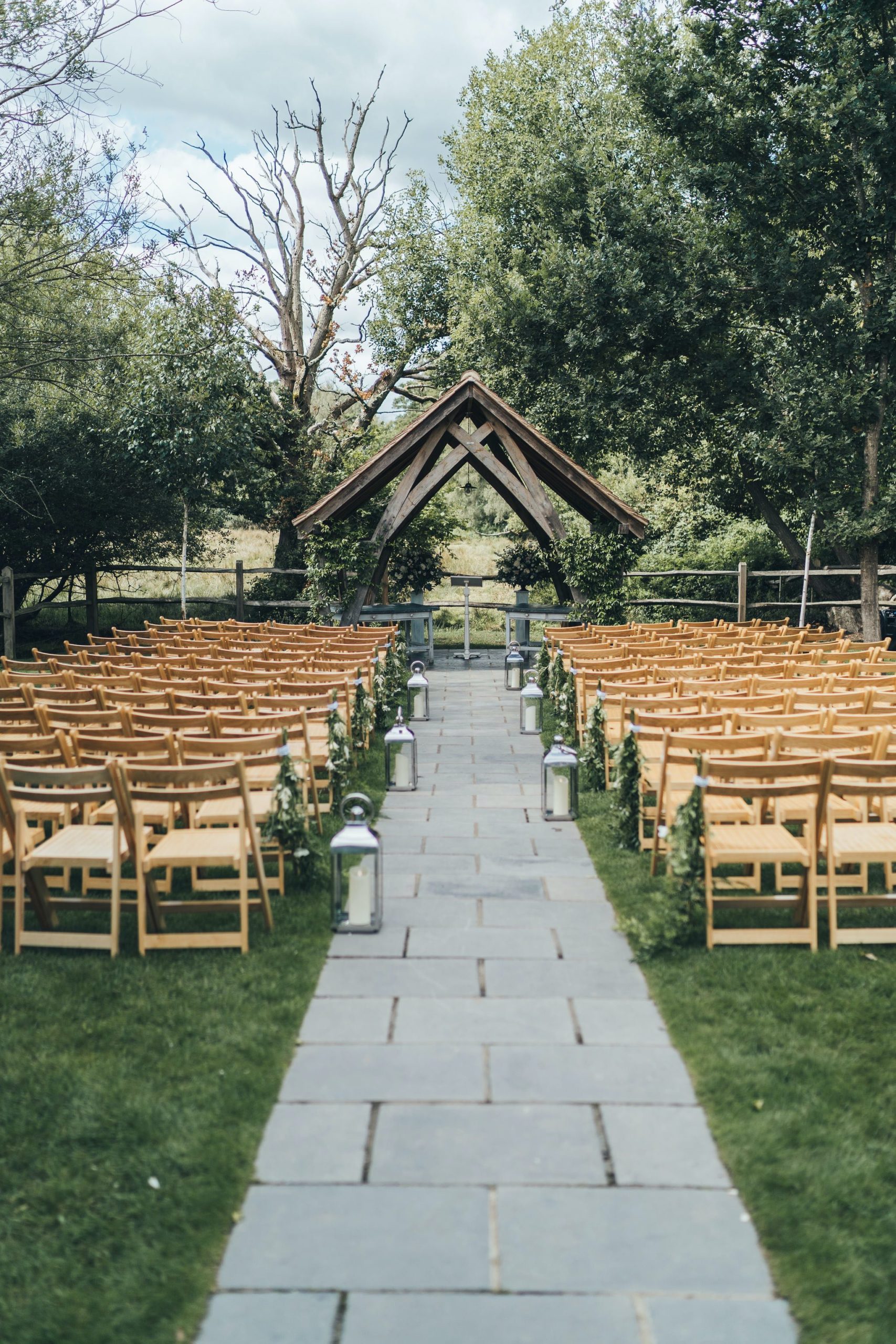 Miss Gen Photography, Eden Blooms
Most Liked Venue Photo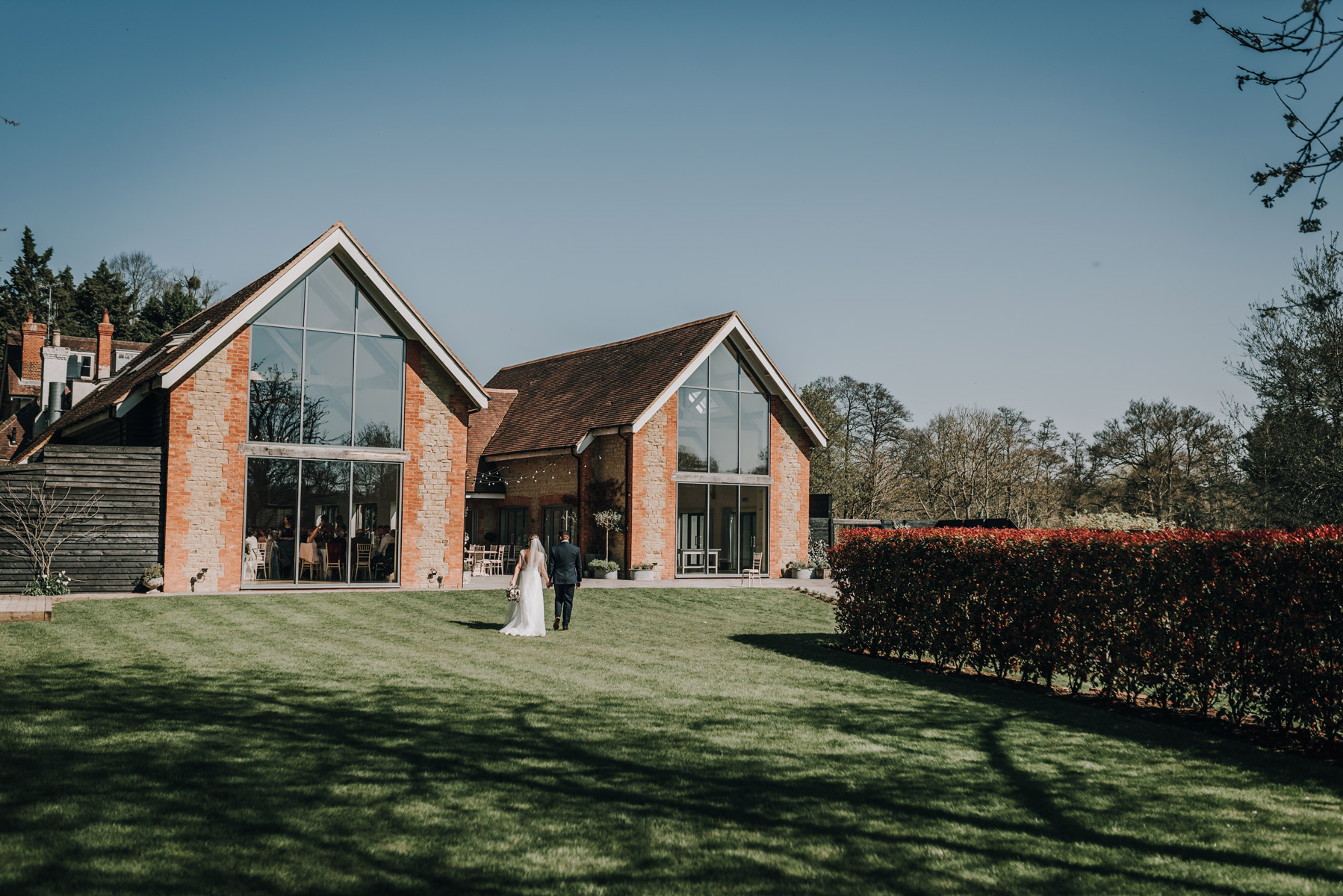 DM Photography
Most Liked #marriedatmillbridge Photos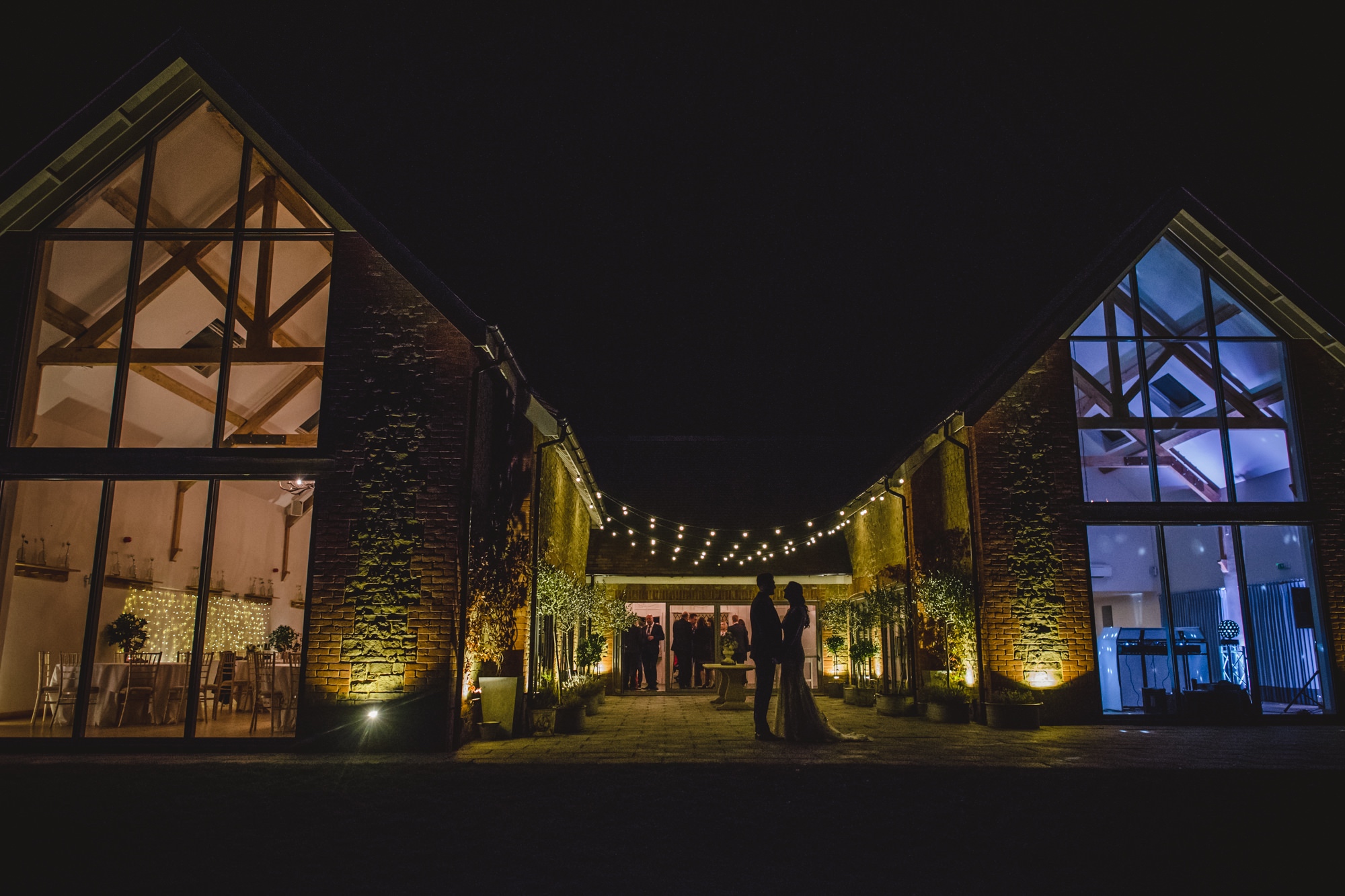 Sophie Duckworth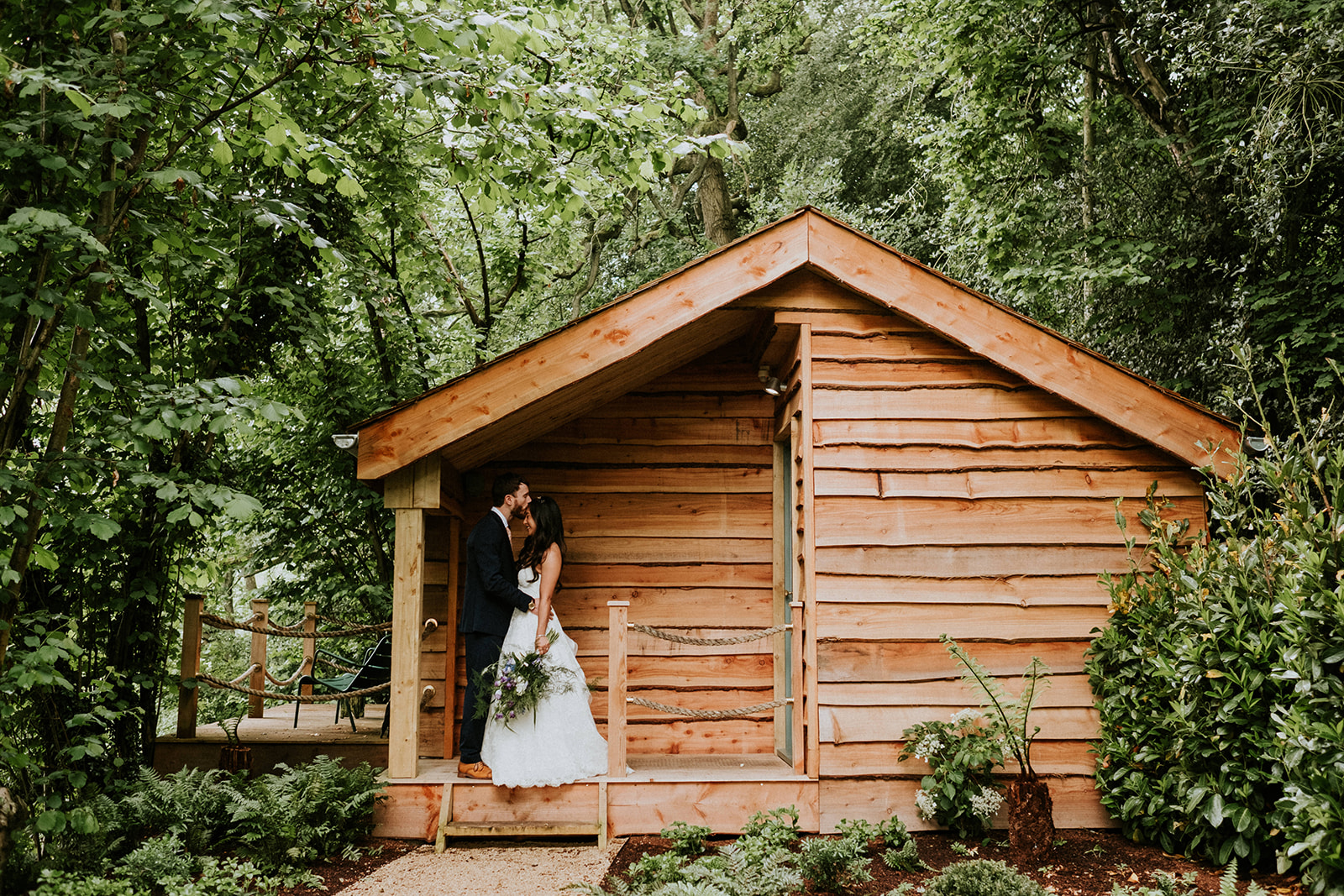 Joanna Nicole Photography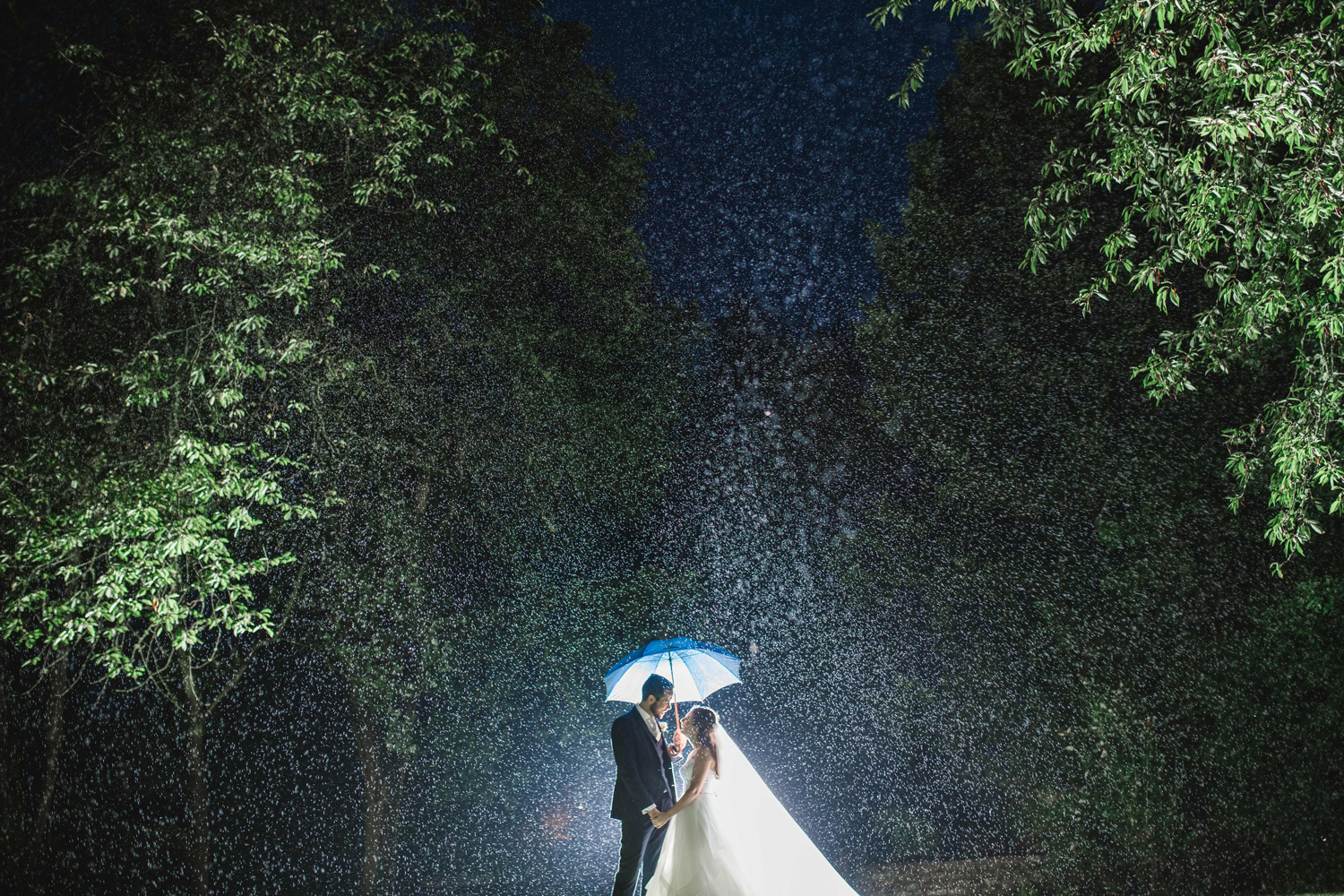 DM Photography
Suppliers:
Photography
Flowers
Balloons
Feather Balloons
Cake