Getting to Know – Le Papillon
23 / 09 / 23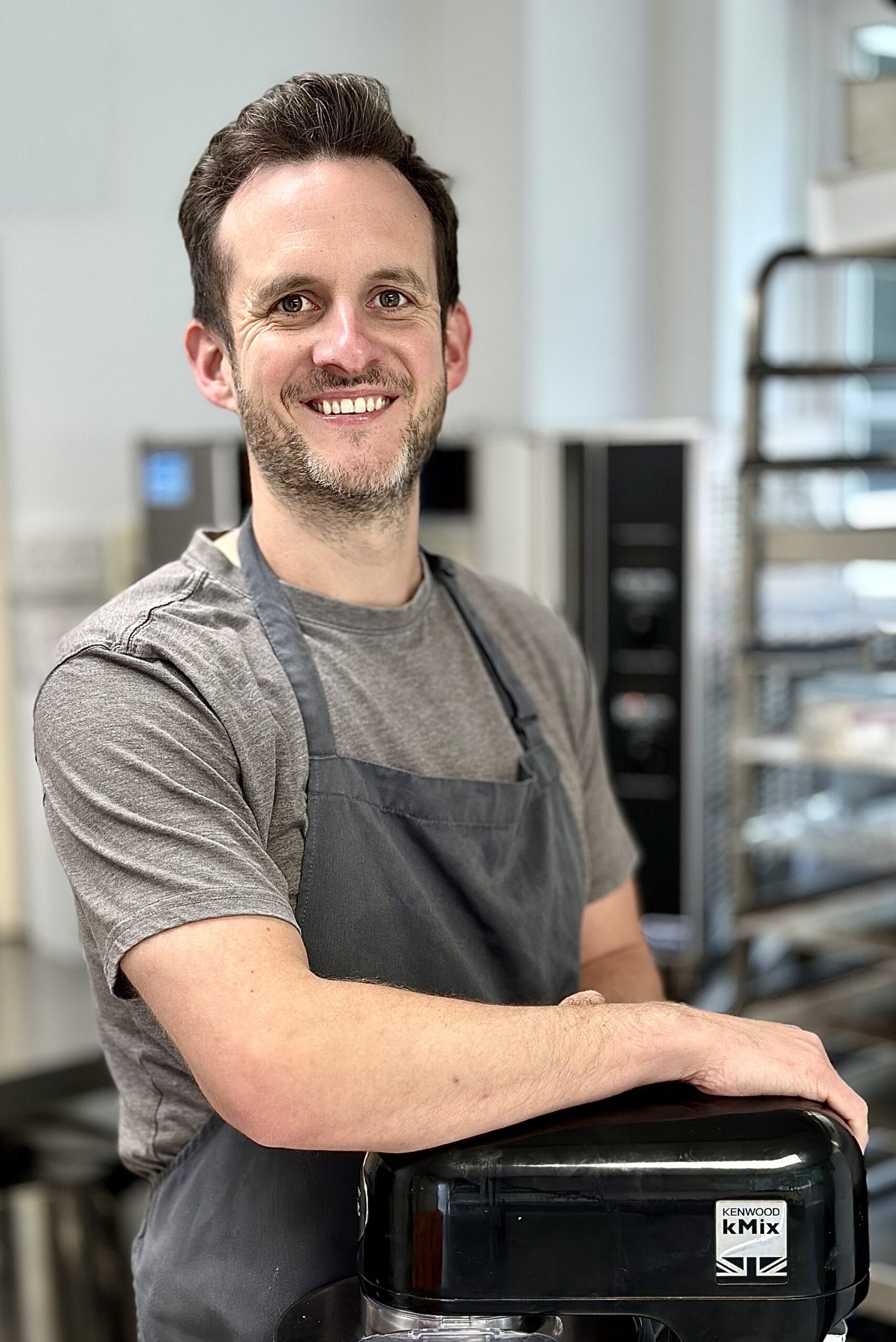 With a wonderful season drawing to a close, it was only right we sat down with Le Papillon for a cup of tea and slice of delicious cake.
We caught up with Neil for an insight into his baking world and to discuss all those delicious flavours!
What first made you fall in love with baking?
Baking has always been a big part of my life, I knew from school age that I wanted to be a pastry chef, and studied patisserie at college straight after school.
How would you describe your style of cakes? 
We have a pretty broad range of styles, usually more natural looking with modern twists.  Our main focus though is flavour, being from a chef background, our foundation has always been great tasting cakes!  Too many cakes look nice but are let down with taste and texture.  This is where we are different.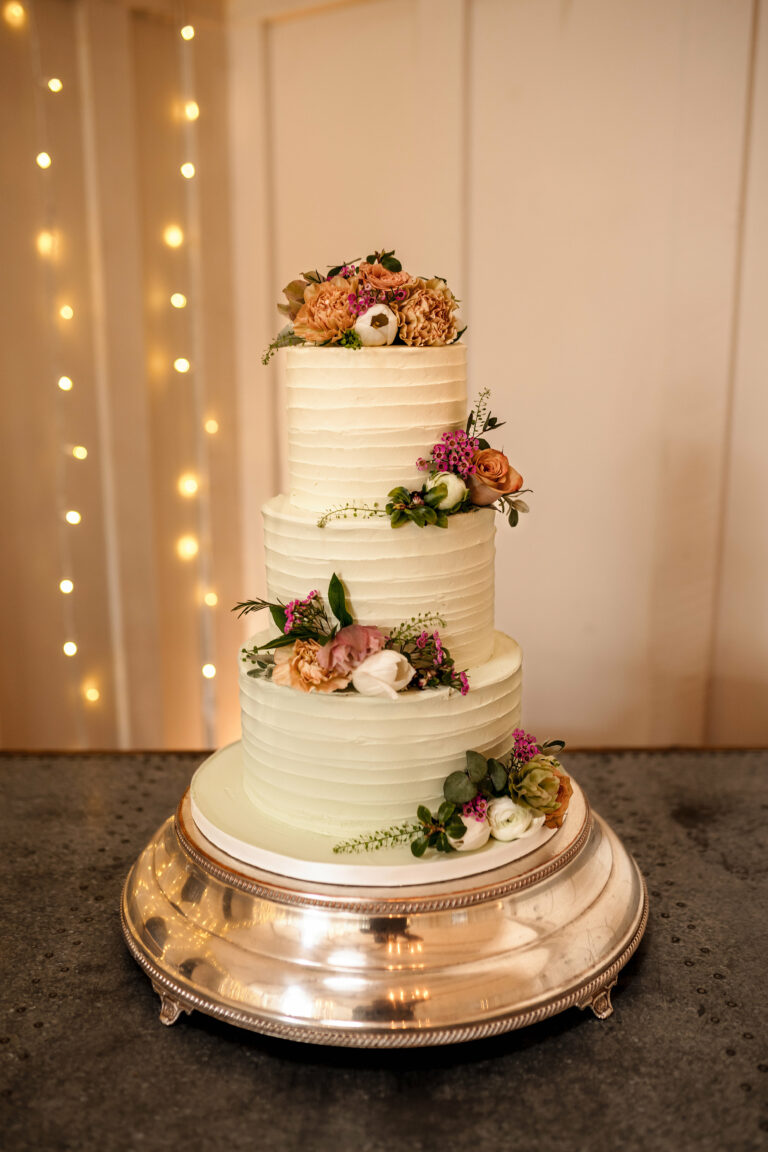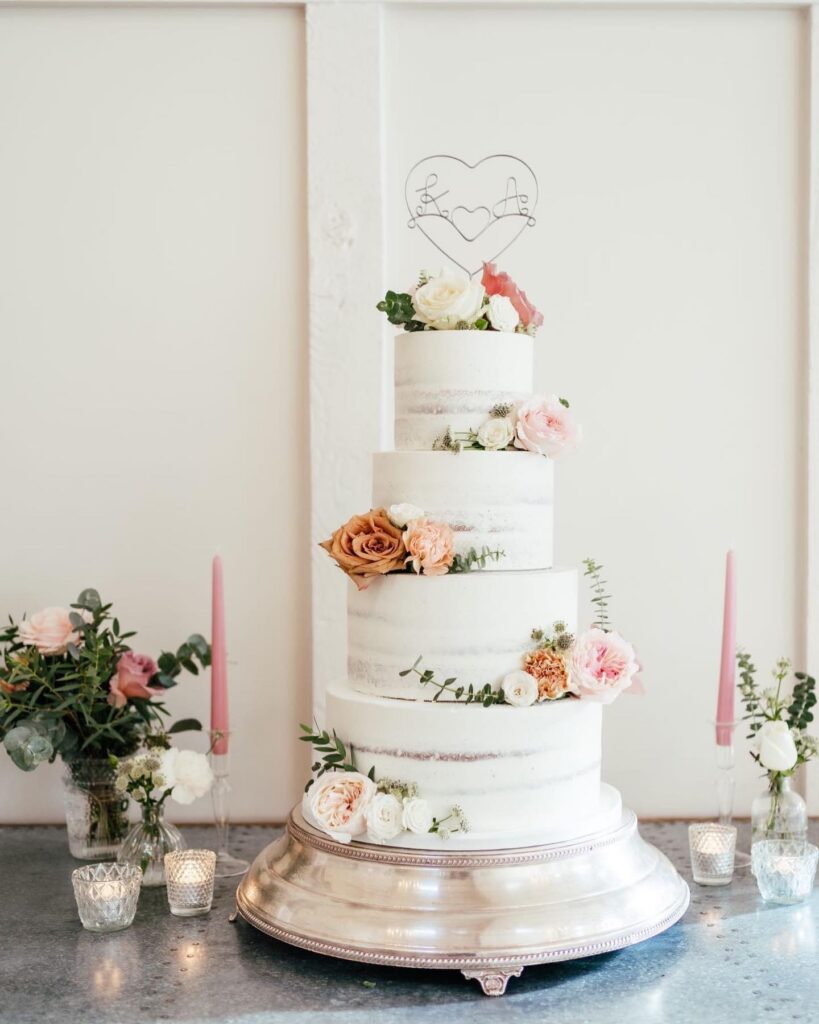 What made you decide to work in the wedding industry?
This happened organically for me. Weddings were always a side part of the business but eventually over took everything else!  Now we are almost exclusively weddings.
Can you explain a little about what couples can expect when they book with you? 
I like to think our process is really relaxed and stress free.  I'm not one for over complicating a process.  We generally will help find you a style you like and then work from there.  You will get to taste our full range as part of the process too.
What is your favourite part or parts of a wedding day? 
Definitely the reception!  The Ceremony is obviously really important, but I love the buzz of the drinks reception, canapés, champagne and then the party!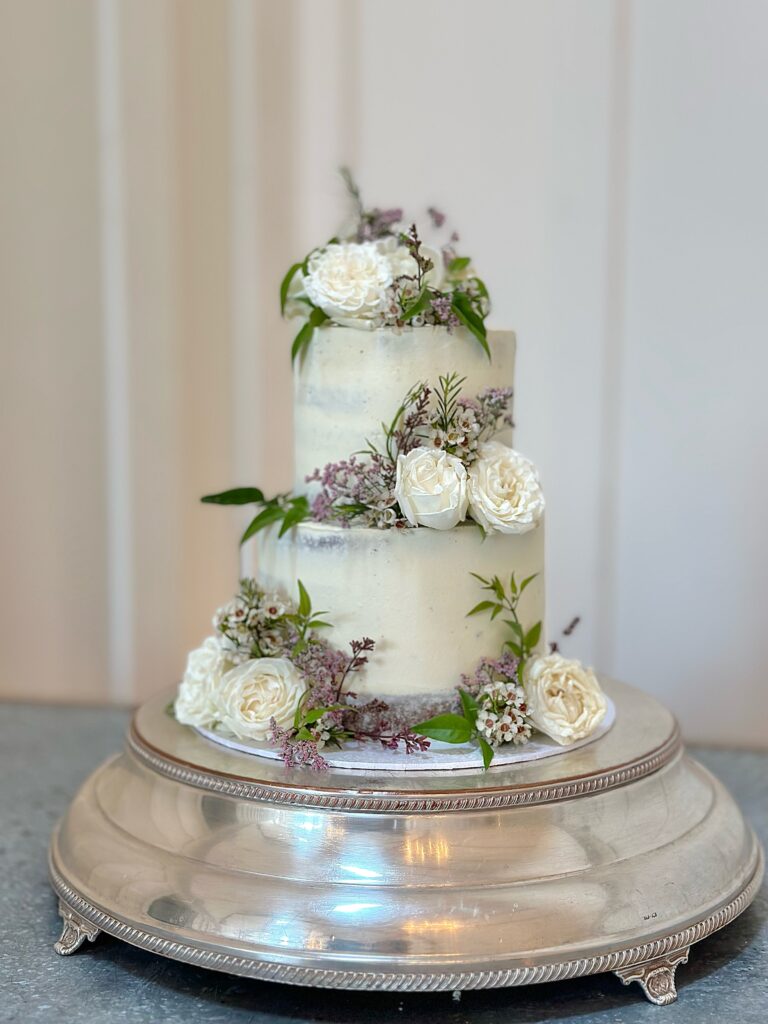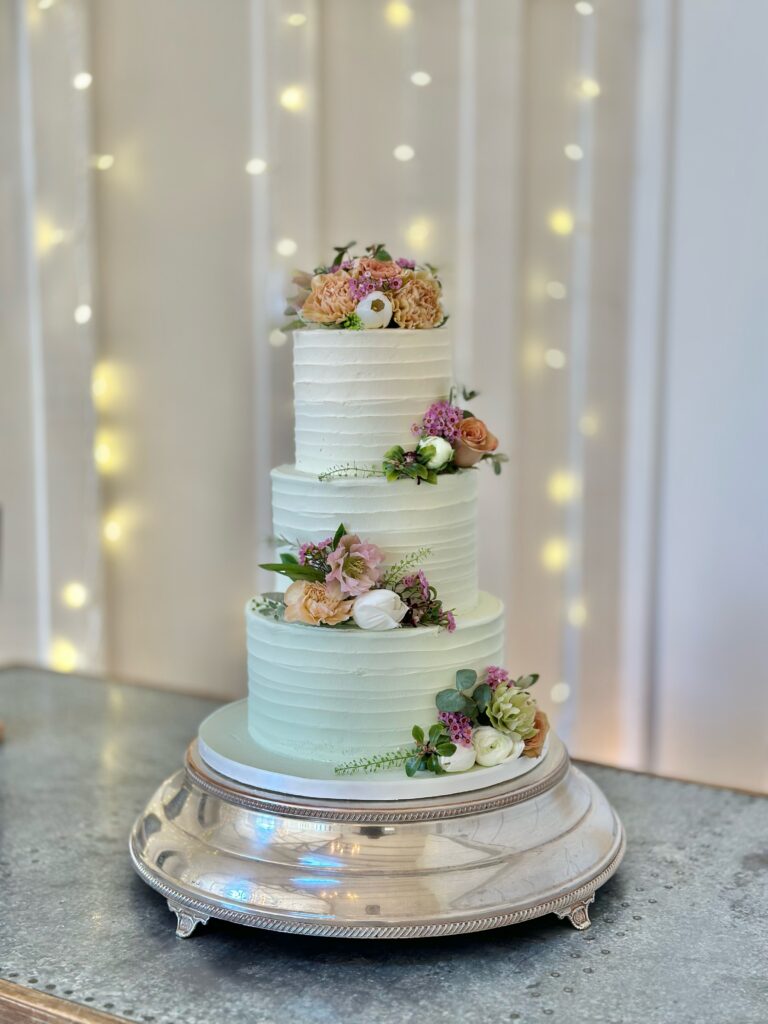 What top tips and advice do you give to couples ahead of their wedding day? 
Try to relax!  People overthink way too much.  Quite honestly if your guests are well fed and watered they will have a great time.  Don't sweat the details.
What do you love most about Millbridge Court? 
Well recently the pizza oven!  I'm a bit of a pizza enthusiast myself and have a wood fired oven at home.  I just think this is such a nice addition to the venue.
What cake trends are you seeing for 2023?
Taller, slimmer cakes for sure, lots of natural details and simplicity.
And lastly…what is your favourite flavour of cake?
My favourite cake is probably carrot cake.  I love the spice!  I do also love our chocolate hazelnut cake which reminds me a lot of Nutella.