A Few Things We Love About Winter Wedding Days #marriedatmillbridge
25 / 02 / 19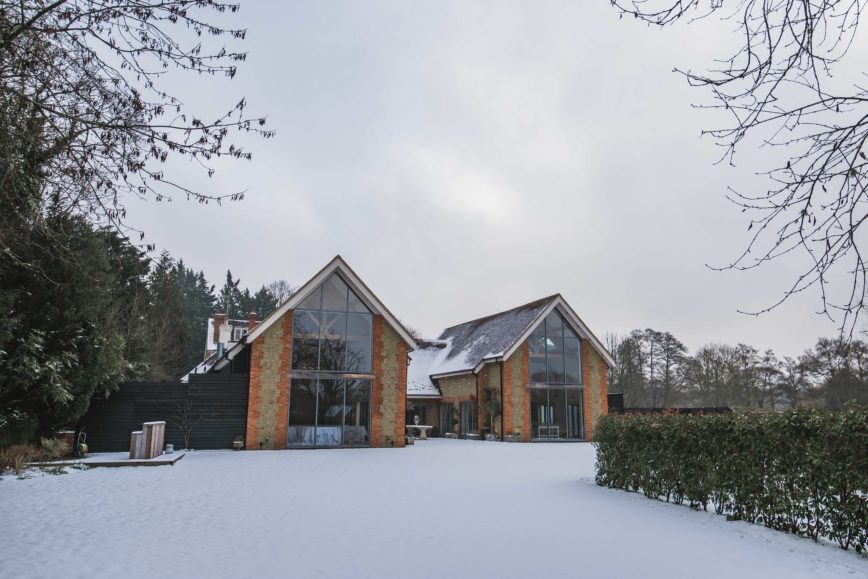 We can't quite believe how quickly this year has flown by here at Millbridge Court! We have been so lucky to have been a part of so many magical Winter Wedding Days throughout 2018 & so we thought, as the festive season is well & truly upon us, that we would share some moments from those really beautiful days with you all.
There really is so much that we love about Winter Weddings, from the rich colour palettes, magical nighttime photography, Wintery shots of Brides & Grooms around the grounds, being able to make the most of romantic lighting throughout the day's celebrations & so much more.
So thanks to the wonderful & talented photographers who have shared their images with us, we have put together some highlights from all of our favourite things about Wintery Celebrations here at Millbridge Court in the hope that it will give you all oodles of inspiration.
Hoping you all had the most wonderful Christmas with your nearest & dearest!
Xx
Rich Colour Palette's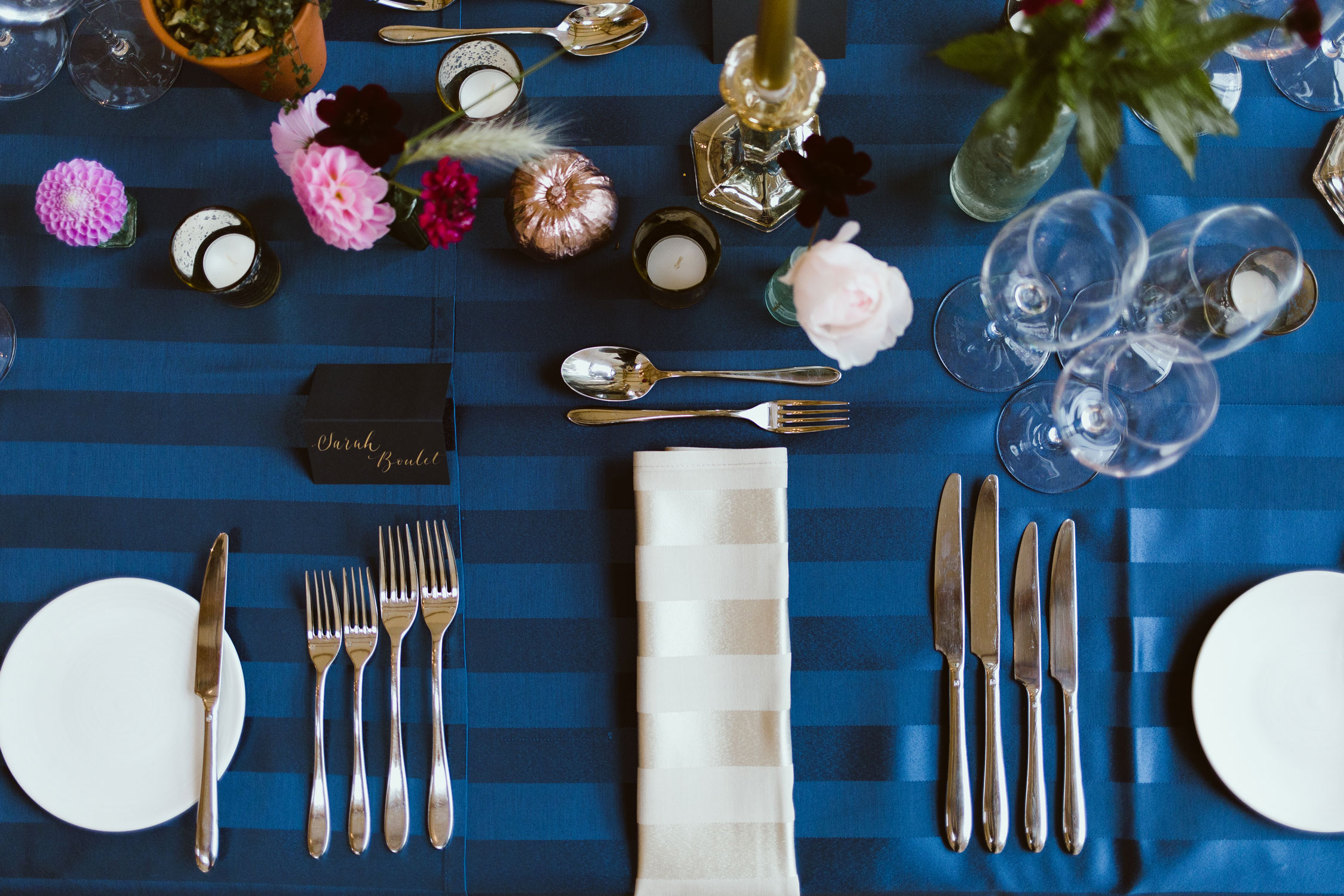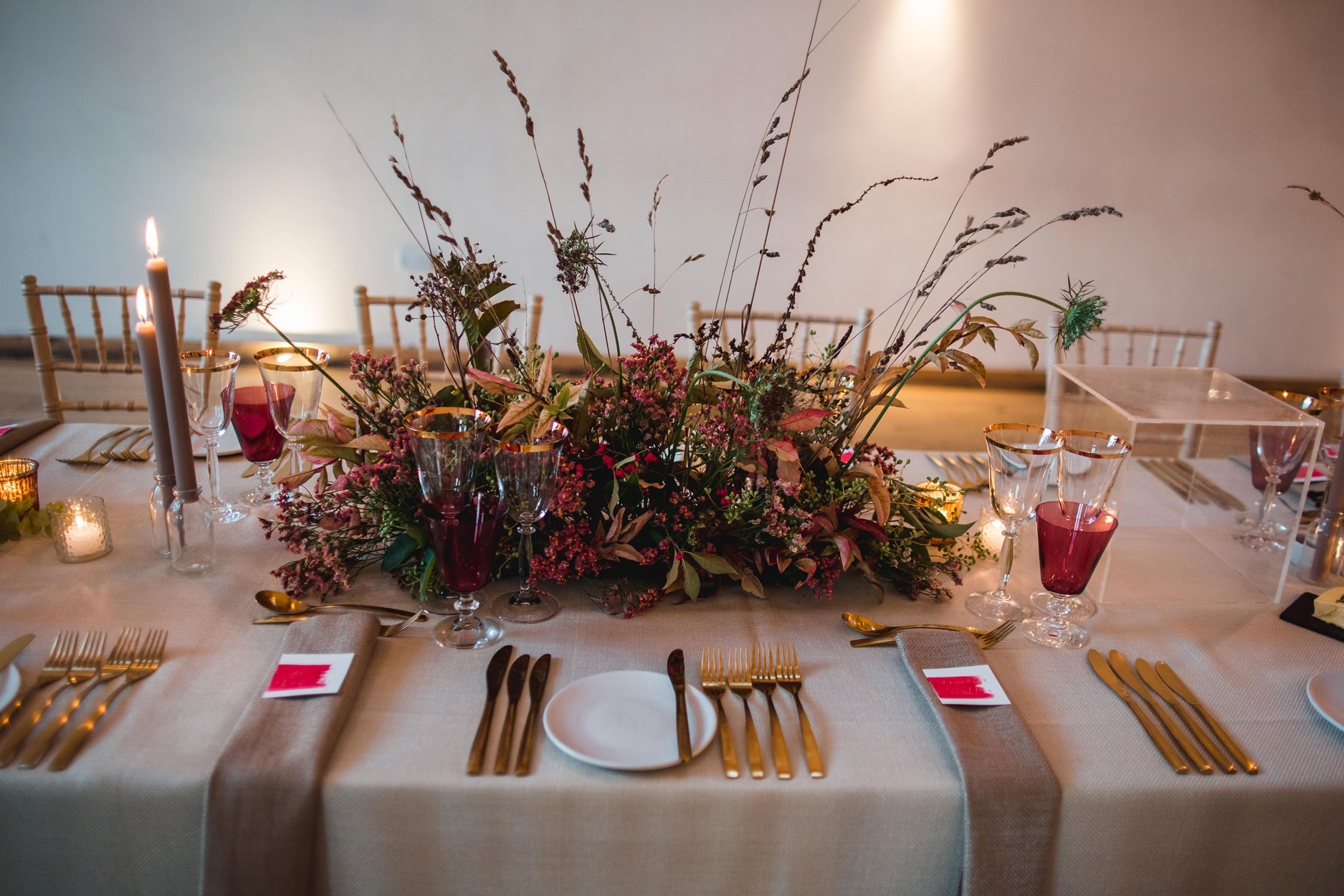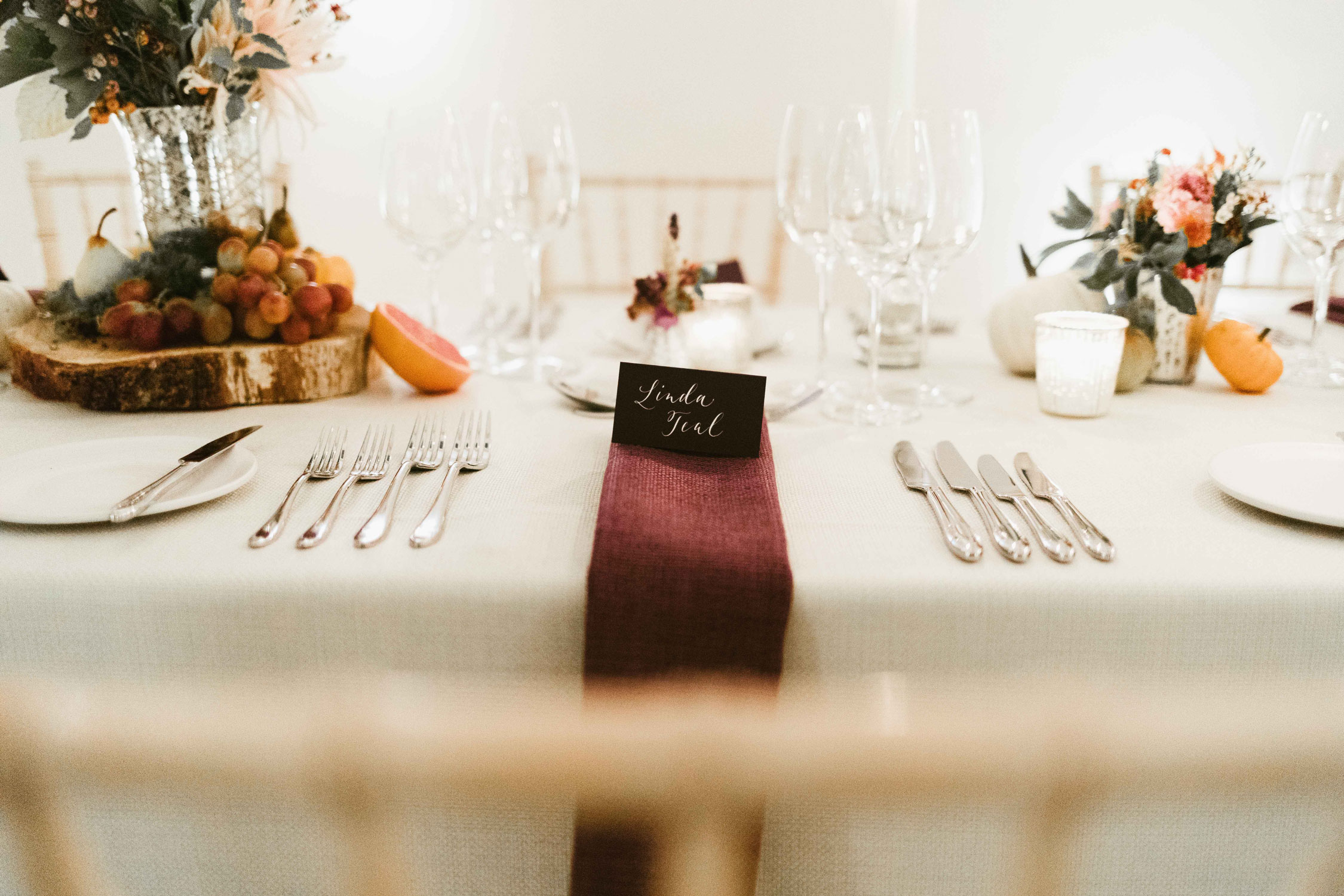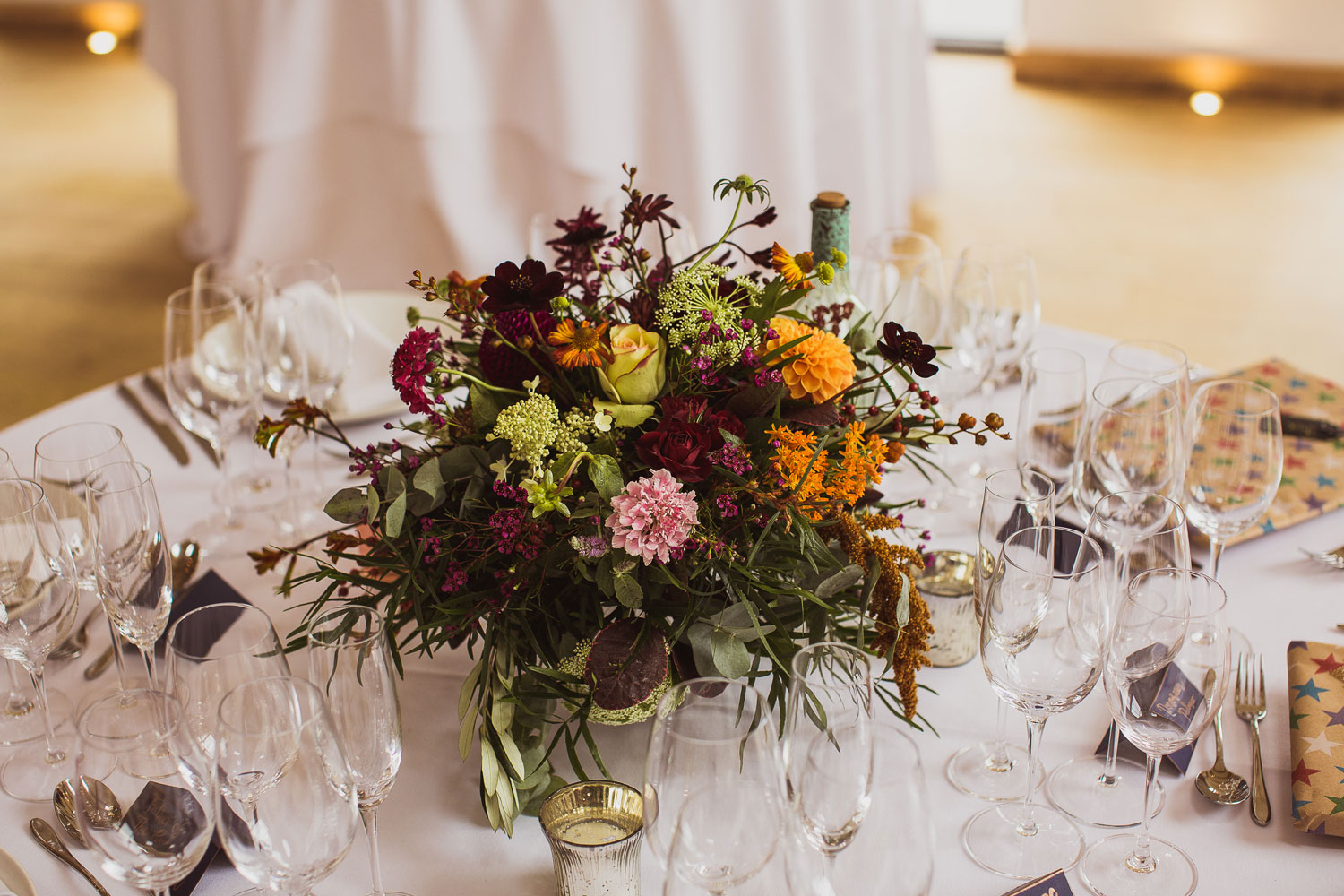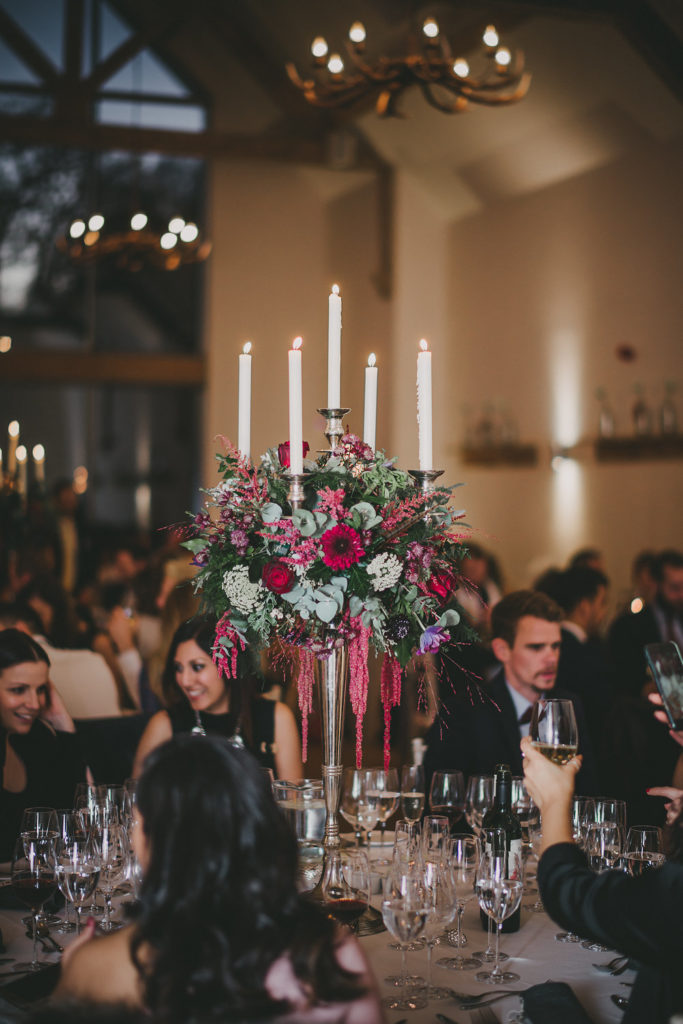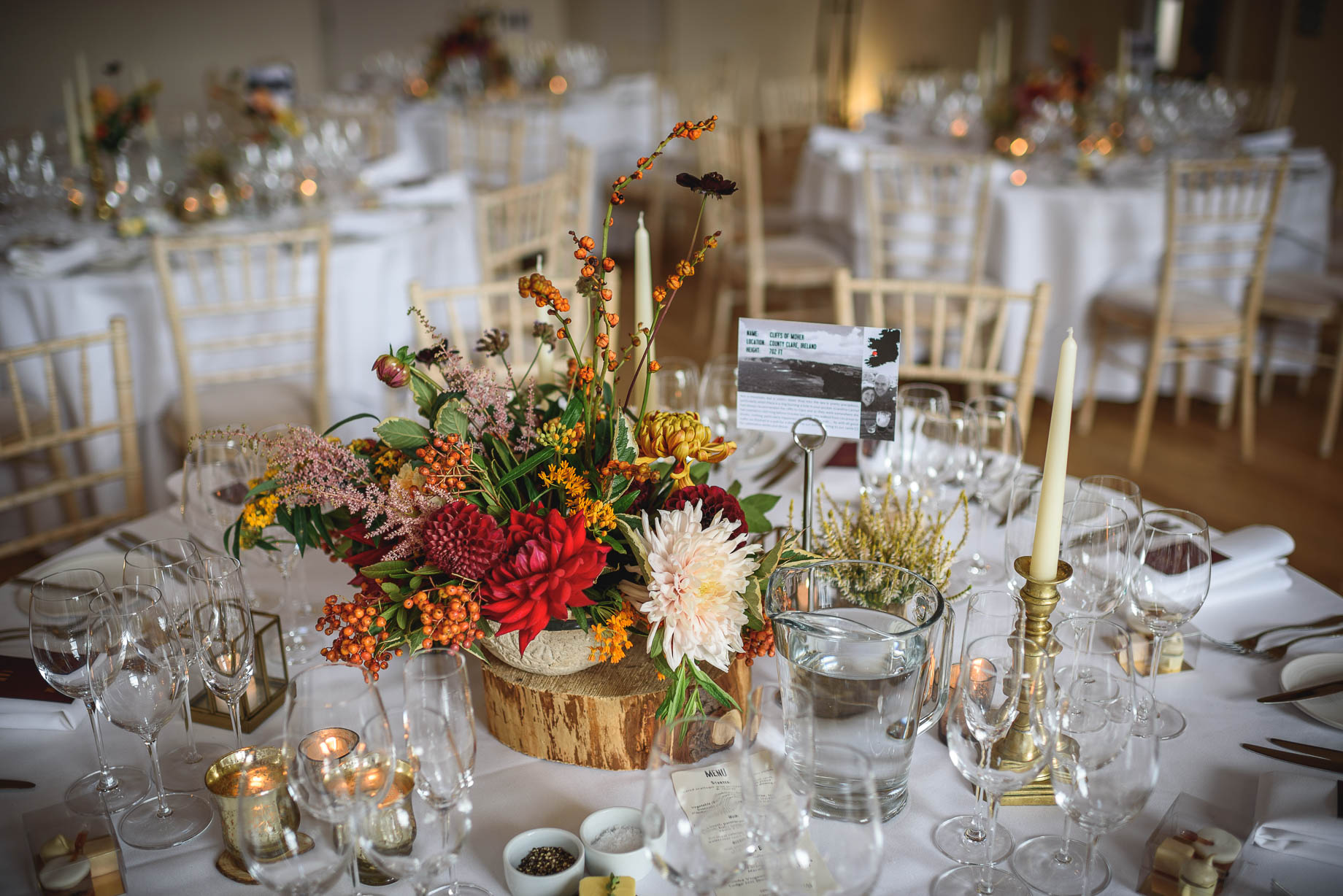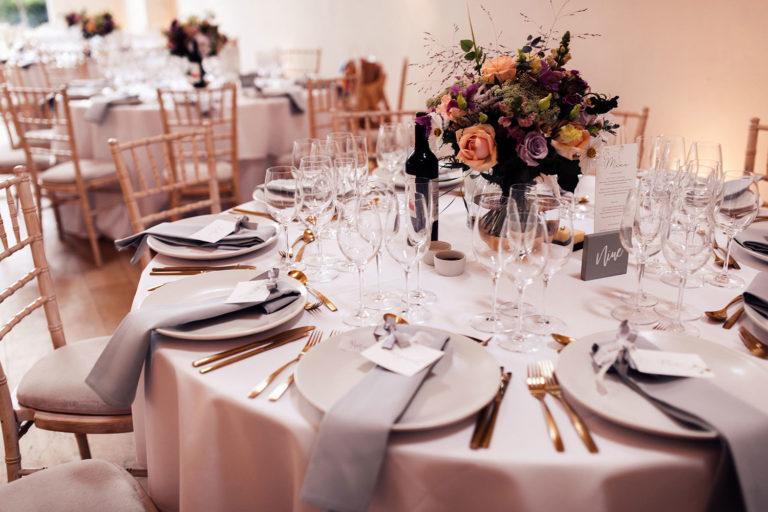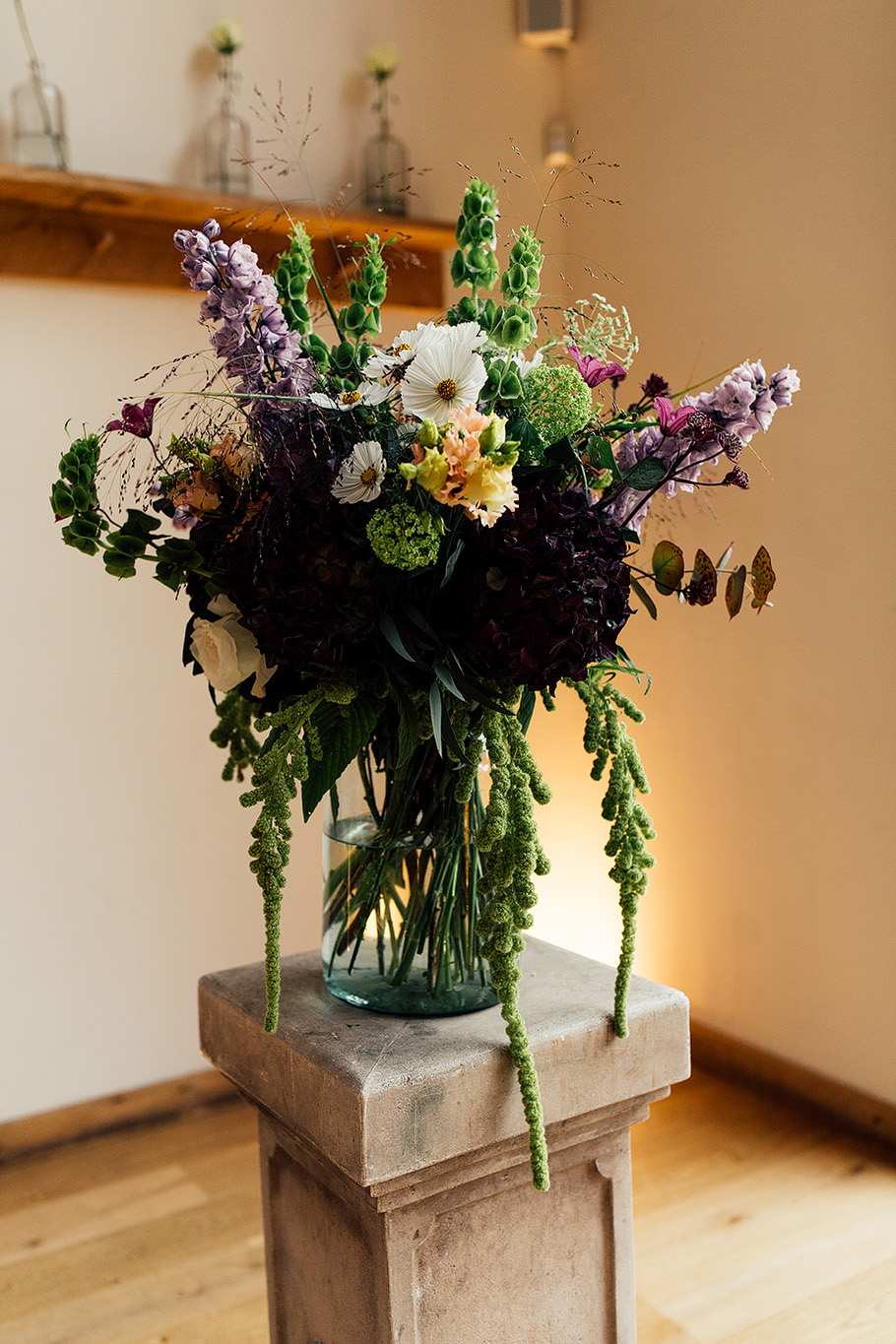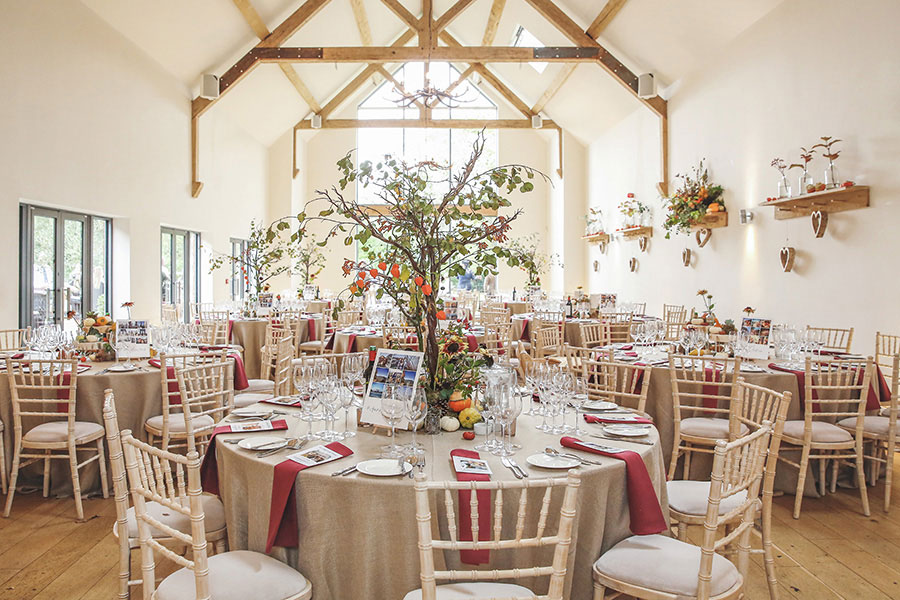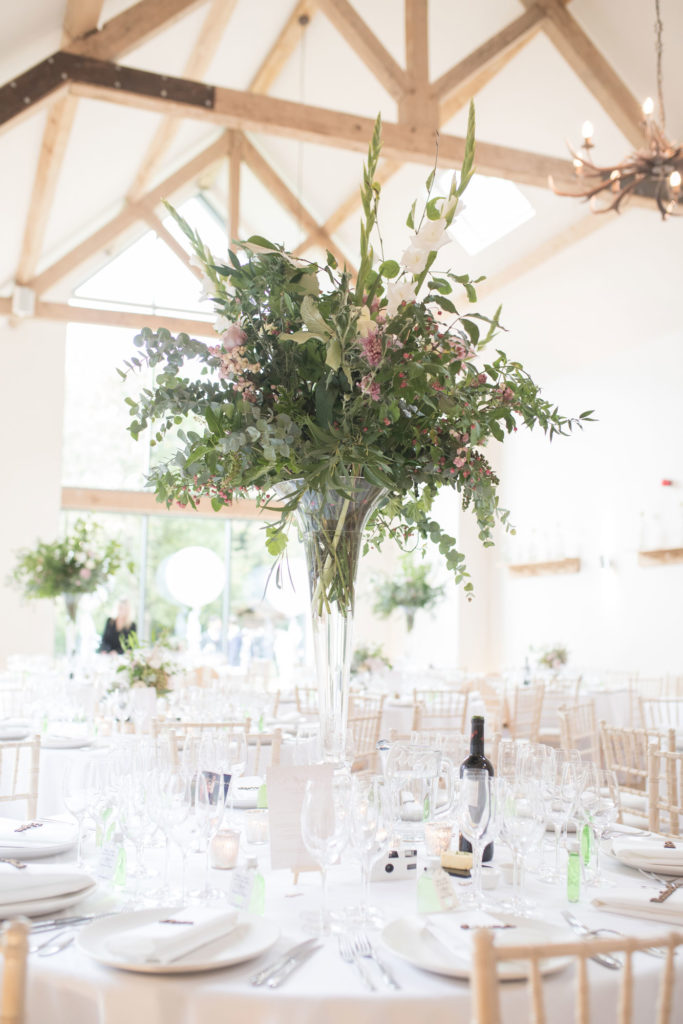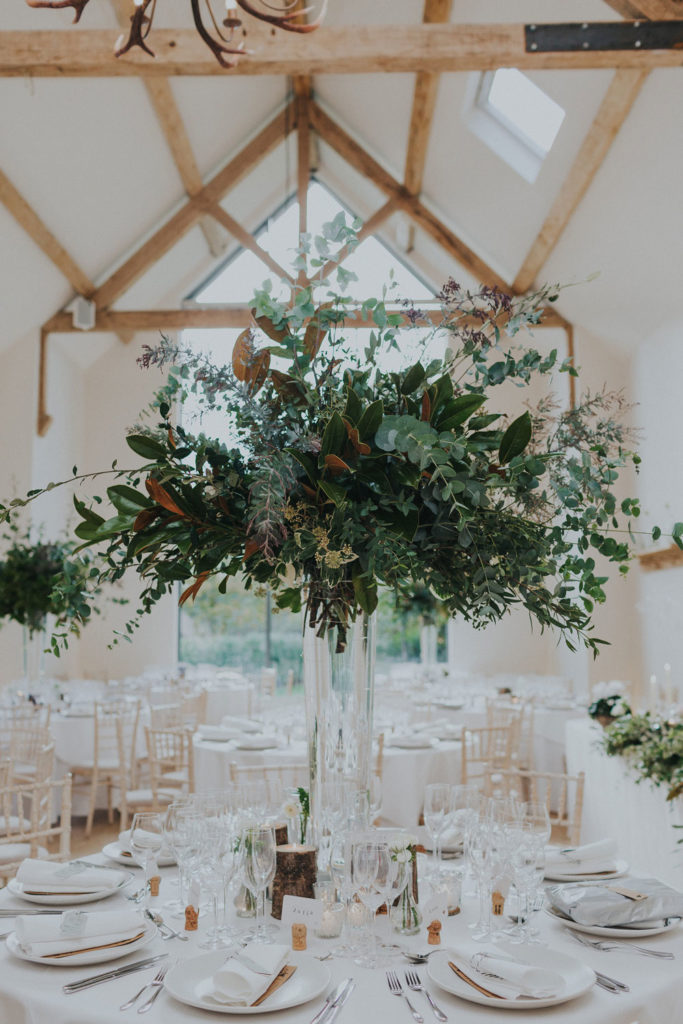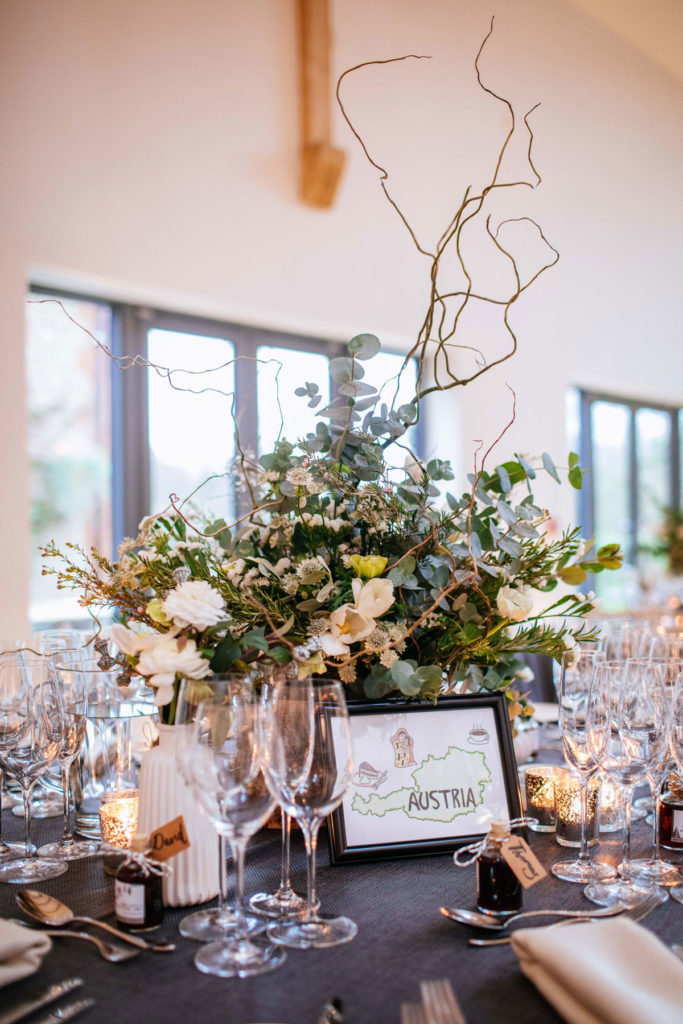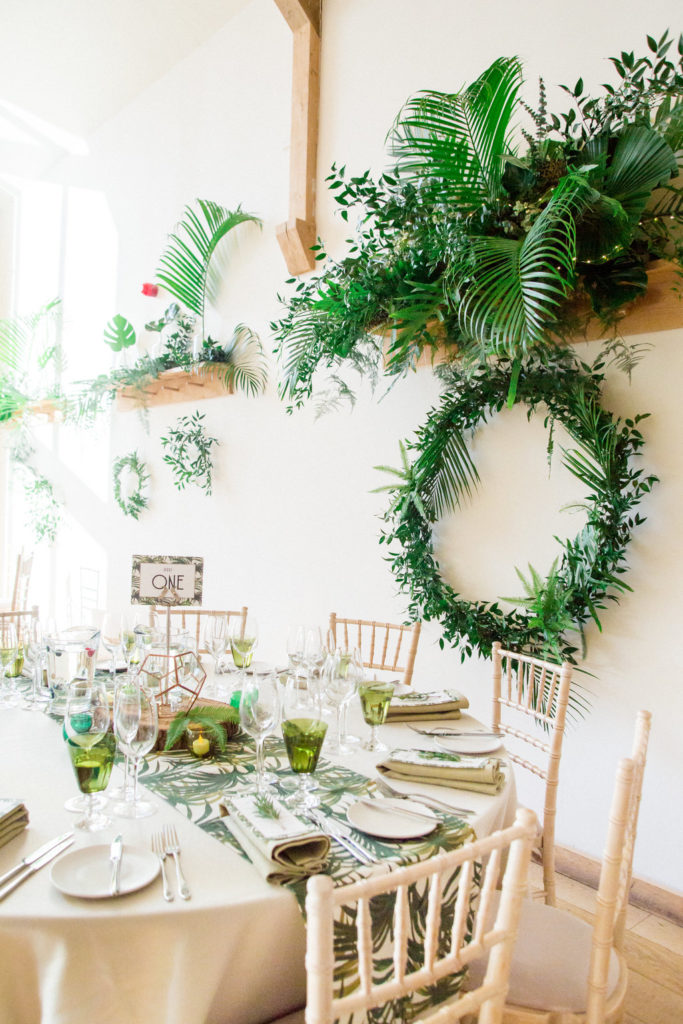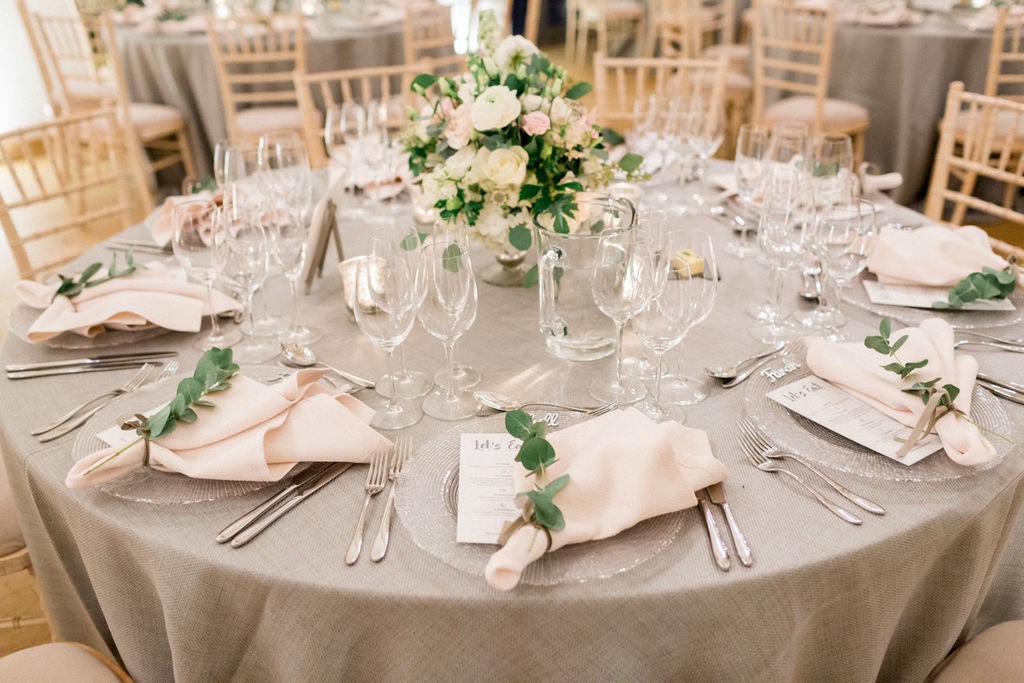 Wintery & Autumnal Couple's Shots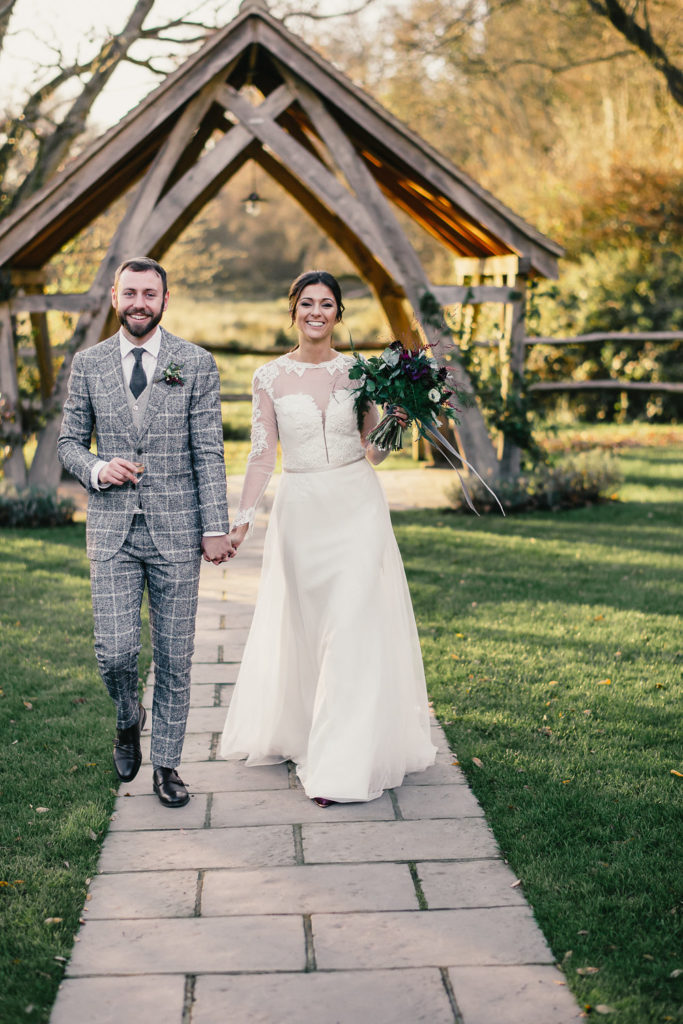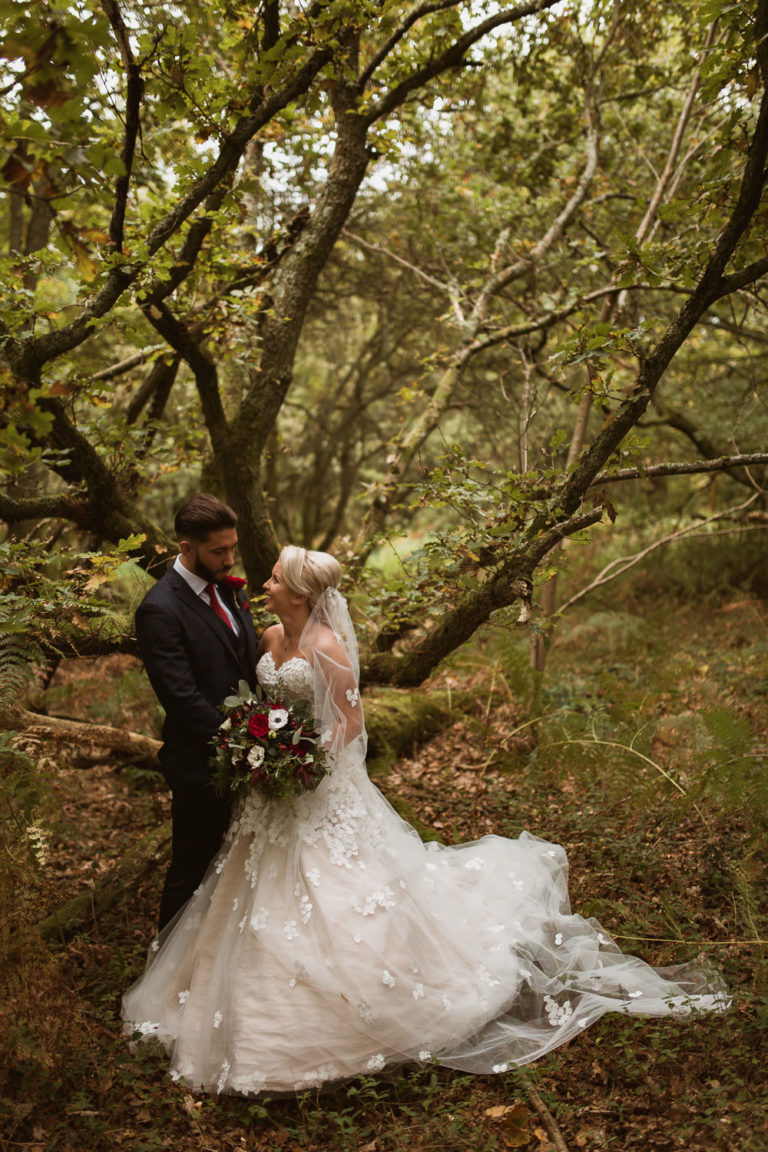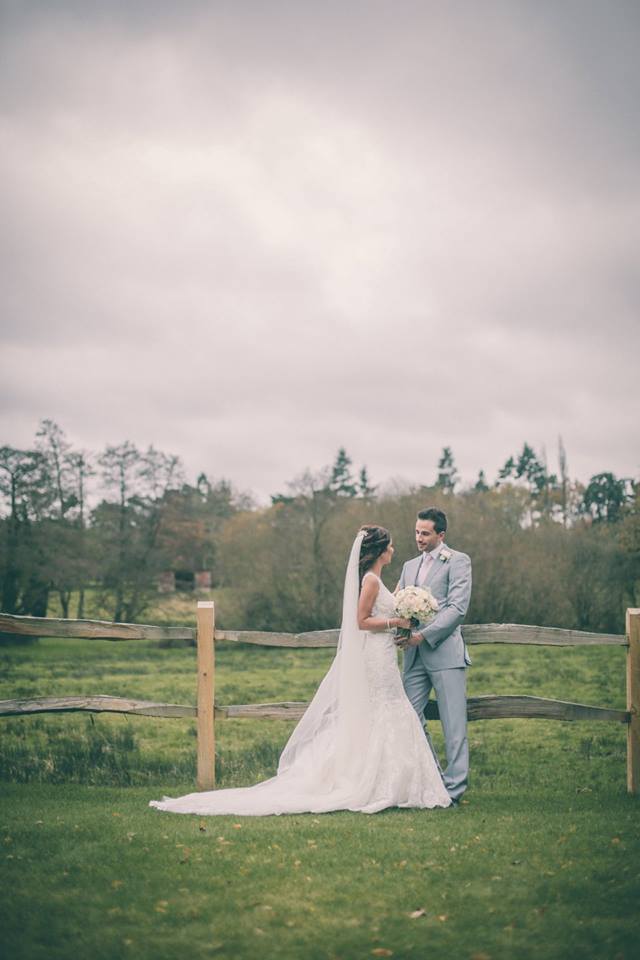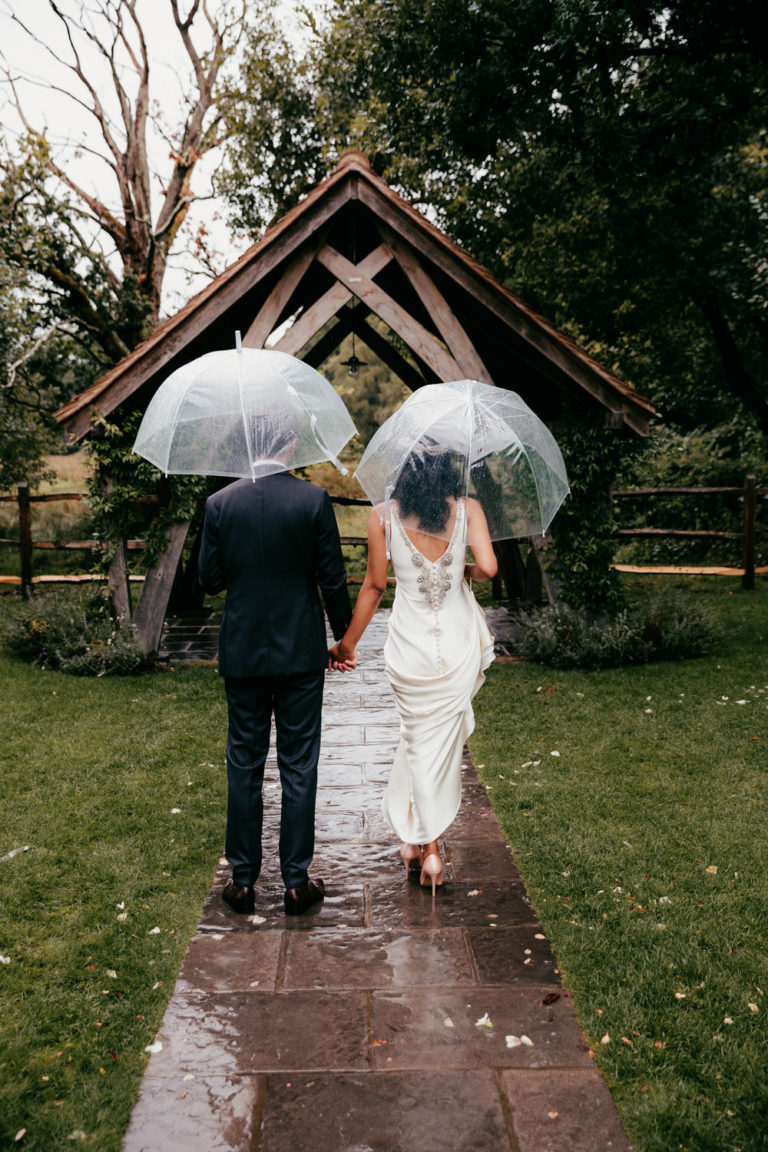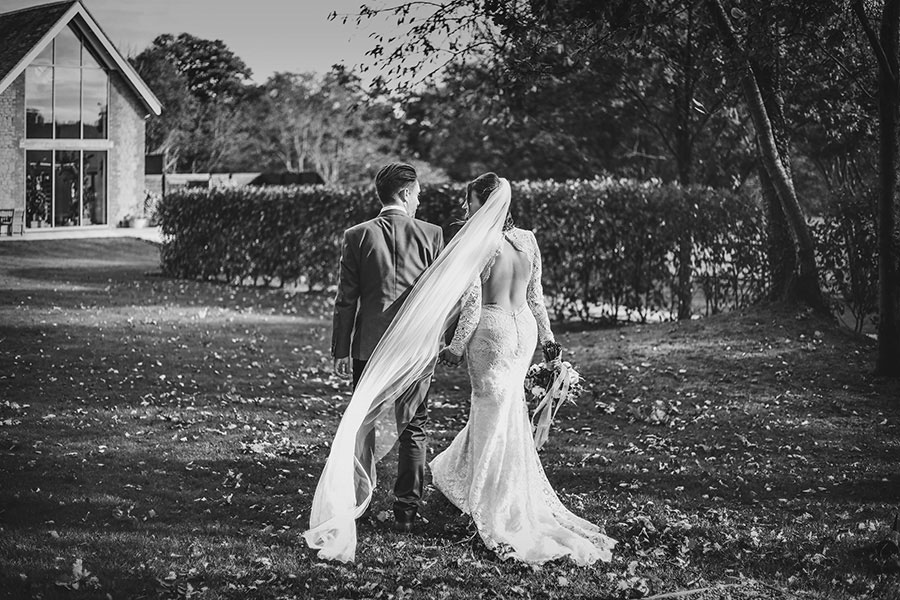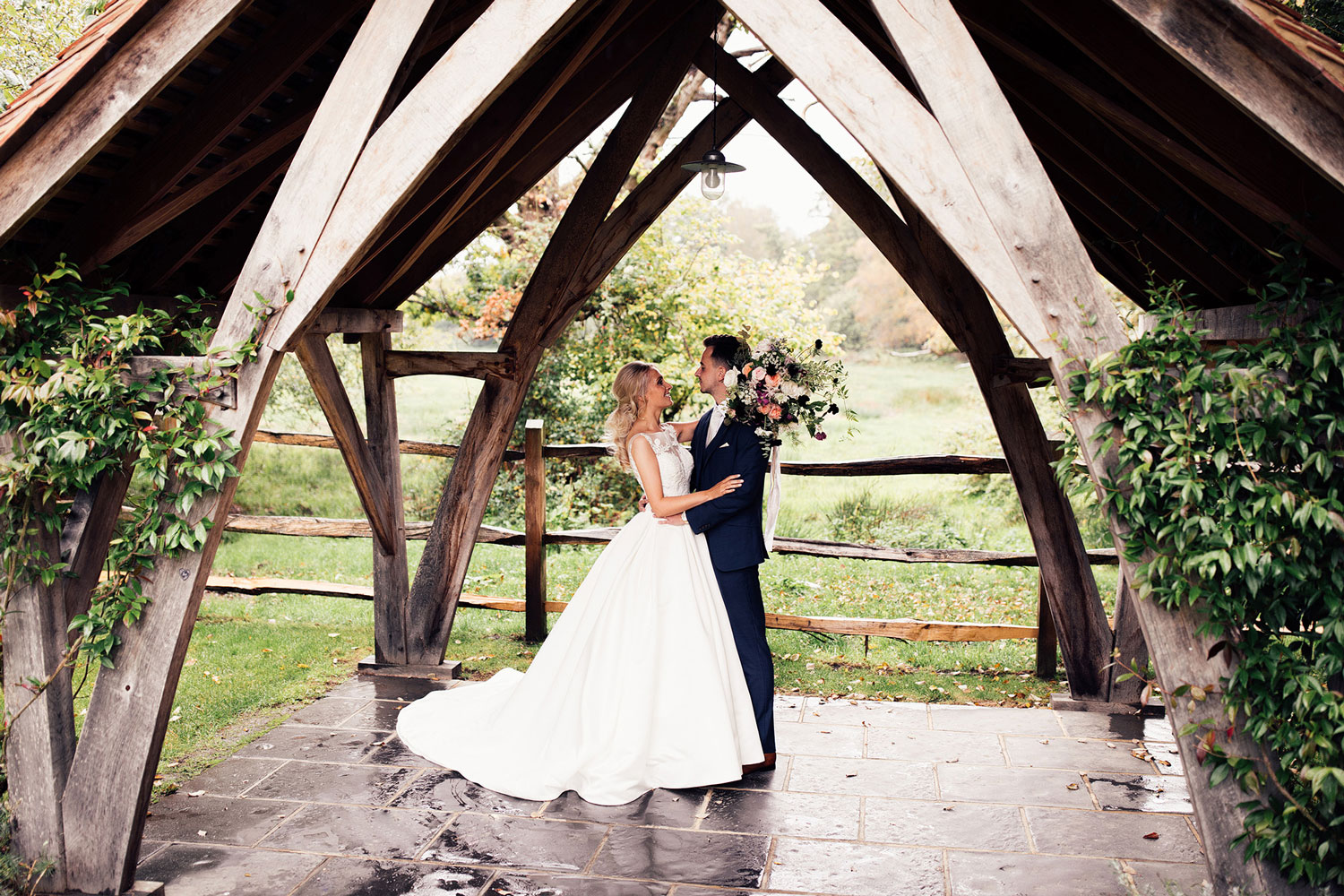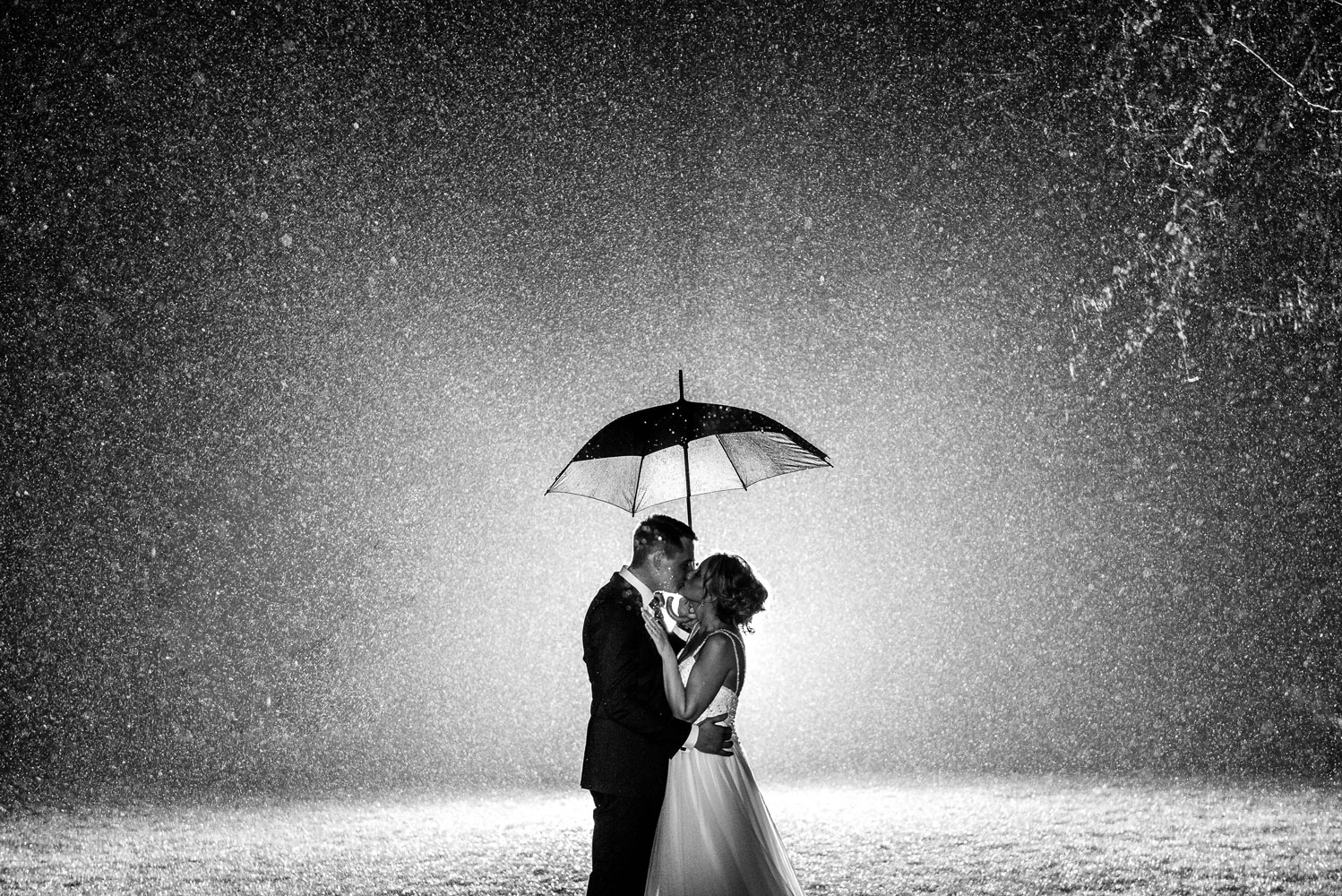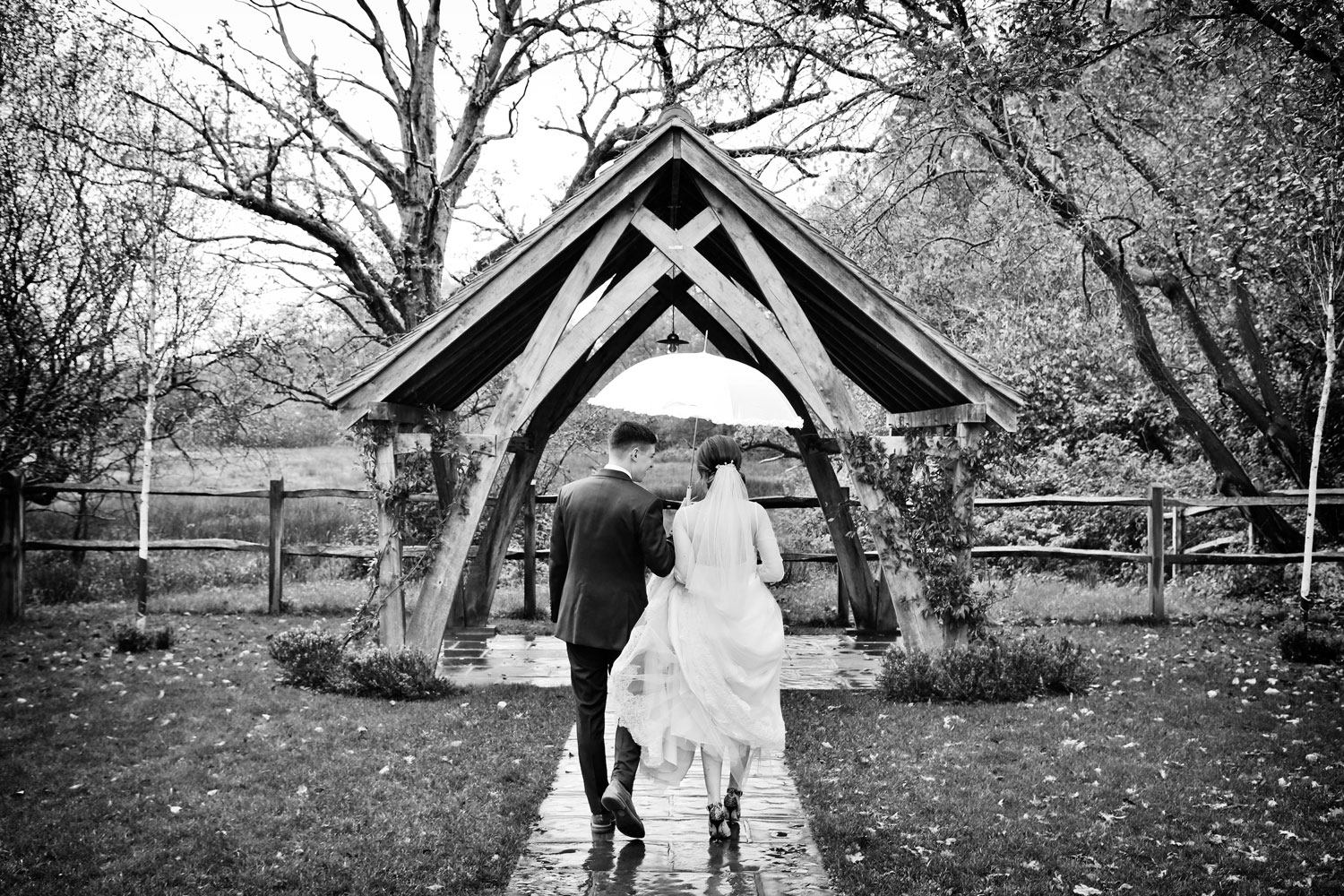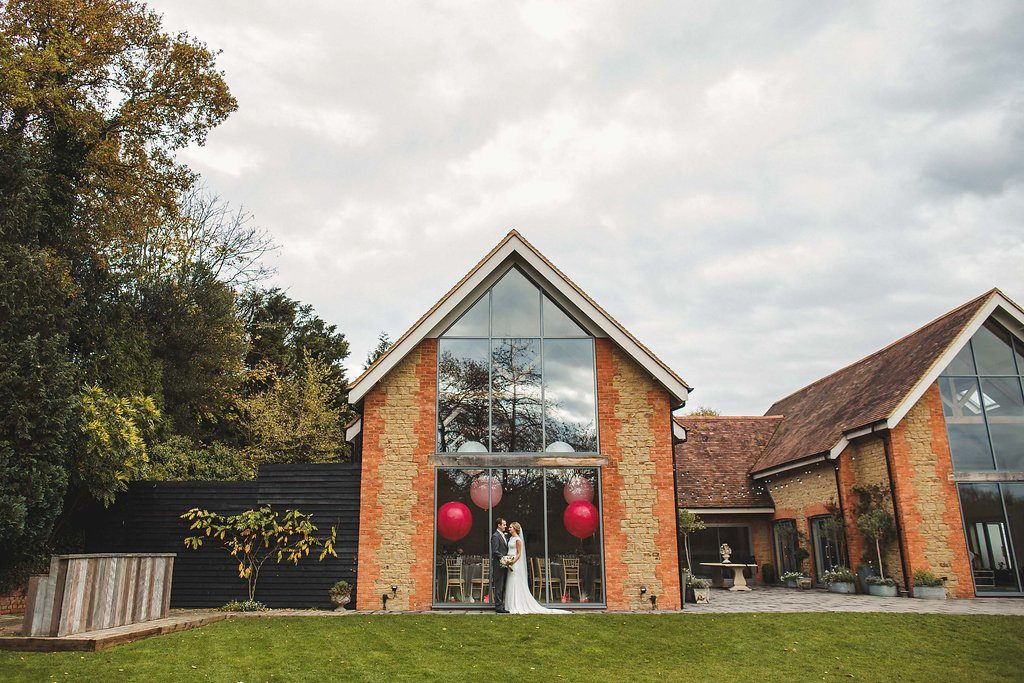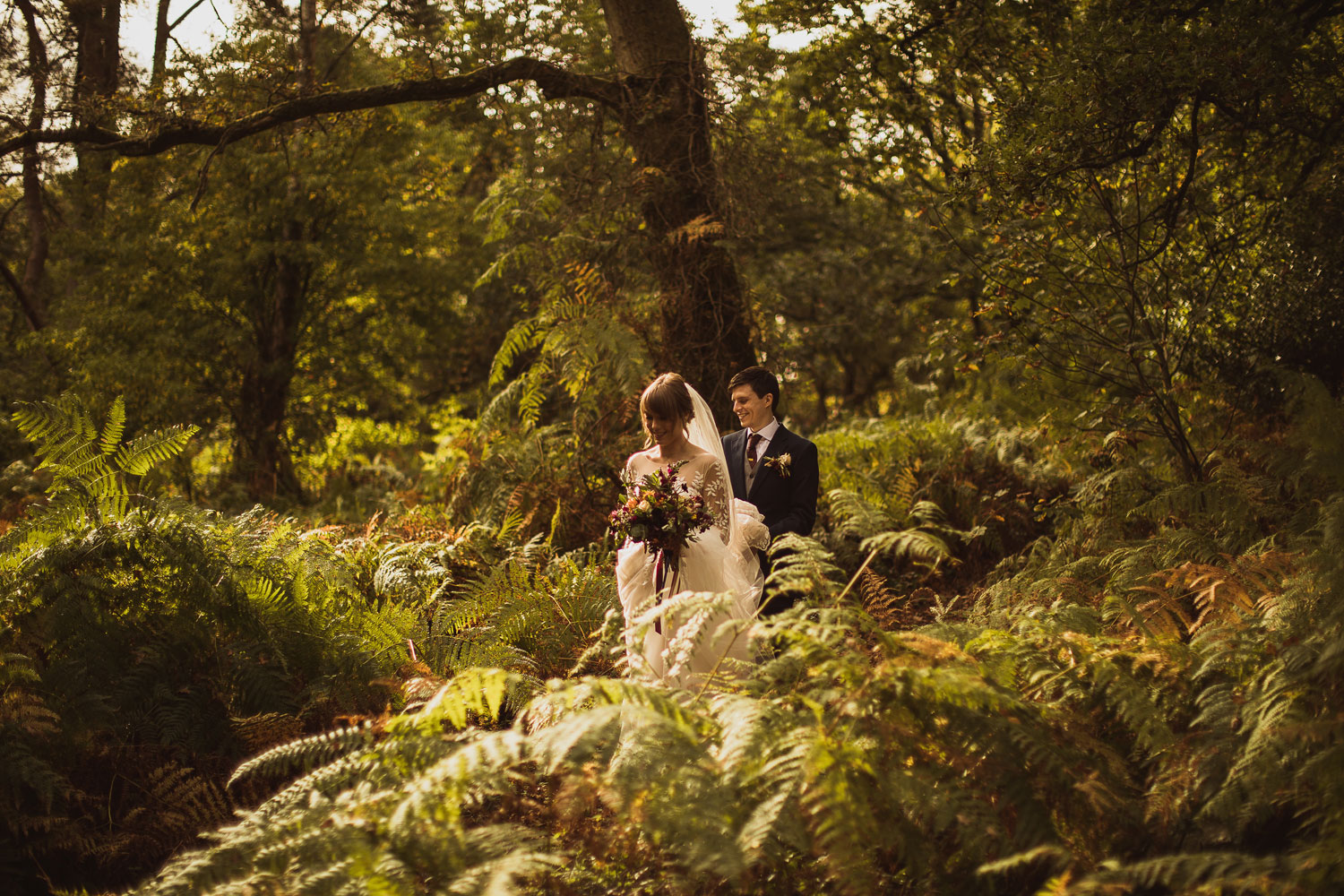 Cosy Lounges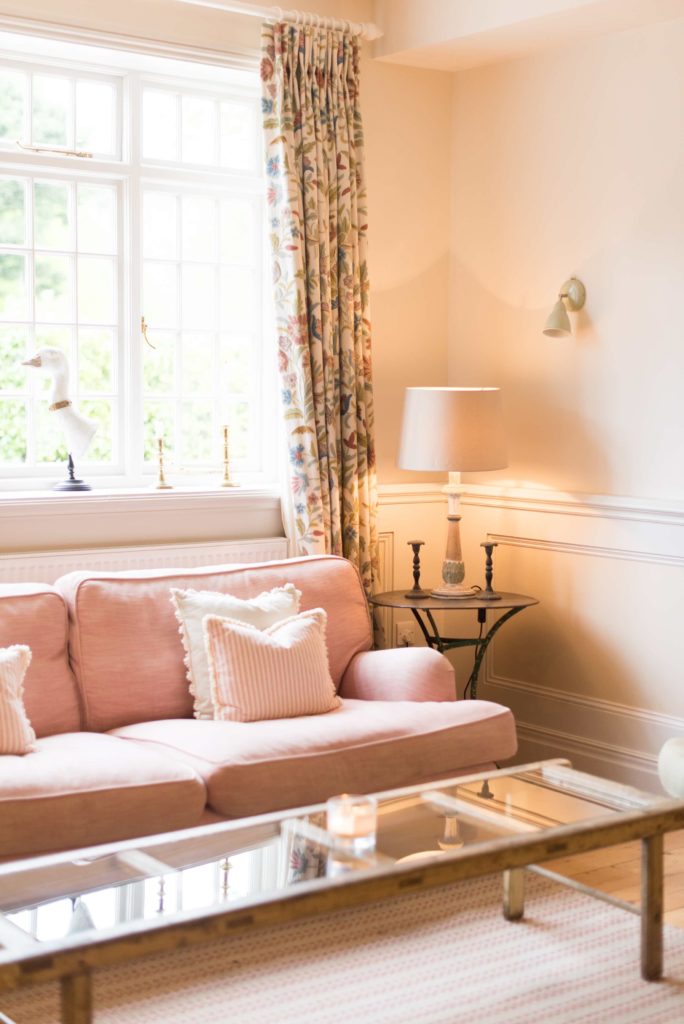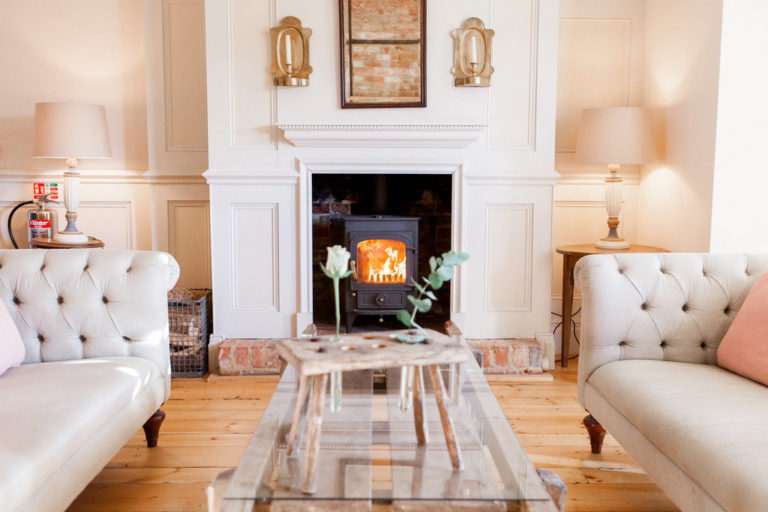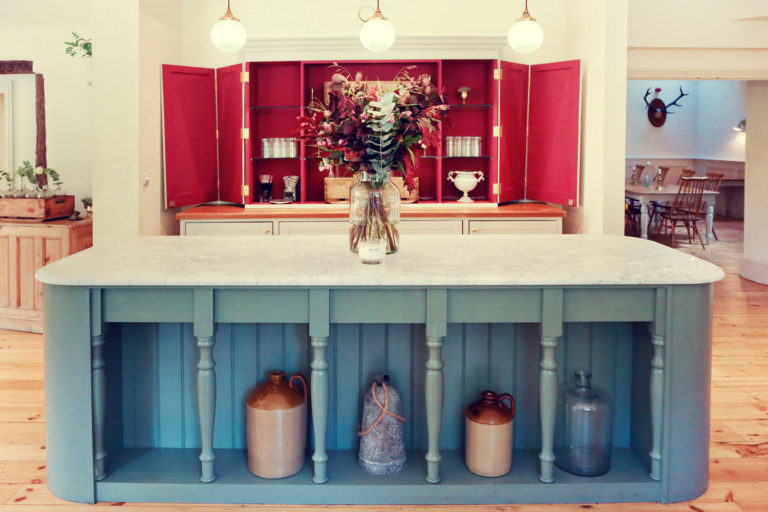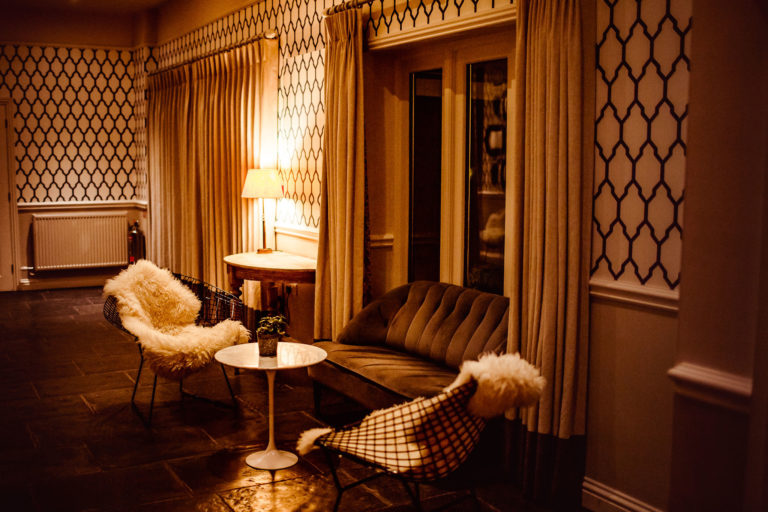 Romantic Lighting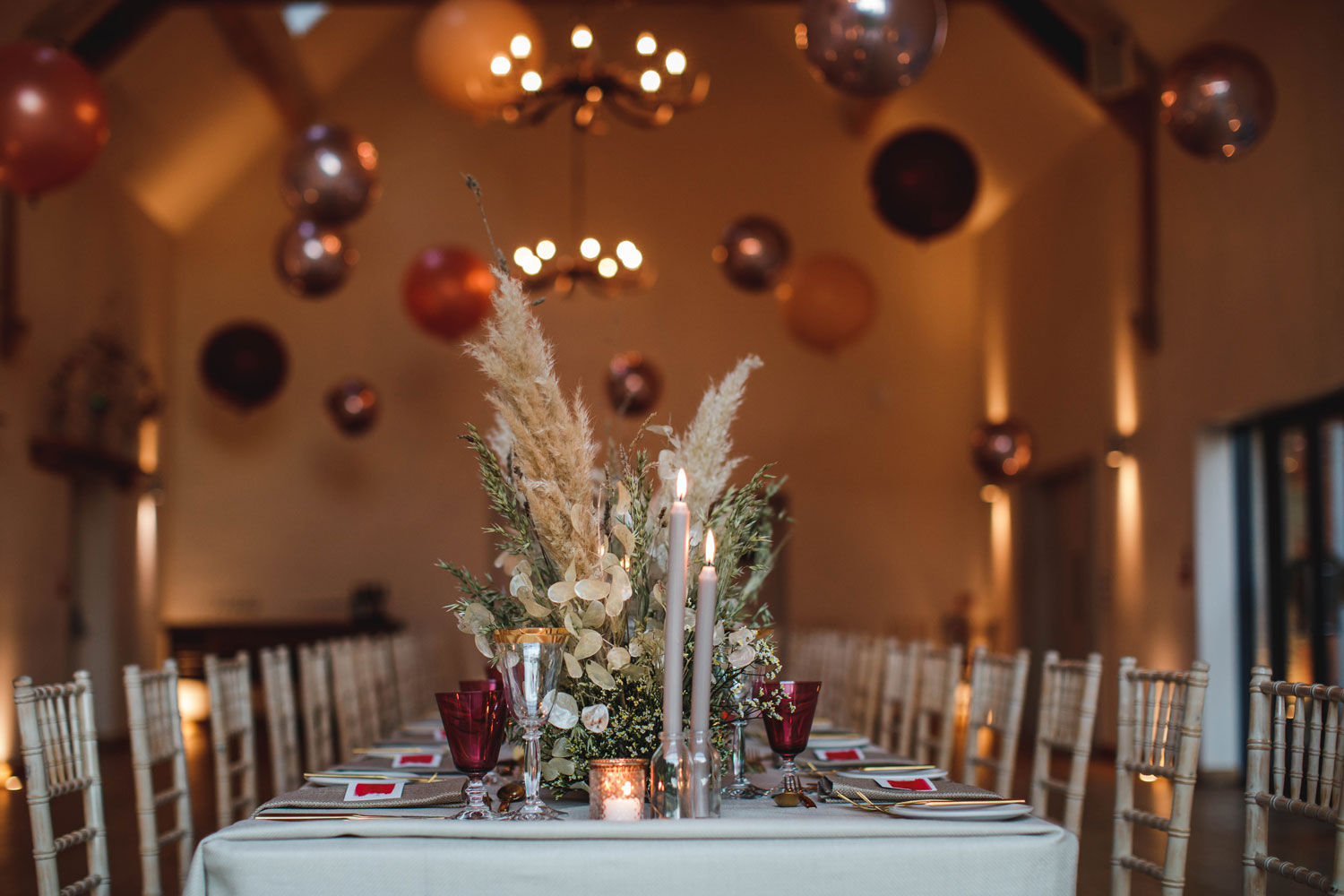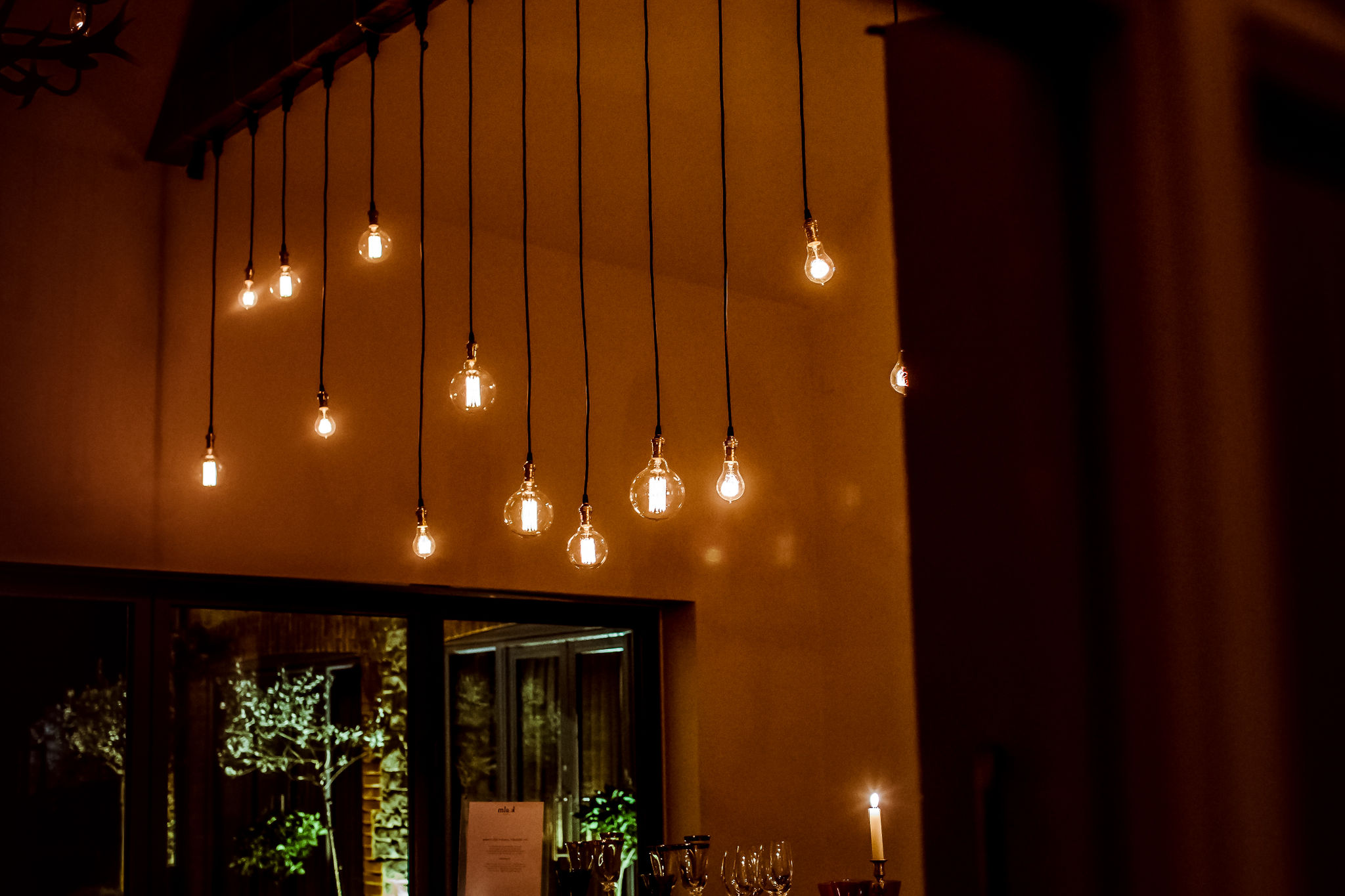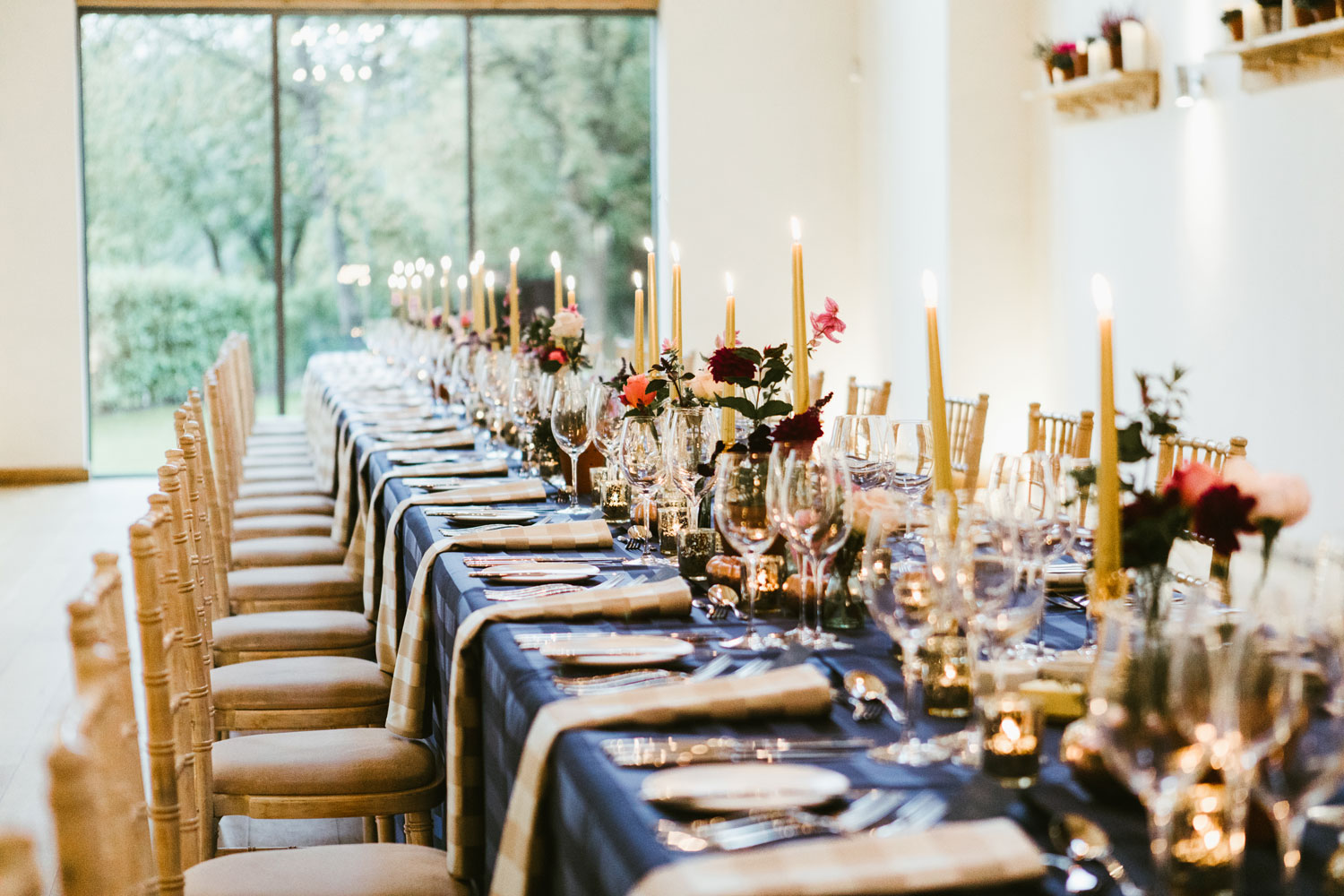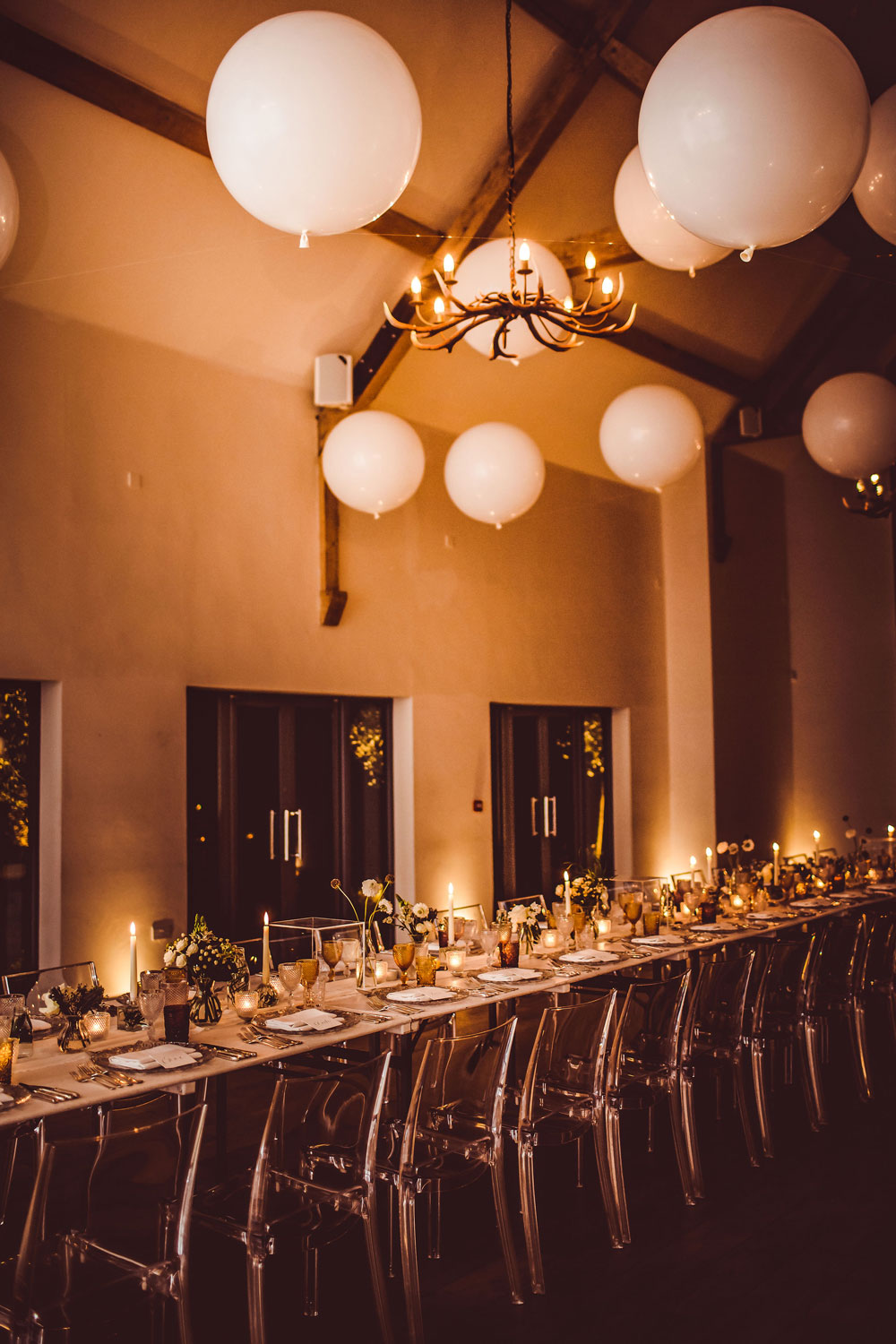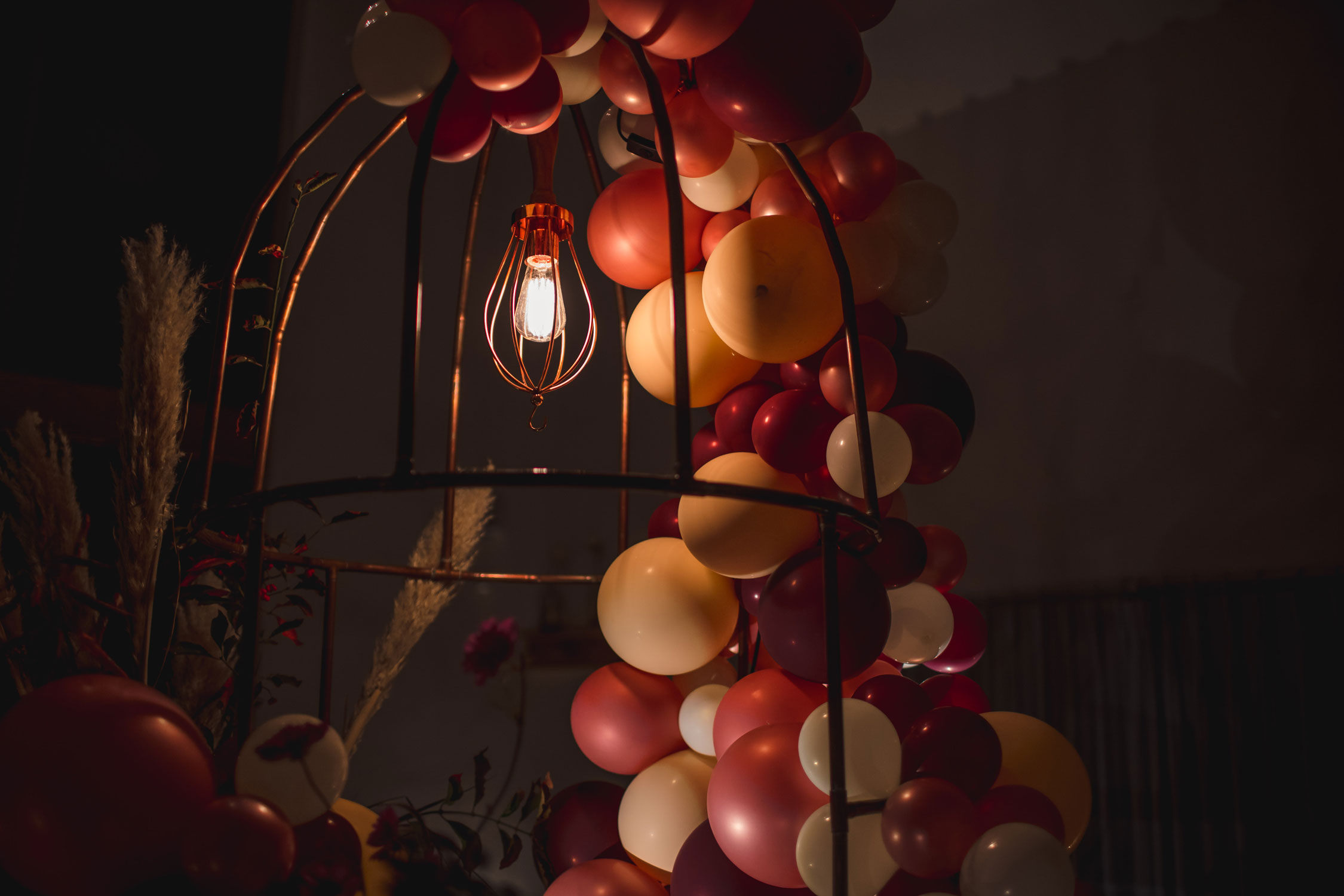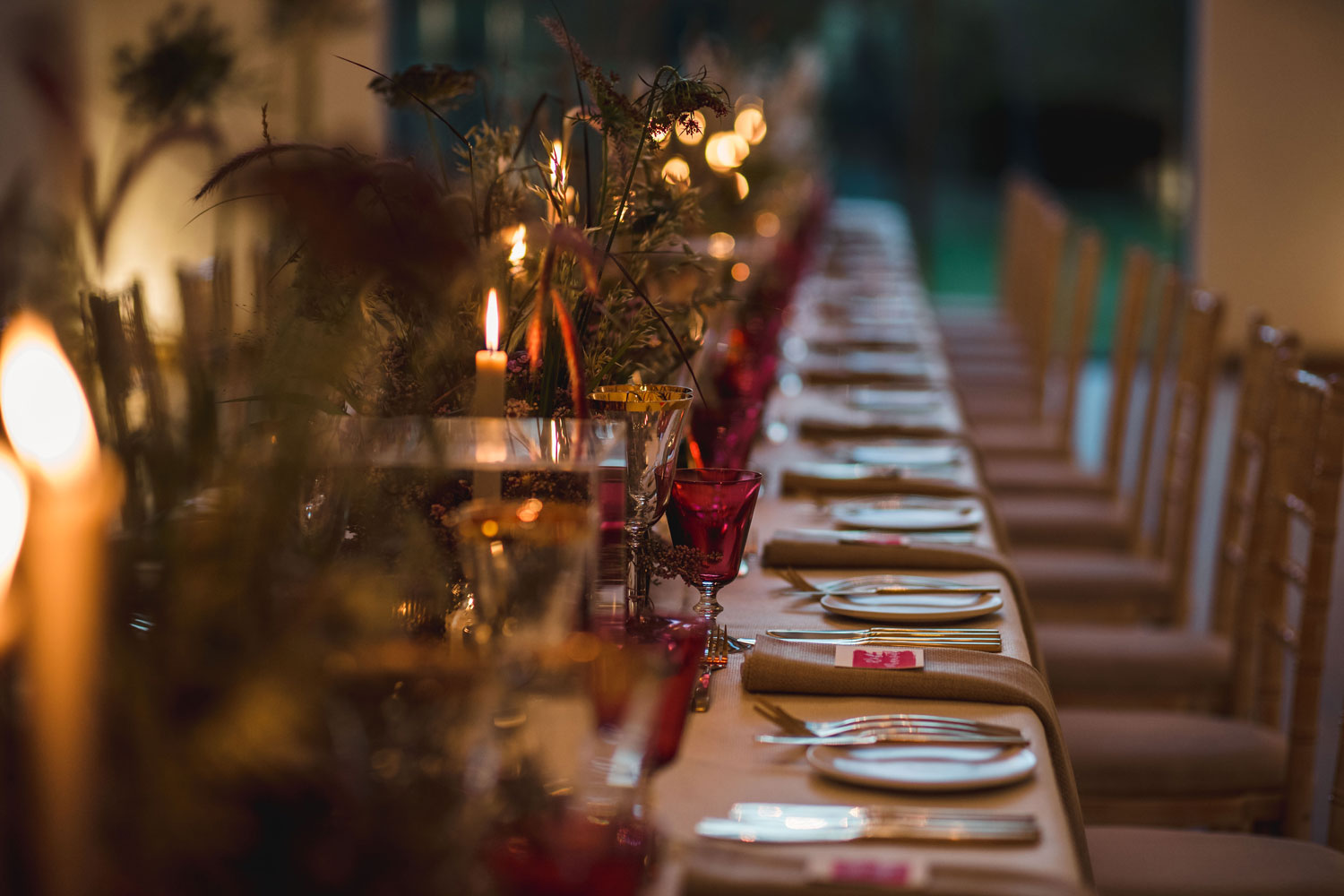 Seasonal Ceremonies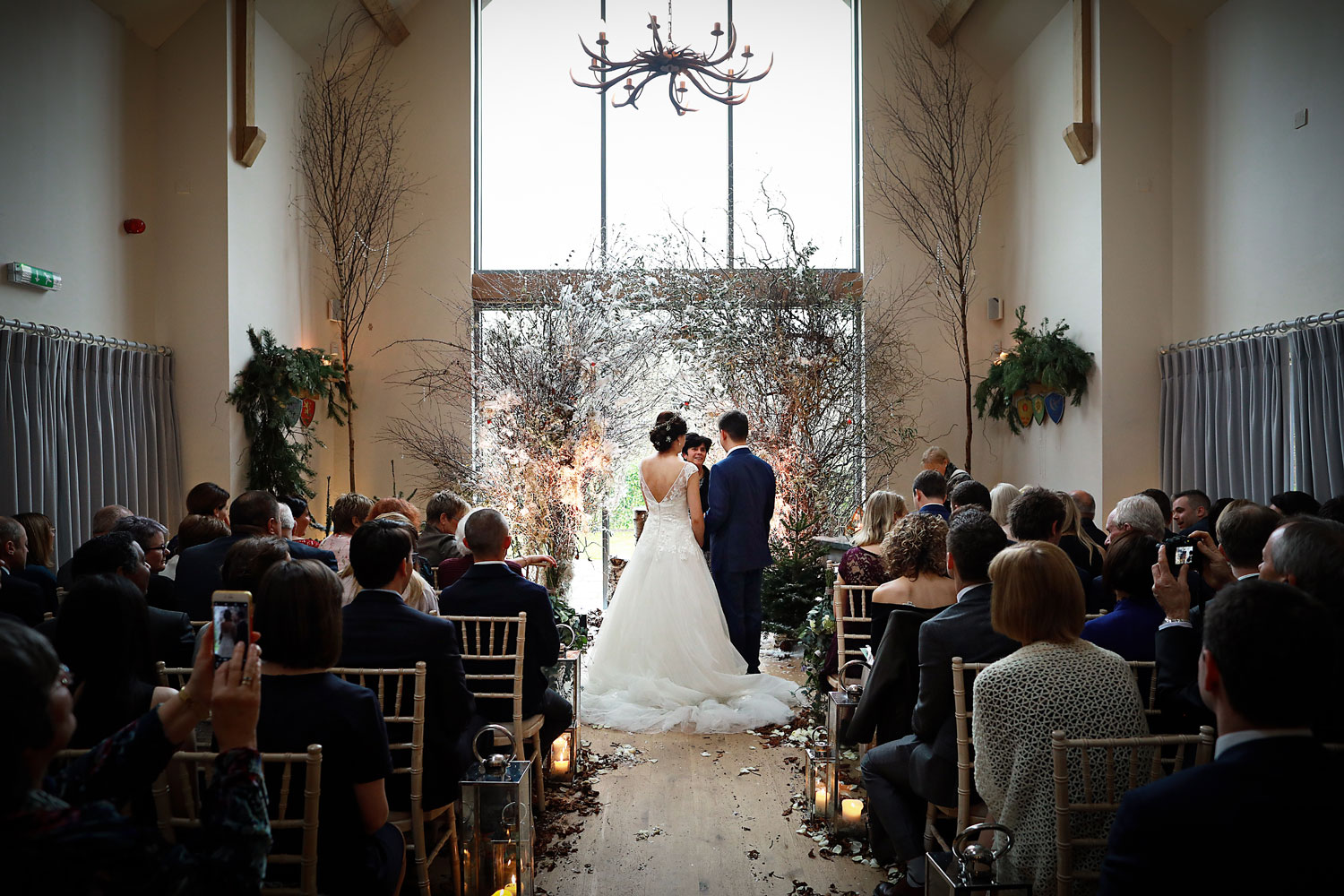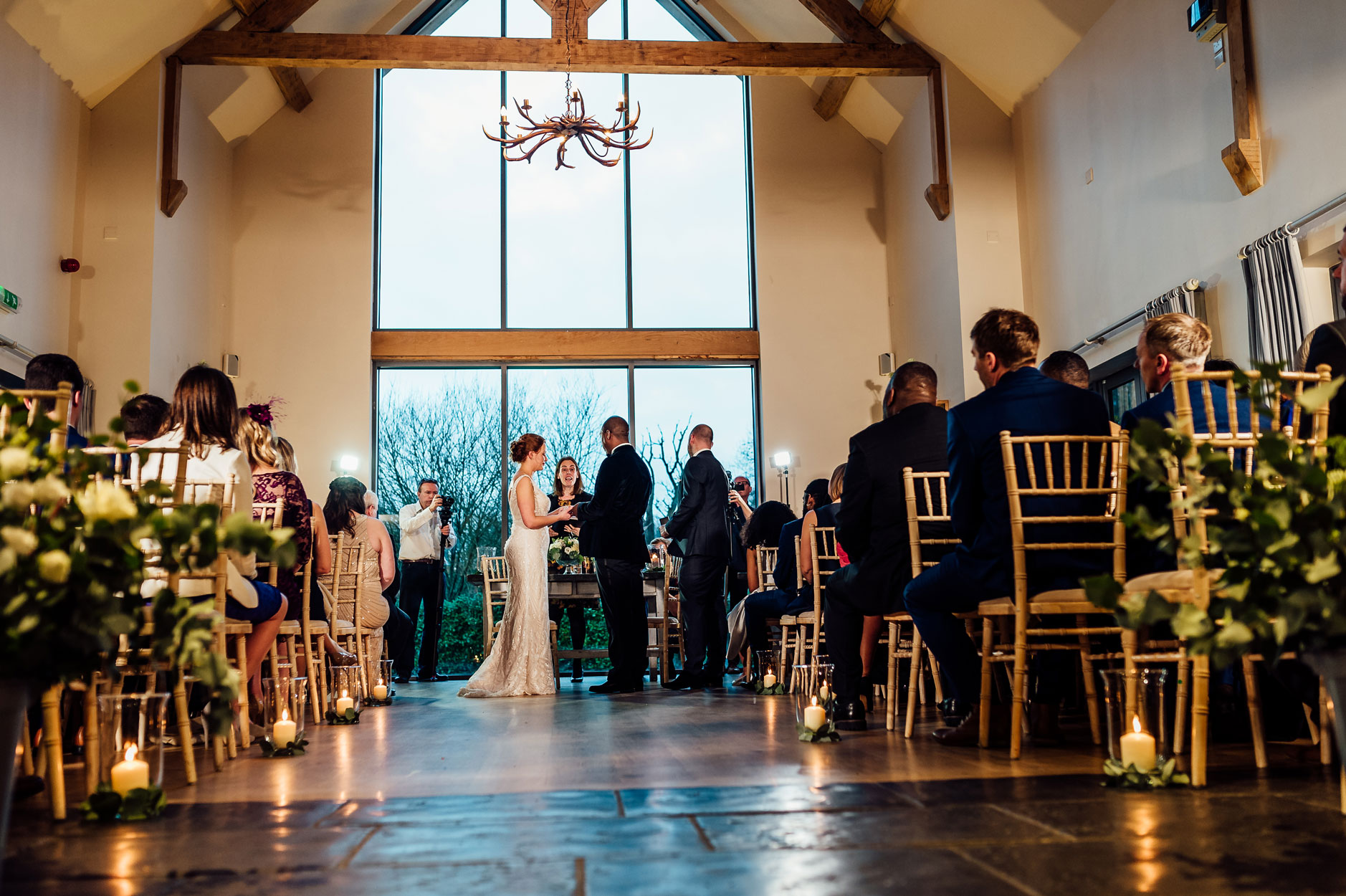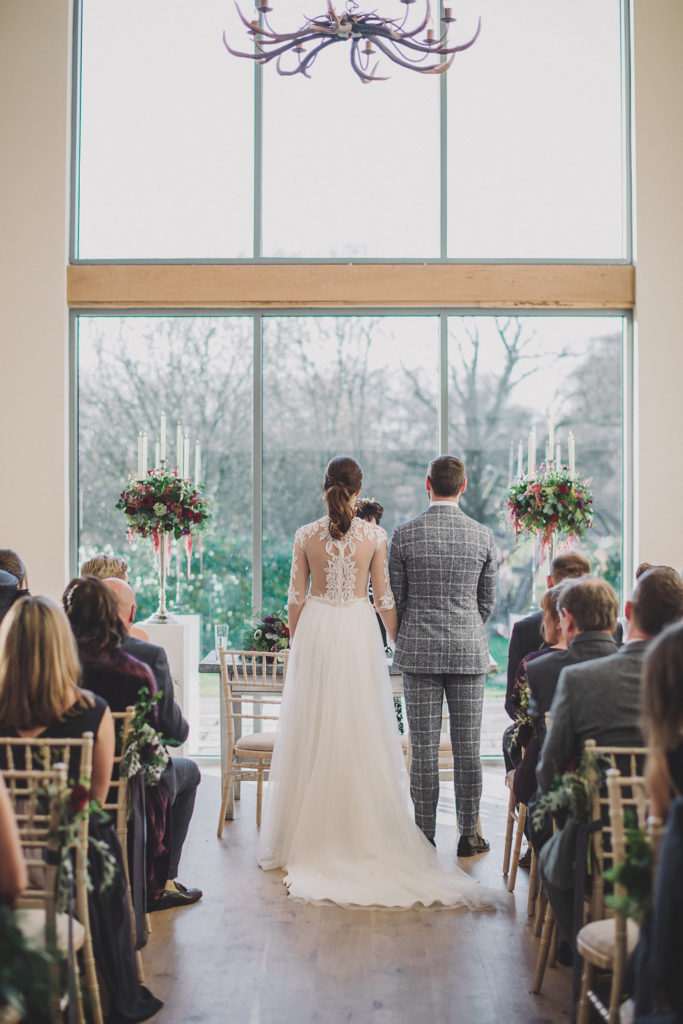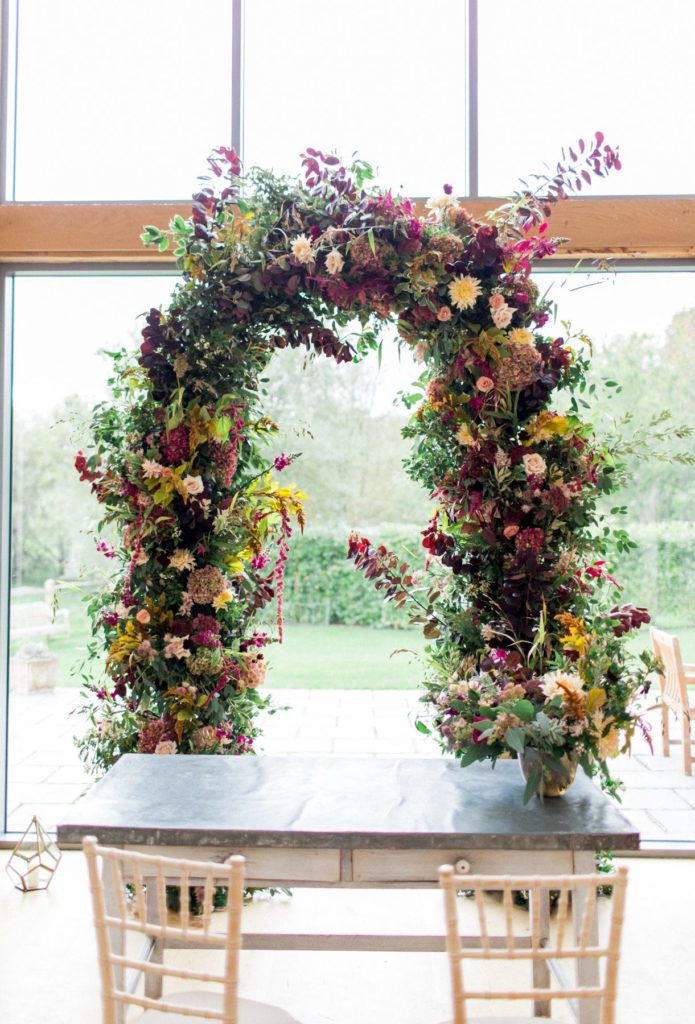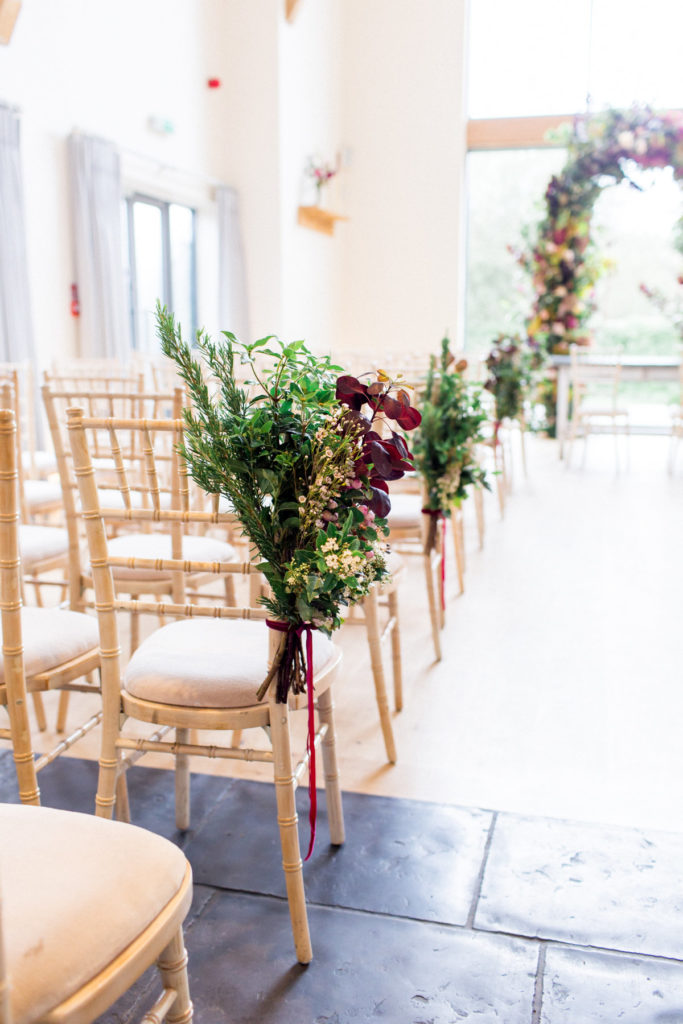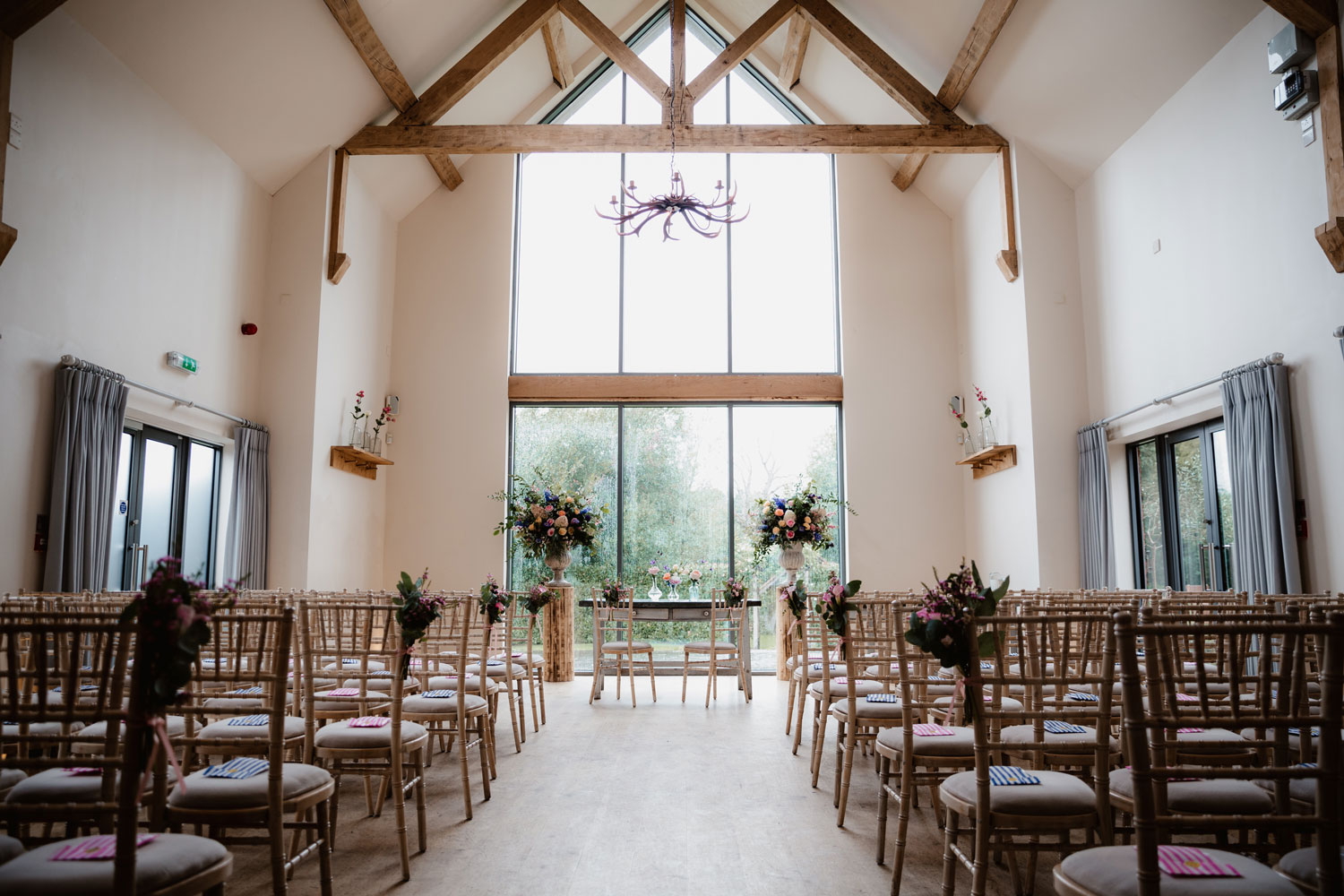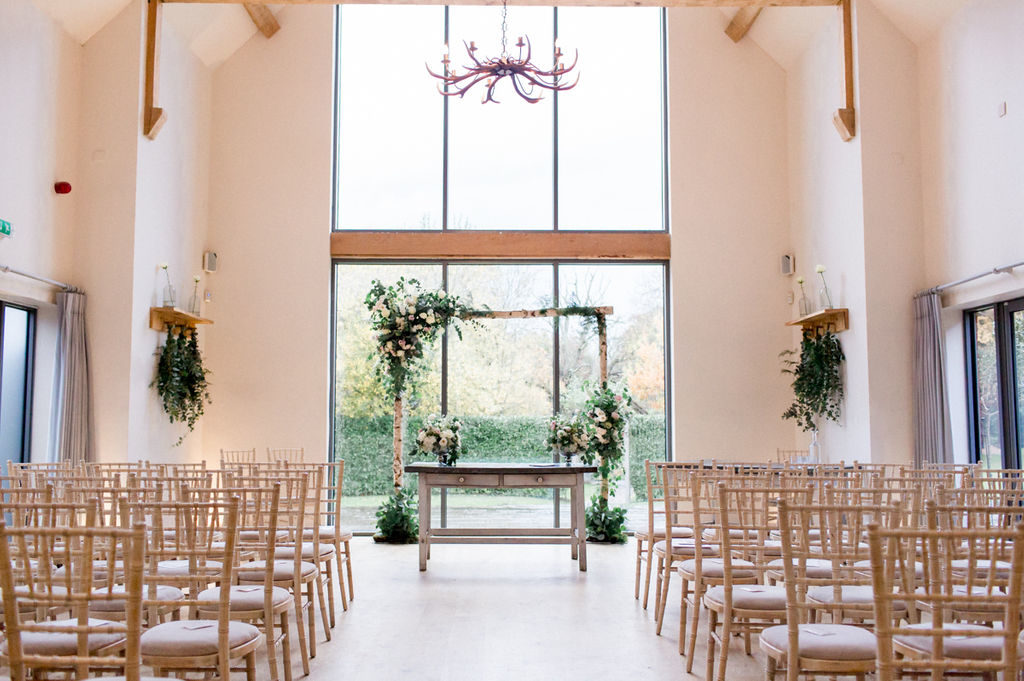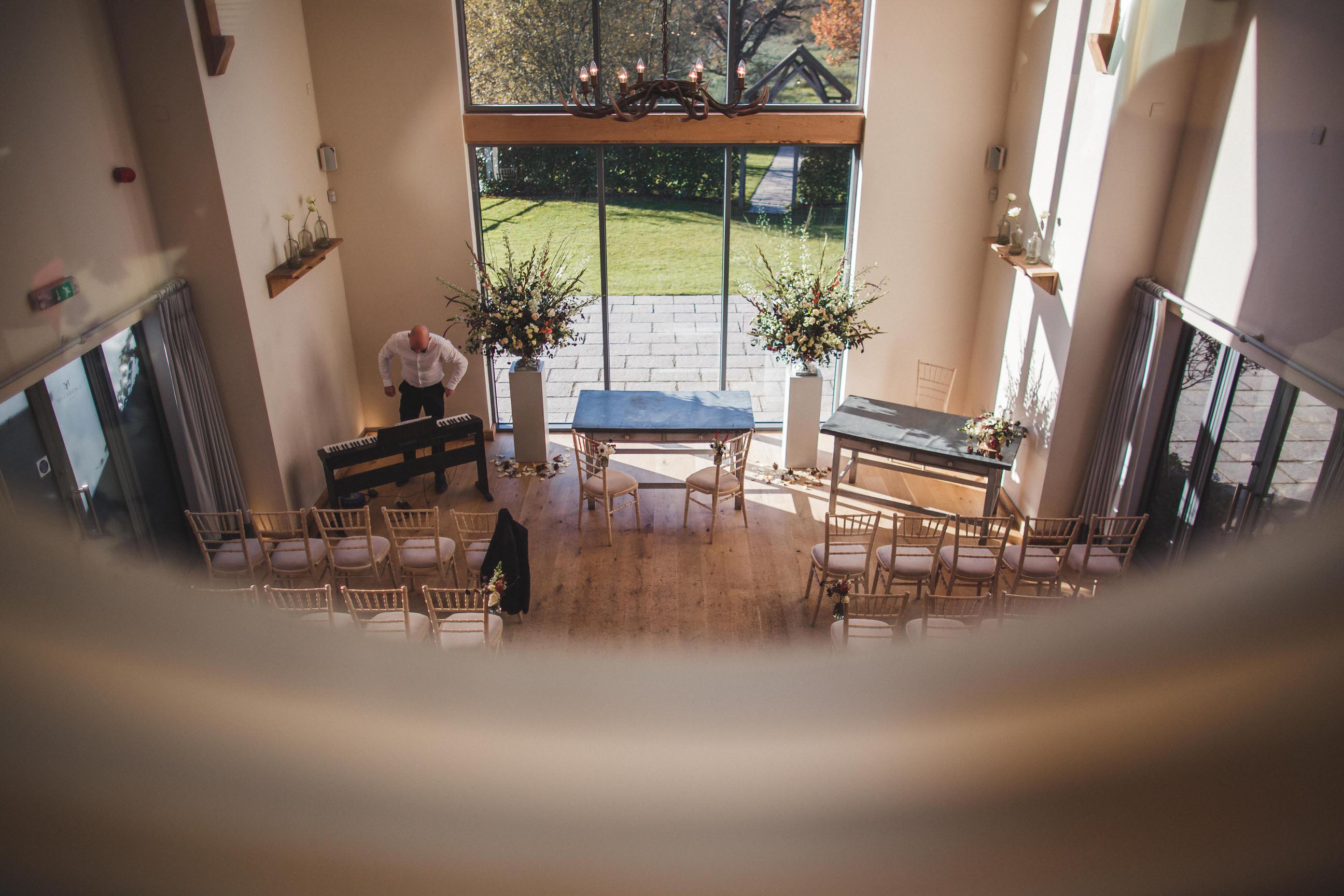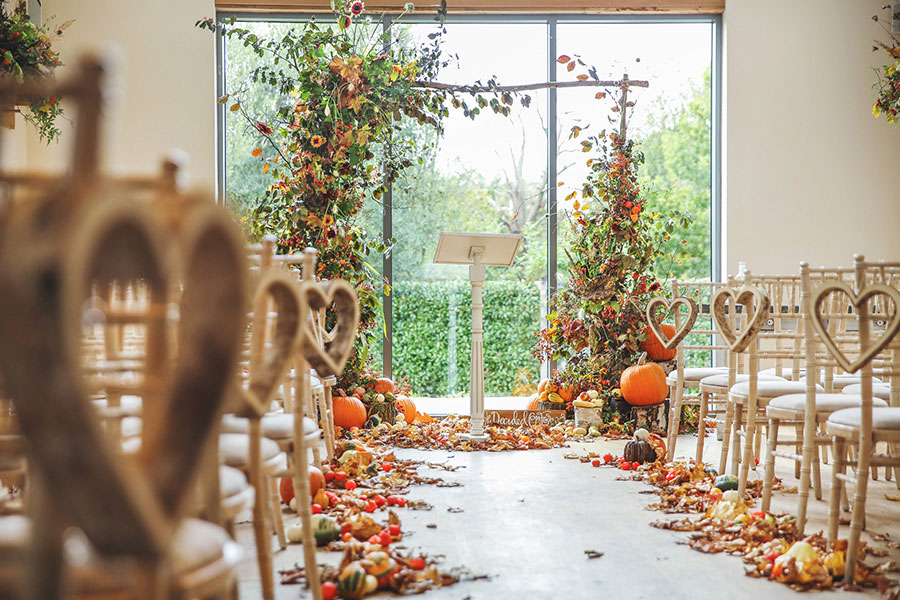 Wholesome Kalm Kitchen Menu's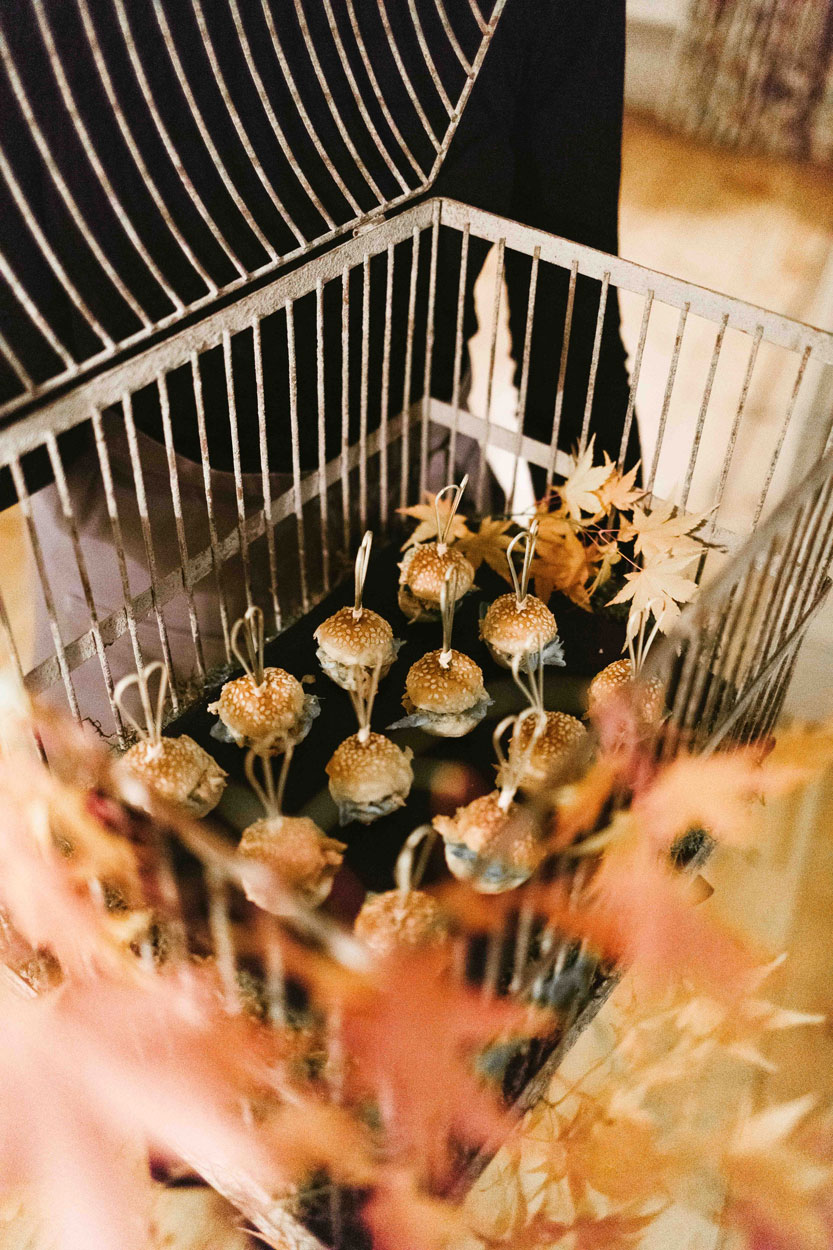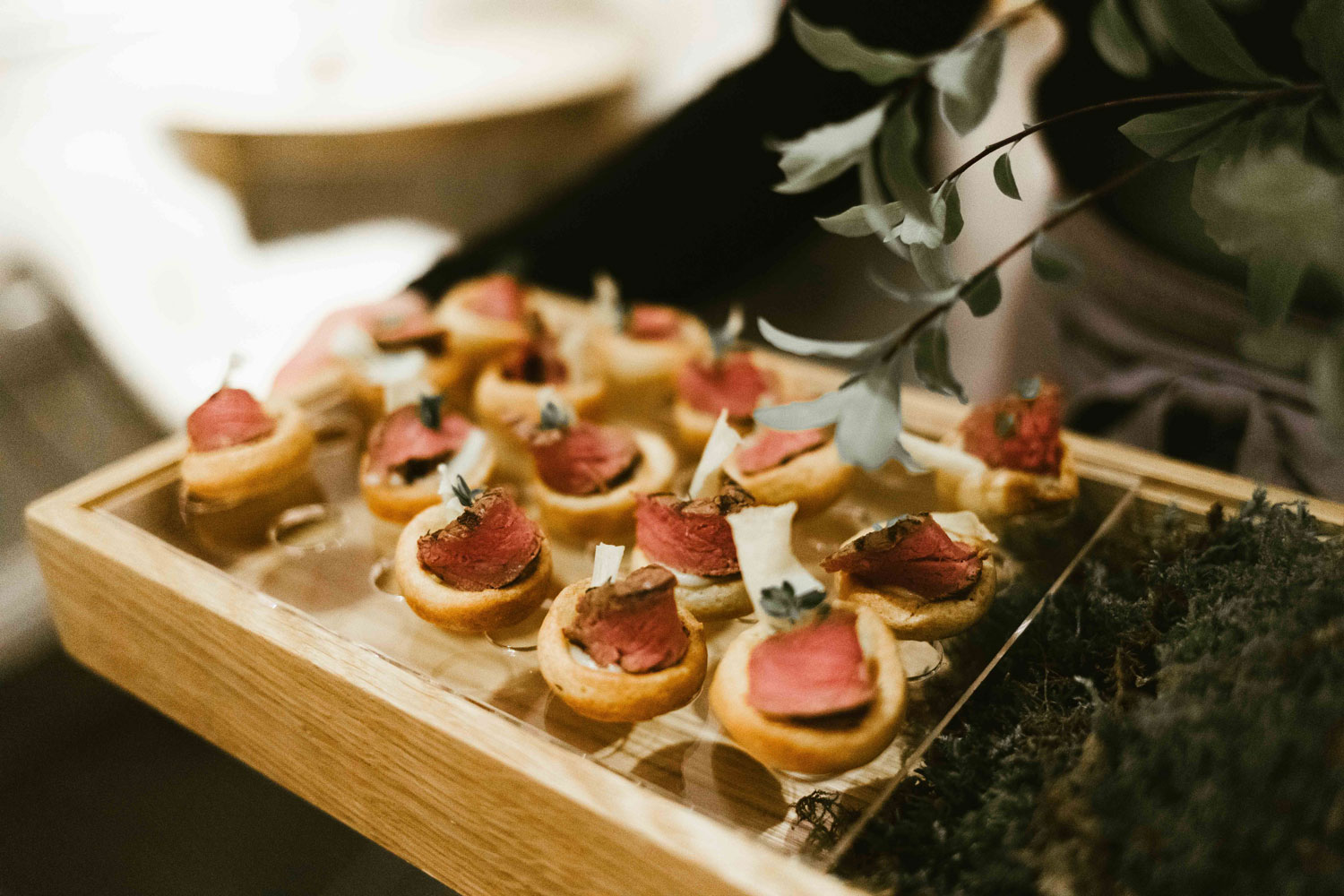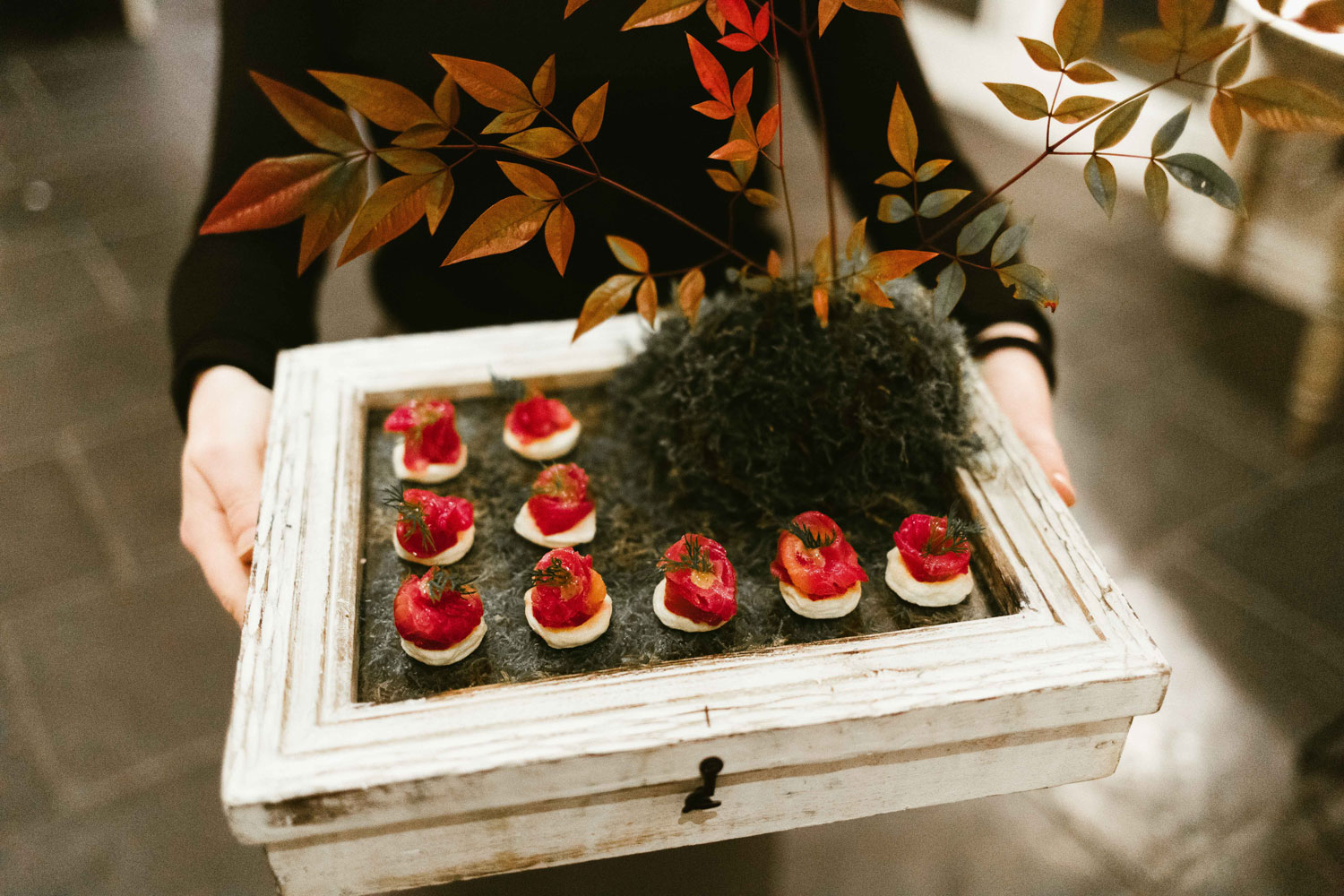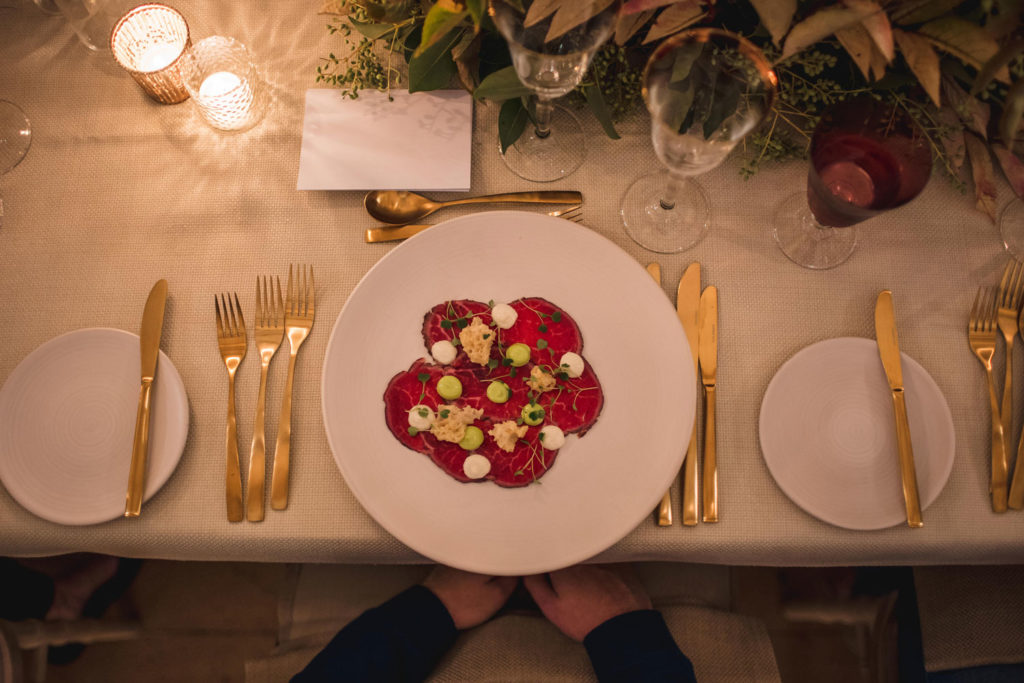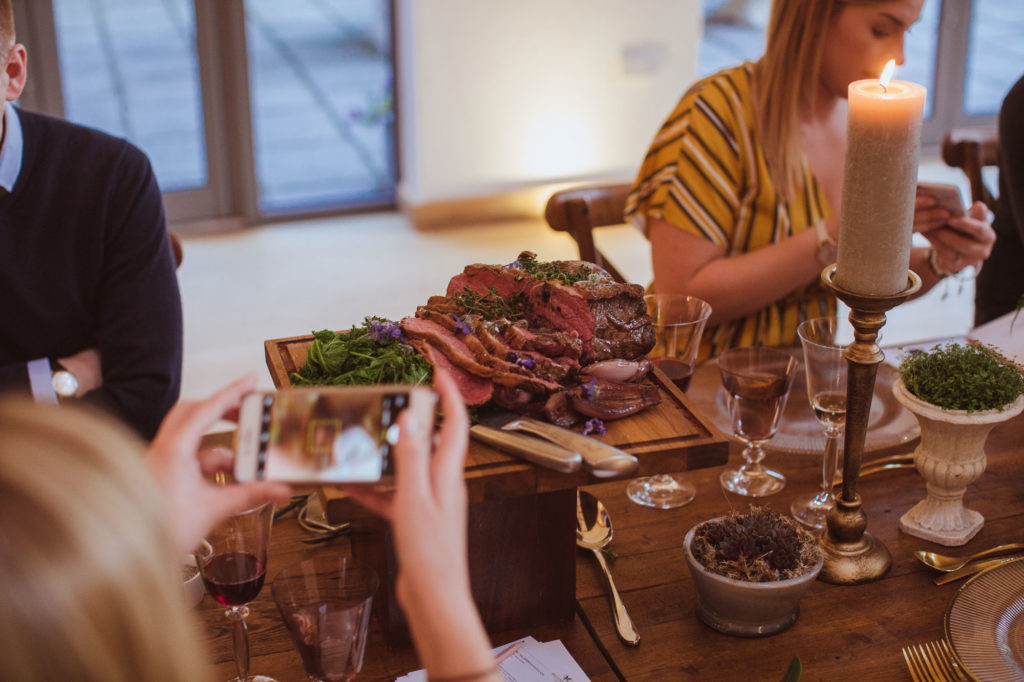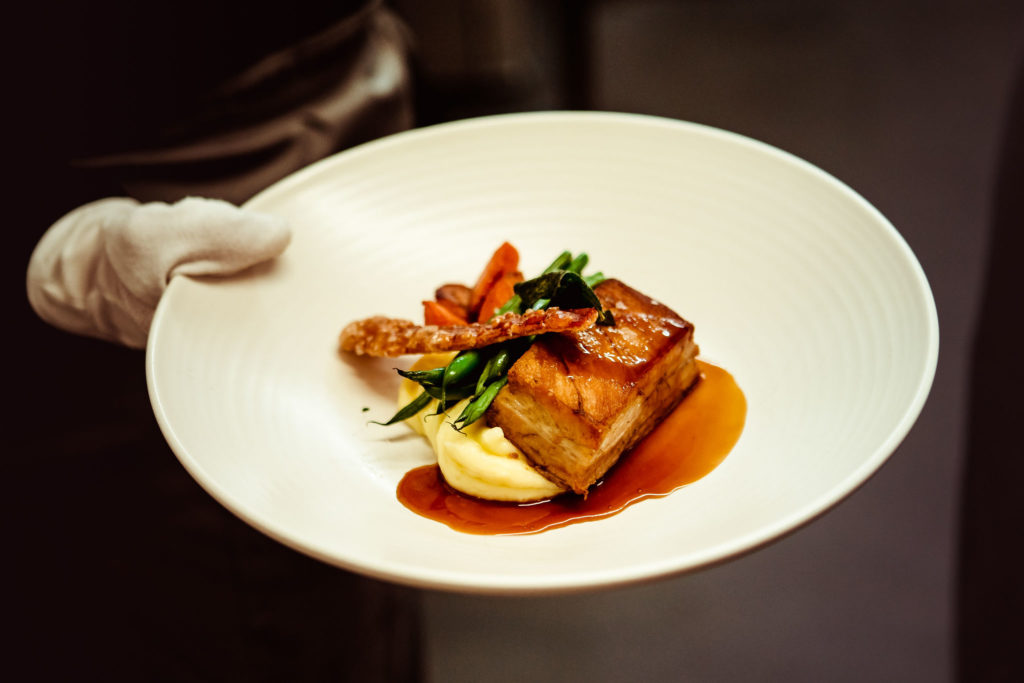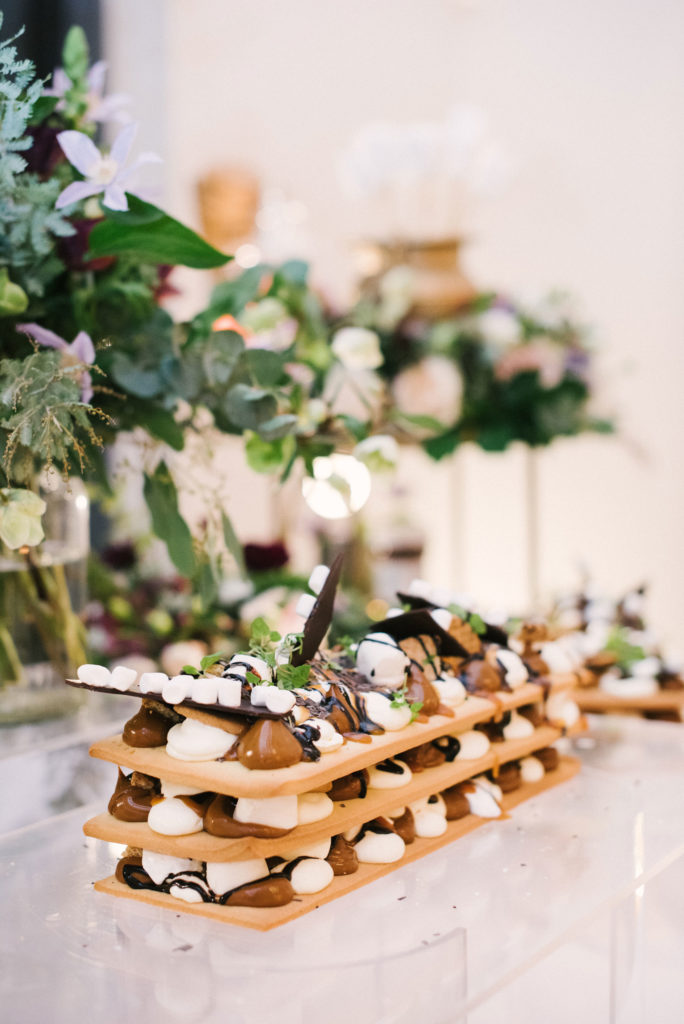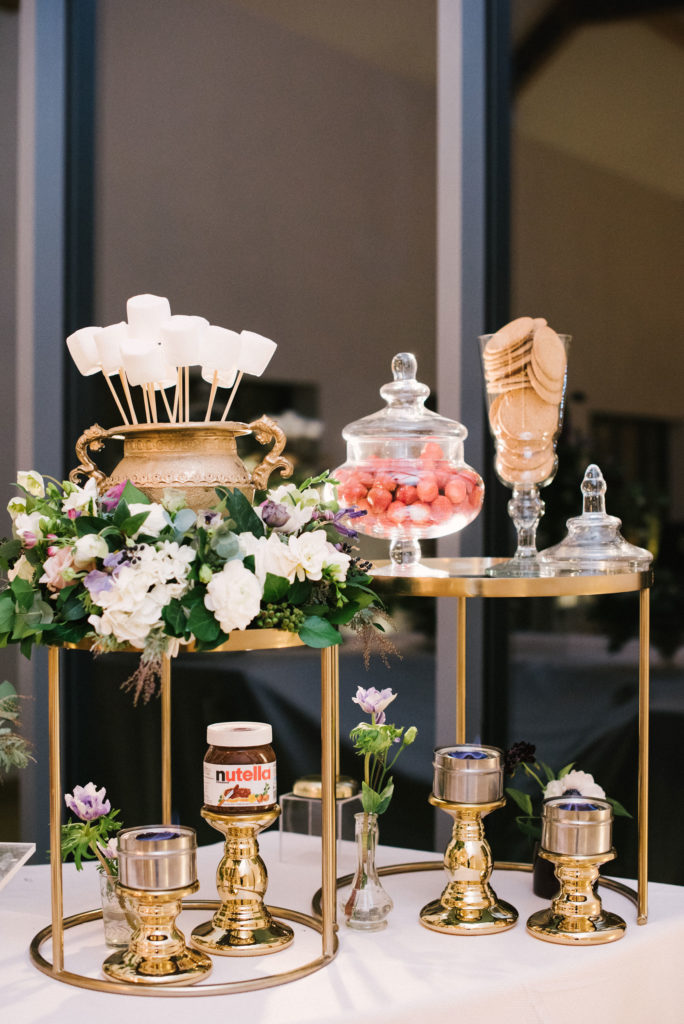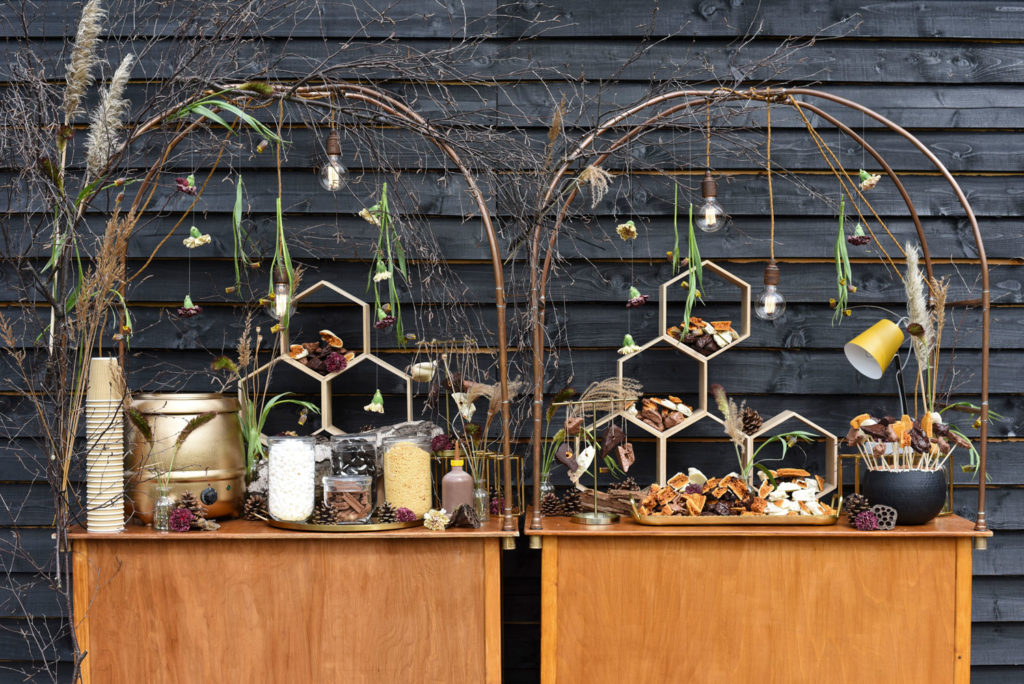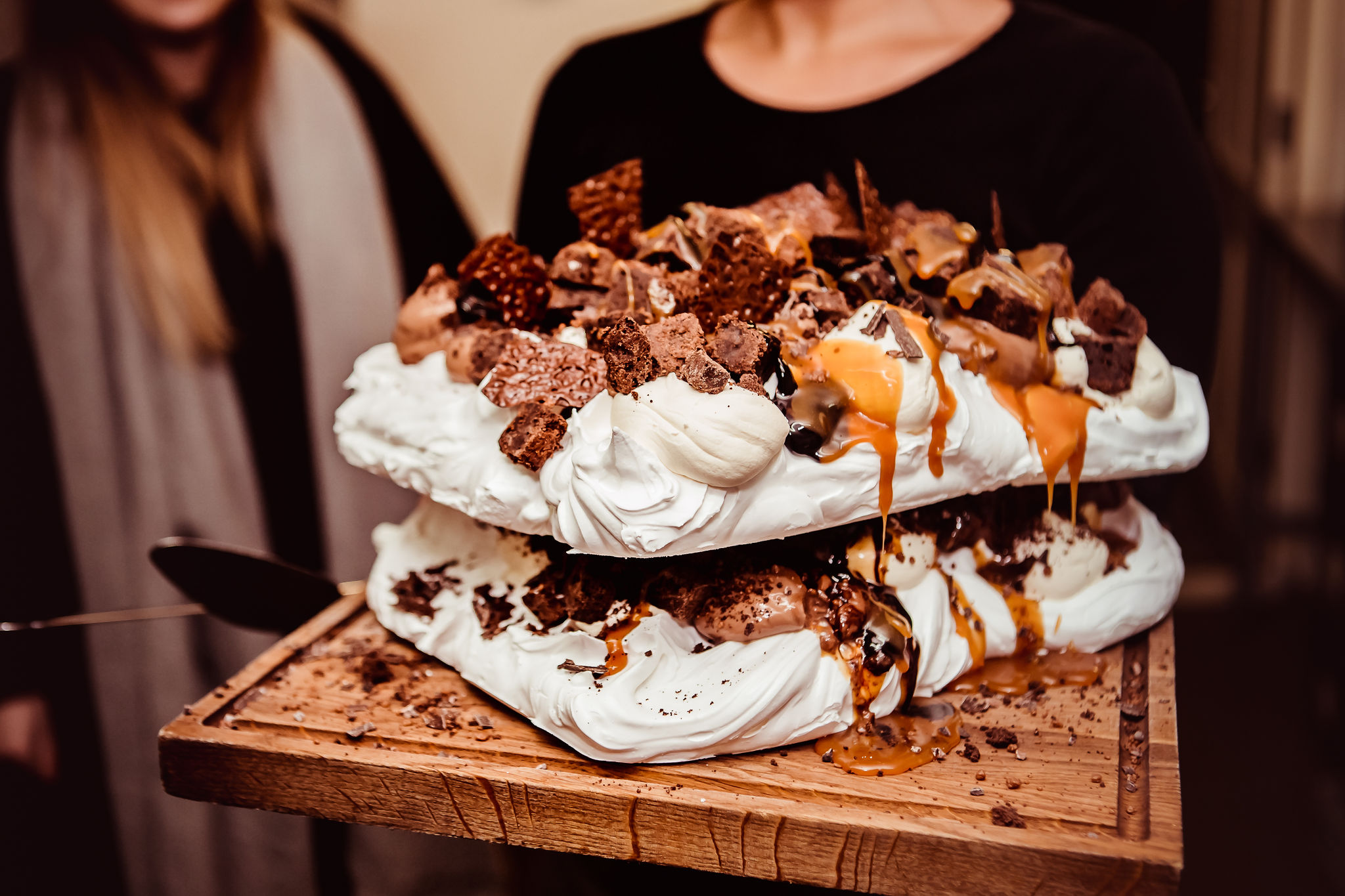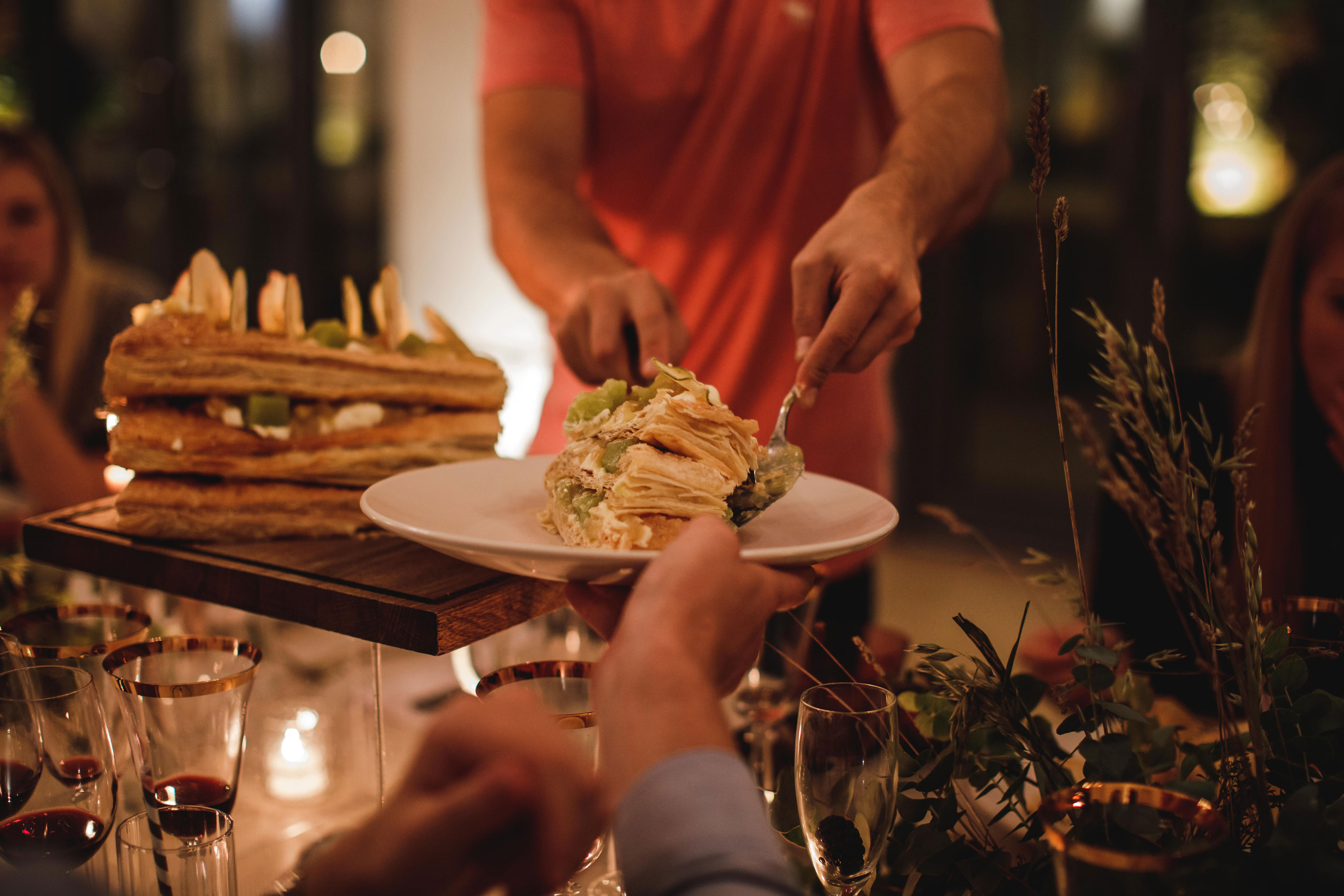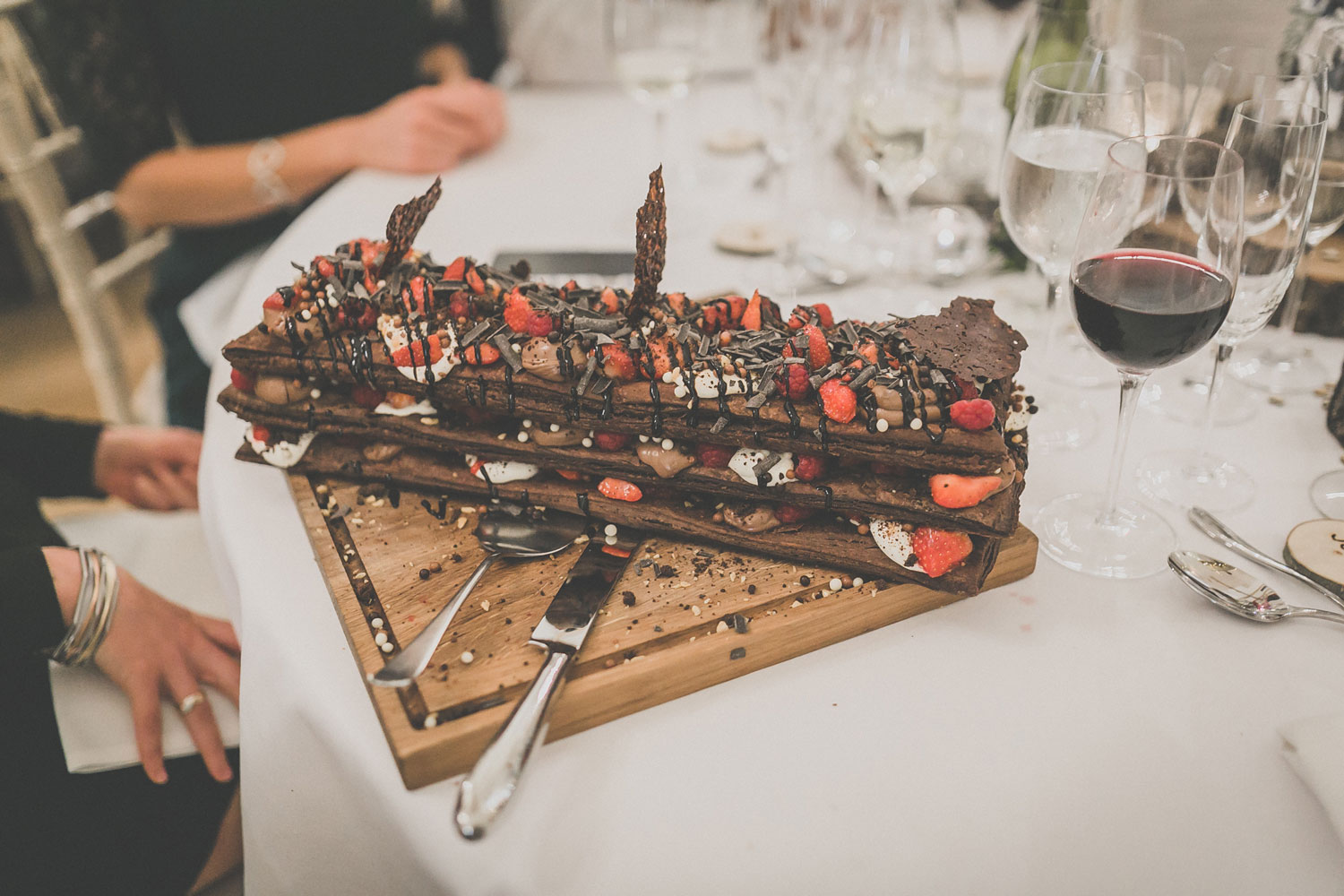 Those Romantic Nighttime Pictures