A Few Things We Love About Summer Weddings
25 / 02 / 19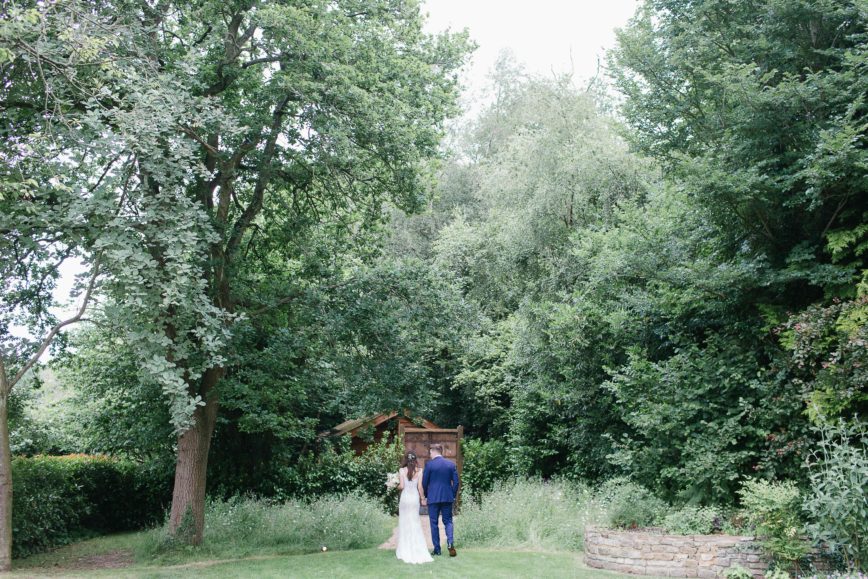 Can you believe it's September this week?! Nope, us neither! It feels like our first Outdoor Ceremony of the Season was only a few weeks ago, these sunny months really have flown by.
The Summer so far here at Millbridge Court has been so wonderful & it has been an honour to host such  incredible celebrations that have involved so many amazing industry professionals which we have had the pleasure of working alongside. Each celebration has also been so unique to the happy couple themselves which is always such a delight for us all to see.
We have already been lucky enough to receive beautiful imagery from a handful of talented photographers who have joined us throughout the past four months, so we thought we would put a selection of those pictures together for you all to illustrate just a few things that we love about Summer Weddings here at Millbridge Court!
Feel free to browse for lots & lots of Summery Wedding Inspiration & here's to the rest of this gorgeous 2018 Summer Season! X