10 Questions… with Philippa Sian Photography
25 / 02 / 19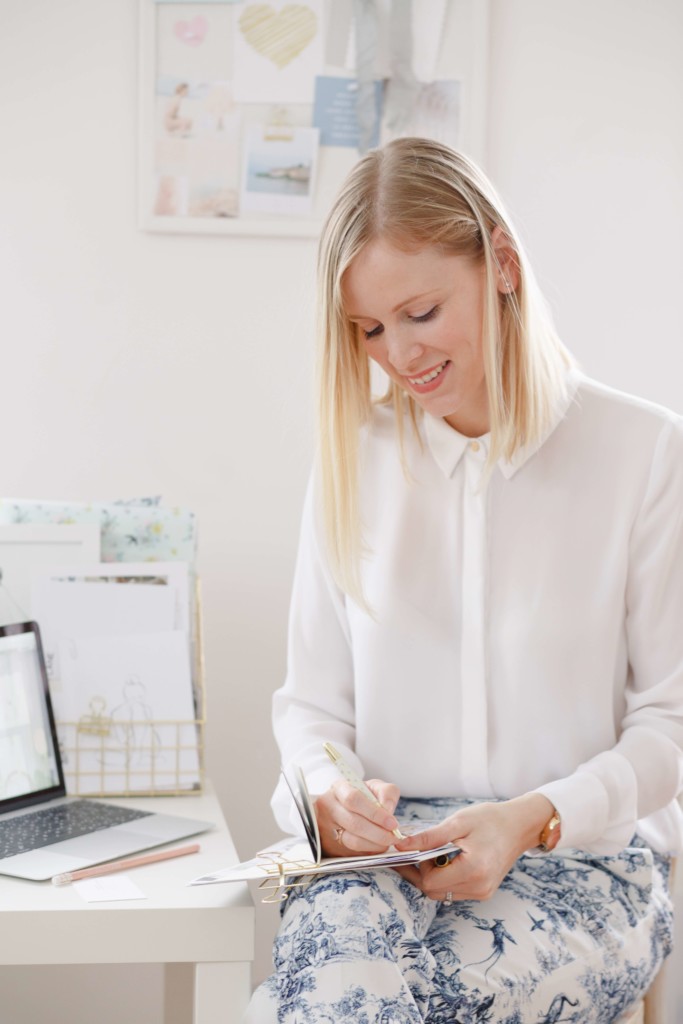 Lead Image: Claire Graham Photography
Find out more about Millbridge Court
---
What first made you interested in Photography? 
I've always LOVED taking photos – for me it was not an action it was the fact that I was documenting things I wanted to remember.  I always had a small  'handbag camera' that would come everywhere with me; to parties, events, festivals, weekends away and holidays. I was known for taking photos wherever I went, so much so that my friends and family stopped worrying about bringing their cameras as they knew I'd have it covered.
---
Why did you decide to become a professional photographer within the Wedding industry? 
I went to my first wedding about 8 years ago, and fell in love with the day, from the tiny details, to the tablescapes and the happy moments. As someone who loved taking photos you can imagine how in my element I was! After the wedding I thought, gosh I'd love to photograph weddings with a 'real camera'. Back then didn't think anything of it until after a few more weddings, I found that some of the photos I'd captured on my 'handbag camera' were being framed by these couples alongside their professional photos. For me that was the moment when I thought, yes, I can do this! So I borrowed a second hand Canon SLR camera and had an intensive 1-2-1 lesson with a pro to understand how to use it. From there I began helping at weddings, simply to carry the main photographer's bags and to gain experience. I went on to shoot for the same photographer, as well as an Asian photographer and then some lovely female photographers to gain as much experience as possible before starting out on my own. It's been the most incredible and rewarding journey.
---
How would you describe your 'style' of photography?
My style of photography is very personal, natural, light and bright. My approach to shooting a wedding is a real mix of 'reportage' style photography (fly on the wall) as well as being stylish and romantic. I have found that there are many moments of the day that naturally lend themselves better to a reportage style;  the ceremony, drinks reception and  speeches for example. However as a woman who loves detail in all areas of life, I love to capture all the tiny elements to my couple's day too, after all they take time choosing those things carefully and  so will of course have just as much meaning to them. From perfume bottles to jewellery, cufflinks to favours, I will spend time giving all these items some personal attention. Not forgetting flowers of course – I take LOTS of photos of flowers. My style then turns more stylish for couple portraits. I use a lot of movement and natural direction to guide them through to create really romantic but completely natural imagery for my couples. We have a lot of laughs too!
---
What is your favourite part of a Wedding Day? 
There are SO many moments I love as each wedding is so different it can change from one wedding to the next.
I take the time to really get to know my couples so being there to photograph their day is such a personal and emotional experience for me. I find that it's the same moments on the day that I love when I am a guest at a wedding myself:
1: dad's first look. I love setting one of these up for my brides and it's always a very happy and emotional moment that makes me well up.
2. Enjoying a lovely morning with the girls during bridal prep where I am always made to feel so welcome and like an honorary member of the Bride Tribe.
3. The grooms face when he sees his bride.
4. The bride and groom's faces when they realise they're about to be announced 'husband and wife'!
---
What top tips & advice do you offer your couples on their Wedding Day? (from a both a photography perspective & otherwise).
The biggest tip I can give from a personal perspective is to not leave any wedmin to the last minute so that the week before the wedding can simply focus on getting a good nights sleep, eating well and looking after themselves. From a photographic perspective, my biggest tip is to always think about how they want to enjoy their day. It's easy to get carried away with group photo requests, which I of course am always very happy to accommodate but I want to help ensure my couples look back on their day and remember enjoying it with loved ones rather than smiling for a camera. I have a very handy list that I pass on to them to help as well as a photographic schedule that I run through with them before the day to ensure everything runs smoothly and I am completely organised.
---
What do you love most about Millbridge Court? 
The Family! It goes without saying but working at Millbride Court feels like working with family, and that includes the Millbridge Court staff as well as Kalm Kitchen and the other MBC partners. It's such a wonderful group of friendly, professional and kind people, so it's simpy a DREAM to work there. Not to mention the oh so beautiful interiors that I love and the fab light for photography.
---
When couples book you as a photographer what extras do you provide in addition to the on the day photography & the plethora of gorgeous images following the big day?
Without giving too much away 
 my service is not just about delivering lovely photographs but about personal touches as I truly believe that it's the little things that count. So from booking right through to the wedding day and even after, I love to make my couples feel special as little things arrive through their mail box. I also always make myself available to my couples if they ever need any help or advice with anthing; I've even helped a bride buy her wedding shoes in the past! After their wedding day I invite them over for a glass of fizz to watch their wedding photos back with me – the perfect end to a personal service.
---
What details &/or moments do you enjoy capturing the most? 
I love photographing detail, especially flowers and tablescapes and I absolutely love the time I get with my couple for their portraits. It gives them time together to catch their breath and have some private time away from the buzz.
---
Outside of Weddings, what else do you love shooting?
I love lifestyle photography a lot – which can encompass many different things! I especially love photographing family for past wedding clients after they've had children. I also love lifestyle and styled product photography as well as photographing 'branding sessions' for independent businesses.
---
Who are your 3 favourite Wedding Industry Professionals/ brands to follow on Instagram? 
At the momment I am love love LOVING
@allforlove Ruth just creates the most incredible floral displays.
@cocoaandsilk insanely tasty, creative and colourful baked treats to inspire you in the kitchen
@travel_inhershoes not quite wedding related but Aggie's account will CERTAINLY give you fab honeymoon and travel inspiration (plus the photography is just incredible!)
---
A huge thank you to the fabulous Philippa for sharing all of those wonderful insights with us, especially in a time that is always so busy for those in the industry. Here is a tiny glimpse at some of the gorgeous setups, details & couples shots she's captured over the past few years here at Millbridge Court!